CREW:

Director / DOP Duo: Damiano Fieramosca & Pabz Alexander
Client: KFC
Agency: Ogilvy UAE
Executive Producer: Michael Ahmadzadeh
Producer: Rory Cavanagh
Assistant Director: Chaza Said
Production Managers: Alia Abouraya, Rine-Dala Nahas
Equipment Rental: Gamma Engineering
1st AC: Habib Kadamani
2nd AC/ VTO: Marco Knezevic
Sound Recordist: Farhad Katrahmani
Gaffer: Raymond Abou Diwan
Key Grip: Bojan Tomic
Grip Assistant: Petar Dorevic
Spark: Vinod Palakkil
Help/Driver: Muhammed Fiaz
Wardrobe: Celia Ukwenya
Hair & Makeup Artist: Marcia Lima
Editor: Damiano Fieramosca, Alia Abouraya & Rine-Dala Nahas
BTS: Alia Abouraya & Rine-Dala Nahas
Agency CD: Troels Popp + Majken Gram
Agency Account Director: Ishana Tolani
Agency Manager:Maha Najem
Agency Producer: Liam Meyer
Colorgrading: ELº Films
Kit: Arri Alexa Mini + Cooke Anamorphic lens.

Filmed in Dubai, UAE.



---
Produced along with Ogilvy and Electric Lime Films, the object of the six dramatic Confession films is none other than the irresistible KFC. After being interrogated in a mysterious office, each one of the characters solemnly comes clean about their KFC guilty pleasure.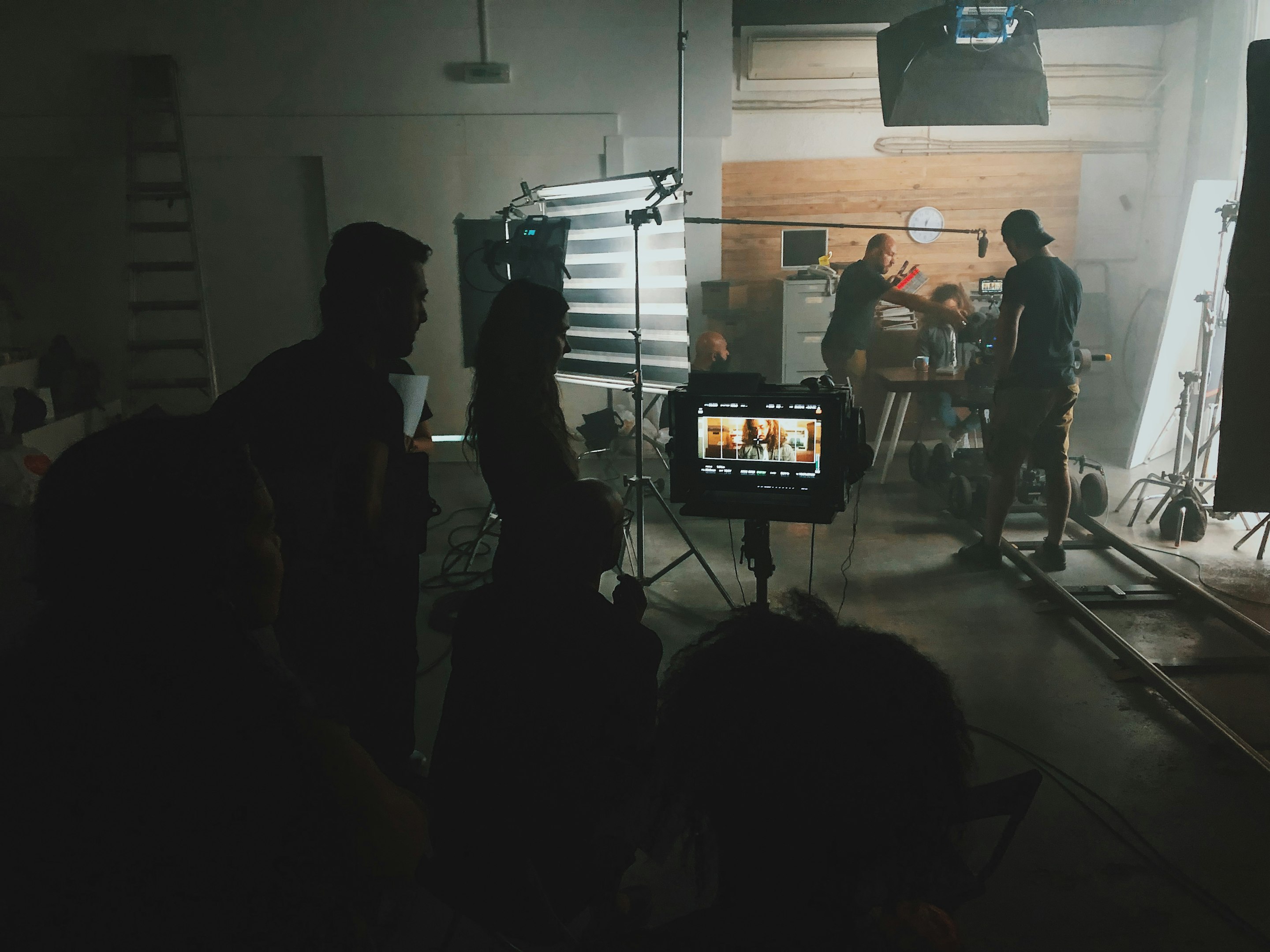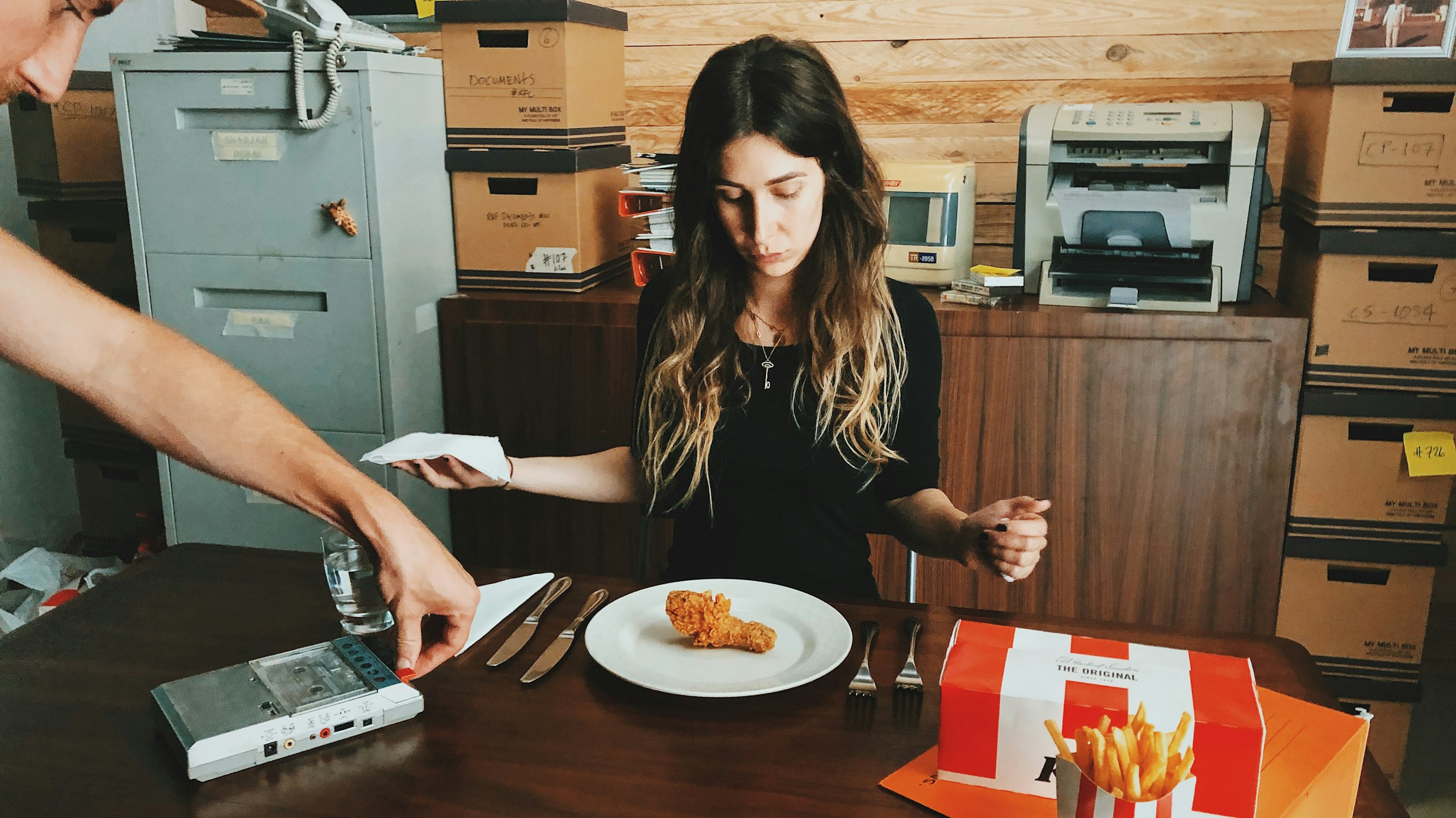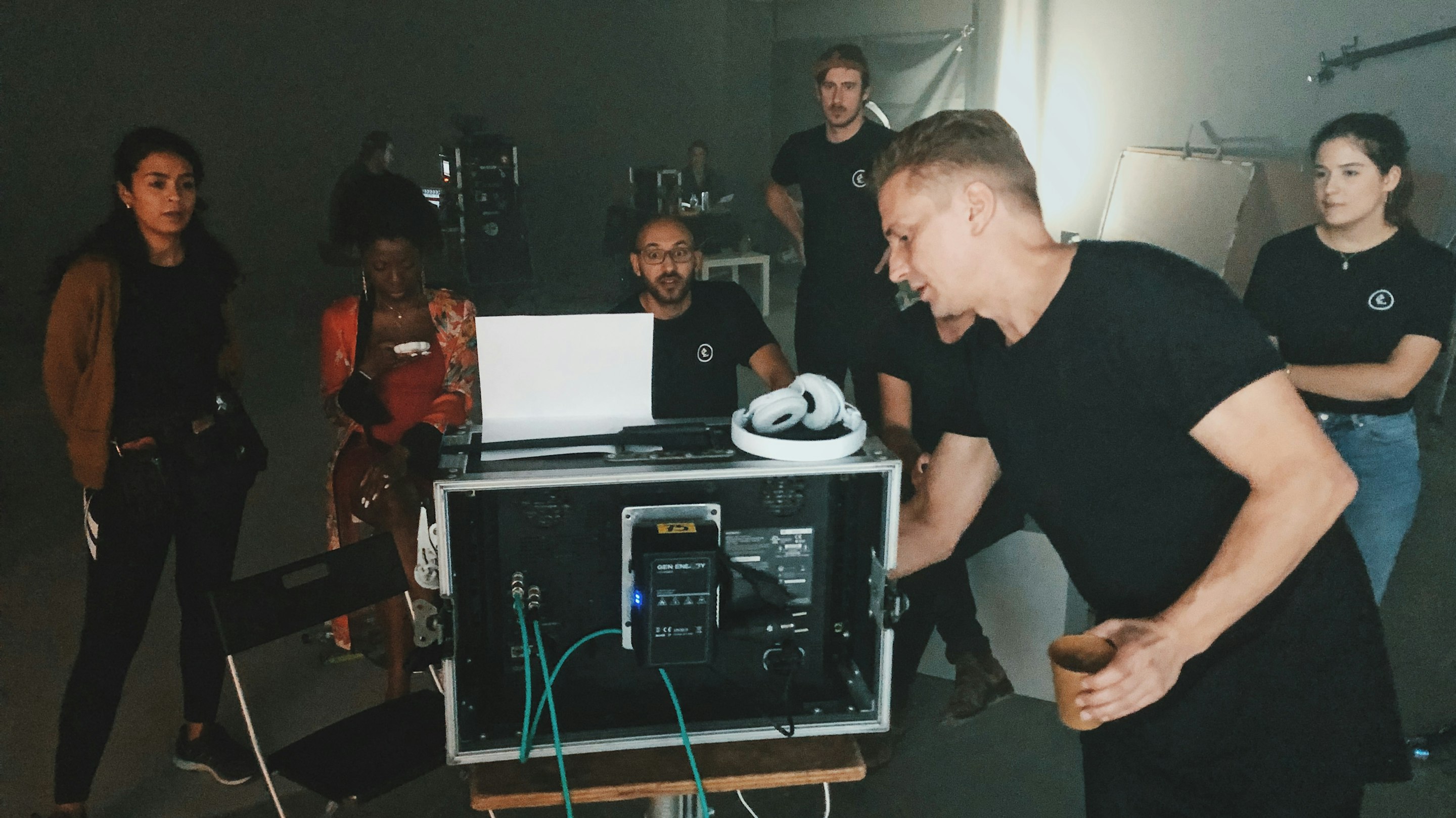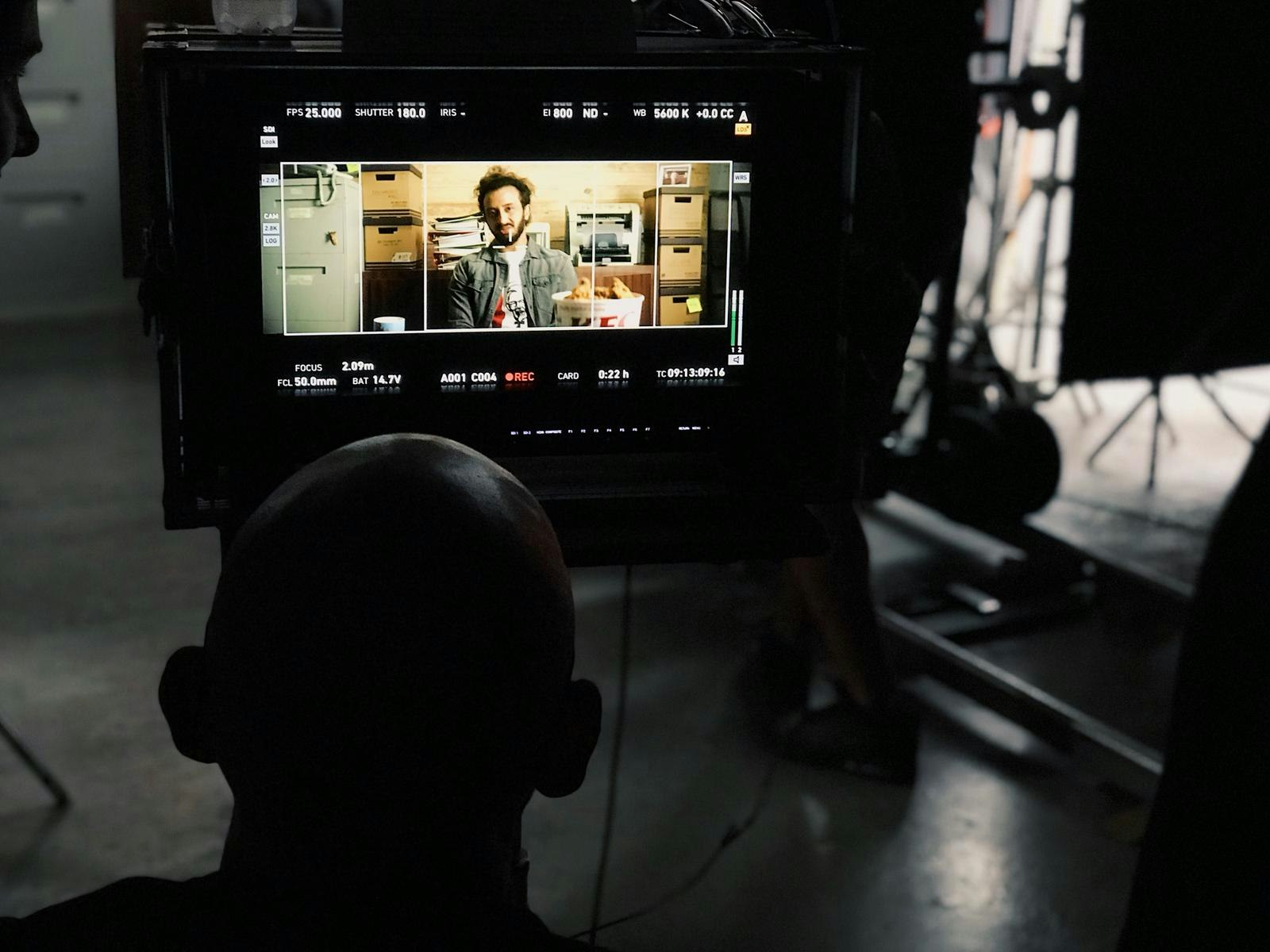 ---
Taking place in an anonymous retro office space specialized in classified KFC cases, all confessions are recorded on tape. By opening up about something that sounds truly serious and grave like a crime, each character's confession builds up the tension until the final comedic twist announcing that their indulgence is only a KFC meal. Composed by one single tracking shot, the films start off with a dramatic medium portrait that takes us to the wide 'reveal'.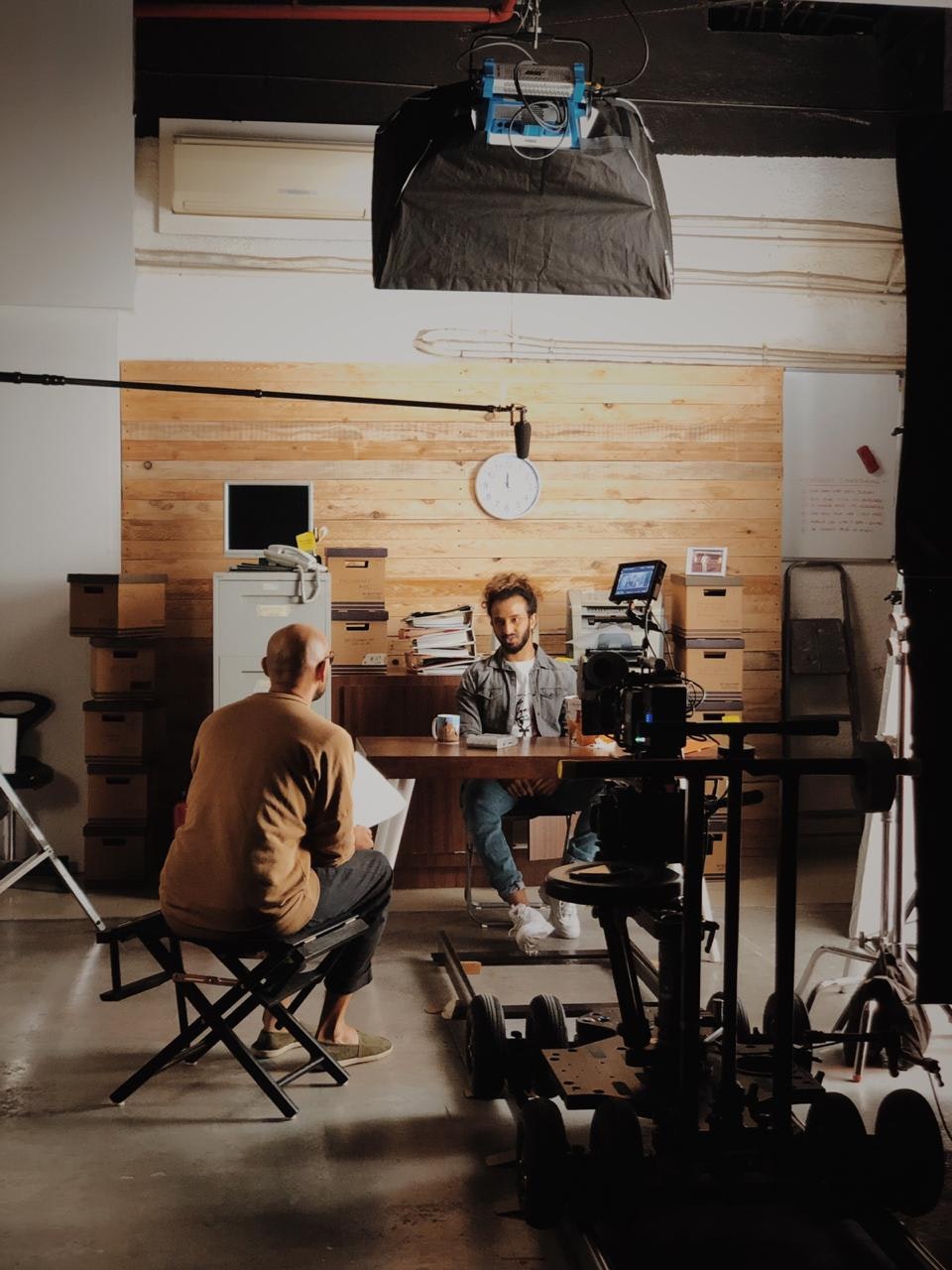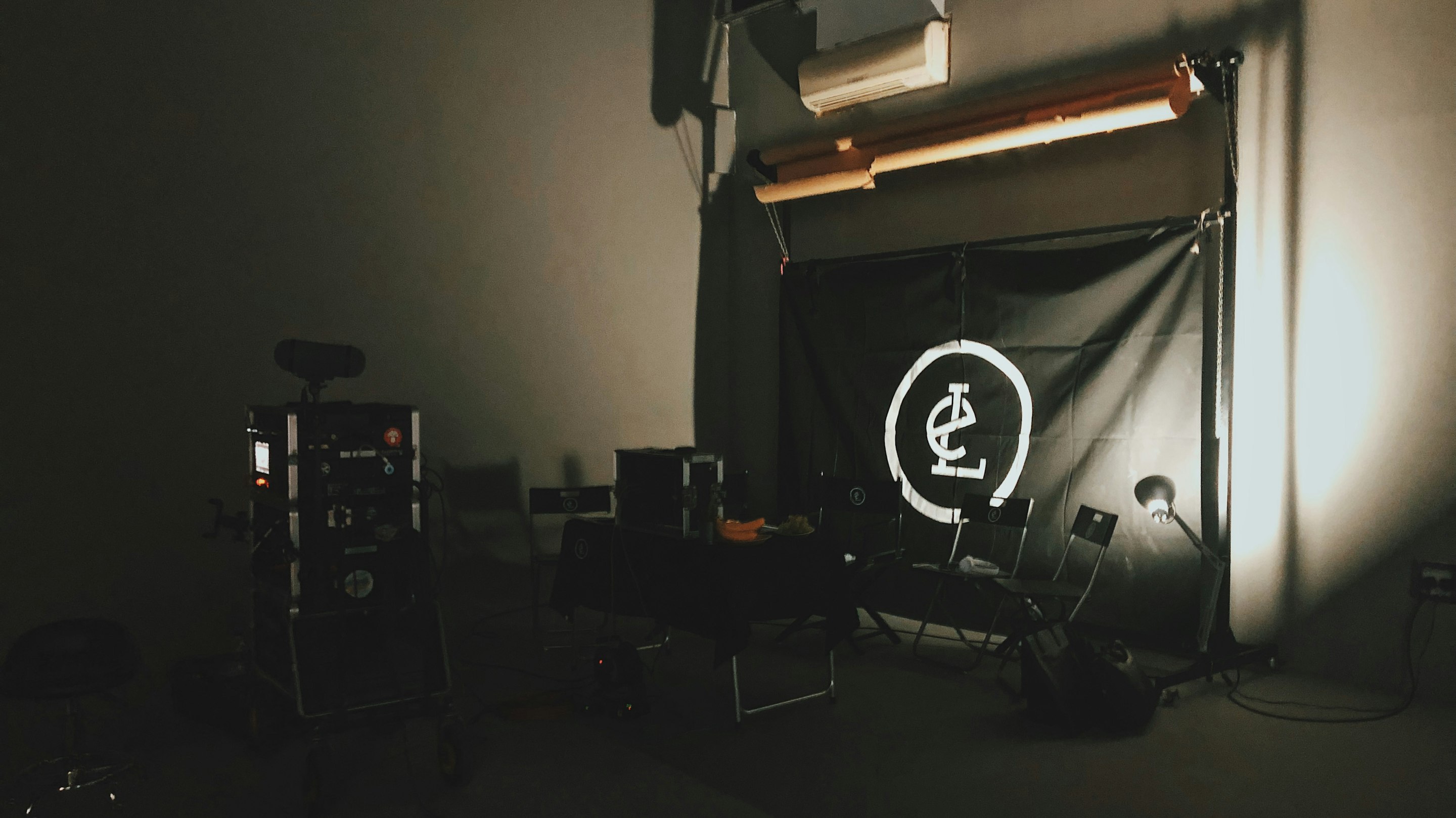 The comedic mood is further amplified by the talents' quirky and distinctive looks that reflects their character. The six films were captured in 1 full day shooting in a large studio located in Al Quoz where the ELº team recreated a vintage office space.
---
The spot was filmed on an Arri Alexa Mini paired with a 50mm Cooke Anamorphic lense that provided the films with a noir smoky contrast.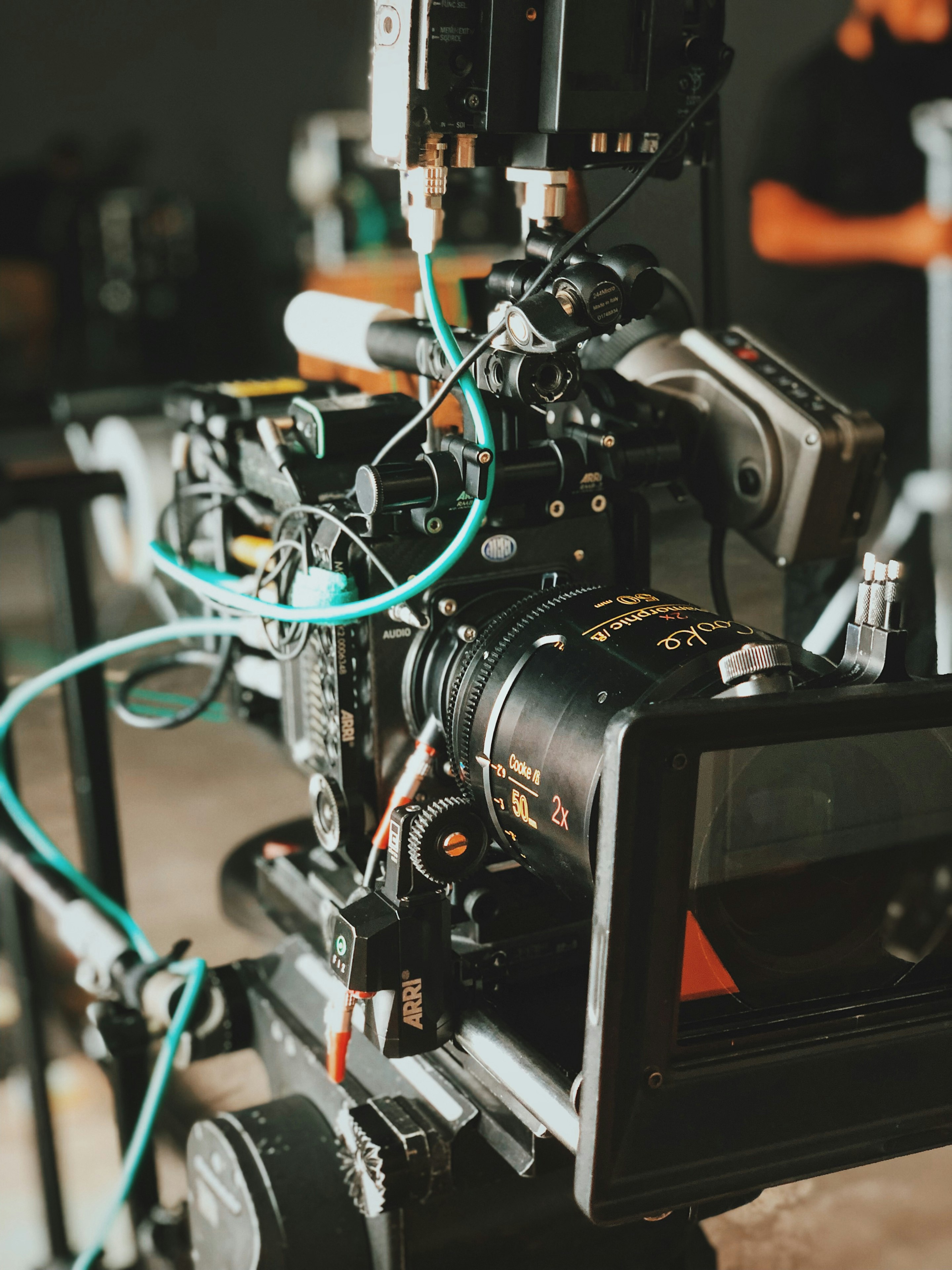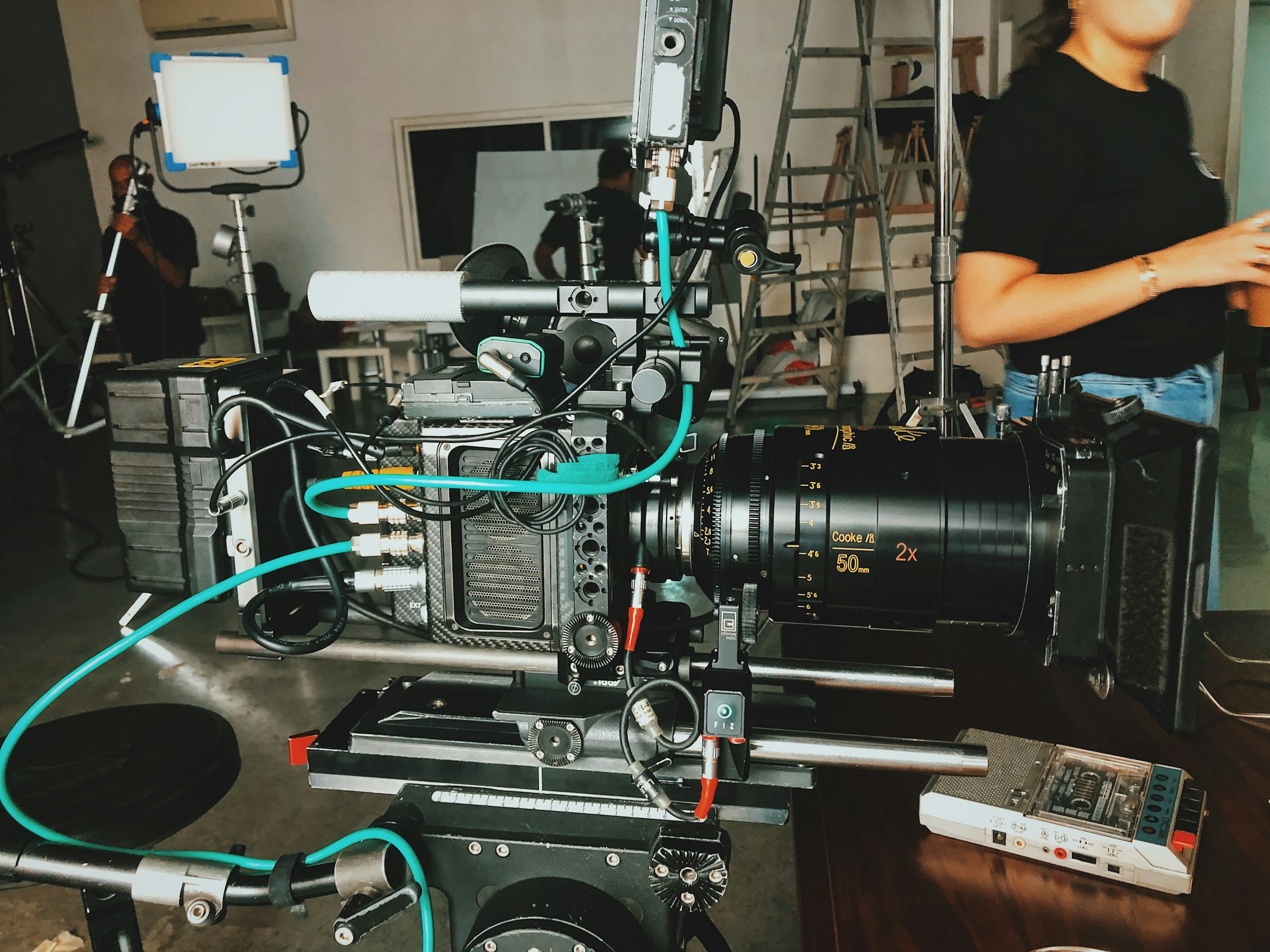 ---