CREW:
Director: Hopi Allard
DOP: Krzysztof Trojnar
Client: Marina Bay Sands
Agency: IRIS Worldwide Singapore
Agency Creatives: Shawn Foo, Vanessa Tan
Agency Producer: Luke Pidgeon
Agency Executive Producer: Tasmin Vosloo
Executive Producer: Michael Ahmadzadeh
Head of Creatives/ DIT/ Editor: Pabz Alexander
Producers: Chaza Said, Rory Cavanagh
Production Manager: Feliscia Xu
Production Assistants: Amanda Tan, Isabella Lim, Barnabas Chua
1st AC (1st Cam): Endra
1st AC (2nd Cam): Zul
2nd AC/ DIT: Aaron Ang
Sound Recordist: Cheng Lijie
Gaffer: Zahid
Key Grip: Elton
Wardrobe: Nazurah
Best Boy Grip: Ryemie
Colorgrading: ELº Films
Kit: Arri Mini + Leica Sumicron Lenses set of 5

Filmed at Marina Bay Sands in Singapore.
---
With not much time to appreciate the rising sun shining upon the city skyline, the EL° team hurried to start their day. A shoot with longtime football idol, David Beckham for Marina Bay Sands' on-going campaign 'Reserved For You'. Starting the first scene at the Infinity pool on the 52nd level, David entered the pool for a quick swim towards the edge.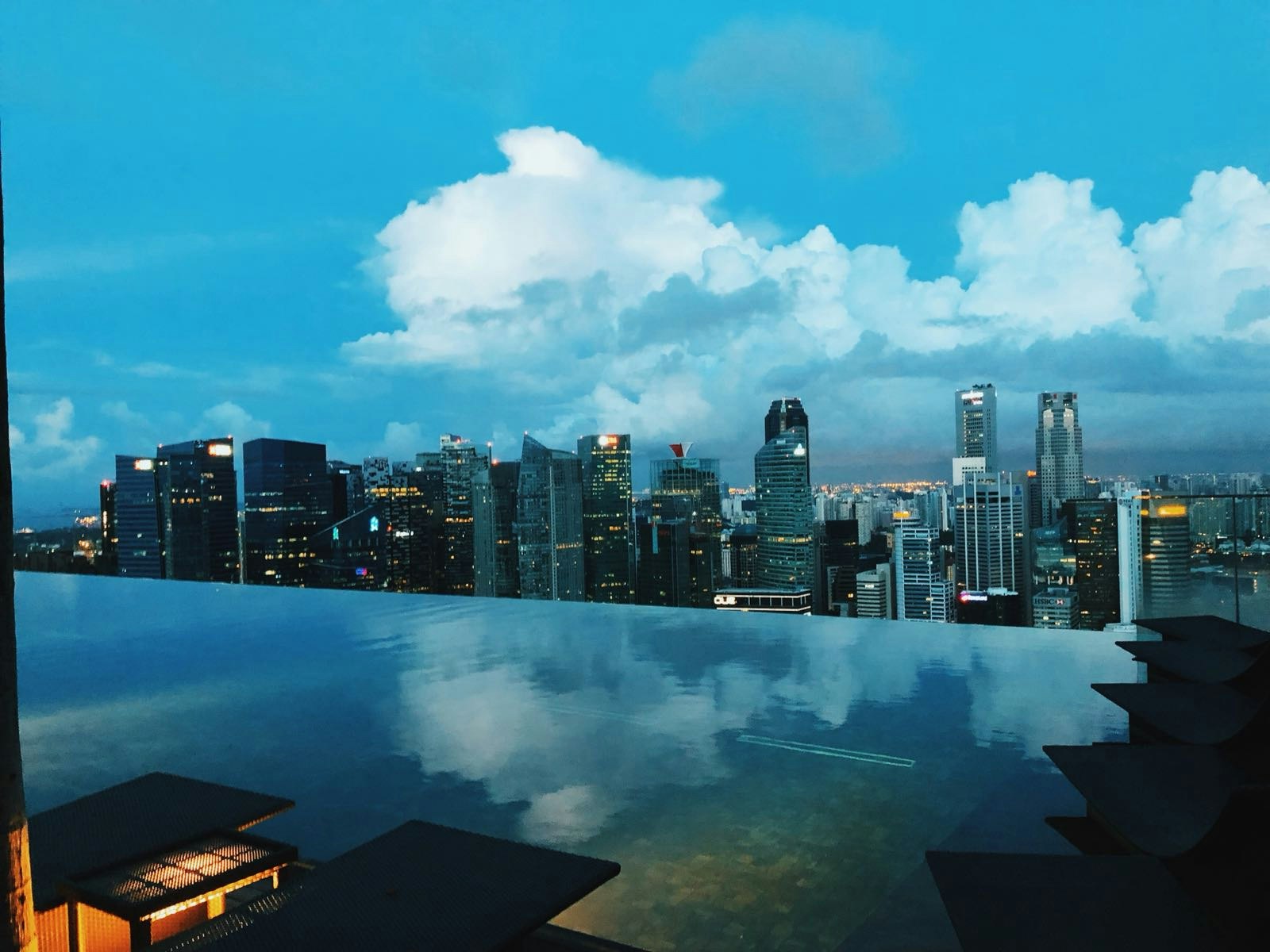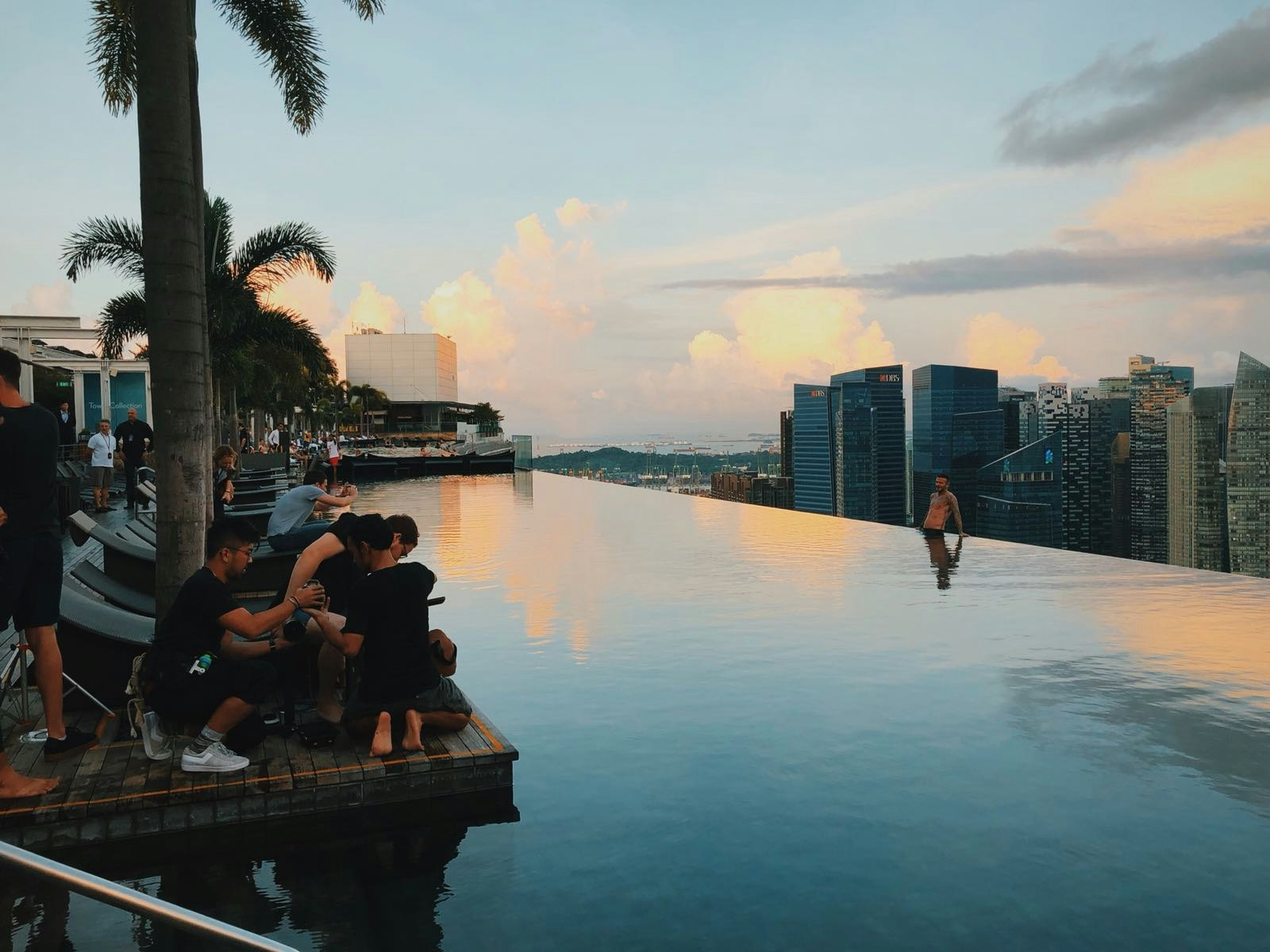 Director 'Hopi Allard' monitoring David closely as the cameras rolled.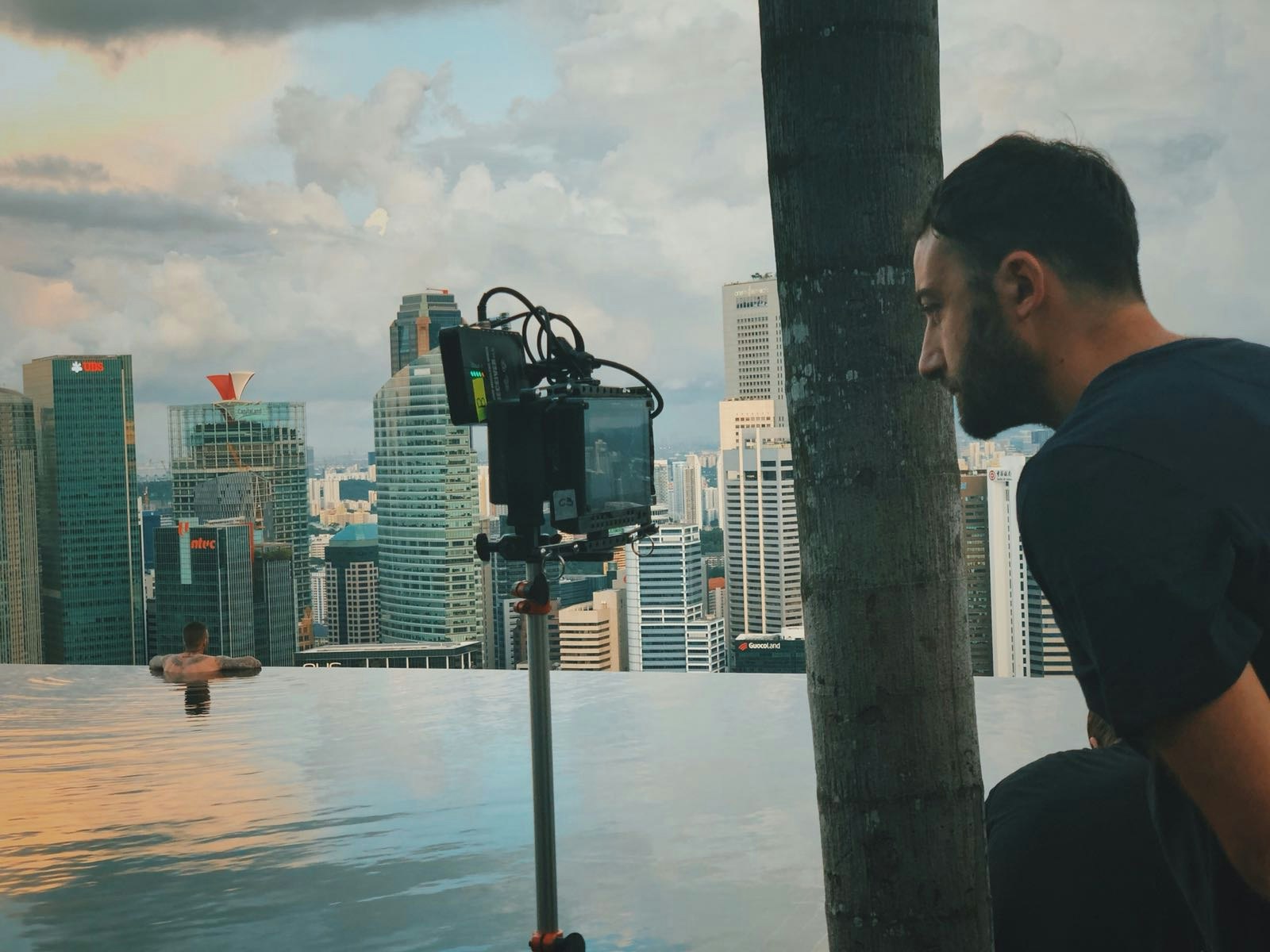 The Alexa Mini was mounted onto the Movi Pro to allow easy movement as the crew worked along the poolside.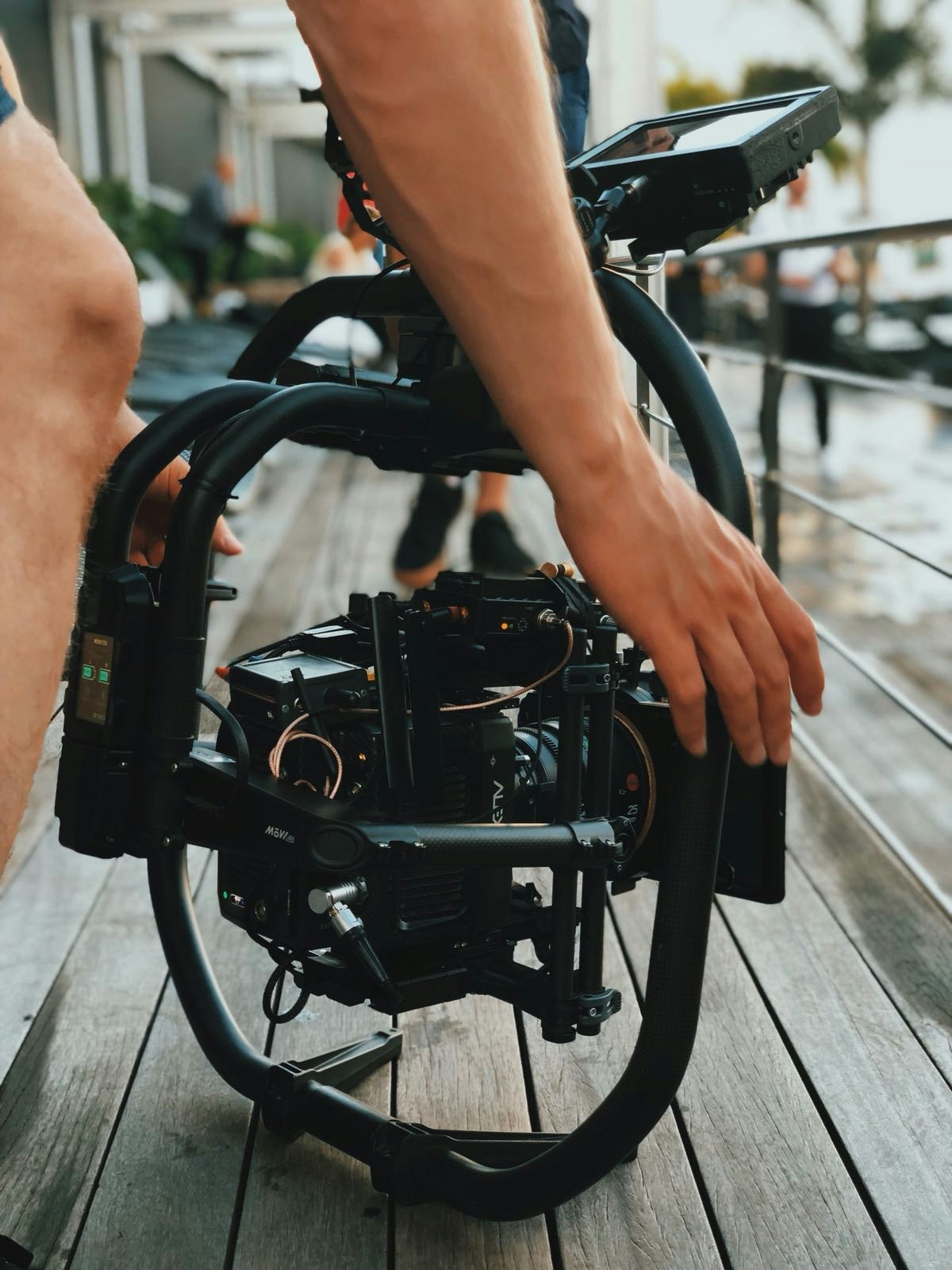 Moving on to SPAGO Restaurant for the daily morning cup of coffee.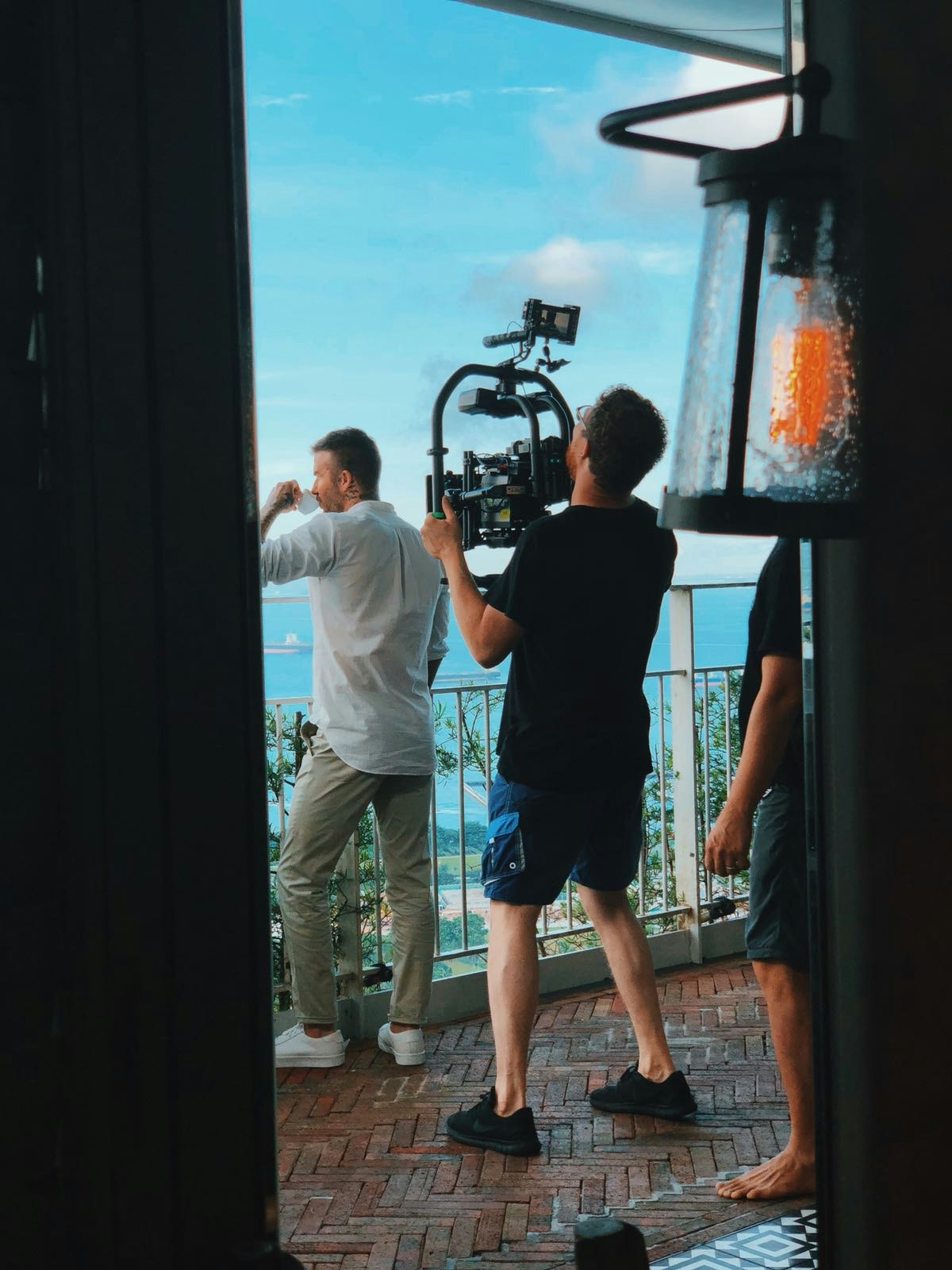 Creative Director 'Damiano' takes on the role of 2nd Camera Operator this time, making his way around the different areas in Marina Bay Sands capturing cutaways.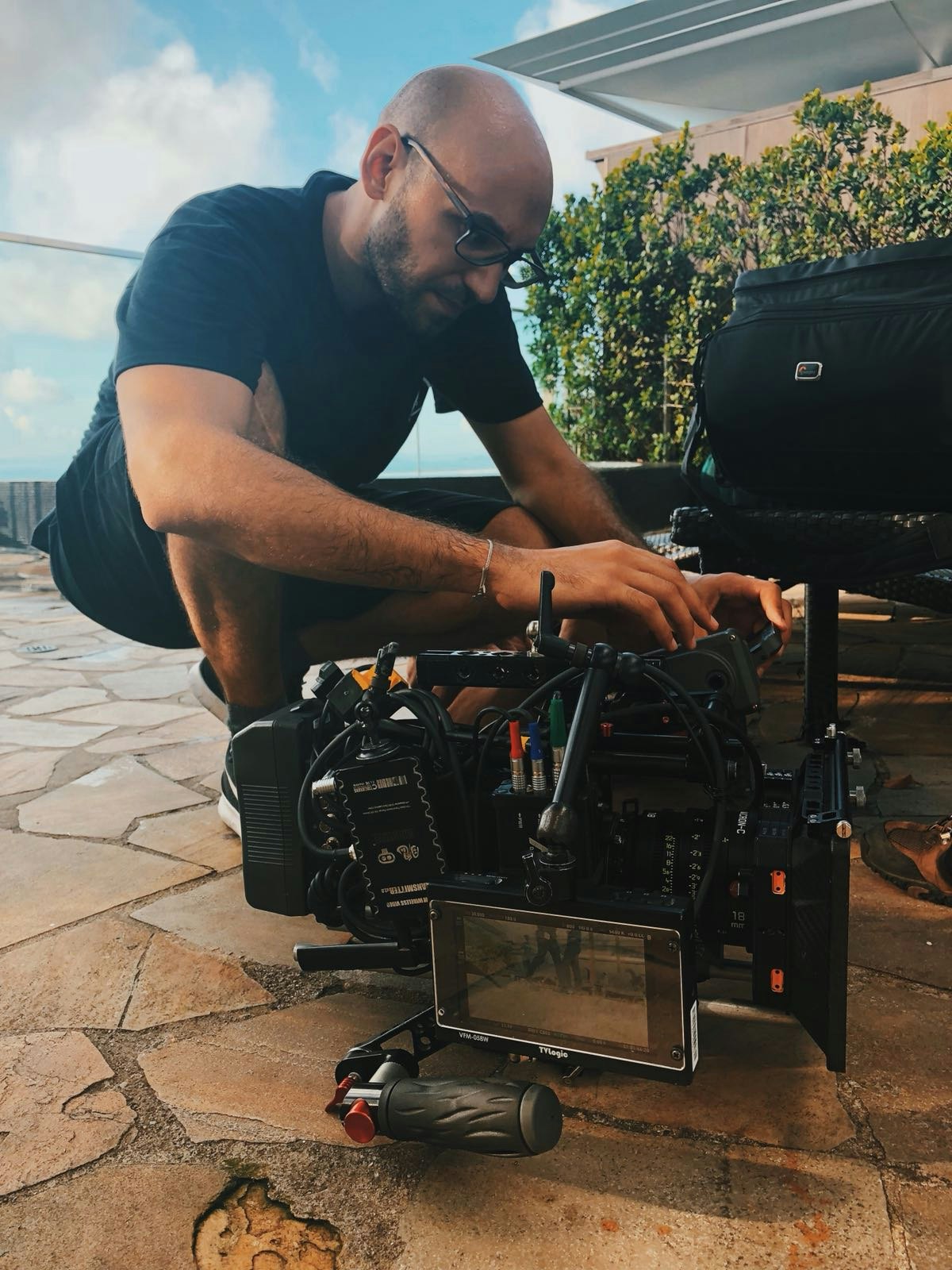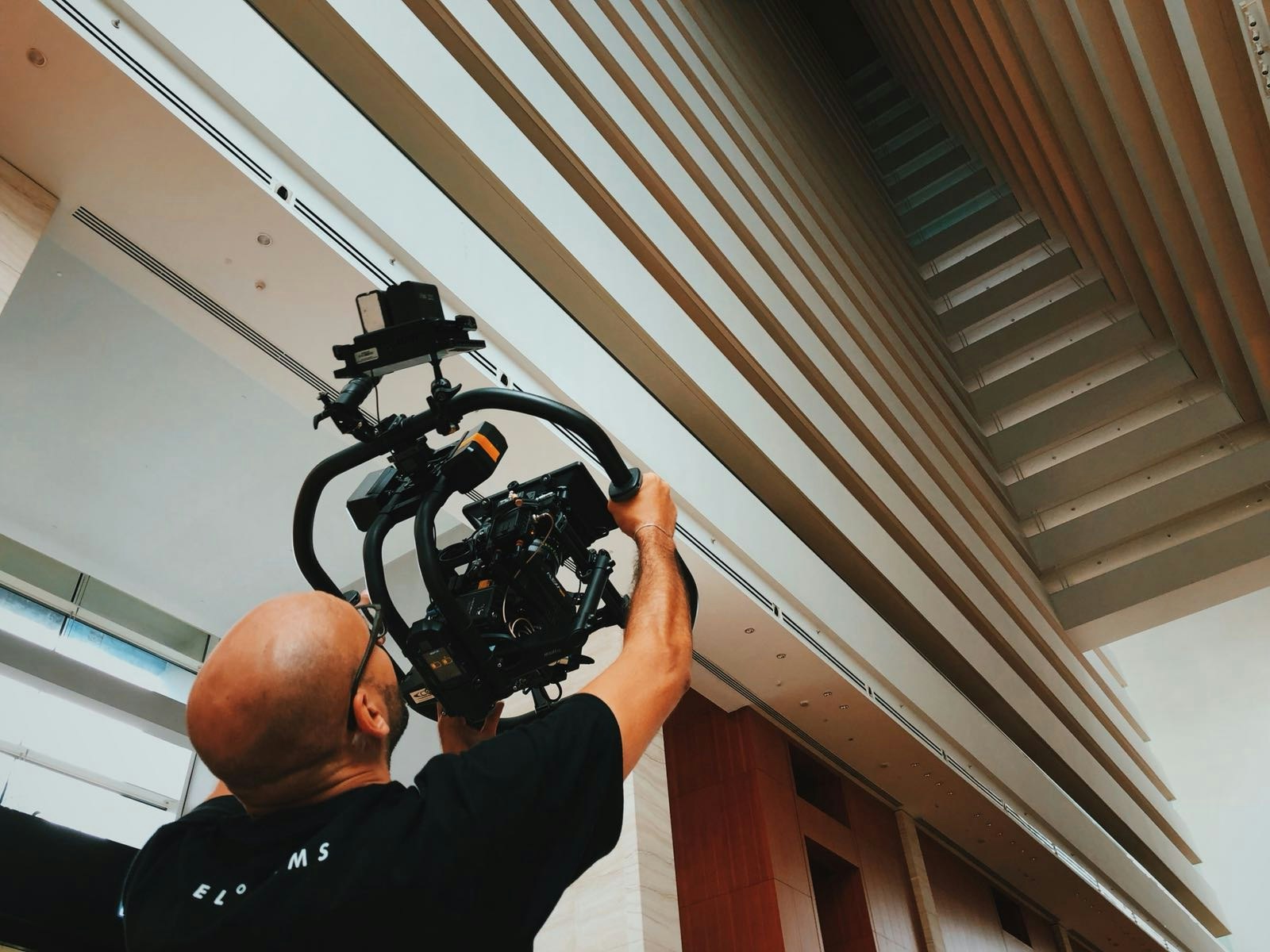 Everyone gathered around for the last scene in the Presidential suite.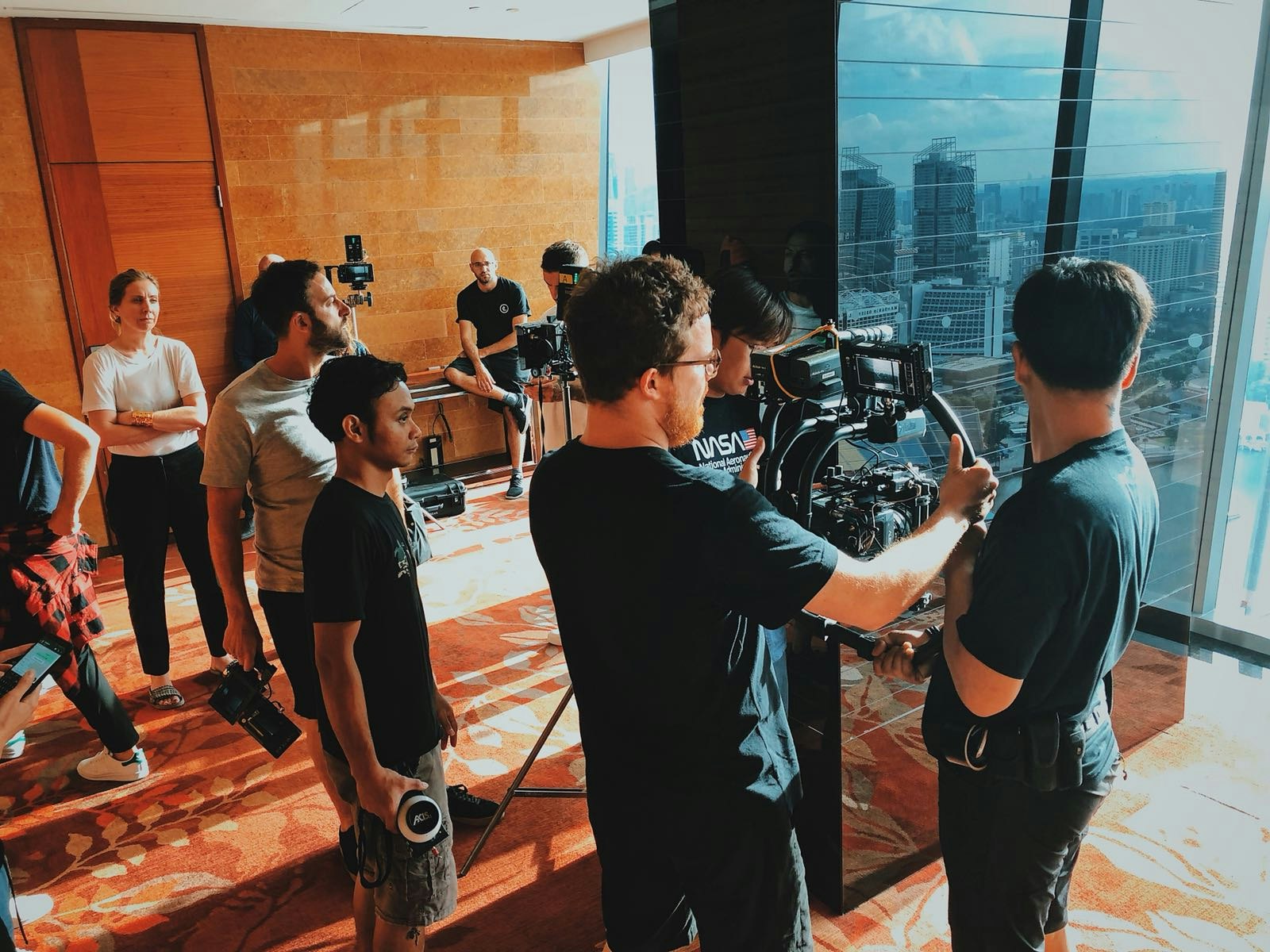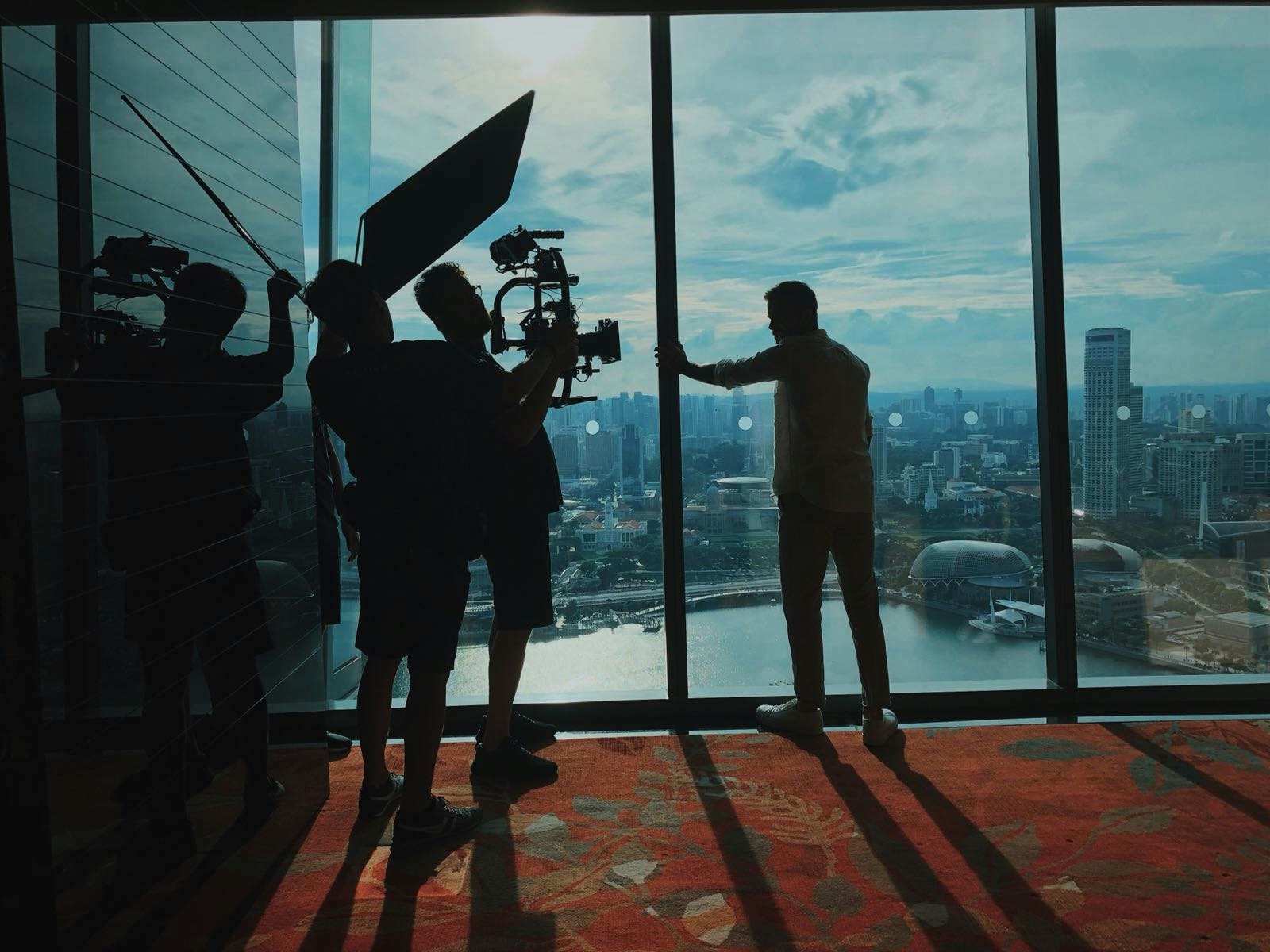 Arri Alexa Mini with Leica Sumicron lenses gave the film its polished look.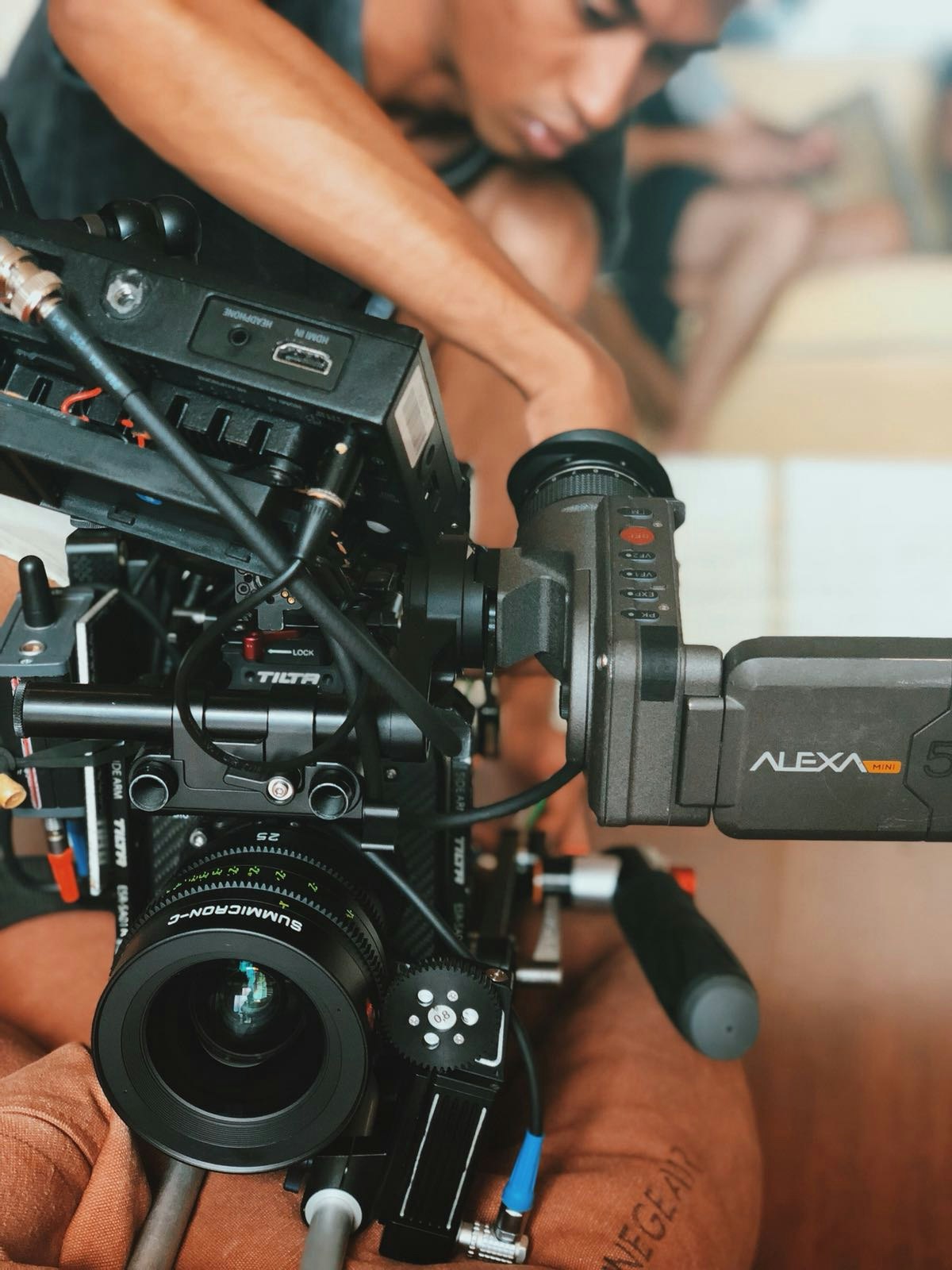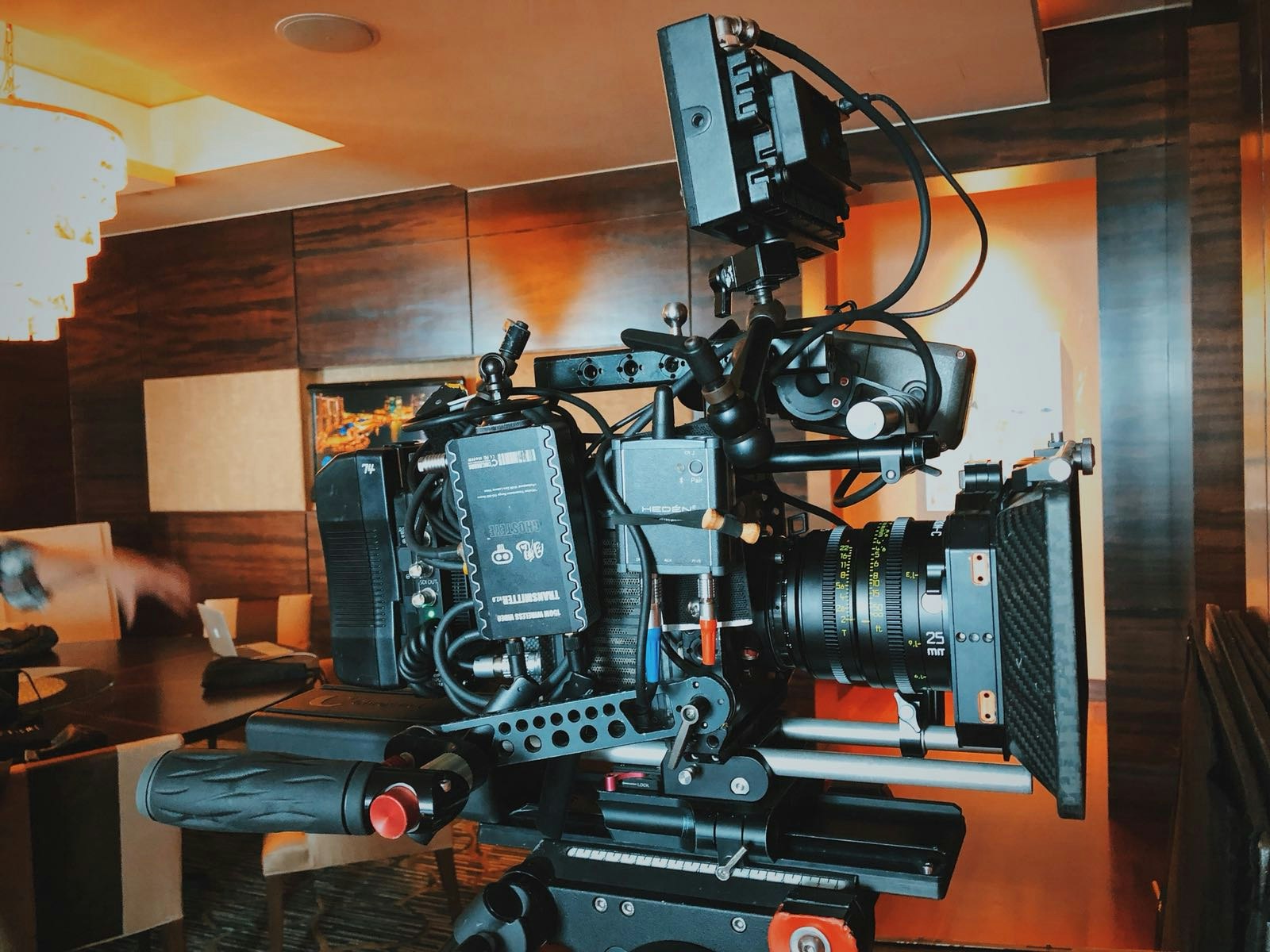 A group shot to commemorate the end of the intense 2-day shoot!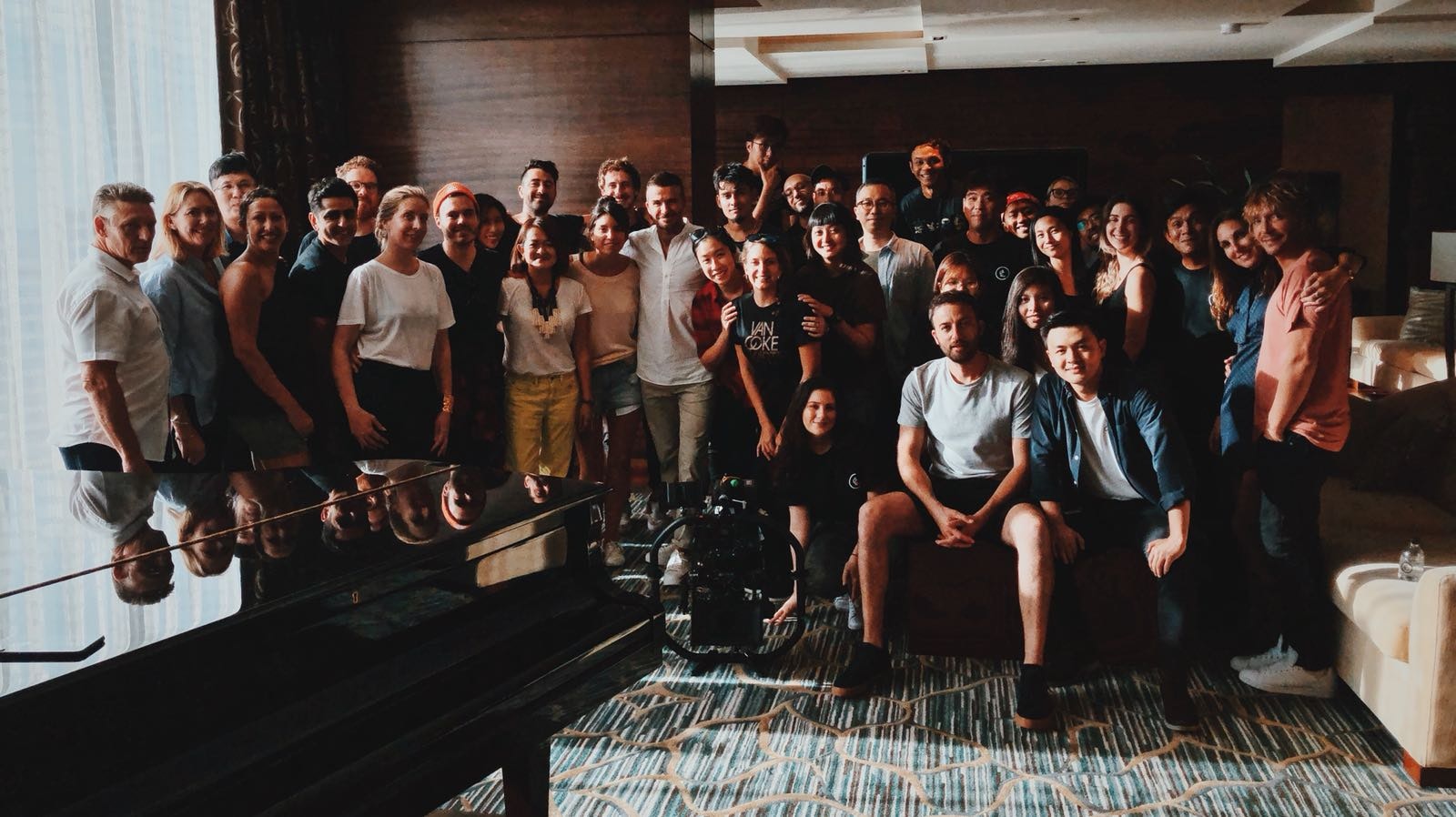 ---