CREW:

Director: Pabz Alexander
Client: Meadow Fresh
Agency: Core Agency
DOP: Tom Welsh
Executive Producer: Michael Ahmadzadeh
1st AD: Rory Cavanagh
Producer: Gaurav Mishra1st AC: David
DIT: Aaron
Key Grips/Gaffer: Peter, McDouglas
Production Assistants: Aidan Shahbazkhani, Amanda Tan, Feliscia Xu
Agency Creatives: Alex Sandoval, Julia Mulcahy, Hedvig Lyche, Shaun Lee
MUA: Angela
Talent: Megan, Eva, Kim, Ryder
Art Department: Jessica Ho
Casting Agency: Naz
Photography: Red Bus Photography
BTS: Aidan Shahbazkhani
Editor: Pabz Alexander
Music Composition: ELº Films
Colour Grading: ELº Films
Kit: Arri Alexa + Lomo Hawk Lens

Filmed in Singapore.
---
Engaged to share their story with Asia, the team embarked on a new project with New Zealand brand, Meadow Fresh Milk to produce short commercials for the Philippines and Vietnam. Working alongside EL Films Director 'Pabz Alexander' and London-based DOP 'Tom Welsh' who flew in to Singapore for the project, the strong production crew of 15 successfully wrapped up after a 2-day shoot.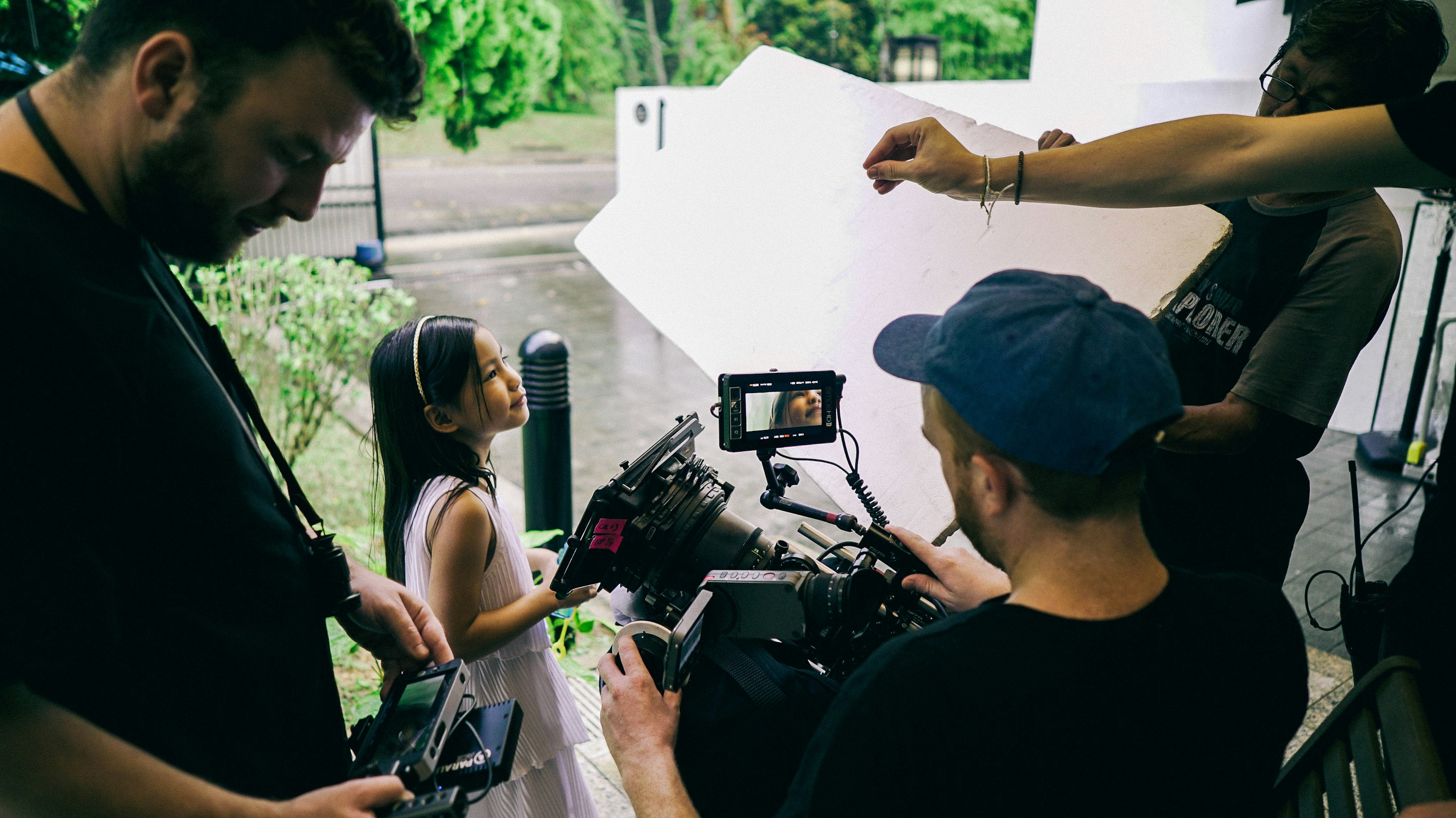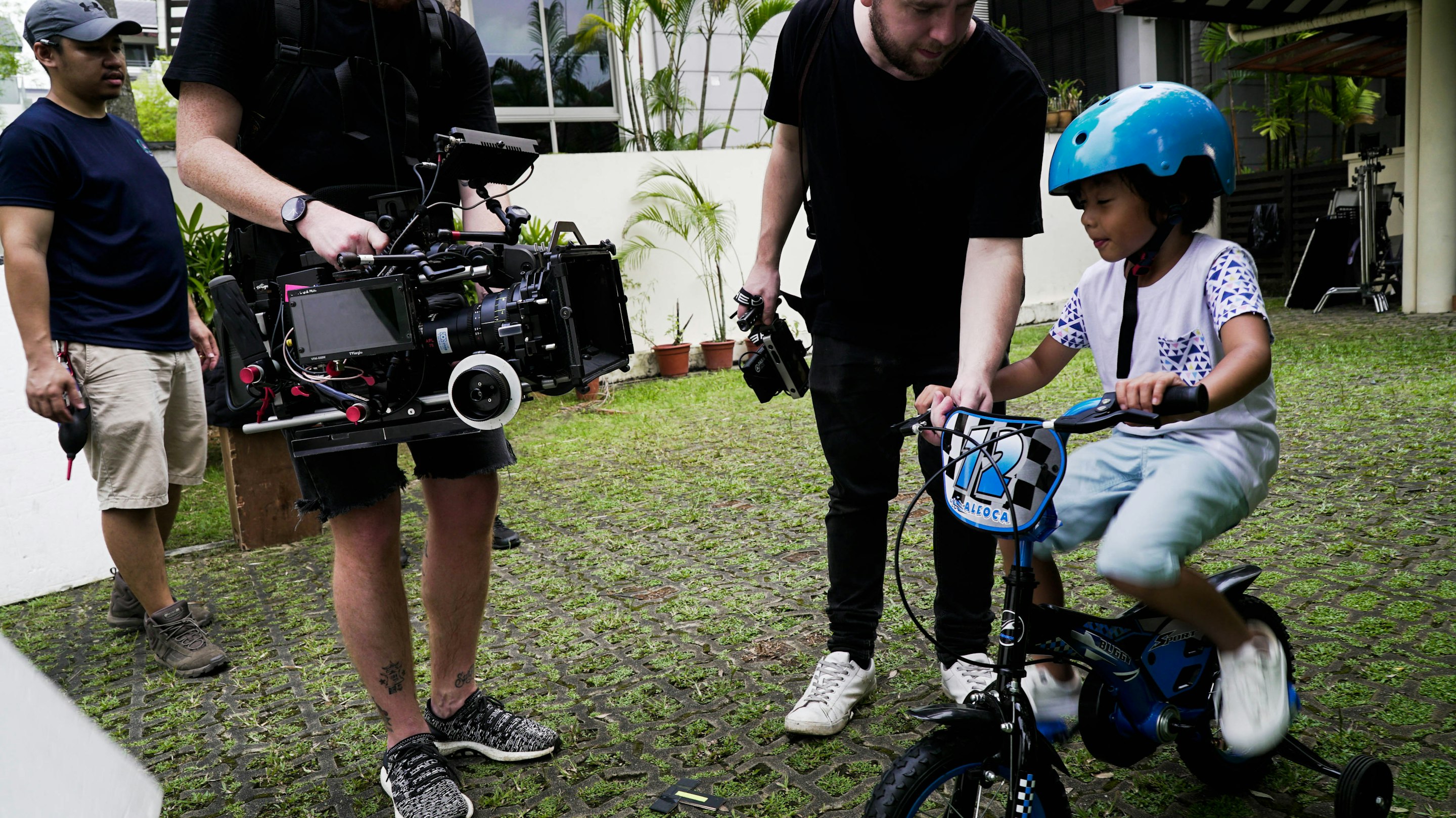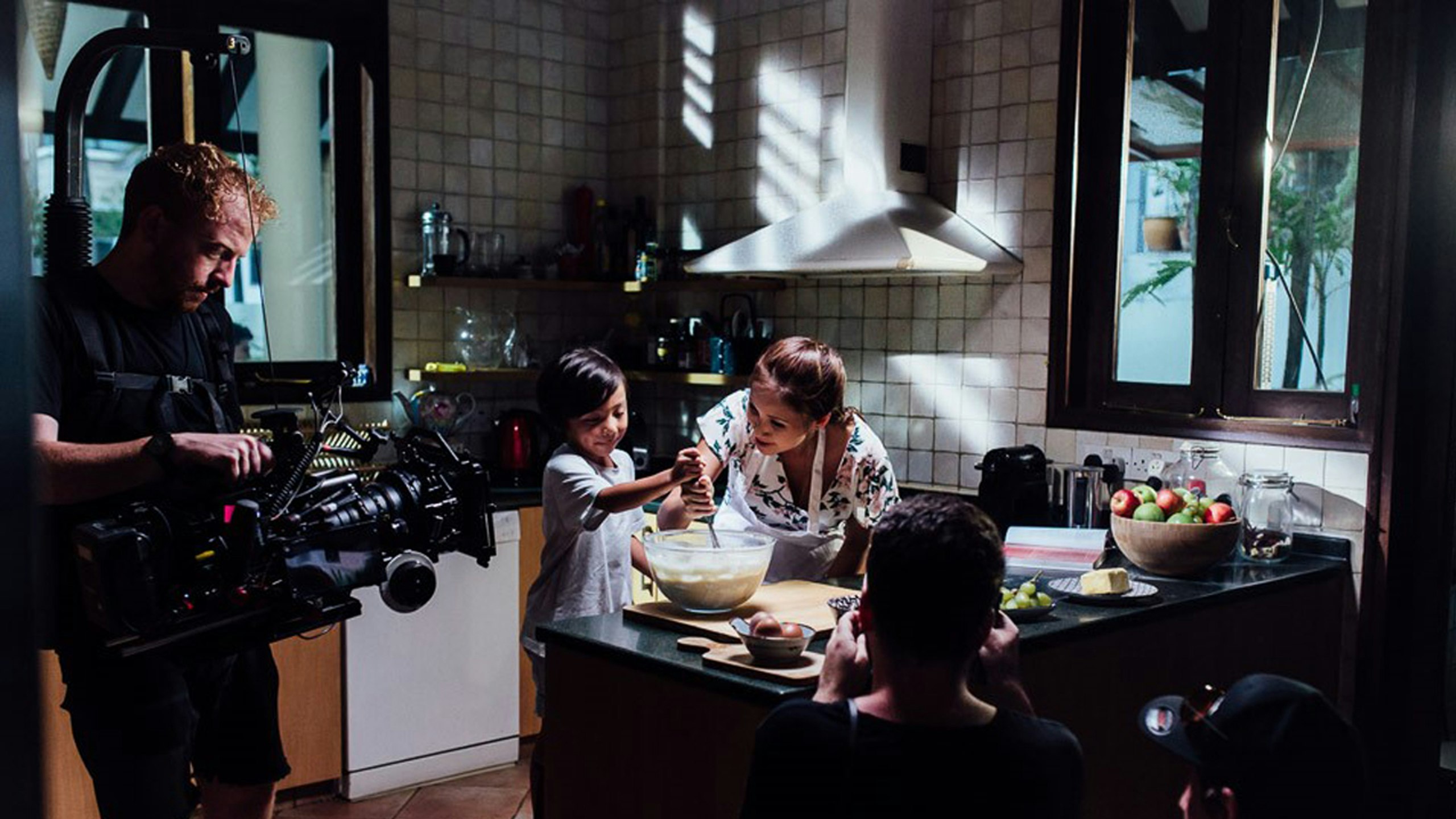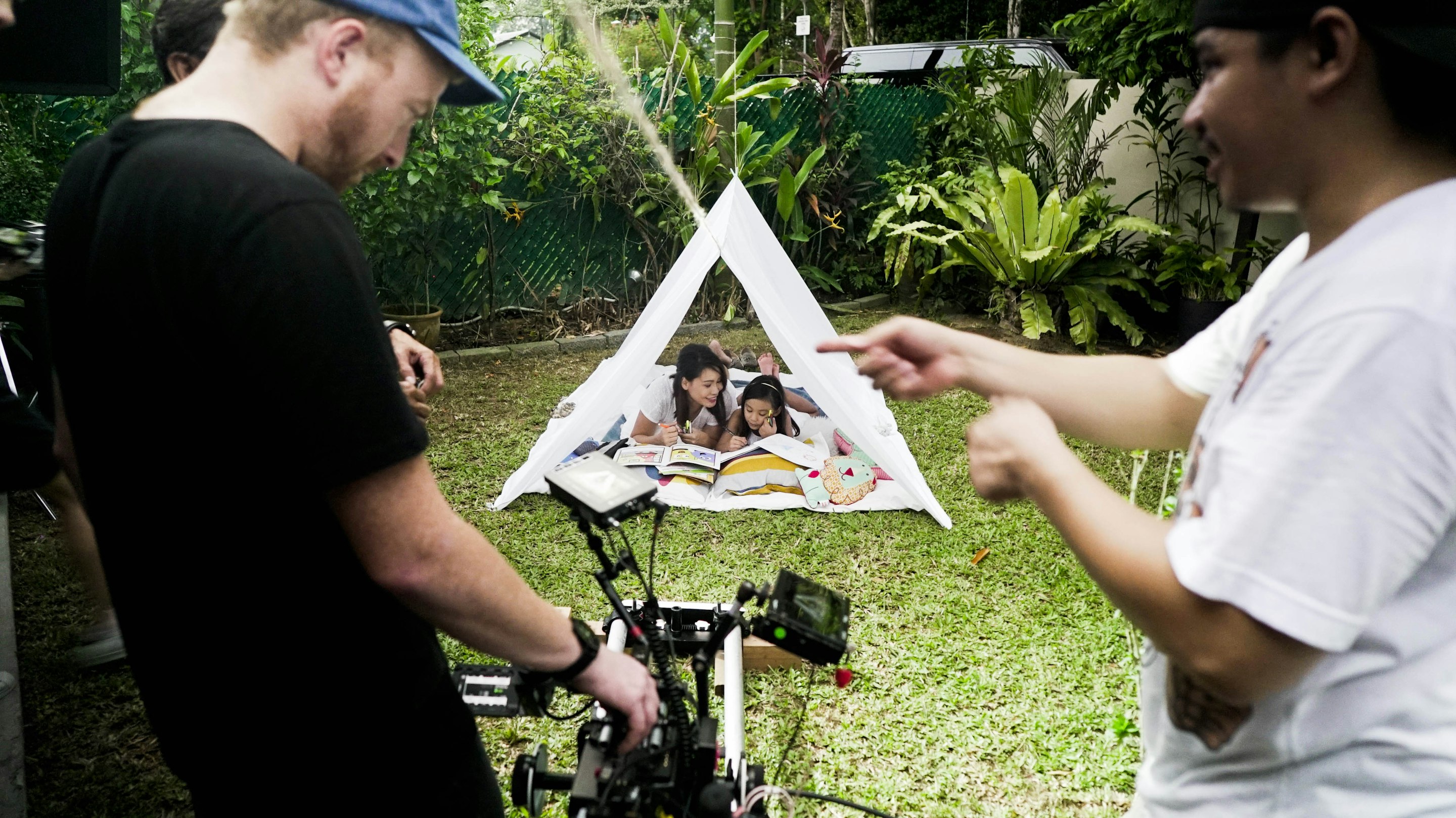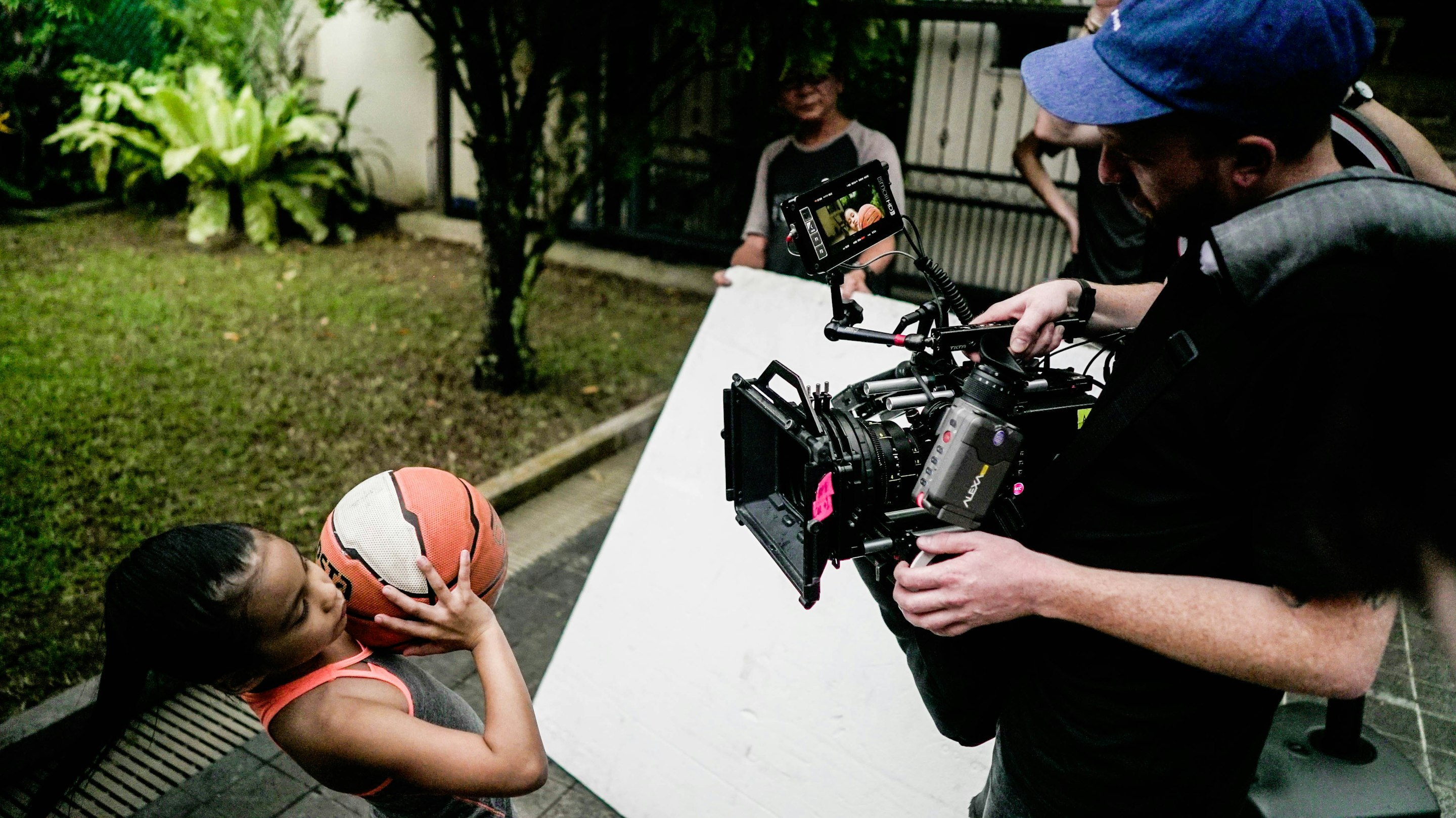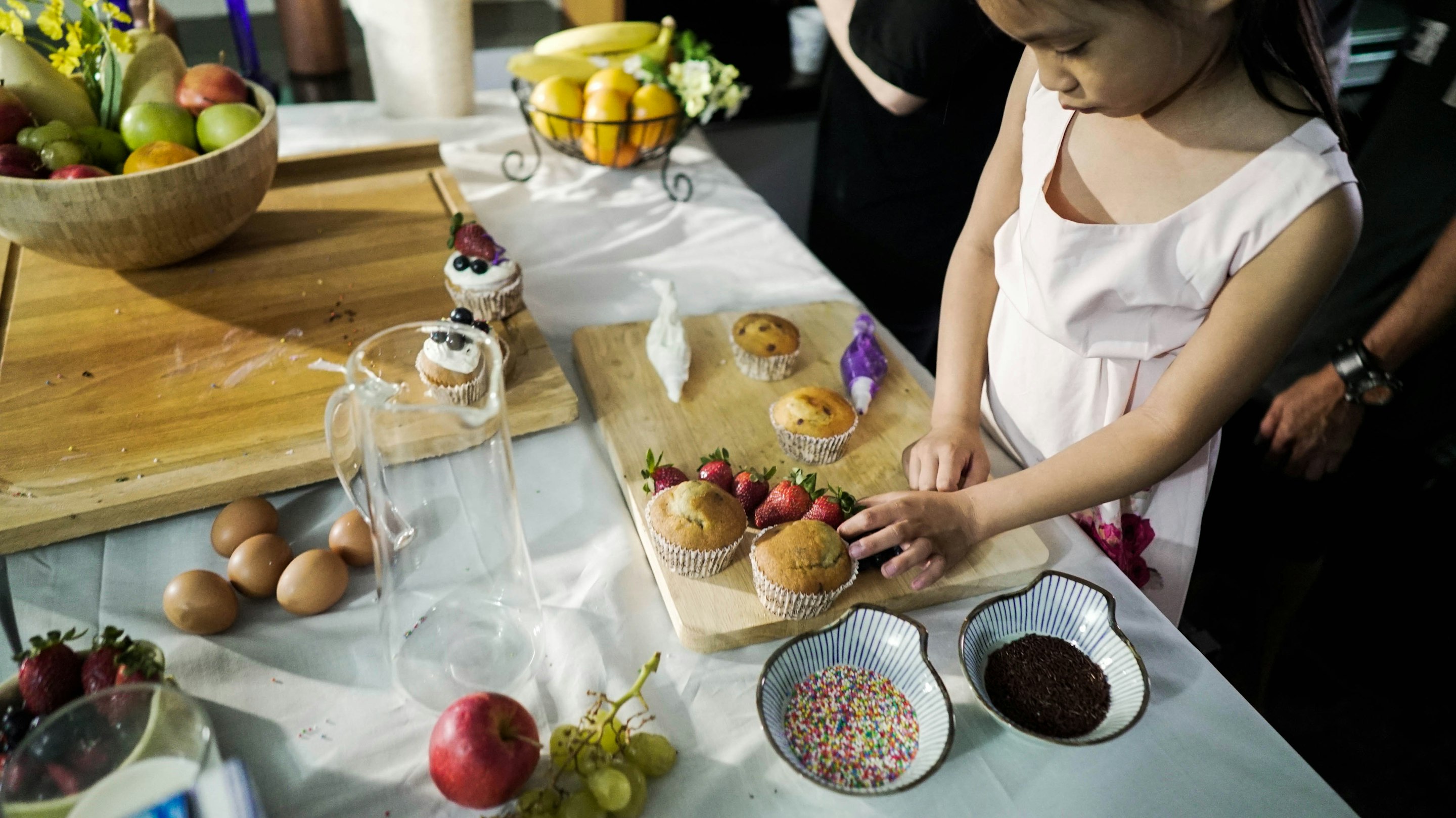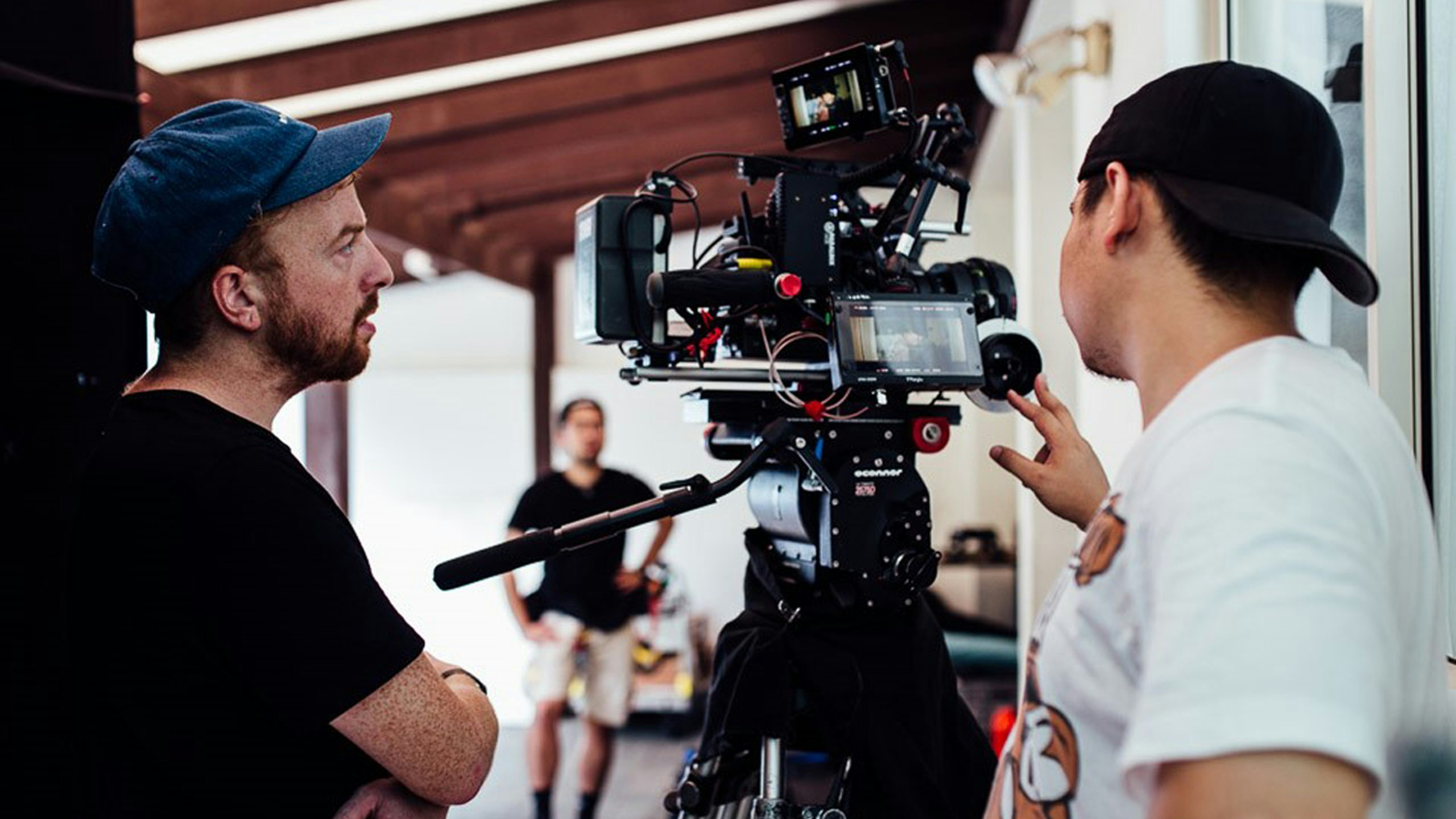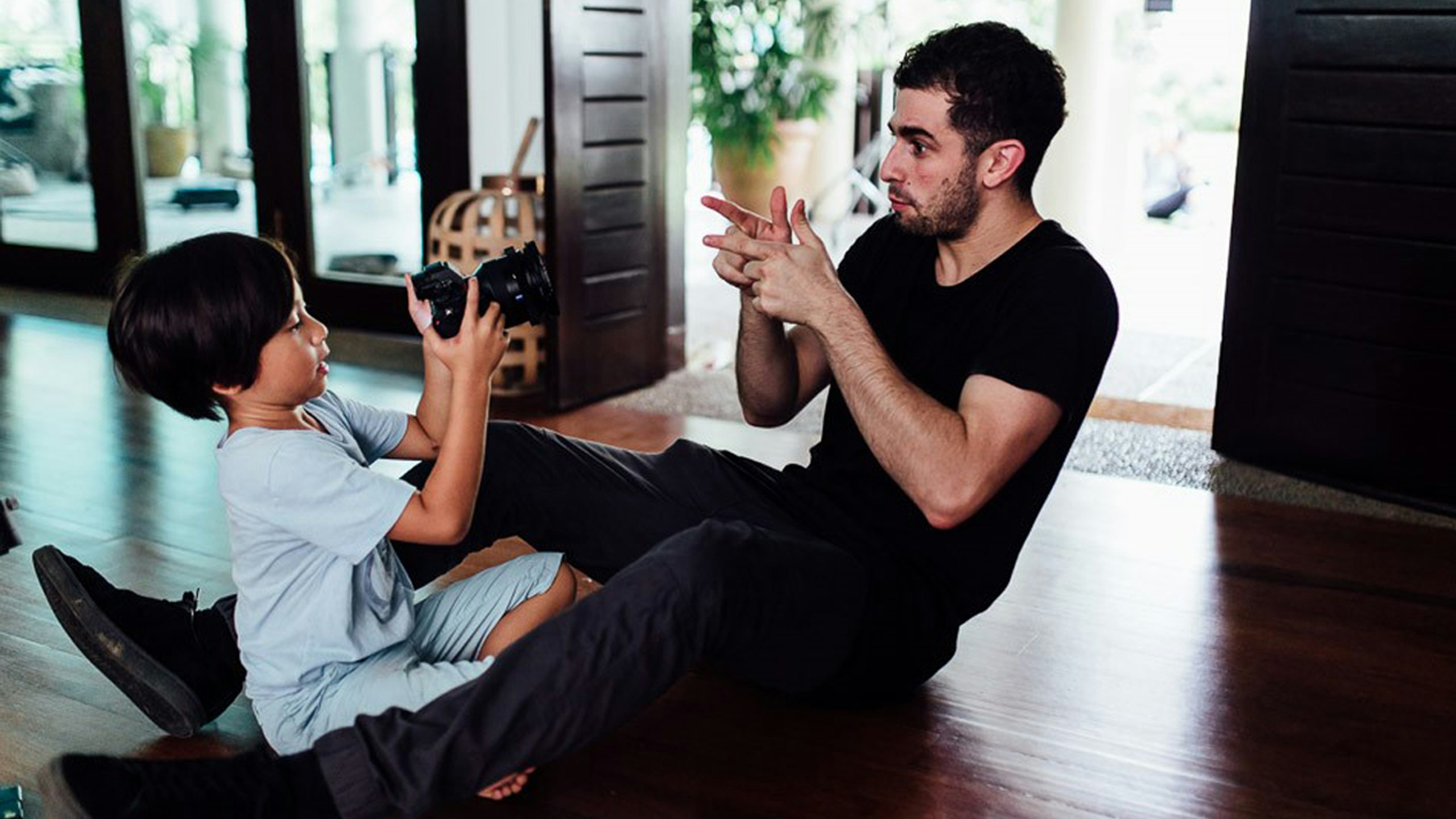 ---