CREW:
Director: Pabz Alexander, Damiano Fieramosca
DOP: Tom Welsh
Client: Kingsmen
Agency: Zoo Group
Executive Producer: Michael Ahmadzadeh
Producers: Feliscia Xu, Rory Cavanagh
1st AD: Dora Claire
2nd AD: Chaza Said
Steadicam Operator: Toshi
1st AC: Simon Tan
2nd AC: Aaron Ang
Production Managers: Eunice Loh, Barnabas Chua, Nabil Nazri
Production Assistants: Ashley Ang, Andre Rodrigues, Ryan Goh, Hazirah Alam, Grace, Rohit Nair
Key Grip: Osz
Jnr. Grip: Haqiz, Tim
Gaffer: Zahid Mukhlis
HMU: Angela
Art Director: Keziah Wei
Art Director Assistant: Sean Goh, Matilda Chia
Wardrobe: Nazurah
Editor: Jonan Liang
Photographer: Mark Teo
Talents: Rama, Todd, Ting Xuan, Yuka, Kahya, Ixi, Tivo, Obi, Yasmin, Iva, Kaila, Hunter, Kin, Austin, Calvin
Color grading: ELº Films
Kit: ARRI Mini + Atlas Lens
BTS: Jonan, Nabil, Andre

Filmed in Singapore.
---

An amalgamation of youth culture representation, on a partnership with Zoo Group and Kingsmen. The 2 day shoot happened at the Former Qiaonan Primary school, in Singapore and featured kids from different groups such as parkour athletes, dancers and basketball players, all brought together for this experience.

The main focus was to maintain an energetic approach and capture an authentic, rich in self-expression and cinematic view on youth culture.


---
Director 'Pabz Alexander' and DOP 'Tom Welsh' reviewing footage from the 'group dance' scene

---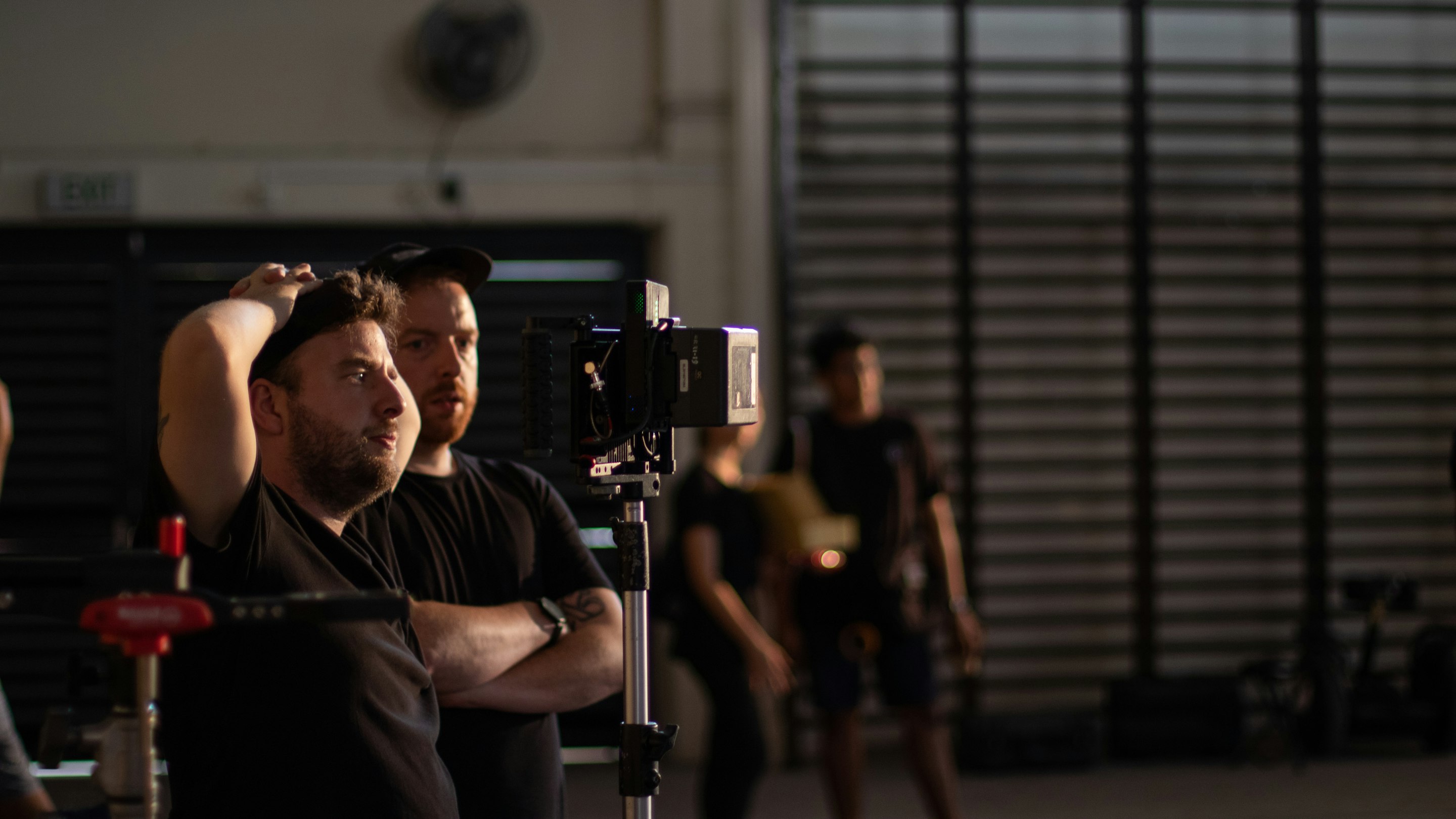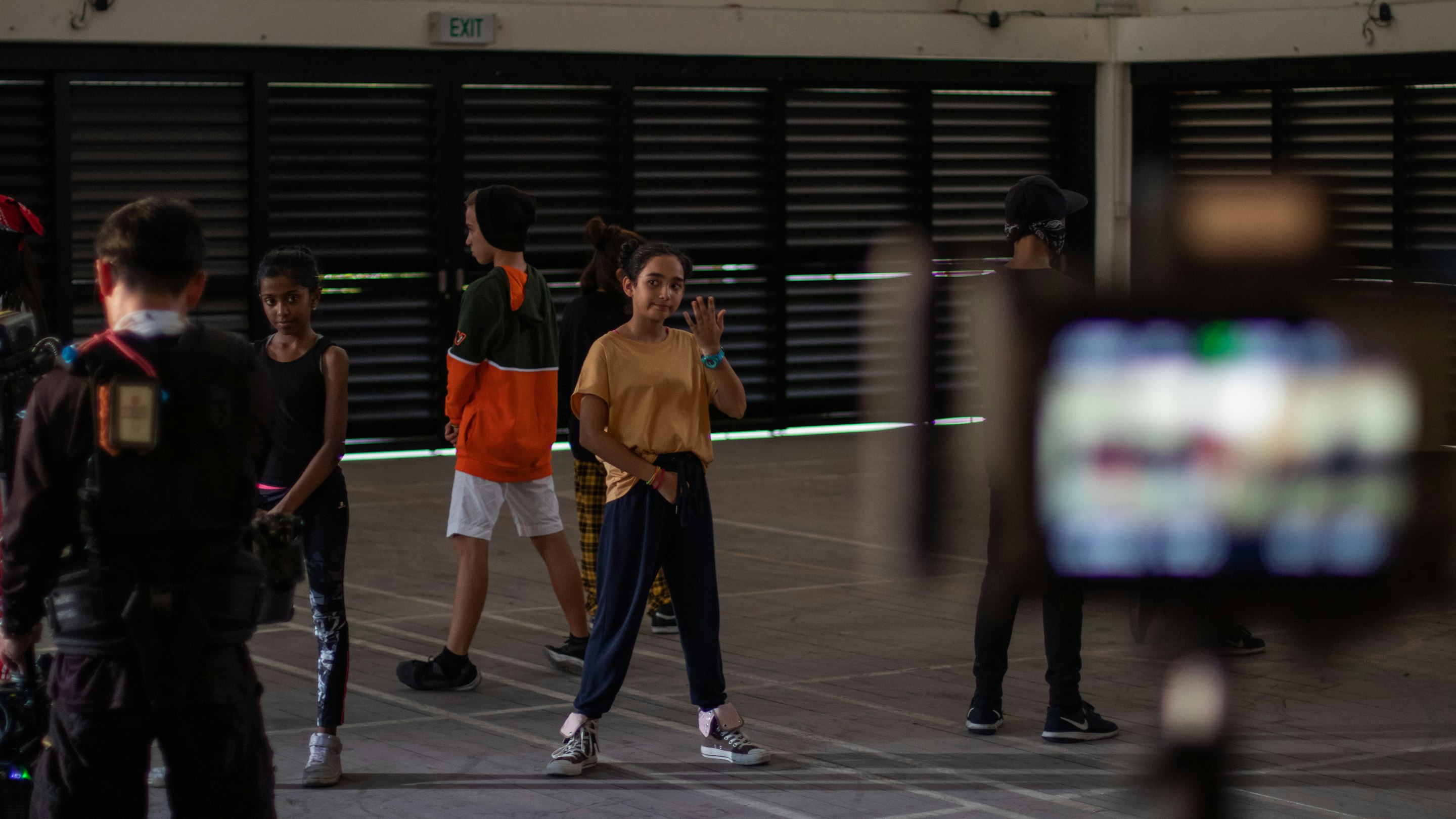 ---

The team taking shade from a hot day on set
---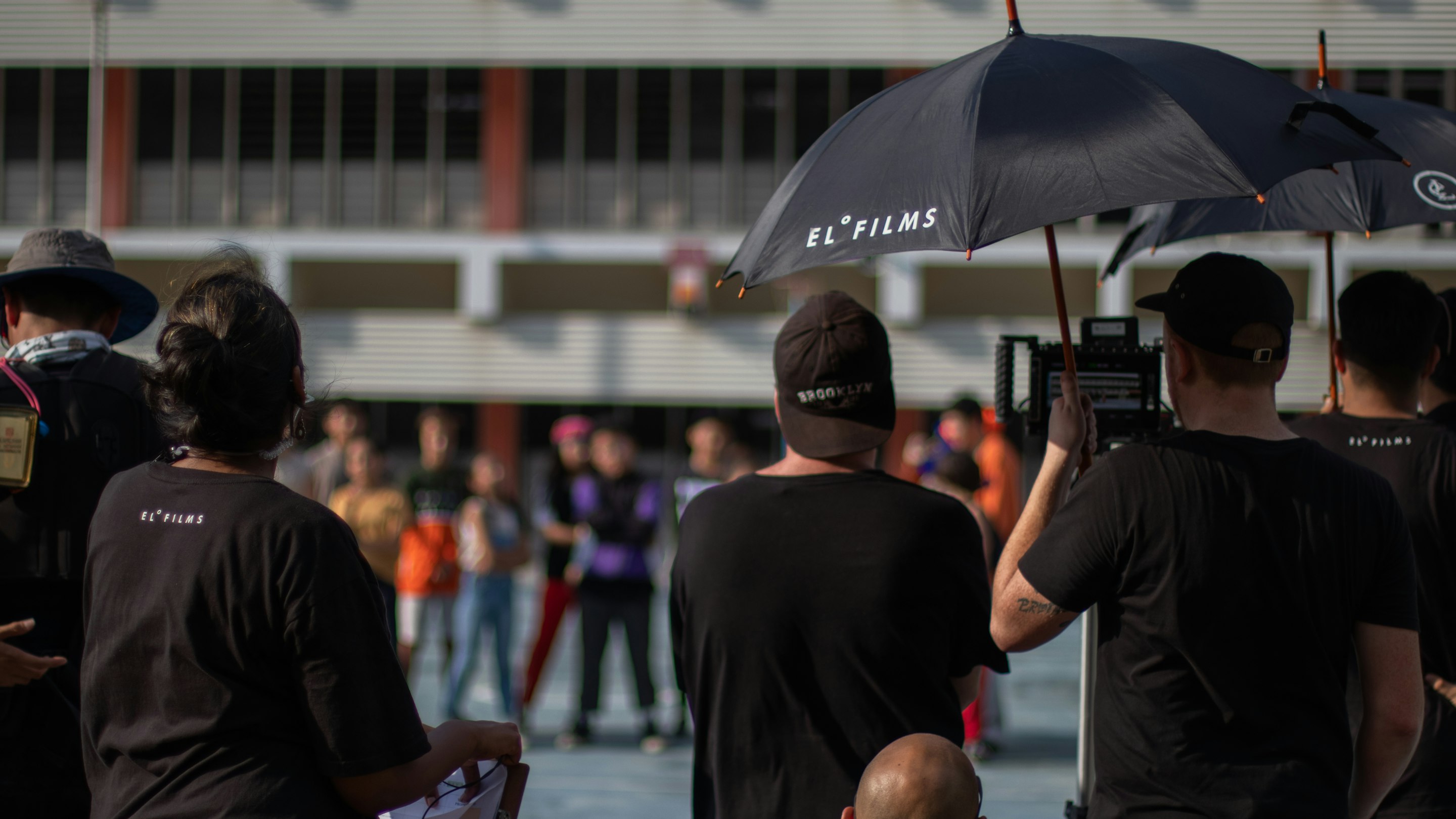 ---
Child talent 'Iker' looking pumped for his first scene as a basketball player
---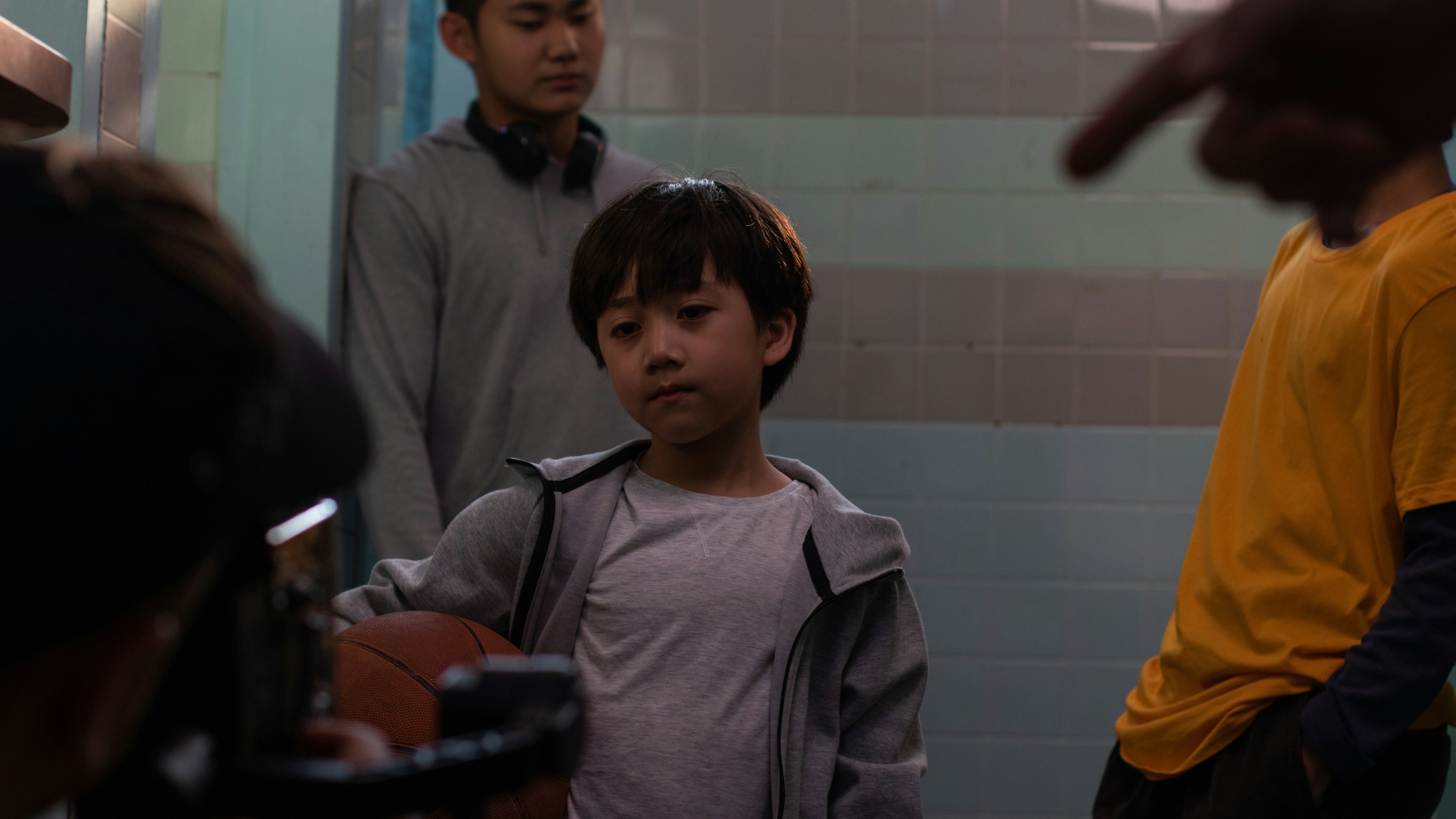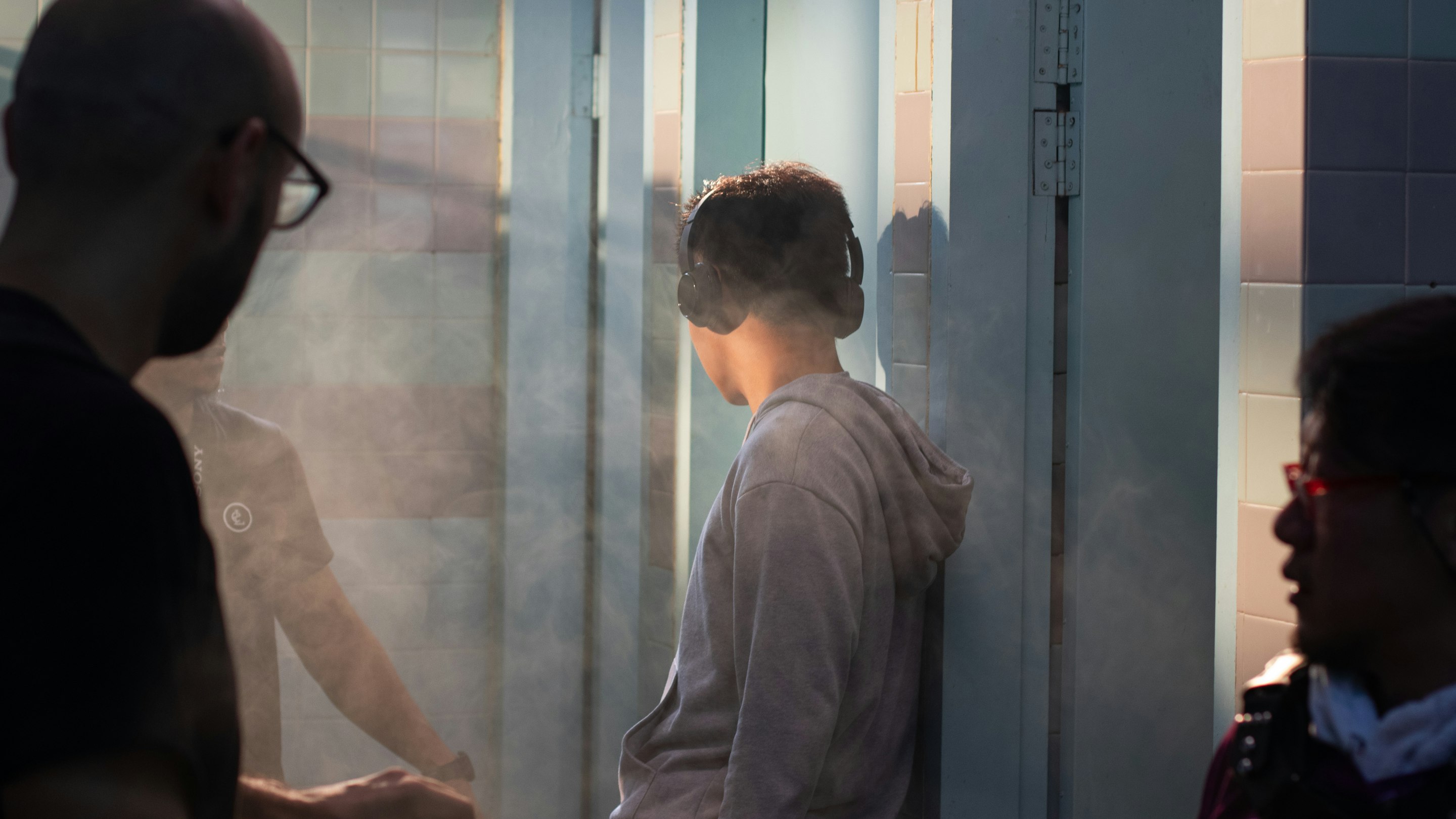 ---
Steadicam operator 'Toshi' on his Segway while shooting the 'Cypher' scene
---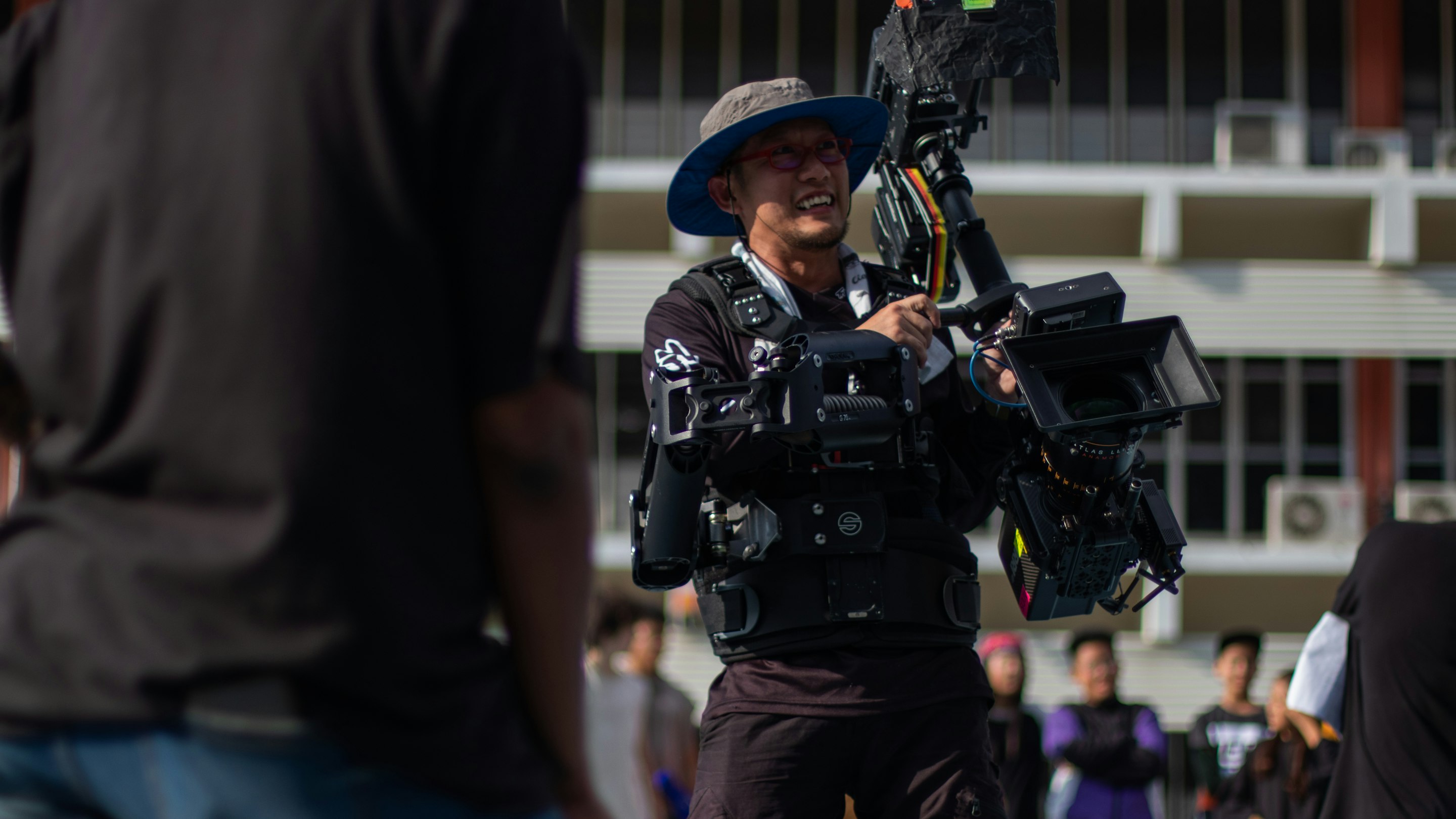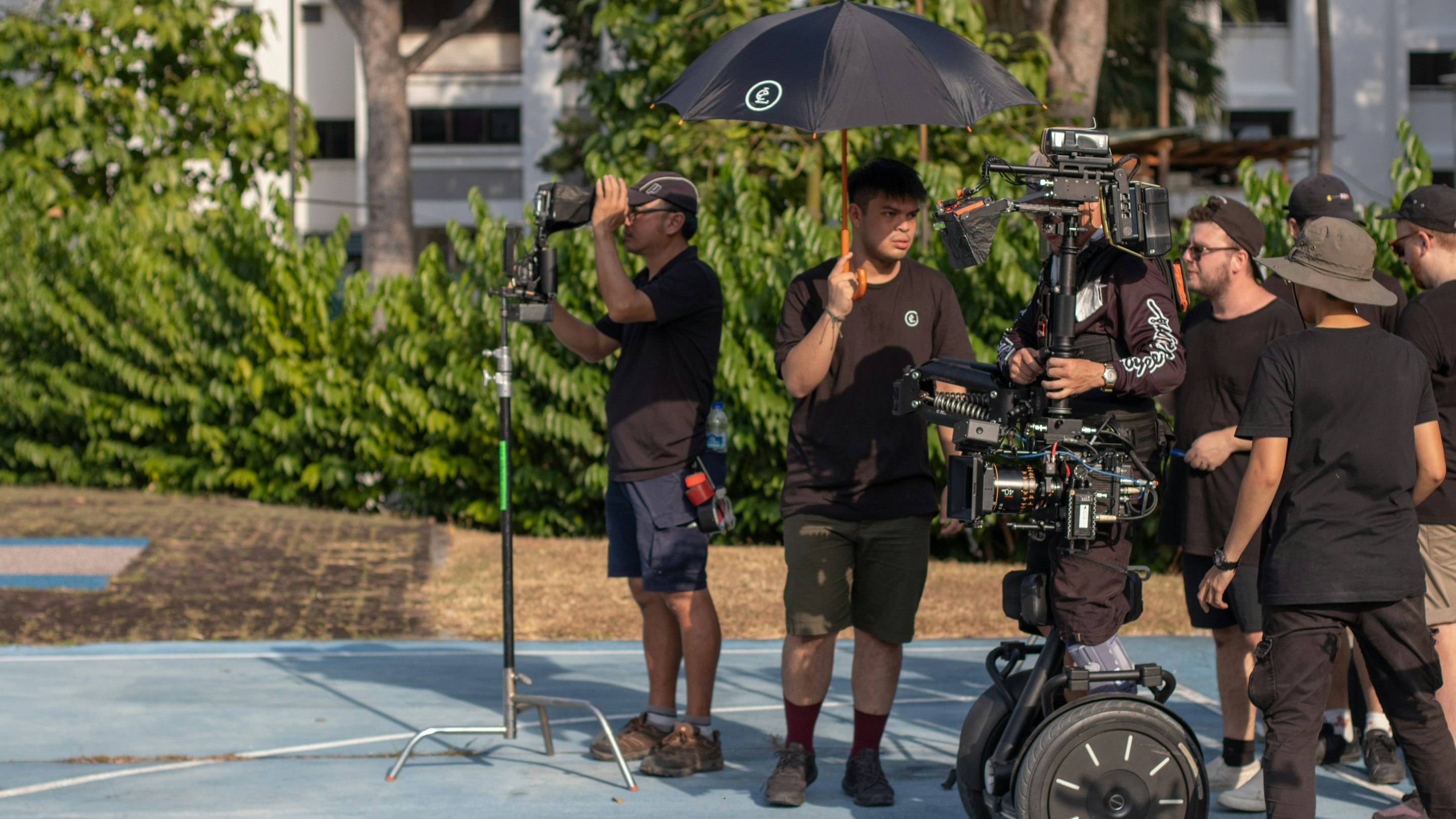 ---
DOP 'Tom Welsh' on the Easyrig, while talent 'Rama' exhibits his graffiti skills.
---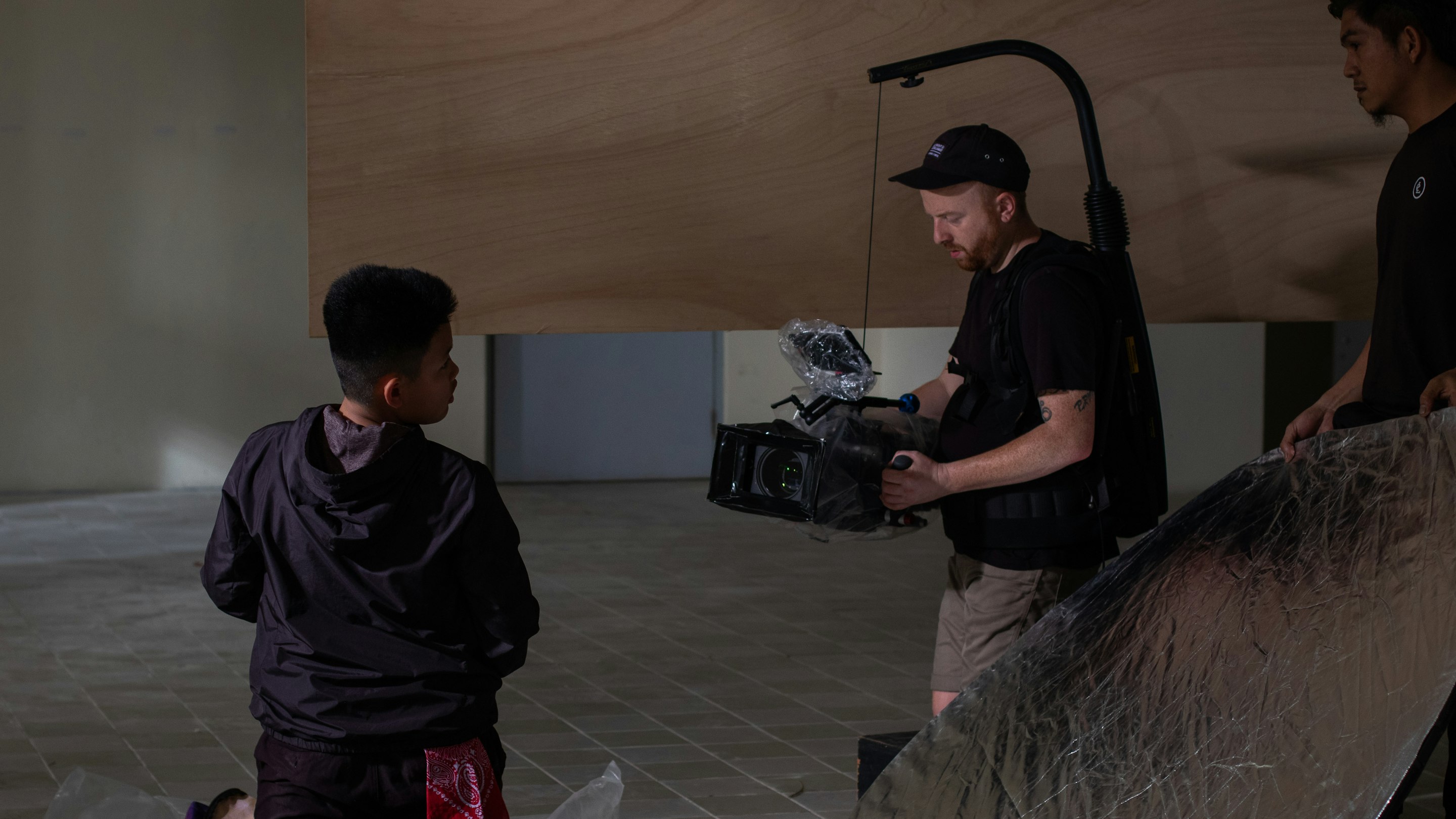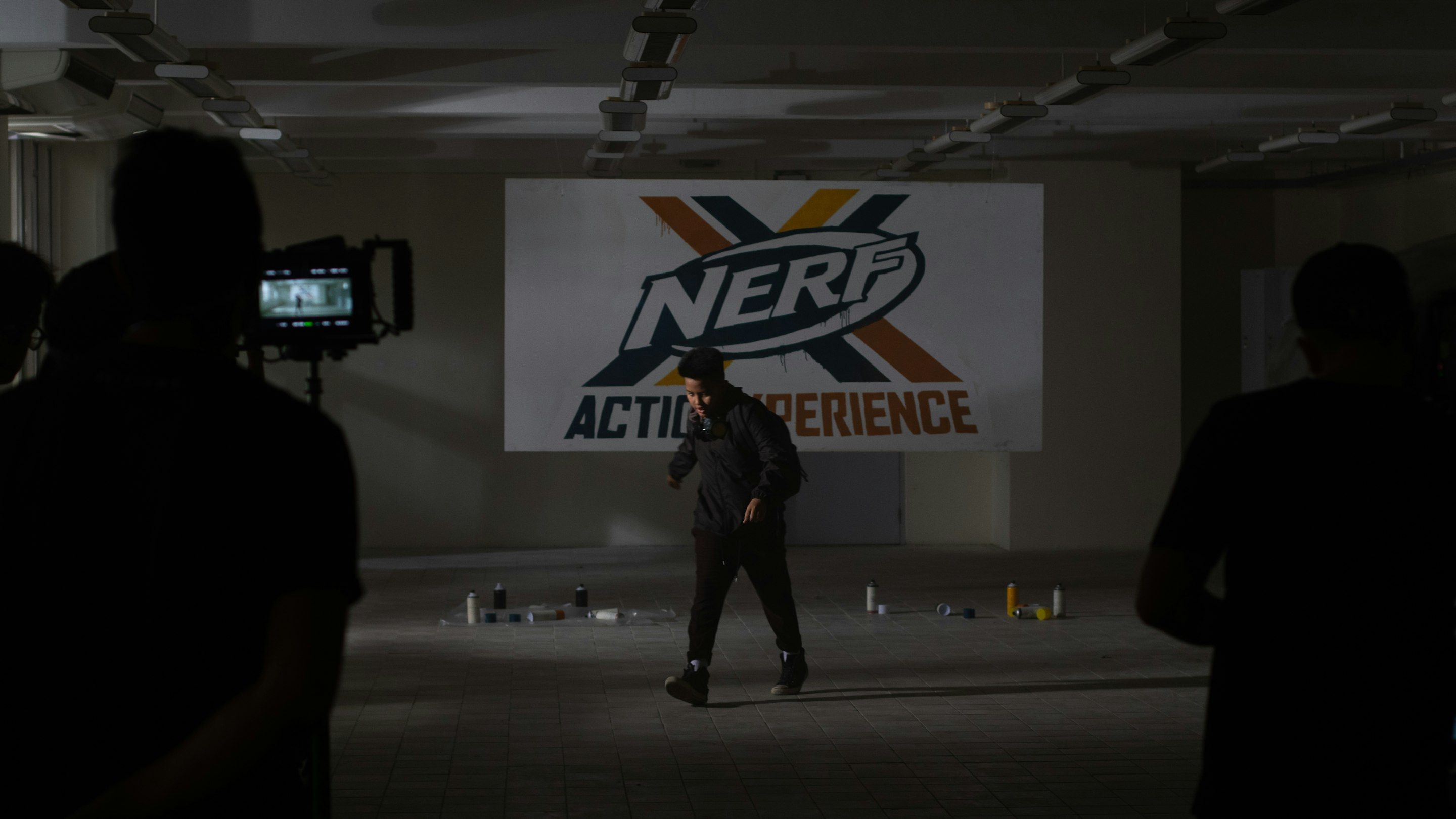 ---

A 16mm film camera was used by DOP 'Tom Welsh" in various scenes, which were assisted by our AD 'Dora Claire".
---