CREW:
Director: Irina Dakeva
DOP: Zack Spiger
Client: Nuria
Agency: Arcade Singapore
Executive Producer Michael Ahmadzadeh
Assistant Director: Rory Cavanagh
Producer: Chaza Said
Production Manager: Amanda Tan, Barnabas Chua
Production Assistants: Isabella Lim, Nabil Nazri, Feliscia Xu
1st AC: Nadia
2nd AC: Jerry
Gaffer: Zahid
Key Grip: Elton
Best Boy: Zulfadzli
Art Director: Hari Tris
Wardrobe Stylist: Nigel Seow
MUA: Sha Shamsi
MUA Assistant: Zoel
BTS: Angelo Rodriguez
DIT/ Editor: Pabz Alexander, Damiano Fieramosca
Photographer: Lenne Chai
Photographer's Assistant: Daniel Chan
Kit: Arri Alexa Mini with Panavision Lenses

Filmed in Singapore.



---
Together with Arcade Singapore, American skincare brand 'Nuria' collaborates with ELº Films to celebrate its launch worldwide with a short film featuring three charismatic and youthful ladies on an incredible journey. Capturing the ladies' spontaneous emotions as they travelled around various locations in Singapore, check out the images below on what went on behind the scenes!
---
Shooting in the midst of lunch hour on a busy weekday proved to be challenging as we snaked past passersby.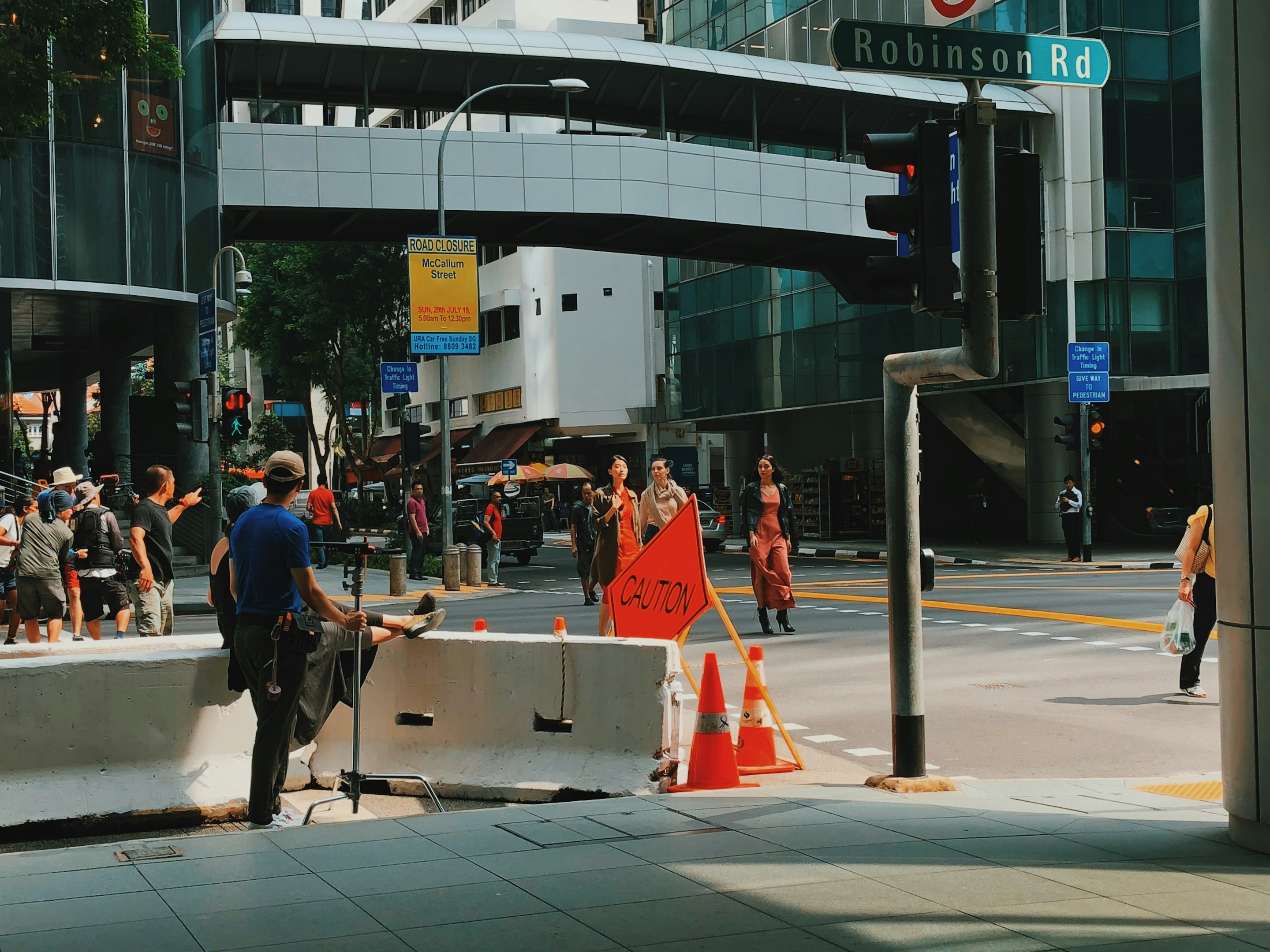 ---
The team utilised a haze machine to create an ethereal, dreamy feel as the girls strike a pose for the camera.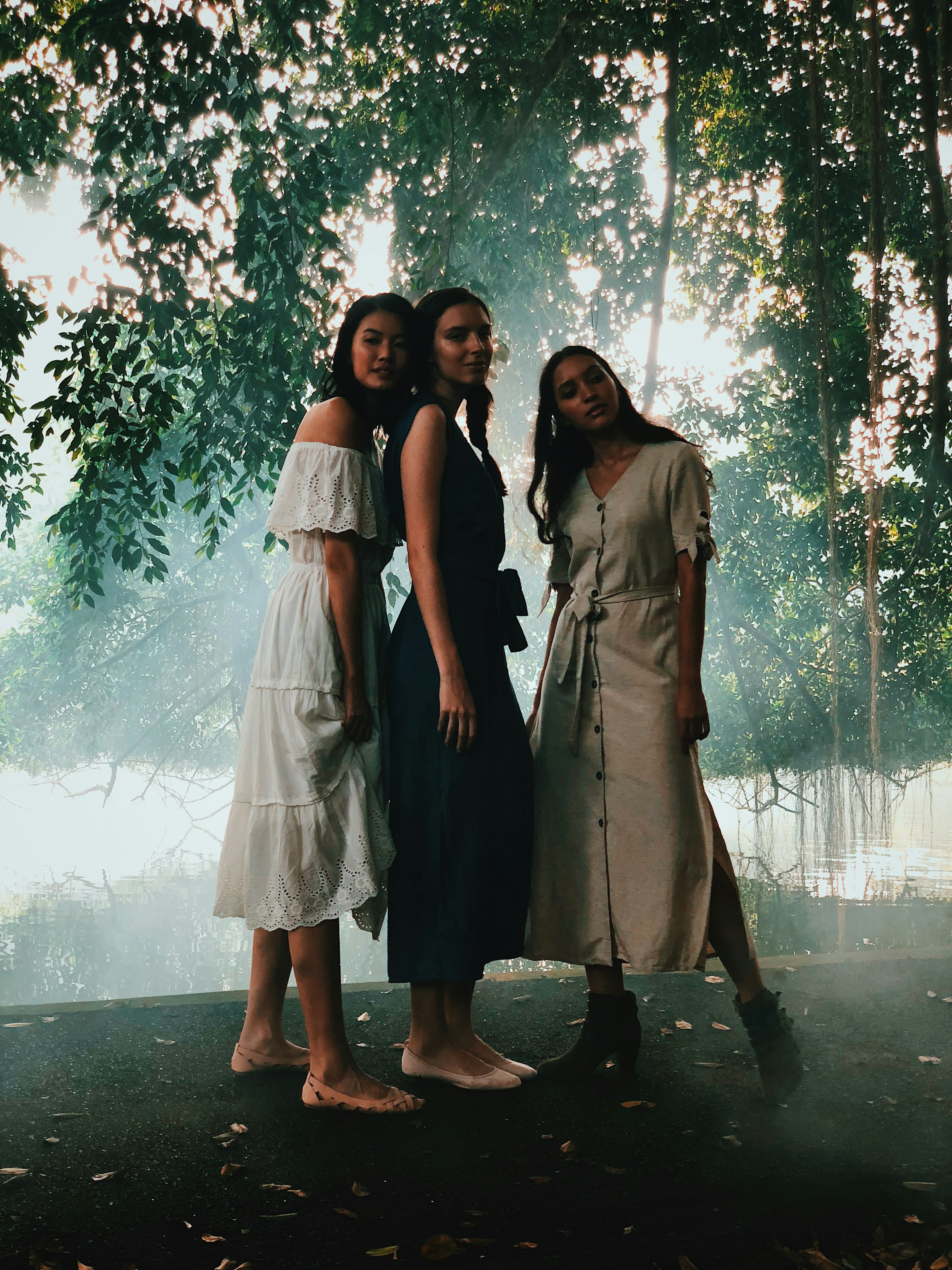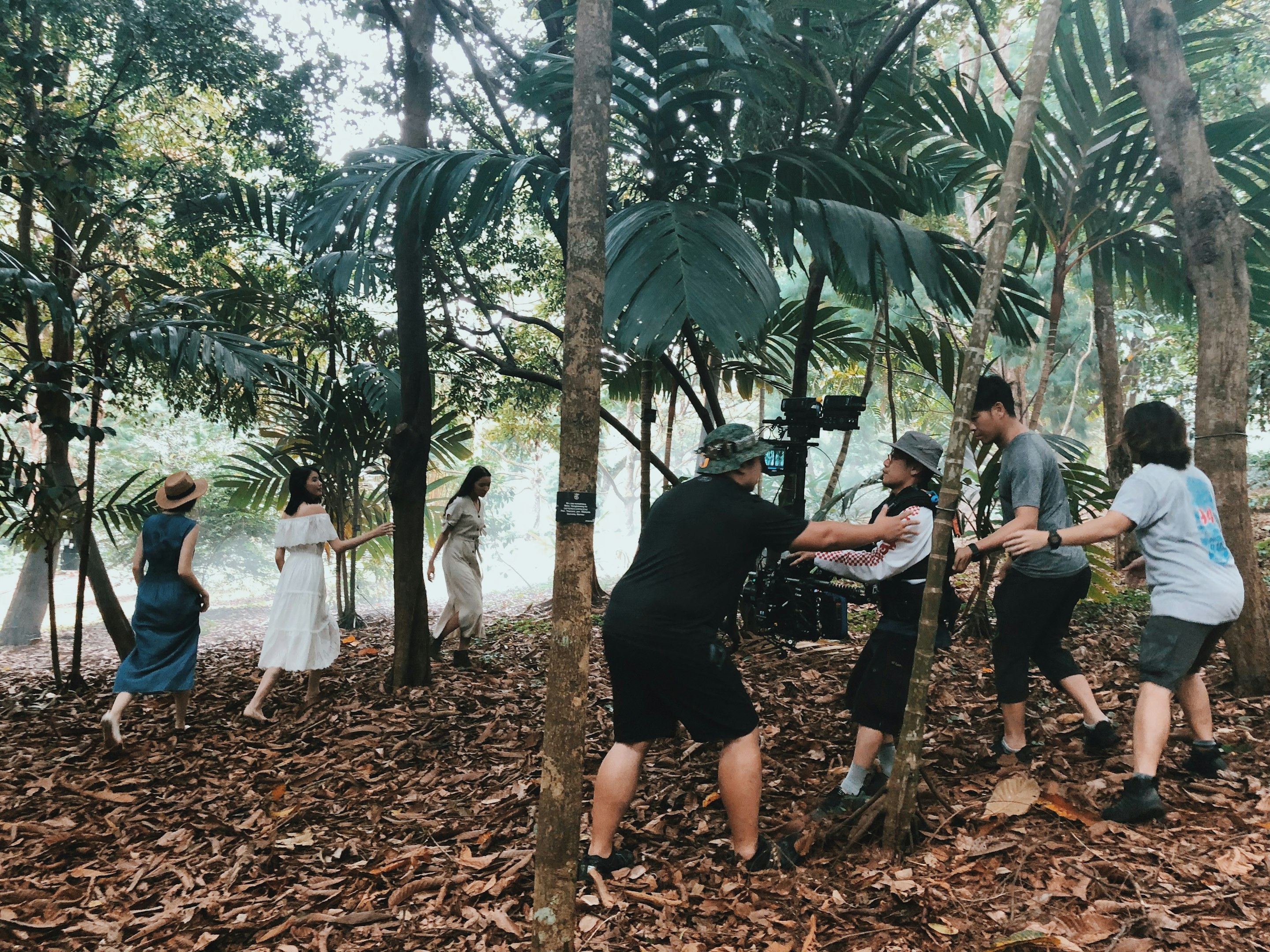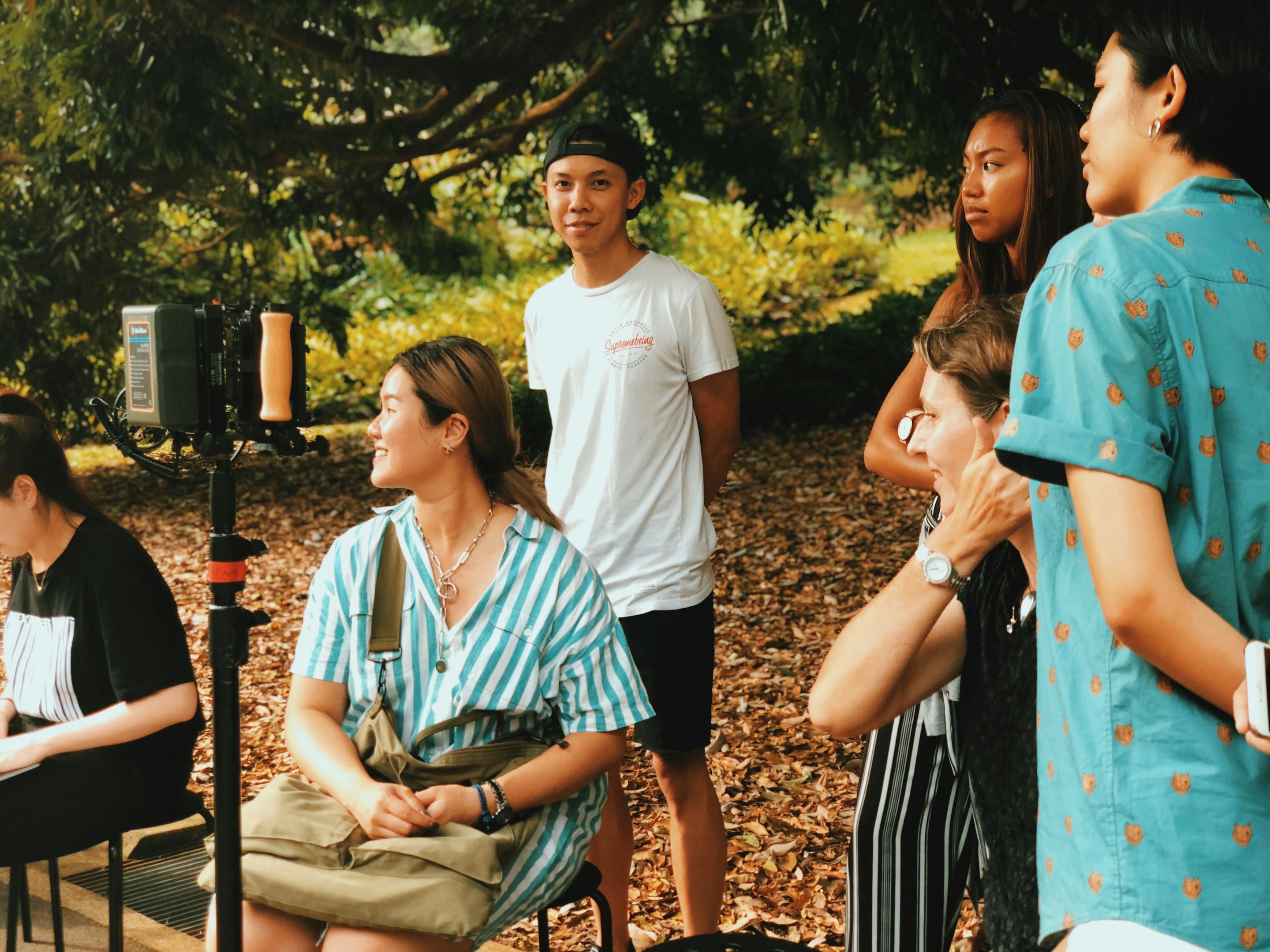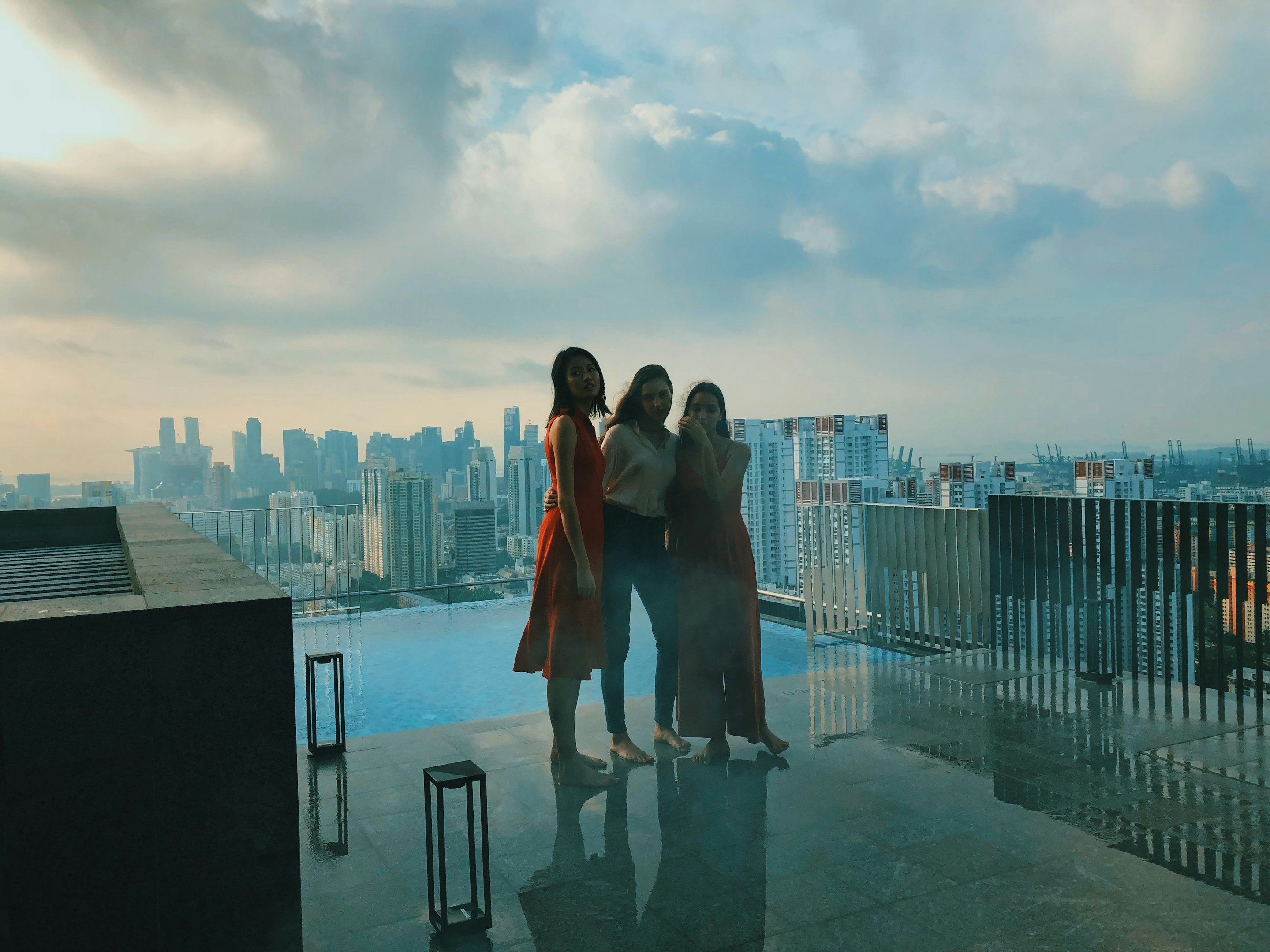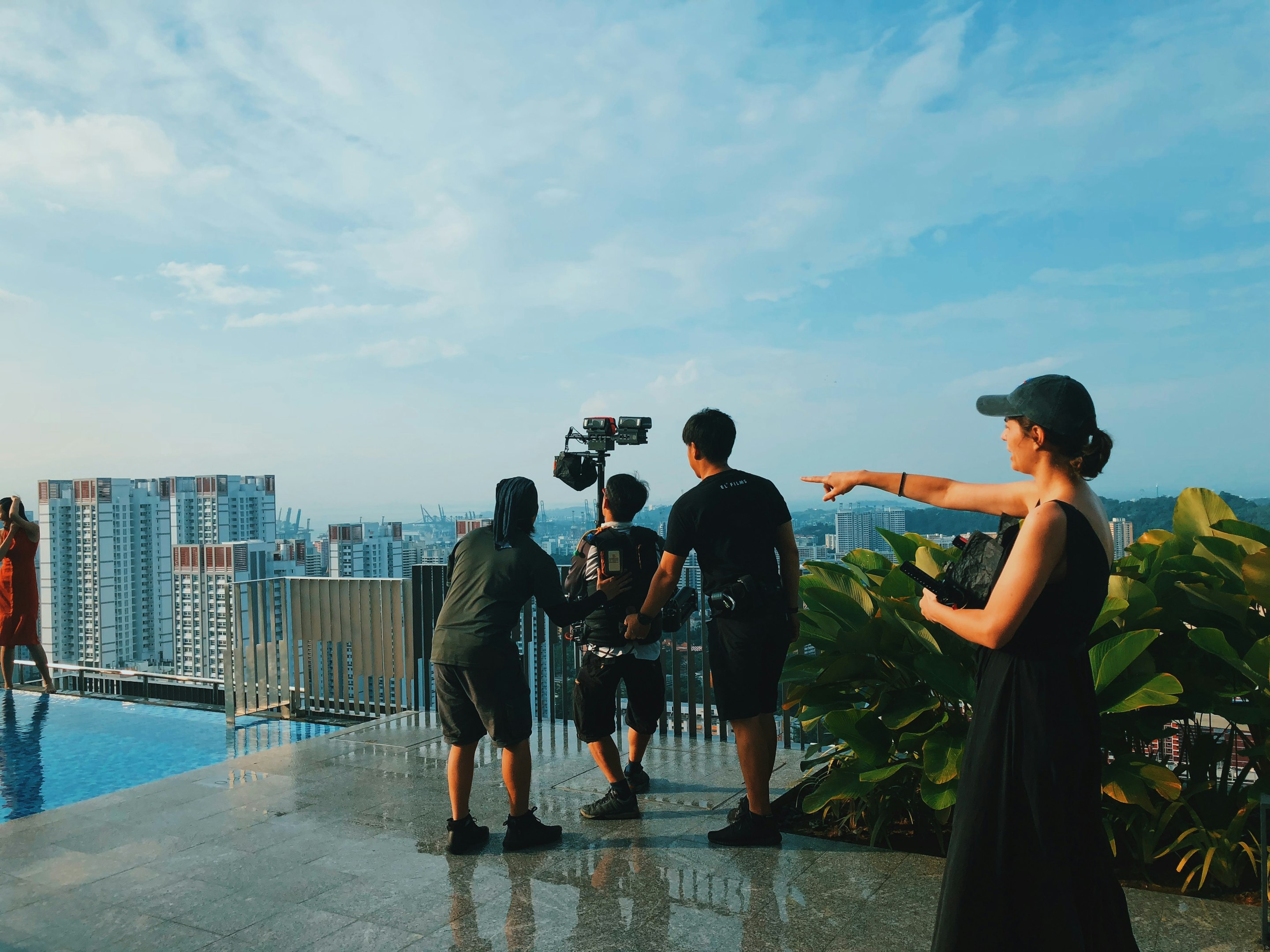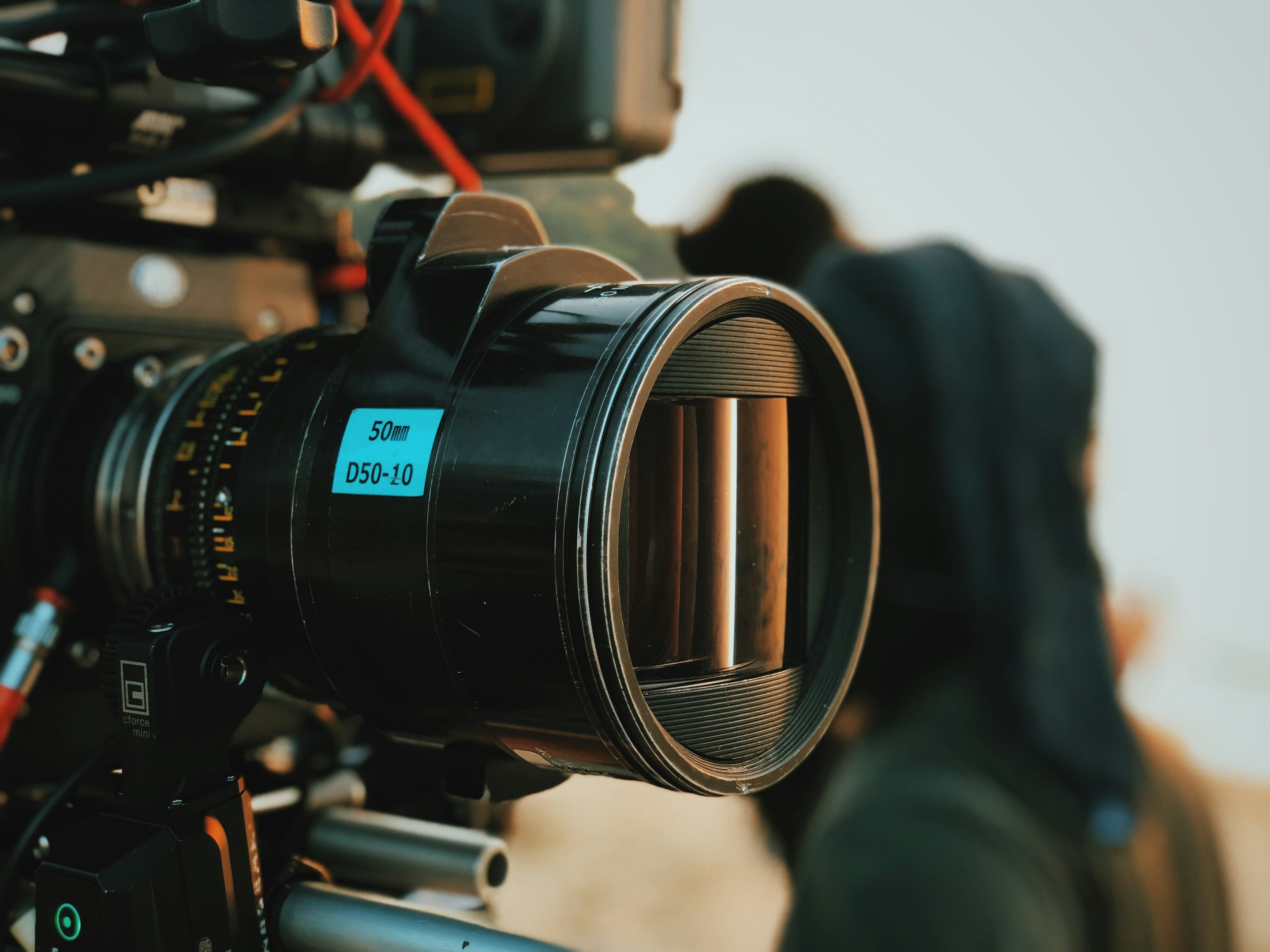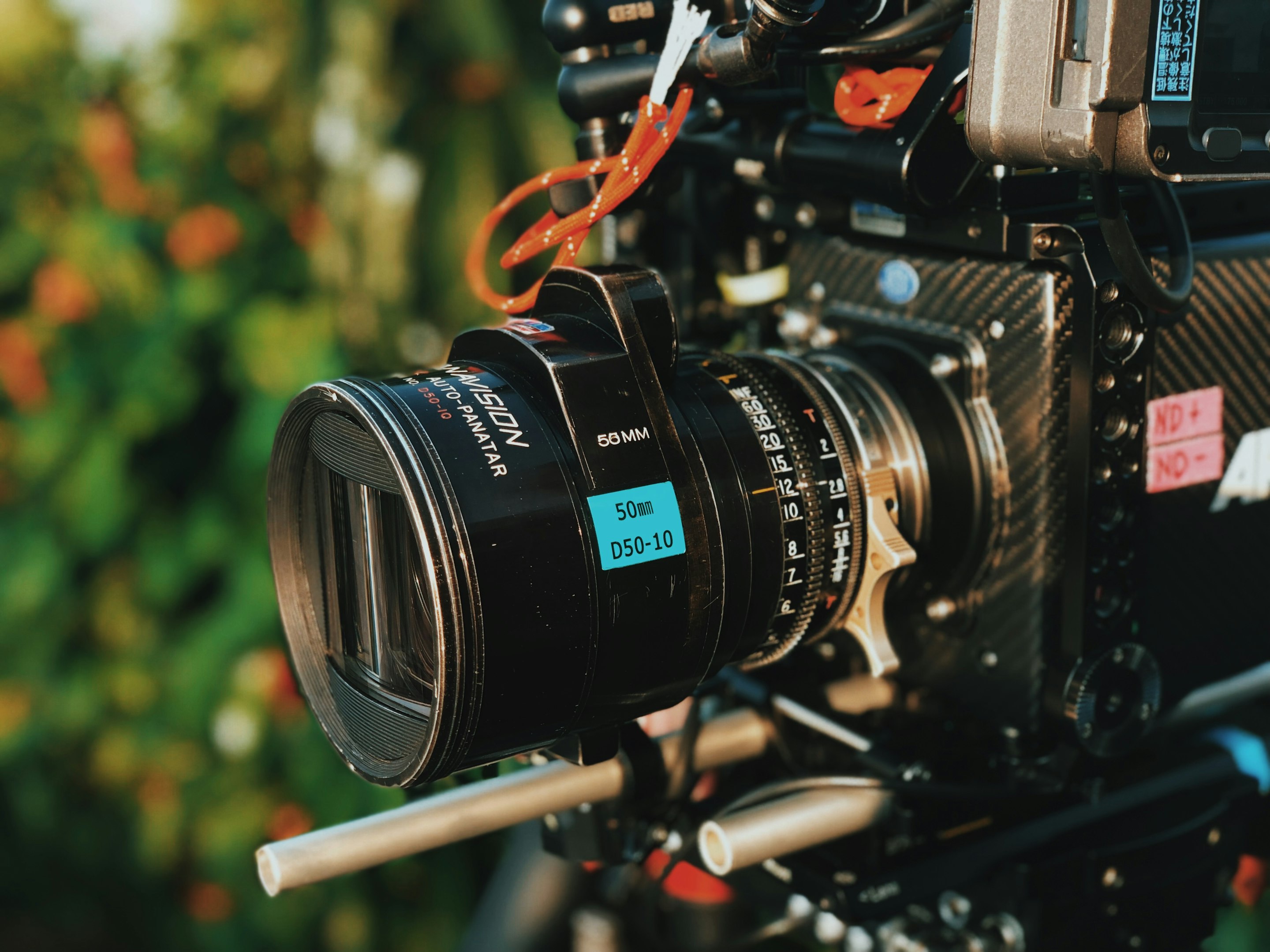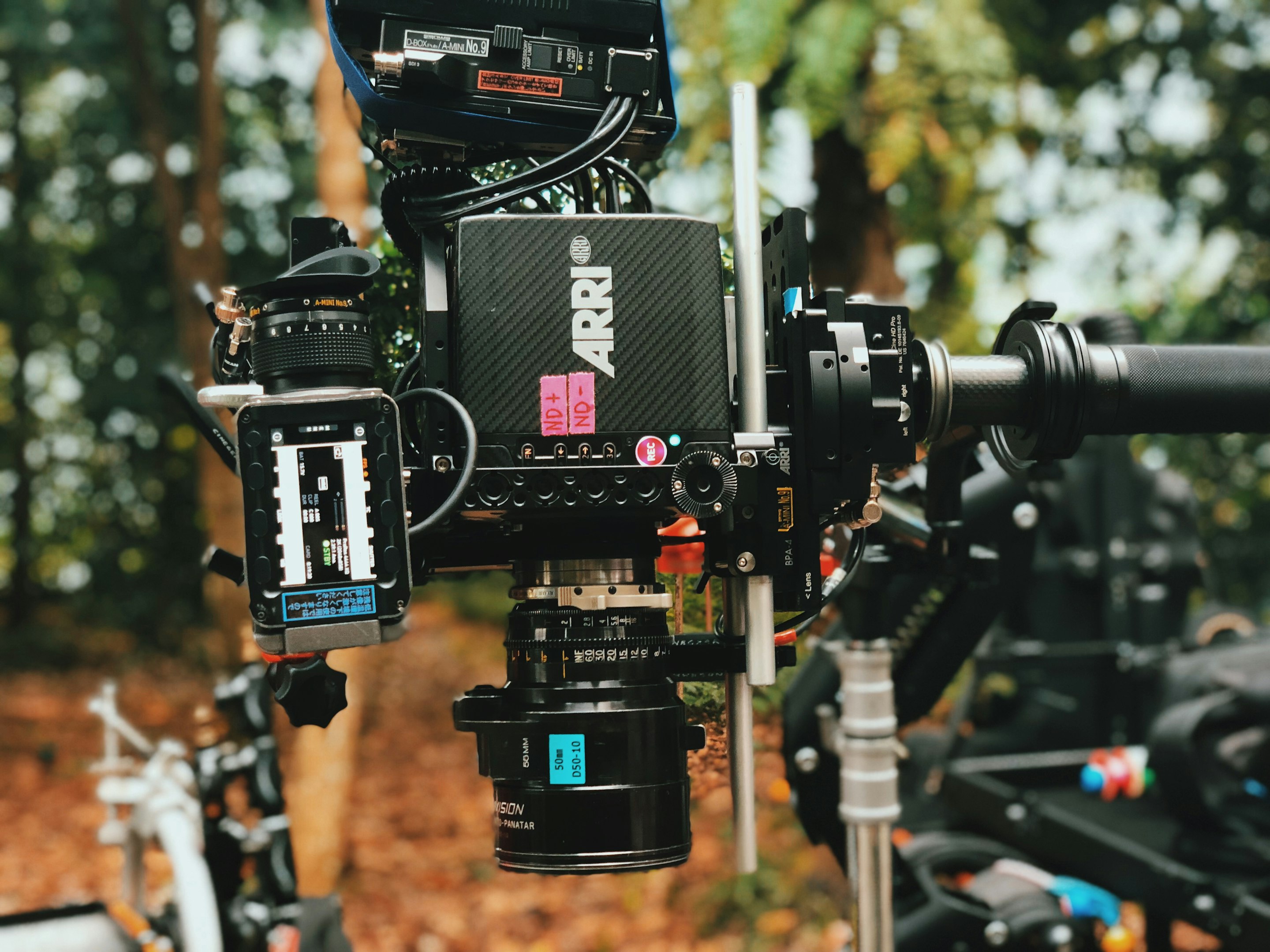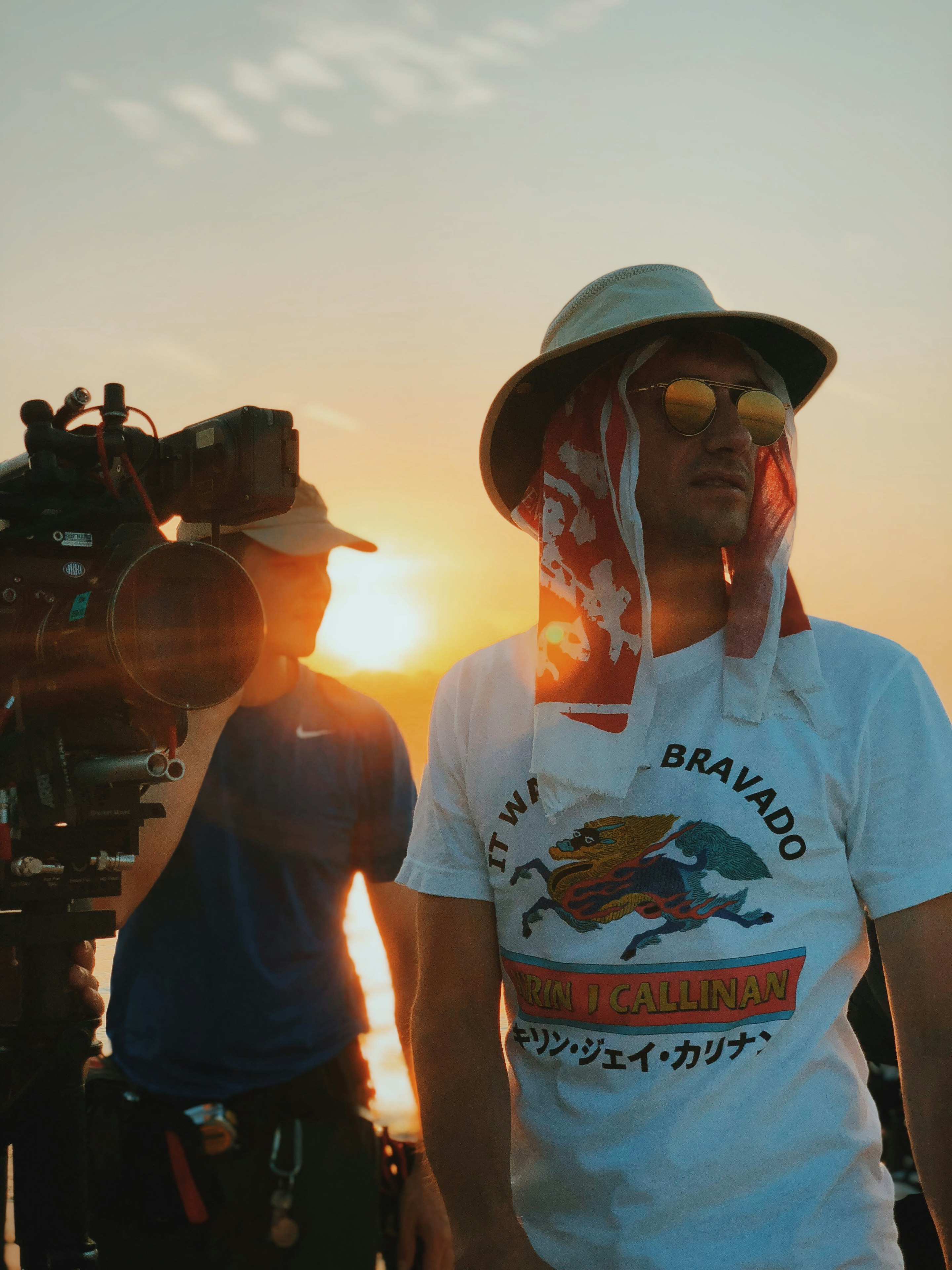 ---