CREW:
Director/DOP: Pabz Alexander, Damiano Fieramosca
Executive Producer: Michael Ahmadzadeh
Creative Agency: DDB (Motaz Albunai, Katrina Petrenko, Ashish Varghese, Lisette Timmer)
Producer: Chaza Said
AD: Rory Cavanagh
Production Managers: Alia Abouraya, Rine Nahas
Production Runner/Driver: Shanavaz
1st AC: Tony Ibrahim
2nd AC: Marco Knezvic
RA Boom Operator: Peter Bakic
RA Flight Head Tech: Ibrahim Touma
RA Precision Driver: Michael Klam
RA Backup Truck Driver: Boutros Younes
VTO: George Isaac
Spark/Driver: ABD El Fatah
Key Grip: Ibrahim Touma
Precision Drivers: Ron Oakley, Imran, Mansoor
Drone Pilot: Matas Jankauskas
Drone/Gimbal Operator: Anthony Elestewani
Drone Tech/Assistant: Jayar Arriola
DIT/BTS: Jonan Liang
Car Detailer: Mikey
Location Manager: Nasr Ahmed
Location Assistant: Ali Jazi'i
Filmed in Dubai.
---
Closing 2018 with a trip to the vast and deserted landscapes off Dubai, the ELº team shot its last project of the year with Porsche and DDB, promoting the new Porsche 718 through 4 short films. Shot over 4 days in diverse landscapes e.g. mountains, deserts, city highways, each film depicts elegance, power, freedom, and status of the Porsche 718.
---
Director 'Pabz' looking on as the drone team started rolling.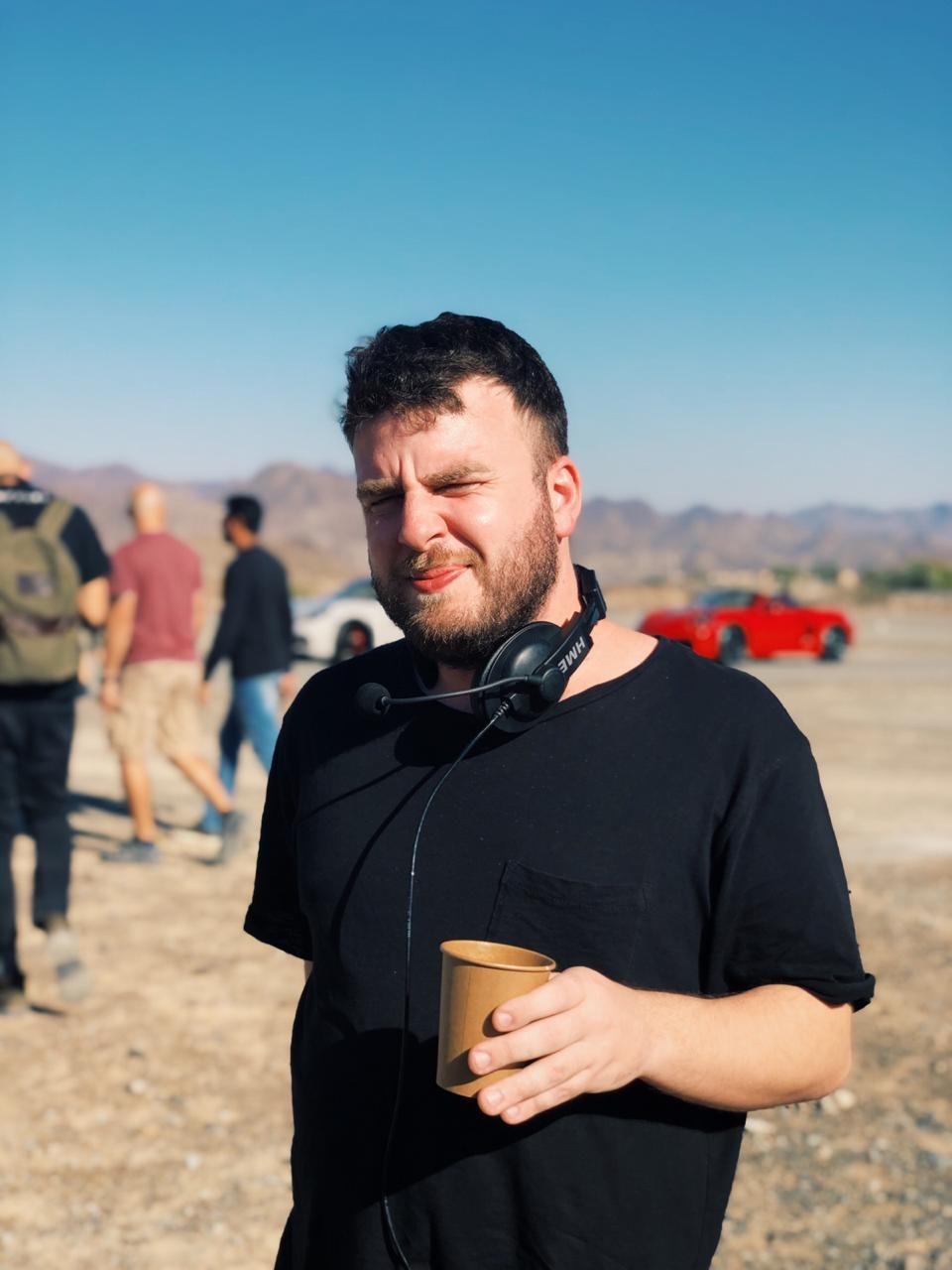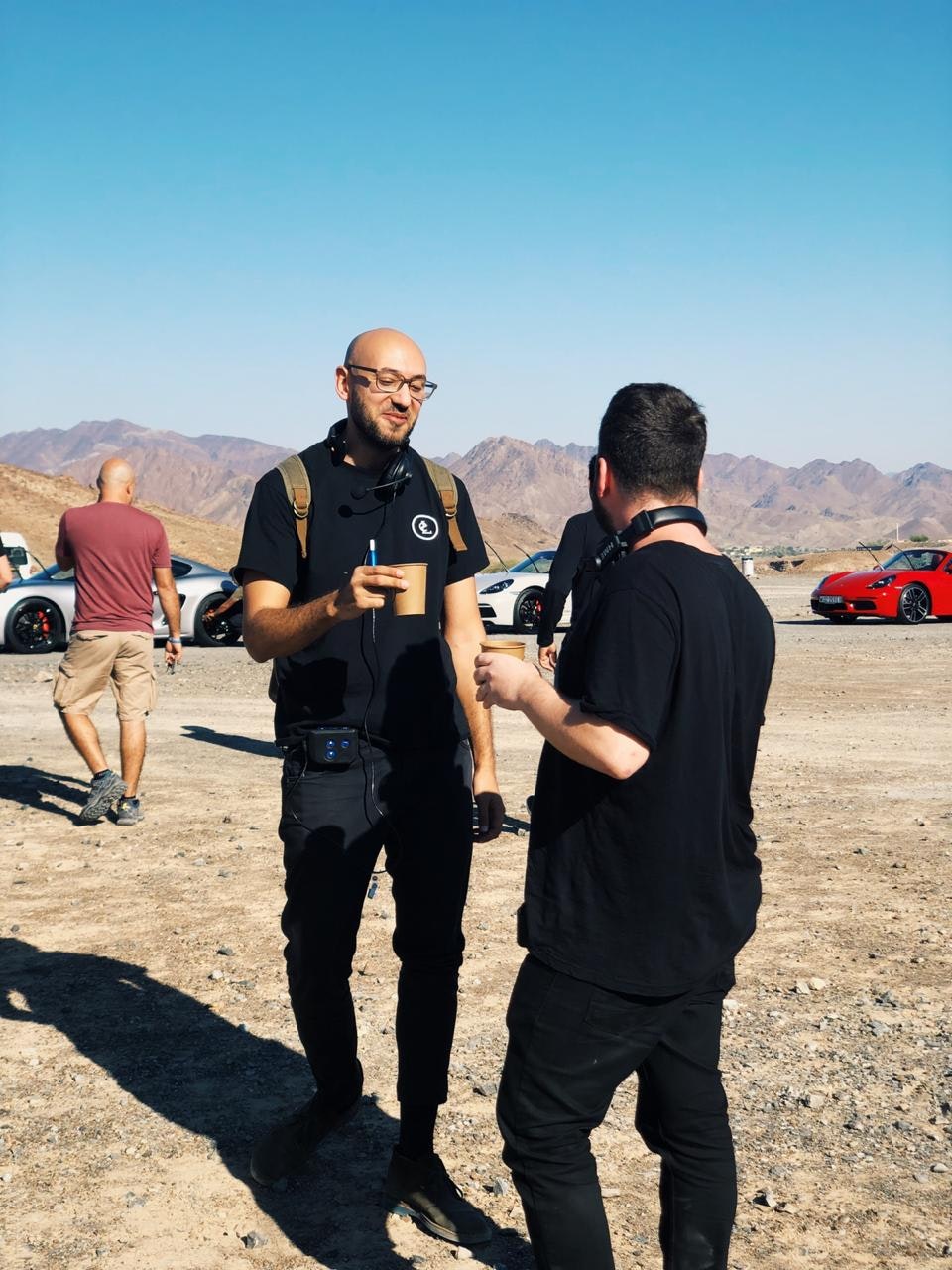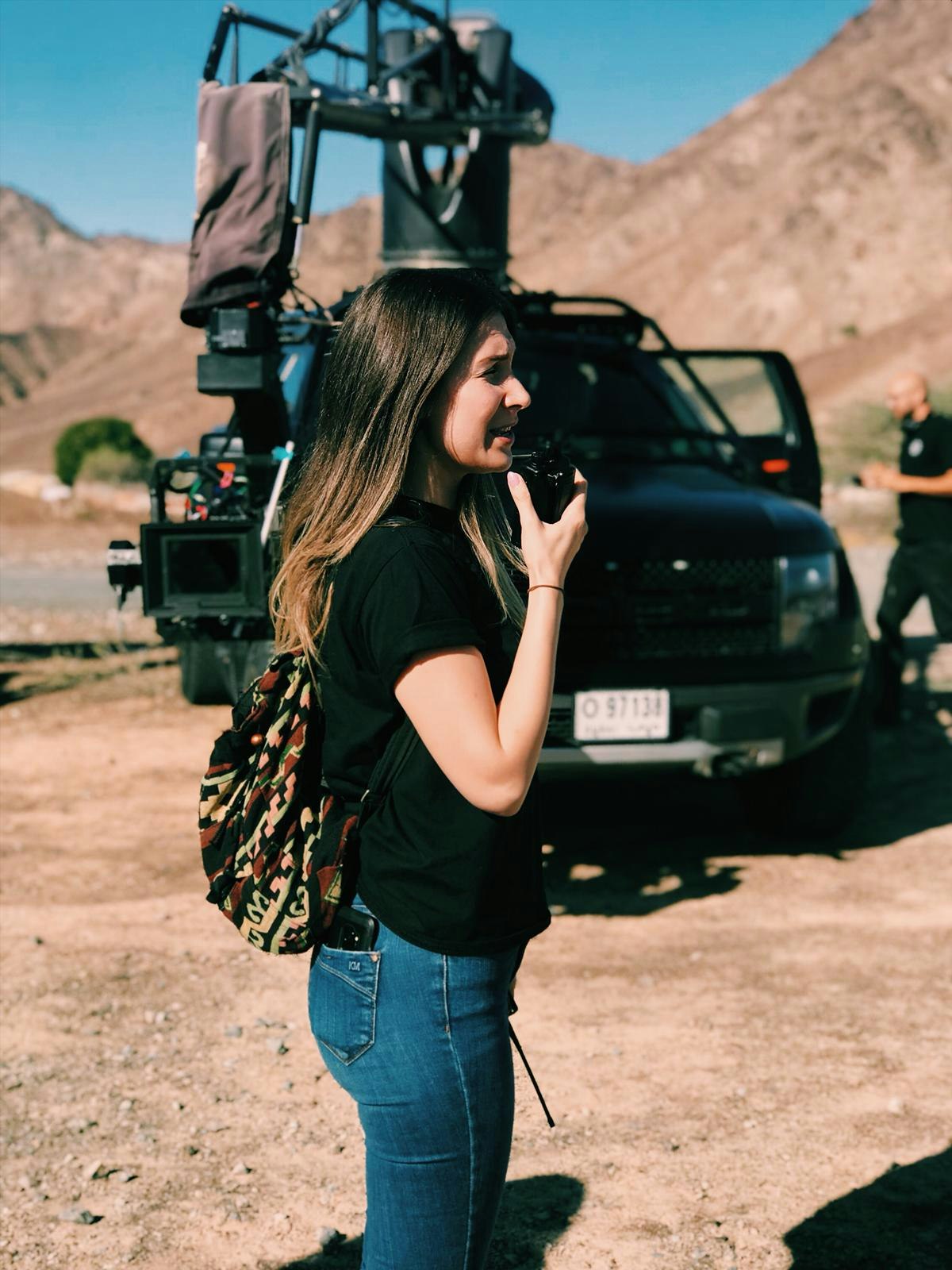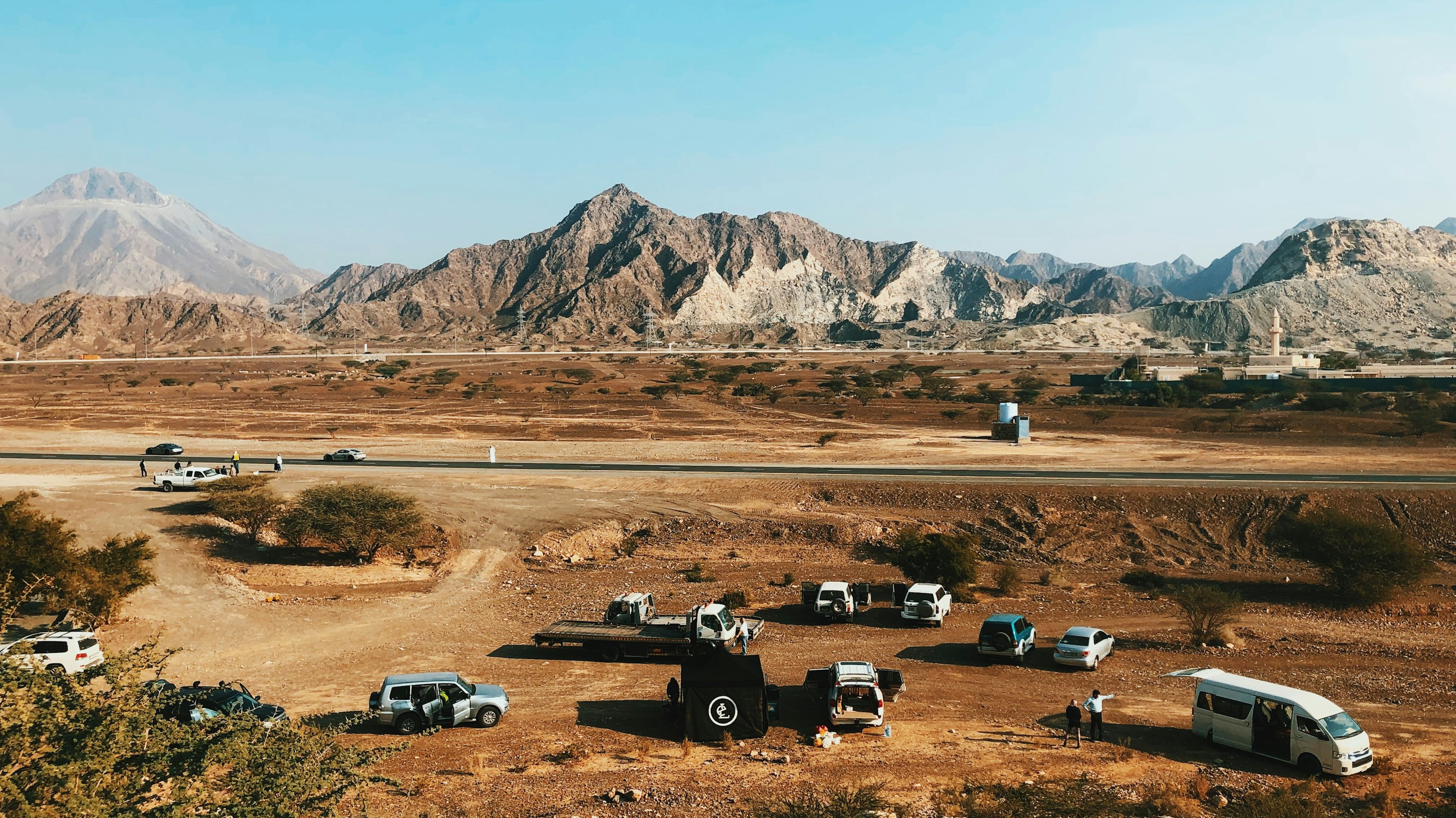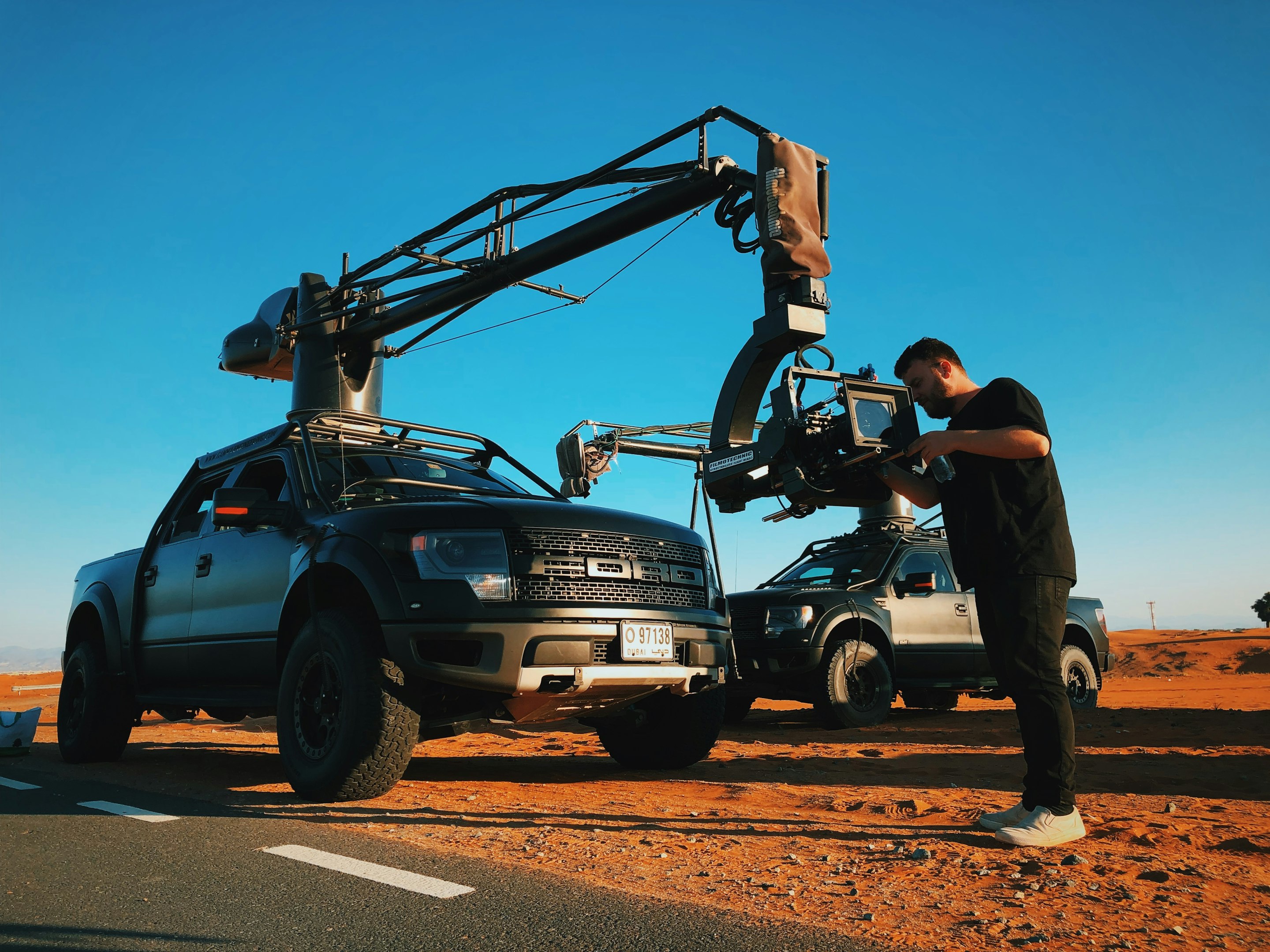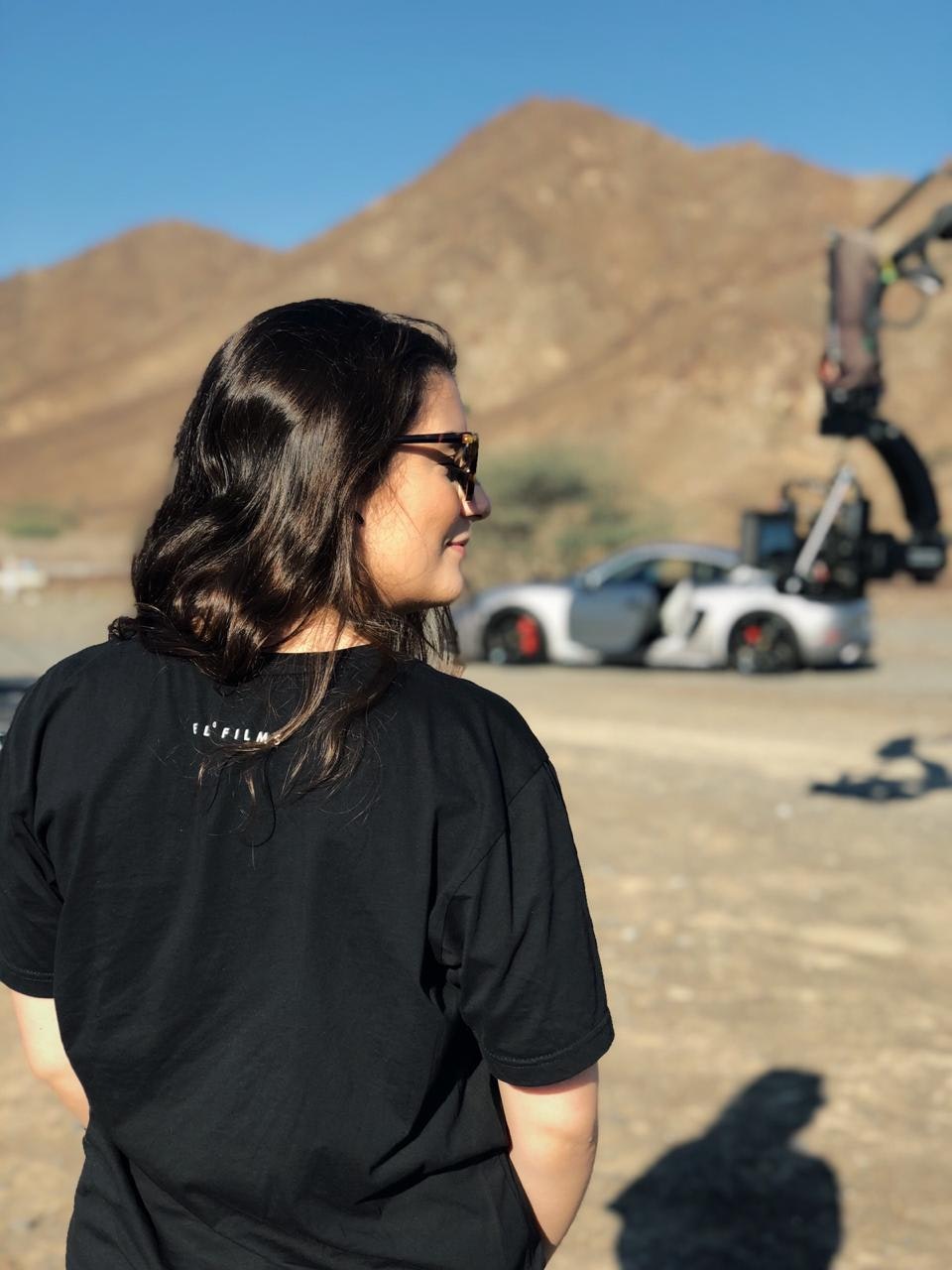 The arrival of the cars in the next location.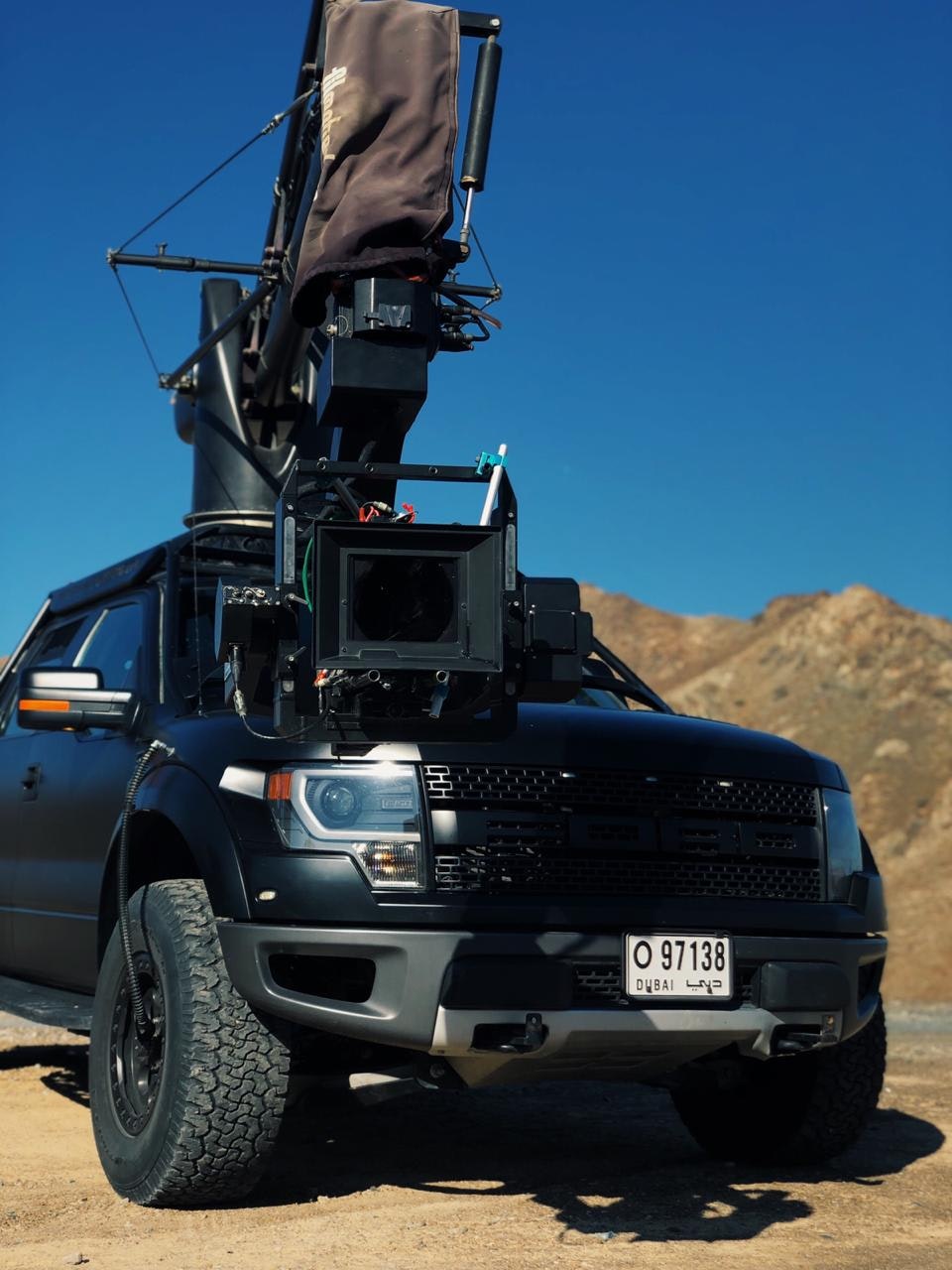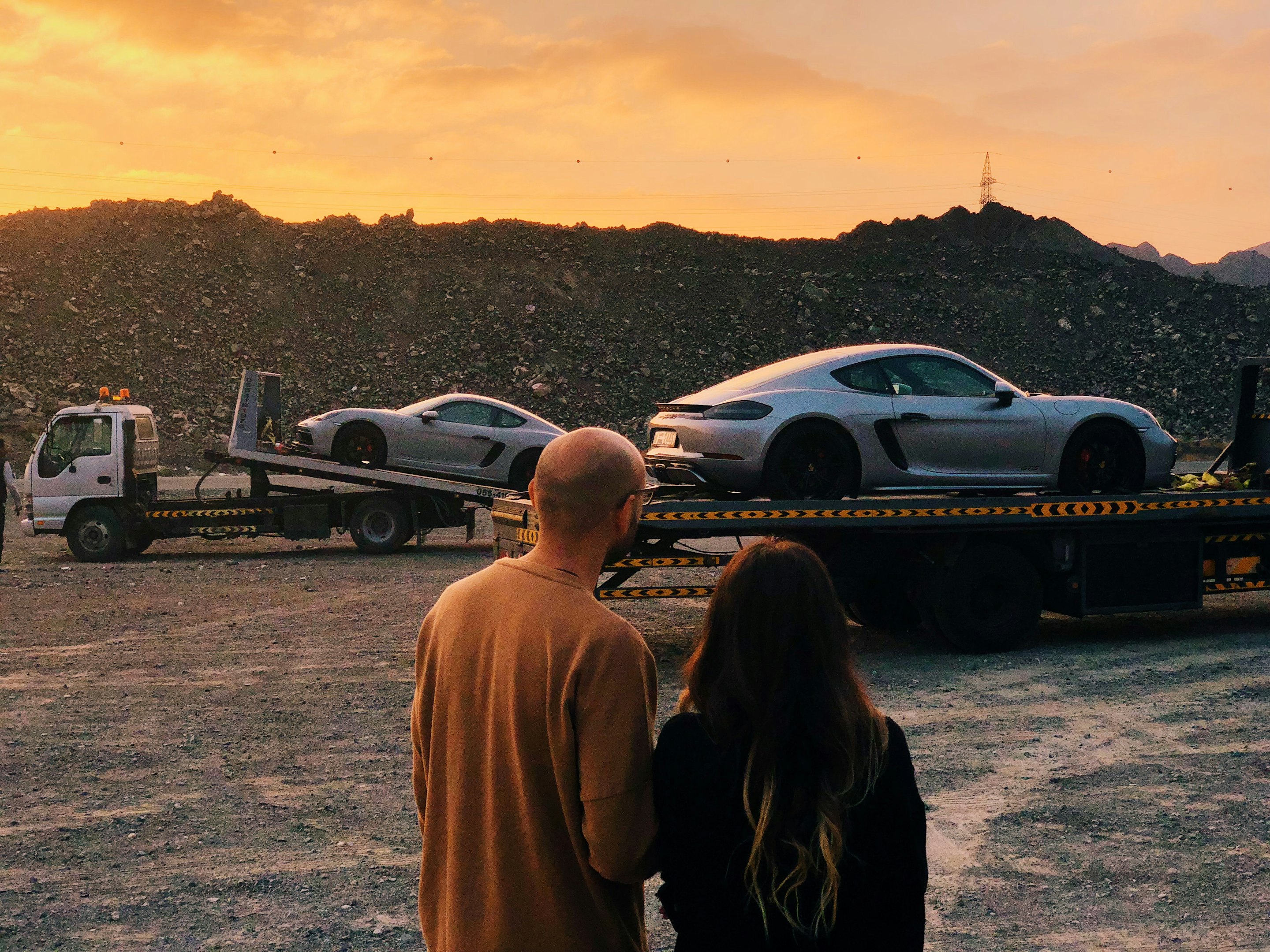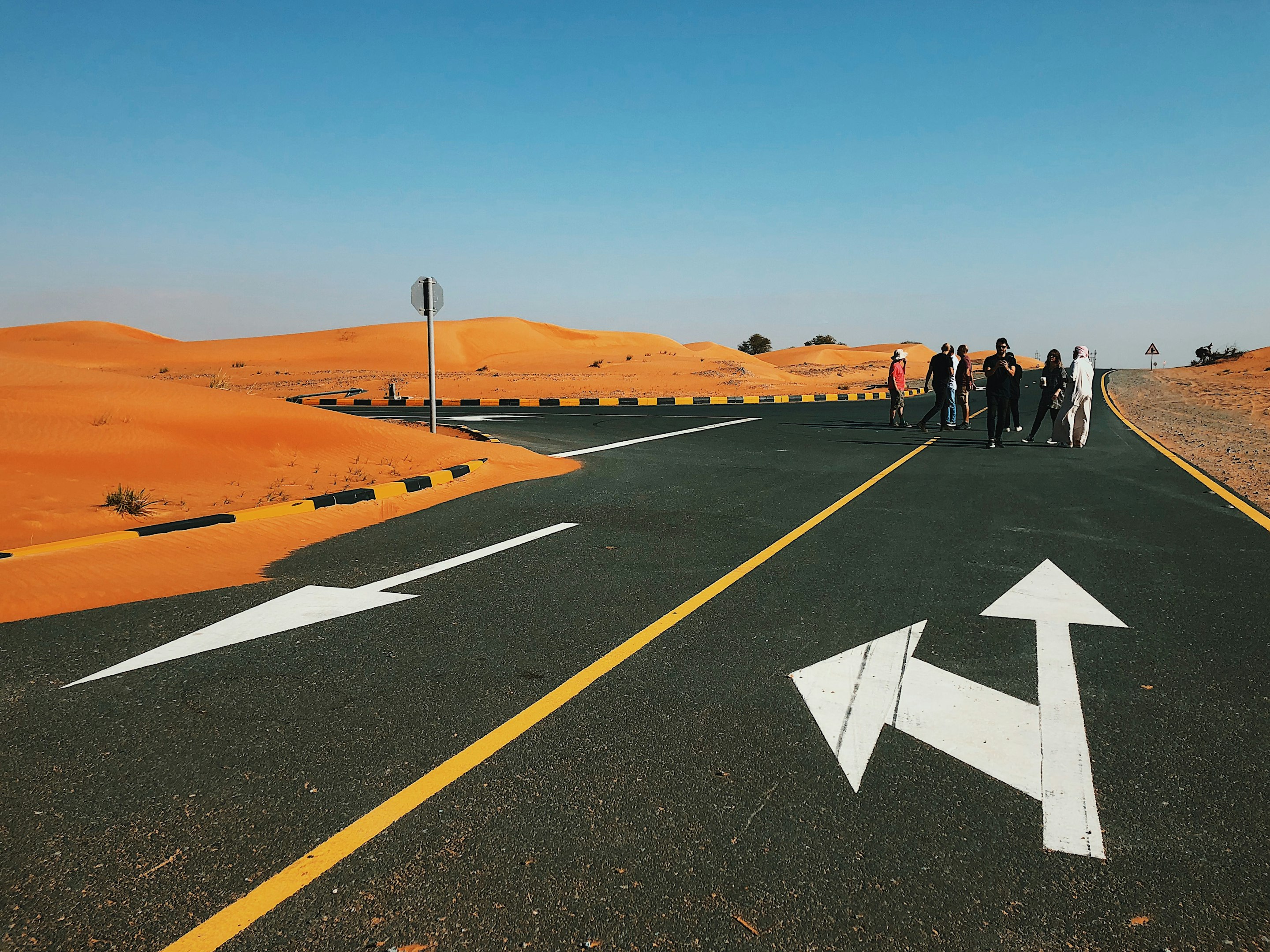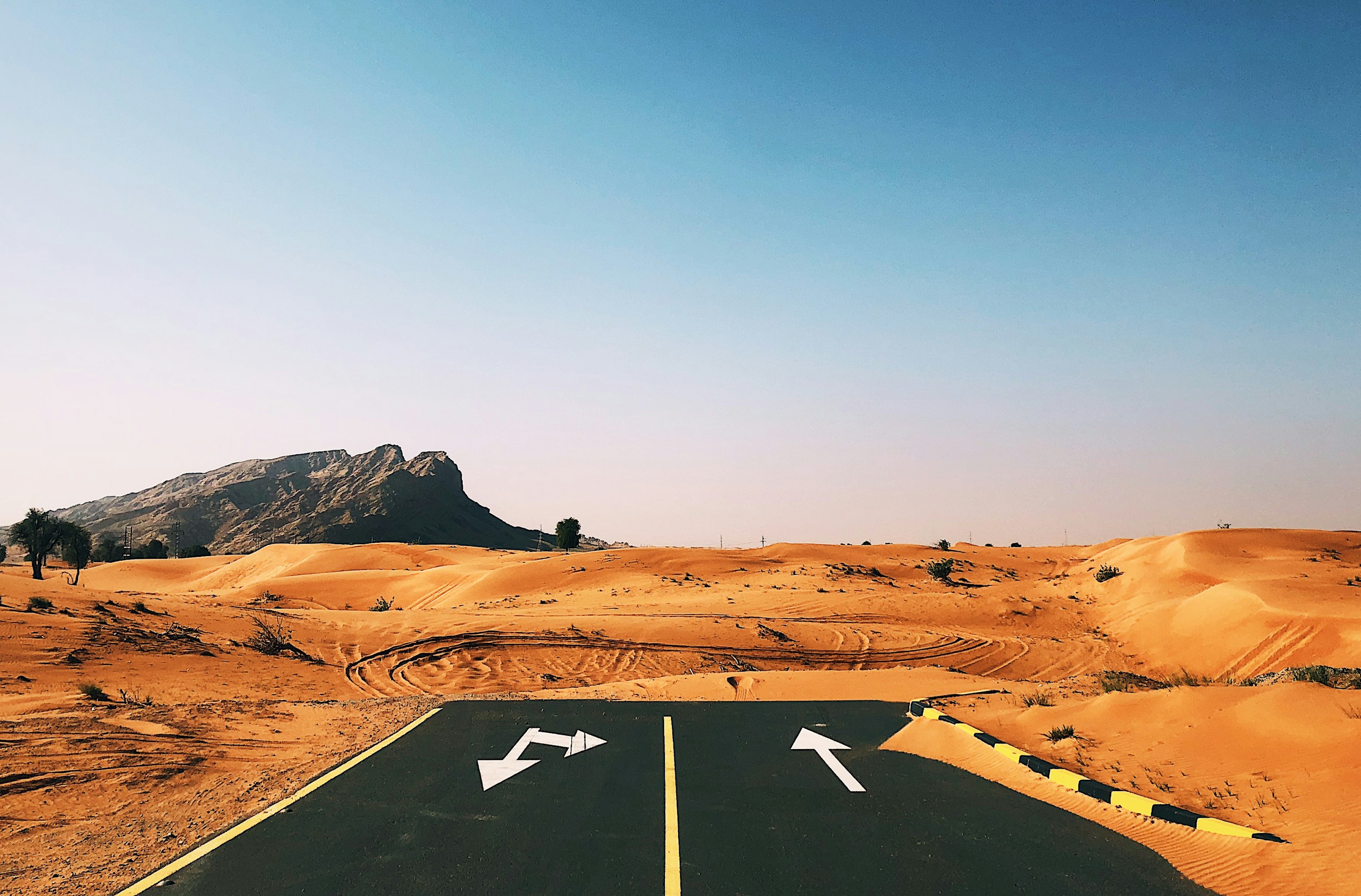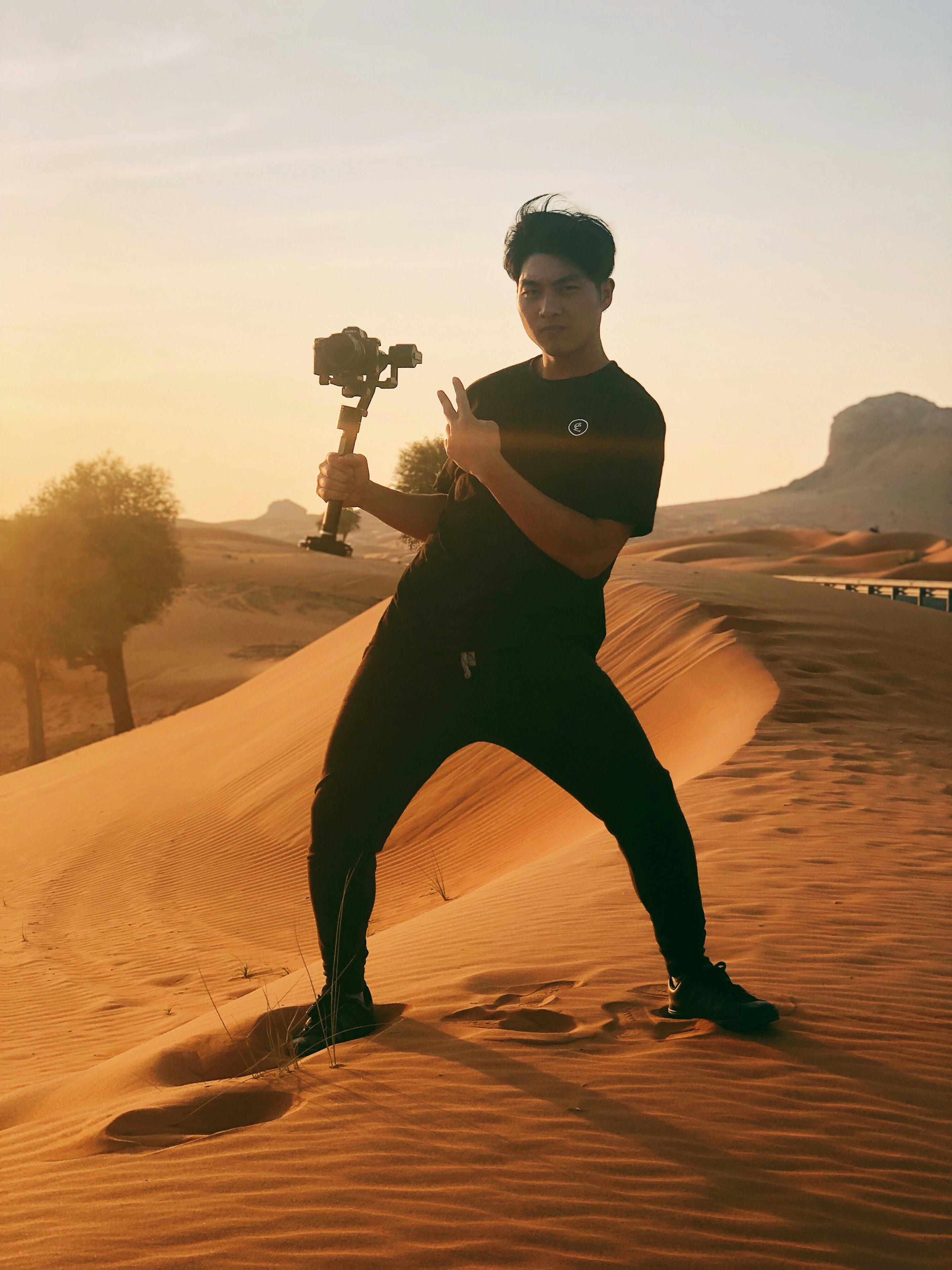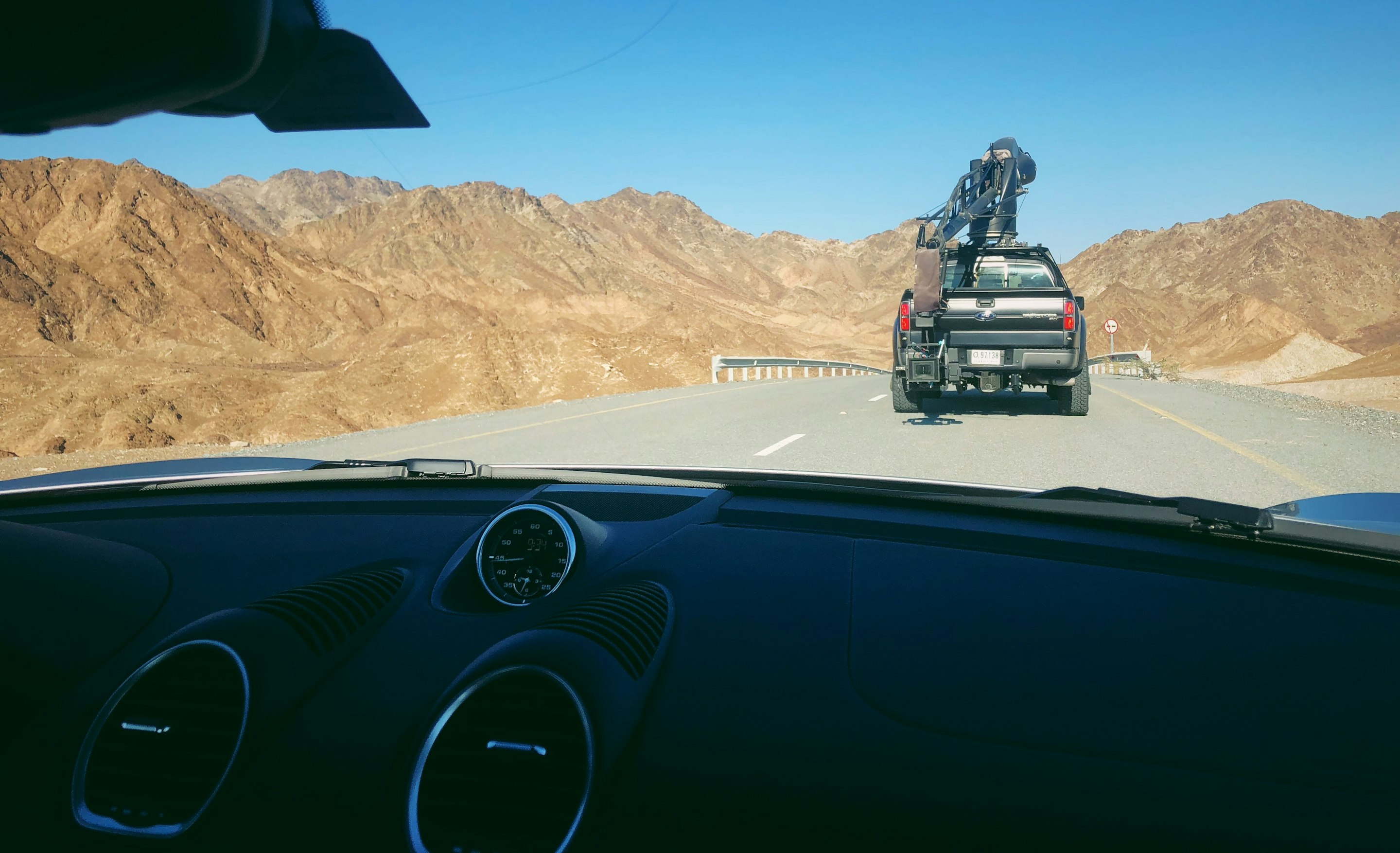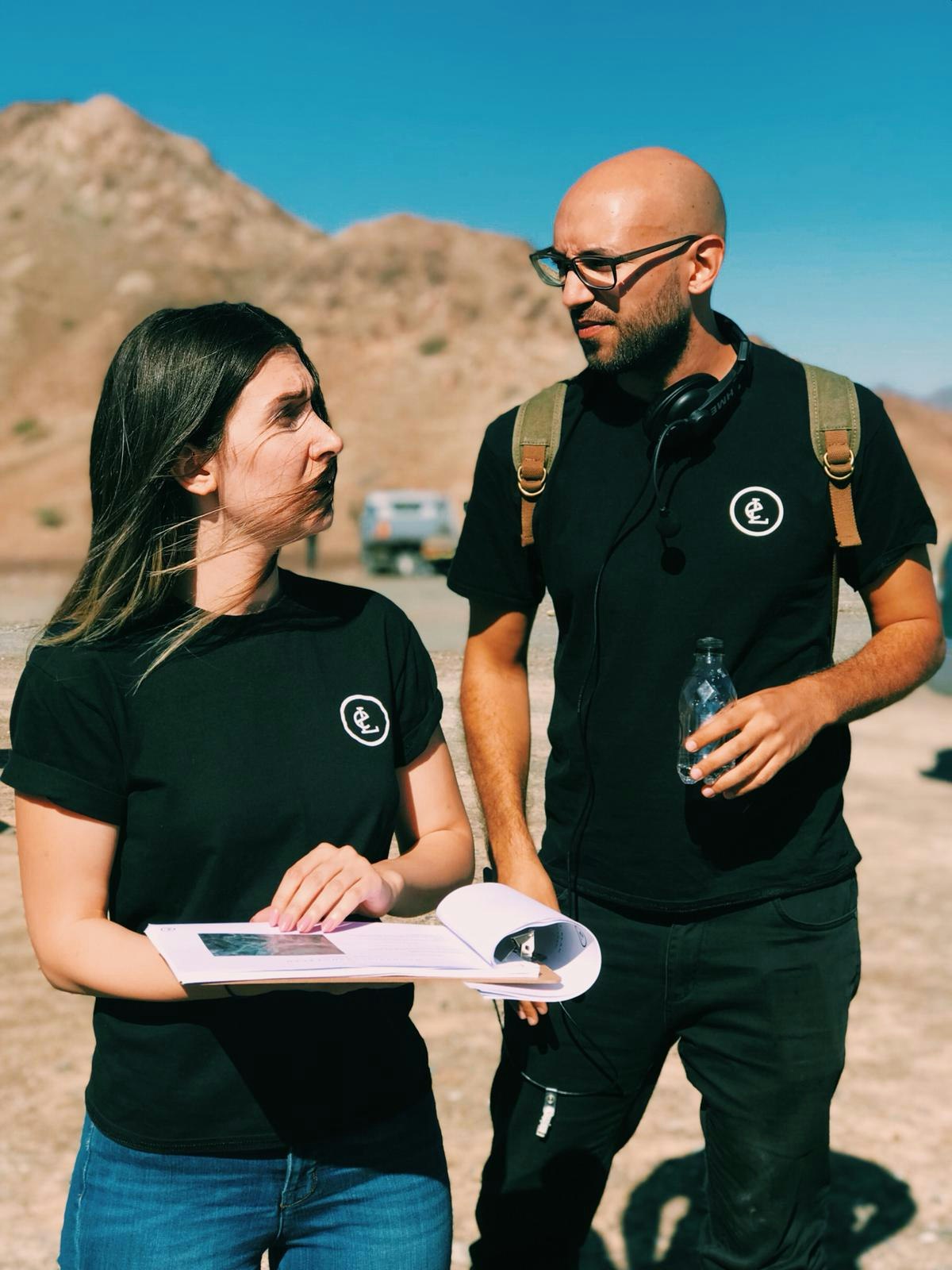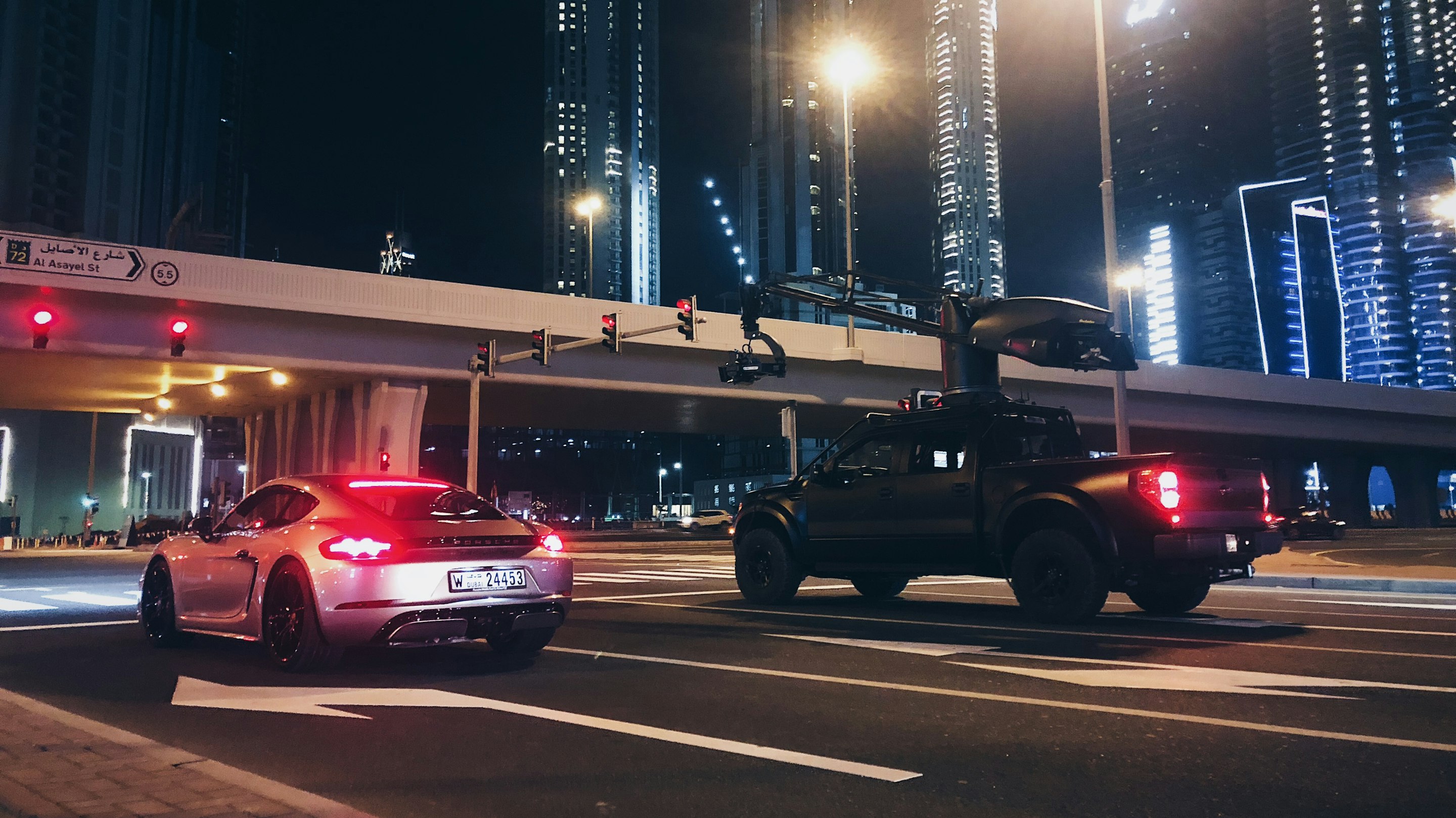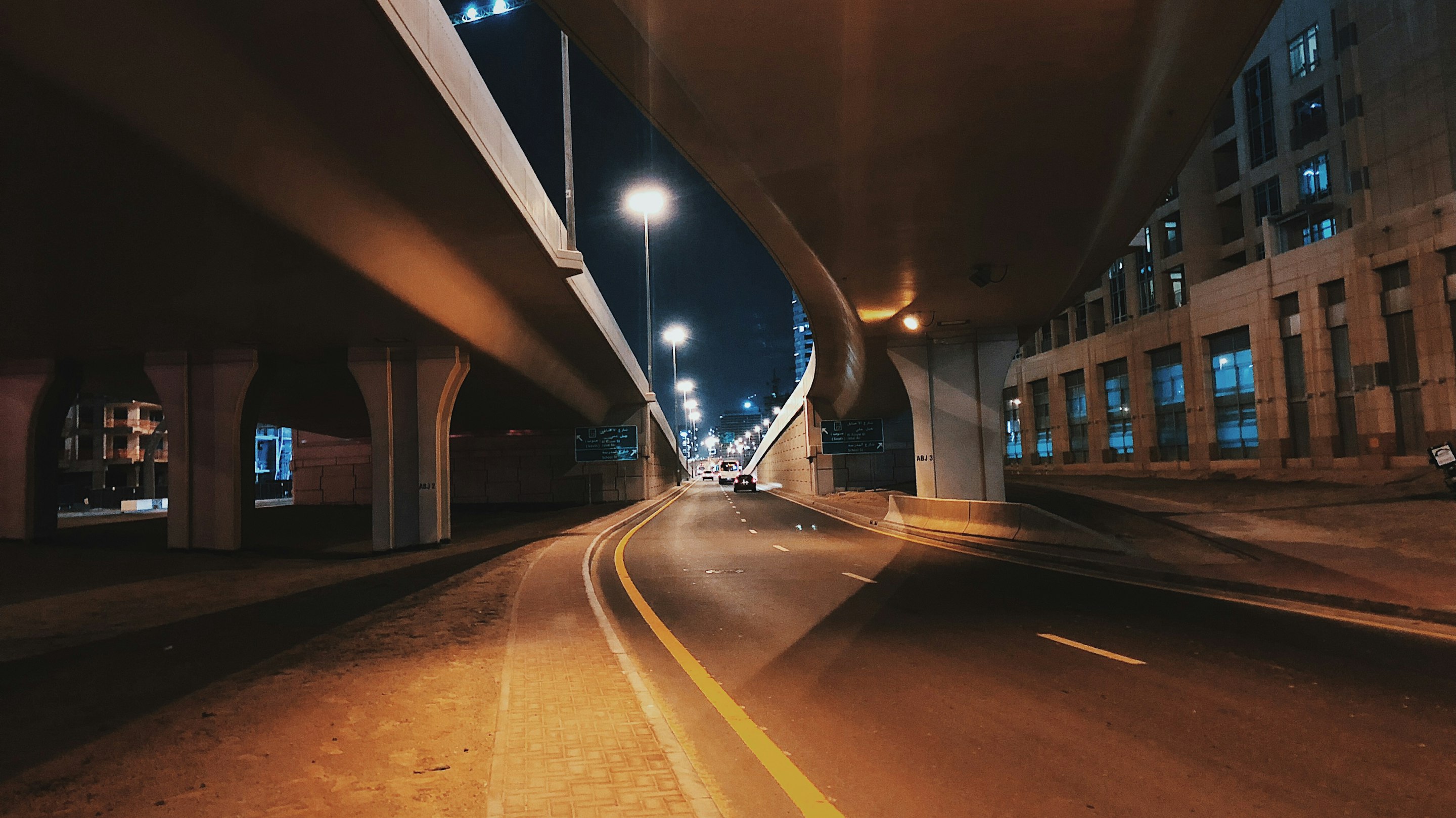 Monitoring the shots taken from the media village with the clients and agency.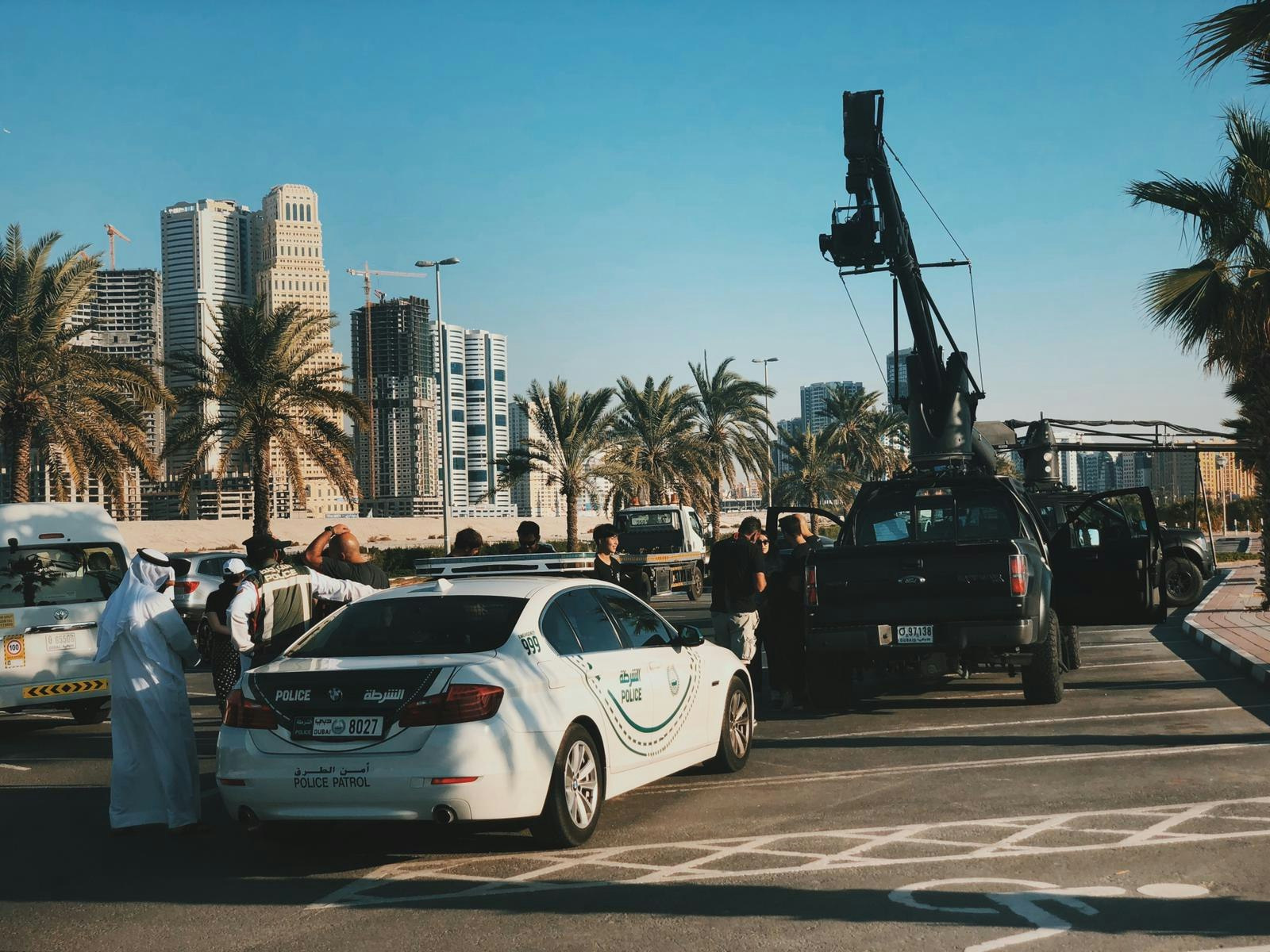 Catching producer 'Chaza' with PAs 'Rine' and 'Alia' as they busy around the shoot that saw them running from several locations within a day.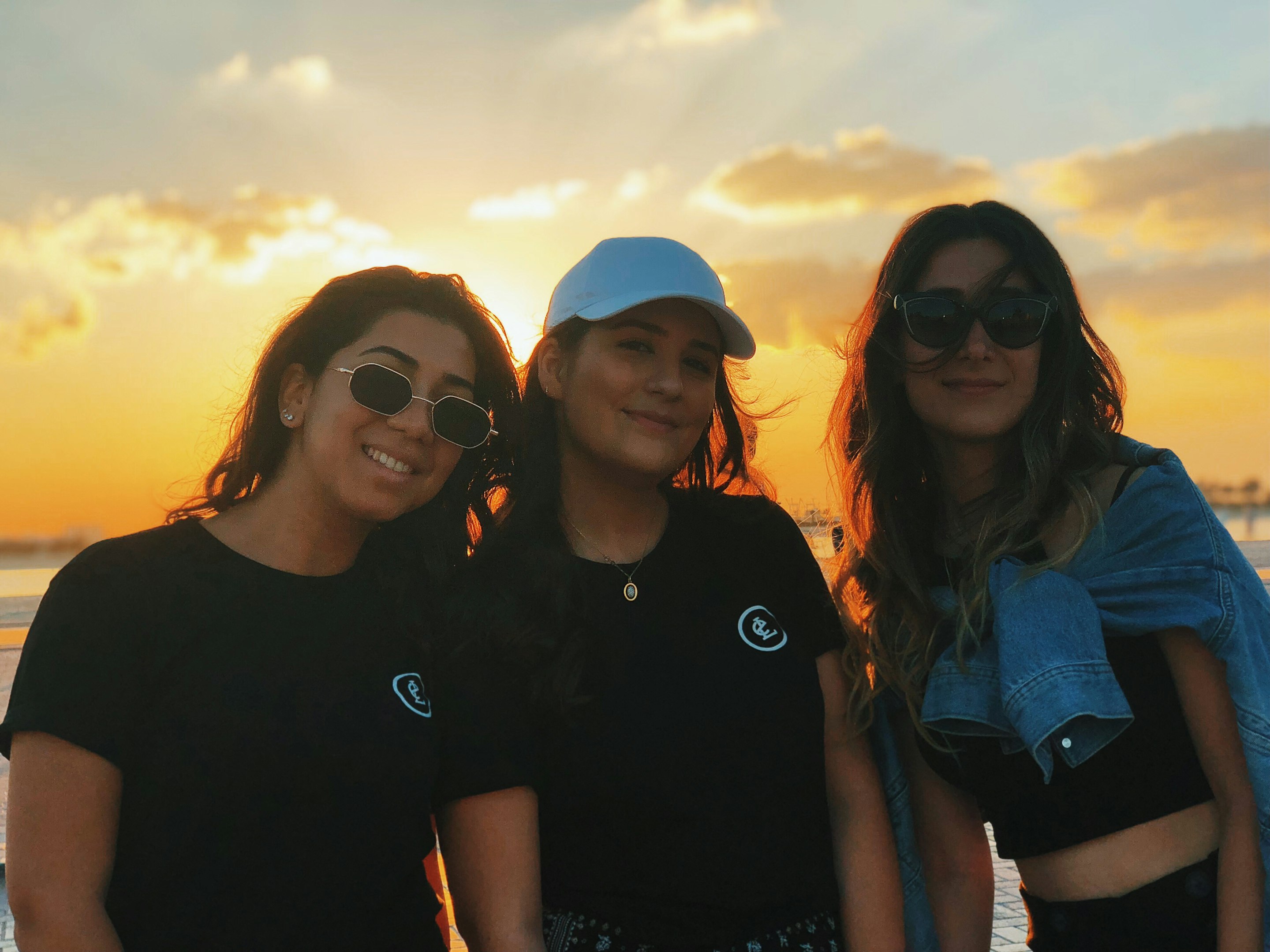 Altogether now with the Russian Arm team and the directors at the end of the shoot.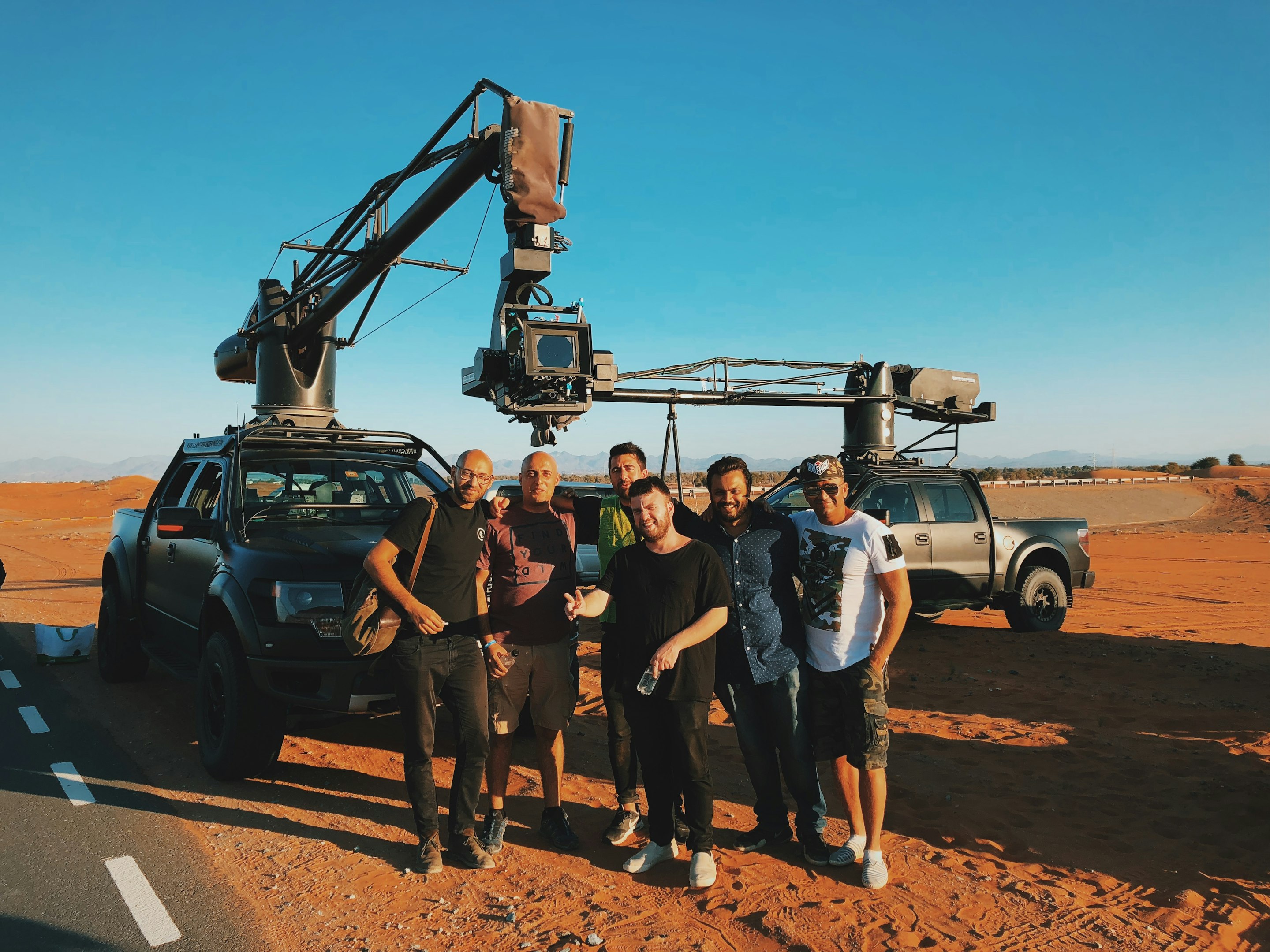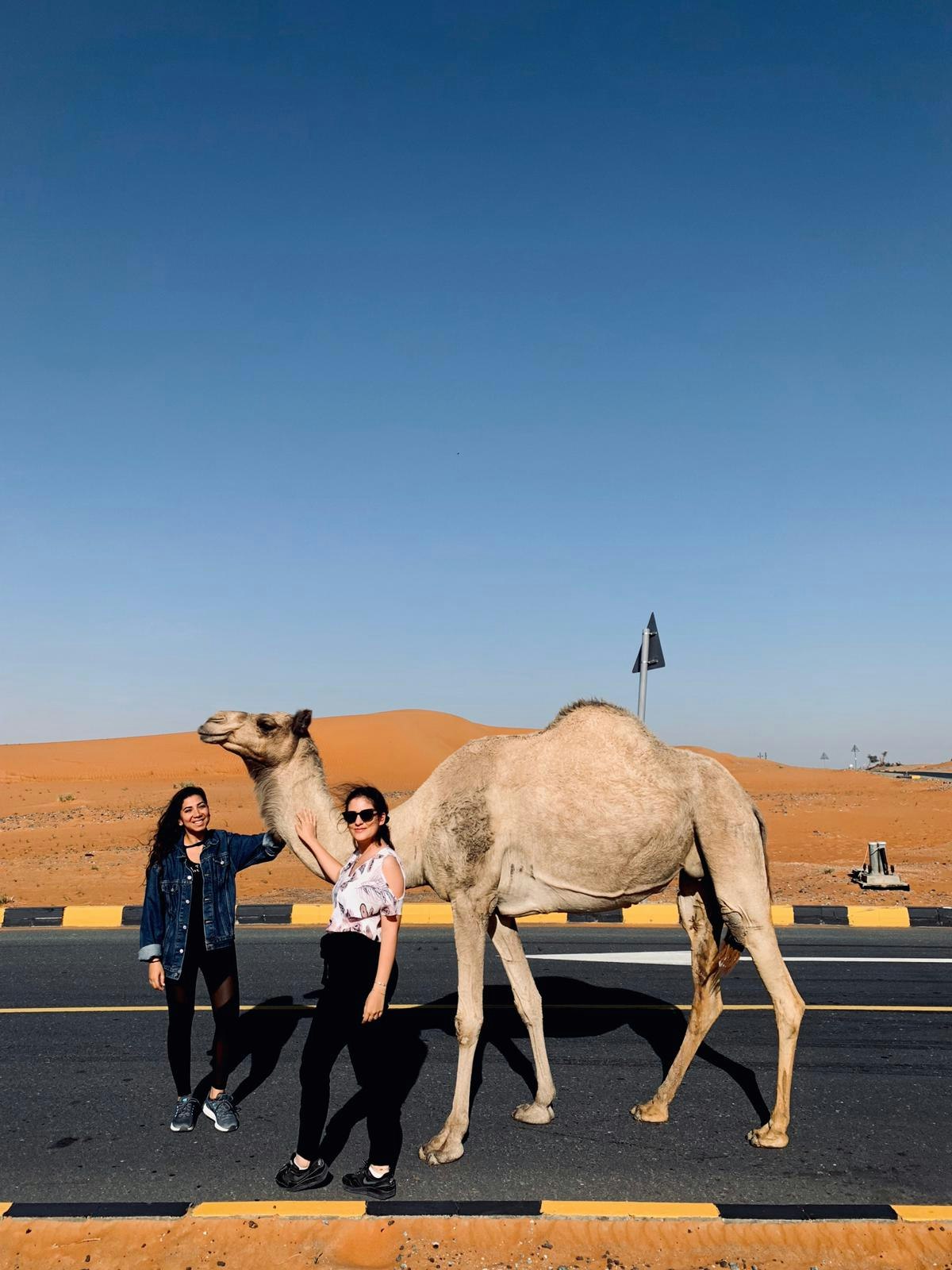 ---