CREW:
Director/DOP: Nabil Nazri, Elliott Small
Executive Producer: Michael Ahmadzadeh
Agency CD: Matt Crescenzo
Agency Producers: Laura Authier, Christopher Smith
ELº Producer: Feliscia Xu
Editors: Jonan Liang, Elliott Small
Colorgrading: ELº Films
Kit: Sony A7SII + Lens
Filmed in Tokyo, Japan
---

Working closely with BraveBison to cover SKII's latest pop-up shop 'Pitera Wonderland', the ELº team put together a Director/DOP team who flew to Tokyo, Japan for the shoot. Based in Harajuku, the pop-up shop features the latest technology and products from SKII, consumers are able to interact and learn more through AR and face scanning functions that were available in the shop. The team followed 2 Japanese influencers, Saki and Rinco, whose bright and bubbly characters gave the film its energetic feel as they made their way around the pop-up store while trying out the various features available.

---
Japanese influencer 'Saaki' showing off her photos taken at the Pitera Wonderland experience.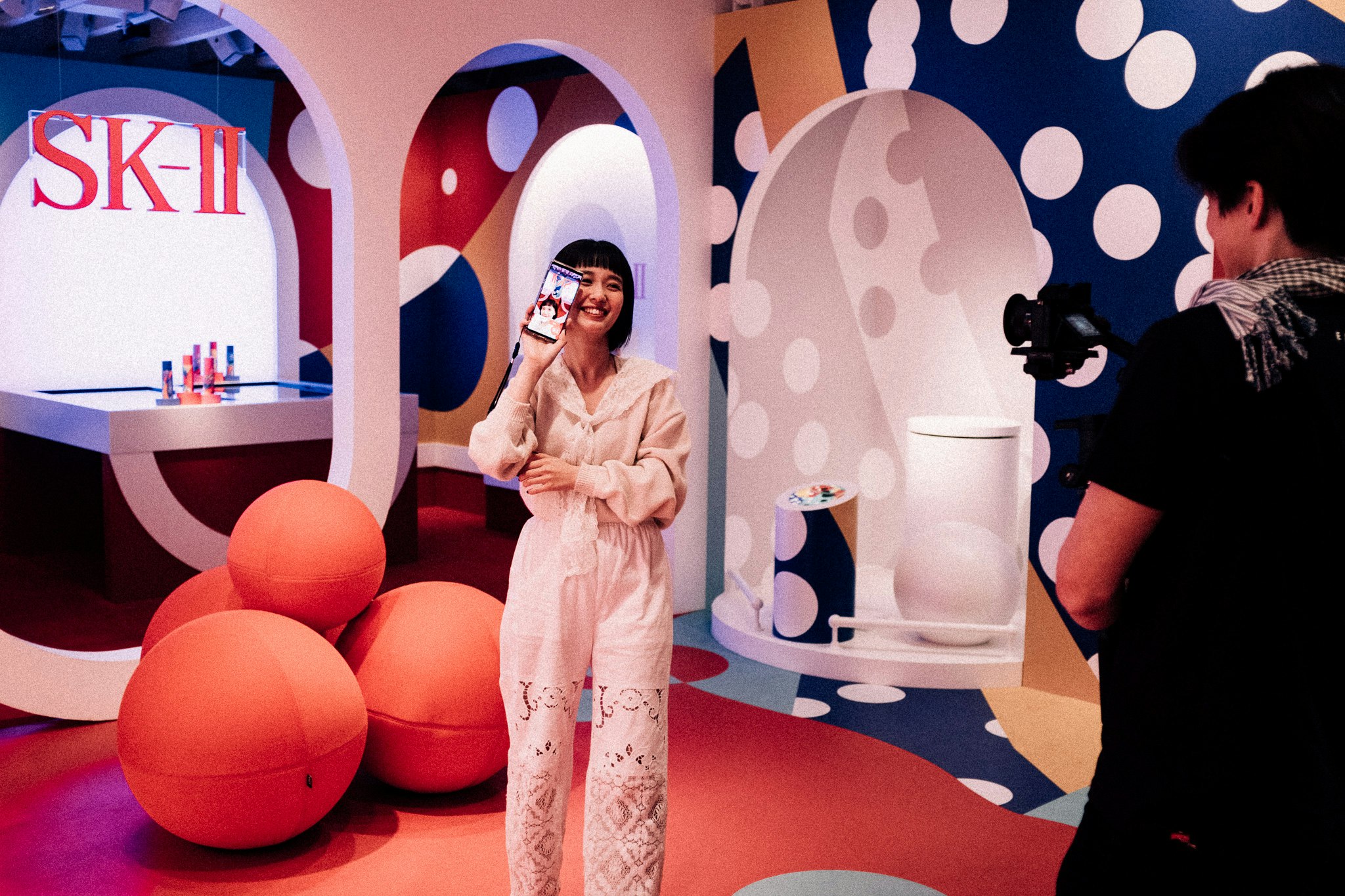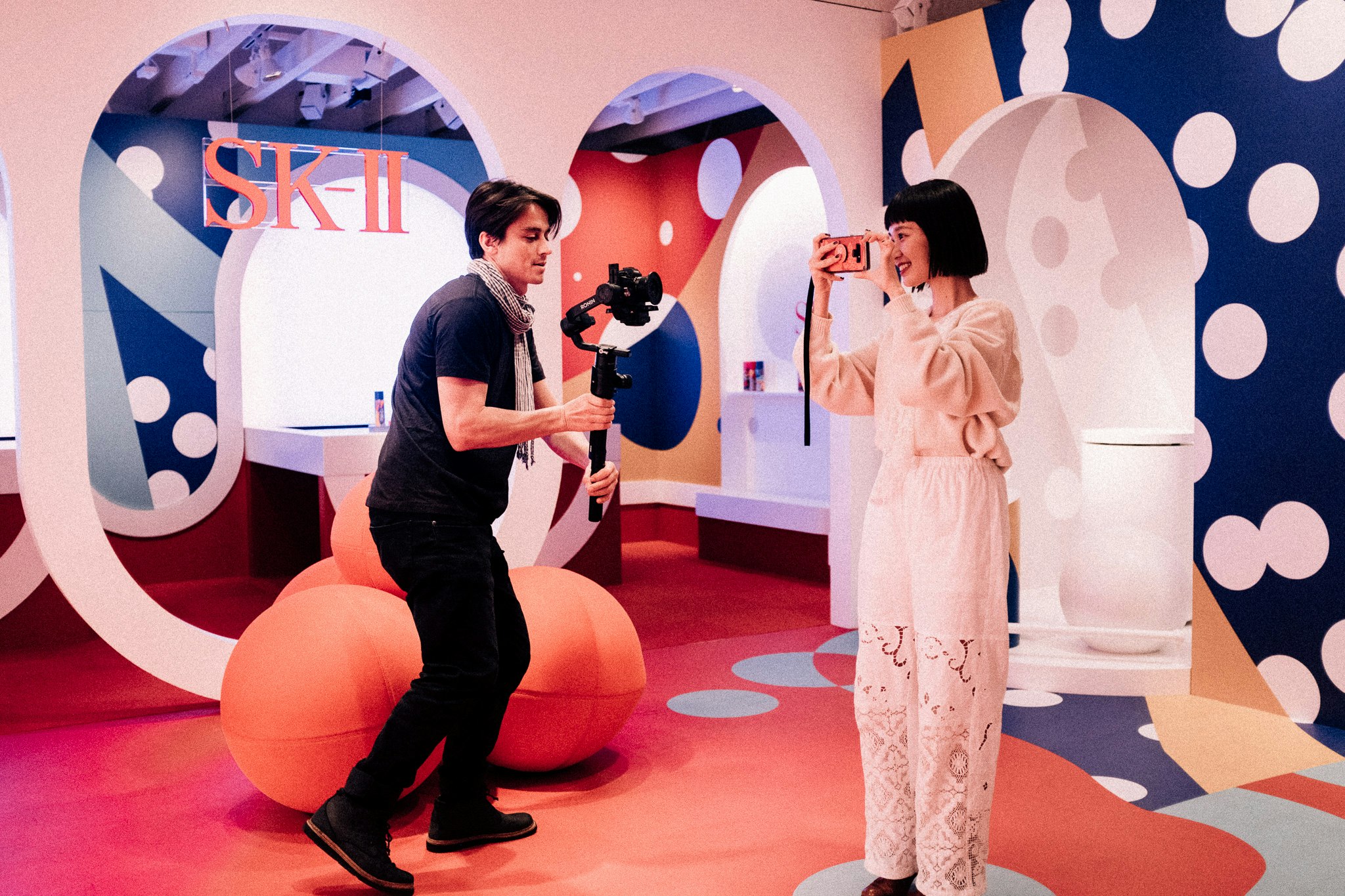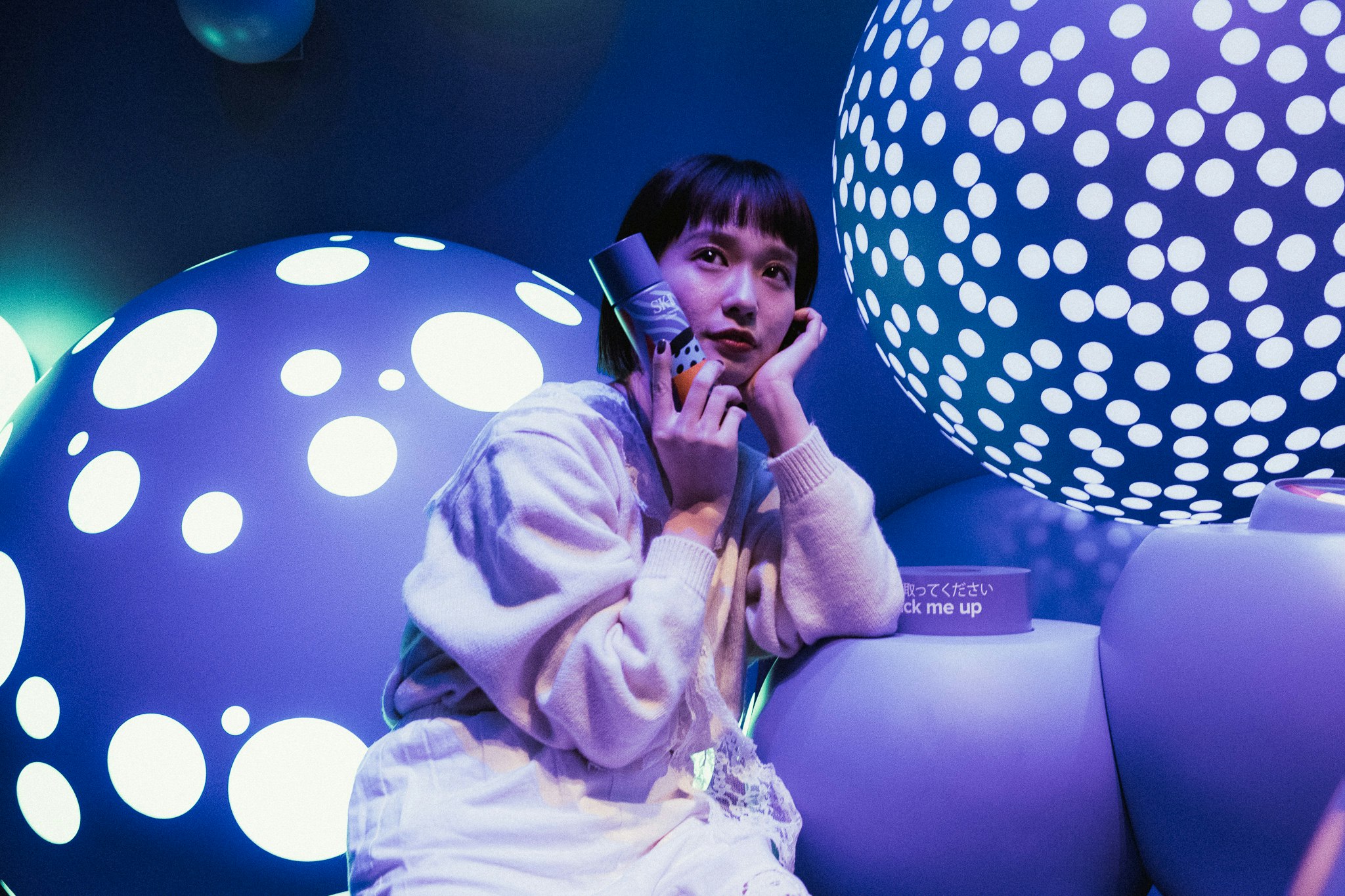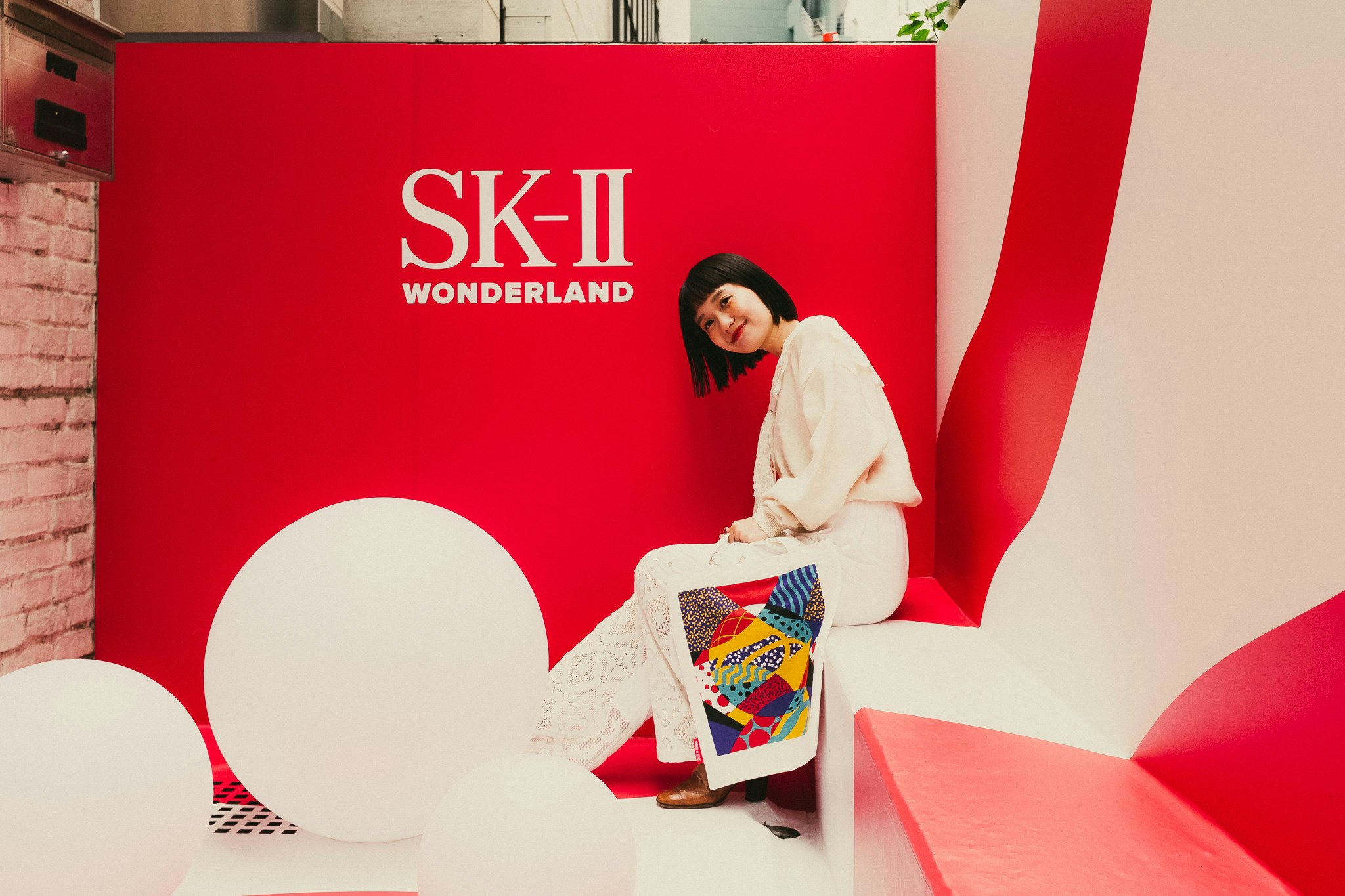 Rinco, another Japanese influencer receiving directions before the start of the shoot.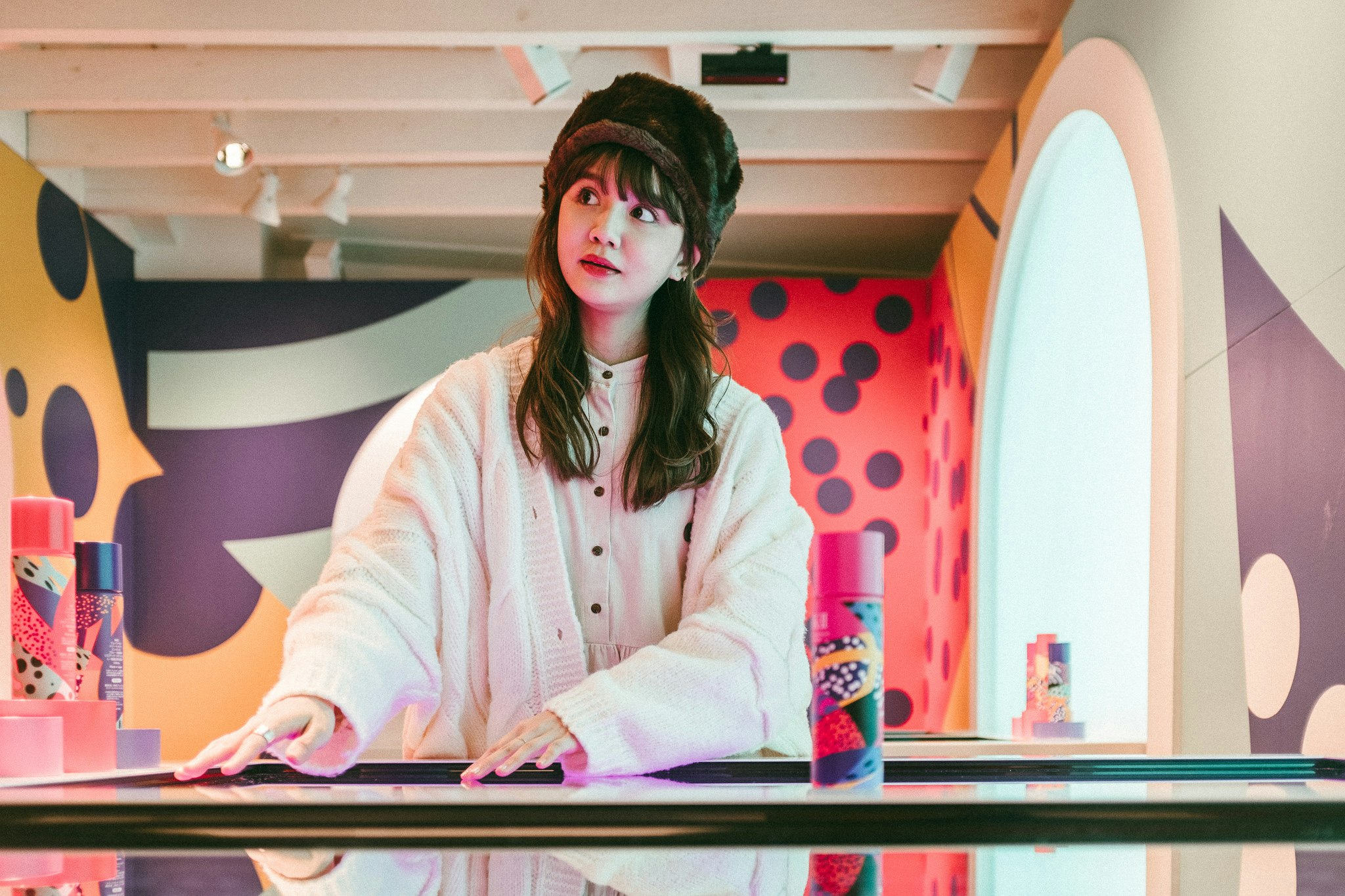 Posing together for a group shot to commemorate the end of the shoot.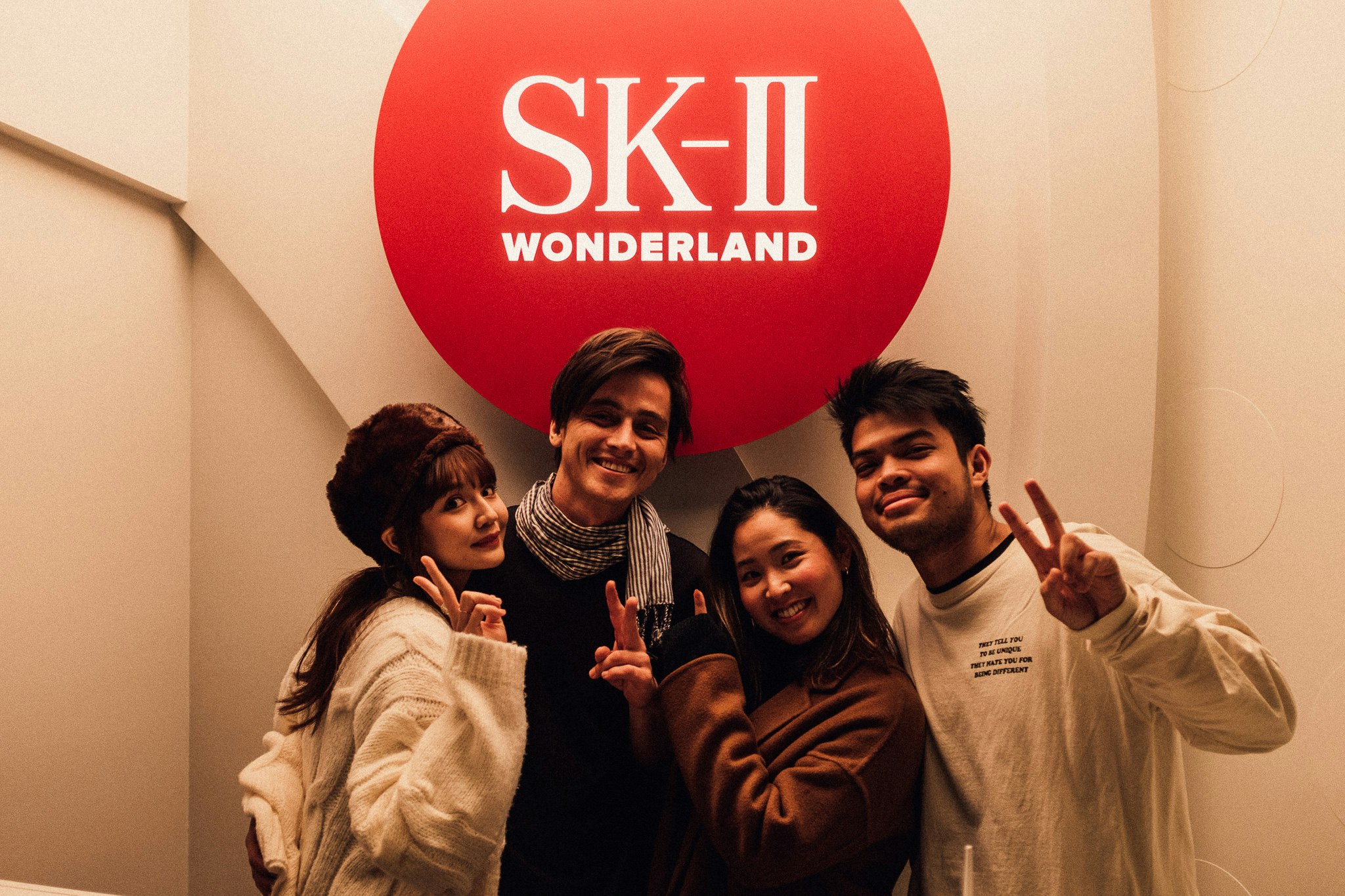 ---