CREW:
Director: Pabz Alexander
Client: Starbucks
Agency: Iris Worldwide Singapore
DOP: Tom Welsh
Executive Producer: Michael Ahmadzadeh
1st AD: Rory Cavanagh
Producer: Gaurav Mishra
Production Manager: Feliscia Xu
Production Assistants: Isabella Lim, Jack Shen, Angelo Rodriguez
1st AC: Endra
2nd AC: Aaron
Key Grip: Elton
Best Boy: Ryemie
Grip: Douglas
Gaffer: Zahid
Stylist/ MUA: Angela
Wardobe: Kalyani
Talents: Elizabeth, Kevin, Maryanne, Megan, Dilshan, Roshan, Estelle, Eugene
Art Director: Kenneth Kee
Art Department: Jessica Ho
Editor: Pabz Alexander
Colourgrading: CHEAT
Locations: Virtualand Bugis+, Villa Paradiso, Japanese Gardens
Filmed in Singapore.
---
Summer rolled in early this year as ELº Films team up with Starbucks and Iris Worldwide to promote Starbucks' upcoming line of summer Frappuccinos through a trio of quirky and light-hearted commercials. Each representing a new flavour, 'Mango Mango', 'Tea-ramisu', and 'Midnight Mocha', the commercials enticed viewers by providing a visual taste of how it would feel drinking the new flavours.
---
On Set // Mango Mango Frappuccino

On Set // Midnight Mocha Frappuccino
---
On set for 'Midnight Mocha Frappuccino', the team got ready at the arcade for the first scene of the day.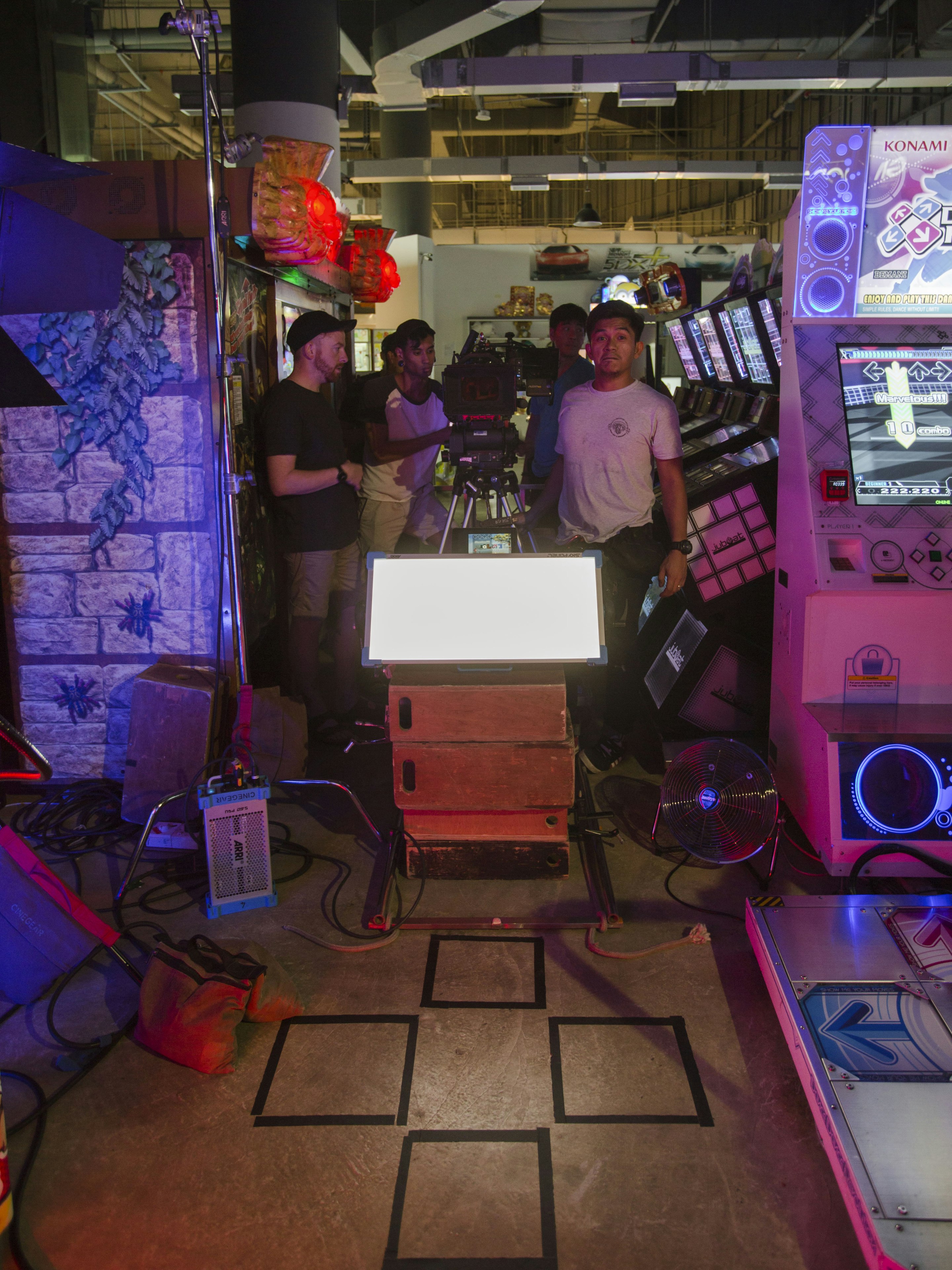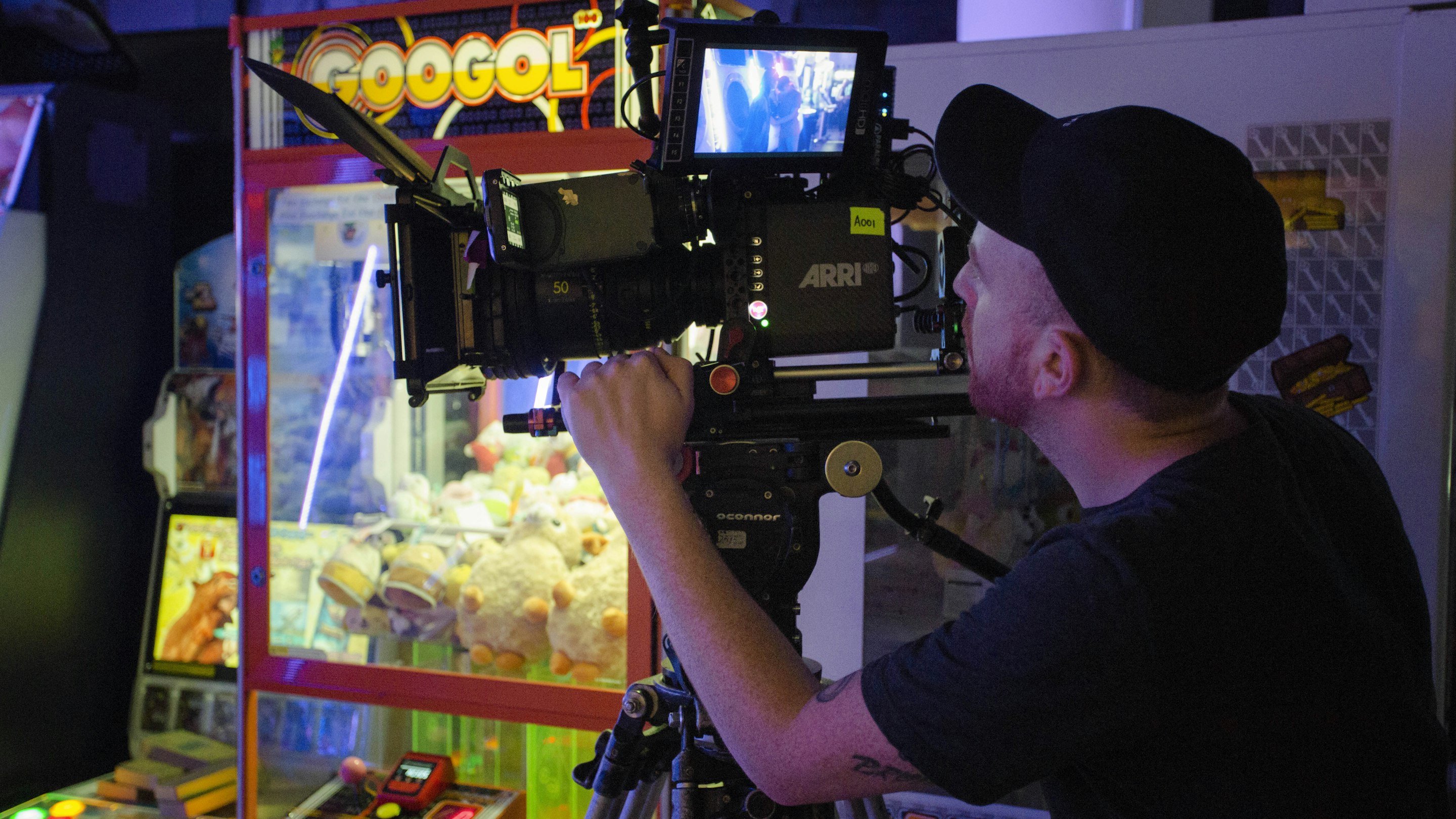 ---
ELº Director 'Pabz Alexander' and DOP 'Tom Welsh', a compelling duo who has teamed up several times for various other projects including works for Intercontinental Hotel and Meadow Fresh Milk.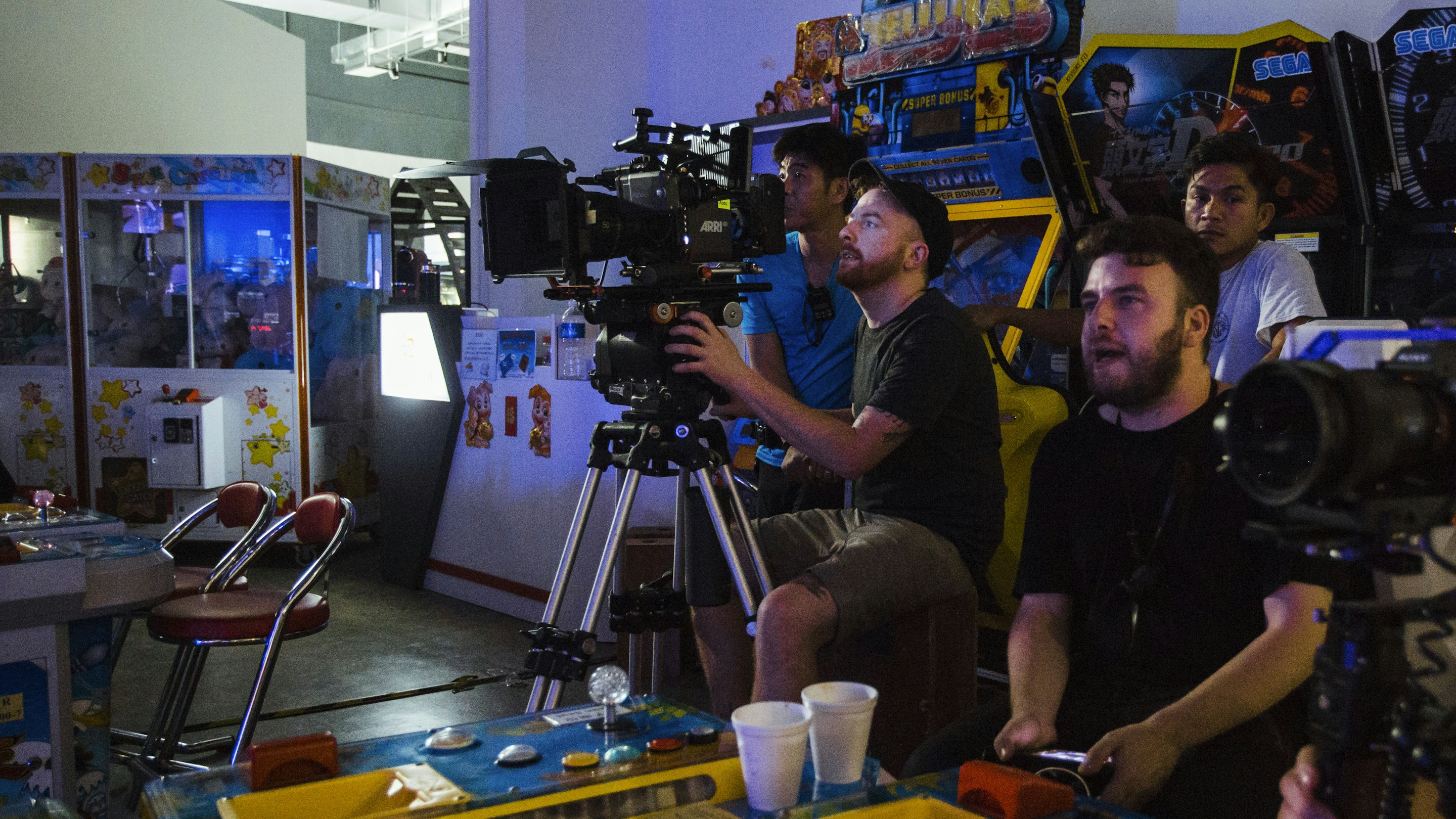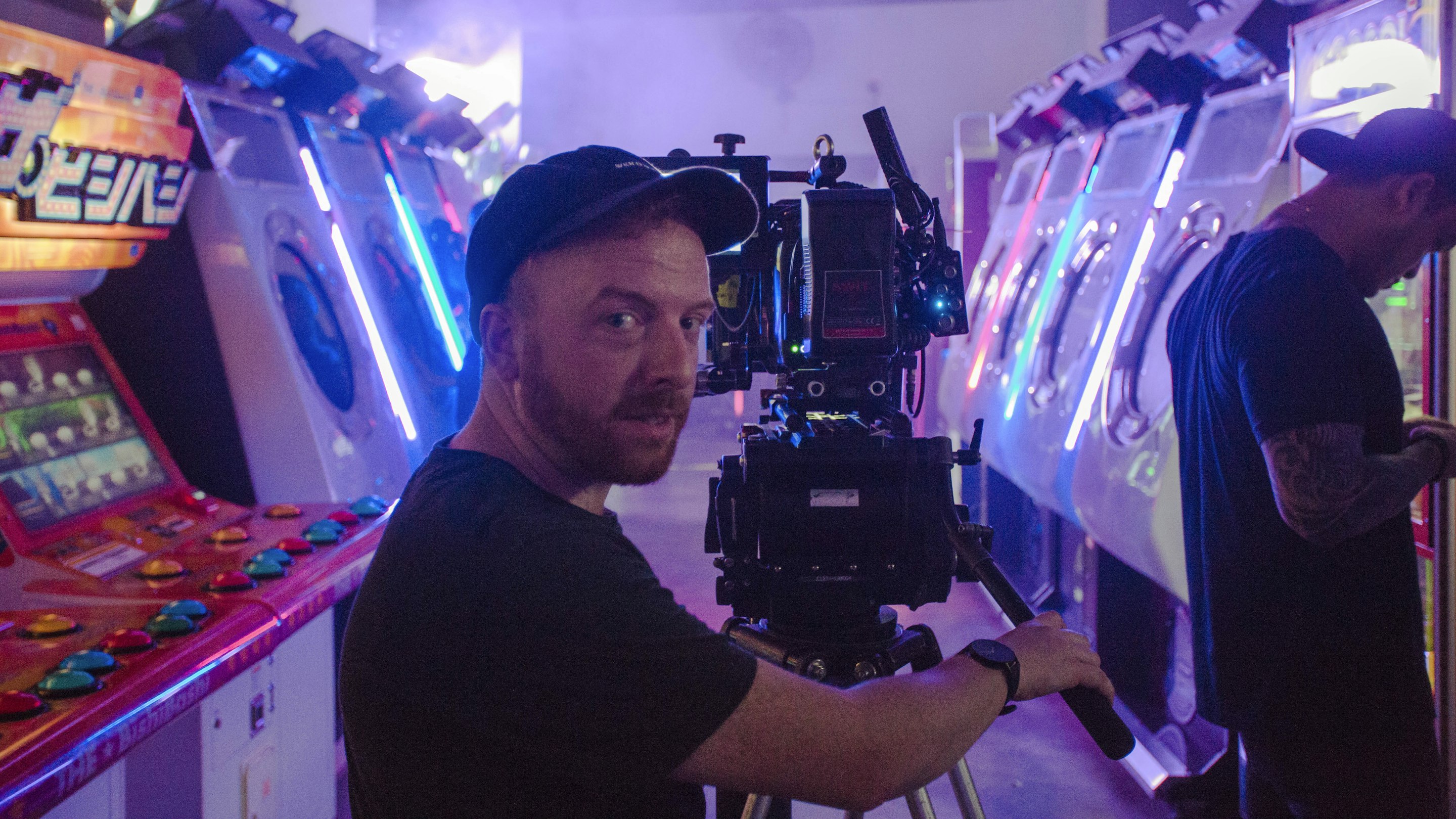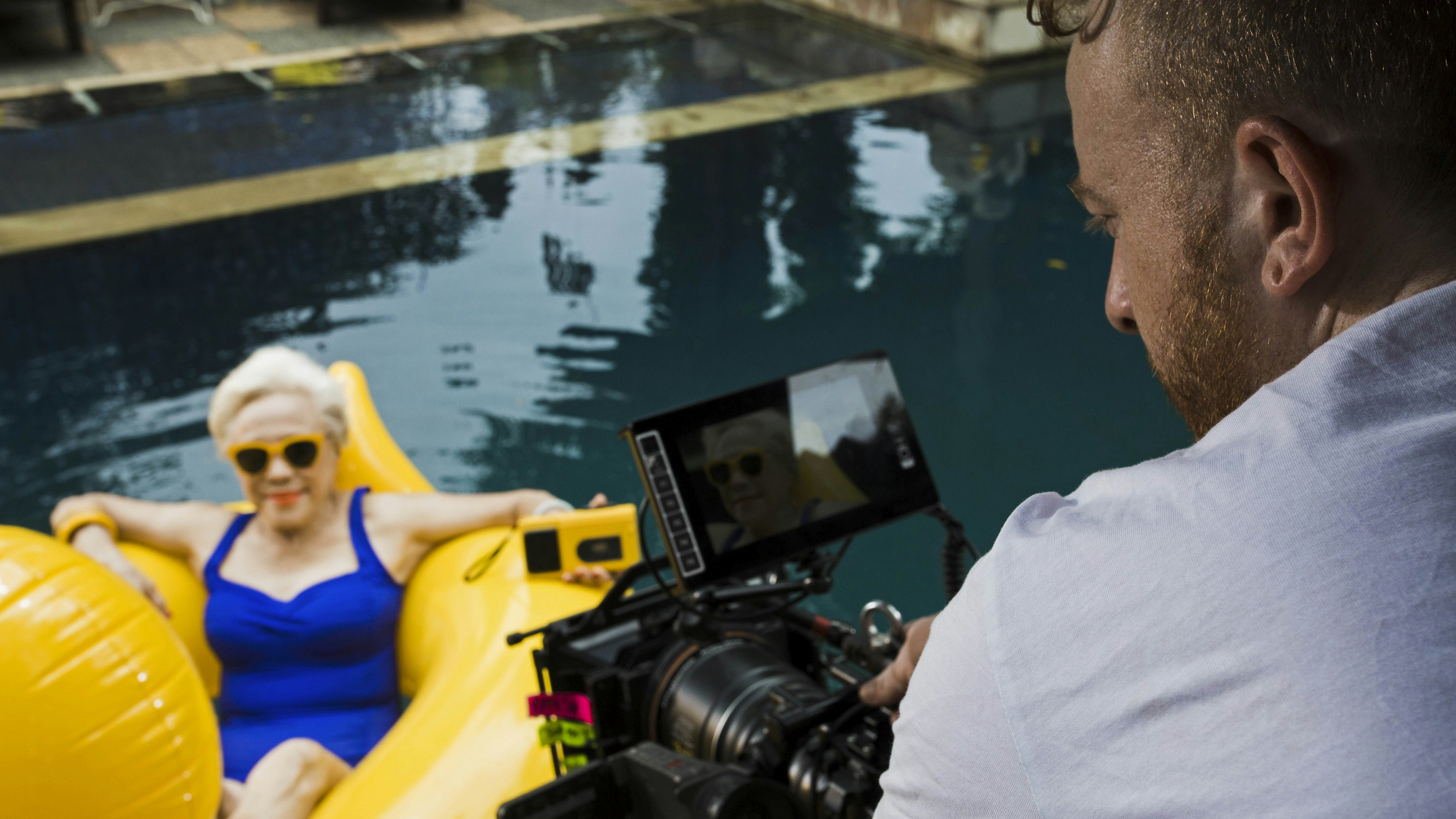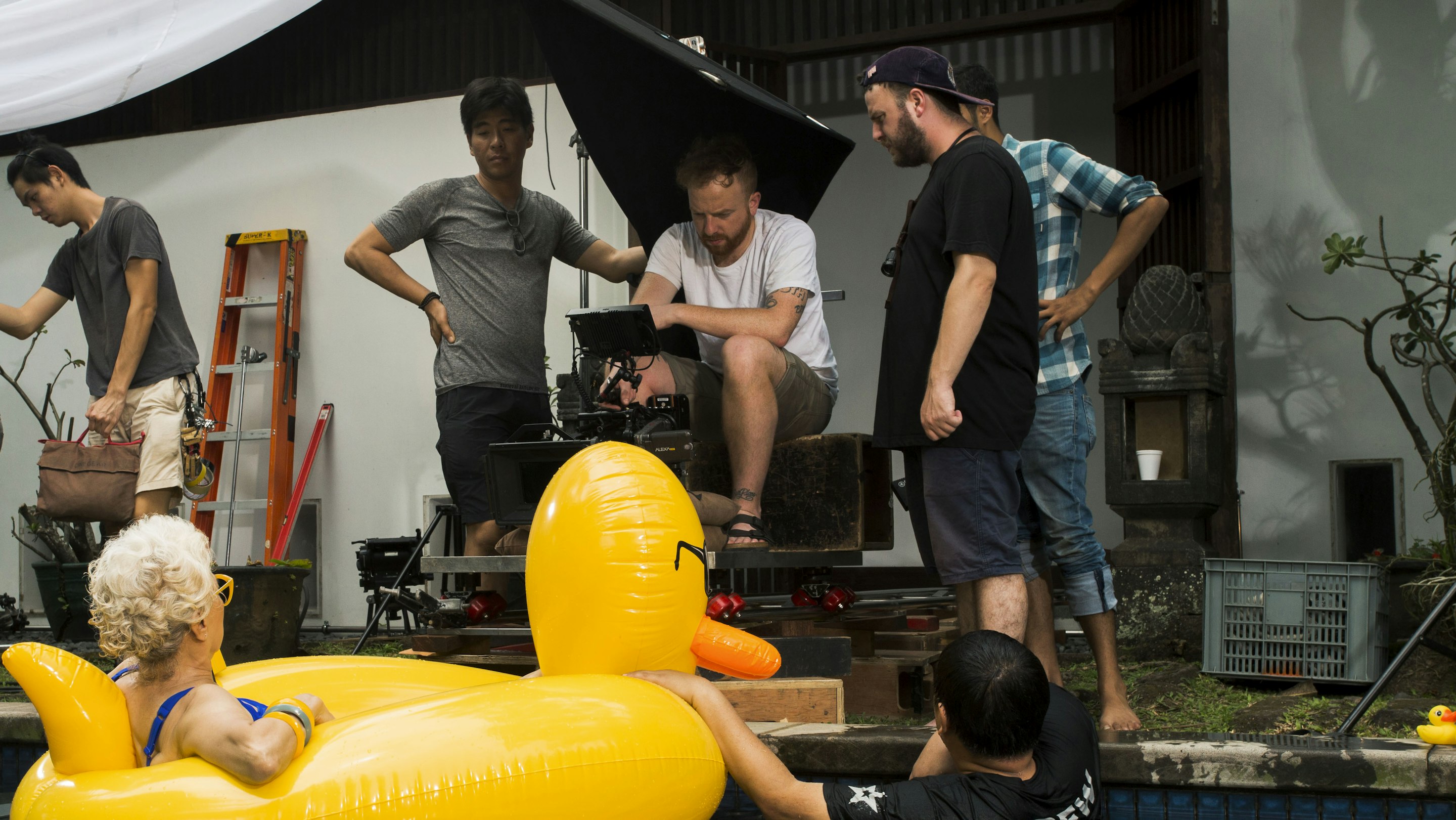 ---
Equipment this time included the Arri Alexa Mini and Arri Master Prime lens.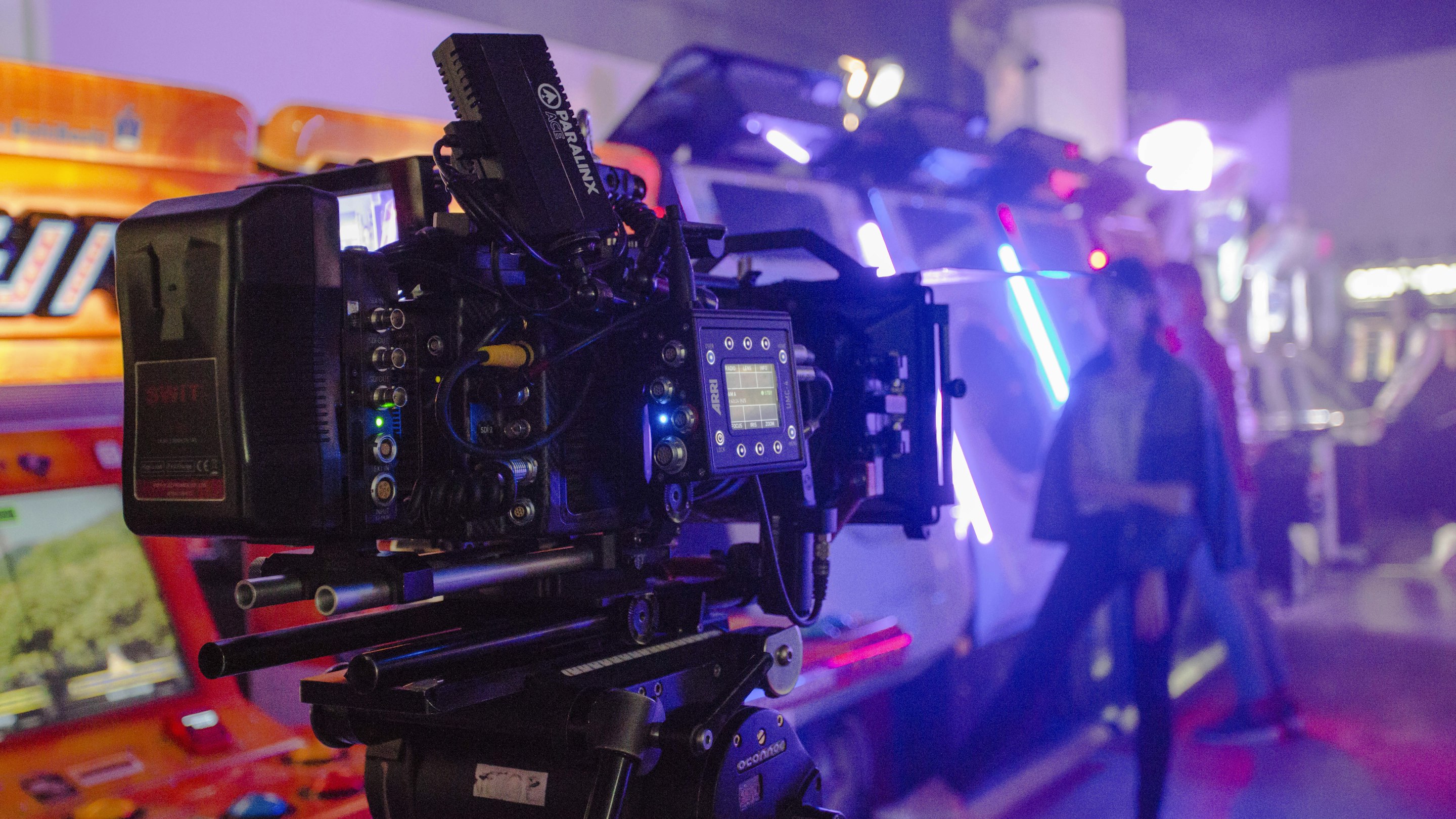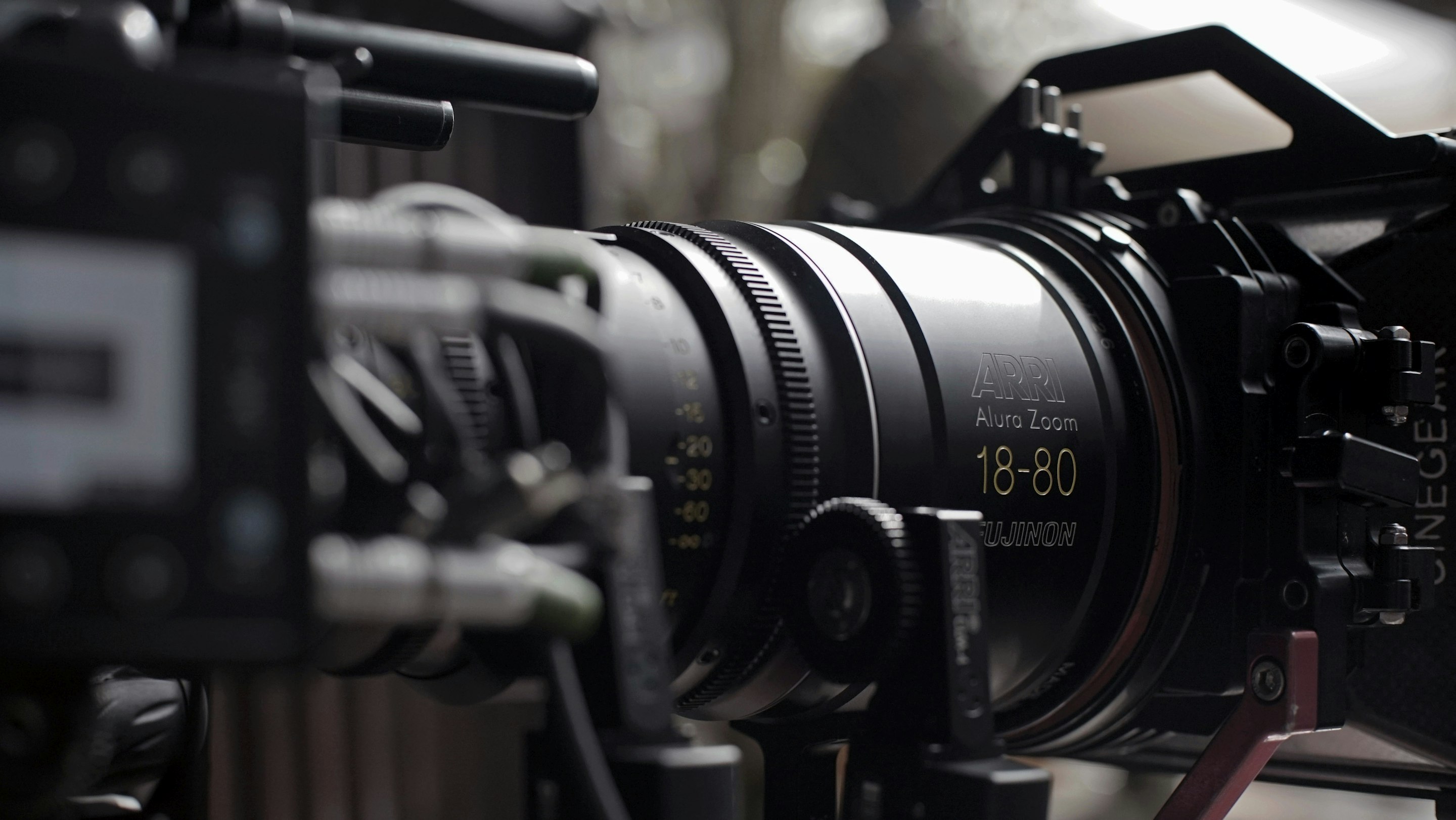 ---
Producer 'Gaurav' finding the meaning of Zen under the scorching afternoon sun while on a location recce at the Japanese Gardens.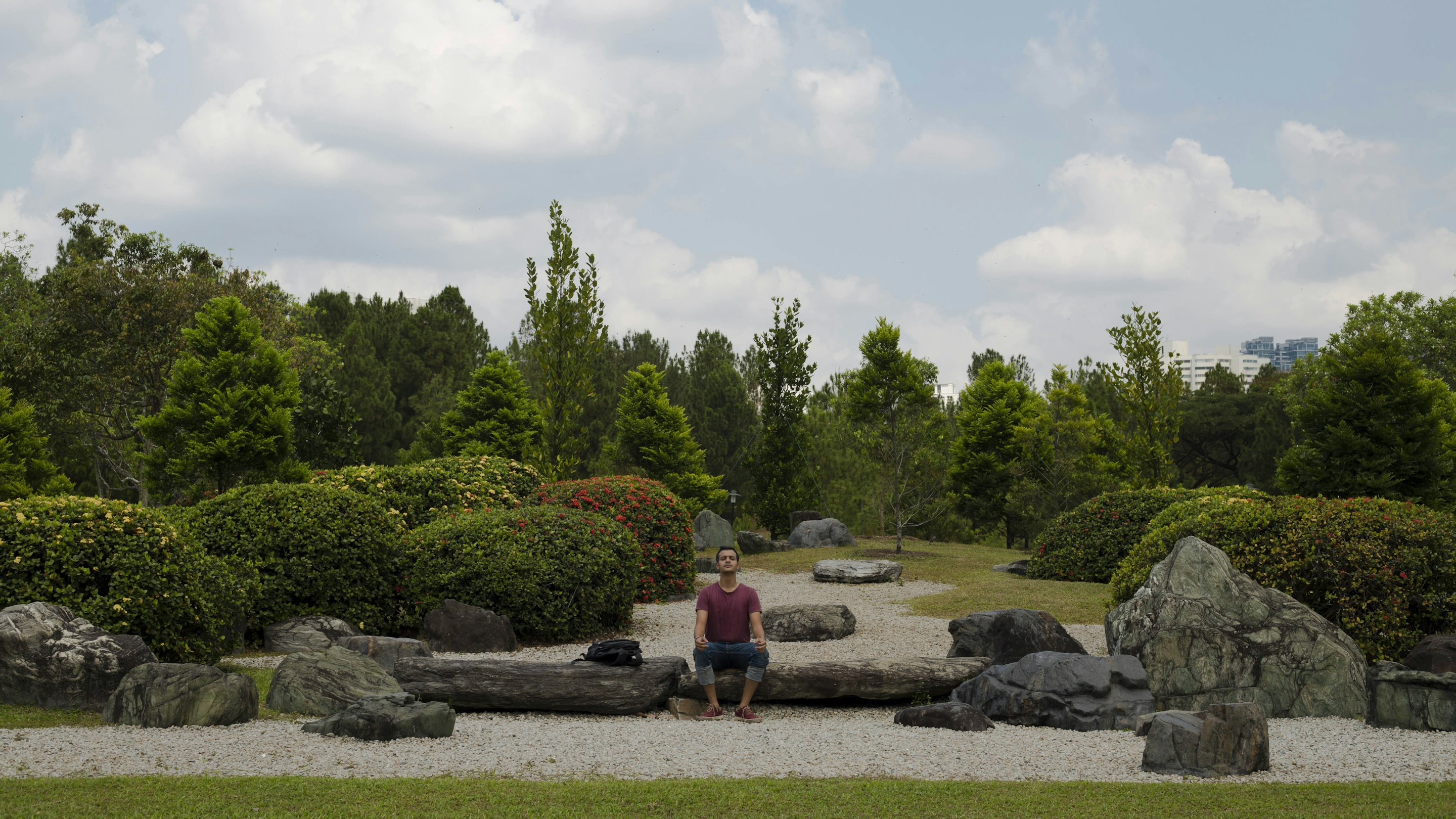 ---
Agency folks grabbing a shot with chic granny 'Maryanne' on her giant duckie float as the team wraps up for 'Mango Mango Frappuccino'.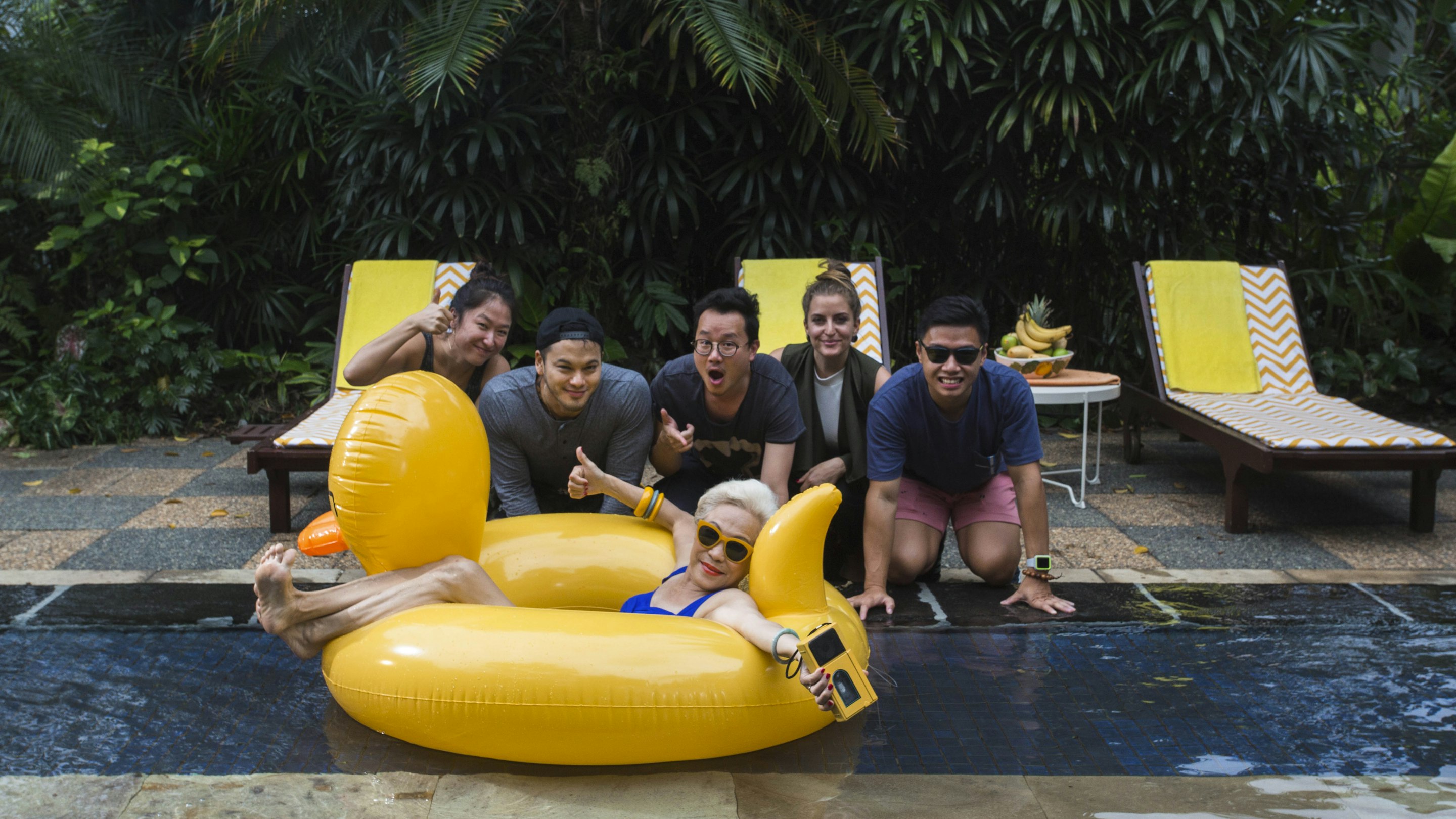 ---