Client | Oronamin C
Agency | Merkle ME

Crew |
Director: Pedros Temizian
DOP: Elias Trad
Executive Producer: Michael Ahmadzadeh
Senior Producer: Chaza Said
Production Managers: Nikita Jaiswal, Alia Abouraya
1st AD: Jad Saabi
1st AC: Antoine Ibrahim
2nd AC / VTO: Omer Yucel
Key Grip: Ibrahim Touma
Best Boy Grip: Ruelito Dagos
Gaffer: John Berro
Lighting Best Boy: Muhammed Bilal
Sparks: Gerges Narouz, Richard Bunang, Amar Gurung,
Muhammed Khalid, Hameed Mohamed
Props Master: Max Molchanov
Props Assistant: Ali Hassan
Wardrobe Stylist: Sam Kientsch
Hair & MU Artist: Sarah-Jane
Production Coordinator: Layal Mooti
Production Assistant: Mariam Gabunia
Production Runner: Raheed Allaf
Location Manager: Ruchir Tandon
DIT / Editor / BTS: Mariam Gabunia
Talents: Hadi, Lilian, Sydney, Mohd Musleh, Yasmeen,
Ahmad, Valeria, Zayn, Marlin, Adam, Amna, Cynthia

Filmed in Dubai
---
electriclimefilms worked closely with Oronamin C and Merkle to produce 'Protection', a light-hearted and subtly humorous film about the lengths a parent would go through to protect their child.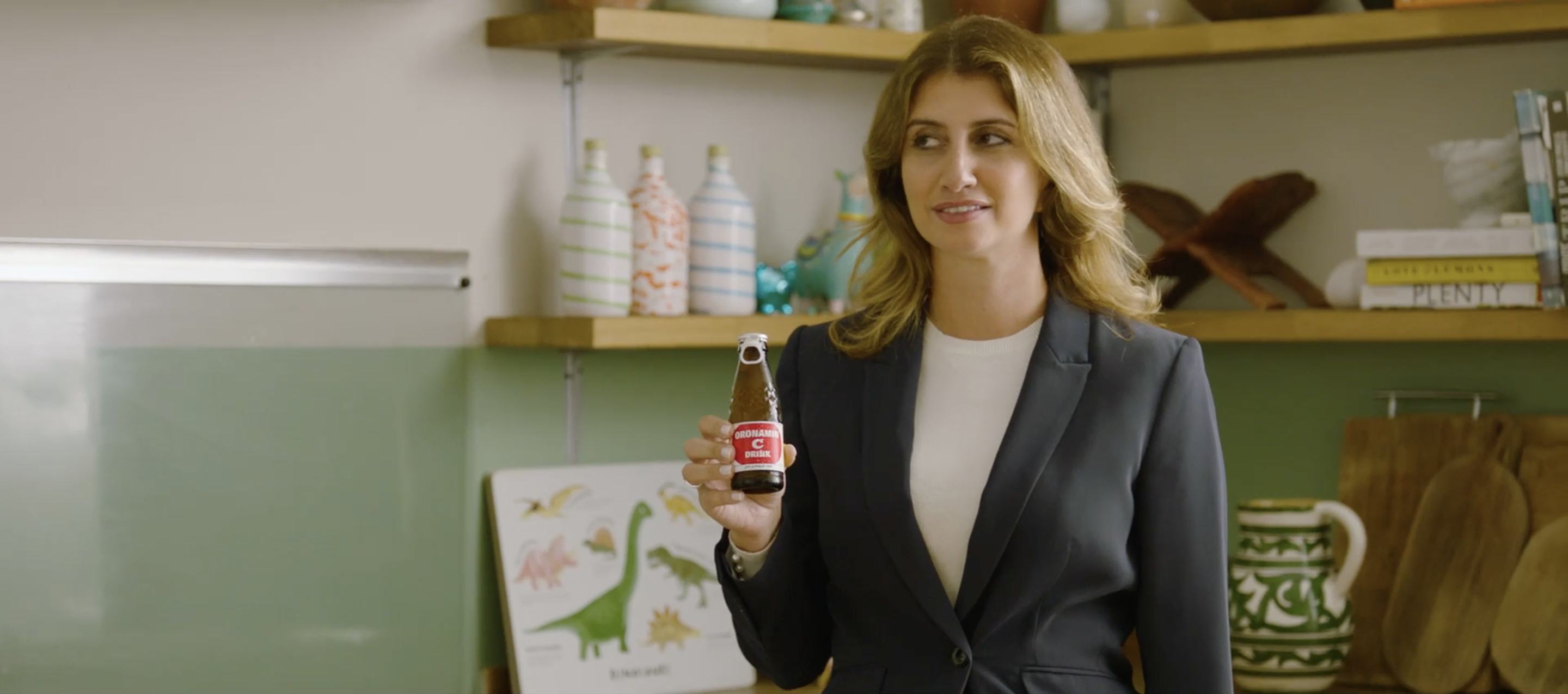 Above: Talent Cynthia

In these trying times of a pandemic where hygiene practices are crucial, the direction of the film could not be more apt. Parents are expected to worry over their children's health and condition more so than for themselves.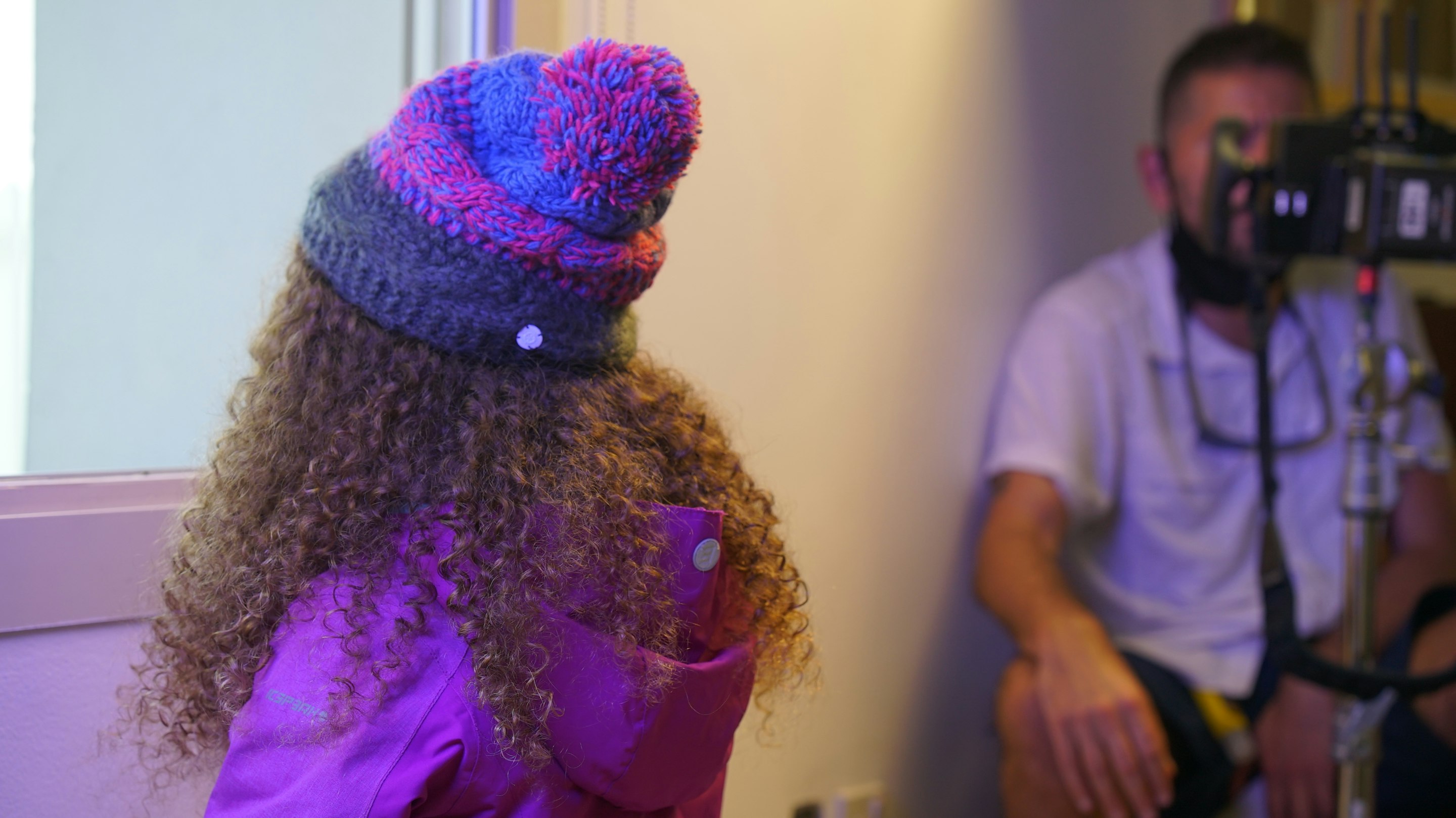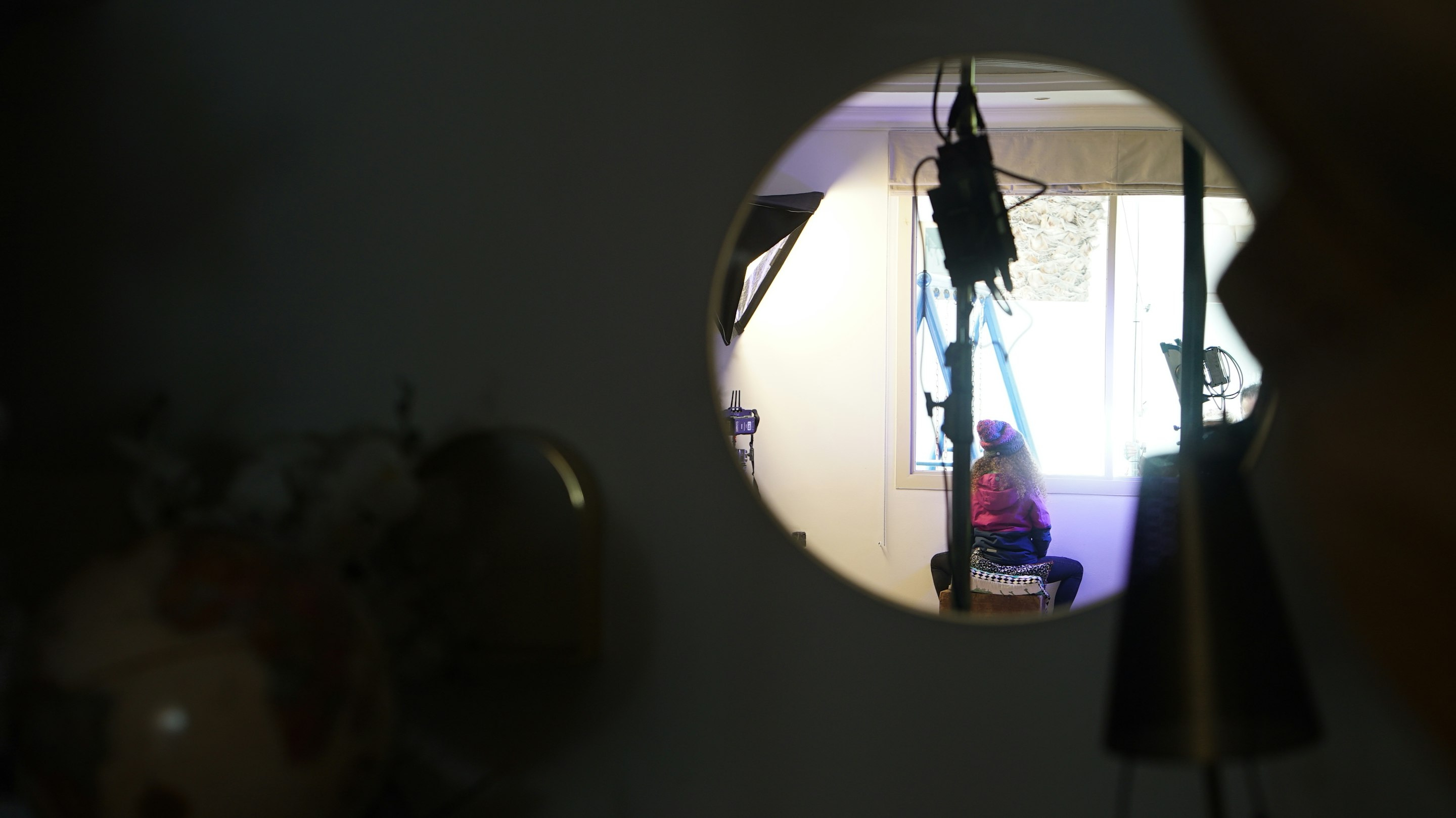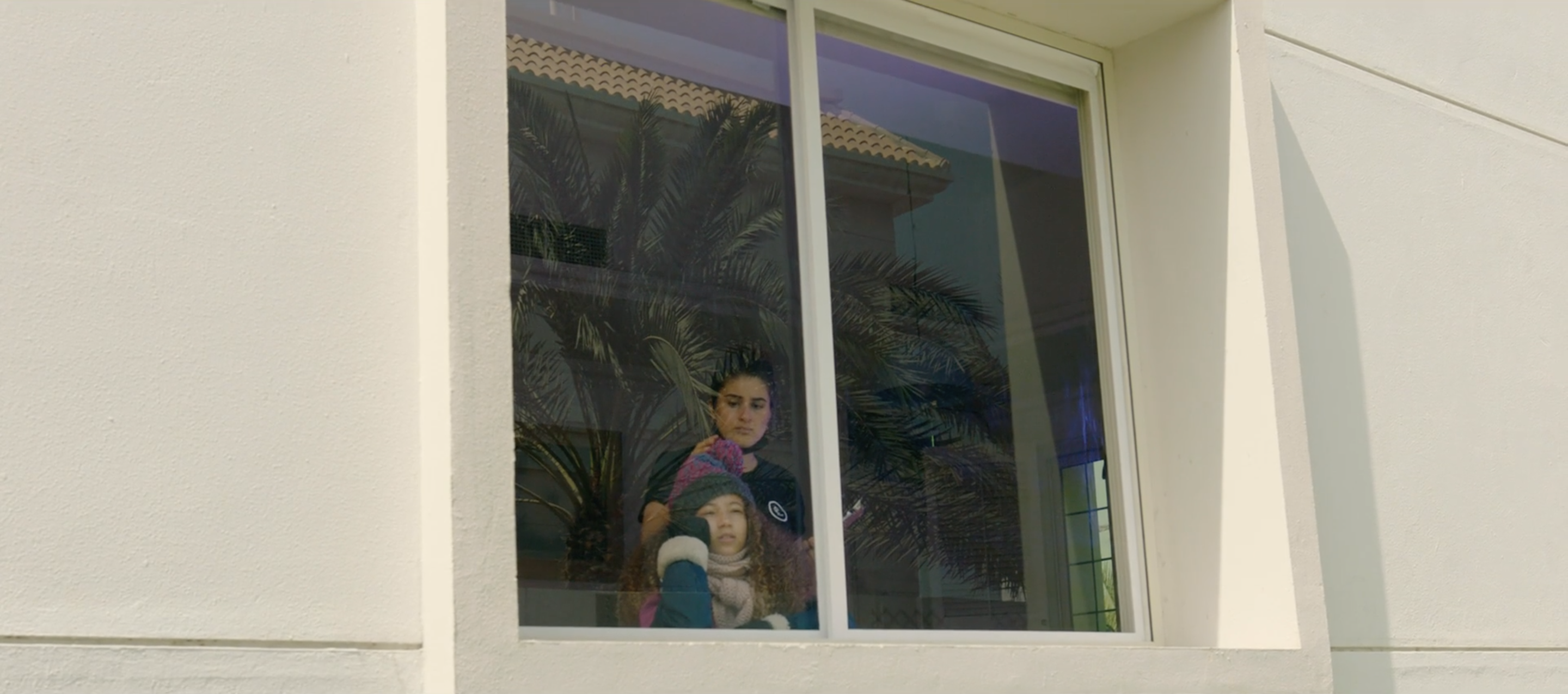 Above: Production Assistant Layal Mooti (back), Talent Sydney (front)

At times, a parent's love can lead to over-protection, which translates into finding all kinds of creative ways to keep their children safe: covering them head to toe in winter clothes during summer; using an astronaut helmet as a shield; dispensing way too much hand soap; encasing them with an insane amount of bubble wrap.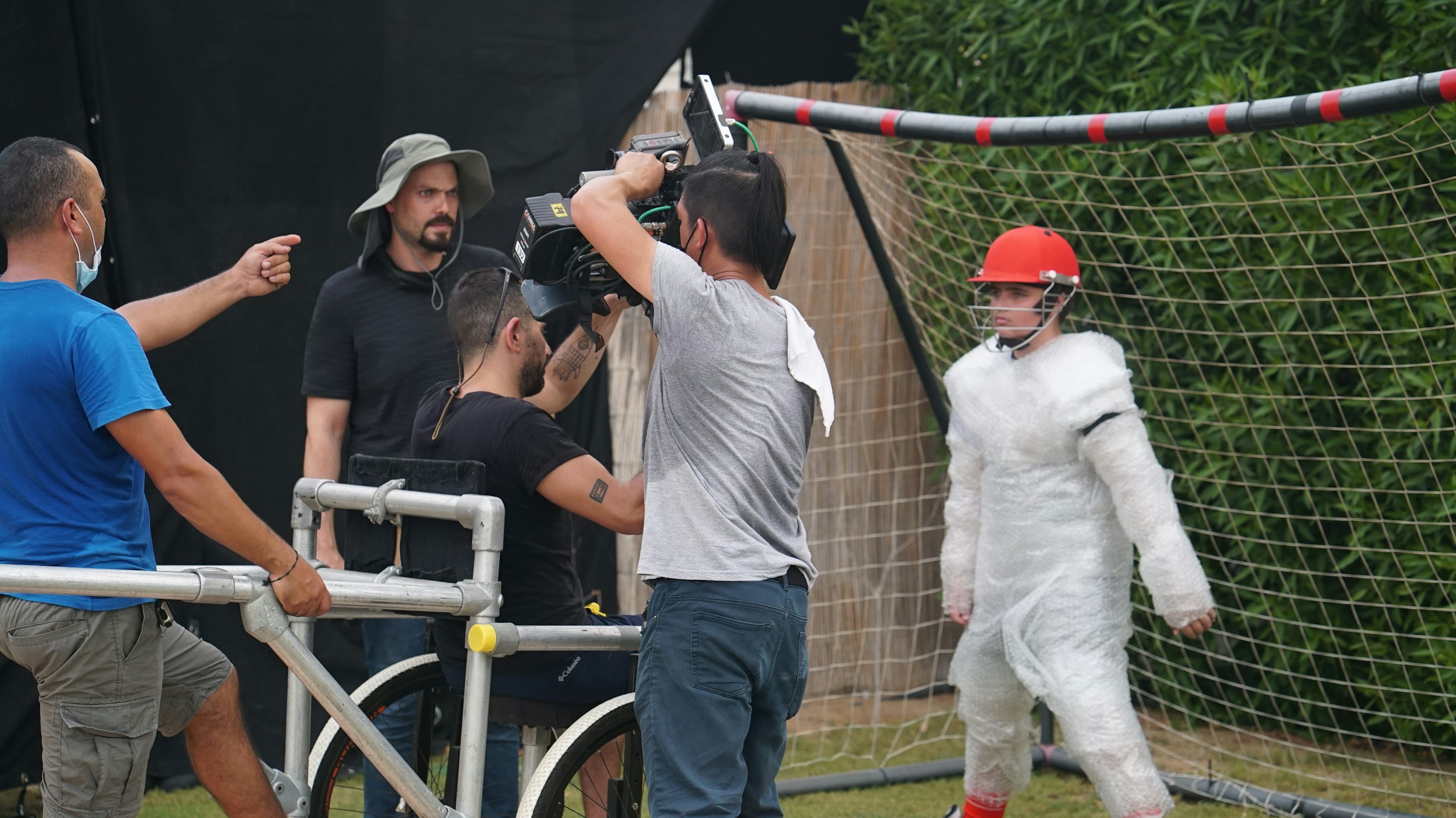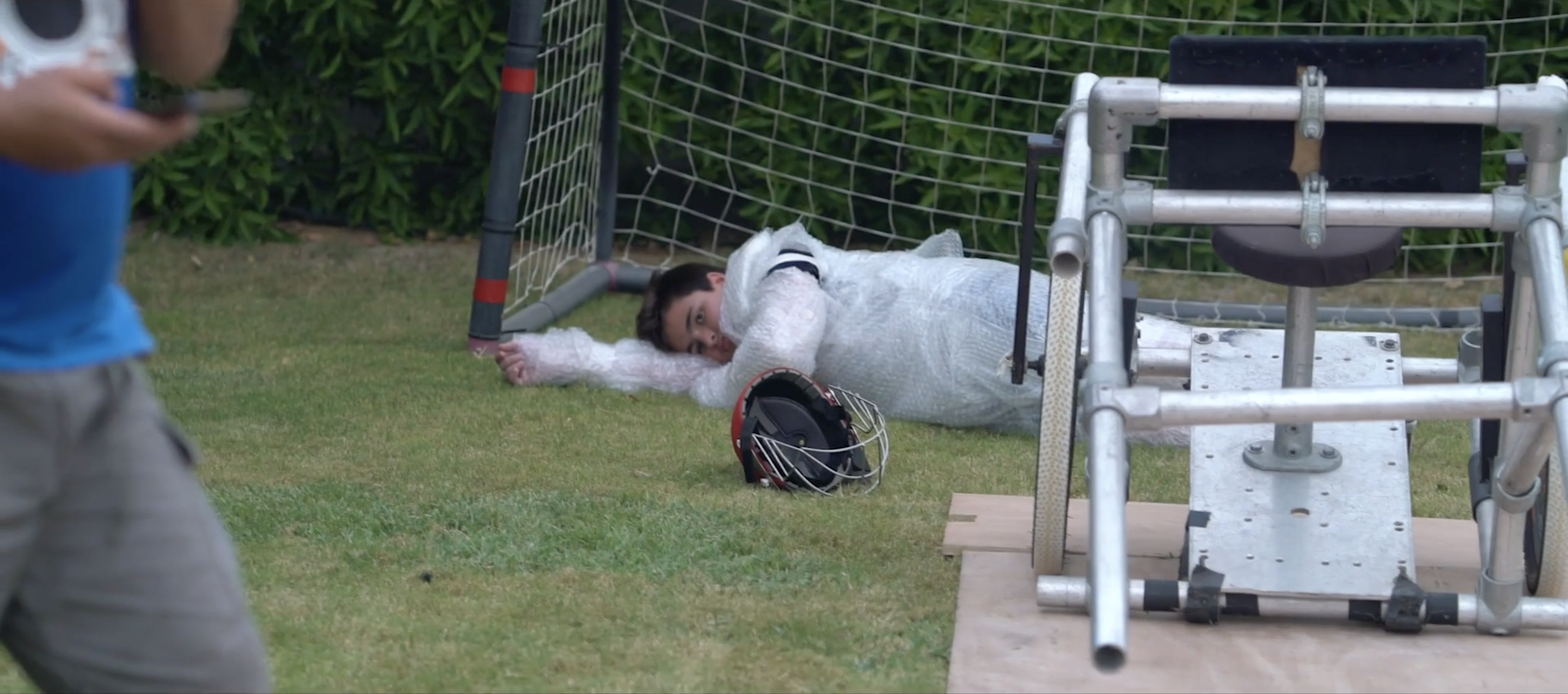 Above: Talent Adam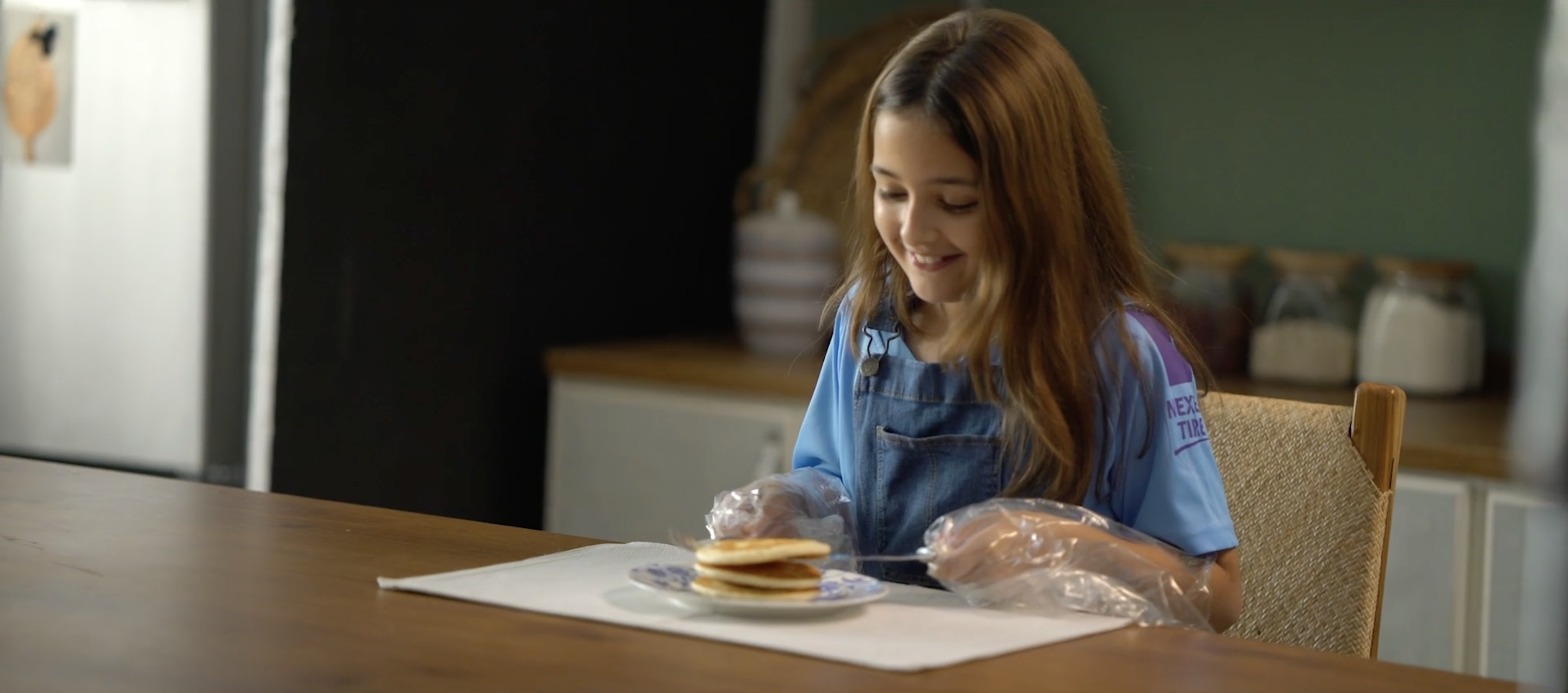 Above: Talent Amna

The film illustrates that children deserve the liberty to simply have fun by reassuring parents that their choice in the nutritional drink is the only other 'extra' protection needed.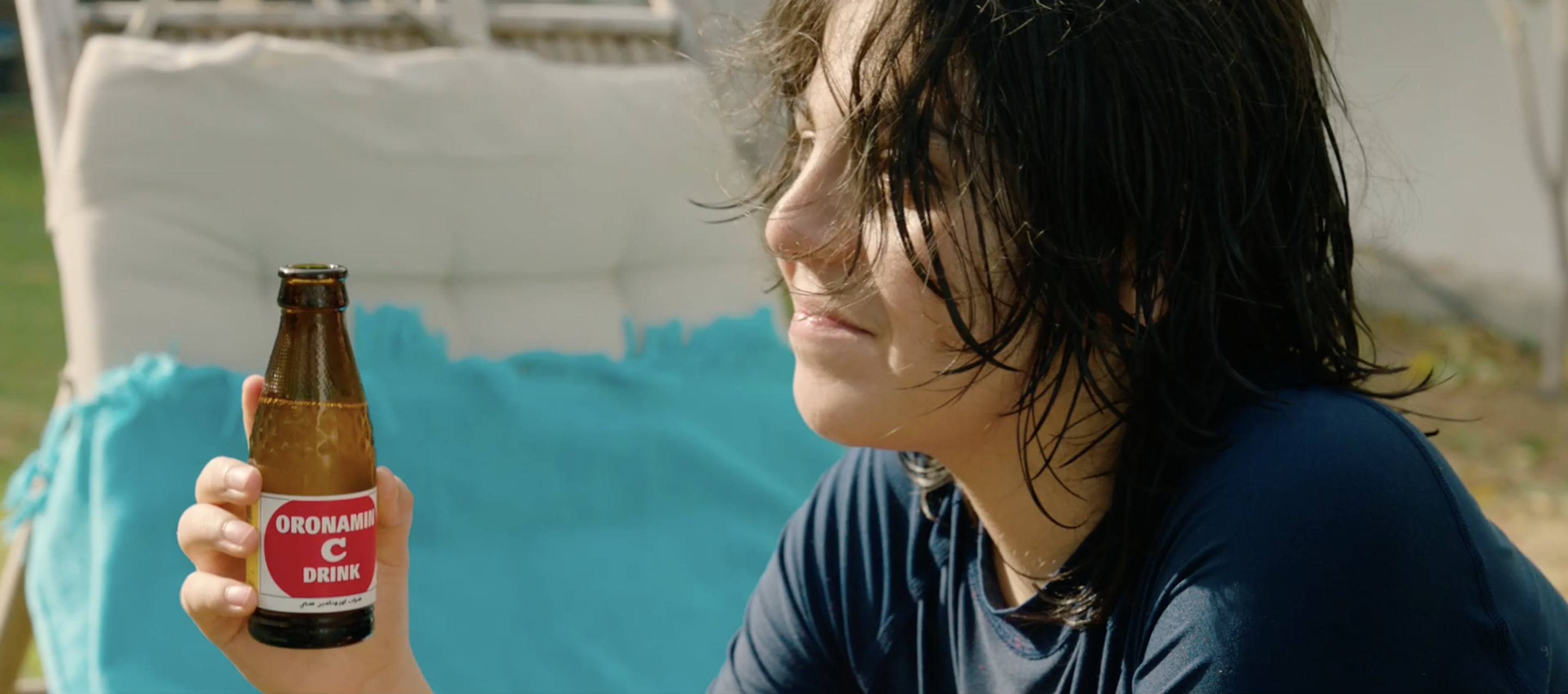 Above: Talent Hadi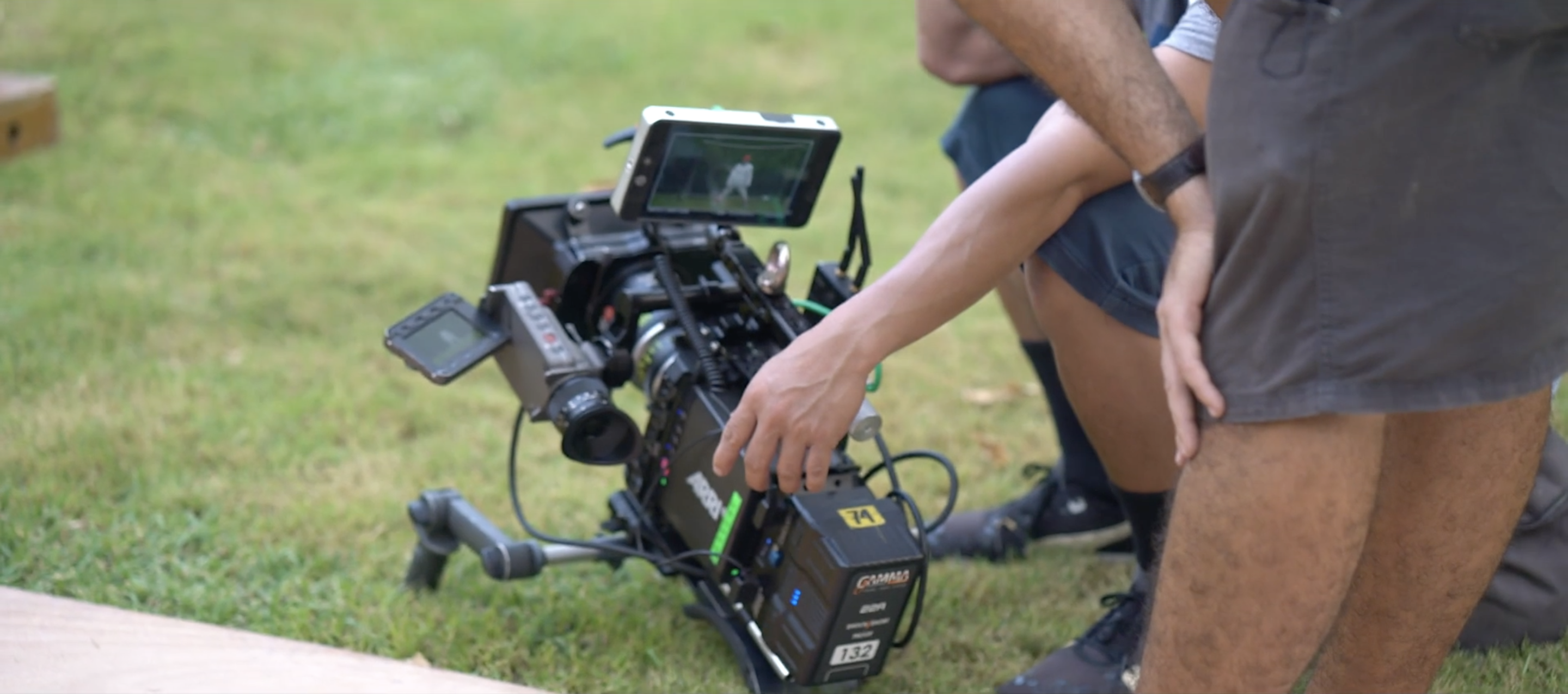 ---
Watch the comedic film here.