Client | Parc Central by HOI HUP
Creative Agency | Water's Edge
Senior Account Director: Michelle Tee
Account Manager: April Tam
Creative Partner: Andy Lee
Creative Director: Julius Sim
Copywriter: Jiahe Zheng
Crew |
Director: Pabz Alexander
DOP: Juffrie Friday
Executive Producer: Michael Ahmadzadeh
Head of Production: Rory Cavanagh
Senior Producer: Dora Claire David
1st AD: Barnabas Chua
Assistant Producer / Production Manager: Feliscia Xu
Production Assistants / BTS: Zayn Othniel, Kenric Tan
1st AC: Jein Eriza
2nd AC: Dominic Cheok Huang
DIT / Editor: Elliott Small
Gaffer: Henry Slack Ng
Key Grip: Leslie Sim
Wardrobe Stylist: Mable Yeo
Hair & MU Artist: Jennifer Choong
BTS Edit: Ashley Ong, Joseph Yek
Talents: Jason Lam, Cheryl Cheng, Clover Ang, Hiro (Dog)
Shot in Singapore.
---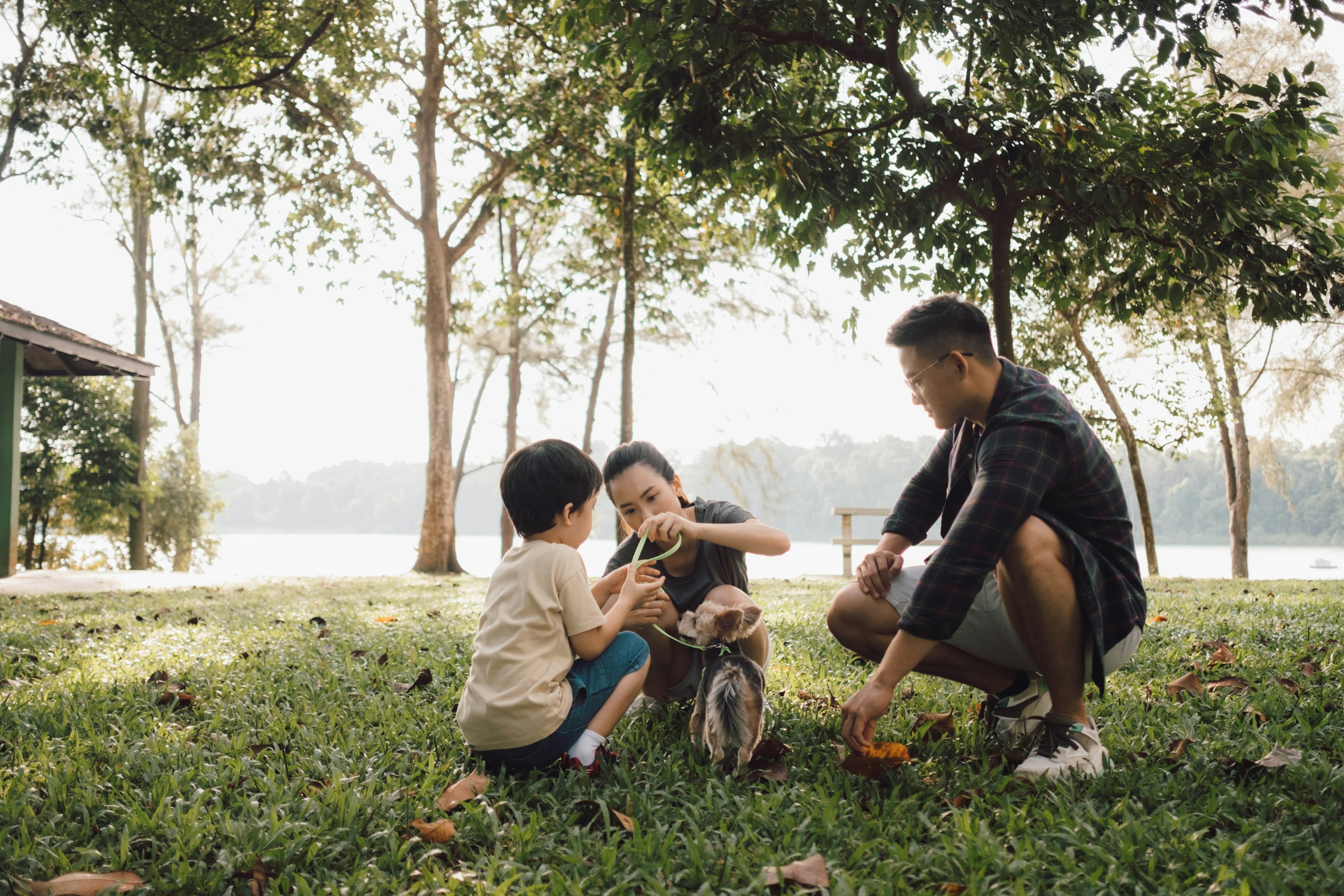 Above: Talents Clover Ang, Cheryl Cheng, Hiro (Dog) and Jason Lam (left to right)

In close partnership with Water's Edge and executive condominium Parc Central by HOI HUP, we created an energetic and high paced film that showcases the environment and lifestyle of luxury homes. With aesthetically vibrant visuals and cinematic shots, the film brings about an exciting and fresh perspective to the increasingly desirable Tampines neighbourhood.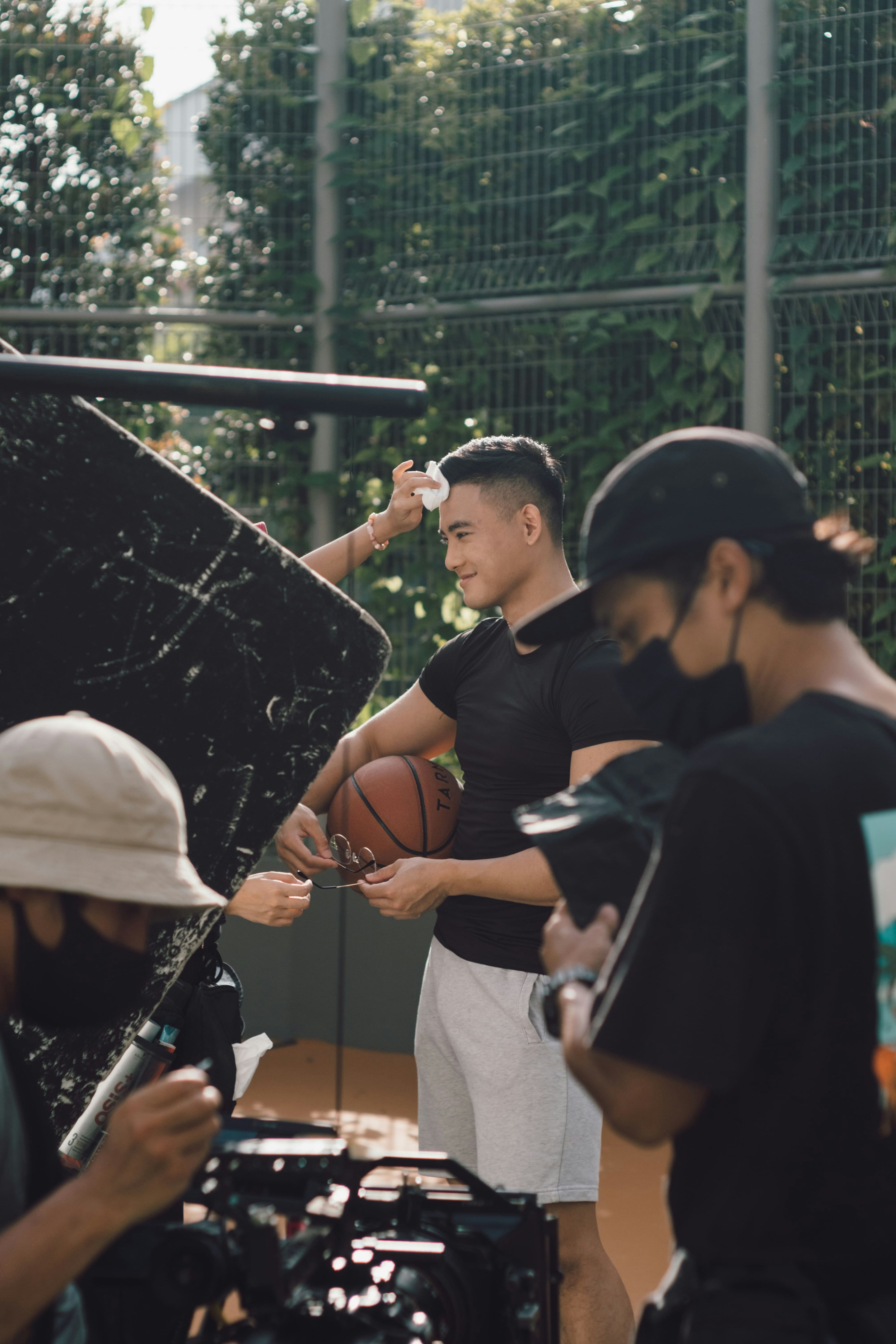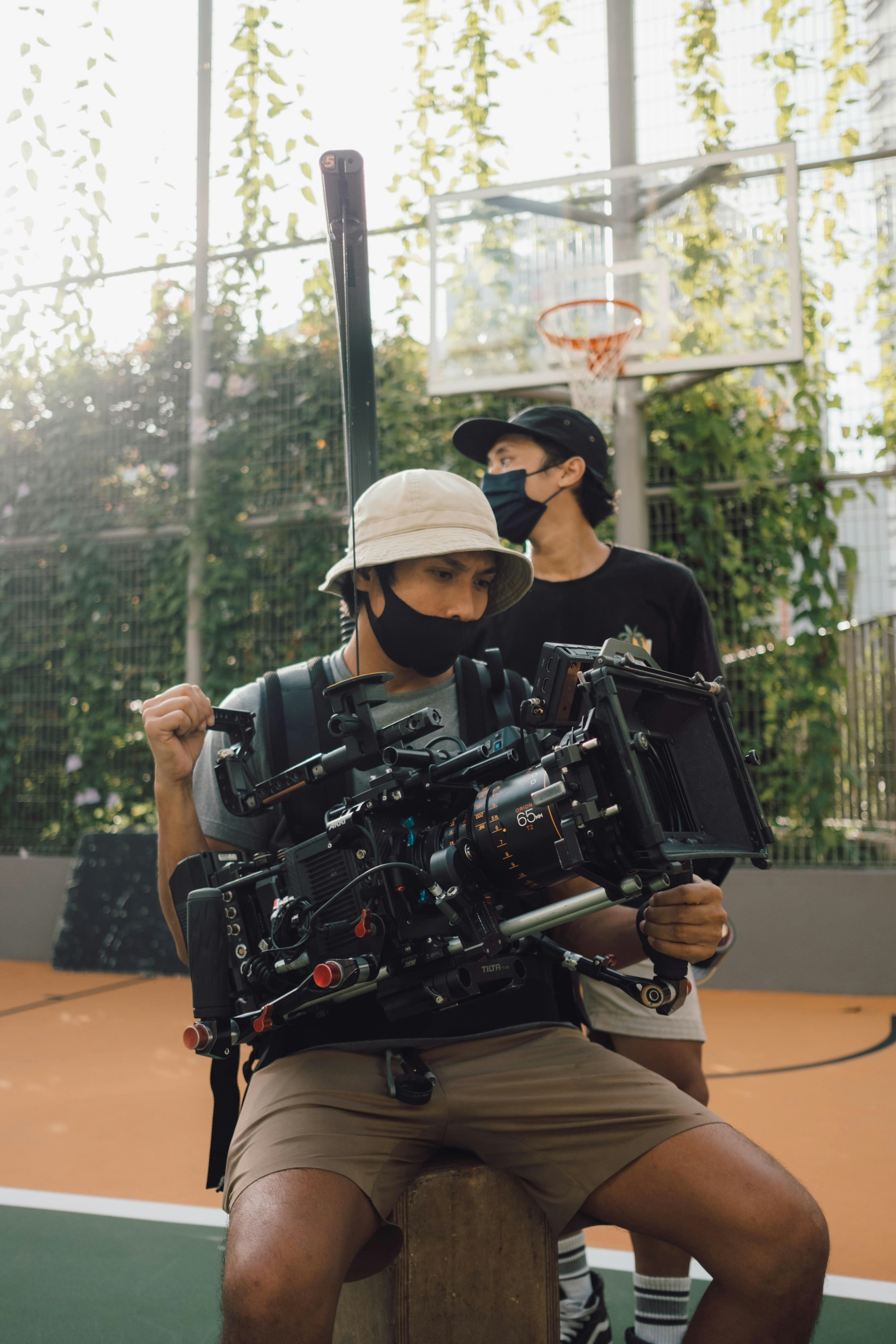 Above: DOP Juffrie Friday

Throughout the film, we're brought along a day in the life of a young Singapore family — establishing an abundance of activity and warmth in the captivating city as the family embraces each other's company, their surroundings and life. With a sense of Tampines being a trending area filled with culture, unlimited adventures and comfort, the film shows that there is something for everyone and anyone; moving from scenes of the Father playing basketball, the Mother in the gym and the Child frolicking in the pool to moments of togetherness amongst the characters.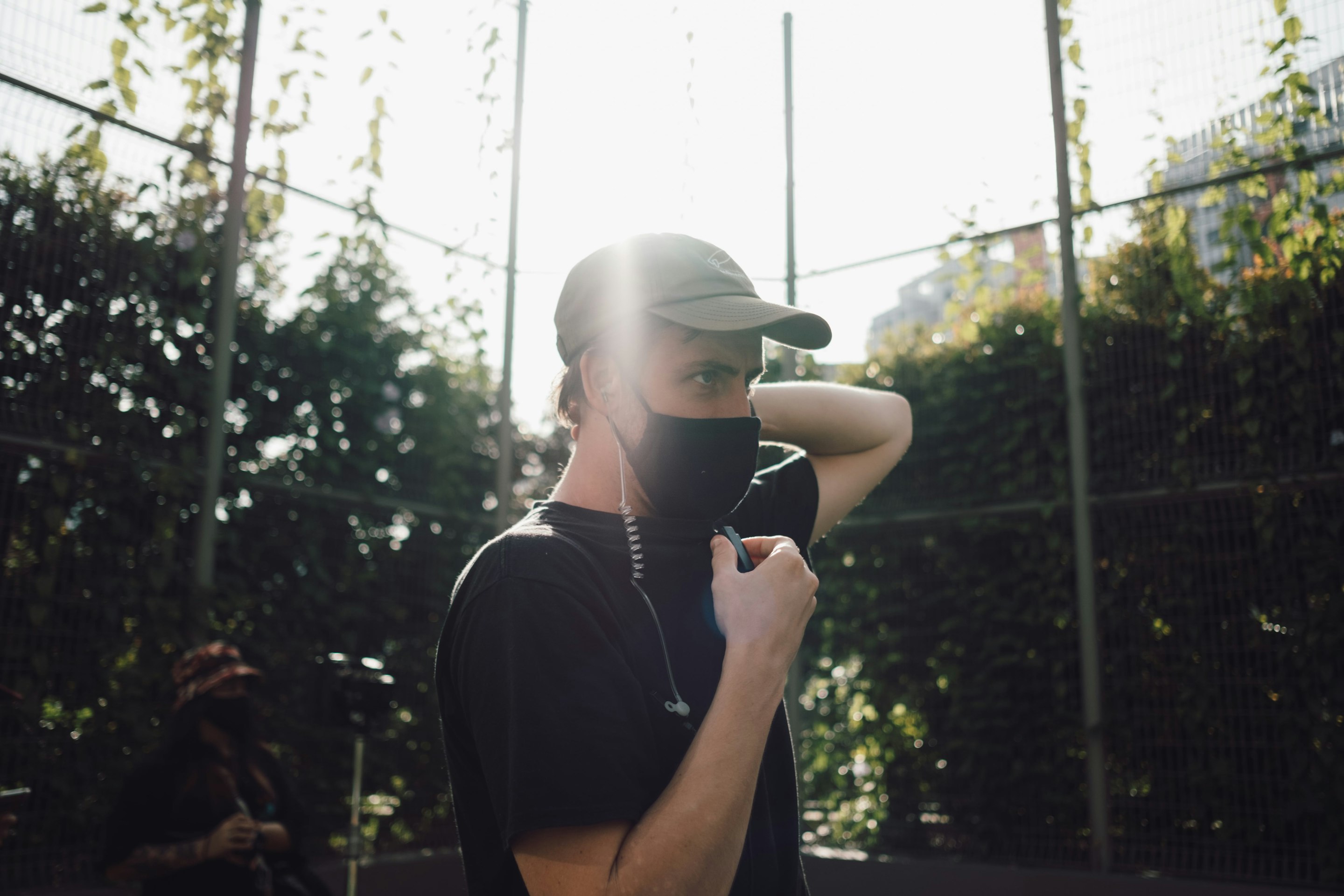 Above: Head of Production Rory Cavanagh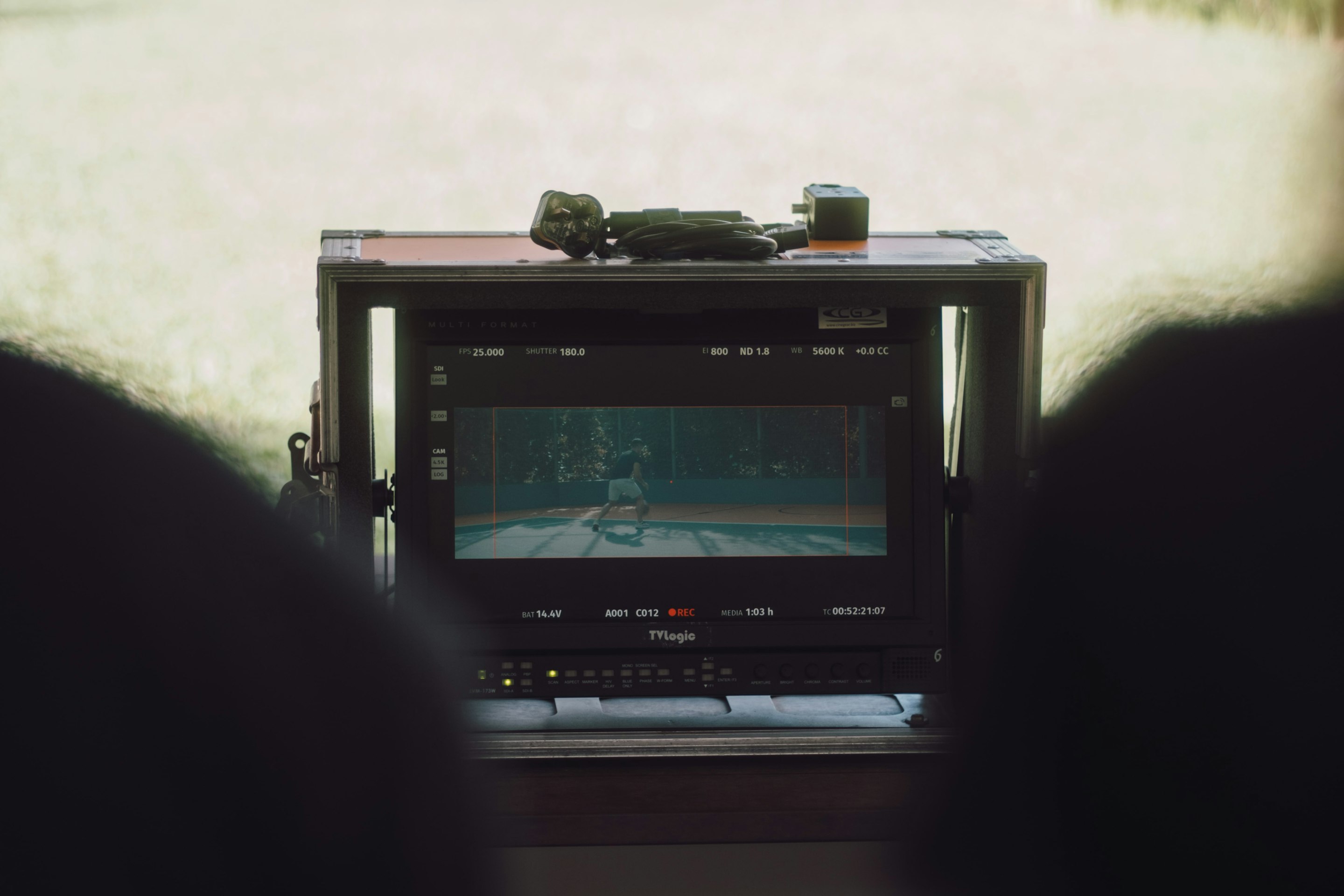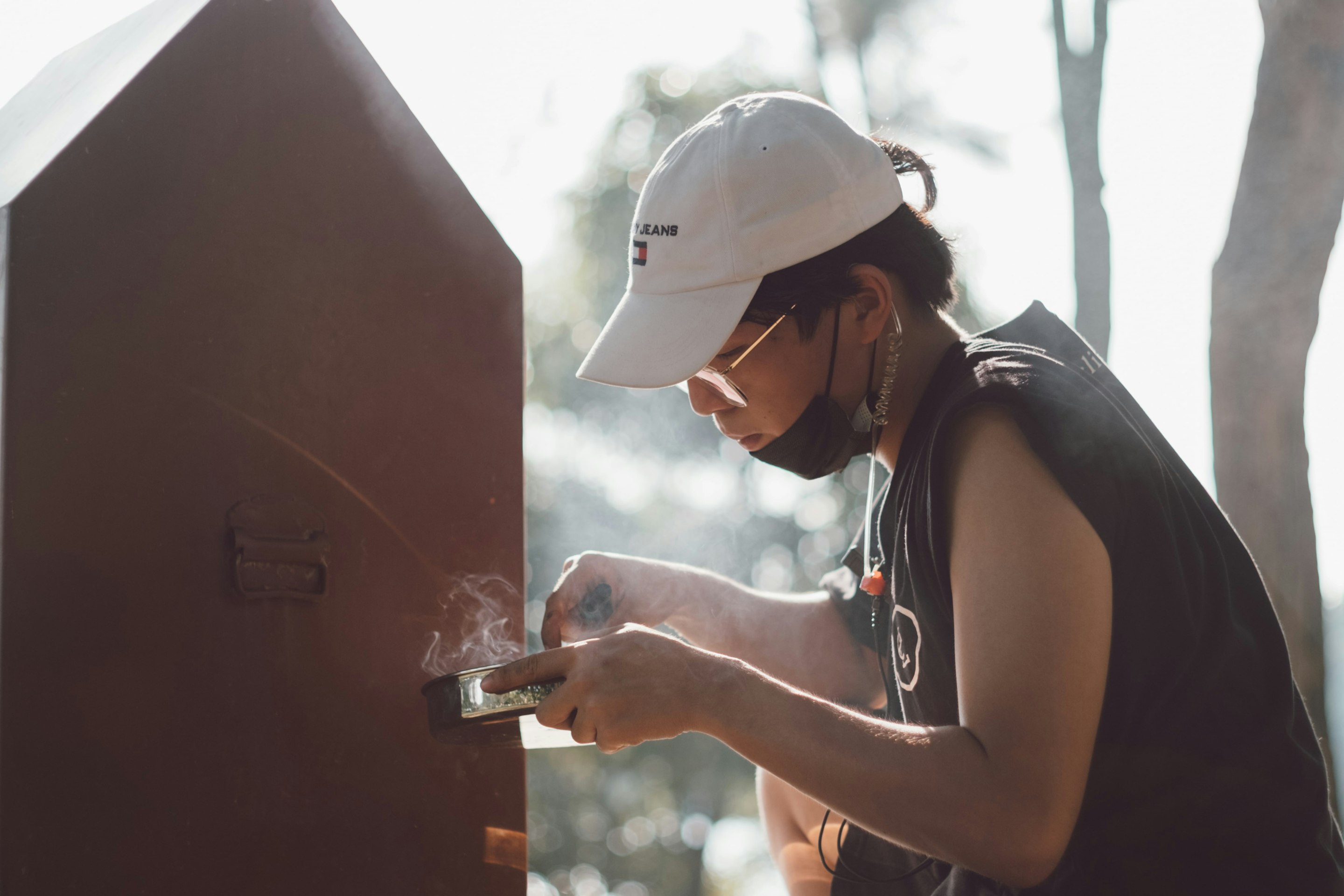 Above: Production Assistants / BTS Zayn Othniel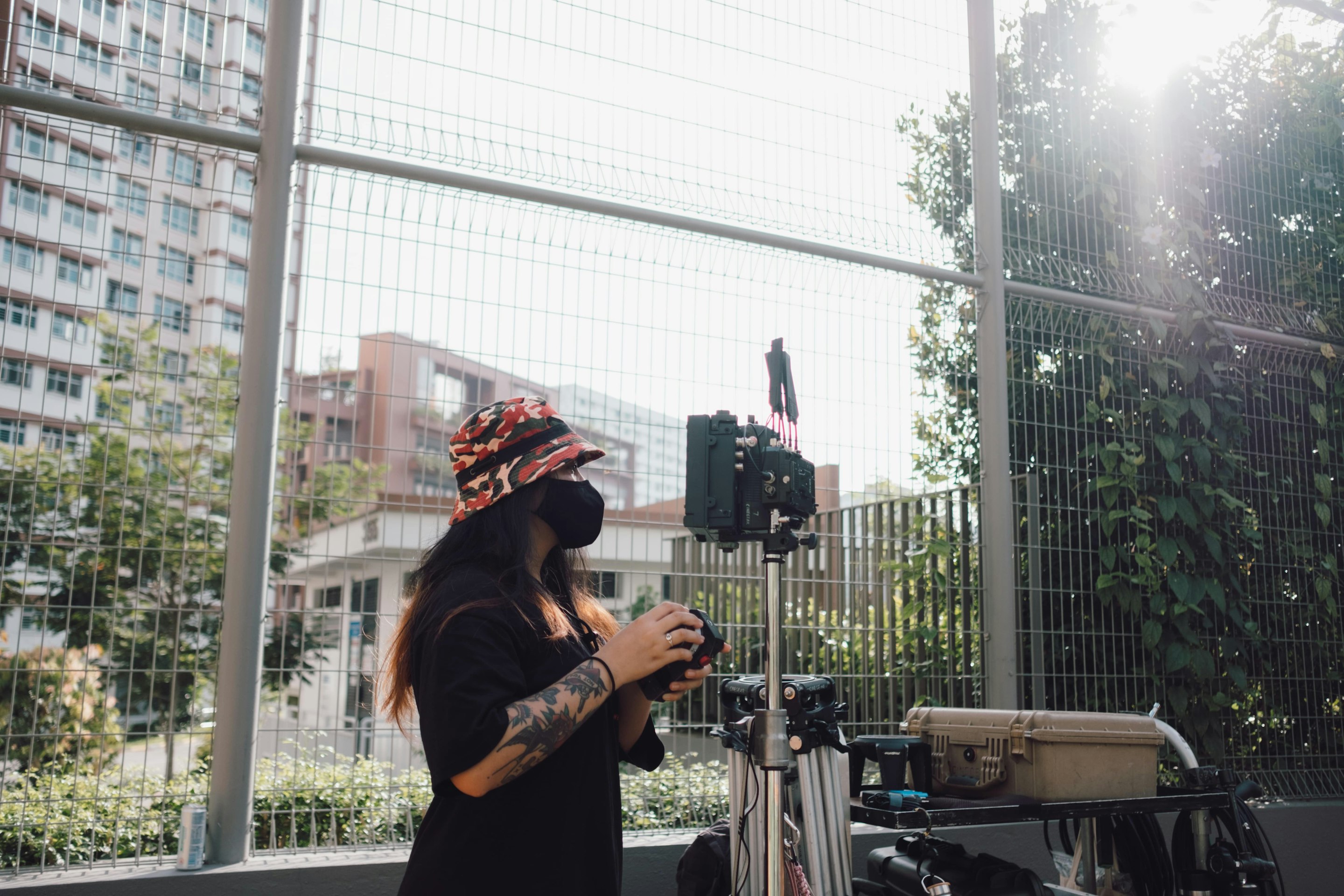 Above: 1st AC Jein Eriza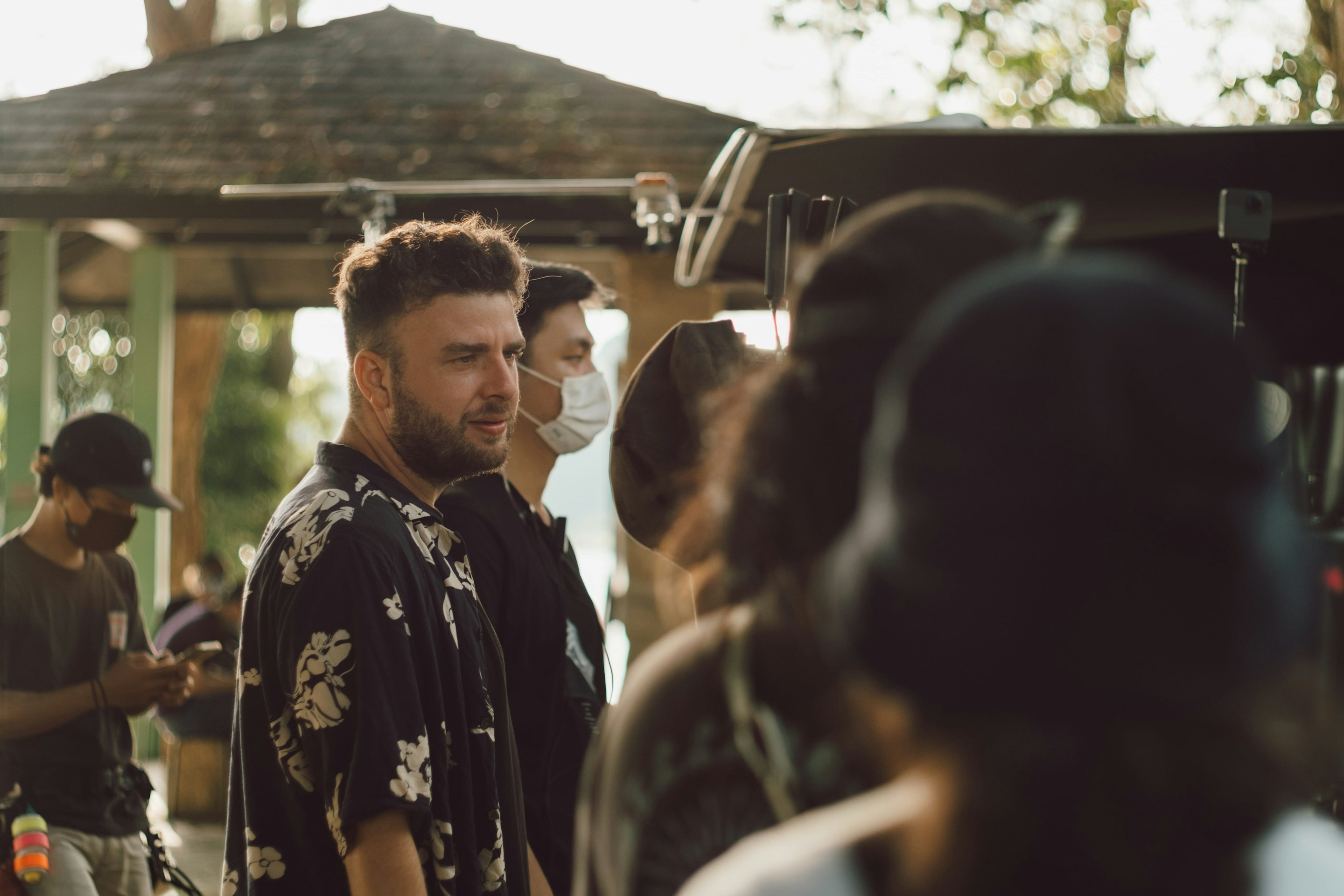 Above: Director Pabz Alexander (middle left)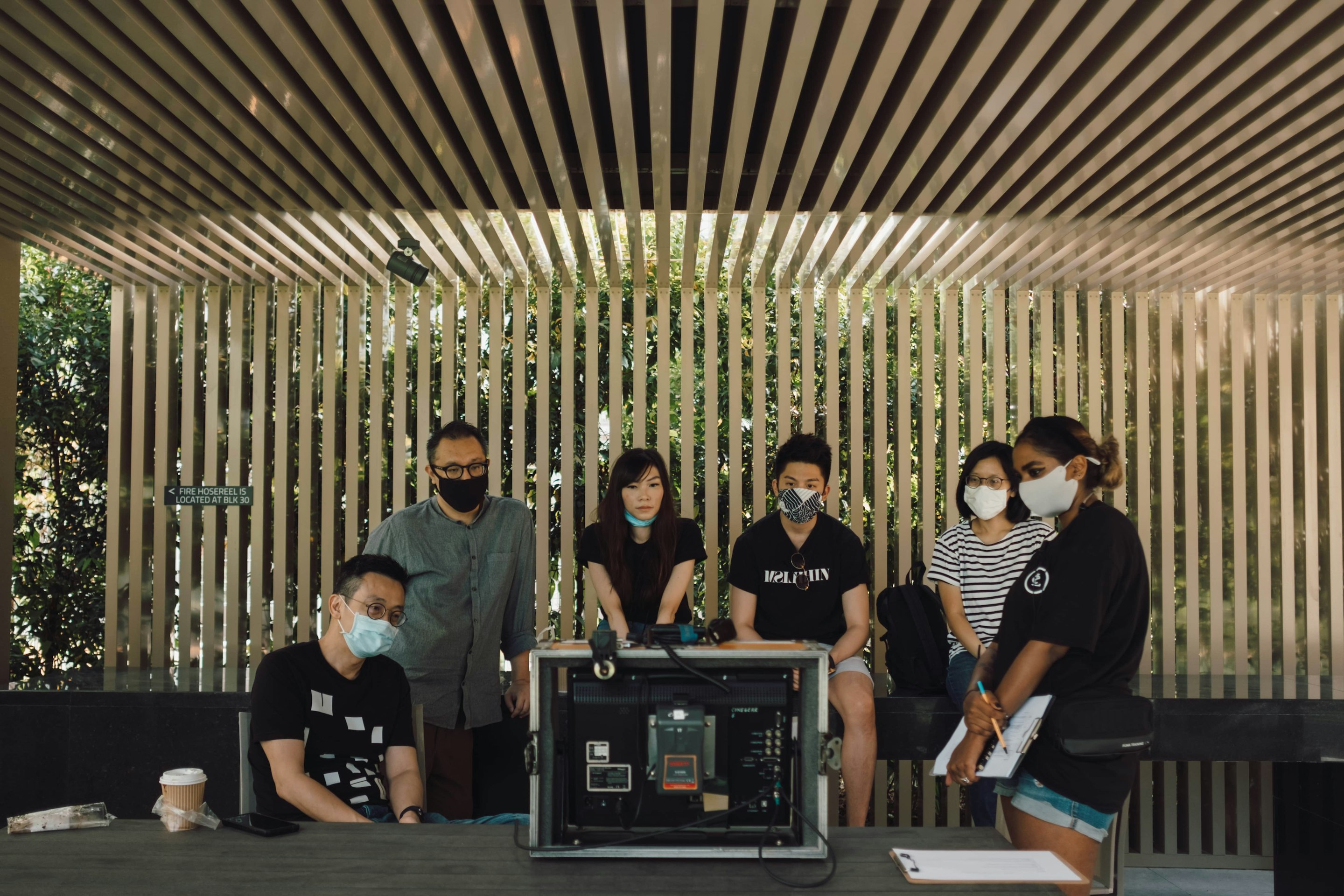 Above: Creative Agency Water's Edge, Senior Producer Dora Claire (far right)


To match a natural lifestyle scene, the cinematography was kept simple but shot with ARRI LF and anamorphic lenses for a premium look. Other than a mix of mostly handheld and dolly shots, close-ups and wide shots were also incorporated to capture emotions and expressions from our talents.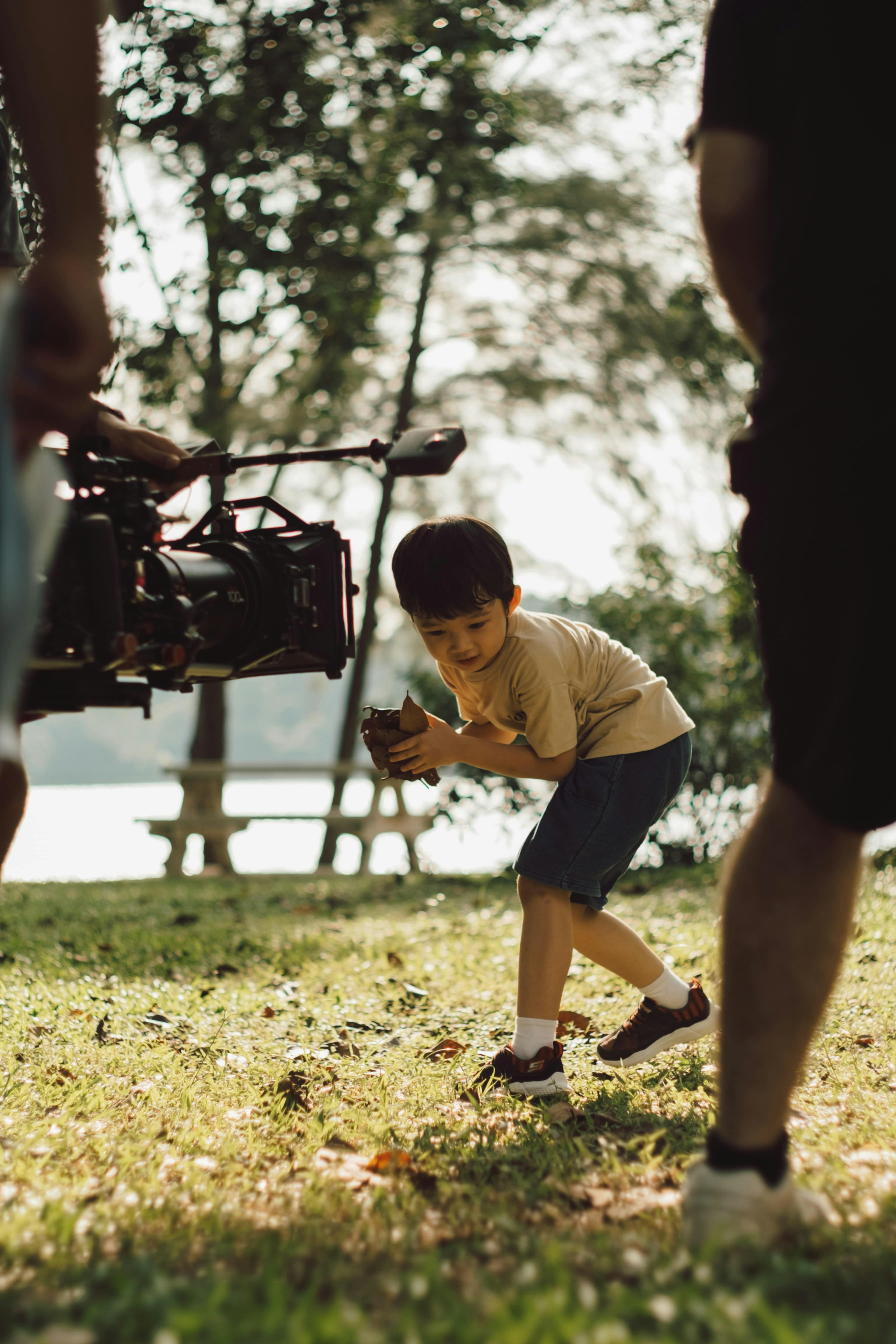 Above: Talent Clover Ang
---
Watch the film here.