CREW:
Director: Pabz Alexander
DOP: Tom Welsh
Client: Parker Pen
Agency: FacetoFace UAE
Executive Producer: Michael Ahmadzadeh
Head of Creatives/DIT/Editor: Pabz Alexander
Producers: Gaurav Mishra, Rory Cavanagh
Production Manager: Amanda Tan
Production Assistants: Isabella Lim, Feliscia Xu
Editors: Amanda Tan, Barnabas Chua
Talents: Rachel Mak, Olivier Gabillard
Colorgrading: Raised By Wolves
Sound Design: Amanda Tan
Kit: RED Camera + Kowa Vintage Anamorphic Lenses.
BTS: Rory Cavanagh, Amanda Tan
Local Fixer: Sanjay Pathmanathan

Filmed in Singapore and Sri Lanka.



---
Determined to bring the storyboards alive for Parker Pen's latest addition 'Sonnet', EL° Films and agency folks from Face to Face UAE traveled around cool parts of Singapore and Sri Lanka for a 5-day shoot, capturing the most gorgeous moments along the way. Though a gruelling shoot, the team's efforts paid off when they reviewed the footage back in the office. Check out some parts of the journey below!

---

Director 'Pabz Alexander', DOP 'Tom Welsh' and talent 'Olivier' talking through the scene before they start.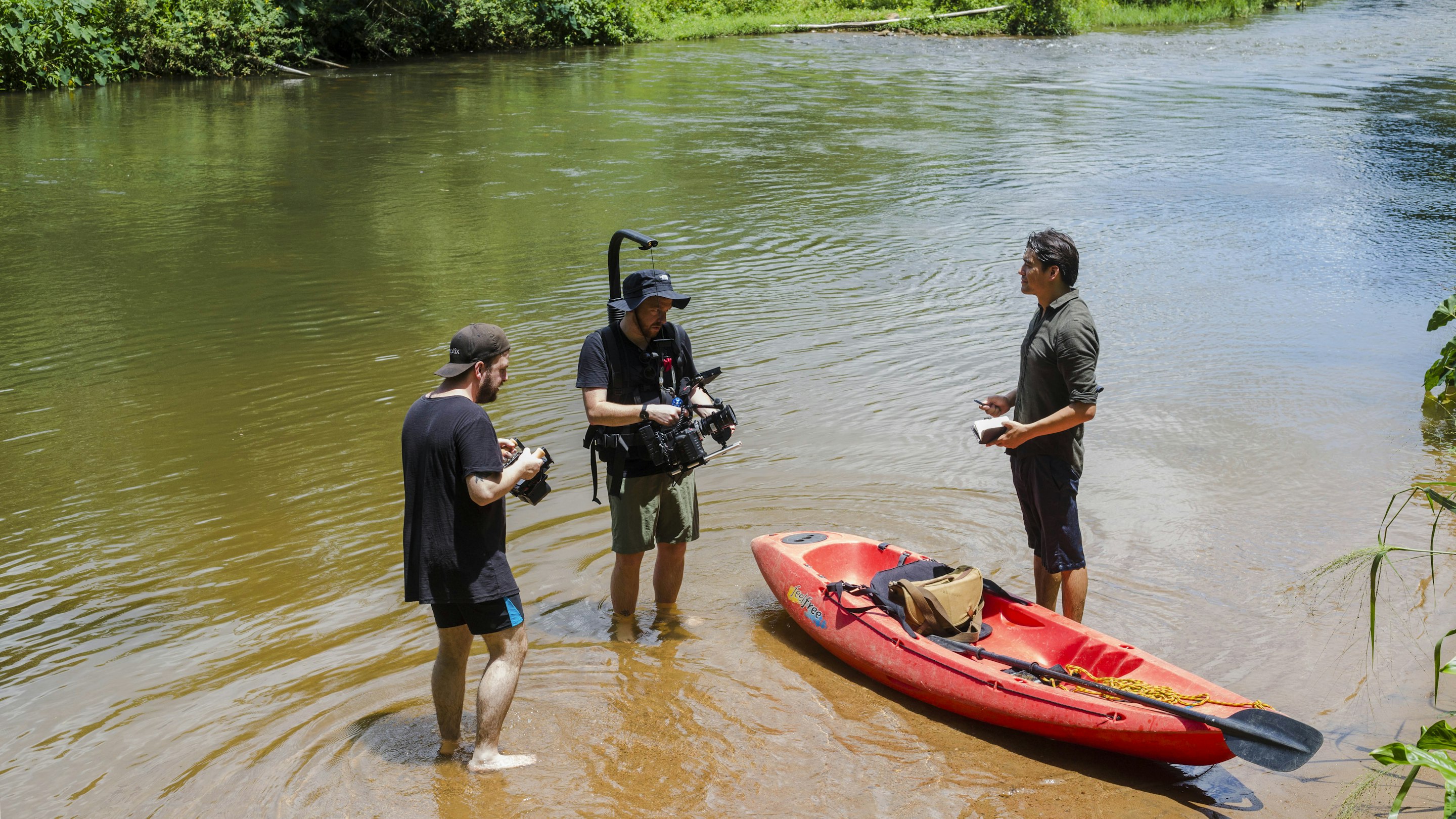 ---
A wee break is also important when one is on a tedious shoot.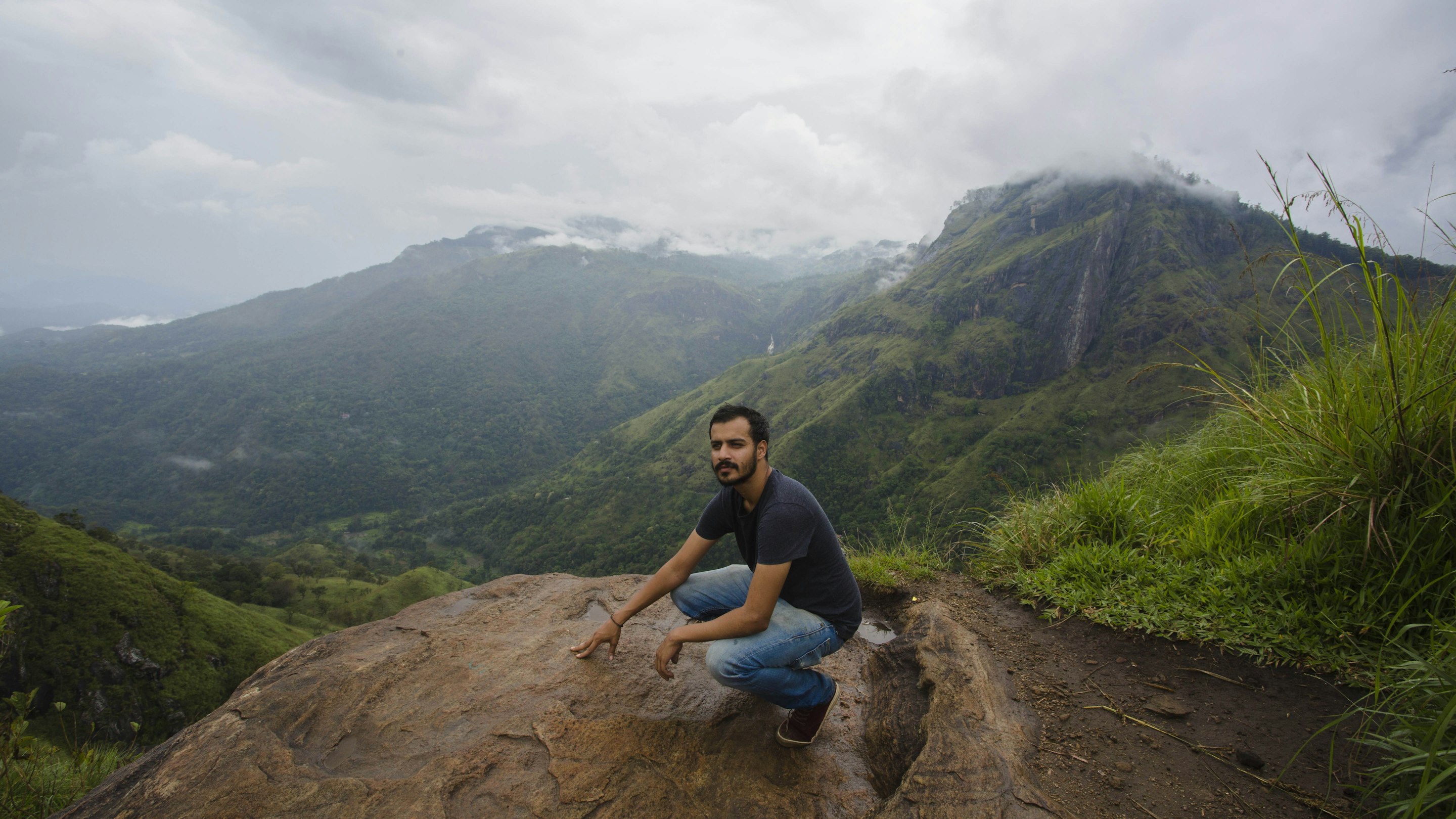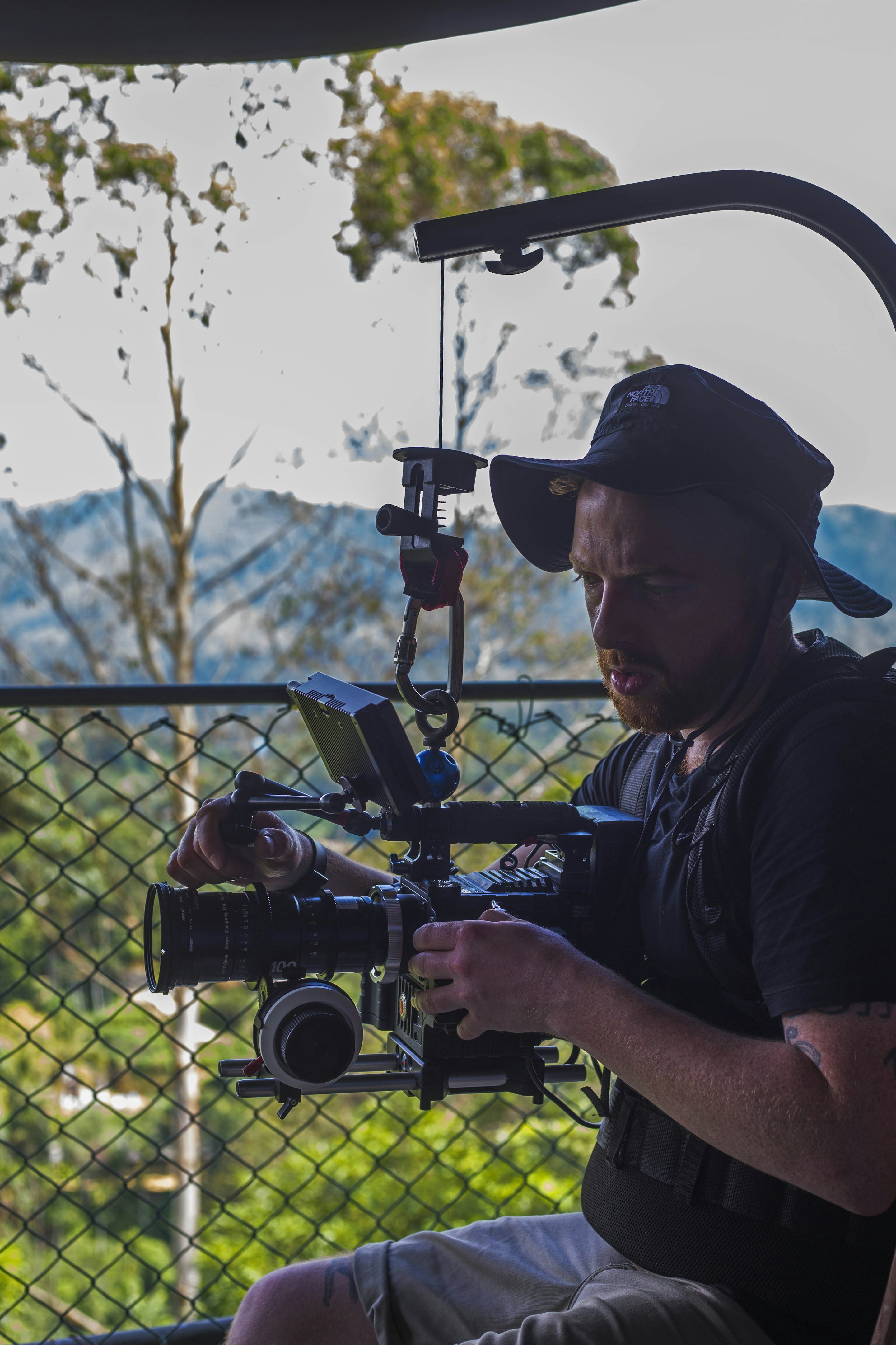 ---
Gathering together on the train for the train scenes.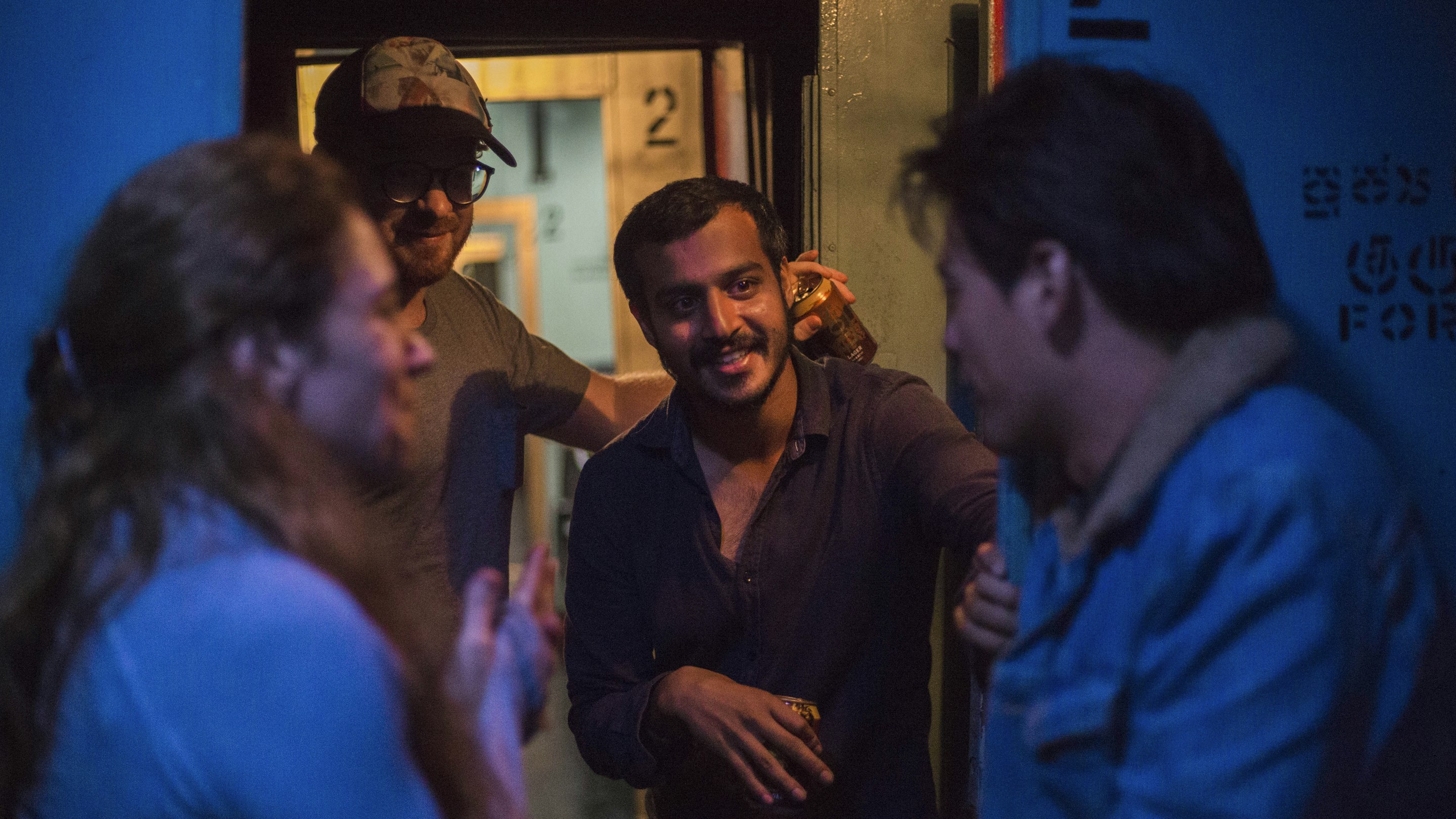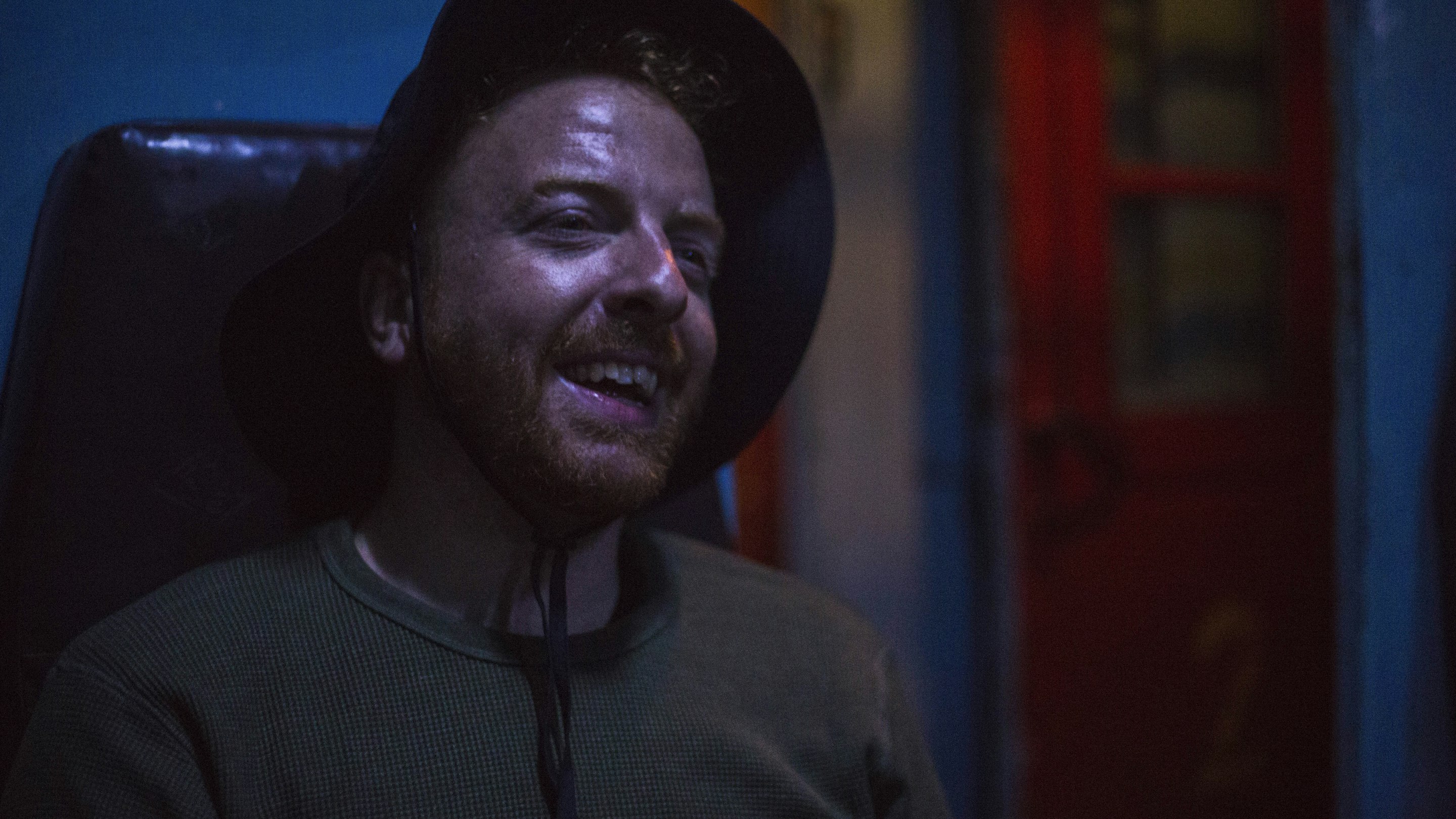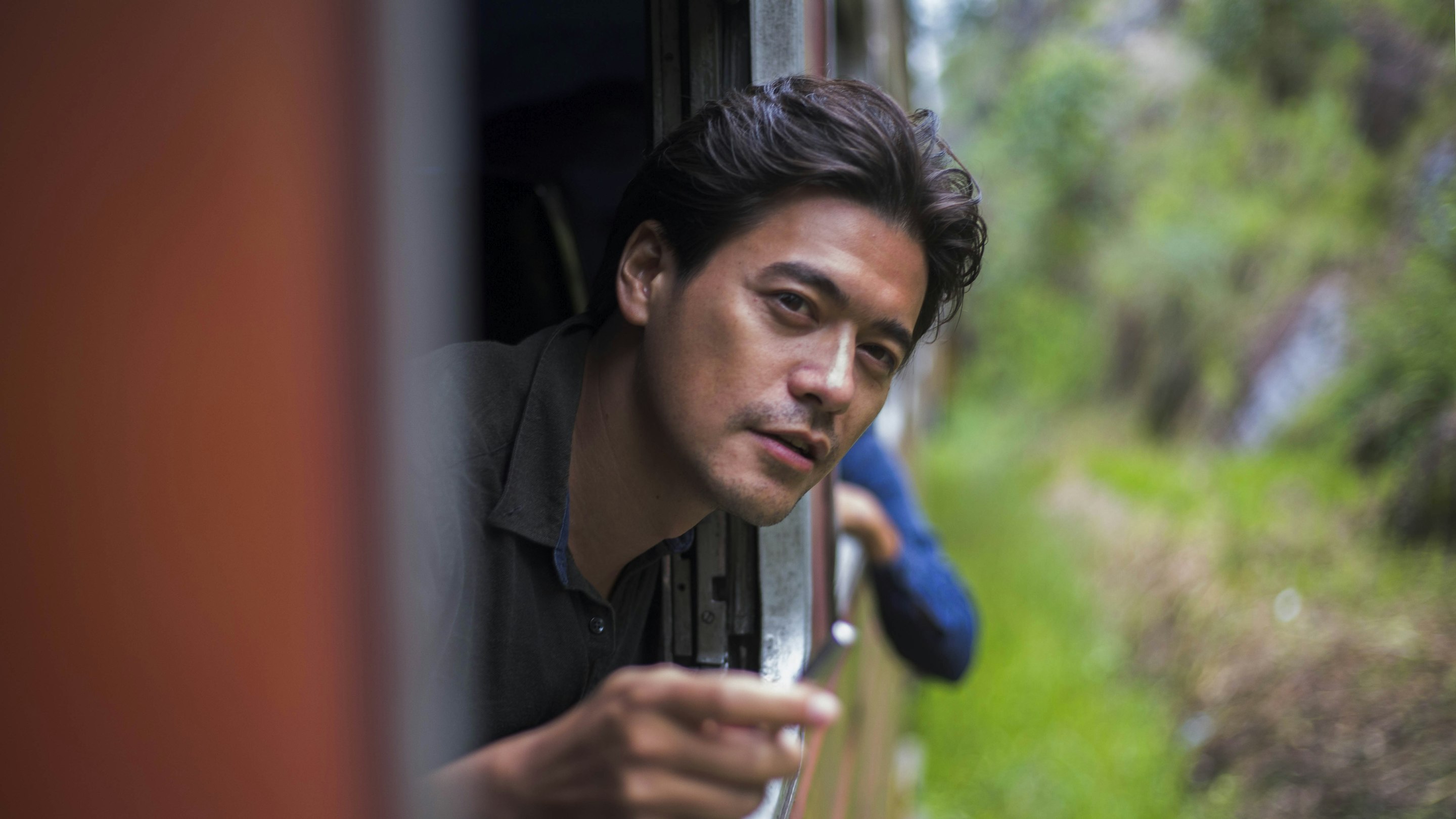 ---
The beautiful scenery of Sri Lanka shines through the lens of Producer 'Rory'.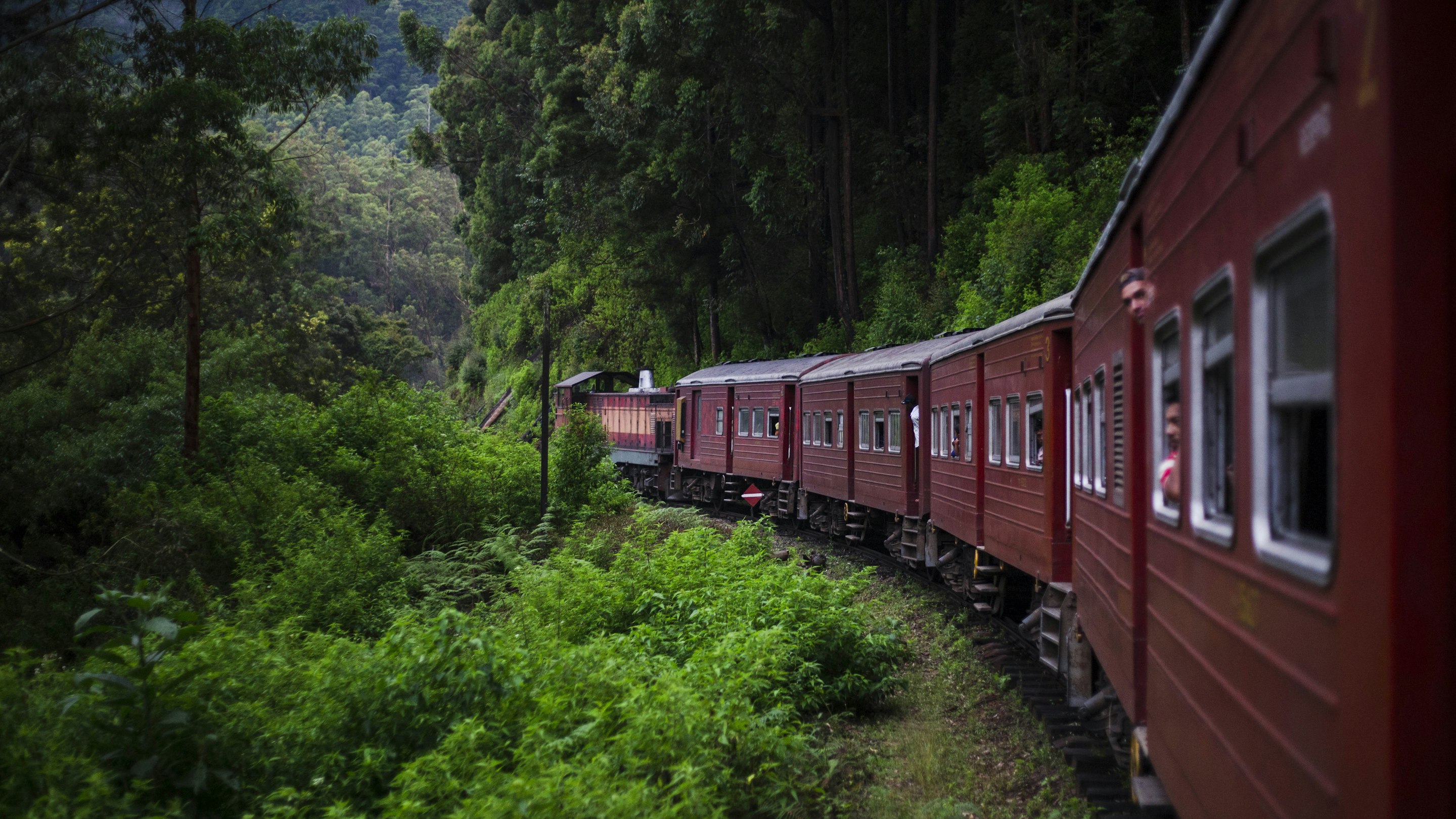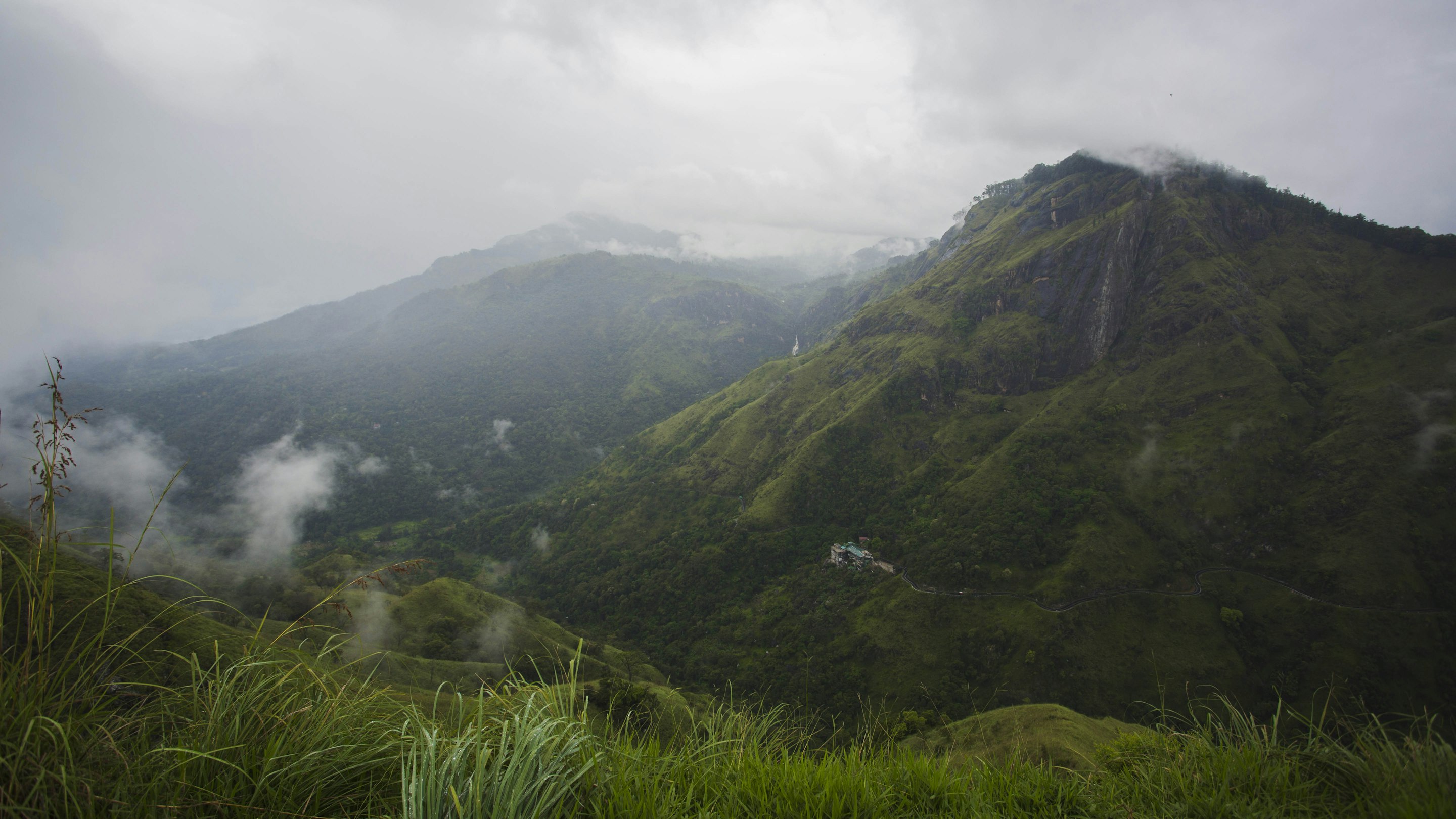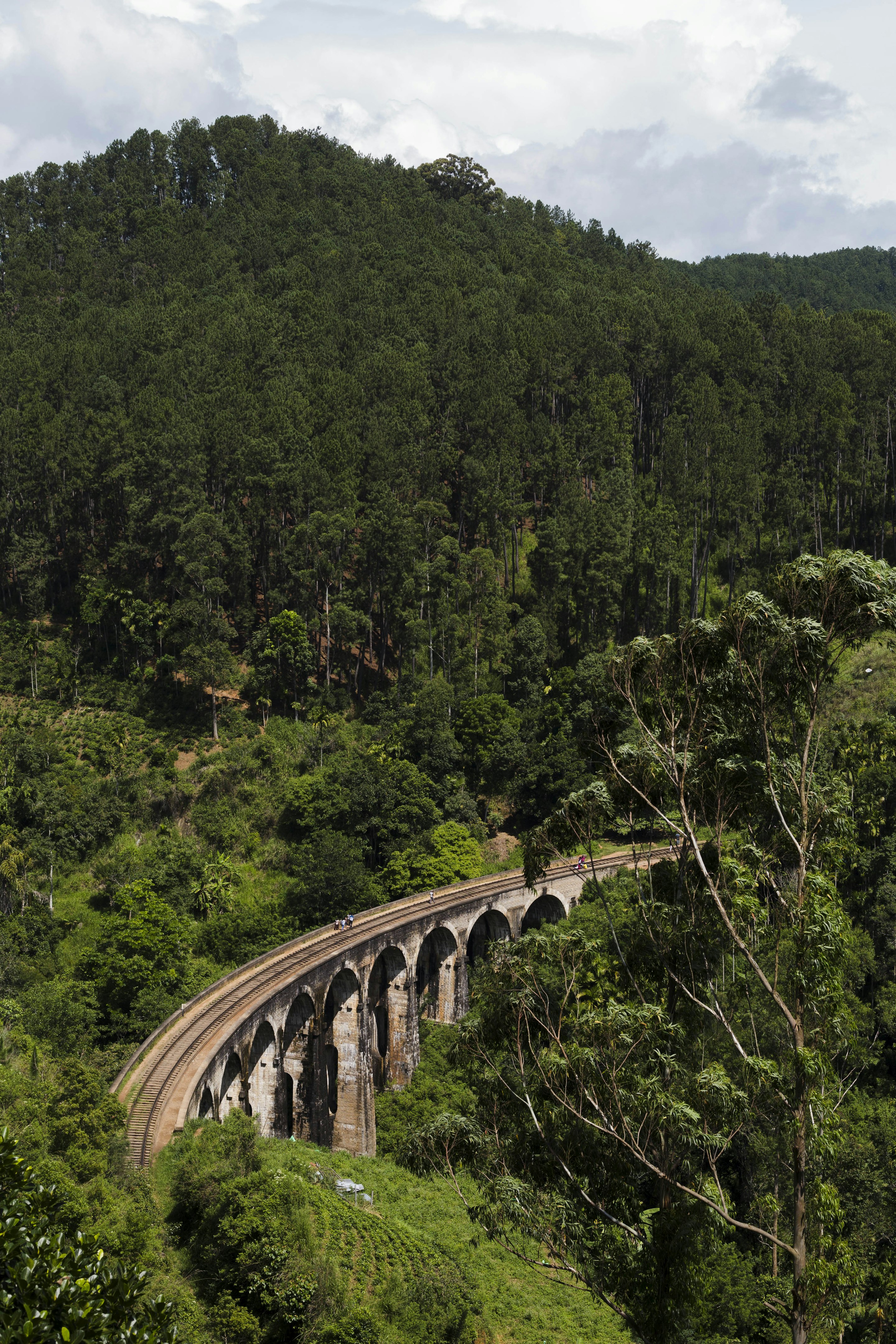 ---