CREW:

Director: Pabz Alexander / Danielle Arden
Agency: Ogilvy Dubai
Client: Ponds
DOP/Edit: Pabz Alexander
Executive Producer: Michael Ahmadzadeh
Producer: Rory Cavanagh
1st AD: Eloise Boutry
1st AC: Dan Filmer
Equipment House/Camera Team: Action Films, Dubai

Shot in Oman + Hatta.



---
With the intent to break age-based stereotypes for women in the Middle-East, ELº Films specially worked with Danielle Arden, an upcoming female Director based in Dubai, to feature women in different age groups as they show the world what they can achieve regardless of age and gender.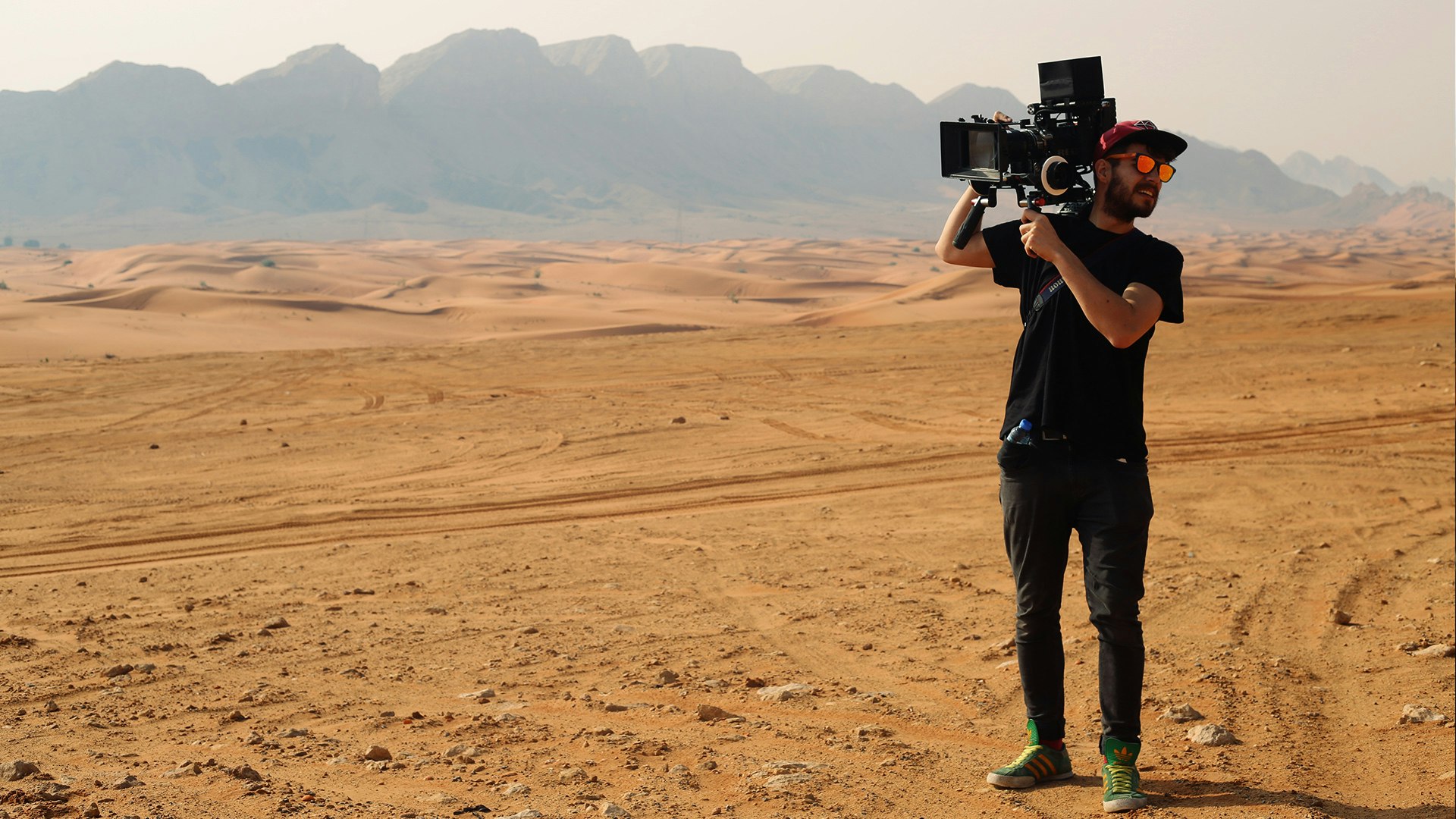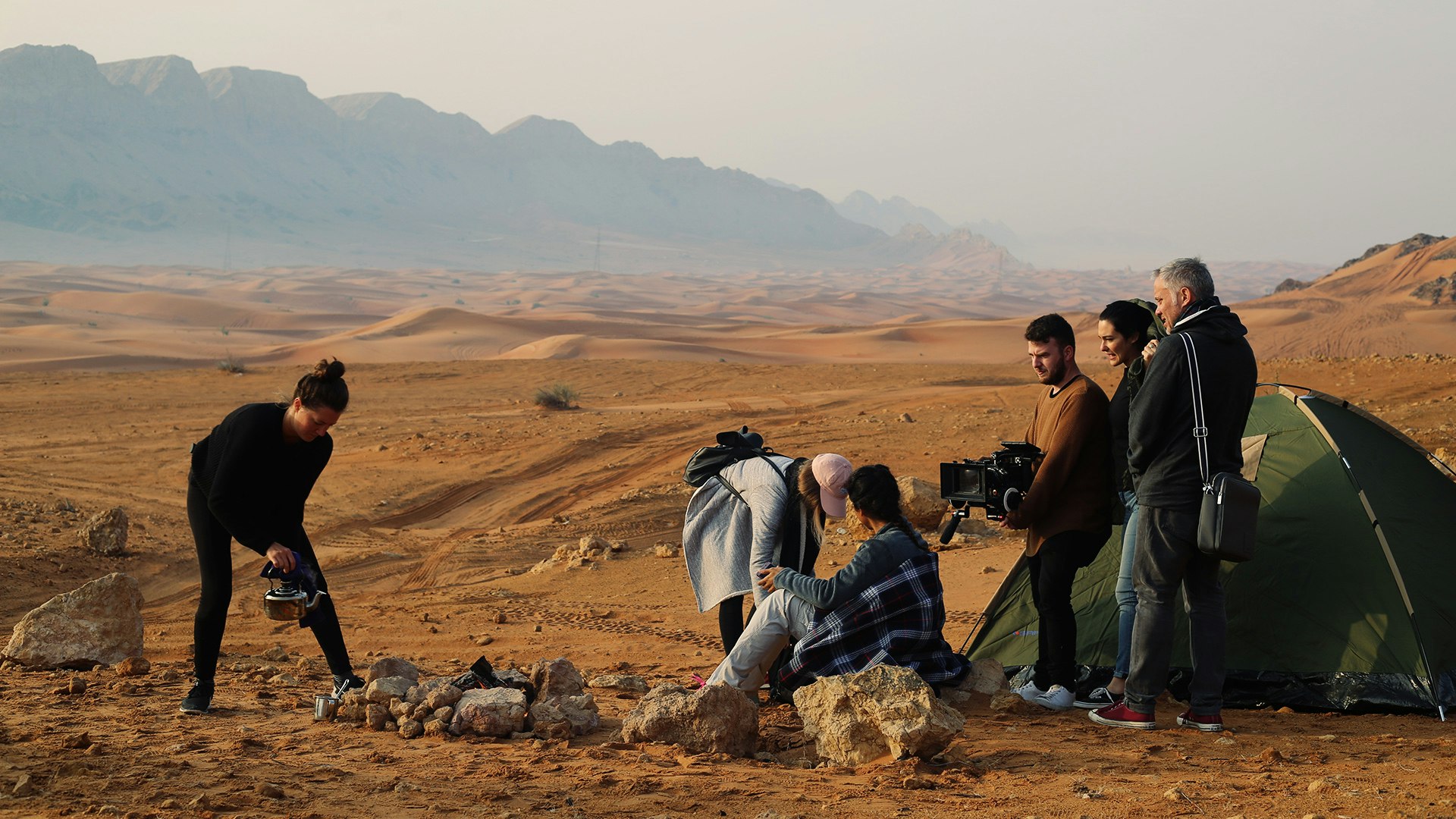 ---
For over 3 days, the crew followed 12 ladies in their 20s, 30s and 40s as they showcased their careers and capabilities challenging multiple sports/ activities that might have been deemed unfeminine.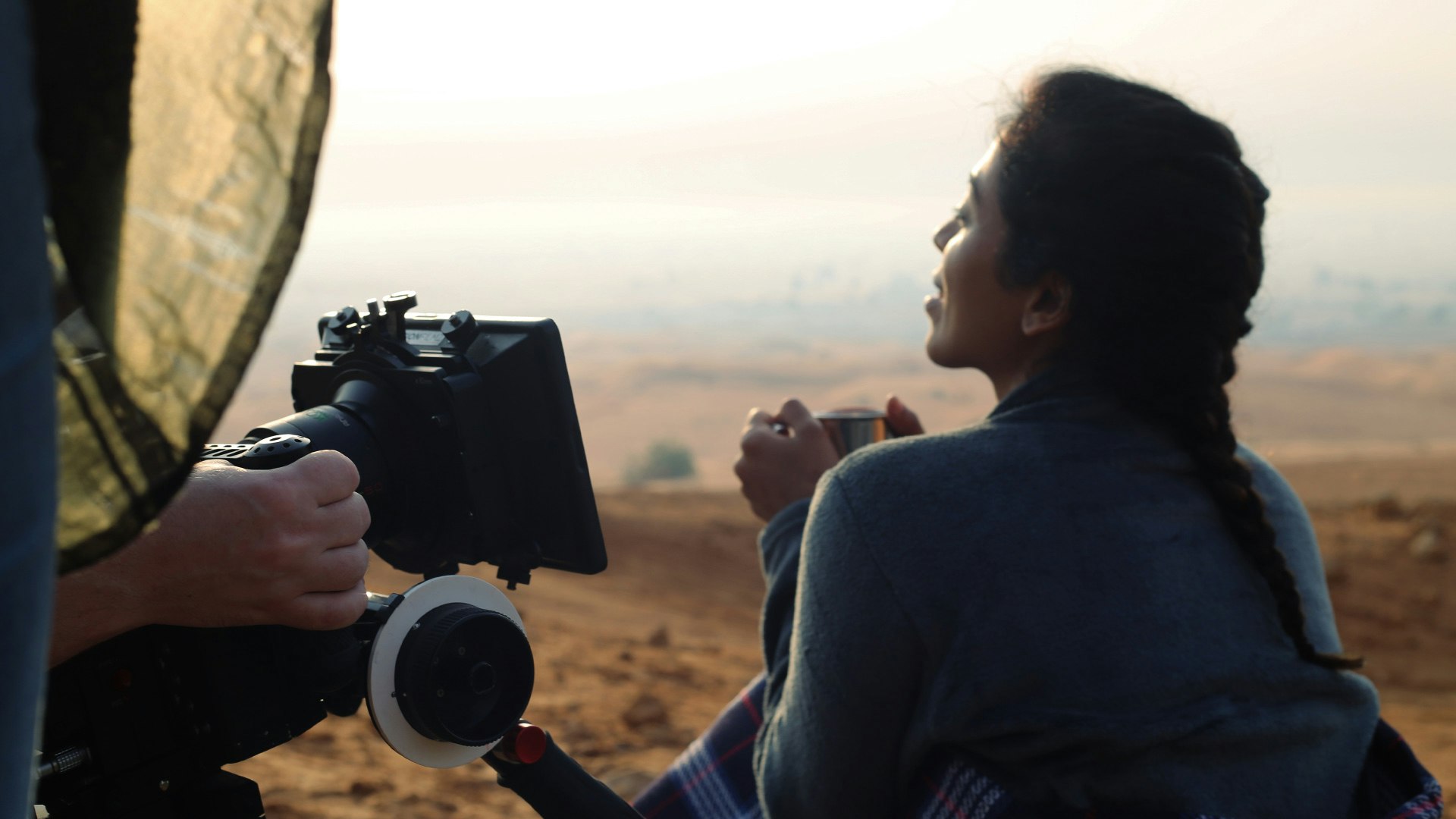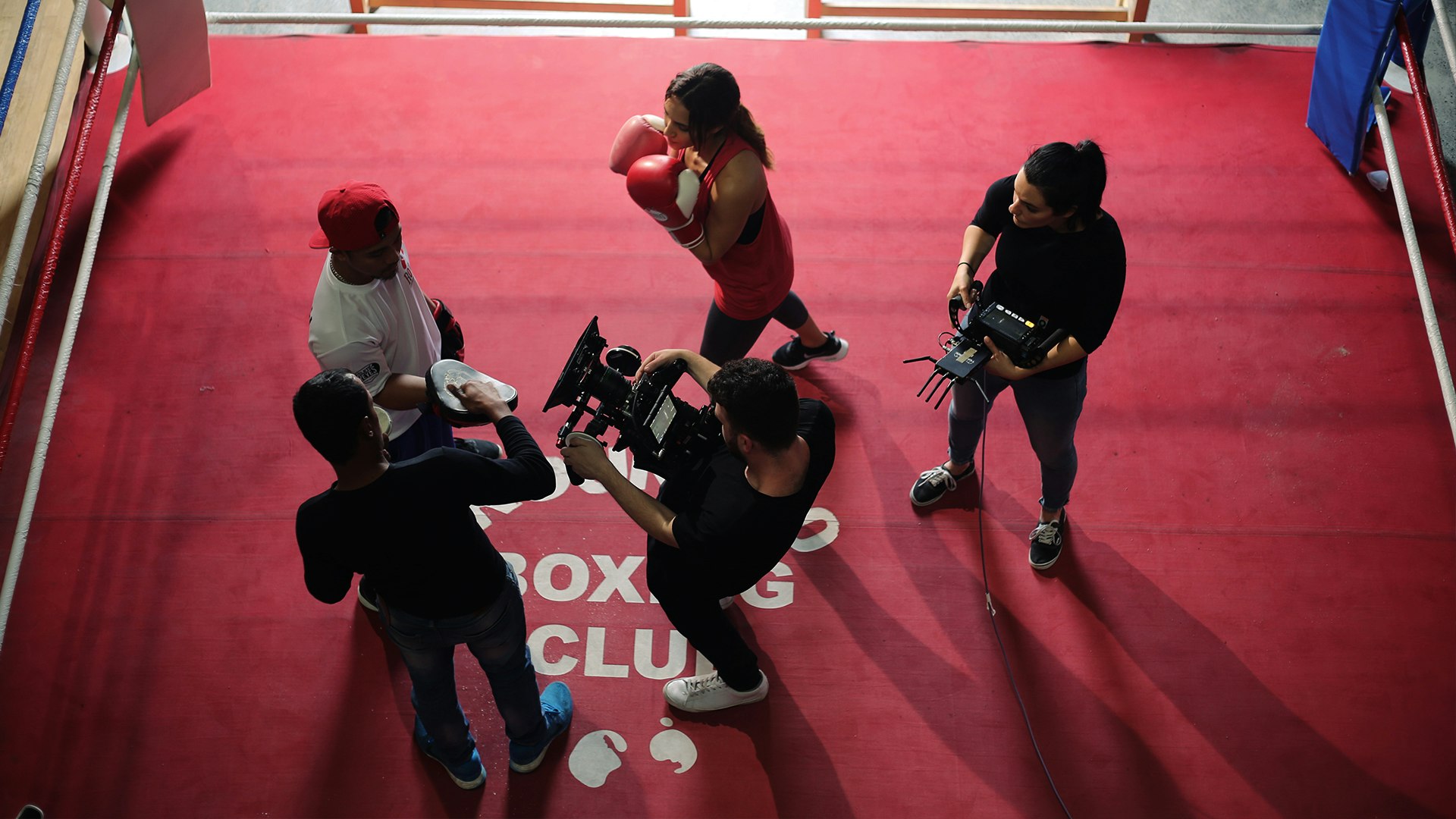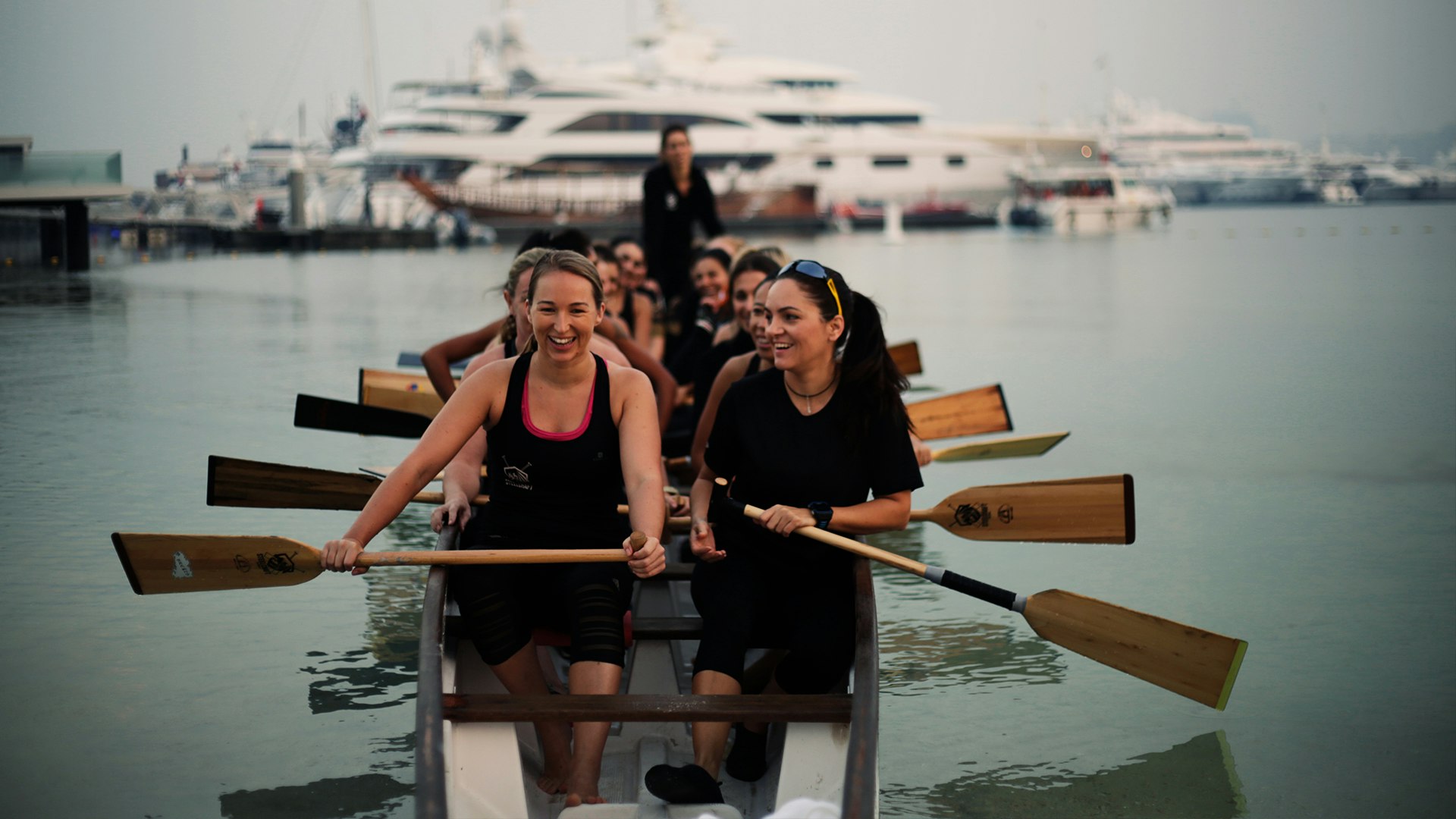 The ladies featured include an Entrepreneur, a Dragon Boat Paddler, a Motobiker, a Climber, a Wakeboarder, a Surgeon.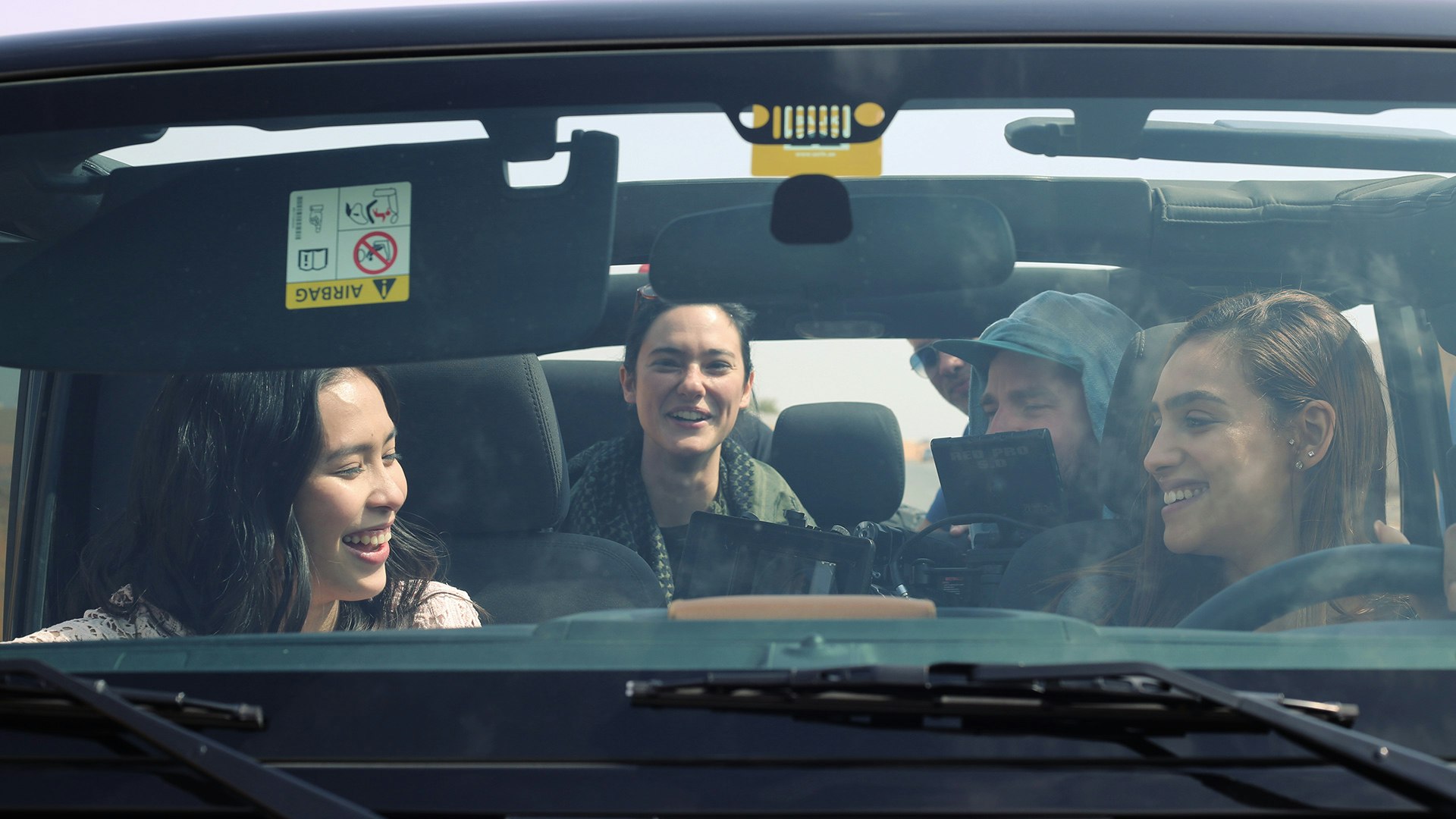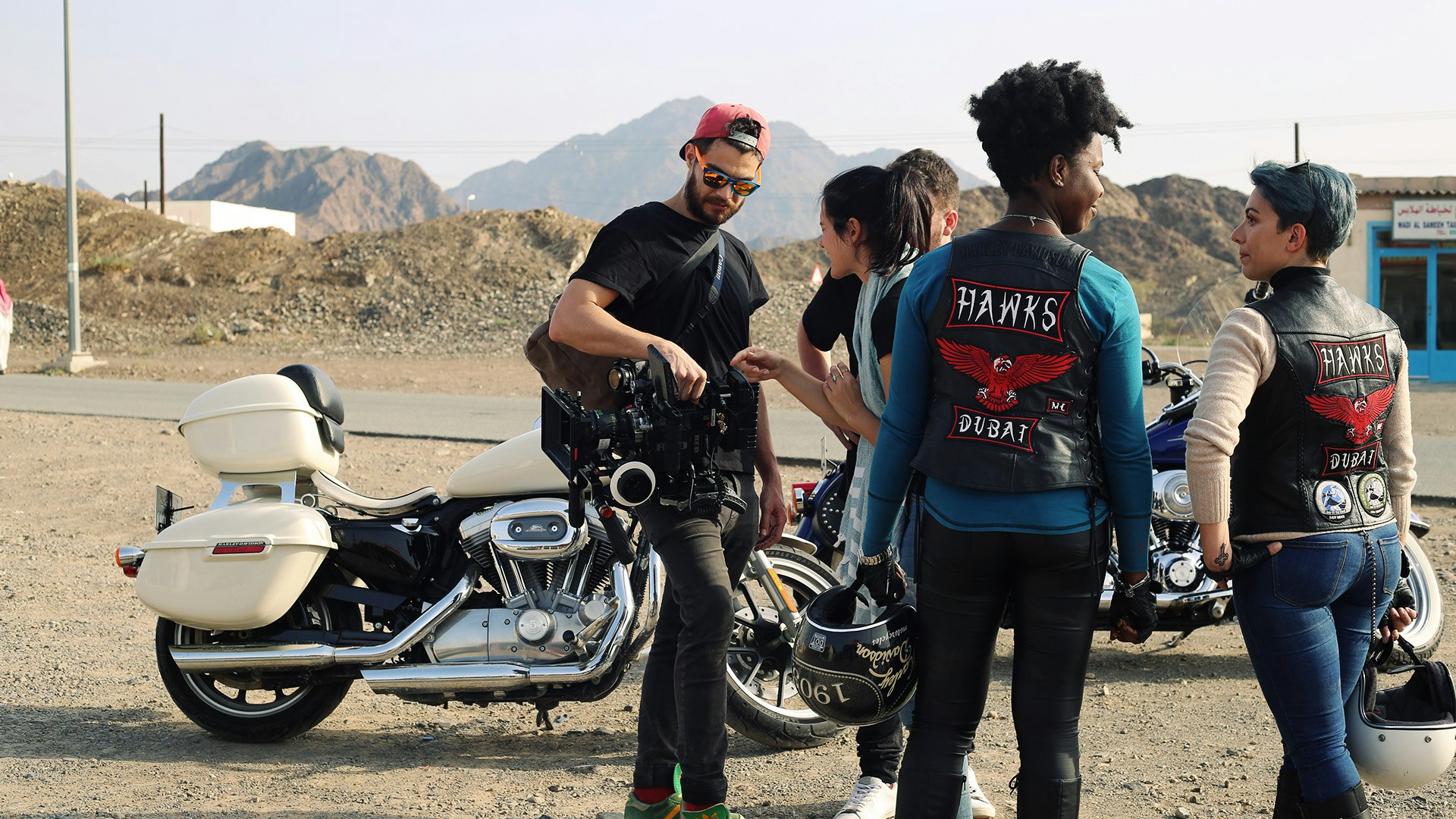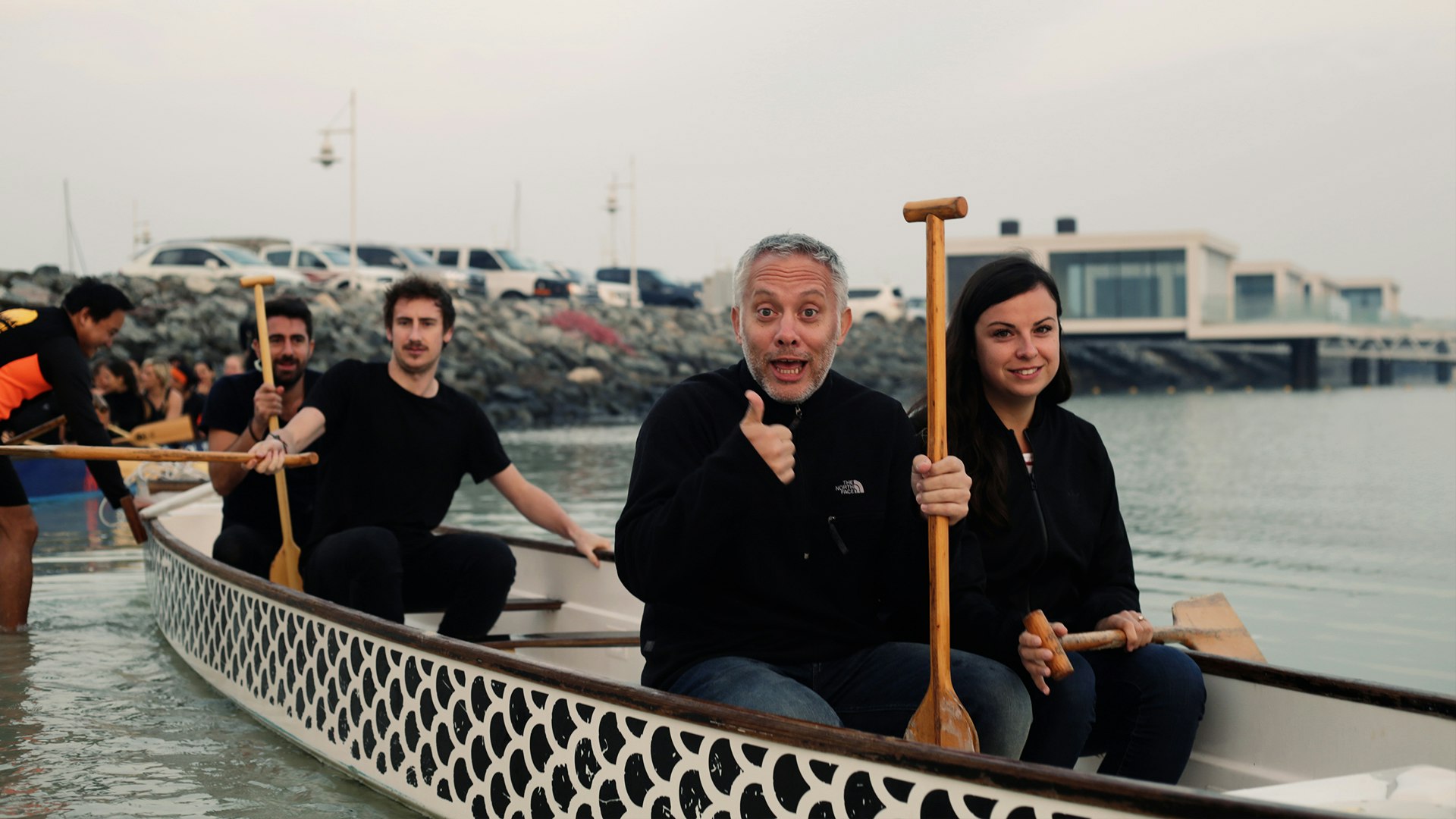 ---
Sticking to a tight schedule, the production crew travelled over 12 different locations ranging from rough desert terrains to gym studios.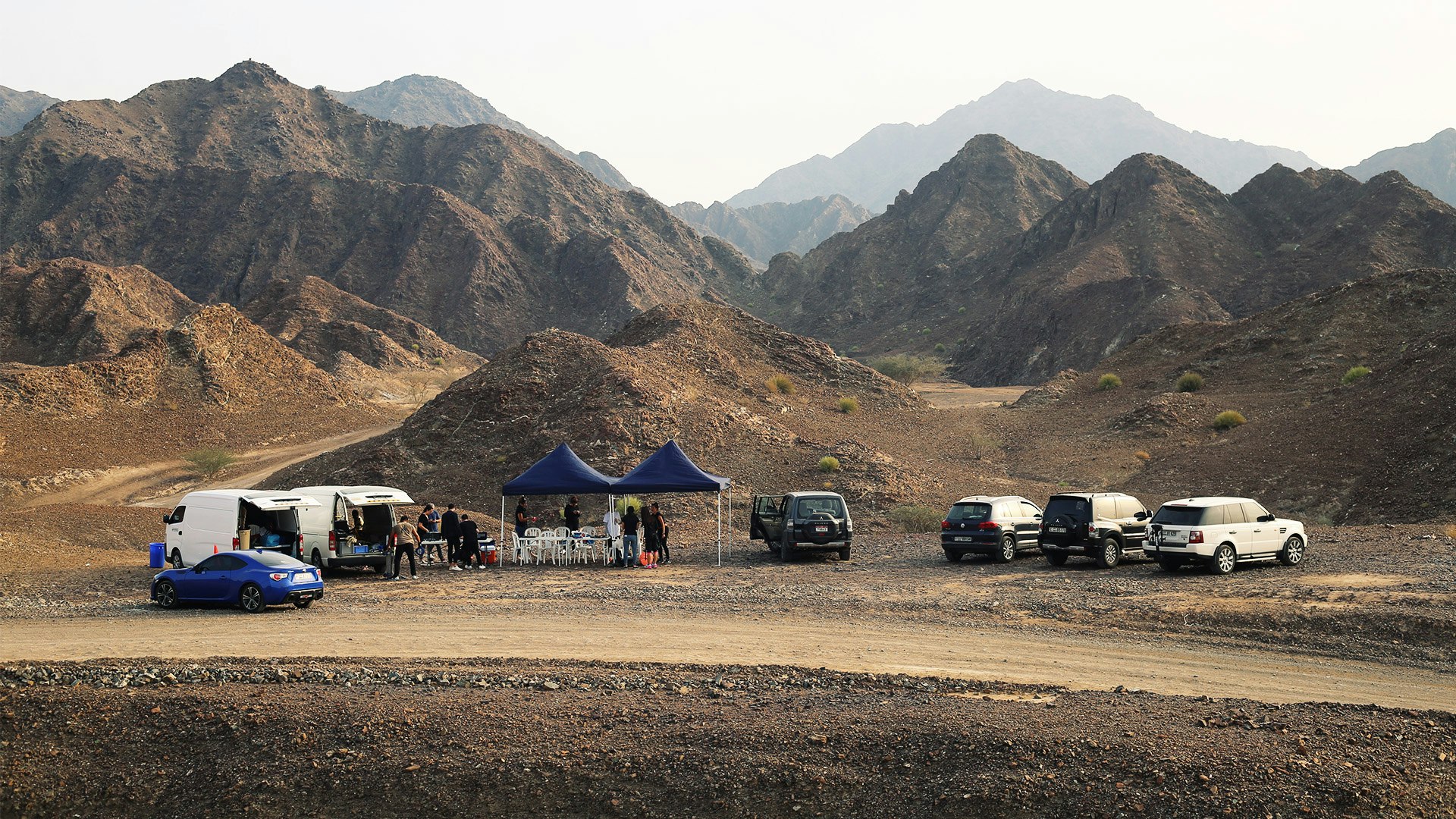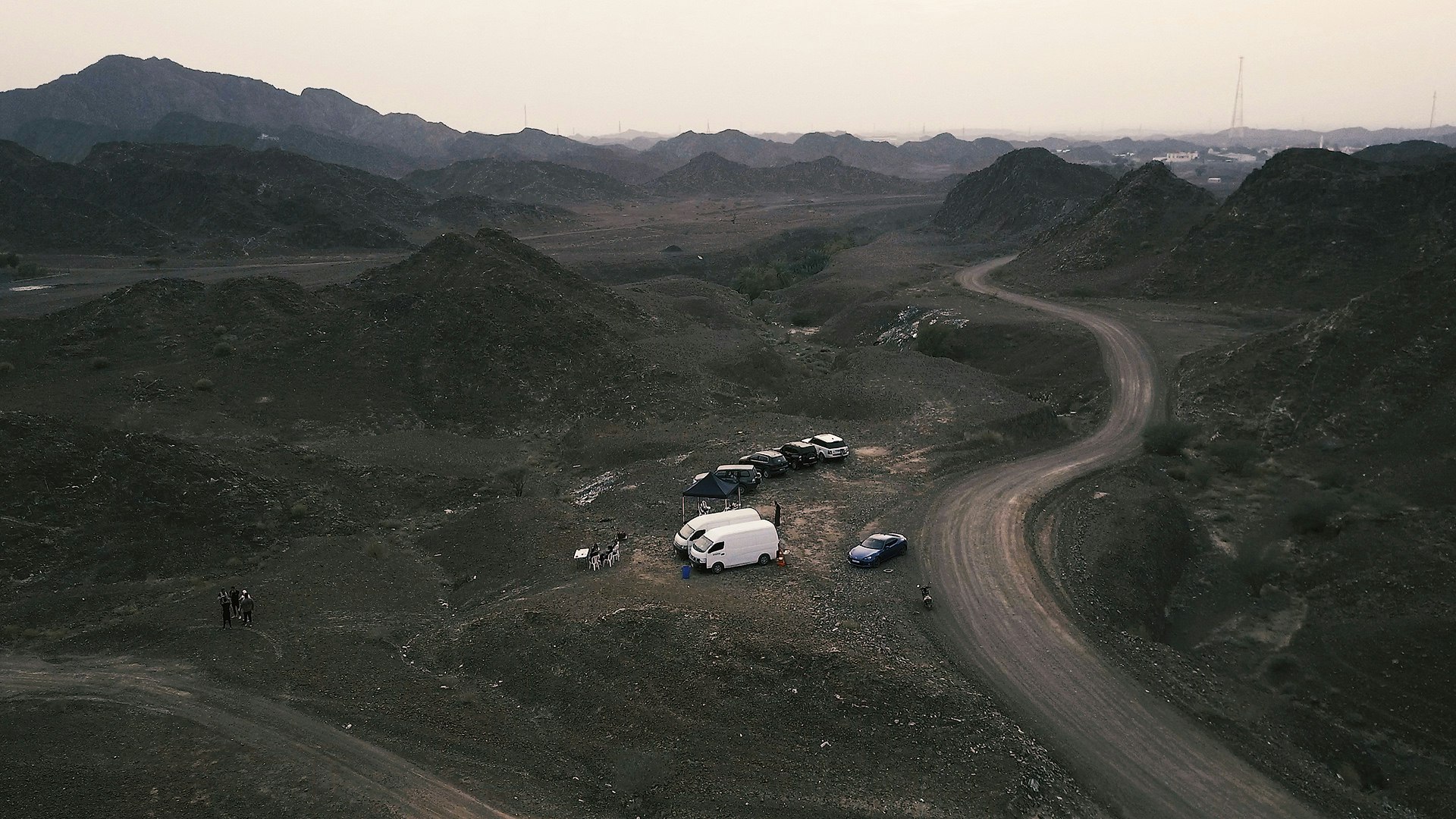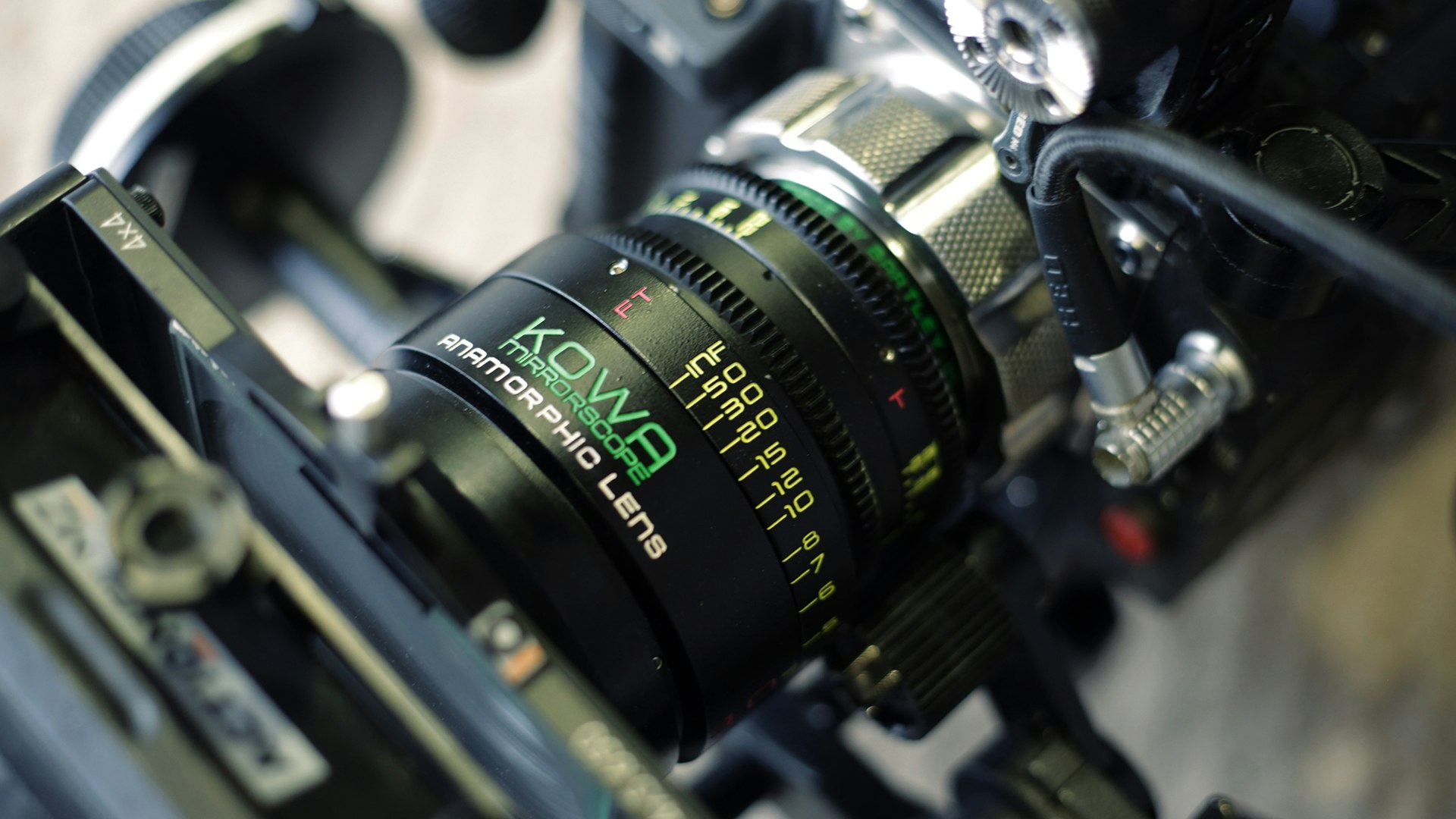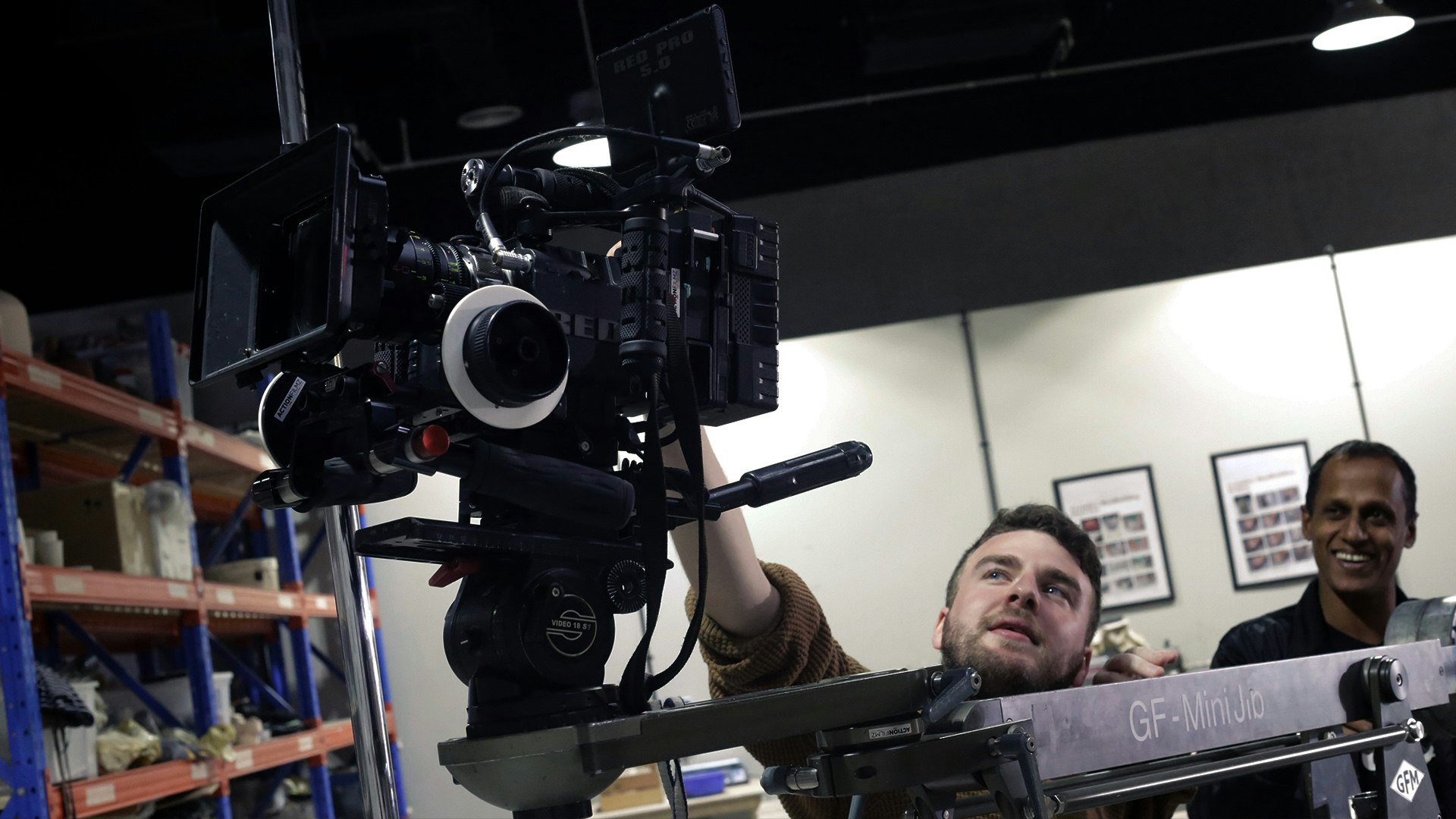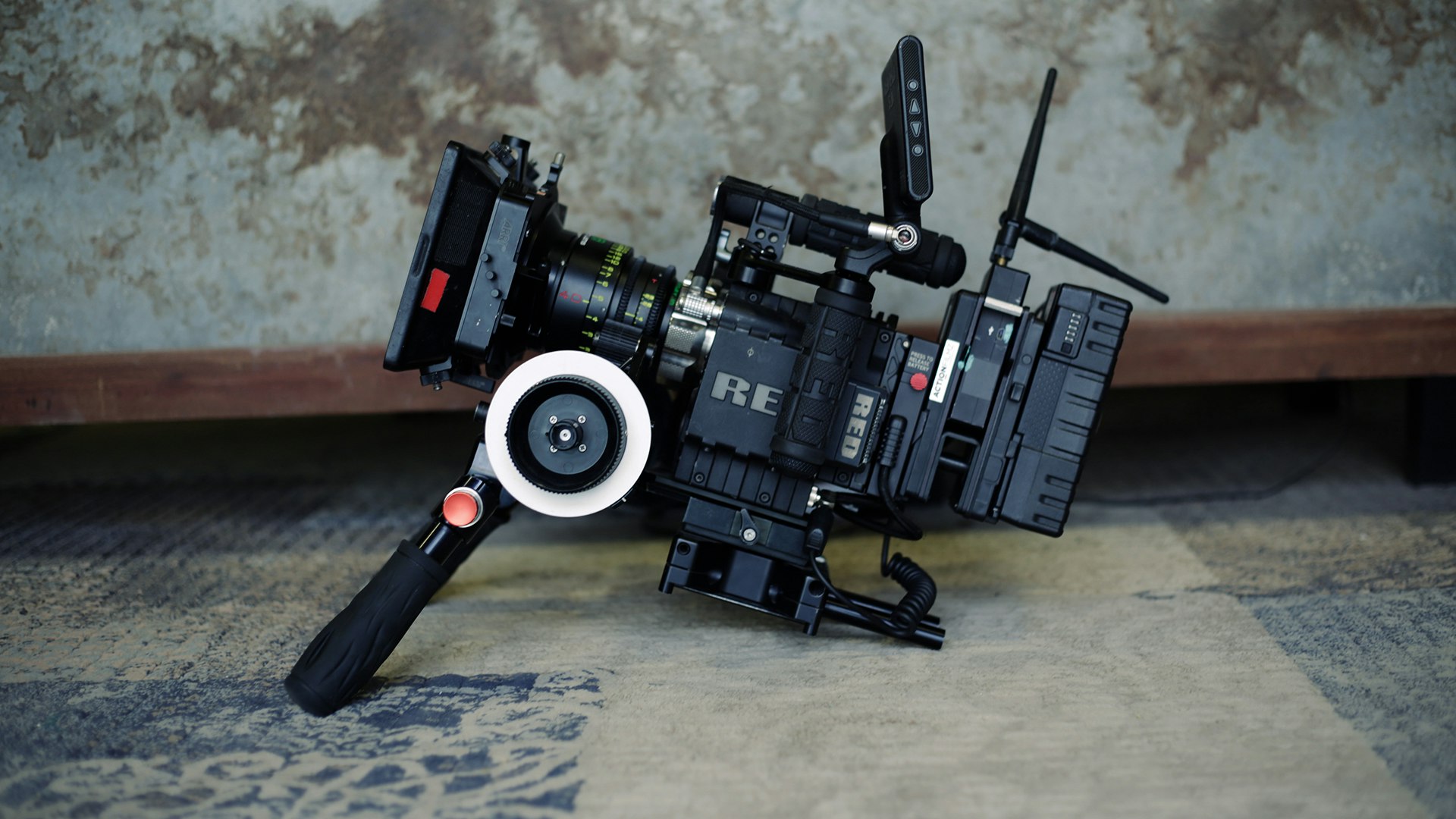 ---
Big thanks to advertising agency 'Ogilvy, Dubai', Director 'Danielle Arden', DOP 'Pabz Alexander', 1st AC 'Dan Filmer', EP 'Michael Ahmadzadeh', Producer 'Rory Cavanagh', AP 'Eloise Boutry', and equipment house/ camera team 'Action Films, Dubai'.

---

This project was shot in Dubai, UAE, February 2017.