Client | Porsche Asia Pacific and Shell
Head of PR & Communications: Yannick Ott
Advertising Agency | Keko Singapore
Managing Director & Partner: Sidhaesh Subrah
Senior Account Executive: Tan Si Tian
Creative Director: Wayne Lau
Copywriter: Prianka Ghosh
Crew |
Director Duo: Barnabas Chua and Elliott Small
DoP: Joel Heng
Executive Producer: Michael Ahmadzadeh
Creative Director: Pabz Alexander
Senior Producer: Dora Claire
Producer: Feliscia Xu
Assistant Producer: Jon Ho
1st AD: Rory Cavanagh
Production Assistants: Dai Zhuxuan, Joseph Yek, Joshua De Souza
Production Runners: Ashley Ong, Cleo Yong
1st AC: Simon Tan
2nd AC: Aaron Ang
DIT: Eryka Fontanilla
Gaffer: Joel Heng
Key Grip: Jeremy De Souza
Grips: Macarthur Lim, Muhammad Azman Asaraf Ali, Bernard Ong
Wardrobe Stylist: Nazurah N Goh
Hair & MU Artist: Dai Zhuxuan
Offline Editors: Pabz Alexander, Eryka Fontanilla
Online Editor: Barnabas Chua
Colourist: Pabz Alexander
BTS: Joseph Yek, Joshua De Souza, Eryka Fontanilla, Cleo Yong
BTS Edit: Dai Zhuxuan

Talents: Shaun Lim, Quintus Lim, Dennis Toh, Solomon Tang
Kit: Arri Mini LF + Cooke s7i Lens
Shot in Singapore.
---
In a collaborative partnership with Porsche Asia and Keko Singapore, and for the launch of its 'A Partnership Recharged' campaign with Shell, we created a hero film telling a story of connection across generations.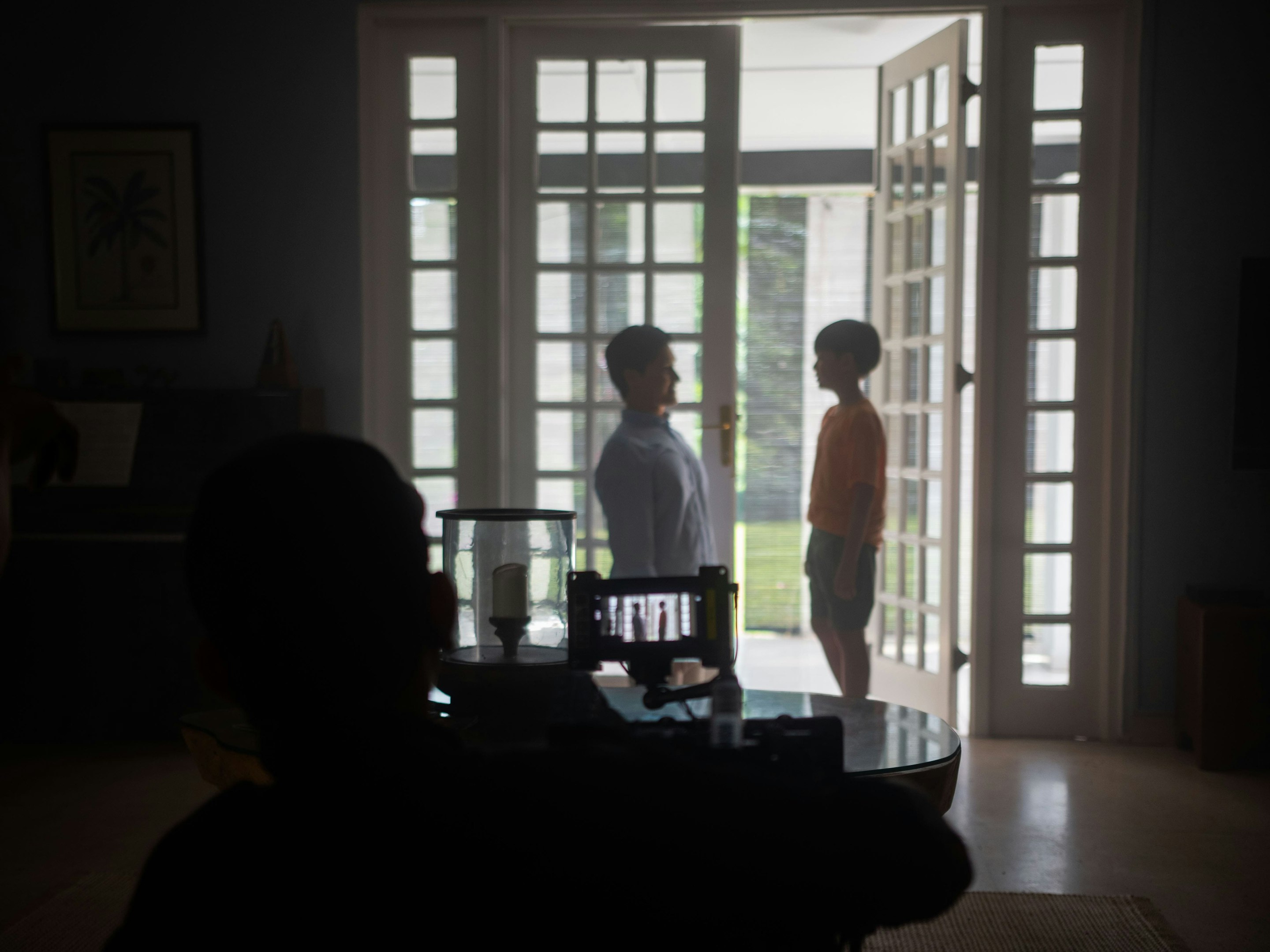 Above: DOP Joel Heng (left), Talent Shaun Lim (middle left), Talent Quintus Lim (right)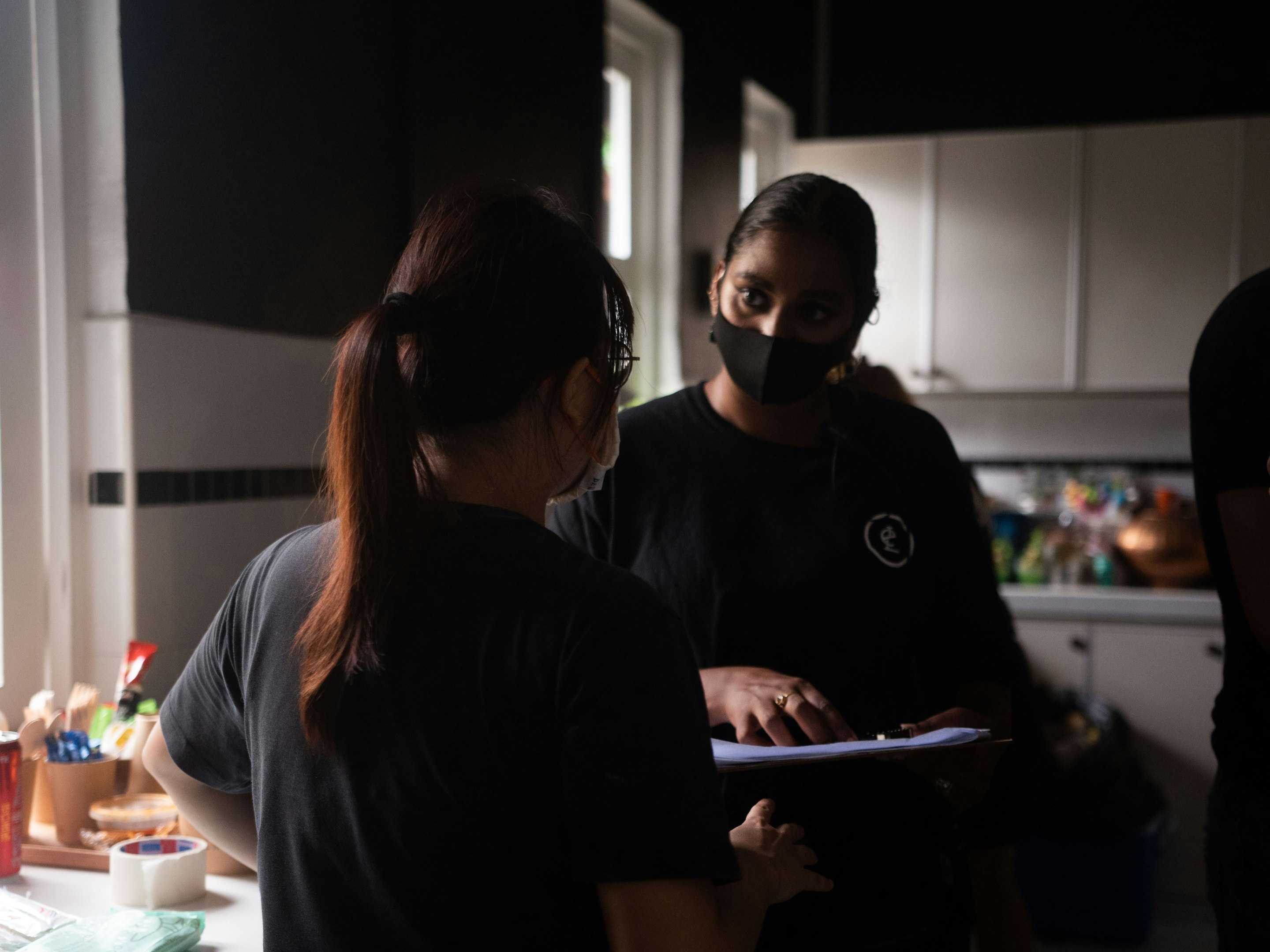 Above: Producer Feliscia Xu (left), Senior Producer Dora Claire (right)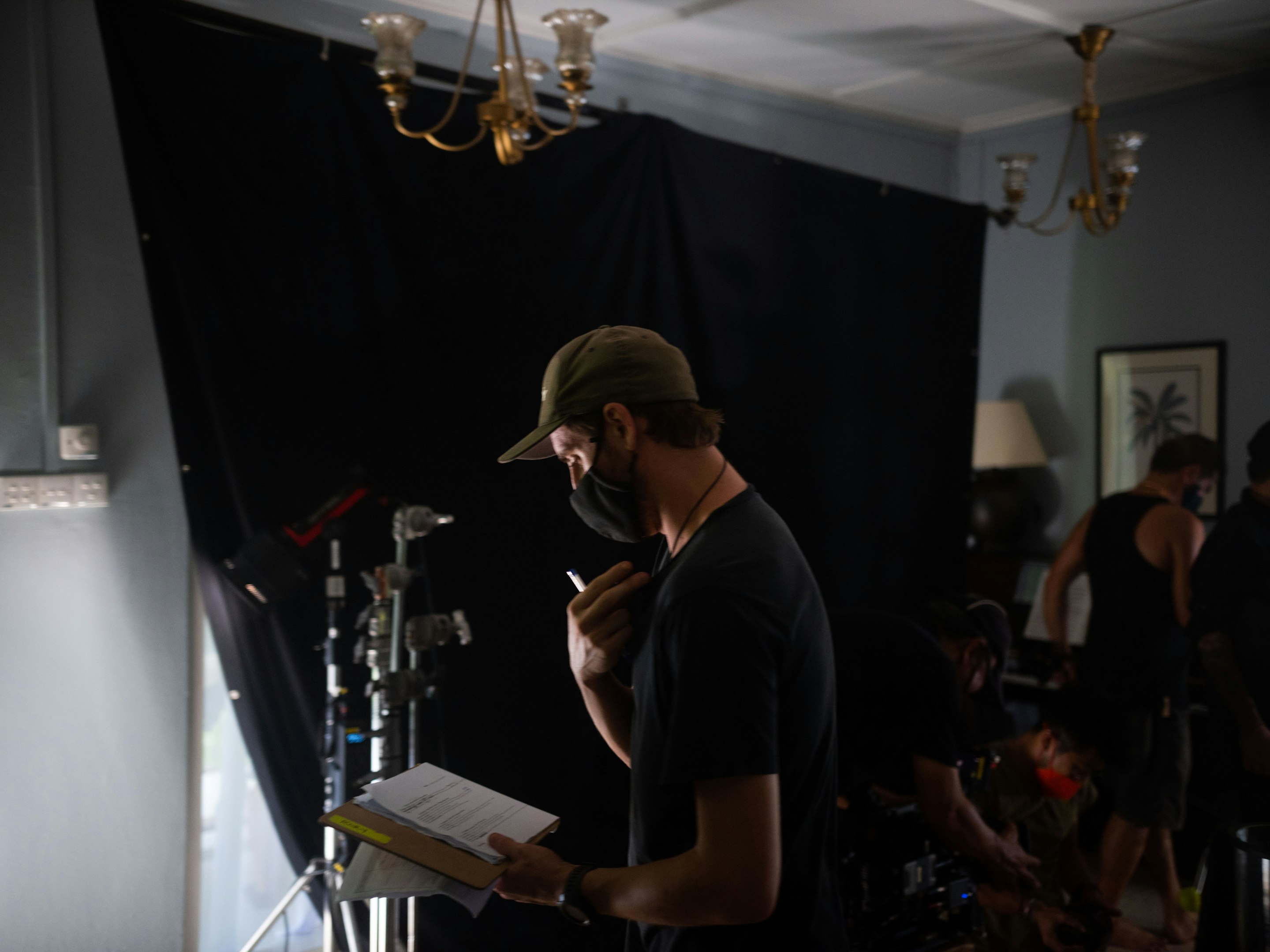 Above: 1st AD Rory Cavanagh

The two legendary automotive figures recharge their age-old partnership by implementing Southeast Asia's first cross-border high-performance charging network; offering EV drivers the possibility of convenient travel between Singapore, Kuala Lumpur and Penang in future with 12 charge points at six Shell stations strategically located along Malaysia's North-South highway.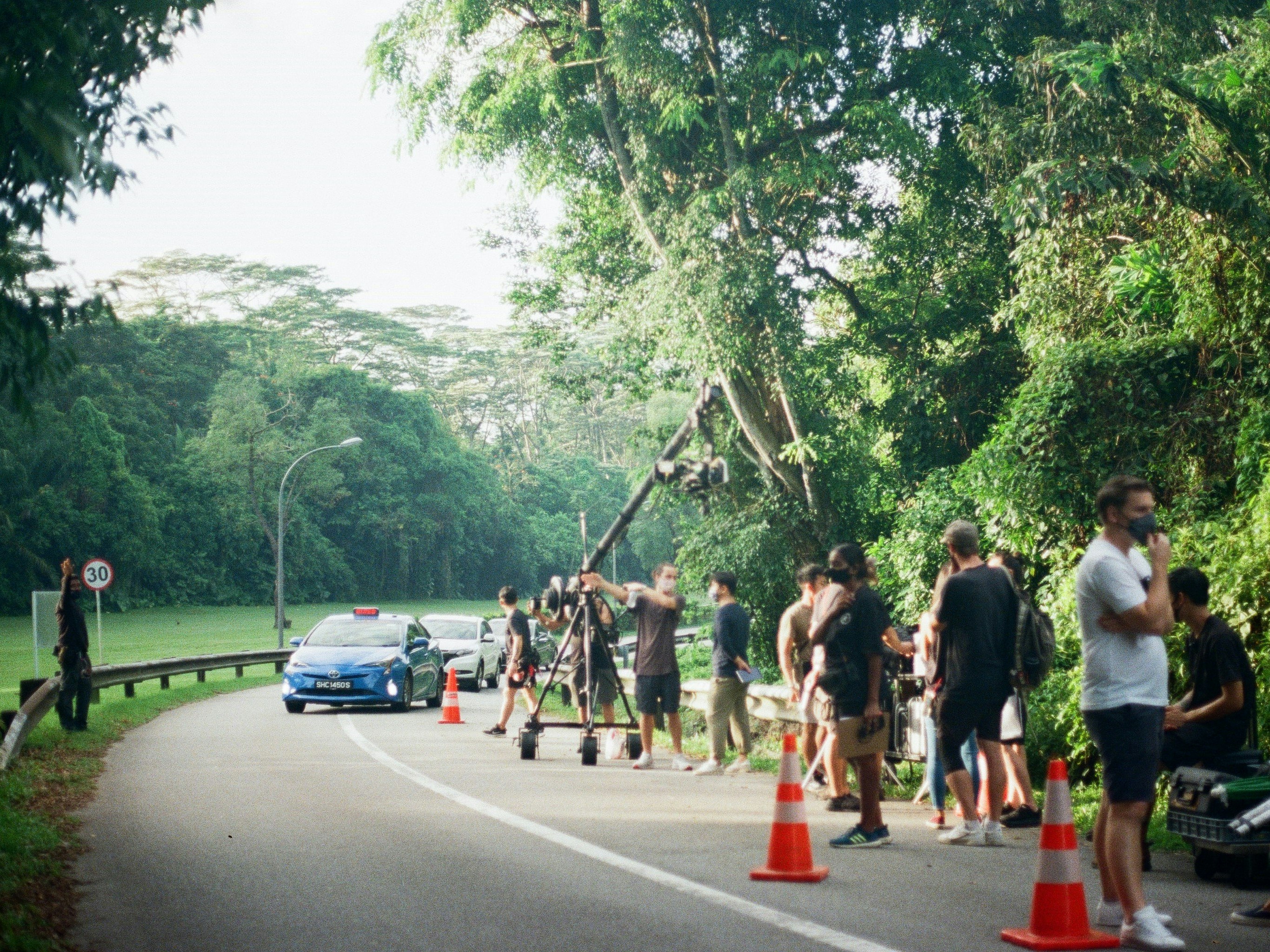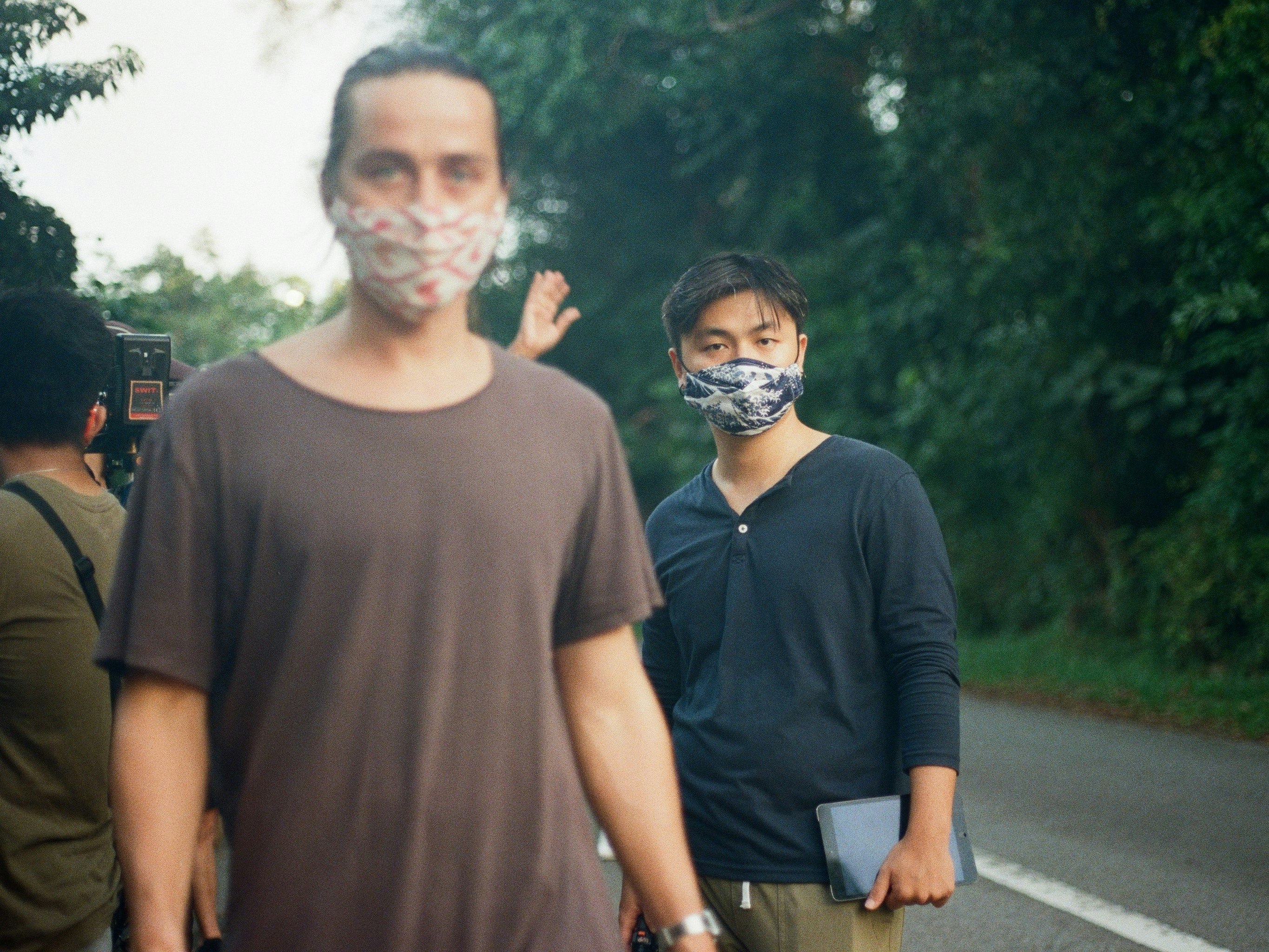 Above: Director Duo Elliott Small and Barnabas Chua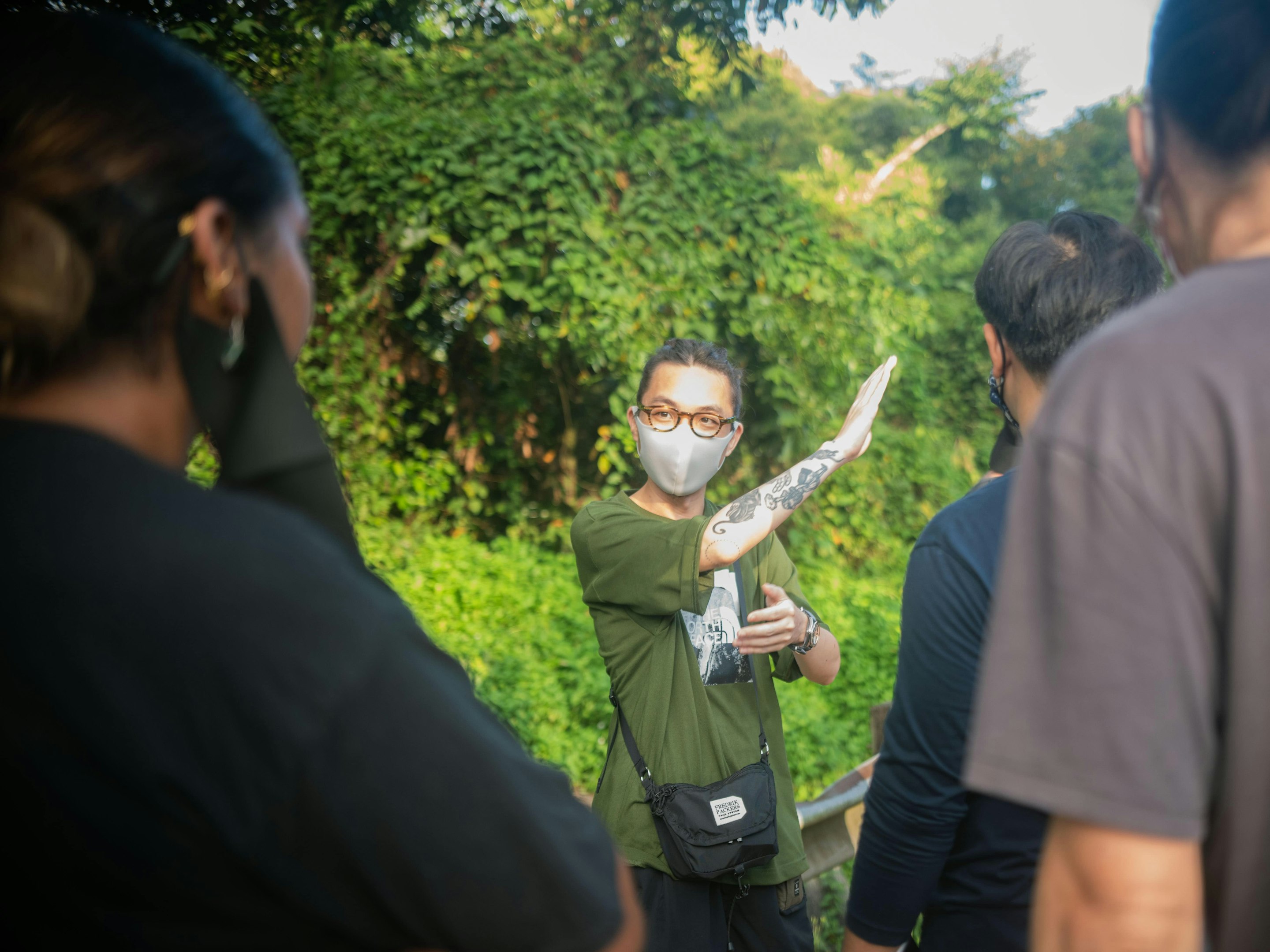 Above: Creative Director Wayne Lau, Keko Singapore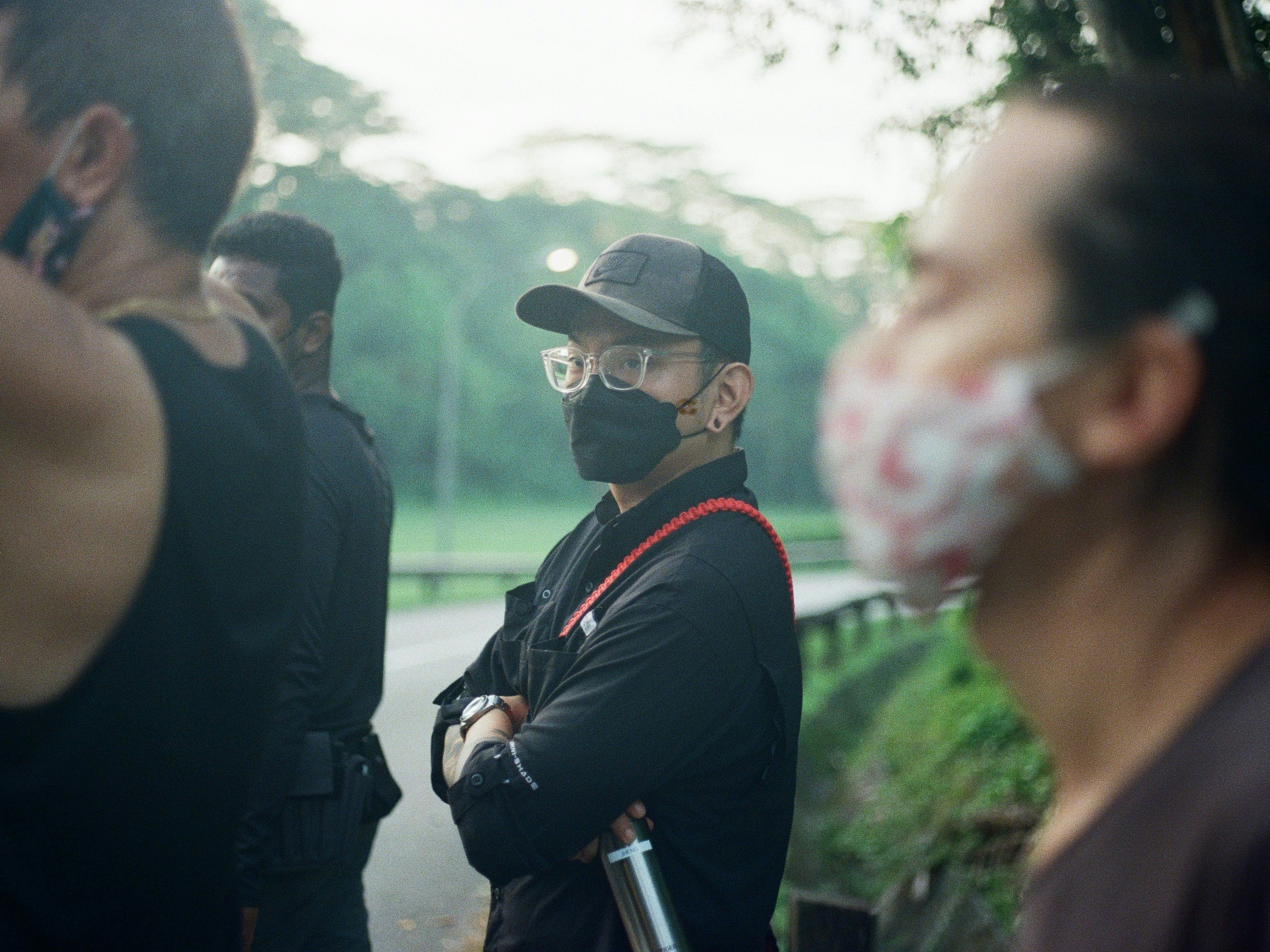 Above: DOP Joel Heng

Shot for the Malaysian market, the film visually represents the universal ambition for freedom and excitement weaved together with sentimental memories, through the shared history and passion, from fathers to son and grandson.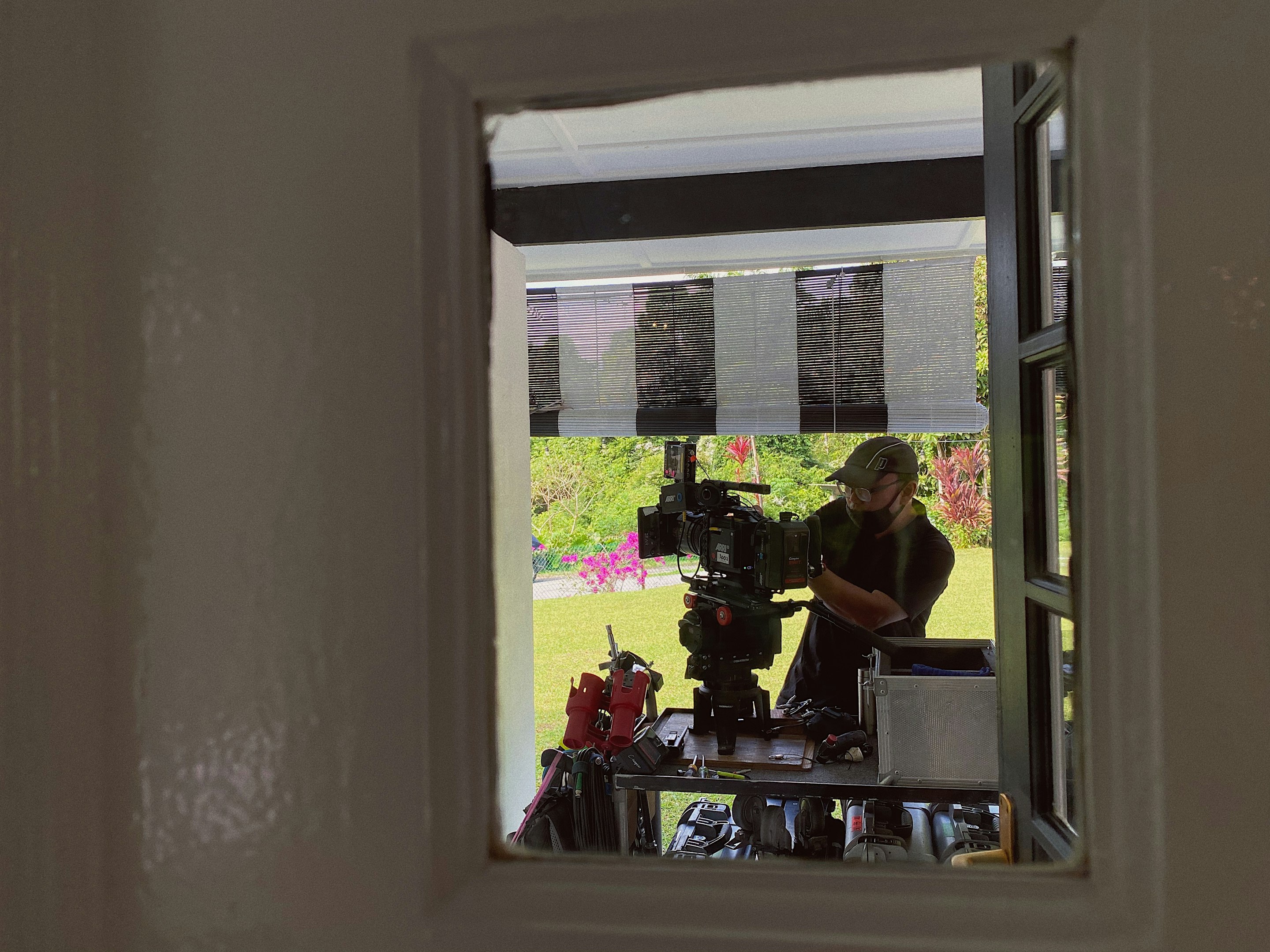 Above: 1st AC Simon Tan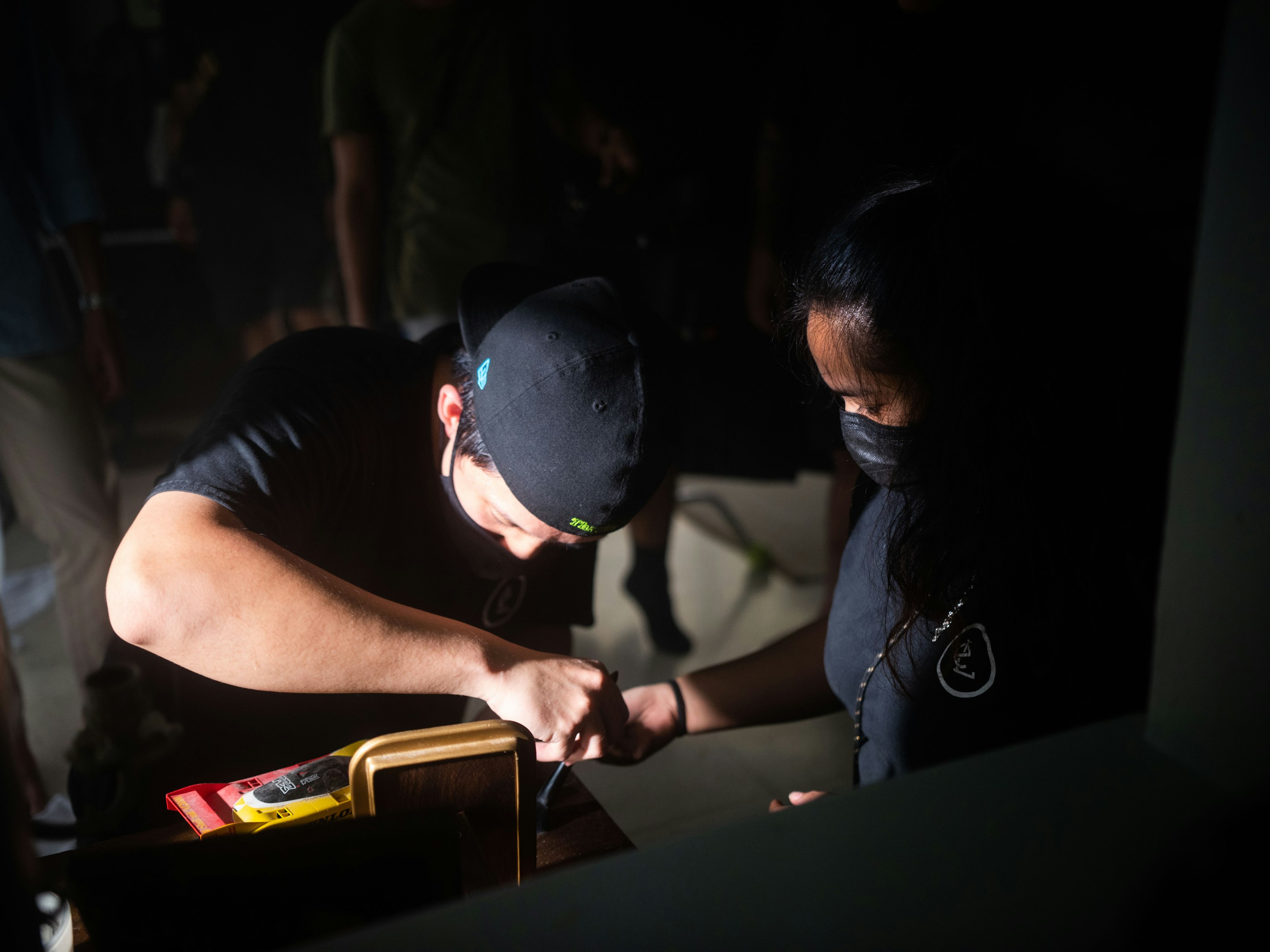 Above: Production Manager Jon Ho (left), DIT / Editor / BTS Eryka Fontanilla (right)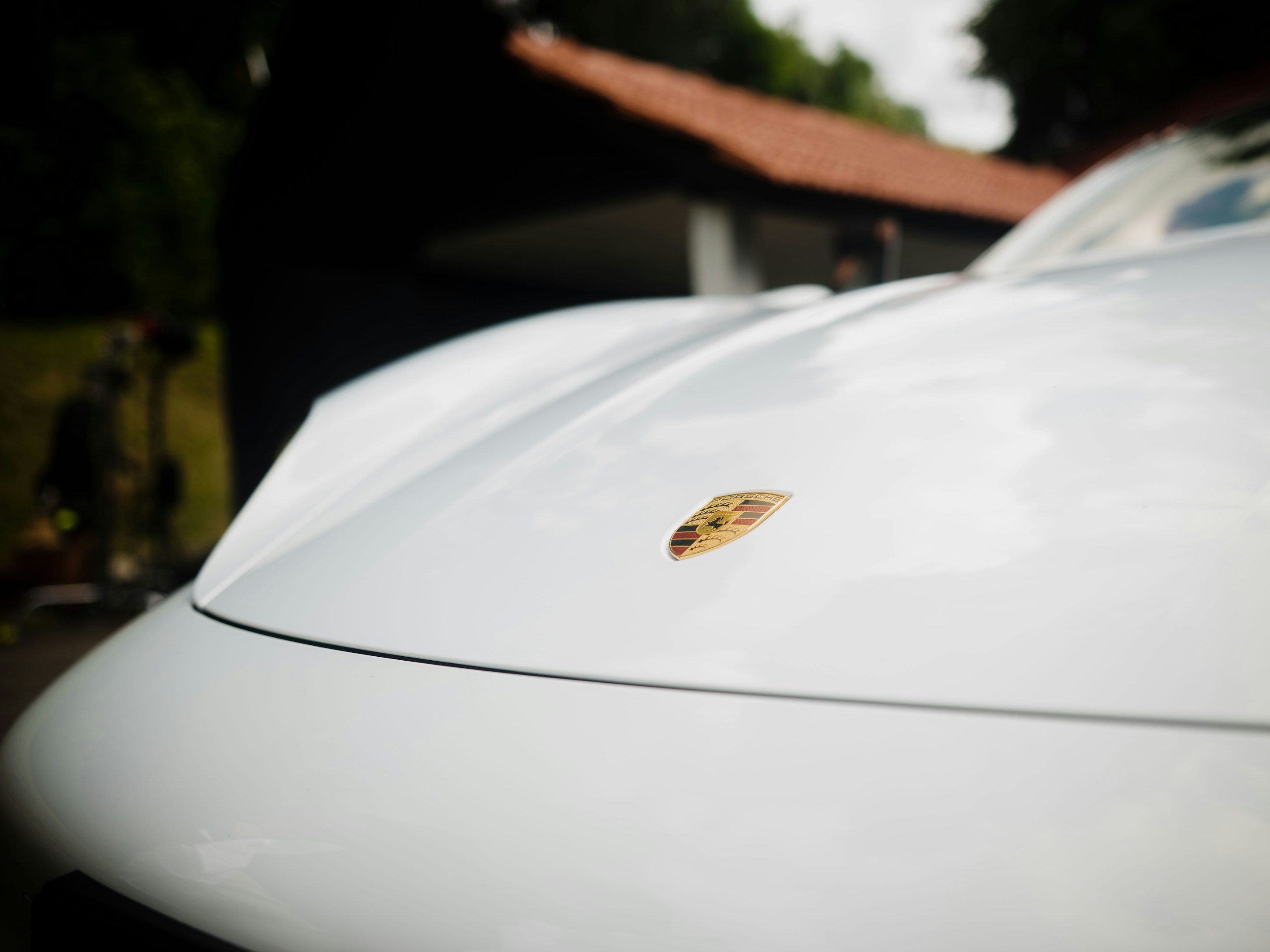 ---
Watch the hero film here. Check out our past project with Porsche and DDB, filmed in Dubai, that promoted the new Porsche 718 through four short films.