We're delighted to welcome performance and comedy focused Director Mike Oldershaw to the family.
Based in Australia and New Zealand, Oldershaw's background in Theatre and Film, as well as years of casting director experiences have assisted in his directing career — creating strong, developmental characters for quirky narratives.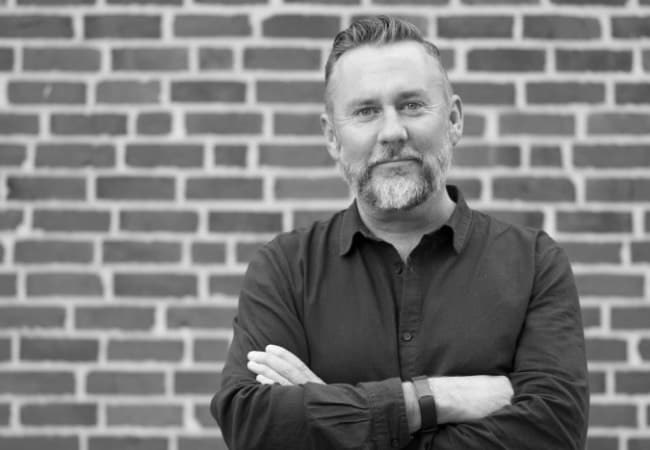 Above: Director Mike Oldershaw
Started as a runner, Oldershaw worked his way up into becoming one of New Zealand's busiest casting director before leaping into directing. He constructs stories for various media platforms, from traditional thirty seconds TV commercials to long format viral content.

He has worked on several major campaigns for brands such as Nestle, Dominion Breweries, Coca-Cola, McDonalds, Fischer & Paykel, NIB Insurance and Ford.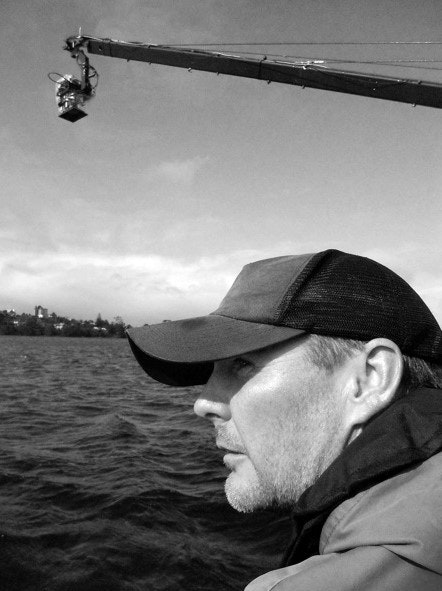 Above: Director Oldershaw On Set

---
How long have you been making films?
I started directing about 13 years ago.
How did you get started with filmmaking? Was there a particular event or time that made you recognise filmmaking as your life?
I always wanted to act. I studied it at university, but when I got out I realised you spend a LOT of time not working as an actor. I eventually got a job as a runner for a big production company and that set me on the path!


Above: a still from Beer The Beautiful Truth 'Robbie' film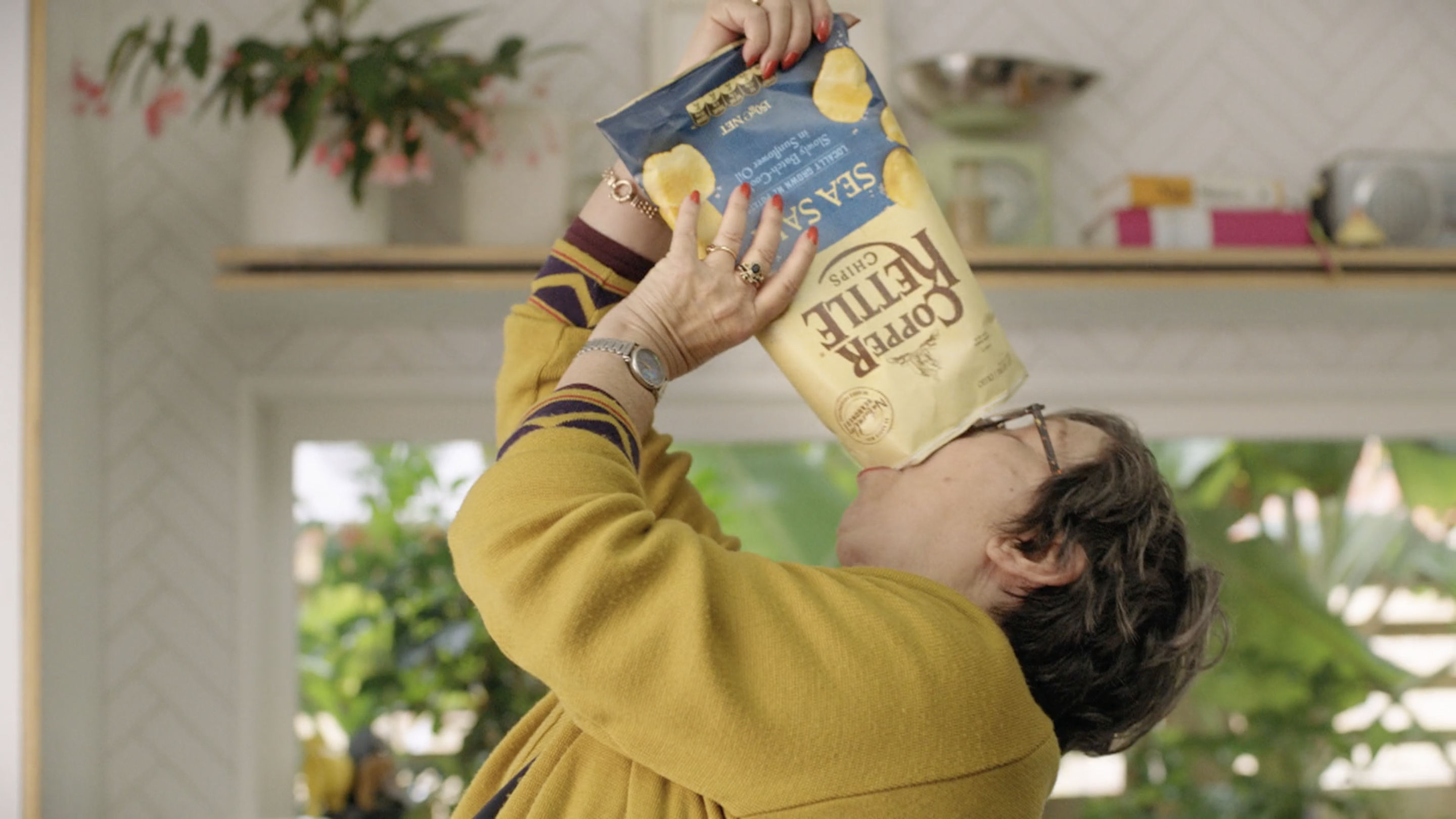 Above: a still from Copper Kettle 'Marion' film
What do you find most difficult/challenging about being a director?

The challenges that I like are the fact that every job is different. This is why I like working in commercials so much. The past year has been an interesting one. I've just finished shooting a job for the USA but shot here in NZ. We had 15 people from the agency and client watching on from all across America. Dealing with their feedback while trying to stick to a schedule was pretty challenging!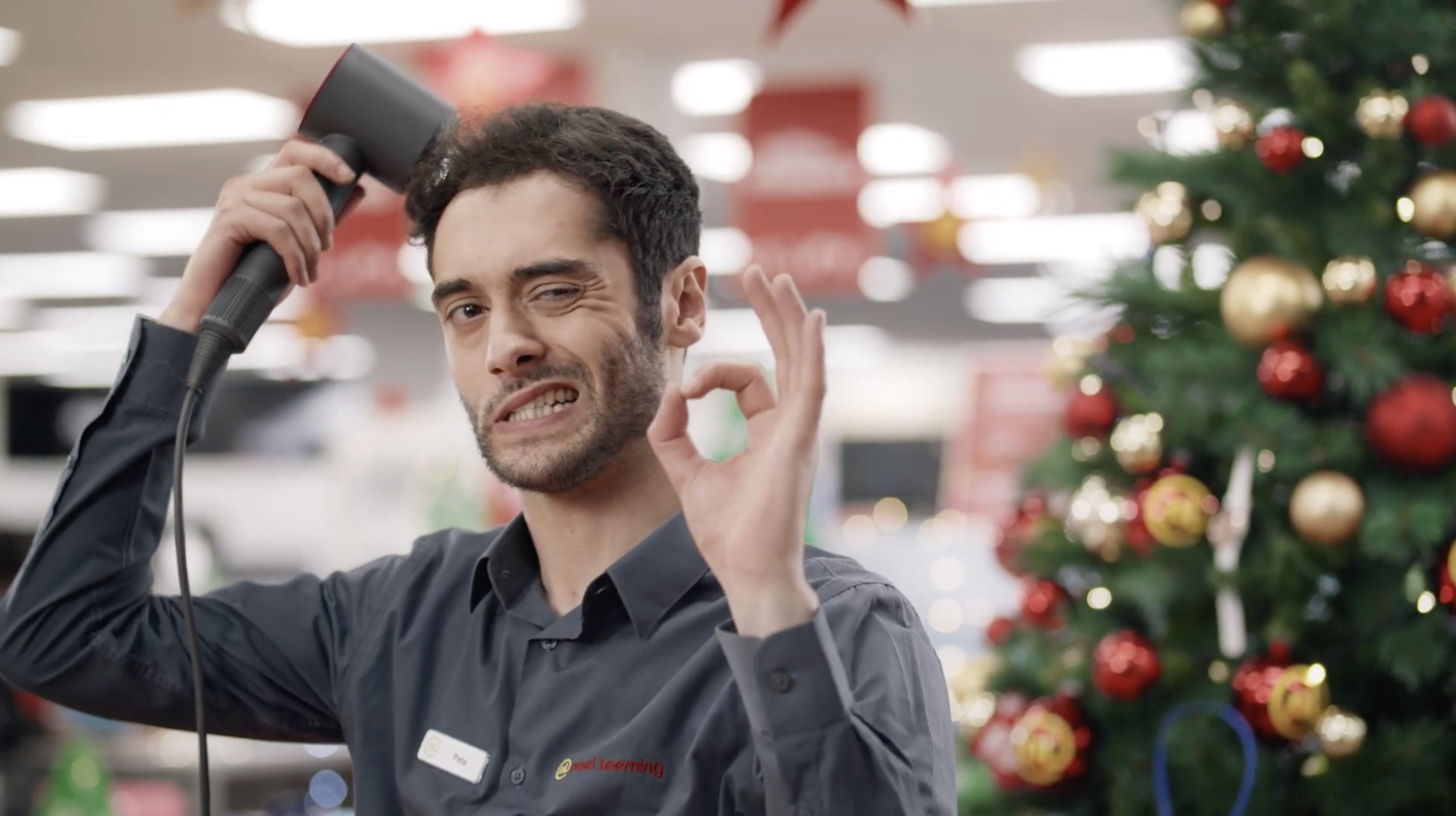 Above: a still from Noel Leeming 'Xmas 2020' film
Throughout the filmmaking process, what's your favourite part about it? Why?
I like the actual shoot the most. I'm very prepared when I go into a job. I like to have everything worked out in my head so on the day I know precisely what I need, then once I have it I can go looking for those spontaneous moments of magic that so often occur when you are open to it.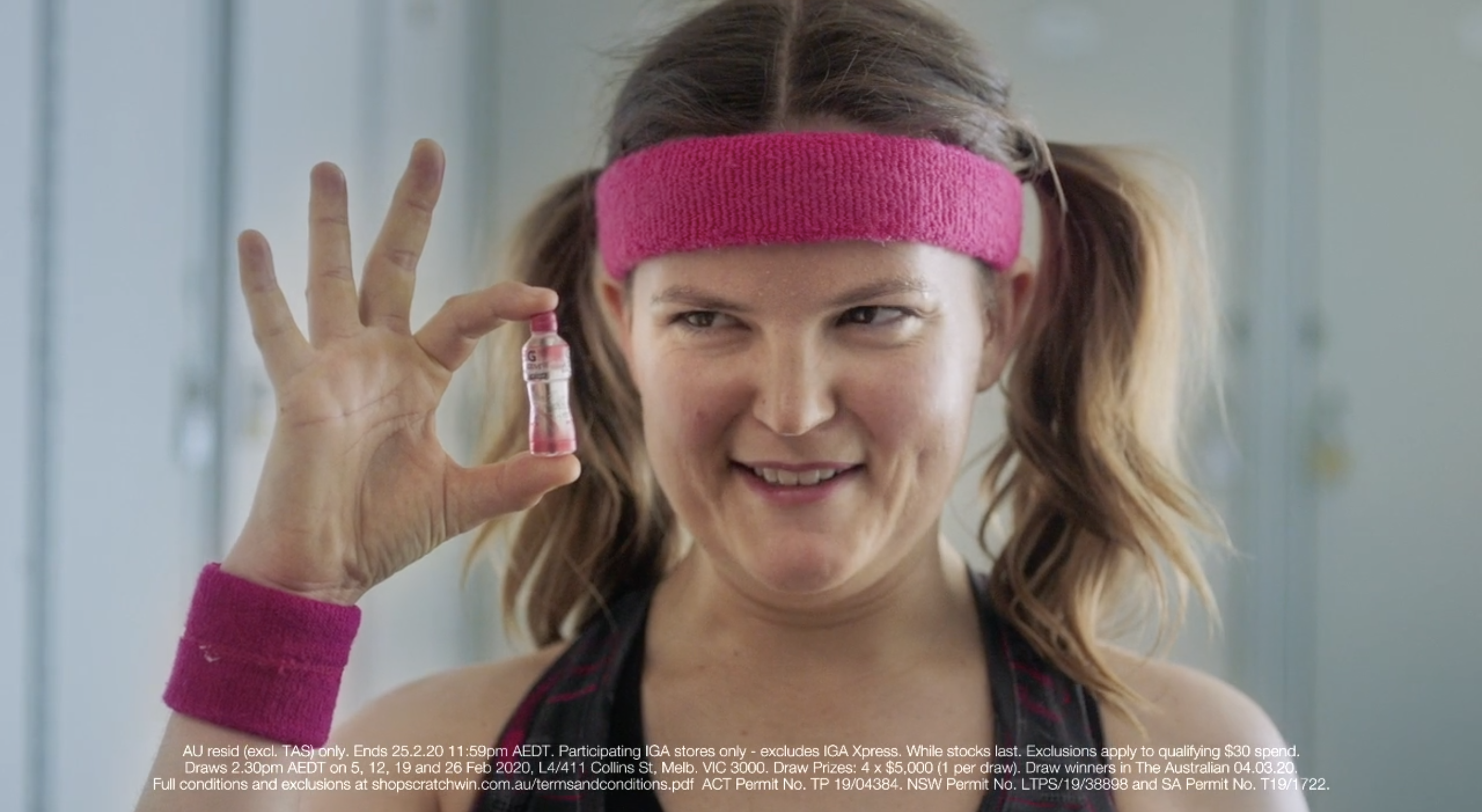 Above: a still from IGA 'Shop Scratch Win' films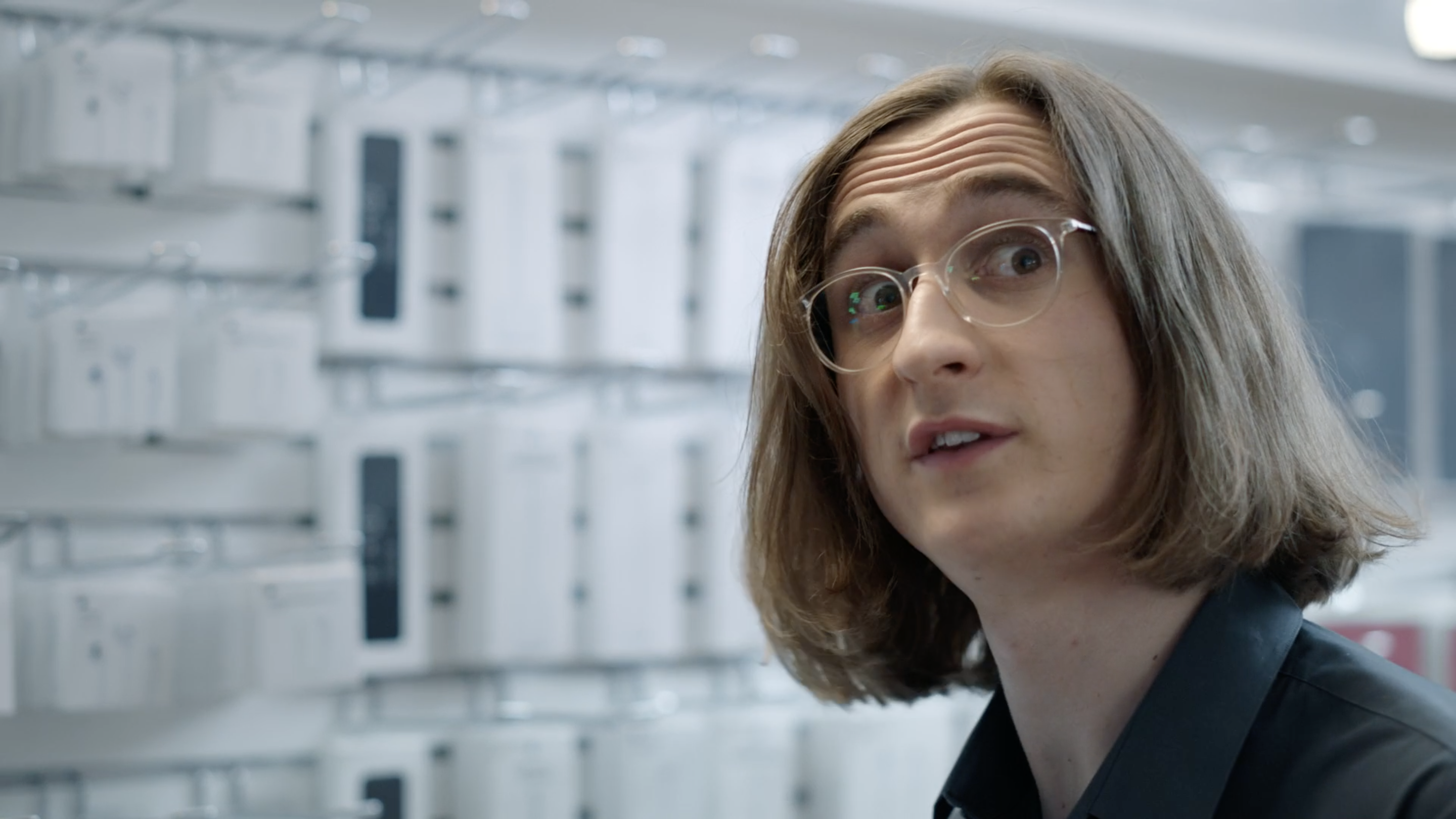 Above: a still from Noel Leeming 'Apple' film
Where do you draw your inspirations from?
I watch a lot of films, videos and TV. It's job-specific really. I read a script and it reminds me of a movie I saw, so I track down the movie and see if there is anything in it that I could apply in my approach to the script.
Describe your film style.
Performance / Comedy

---
View Oldershaw's work here.