As the global filmmaking industry evolves alongside COVID-19 measures and new approaches, remote filmmaking has taken the spotlight and become the norm in producing films. This unique service enables our global Clients, Agencies and Production Teams to see what the camera sees without being actually present. This was already a part of our standard practices pre-COVID, where live-streaming platforms are used so that real-time images can be transmitted to viewers anywhere and feedback can be communicated right away to the on set crew.
Although the markets in Dubai, Singapore and Sydney poses different restrictions for our Teams, we managed to overcome these obstacles and is constantly adapting — through our familiarity and advances in remote filmmaking.
For a recent production in collaboration with Edelman and Mediatek, Singapore-based Director Pabz Alexander remotely directed the shoot, which was partially filmed in Australia, through live-streaming.
Our Sydney-based Junior Creative André Rodrigues dives into his experience on set and what remote production means to him.
---
When I think of 'remote production', the fact of it being a game changer for film and advertising comes to mind.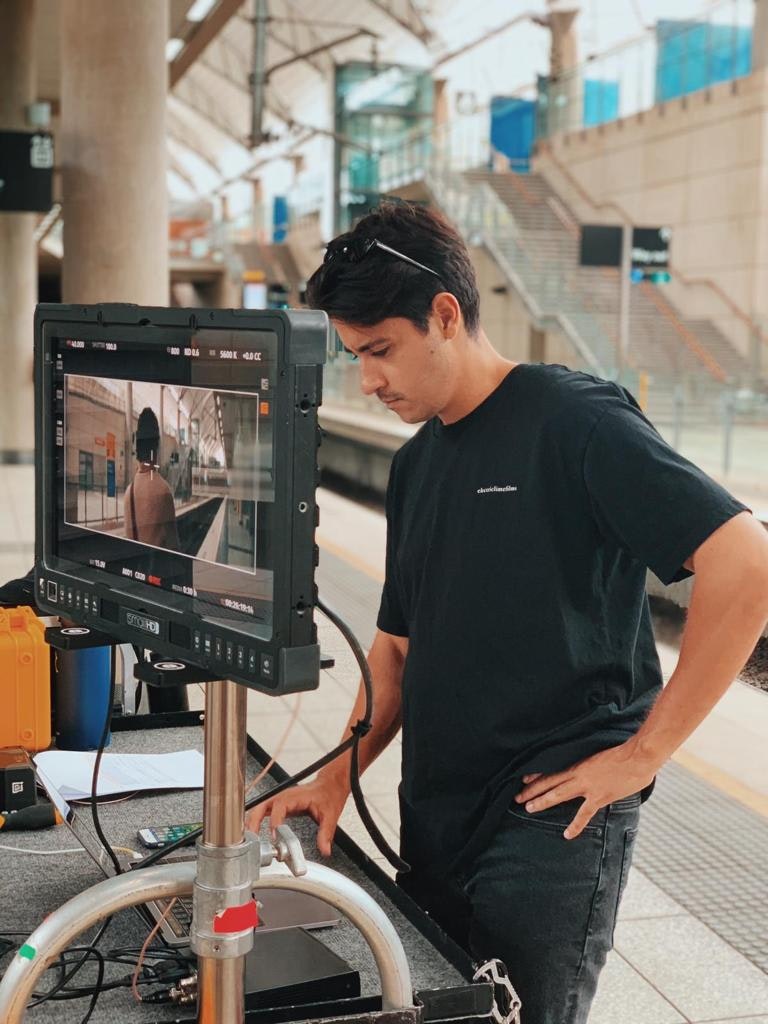 Above: Junior Creative André Rodrigues
During shoots, it's imperative that the Director is present with the crew and talents when we require dialogue or emotional responses that will ensure the film's vision is brought to life. However, with today's advanced technology, we're able to overcome limitations and achieve that even when the Director isn't physically there. That, I've found, has further built rapport between our Teams and advertising Partners, as clear and collaborative communication is more vital than ever.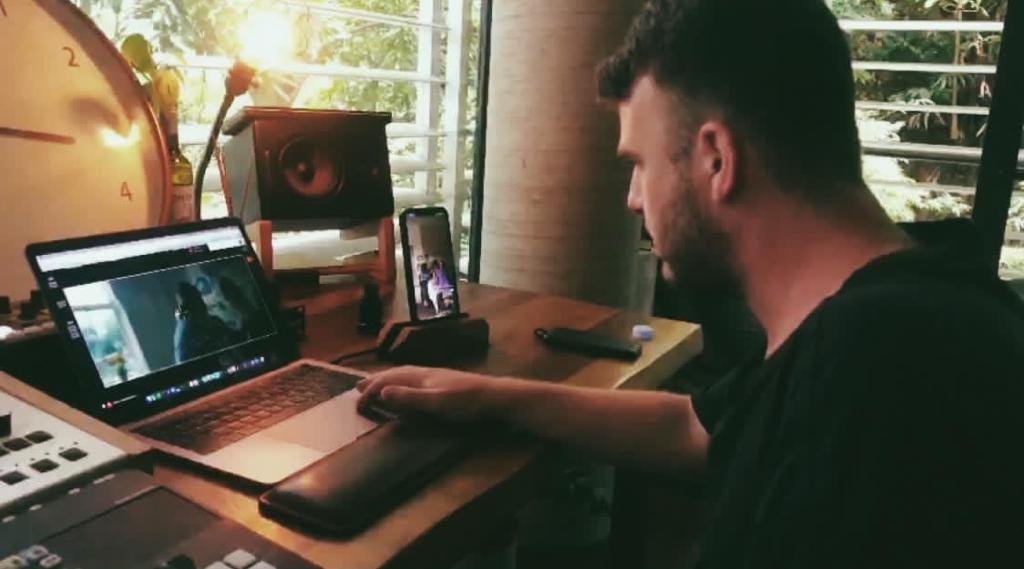 Above: Director Pabz Alexander using live-streaming equipment from his home in Singapore
Subsequently, that has opened doors to new Clients and for us to continue positioning ourselves as an internationally integrated boutique film house. Remote Production has indefinitely become widely accepted amongst Clients and Agencies, what with the pandemic's current trying circumstances as well as reduced expenditures on lengthy travels and accommodations. Our Partners are more excited to view fresh, new and creative ideas from international Directors they didn't think possible to shoot with.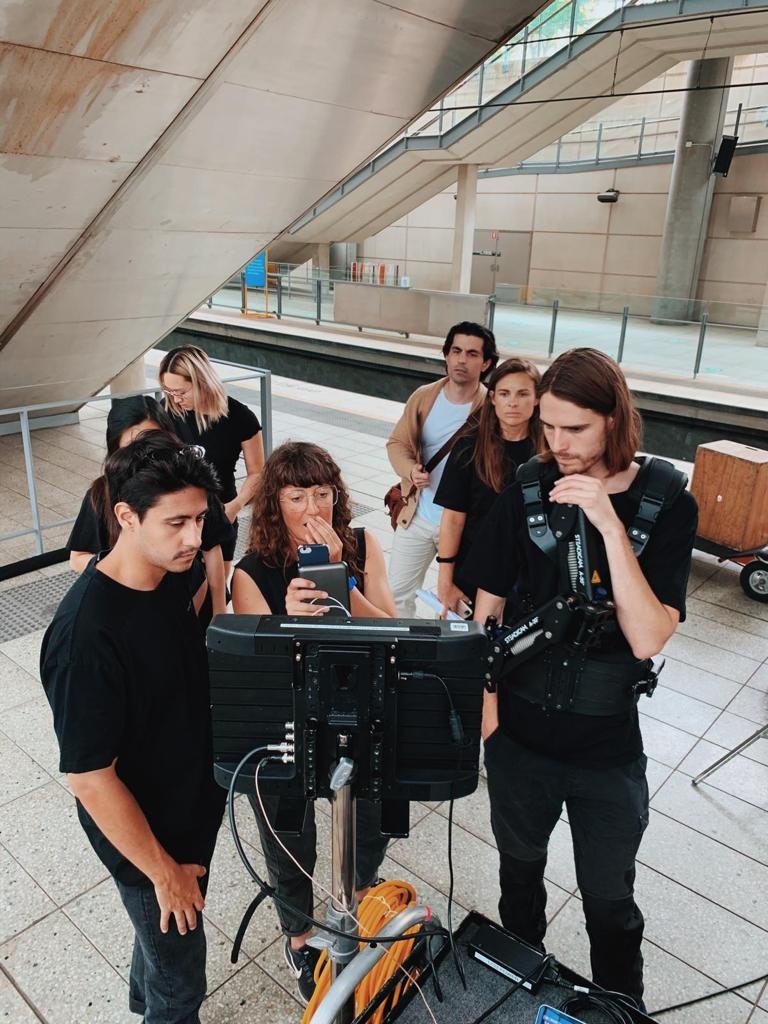 Above: electriclimefilms' Sydney team reviewing footage
We recently tried our hand at remote directing with a few projects, which went by smoothly and turned out successfully. The results of remote filmmaking have proven to be more advantageous for all parties. We're providing Clients with the reassurance that the work can still be done just as effectively and efficiently regardless of where the Director is located.
This trend is here to stay and might even still be around when the world shifts back into its normal state.
---
Watch this space for our upcoming film from this remote shoot! Read more about our post-production services here.