Directors/Cinematography: Damiano Fieramosca + Pabz Alexander
Client: Riot Games
Marketing Manager: Karim Hachani
Content Manager : Anas Al Hakim
Executive Producer: Michael Ahmadzadeh
Producer: Rine-Dala Nahas
Assistant Director: Chaza Said
Production Manager: Alia Abouraya
Production Assistant: Layal Mooti
Equipment Rental: Gamma Engineering
1st AC: Tony Ibrahim
2nd AC/ VTO: Eyup Omer
DIT/BTS: David Ibragimov
Gaffer: Raymond Abou Diwan
Grip: Dragan Stefanovic
Spark: Gerges Narouz, Muhammad Bilal
Helper/Driver: Abd El Fattah
Location Manager: Nasr Ahmed
Wardrobe: Micaela Cigala & Fabiana Lolli
Hair & Makeup Artist: Ilse Trummler
Post-Production: Damiano Fieramosca/Pabz Alexander/Alia Abouraya
Casting Director: Alia Abouraya
Talents: Noorhan, Abdulkareem, Elier
VFX: Optix Dubai
Kit: Arri Alexa Mini + Cooke Anamorphic lenses
---
electriclimefilms worked closely in collaboration with Riot Games to produce the short film, 'Nexus', on the iconic video game League of Legends.

Pabz Alexander and Damiano Fieramosca combined their talents as Co-directors and engaged harmoniously to incorporate traditional Arab culture into the film through its talents and locations. From a traditional Arab Souk, to old urban streets with neon lights, and to an abandoned building with an arabesque decor, touches of pure Arab vibes were achieved. The viewer follows three middle eastern characters who are drawn to powerful gems while setting out to explore different spaces within their own surroundings.

The film's protagonists are walking their respective paths down different alleys and roadways when their final destinations all lead to a unique shard of a crystal. The glowing pieces emanate soft-hued light, and as our heroes reach out simultaneously to hold them, the film draws to an end.

---
Setting up the scene at the abandoned building.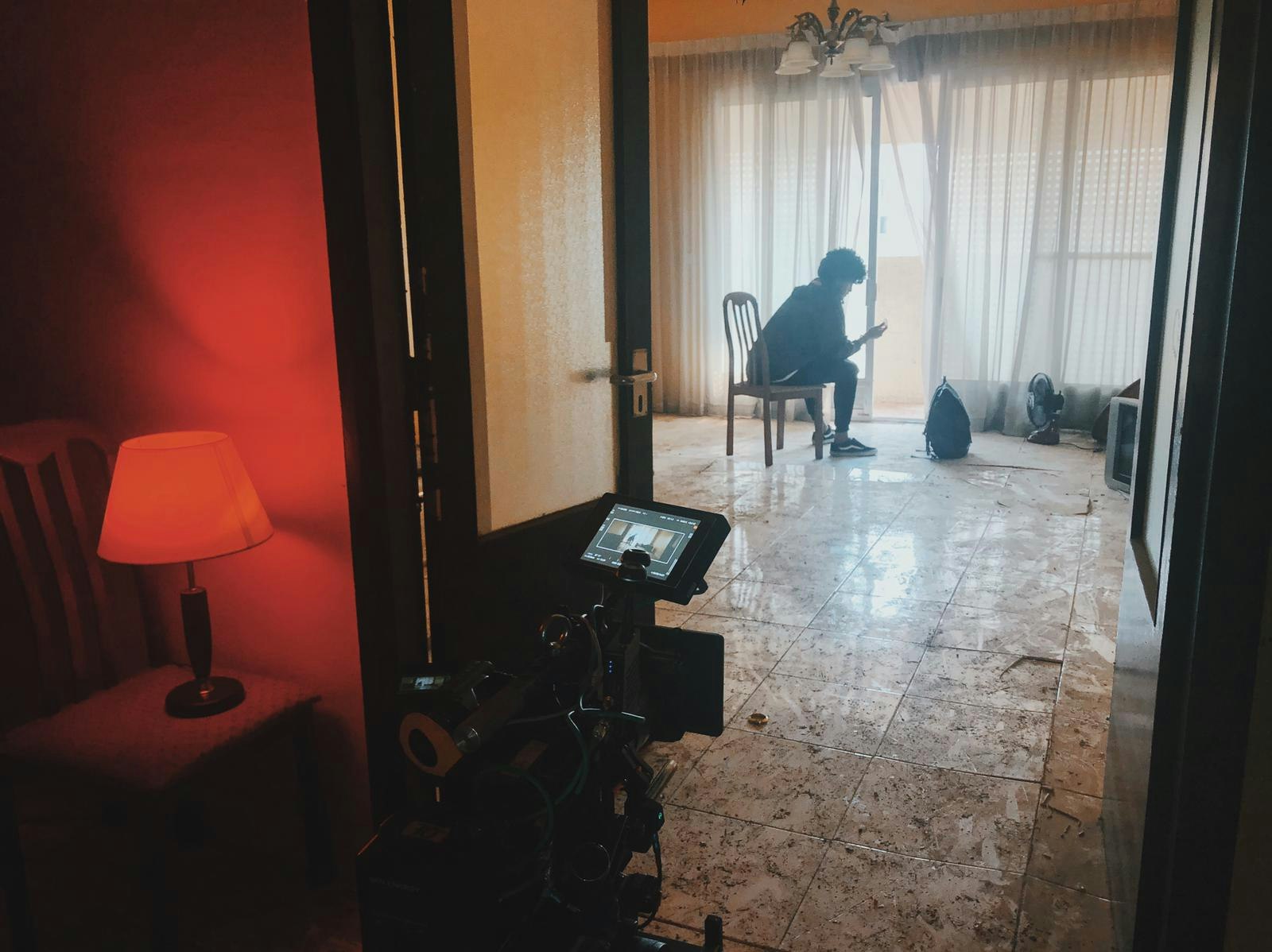 Shooting at the helipad location at sunset.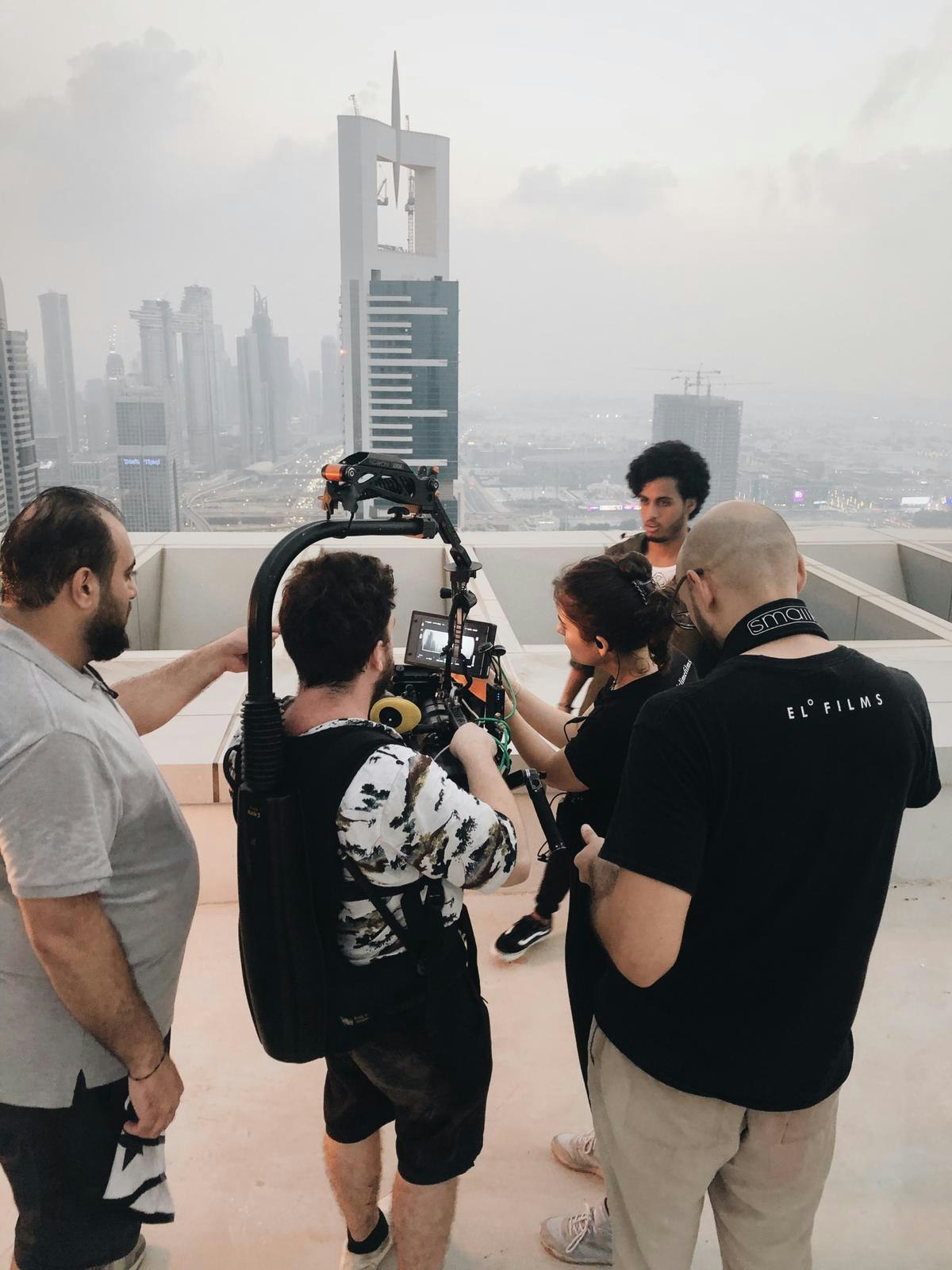 Producer Rine-Dala Nahas reviewing footage with client in-between takes.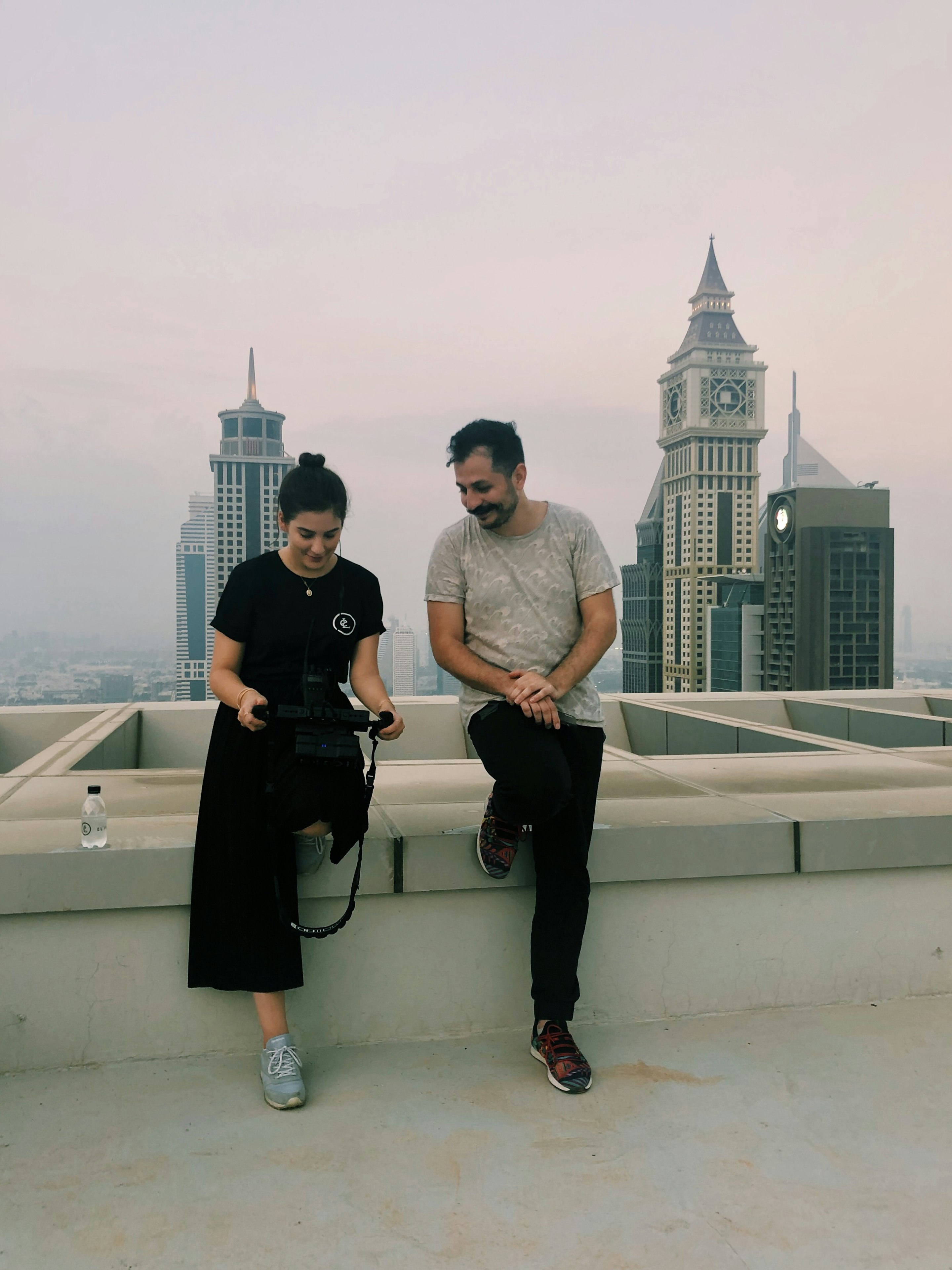 Rolling in the old street location at night.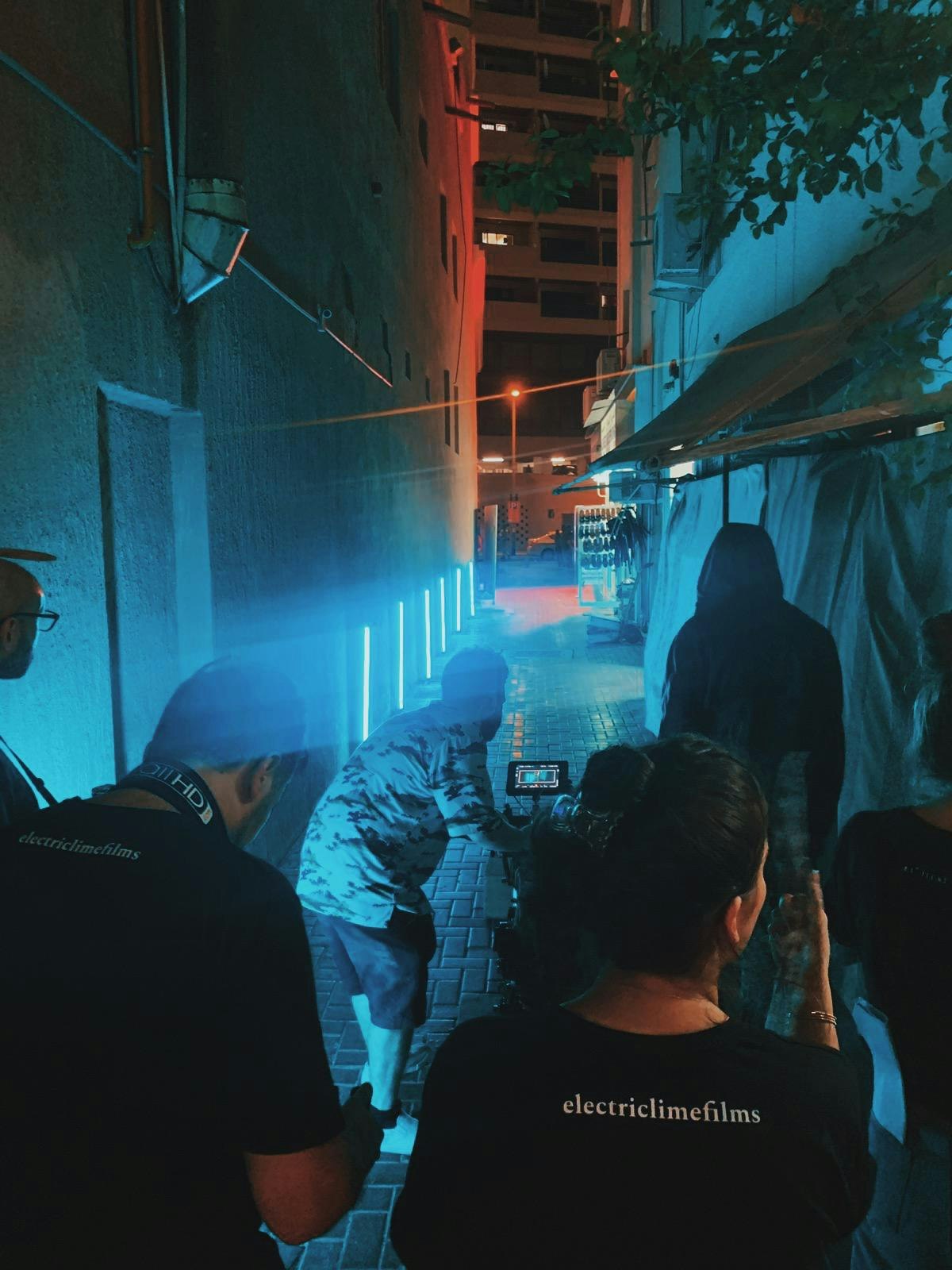 Setting up for a tracking shot in front of the supermarket at night.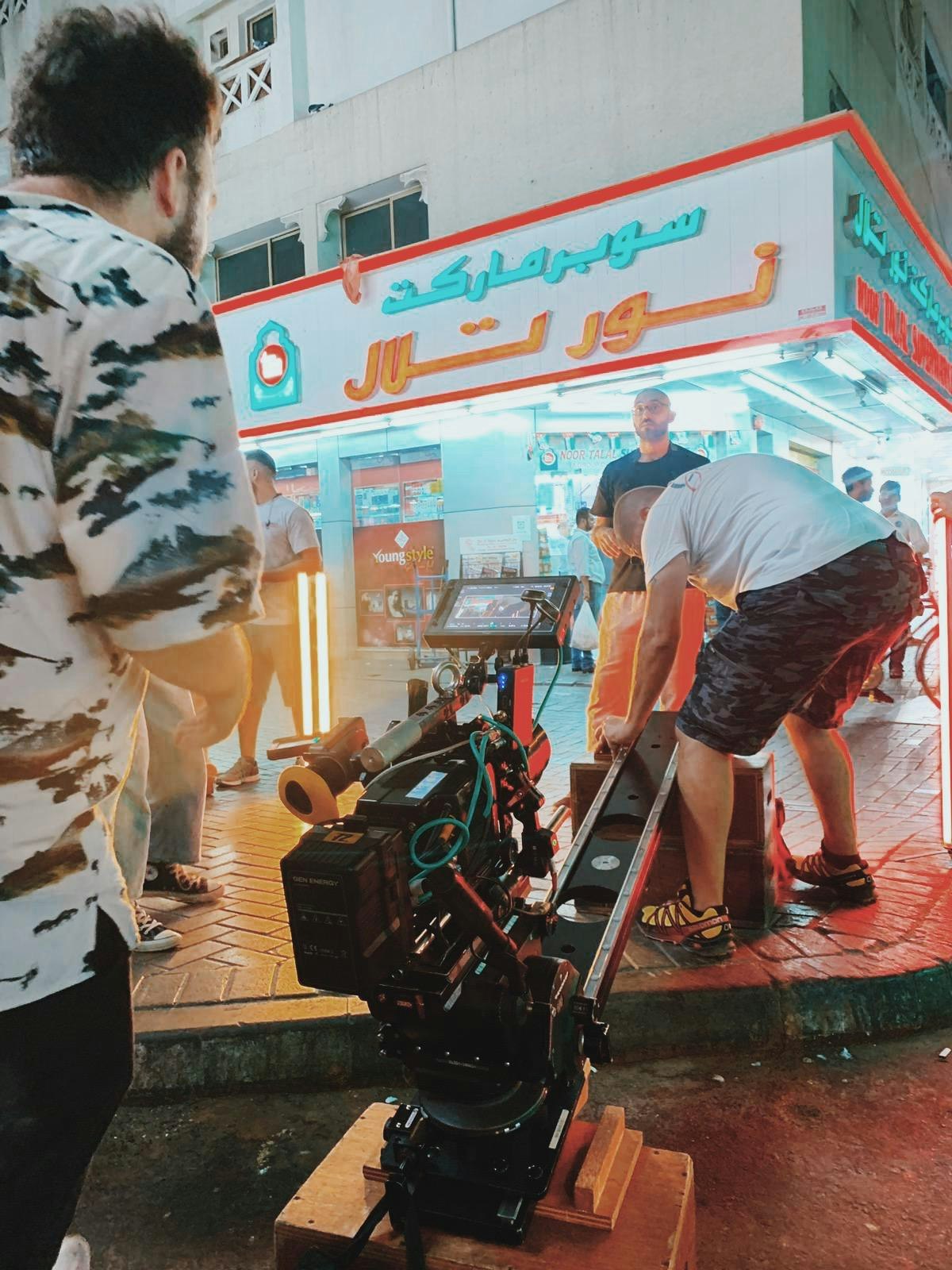 Talent getting ready to shoot in the traditional souk.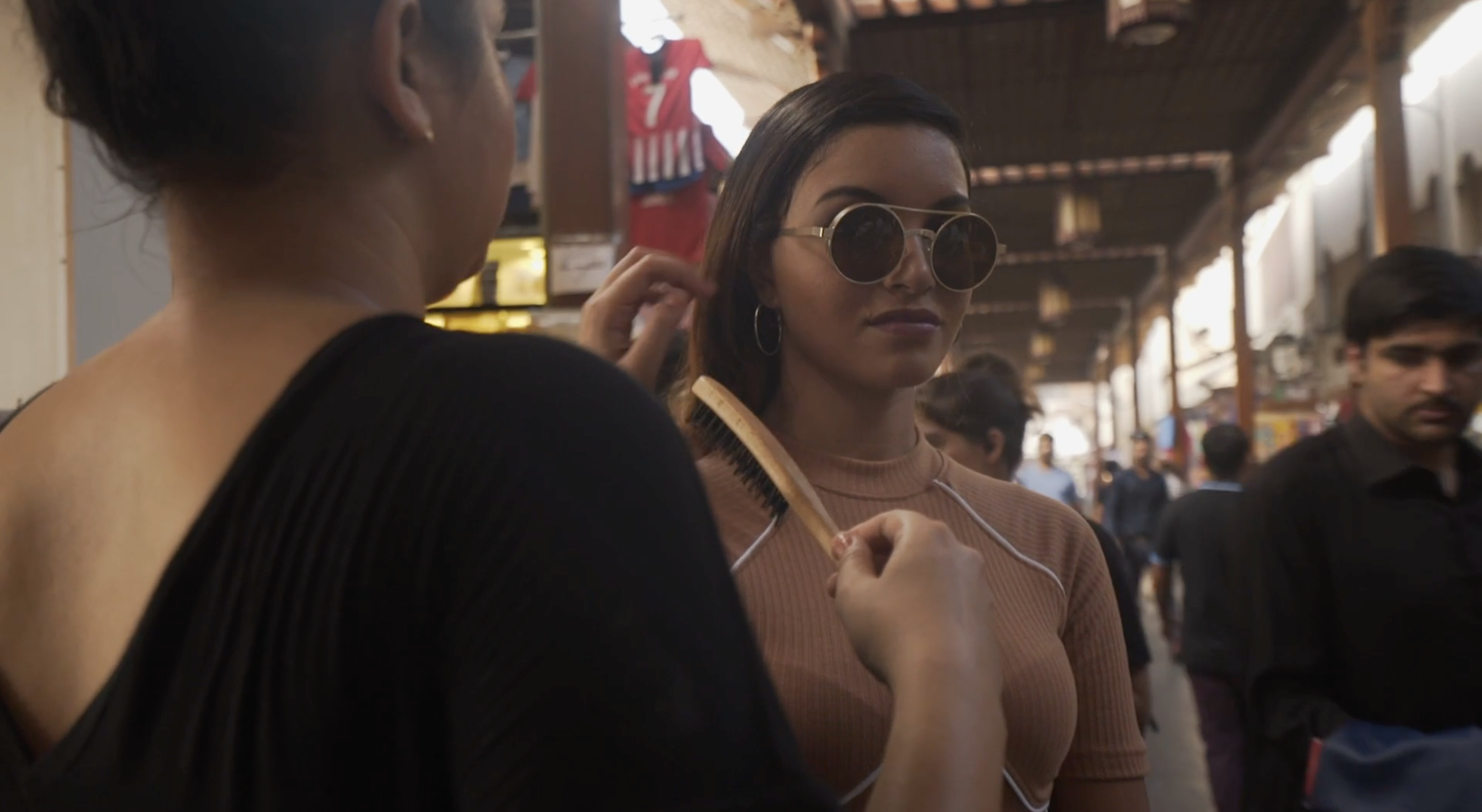 Co-director Damiano Fieramosca giving instructions to talent.