The electriclimefilms Singapore team shot parts of their Sony 'Focus' film on location in Mongolia. Head of Production Rory Cavanagh, who was Assistant Director for the shoot, recounts the breathtaking and memorable experiences he had, as a filmmaker and photographer, while on set in Mongolia for the first time.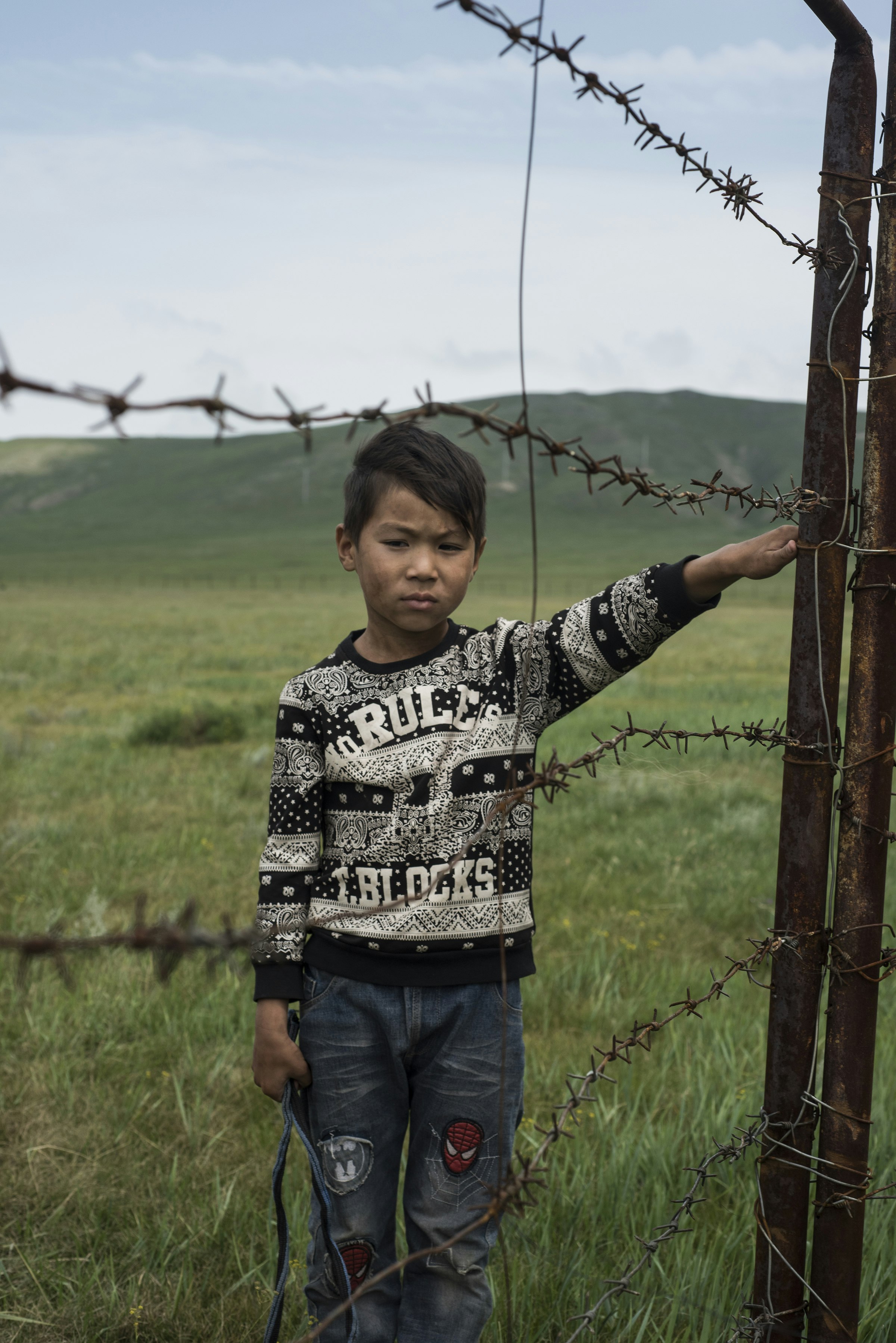 Above: The son of a local horse herder. The film required a horse for the Eagle Hunter to ride, but it needed to be a horse that was familiar, and could remain calm, around eagles. Fortunately for us the local horse herder had one that was comfortable around eagles.

electriclimefilms: What were some highlights of shooting in Mongolia?
Rory Cavanagh: Mongolia was like nothing I had ever experienced. It was a beautifully strange combination of both Asia and Eastern Europe, set within a magical green and mountainous terrain. I knew it was going to be unique but my expectations were completely blown out of the water as soon as I stepped foot into the capital of Ulaanbaatar.
Working with a real wolf was definitely up there. It took some time to get my head around the fact that even though this wolf was trained, it was still a dangerous and wild animal.
It was also incredible to meet and work with Sailau the Kazakh Eagle Hunter, who had flown in from Kazakhstan with his eagle. Literally - he had in fact brought his eagle on the flight as hand luggage, sitting in the seat right next to him. It was such a beautiful and well trained animal.
Another highlight was the vast and endless open countryside. Driving between locations had every one of us gazing out the window at a time where we would all usually be trying to catch up on sleep. One amazing moment was when we saw hundreds of wild horses crossing the motorway and running off as a herd into the distance.
Our base camp for the week was also an experience in itself. Our fixers at Big Mongolia Travel pitched our campsite about 2-3 hours outside of Ulaanbaatar, right in the middle of lush green plains - to wake up in your tent and witness that view was out of this world.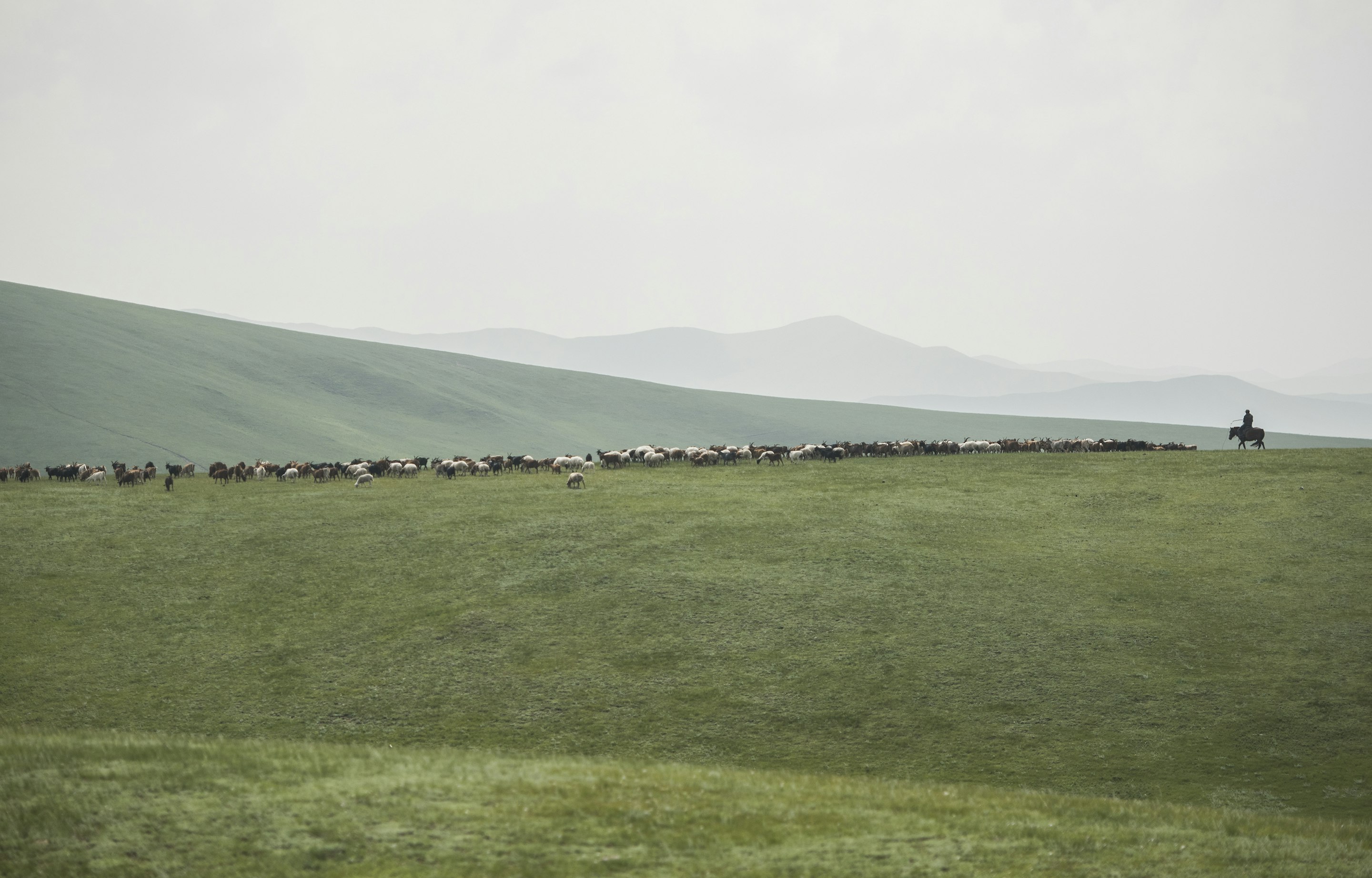 Above: Goats roaming the plains with their herder.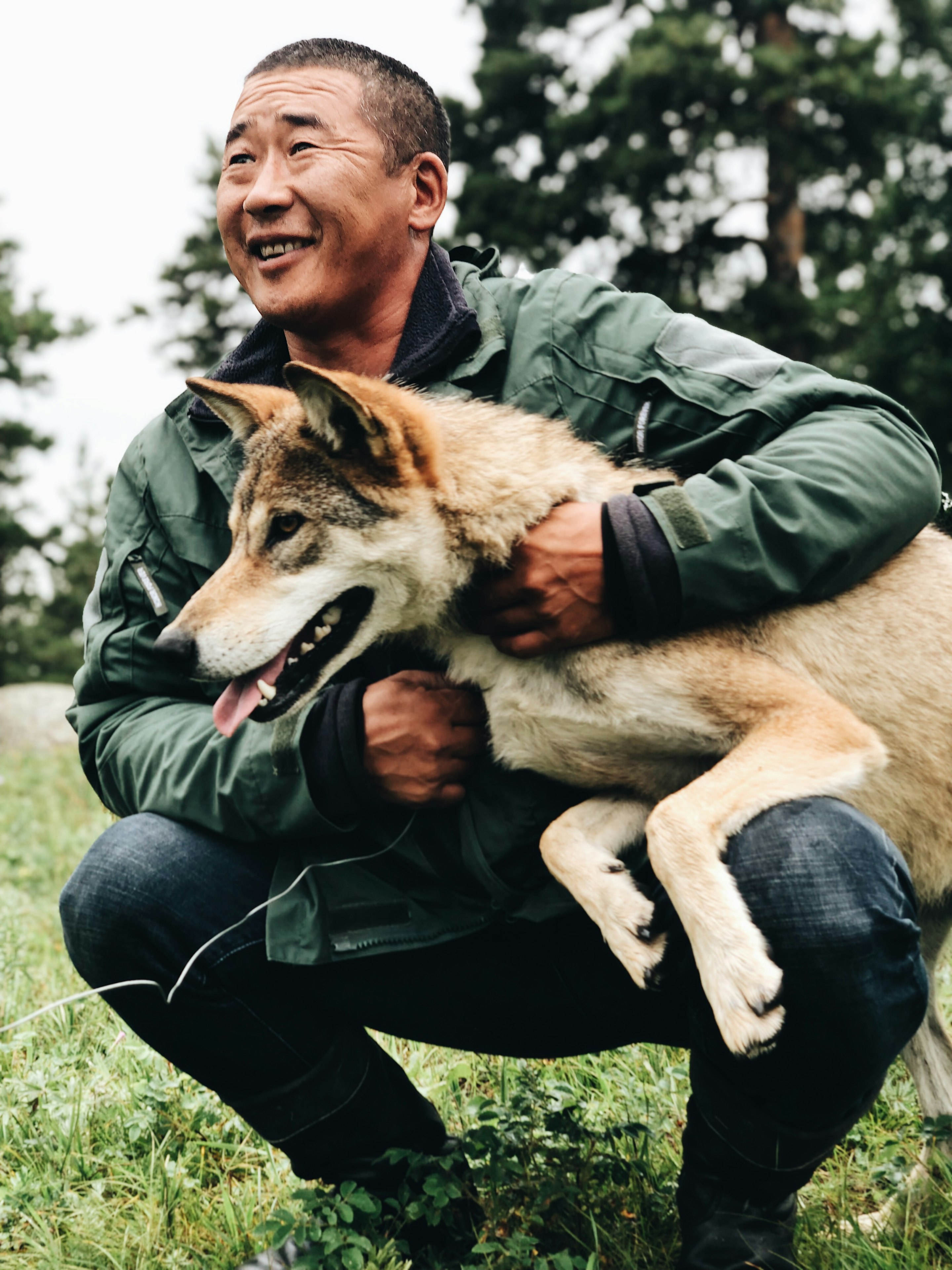 Above: The Wolf.
EL: And challenges of shooting in Mongolia?
RC: Being in such remote locations, if you need any last minute essentials it will take some time to pick up! If all of a sudden you require additional equipment for the camera team, it isn't just a quick fix, but more of a full day turnaround to get what you need and then make it back to set.
Roads were a challenge at times, if you weren't avoiding potholes, you were watching out for wild horses and all sorts of other indigenous wildlife. And when you're out in the wilderness you often had to drive off-road, which is an issue when transporting expensive equipment between locations.
We were fortunate to be shooting in Mongolia during the warmer summer months, however, in winter, the temperatures drop dramatically and snow fills the mountainous valleys, making it very inaccessible and dangerous.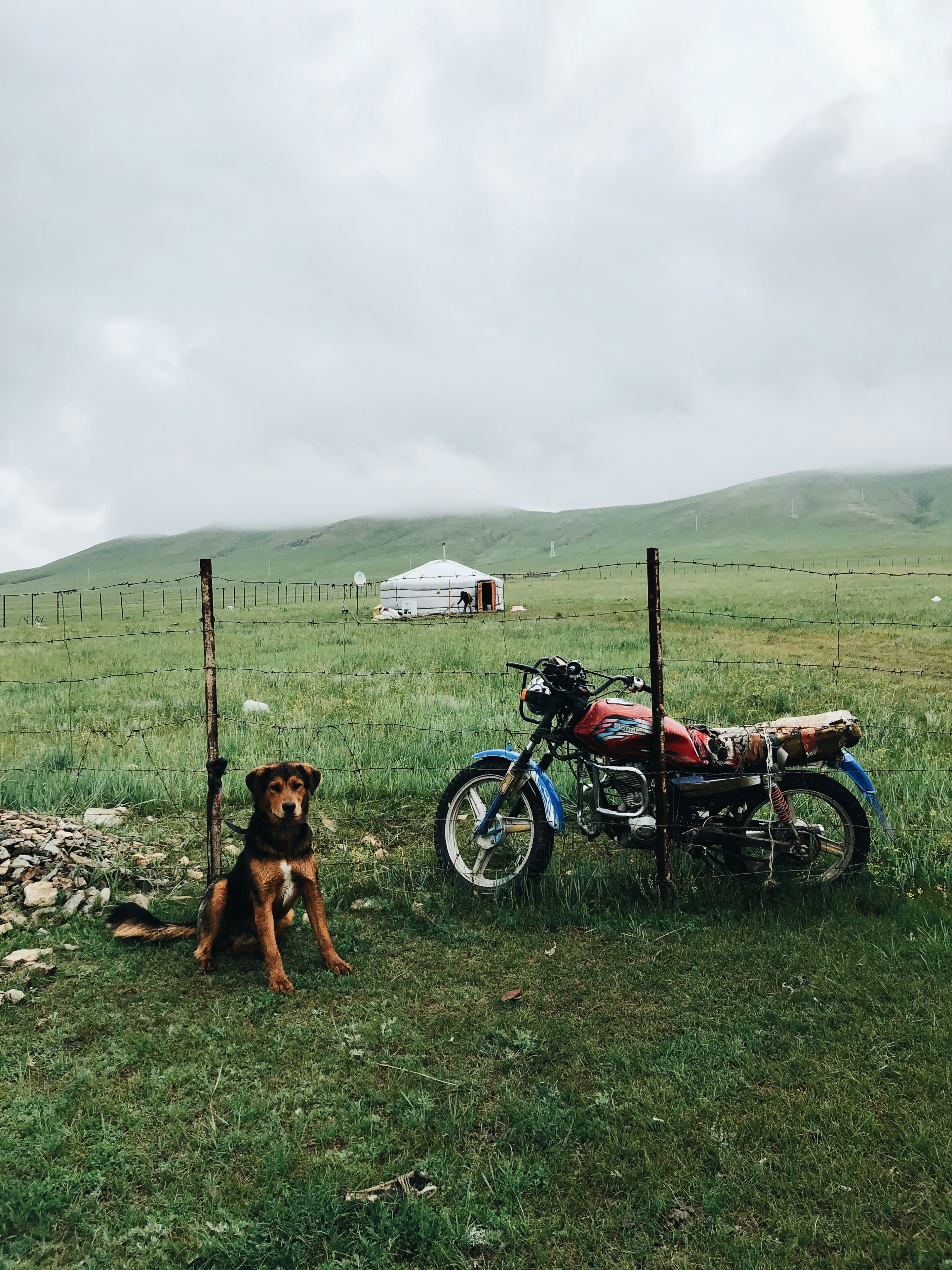 Above: A stray dog that would run onto set, interested to play with The Wolf, in front of the horse herder's home in the Mongolian plains.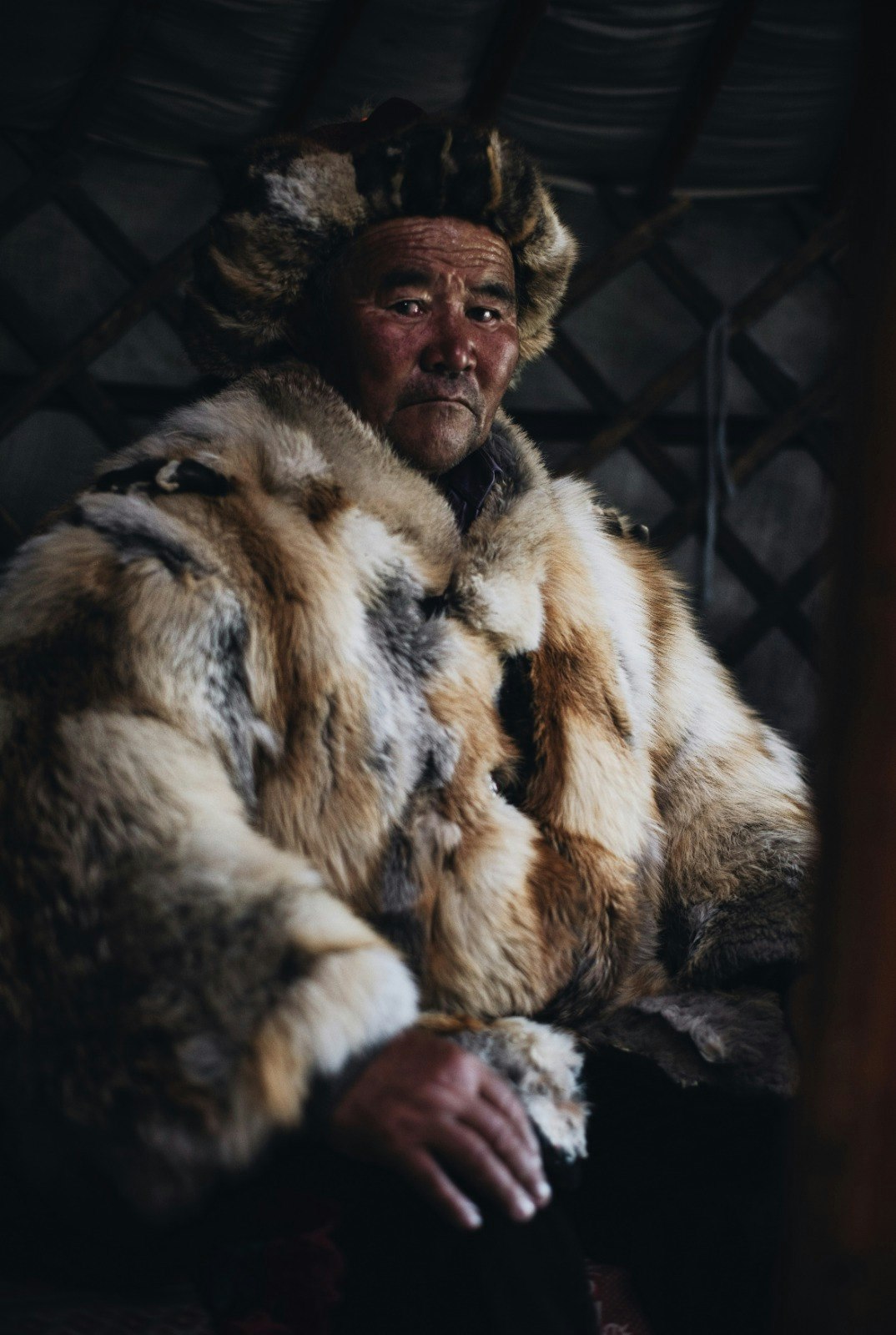 Above: Sailau the Eagle Hunter photographed inside a ger (domed Mongolian tent).


EL: Is there anything you learned, uniquely from this shoot, that you have applied to all other shoots going forward?
RC: Finding the right fixer is crucial when filming in a new country. The guys at Big Mongolia Travel instilled in us a sense of confidence from our very first call. Nothing was an issue for them - they even managed to find us a wolf available for the shoot - and they were an absolute pleasure to work with. Now, when we're in pre-production, we take great strides in time and effort to make sure to find the right partner when working overseas.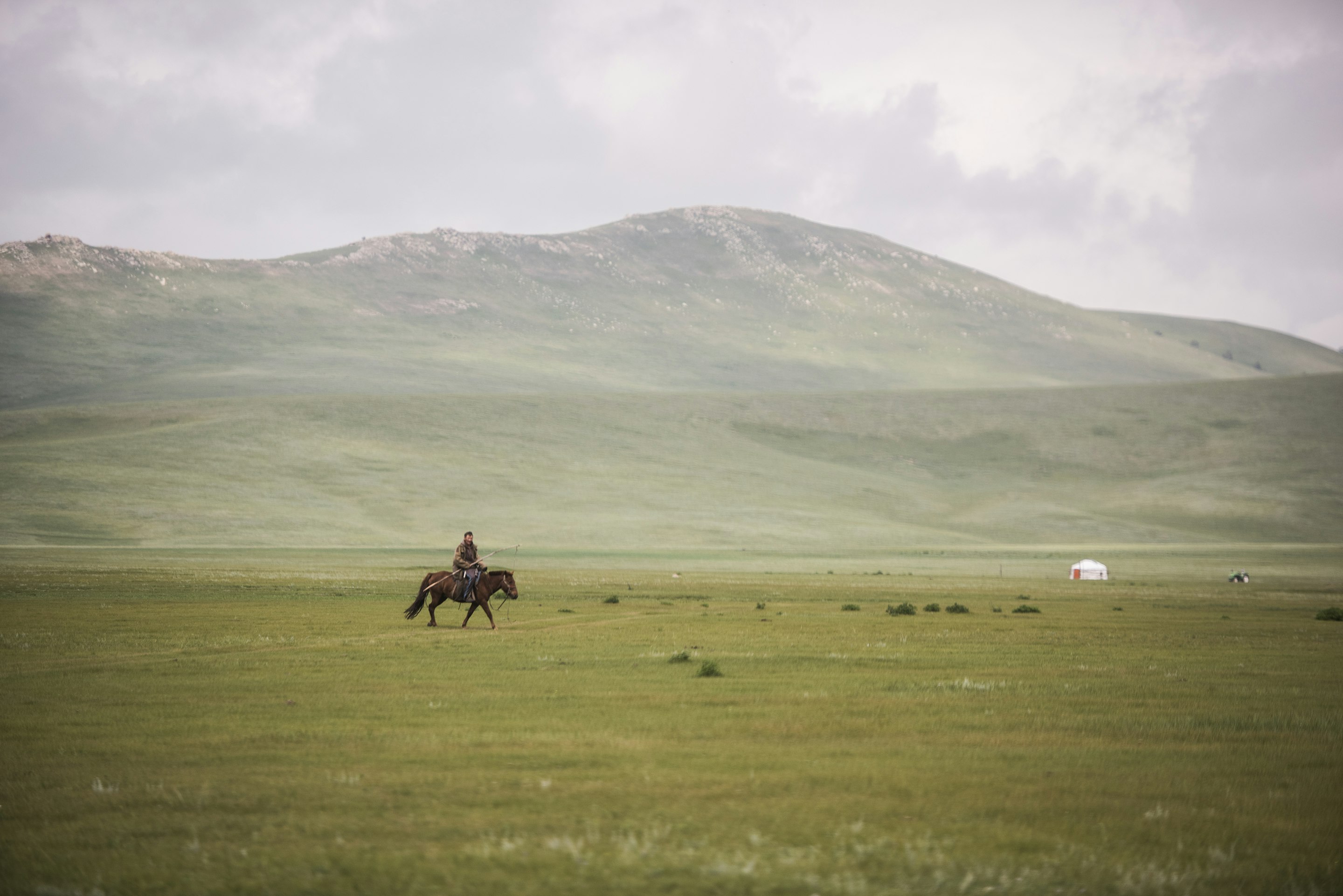 Above: Local horse herder in the Mongolian plains.

EL: What photography equipment did you bring?
RC: I shot on a Nikon D800 camera with a vintage Nippon Kogaku 50mm f1.2 lens and a 70-200mm f2.8 telephoto zoom lens. The telephoto lens was essential because I wanted to capture wildlife from a distance. But I love taking portraits of interesting people and faces, so the 50mm lens was great for shooting some intimate portraits of the locals.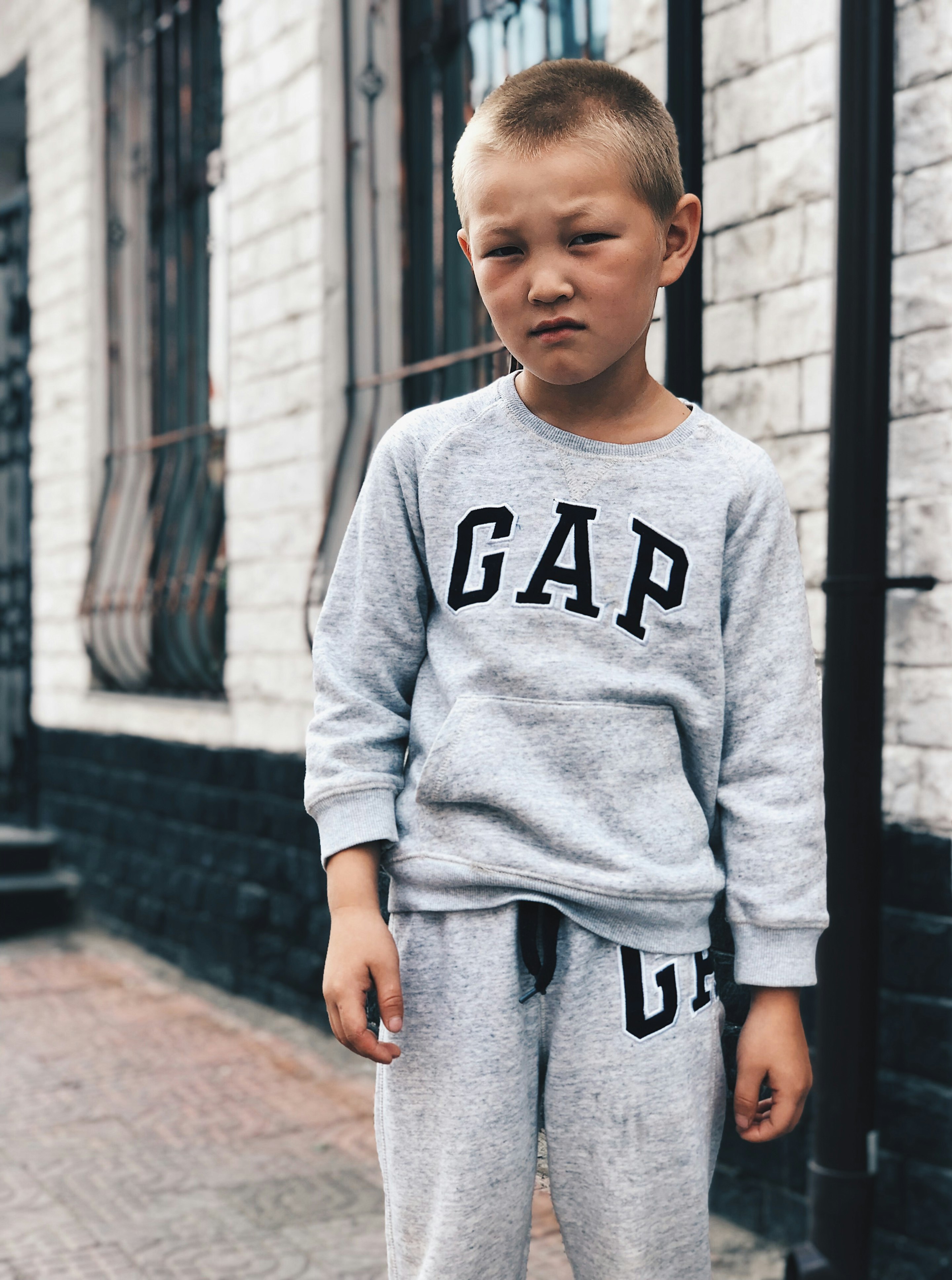 Above: Local boy in Ulaanbaataar.
EL: What left such a lasting impression on you that, if you could go back again, you'd like to revisit?
RC: The diverse landscape and locations Mongolia has to offer. From the desert, to grassy plains and incredible mountain ranges. We were constantly shown photos from our team of fixers of locations across the country where they had previously filmed and it made me excited to visit them one day.
I'd also like to go back and document one of the last remaining nomadic tribes of Reindeer Herders in Northern Mongolia. The country just has such an amazing diversity of incredible people; I want to solely focus on hearing their stories and documenting them through film and photography. It would be a unique perspective to showcase the lives of these nomads and preserve the enduring practices they have utilised and carried on as a way of life.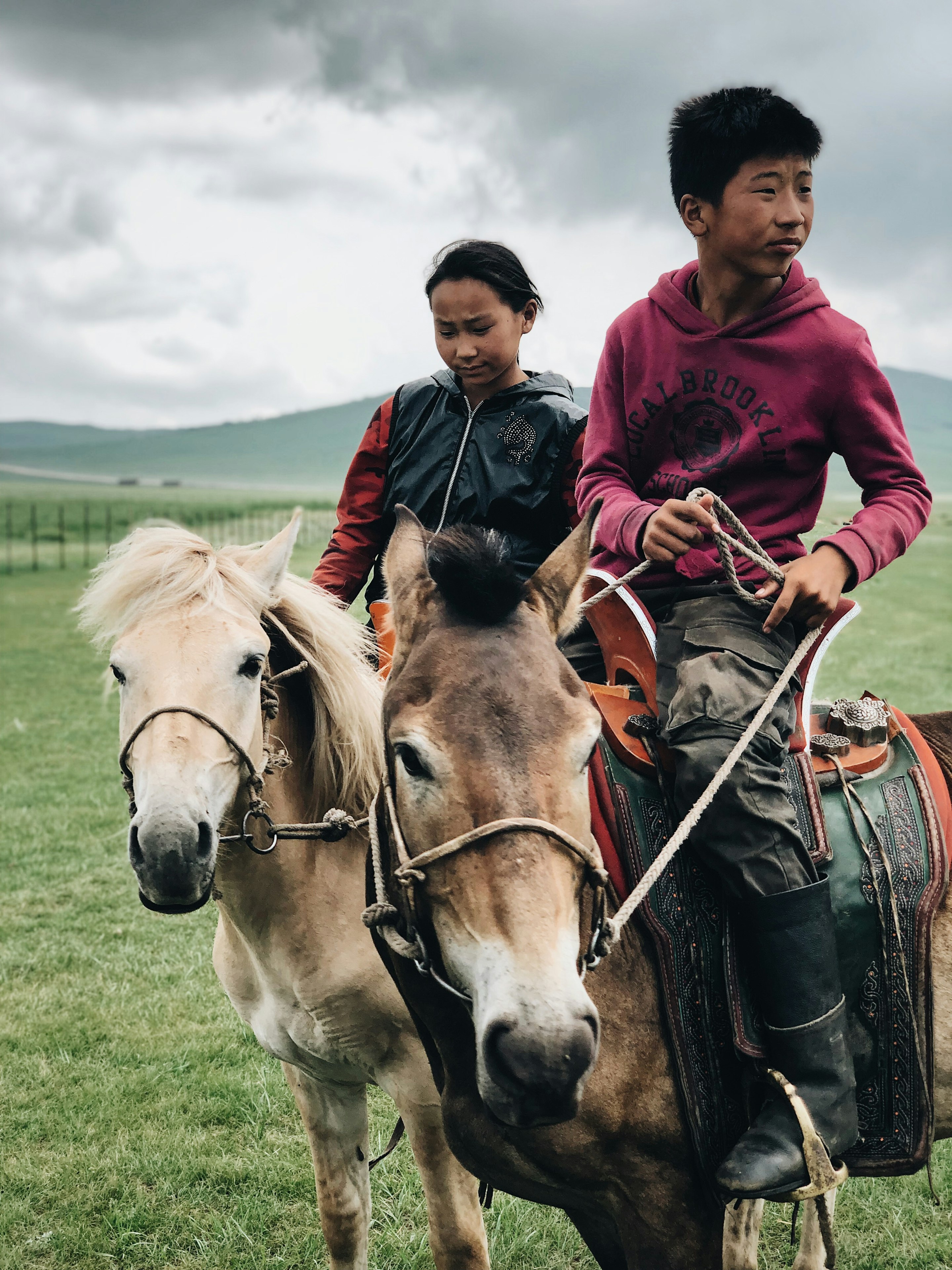 Above: Young horse jockeys in training.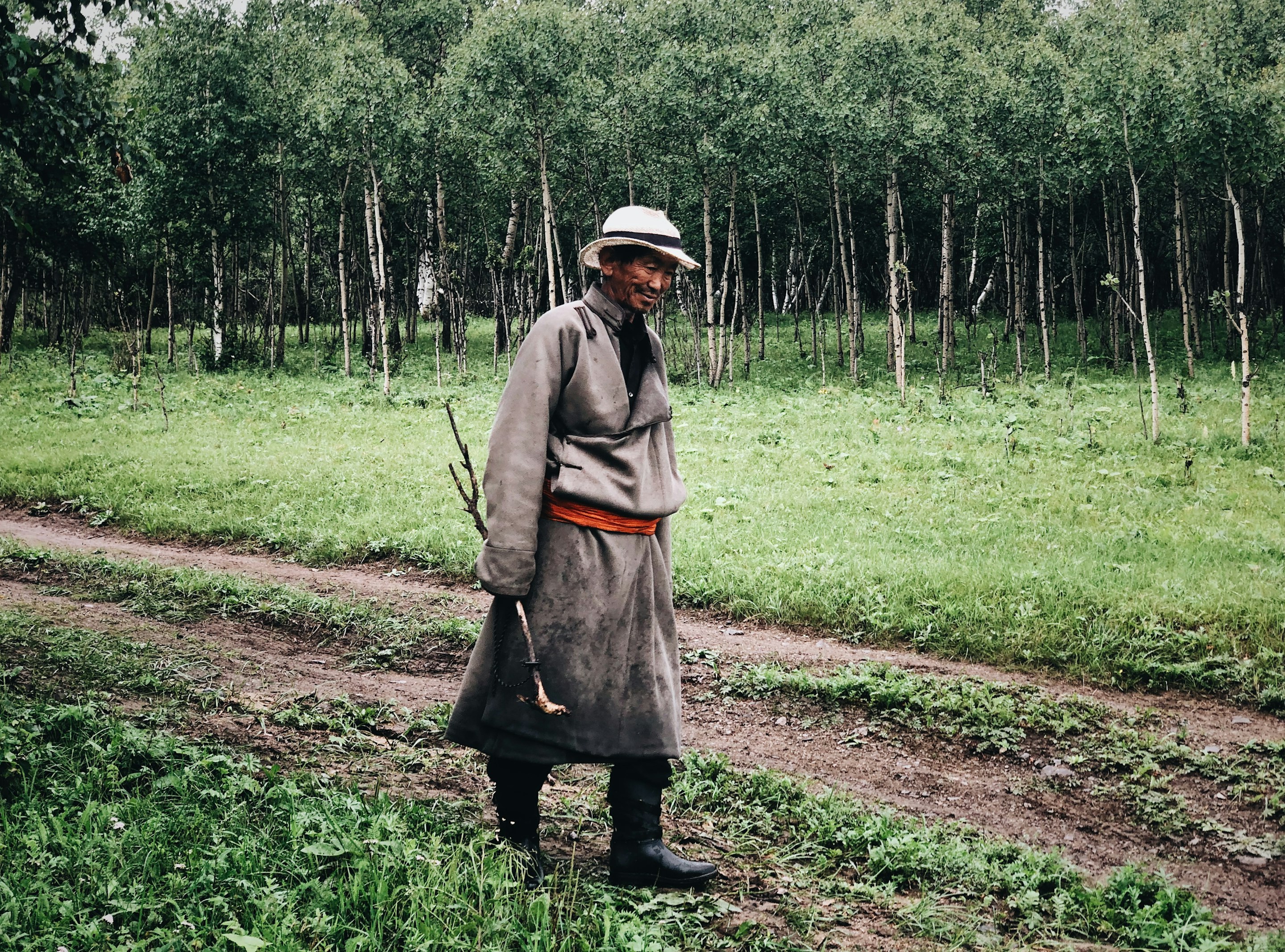 Above: Local herder.



See the Sony 'Focus' films here.

Photographs by Rory Cavanagh
Check out more of Rory Cavanagh's work here.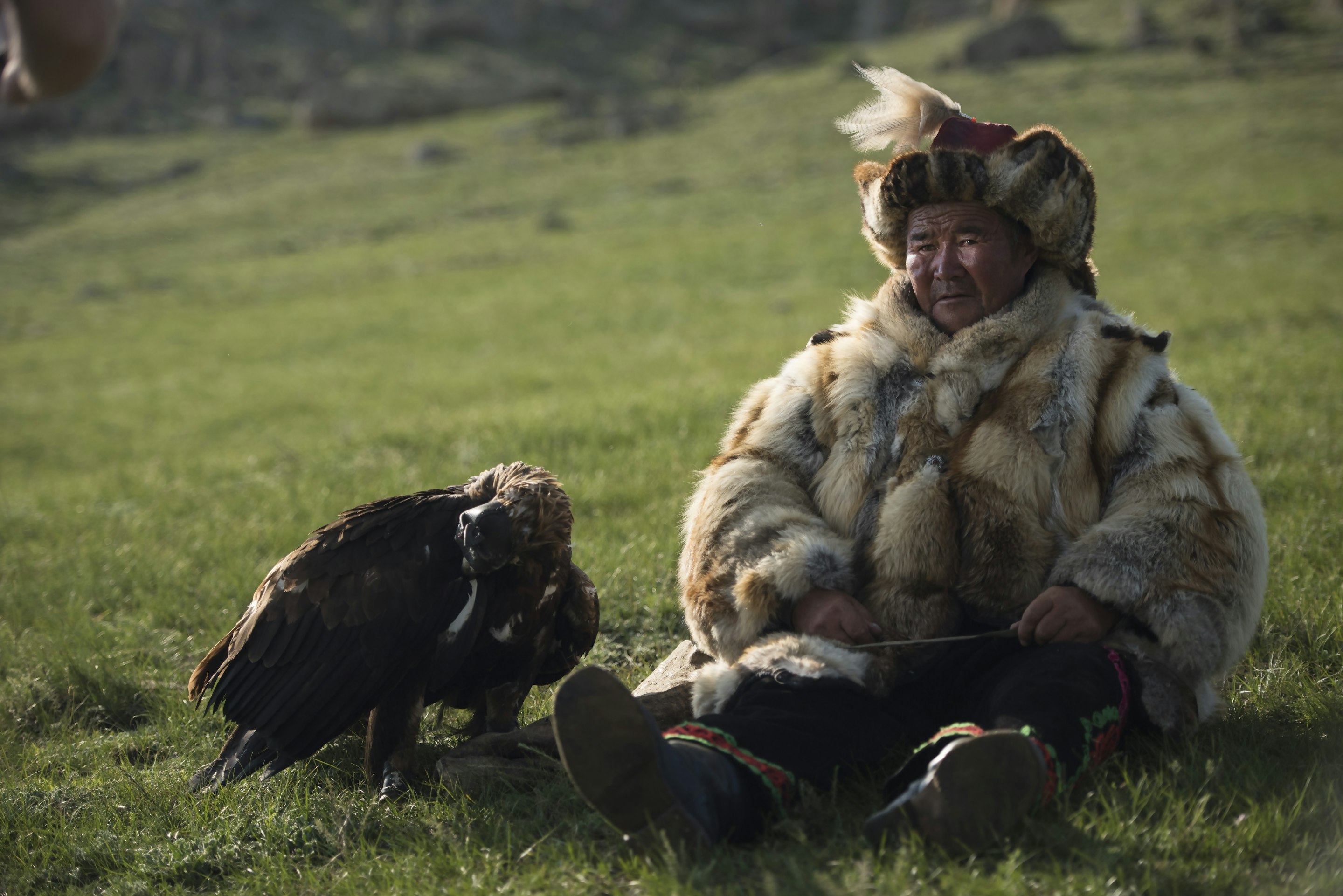 Above: Sailau the Eagle Hunter and The Eagle.