As a production company, not only do we manage, strategise, and plan for shoots, but we also interact considerately with, and keep the best interests of, our Crew and Cast before, during, and after our film shoots. In light of the recent changes to industry standards and how we must now approach Film Production as an industry, to play our part in minimising the risk of transmission and spread of Covid-19, and support awareness and application of safe distancing measures, we are taking the necessary precautions to maintain Safe Practices On Set.
Since the lockdown brought film sets to a halt, electriclimefilms had been on standby waiting to get back on its feet. For Team Singapore, once we were able to cautiously get back On Set again this month, we made sure to take precautionary measures to best approach this new way of shooting and executing film production, leading to a successful shoot and a valuable learning experience for all our teams.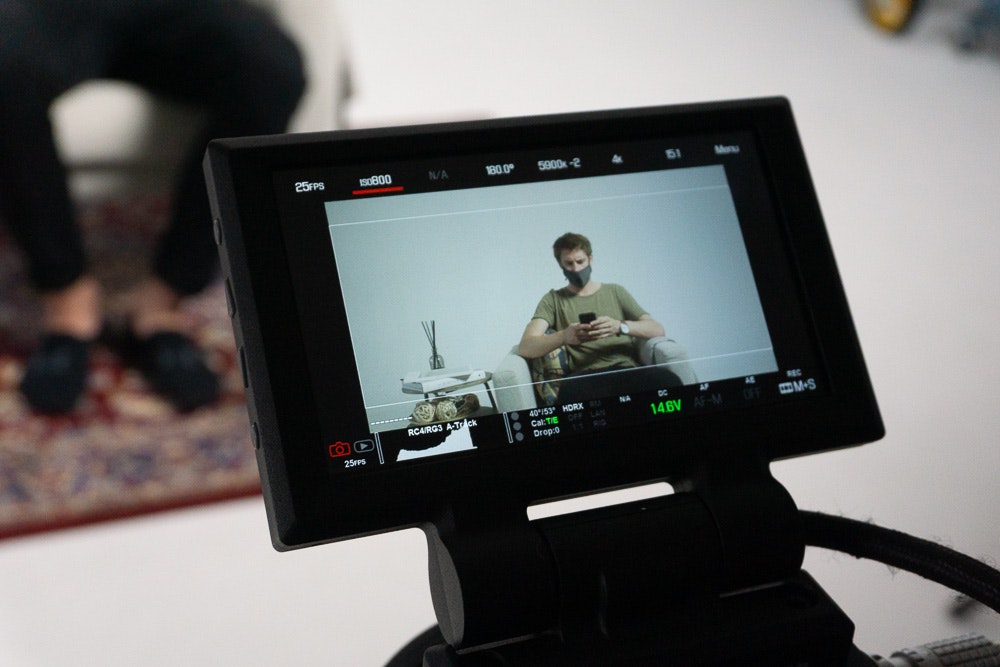 Our electriclimefilms teams are meticulously following the guidelines and restrictions of our respective regions' governing authorities. And for Team Singapore, our production team outlined and followed the correct procedures put forth by the Info-communications Media Development Authority (IMDA). The IMDA has been working to sustain and support the media and filmmaking industry in Singapore. As media businesses were allowed to resume in a phased manner, we made sure to carefully heed and follow strict protocols for the permitted services within Video and Film Production in Singapore. Here's what we kept in mind and put focus on to ensure our shoots and film production sets are of the highest standards for safety, hygiene, and social distancing.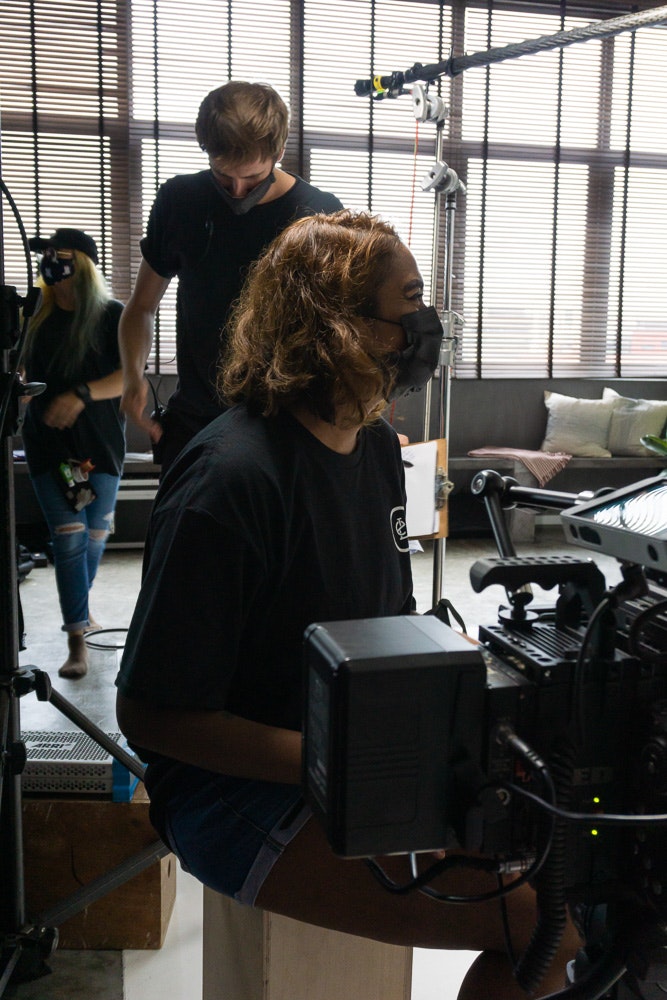 Designated zones were set up for each task and purpose On Set. This helped to limit and manage cast and crew movement safely and in a organised way so as to establish safe social distancing, even within an enclosed working space.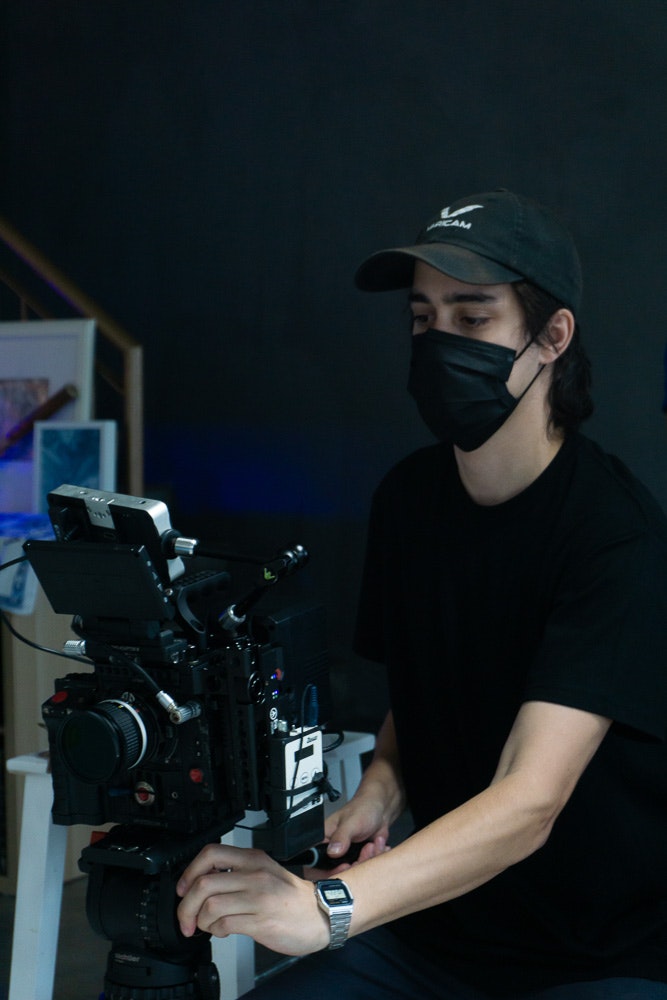 Hygiene stations were established, complete with hand sanitisers/disinfectants, thermometers for frequent temperature checks, and additional masks available. And all cast and crew were required to wear masks On Set at all times (except talents when being filmed, as allowed by regulatory safety measures).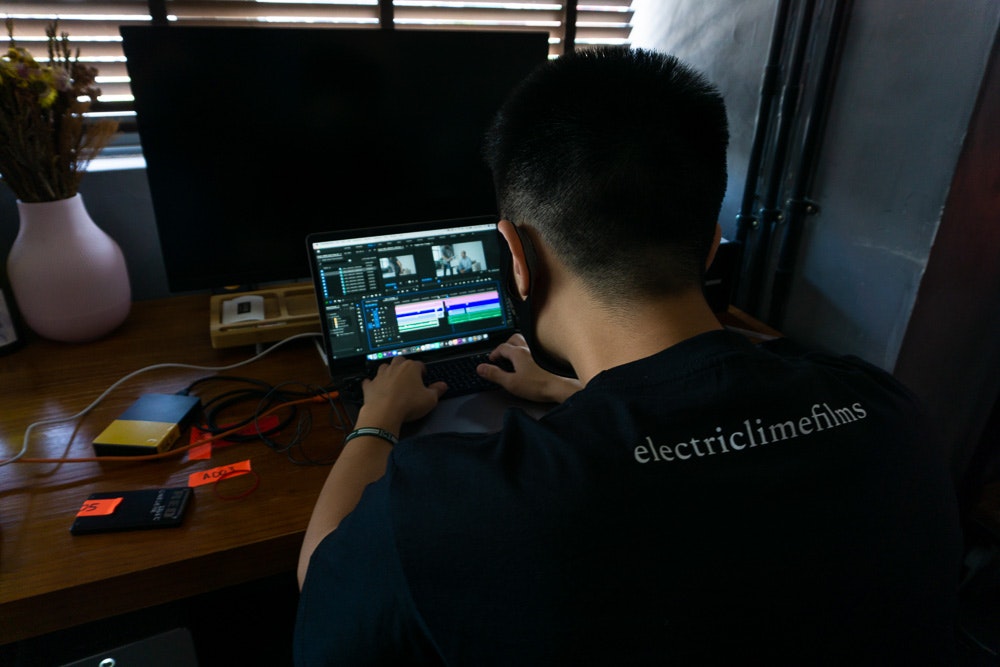 The electriclimefilms Teams are continuously working hard to ensure that safety is a top priority on our film sets, and in our studio and offices.

Photography by Bryan Tan & Eryka Fontanilla
Read more about our Team Singapore's return to being Back On Set here.