Since our inception in 2010 of bringing expressions of art to commercial films, we have been seeking and taking firm steps towards moulding an inclusive culture within the workplace and film industry.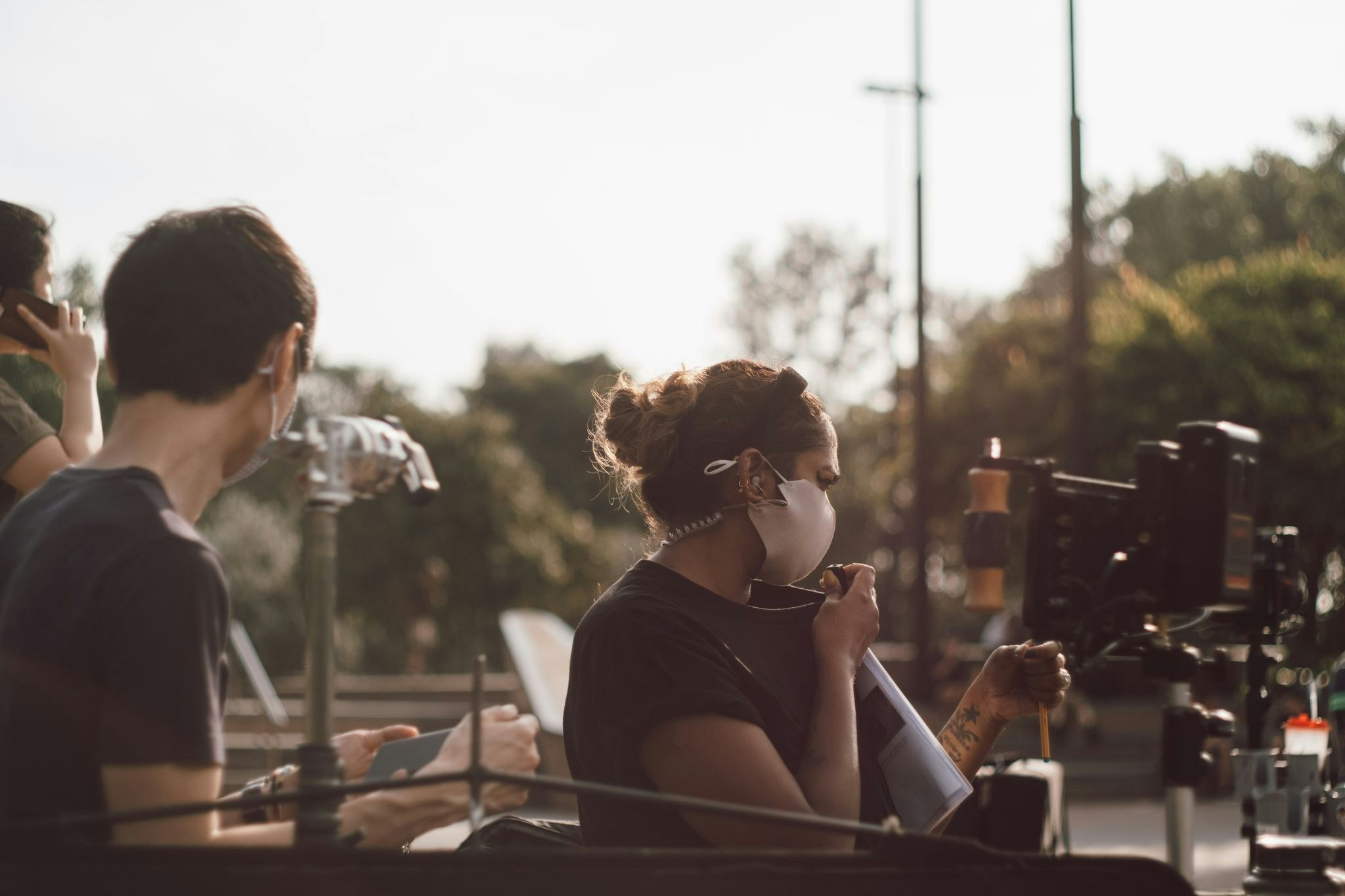 Above: Senior Producer Dora Claire (middle right)

In a male-dominated industry, we pride ourselves on a growing female presence across Dubai, Singapore and Sydney; 70% of our teams are made up of women professionals and creatives with female senior producers leading each market. Conscientiously, we have been working towards having a more women-centric production crew — scouring for more emerging talents and offering opportunities that extend to all facets of the business.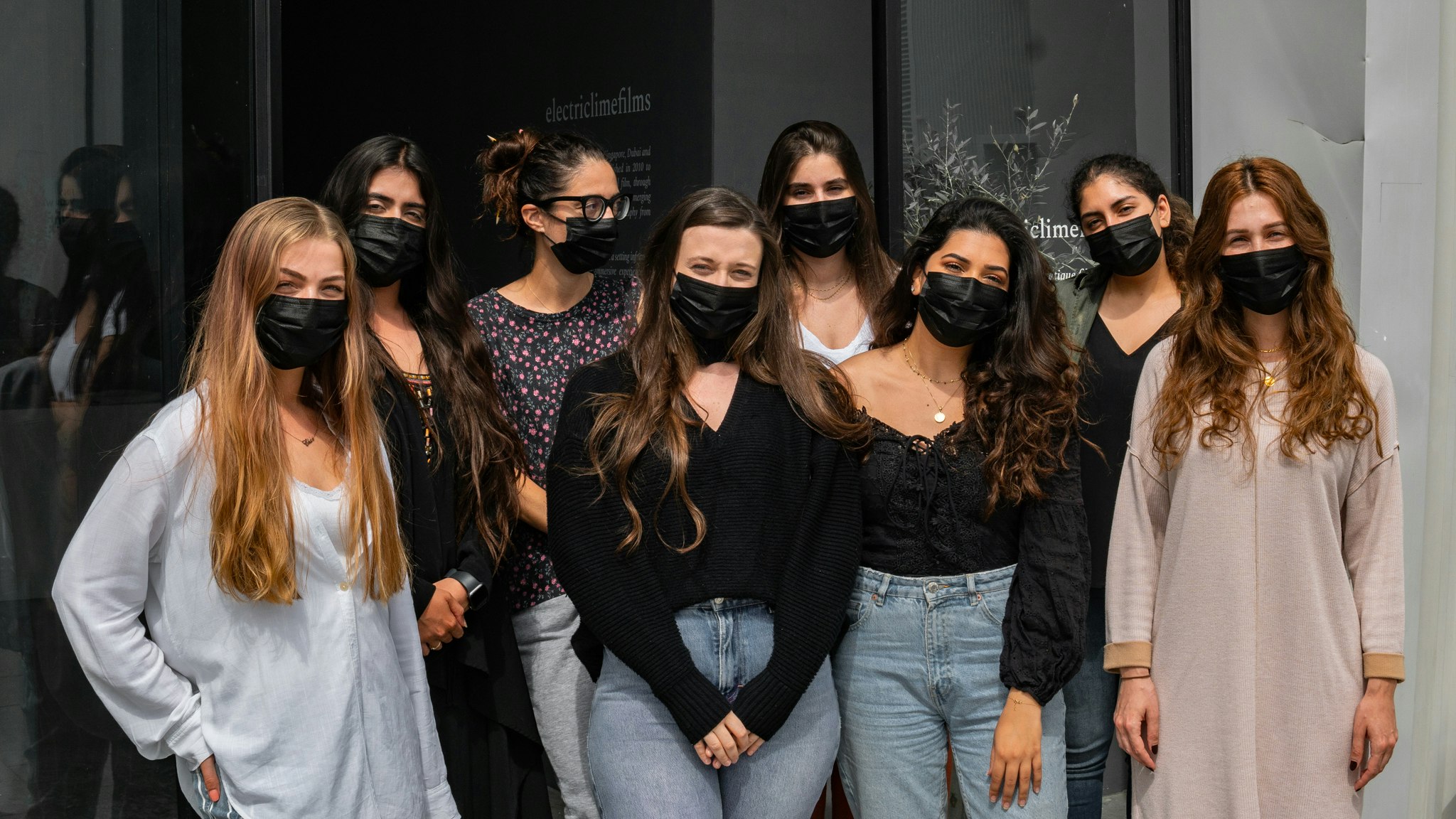 Above: women in the Dubai Team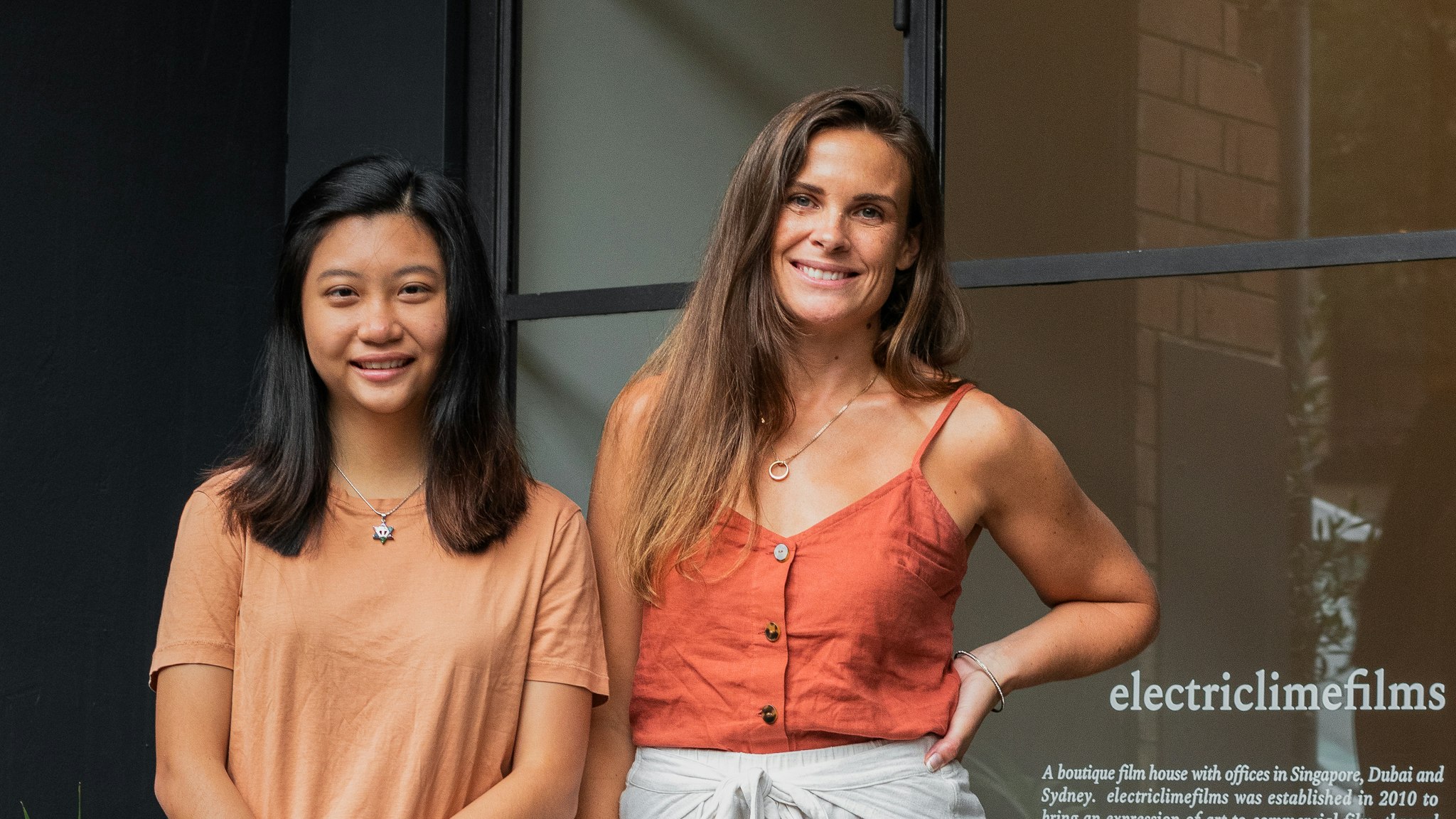 Above: women in the Sydney Team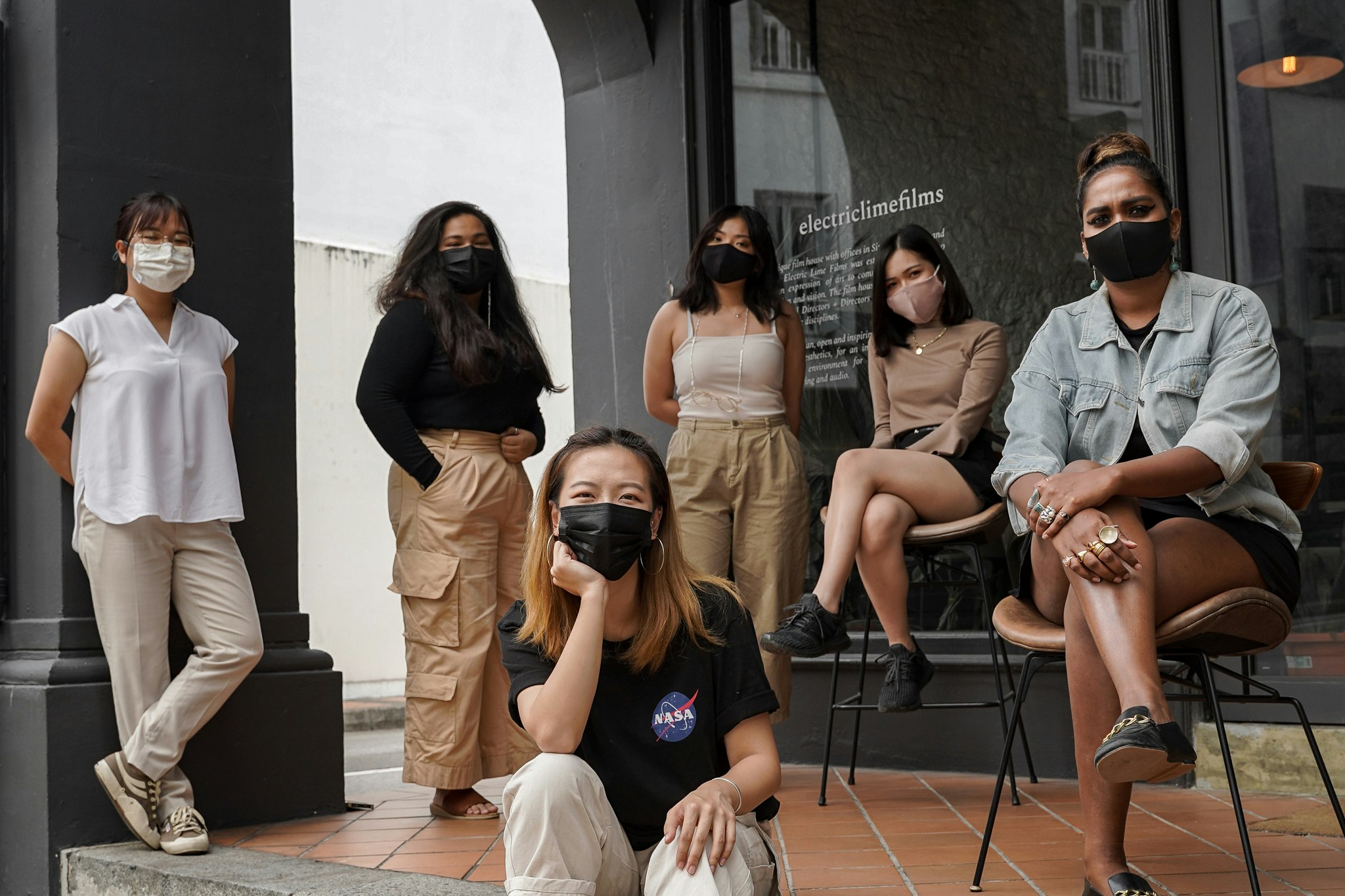 Above: women in the Singapore Team
The goal has always been an unprejudiced, more respectful and inclusive culture, both behind the scenes and in front of the camera. Ideally, encouraging all to take steadfast actions and challenge outdated perceptions of women as a subset in film, media and advertising.

In our next steps of advocacy for women, and in response to the industry-wide issue, they will continue to collectively move forward in this commitment by driving it top-down and bottom-up. To that, our team intend on welcoming and supporting more women, be it producers, directors, cinematographers, editors, creatives or crew.
electriclimefilms: "Though the spotlight on women in film and media is larger today, we need to keep pushing for long-term change and implementing sustainable ways to challenge, and eventually diminish, the status quo. While we celebrate the achievements of women in business and advertising all over the world — standing for and insisting on their successes; recognising the steps they have taken in making what the industry is today — we must also acknowledge the hardships and existing issues that women still face every day."
Just like what Sheryl Sandberg, COO of Facebook and activist, said: "In the future, there will be no female leaders. There will just be leaders.".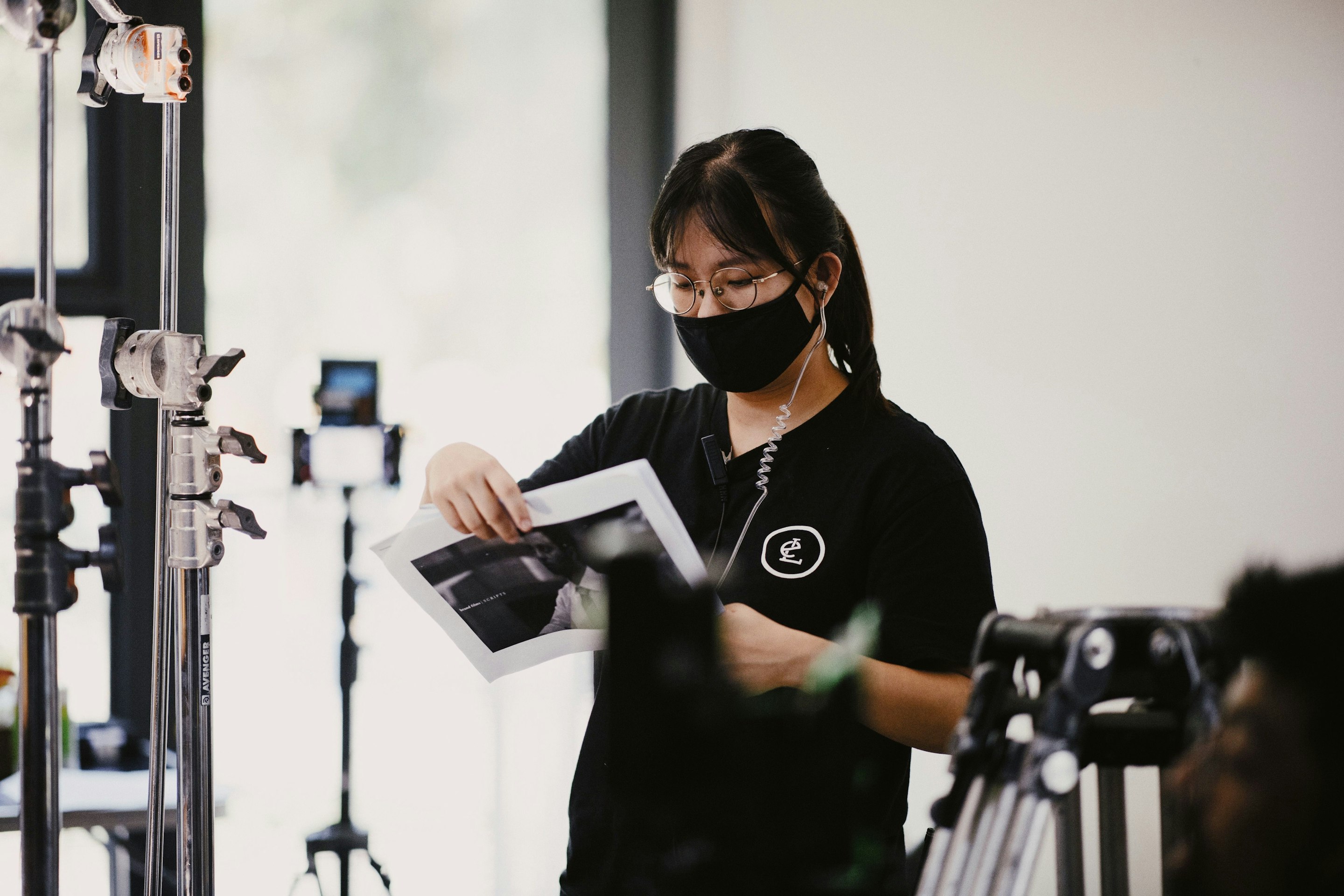 Above: Producer Feliscia Xu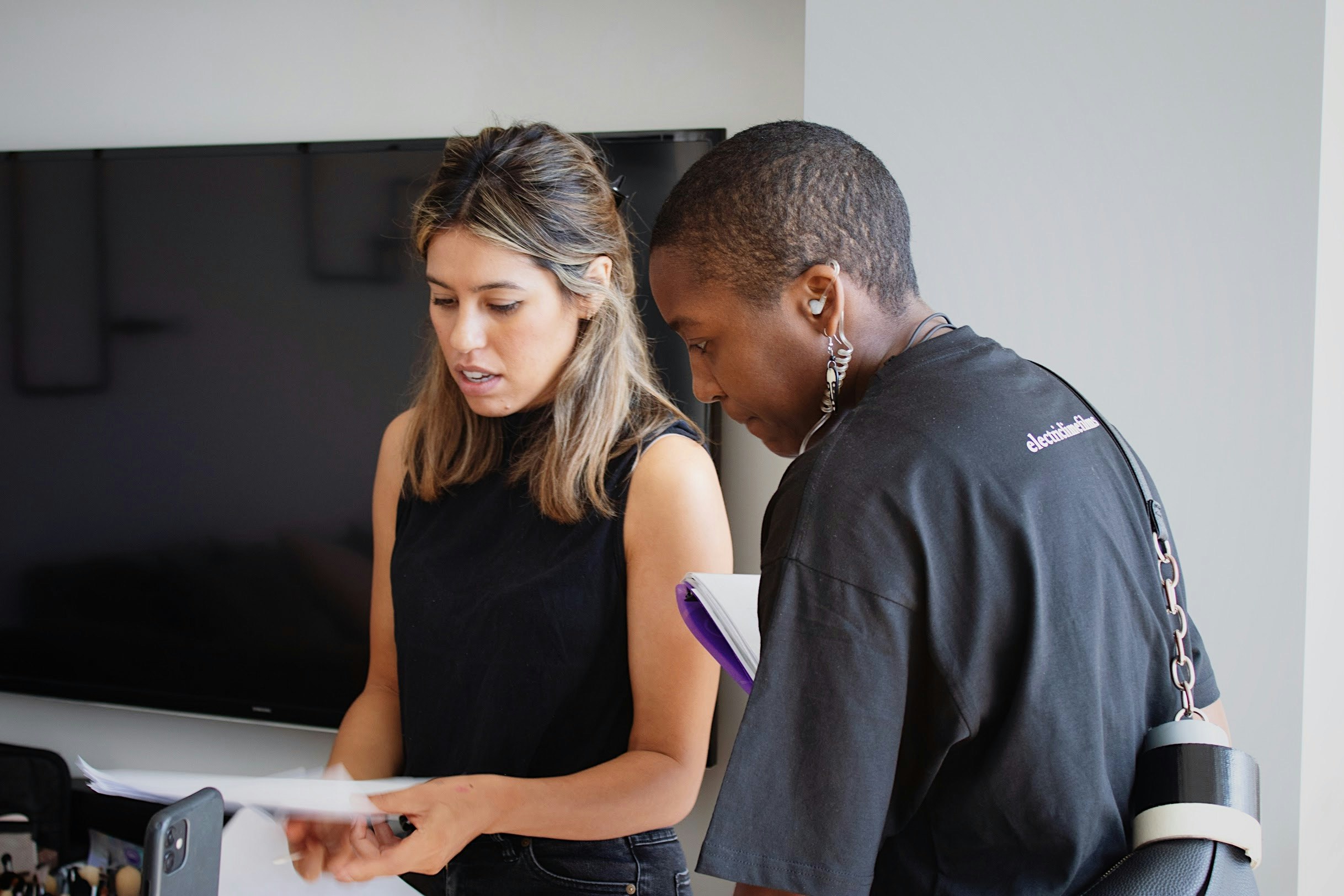 Above: MU Artist Jaclyn Hnitko (left), 1st AD Eva Mutuanene (right)
---
Dubai |

Senior Producer: Chaza Said
Production Managers: Alia Abouraya, Nikita Jaiswal
Production Coordinators: Zina Al-Askari, Layal Mooti
Junior Creative Directors / Production Assistants: Rudina El Dokani, Chloe Collins-Cole
Editor / Junior Creative: Mariam Gabunia
Singapore |

Senior Producer: Dora Claire
Producer: Feliscia Xu
Production Assistants: Dai Zhuxuan, Ashley Ong
Content Manager: Cleo Yong
Editor / Junior Creative Director: Eryka Fontanilla

Sydney |

Senior Producer: Lisa Macfarlane
Editor / Production Assistant: Michelle Jasan
---
Words by: Content Manager Cleo Yong

Photography by: Junior Creative André Rodrigues, Production Assistant / Junior Creative Director Karim Aziz Oghly, Production Assistant Joseph Yek, electriclimefilms teams