Shot in an abandoned school building, electriclimefilms's Nerf 'Kids' film brings retro flair with modern youth's street smart coolness. Sydney based Producer André Rodrigues worked on the campaign as Production Manager and was tasked with finding a suitable location that would reflect the stylistic energy and nostalgic, cinematic aesthetic of the story.
The Former Qiaonan Primary School, in Tampines, served that purpose fantastically. The final mise en scène of the film couldn't have been achieved without the perfectly suited empty but colourful schoolyards and grounds, spaciously mysterious hallways lined with walls of peeling paint, and vacant classrooms accented with streaks of sunshine piercing through faded and dusty windows. Rodrigues speaks in detail about the process they went through during the three weeks of pre-production to acquire the final shoot location.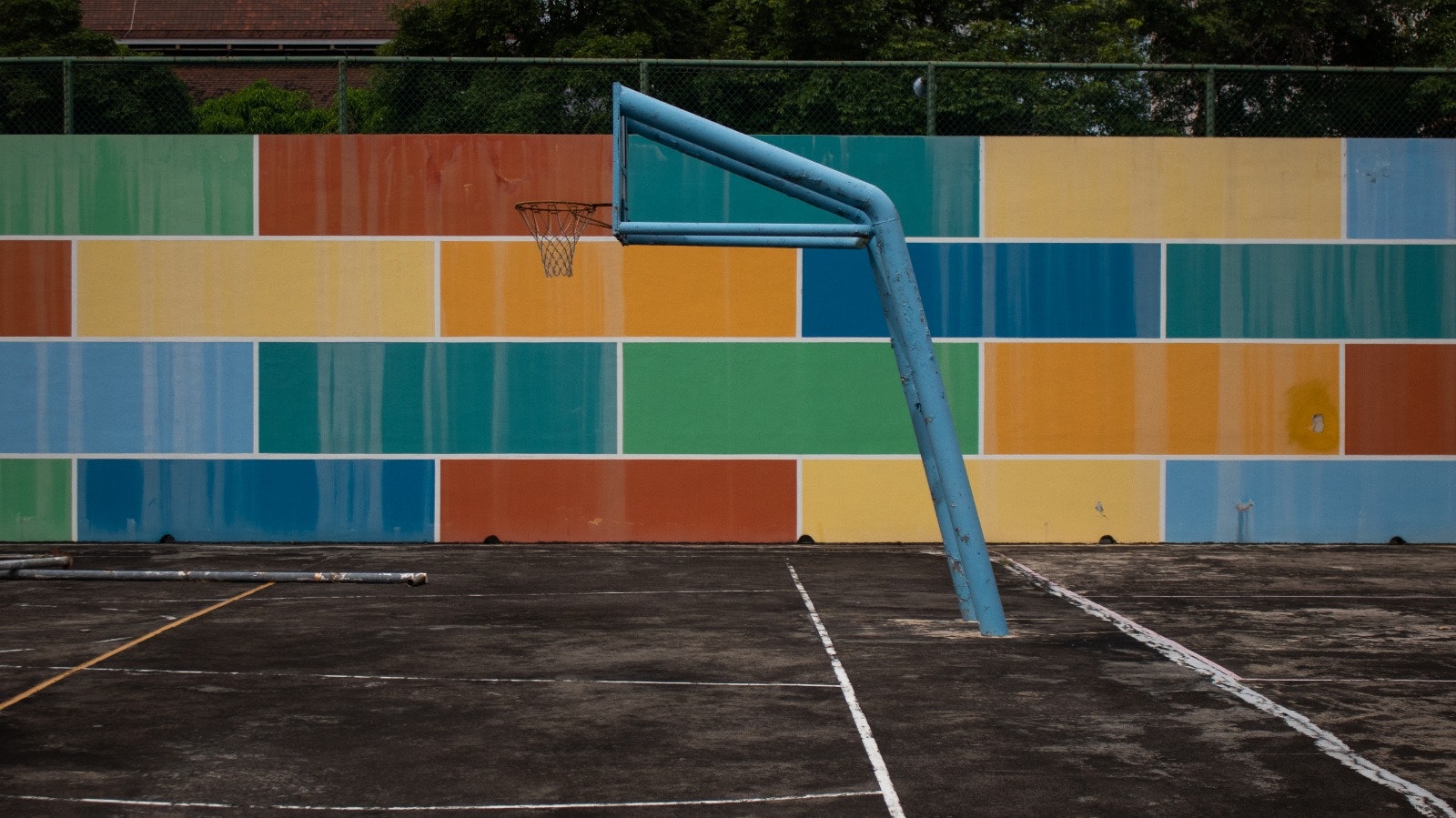 electriclimefilms: I understand this was your first time as a Location Production Manager. What led you to give it a try and how did you find the new professional terrain?
André Rodrigues: At the time, I had recently moved to Singapore, so I thought, what better way to see the city than by location scouting? It was especially cool because most of the locations were beautiful state buildings, so it gave me a chance to practice some architecture and landscape photography, fly drones, and (unexpectedly) fight bats in really cool locations - I absolutely loved it.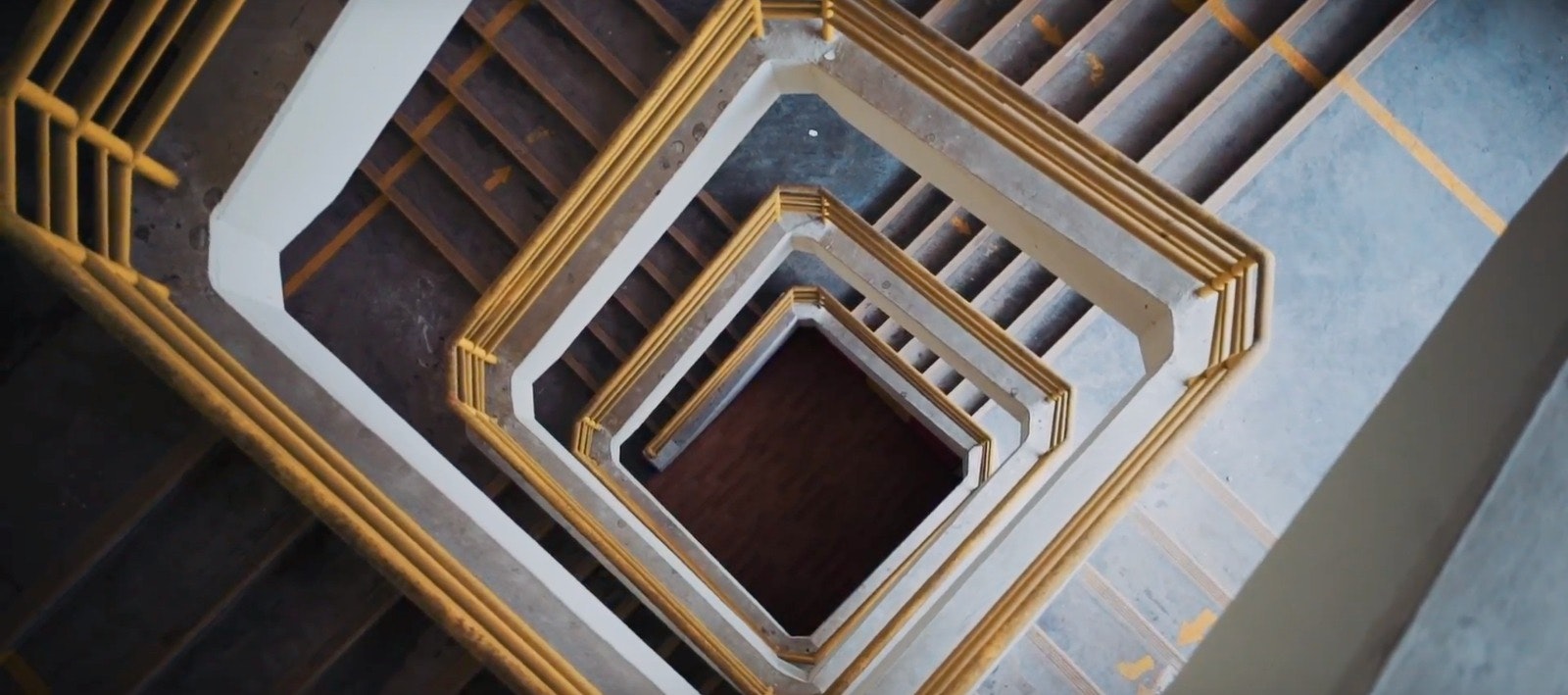 EL: Can you tell me about some locations that were considered during the research stages as well as maybe ones you scouted that didn't make the cut?
AR: We were originally looking at schools, skate parks, and places where kids would normally hang out, but the brief asked for something with a little more 'street' vibe to it. I was chatting to an architect friend who knows Singapore well and he suggested the Old Changi Hospital. Ultimately the hospital was too creepy but the idea of shooting in an abandoned location was cool, so we thought, why not an abandoned school? Some other cool options we considered were an airport hangar, a power plant, a pier, sports clubs, to name a few.
It was also cool to shoot in a state building because it offered some incentives. We did some research and found that Singapore has something called the Short-Term Rental of State Properties for Filming (SRF) Programme, which allows you to rent state owned buildings for up to 3 months. It's an incentive from the Media Development Authority (MDA) and Singapore Land Authority (SLA) to the film industry in Singapore - you can rent the properties on a preferential rate for use as sets and/or production offices for a short term period. You apply through SLA's website and the processing takes around 2 weeks. For recces they usually ask for 2 days notice.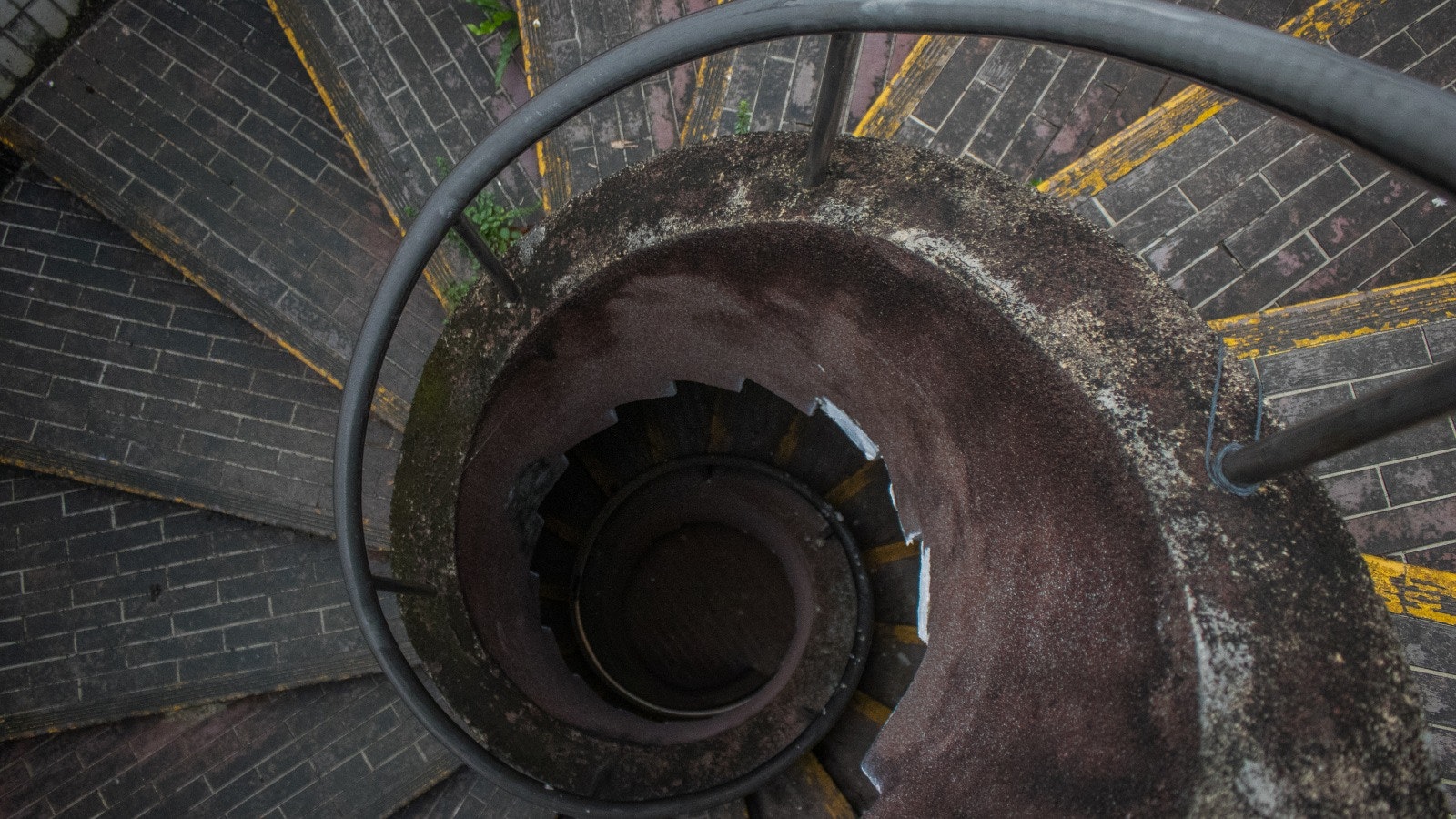 EL: What were some challenges you faced with shooting at an abandoned location as opposed to renting a fully functioning one?
AR: One glaringly obvious challenge is there is no water or energy on the property, so although rental fee is low, we still had to take into account additional costs such as generator trucks, portable toilets, water access, etc.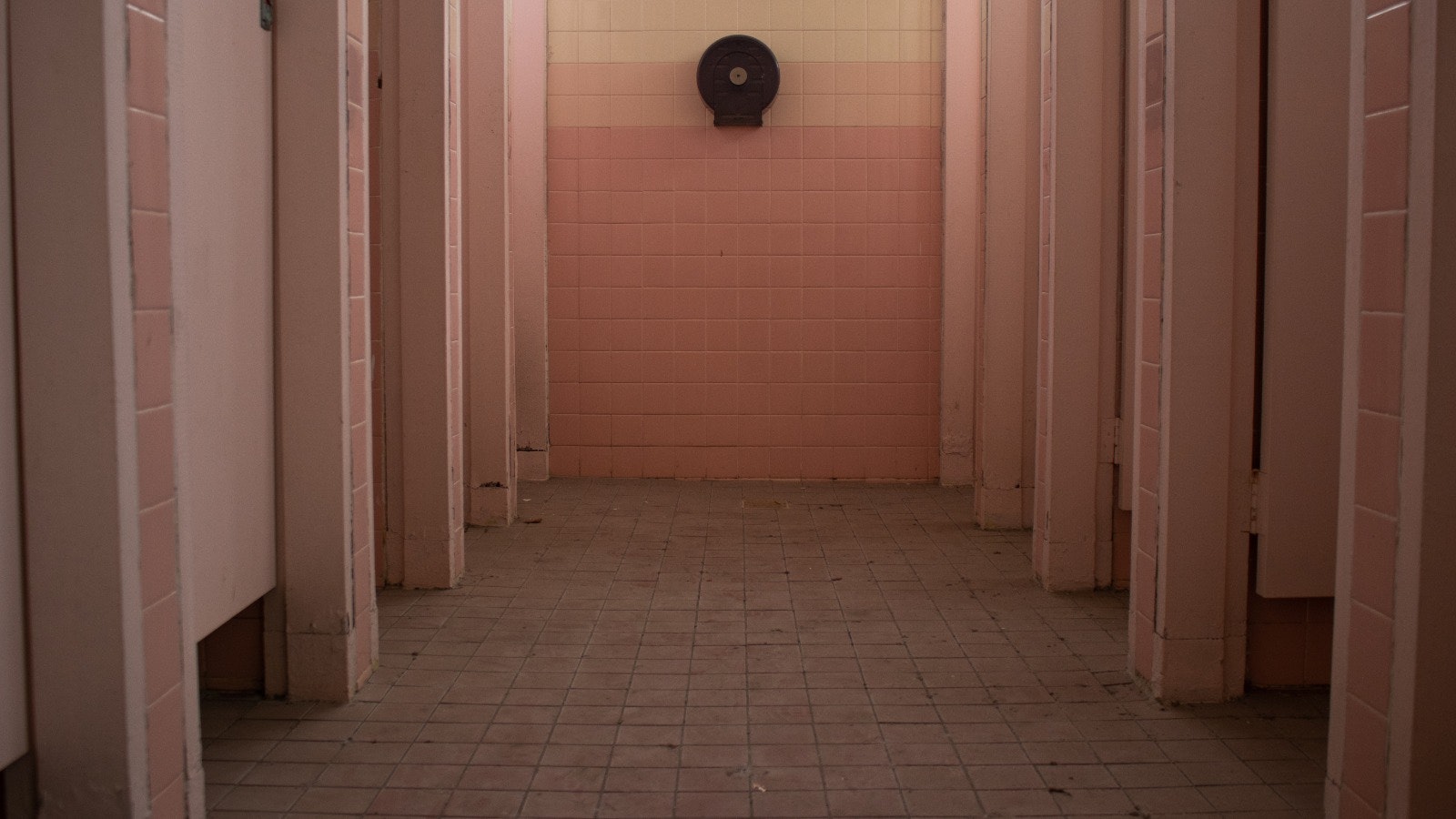 EL: How did you come to this particular abandoned school building? Were there other options or was this the only one?
AR: There were quite a few abandoned schools available actually, and we visited a couple others. But the reason we chose Qiaonan was because of the huge space and variety of different locations within the property, as well as the colours and conditions of the place. Qianan was very bright and colourful, despite being worn down, and we didn't want something decrepit looking as it wouldn't have suited the brief.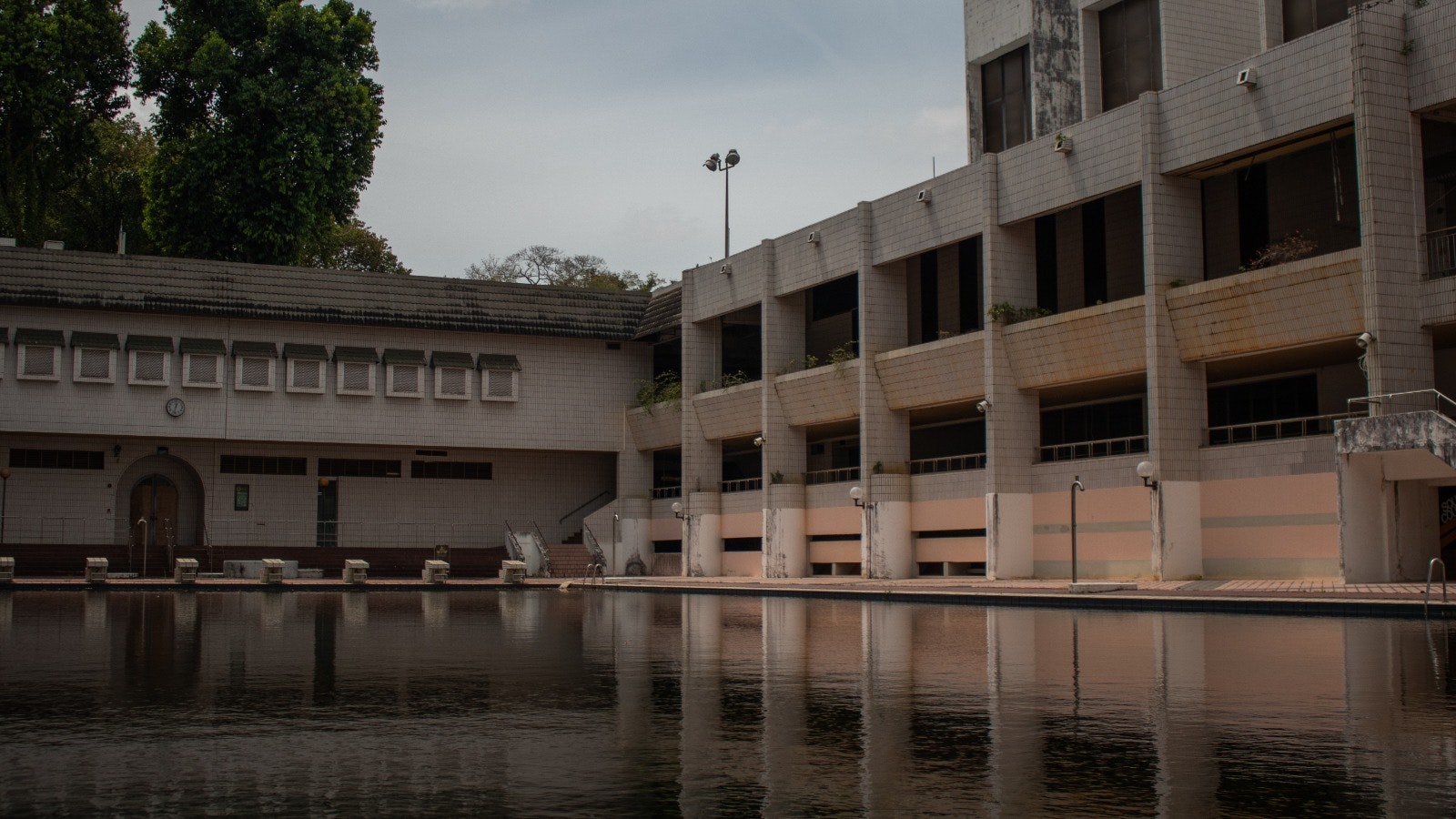 EL: Just for fun, what would be an ideal abandoned location you would want to shoot in?
AR: I guess the former SIA Sports Club: it's got so much character to it. There's a (sometimes empty) olympic size swimming pool as well as several tennis courts and different rooms. The place is quite run down though. There are lots of bats living there and although you're not allowed to shoot any sort of horror film on the property - you can't because it could potentially depreciate the value of the property due to the stigma attached to it - it would be cool to use it for a slightly 'darker' vibe. Also the Pasir Panjang Power Station but that can look a bit overdone since lots of people generally shoot there.
Photography by: Elliott Small and André Rodrigues
Watch Nerf 'Kidz' here. And learn more about electriclimefilms's approach to Location Scouting here.