CREW:

Director: Anthony Pellino
Agency: DDB Group Singapore // BLK J
Client: Singapore Tourism Board
DOP: Henry Zaballos
1st AC: Dan Filmer,
2nd AC/Grips: Aaron Andrew Ang
Key Grips/Gaffer: Ghufran
AD: Clare Chong
Executive Producer: Medrikojs Michael Ahmadzadeh
Producer: Rory Cavanagh
Production Assistants: Isabella Lim, Julian Kan
Agency Producer: Bettina Feng
Agency Creatives: Lester Lee, Khalid Osman
Stylist: Nigel Seow
MUA: Michelle Chin / Charlene Tee
Set Designer: Isaac Lee
Talent: Haydon Roy / Shilin / Lisa / Isaac
Casting Agency: Beeswork Casting Pte Ltd
Editor: Pabz Buddy Alexander
Music Composition: The Gunnery Pte Ltd
Voice-Over: Neon Sound
Colour Grading: Carlos Flores
Kit: Arri Alexa + Cooke Anamorphic Lenses

Filmed in Singapore | The Arts House, National Gallery, Capella Singapore


---
Director 'Anthony Pellino', from New York, flew over to Singapore with DOP 'Henry Zaballos' specially for this project.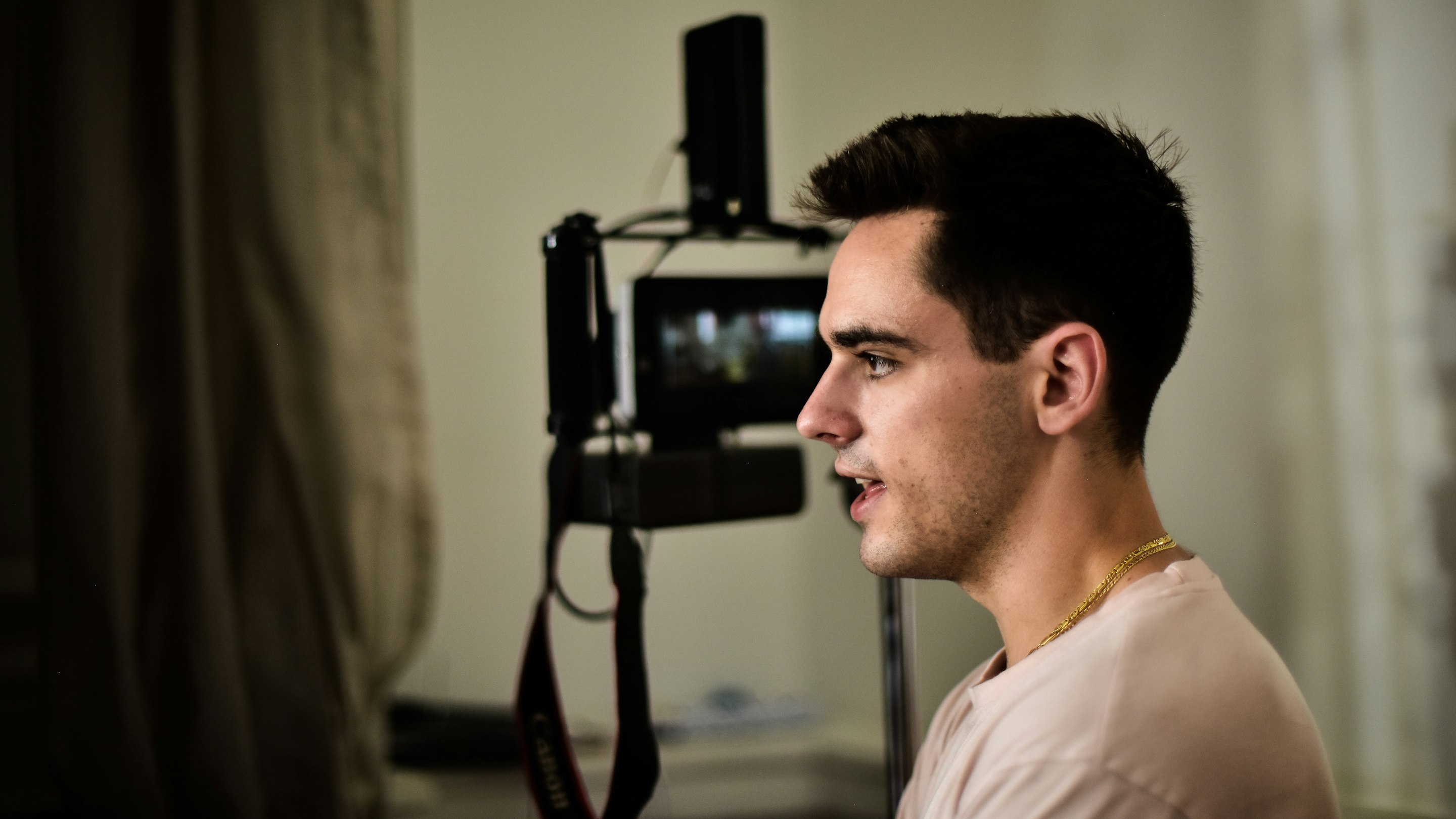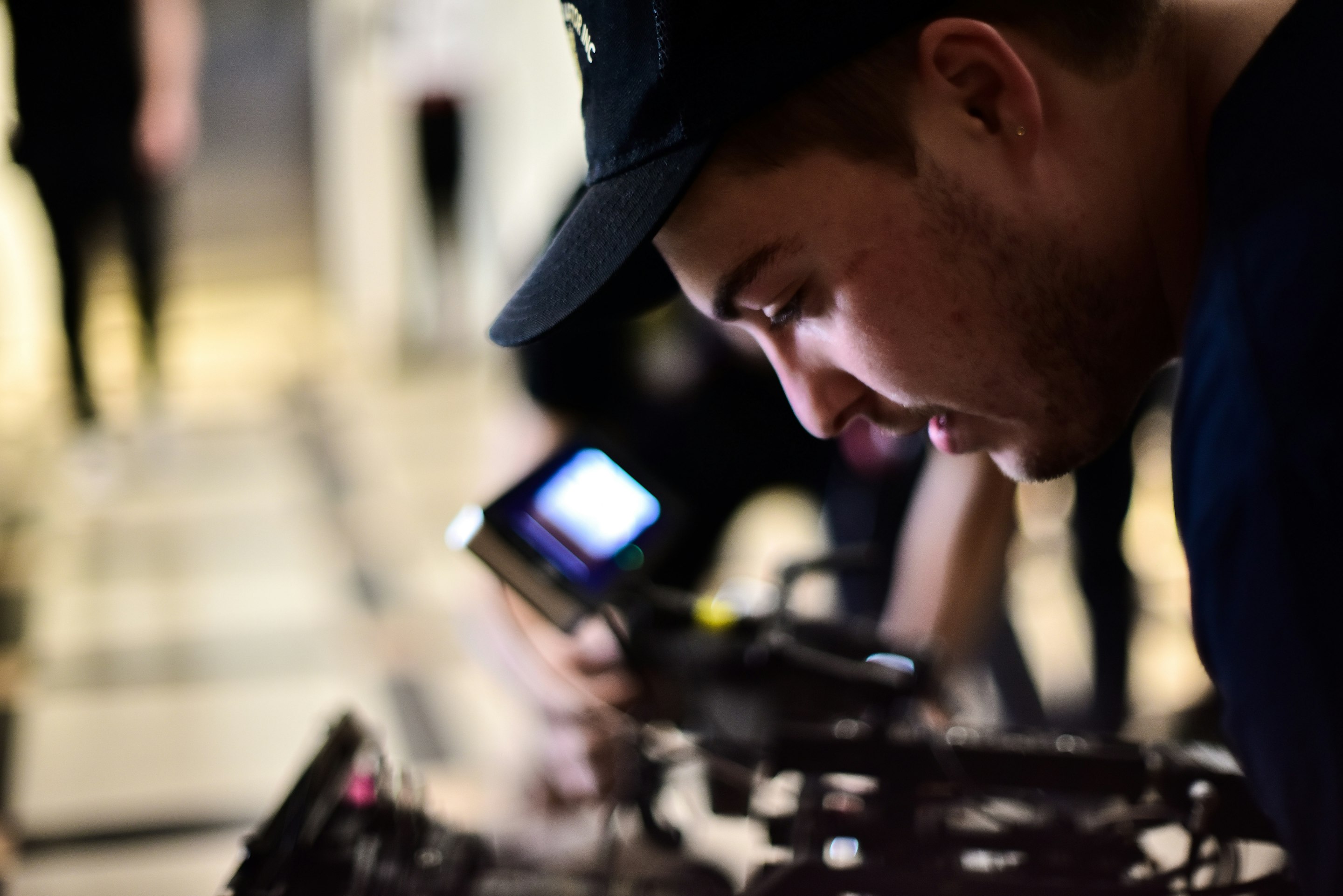 ---
DOP 'Henry' preparing the camera.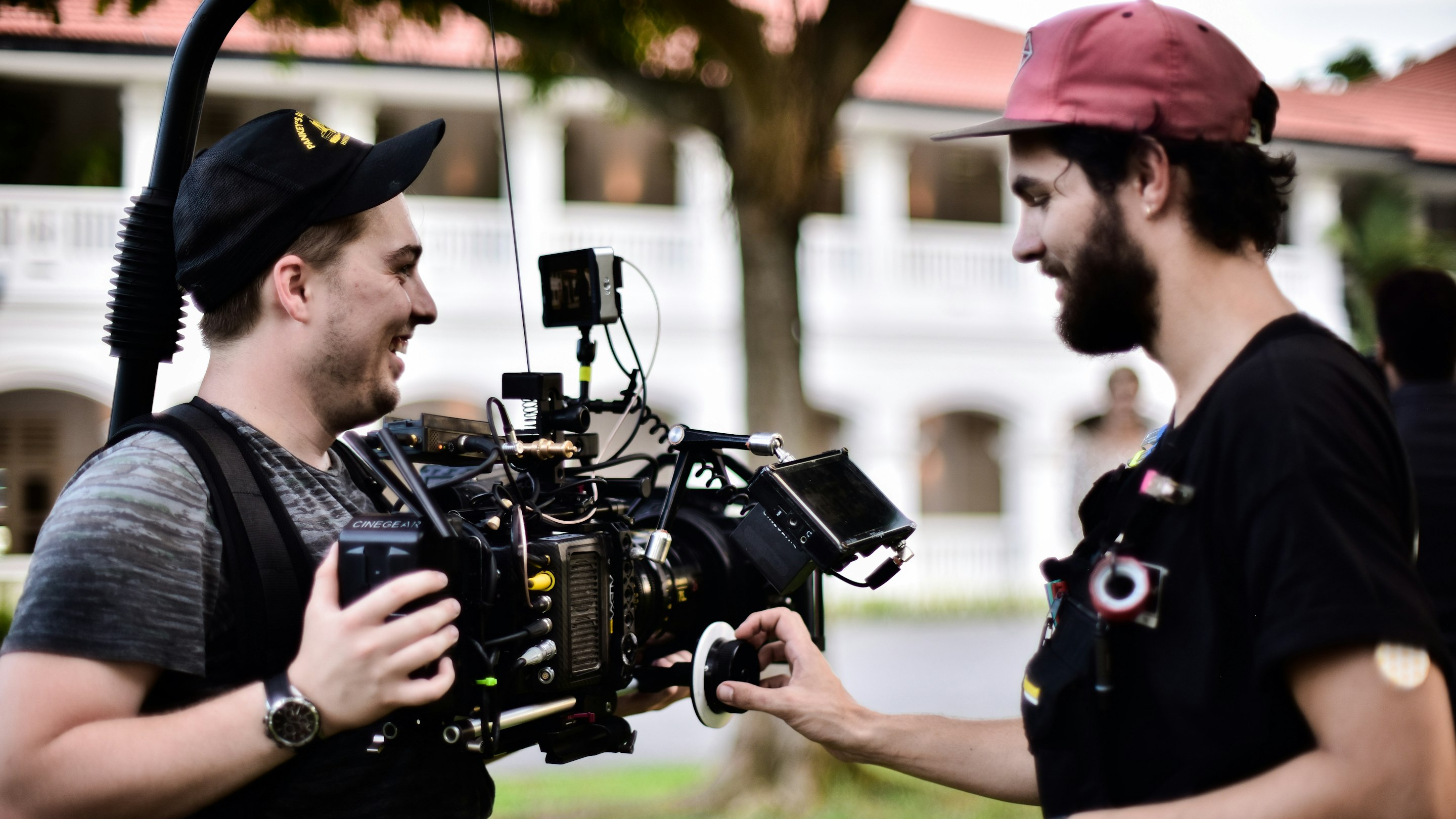 ---
'Henry Zaballos' with 1st Assistant Camera 'Dan Filmer'.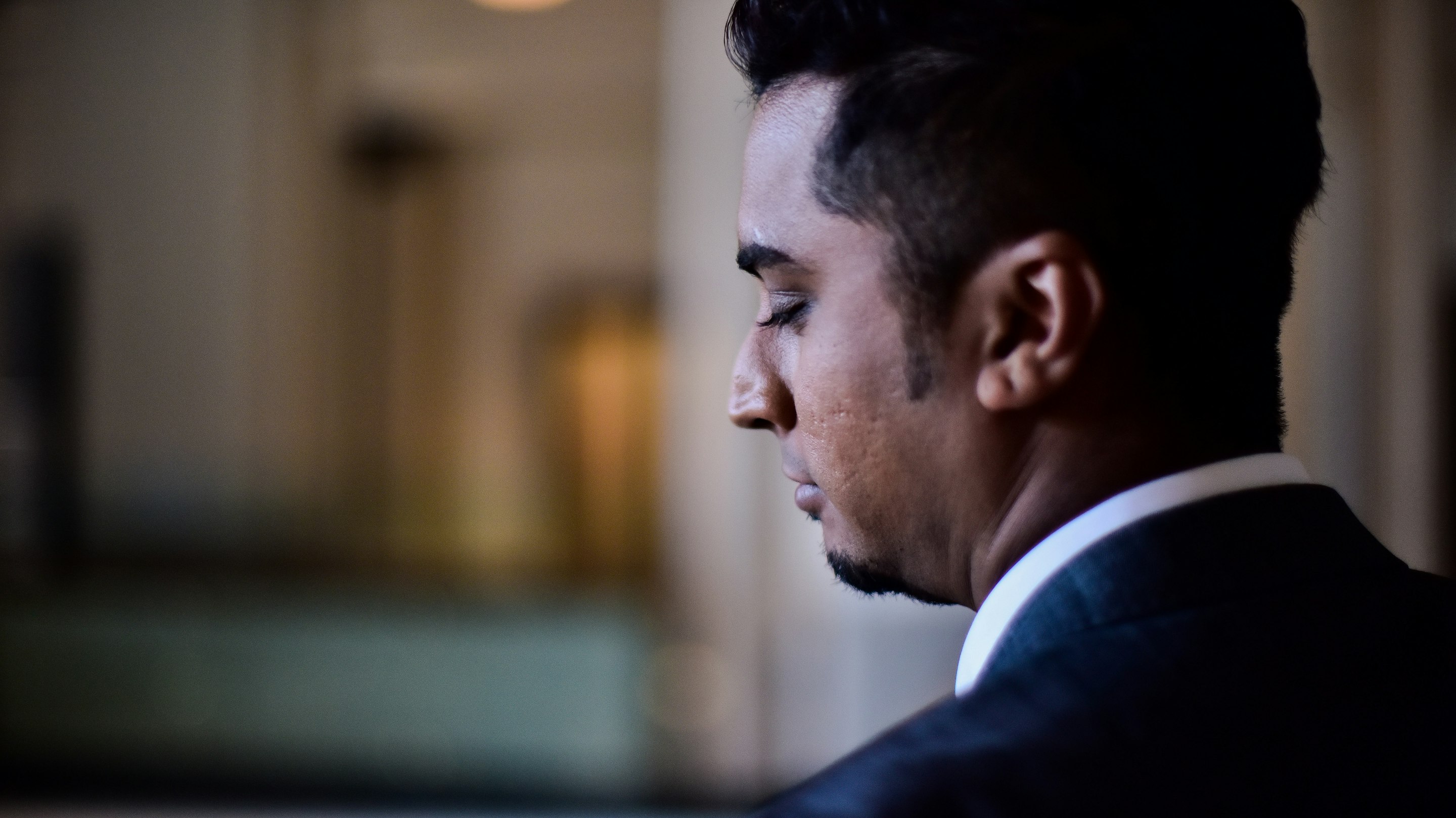 ---
Our main talent, 'Haydon Roy', taking on the role as Shaik in the film.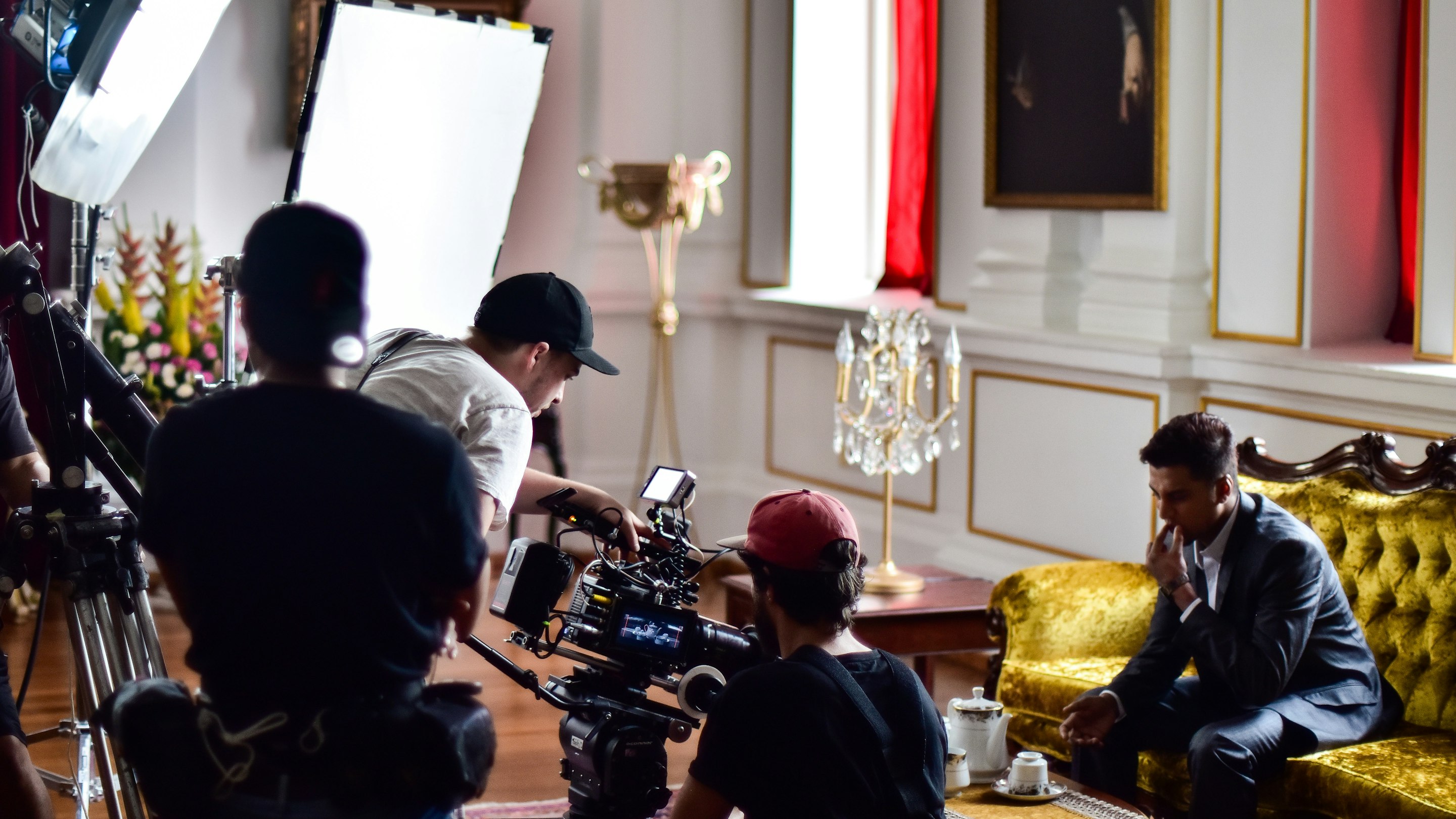 ---
Shooting in progress on set at the Blue Room, The Arts House, Singapore. The palace set design was built with lots of help from our Set Designer, 'Isaac Lee'.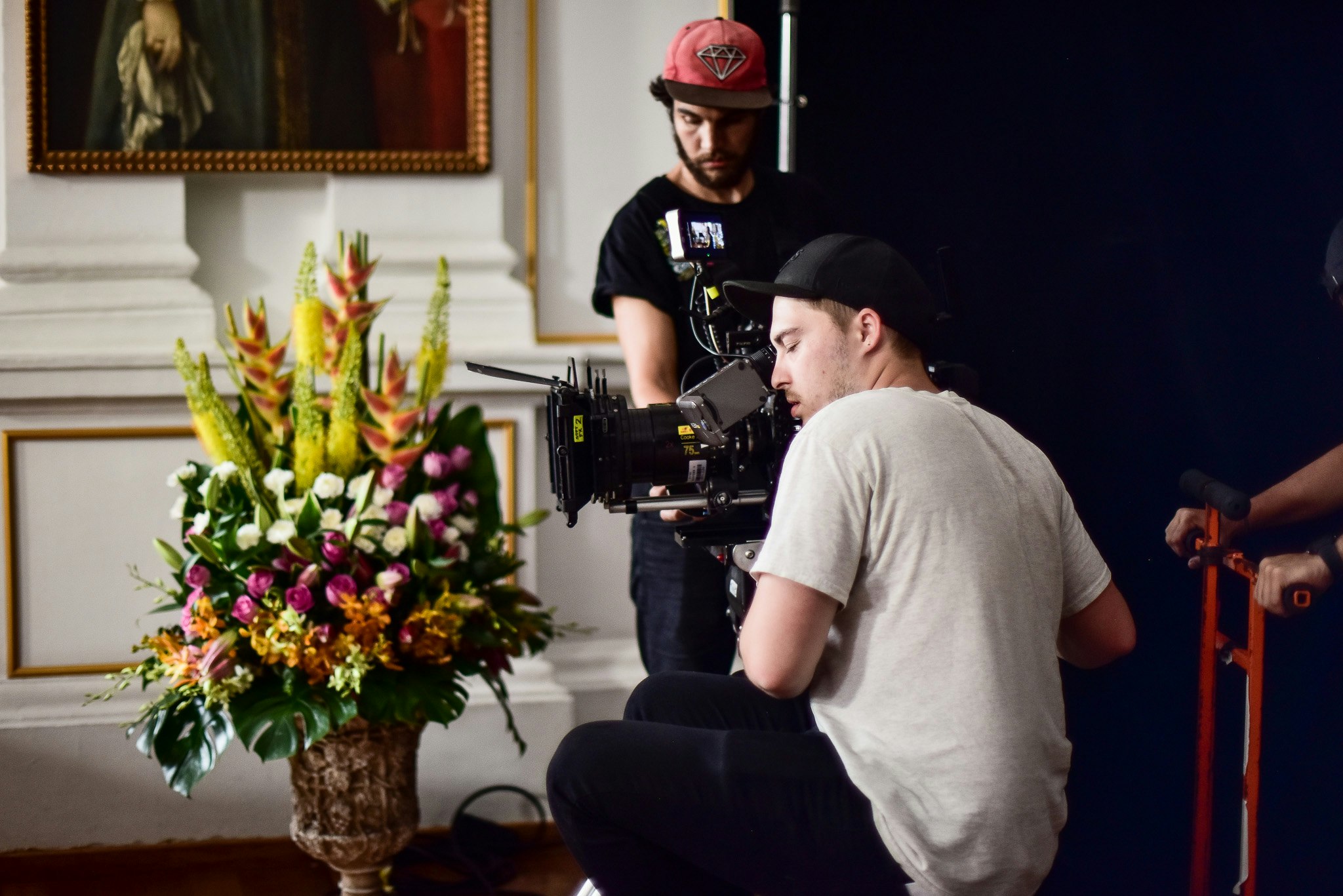 ---
'Henry' hard at work filming from different angles at the Blue Room.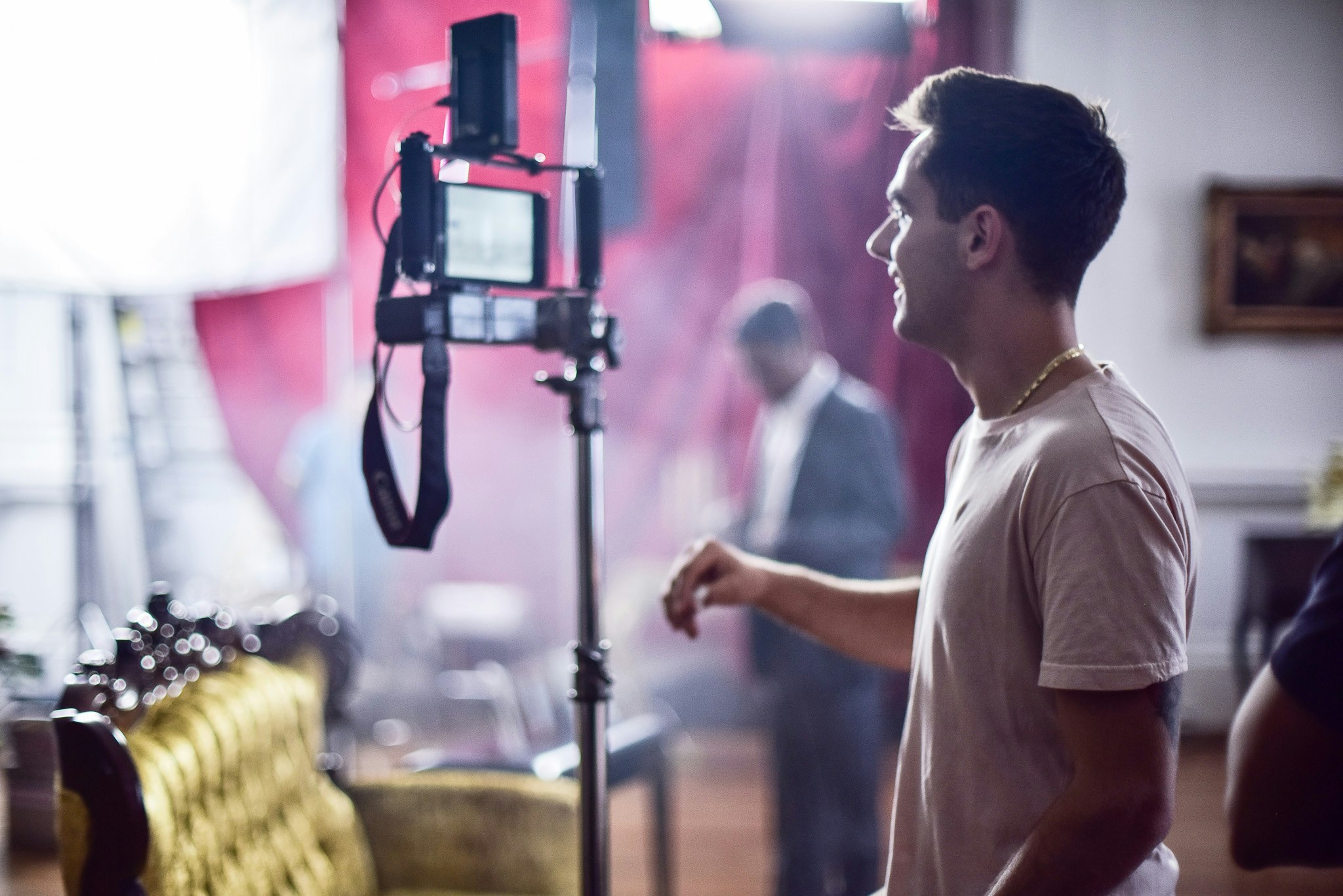 ---
Director 'Anthony' reviewing playback at the Blue Room.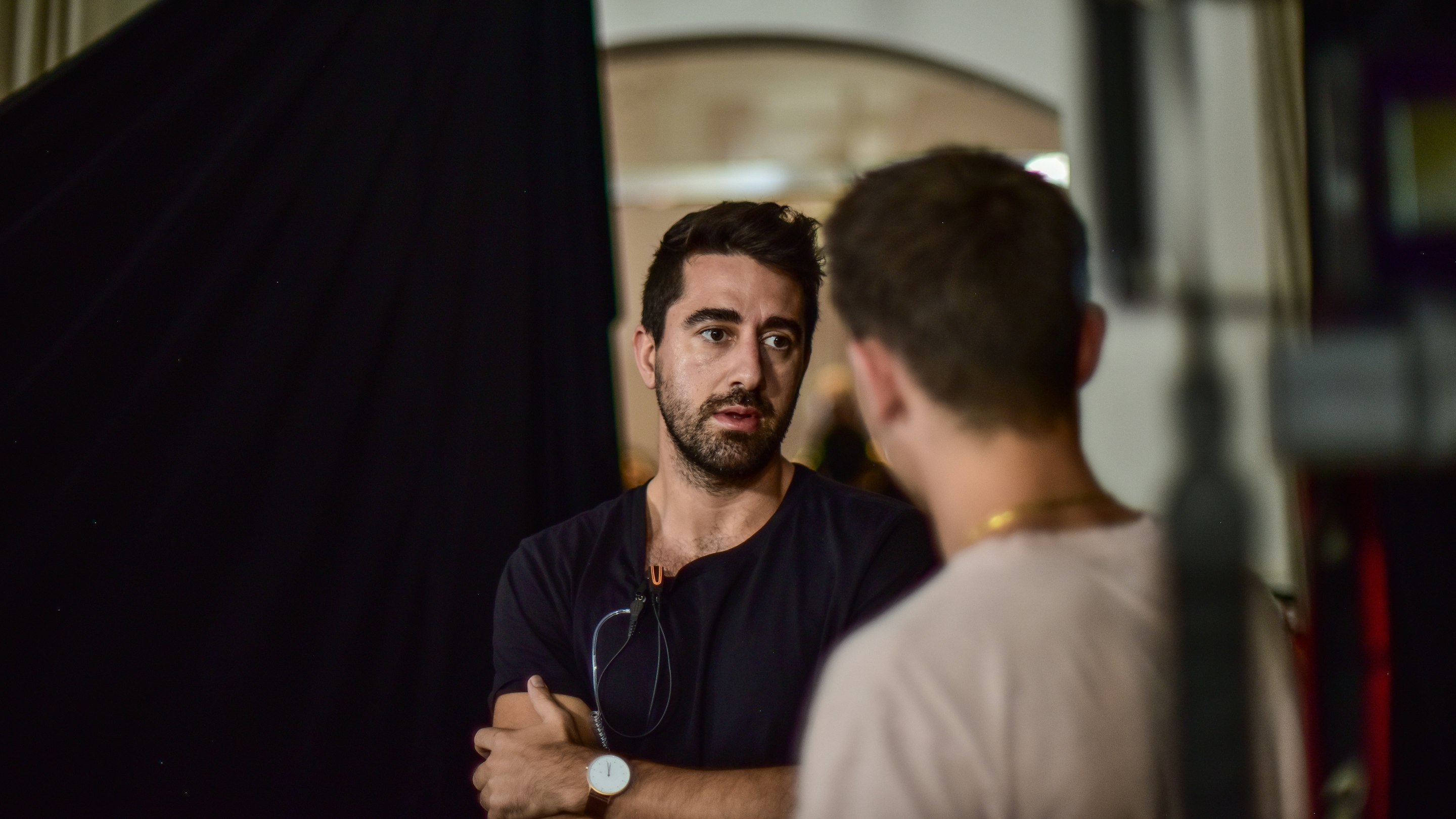 ---
Executive Producer 'Michael Ahmadzadeh' having a chat with 'Anthony'.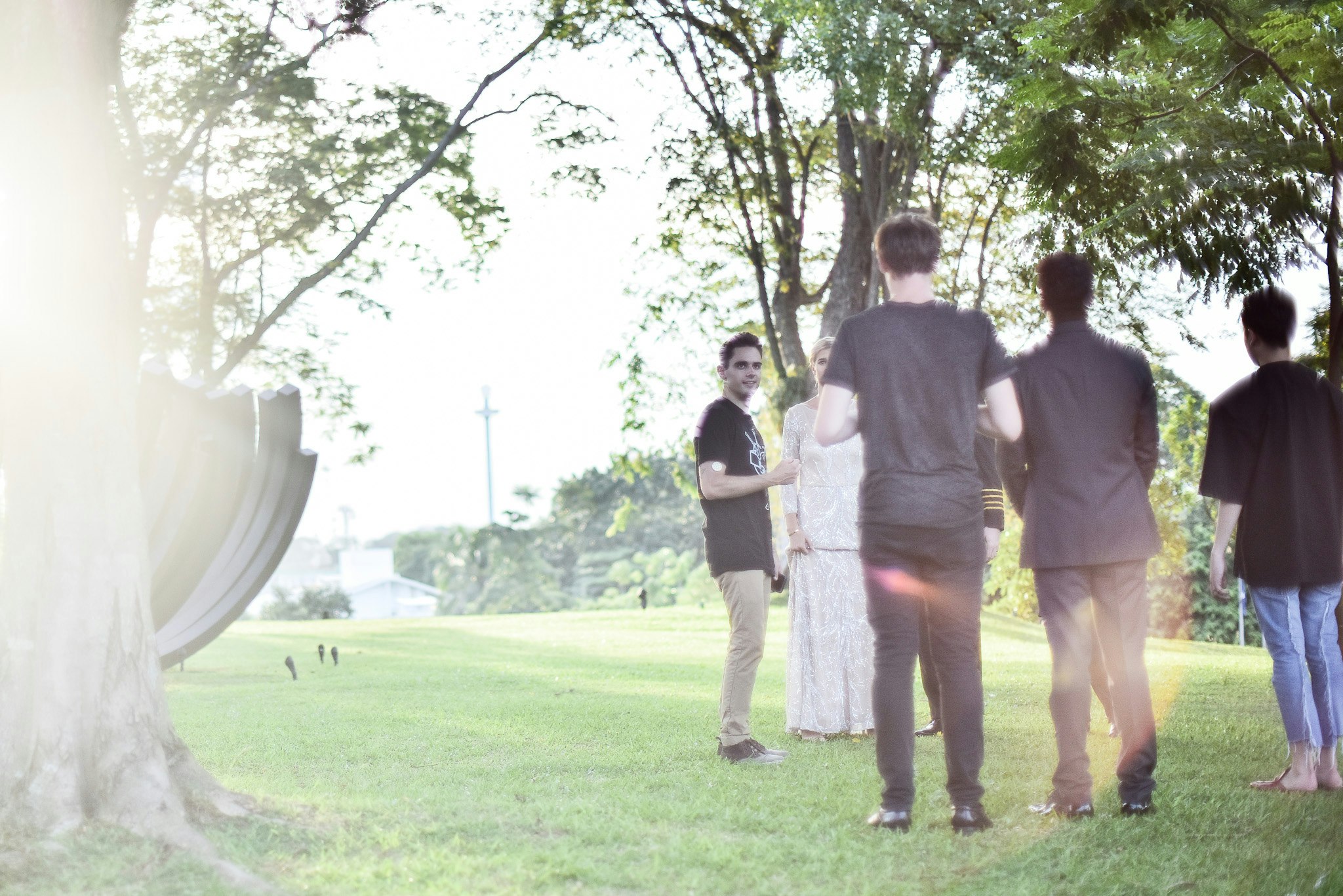 ---
Director, 'Anthony' directing our talents out in the garden at Capella Singapore.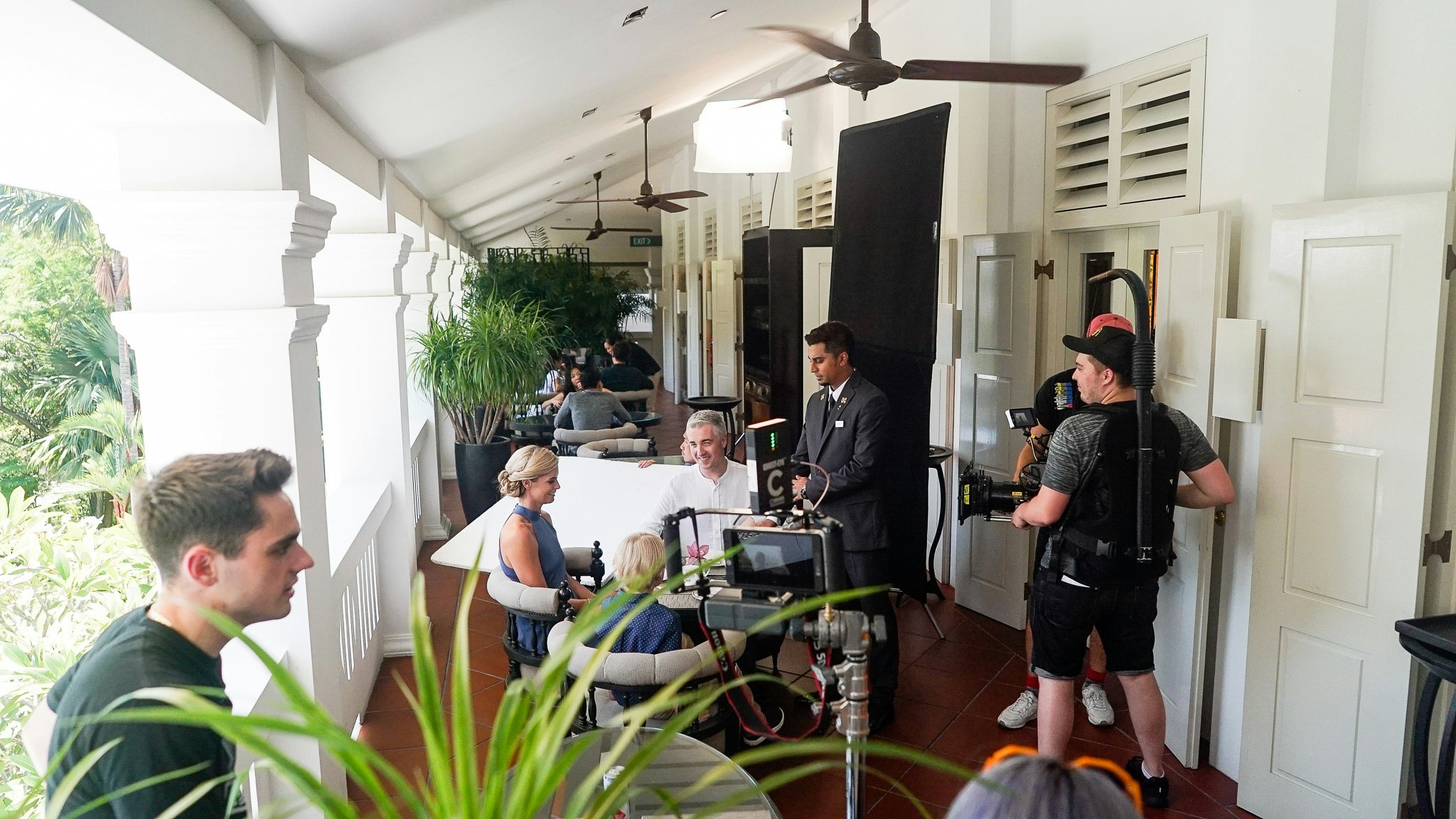 ---
Our film crew and talents at the National Gallery.
---