Client | SkillsFuture SG

Agency | Hashmeta
Senior Account Manager: Yvelynn Lim
Senior Content Strategist: Samuel Lee
Junior Content Writer: Si Min Leow
Crew |
Director: Harry Scott
DoP: Venus Oh
Executive Producer: Michael Ahmadzadeh
Producer: Dora Claire David
Line Producer: Feliscia Xu
Assistant Director: Rory Cavanagh
Production Manager: Zach Lim
Production Assistants: Eryka Fontanilla, Jian Chen
Best Boy: Mohammad Noor Hakiki
Sound: Nur Bibiyana Binte Hussain
Wardrobe Stylist: Adi Aiyad
Hair & MU Artist: Hazirah Alam
Editor: Harry Scott
DIT / BTS / BTS Edit: Bryan Tan

Kit: Red Epic + Nikkor Vintage Lenses,
Blackmagic Pocket Cinema Camera 6K + Sigma Art Lenses
Translator: Karthigan Ramatas
Interviewees: Adelina Ong, Ahamed Khan, Alwyn Chia, Andrew Chin,
Arthur Lee, Bernard Mak, Bi Guang Han, Darren Aron, David Perry,
Devy Suleiman, Edward Choy, Eileen Yee, Ferhana Ashiblie, Hasimah Ahmad, Jamie Tan, Josephine Ang, Kader Mohideen, Karamjit Kuar, Kenny Yee,
Krishan Chugh, Lee Hian Chua, Linda Tan, Mae Rohani, Melati, Ming Rodrigues, Muhammad Affan, Munish Kumar, Norrasid, Poonam Chugh, Sahril Samsi, Sheryl Koh, Teck Lee Tan, Trampas Goodenough, William Tan, Zelda Ng

Shot in Singapore.
---
In a collective collaboration with Hashmeta, our Singapore production team created an inspiring film for SkillsFuture SG. The film focuses on Singaporeans in their silver years, from all walks of life, learning and growing despite their age.

In light of the pandemic's impacts and cases of bankruptcy or retrenchments, the SGUnited Skills programme aims to expand job, traineeship and skills training opportunities in supporting Singaporeans. The encouraging piece tells viewers that it is never too late to feel inspired: in picking up new skills, embarking on a journey of lifelong learning, and seizing new opportunities.

Shot on the Blackmagic Pocket Cinema Camera 6K, the conceptualisation and soft vintage film look were brought to life by Australia-based Director Harry Scott and Singapore-based DoP Venus Oh. With a natural affinity and talent for capturing compelling imagery, both director Scott and DoP Oh created a world of possibilities with the question "What do you want to be when you grow up?". The moments of realness from the Everyman paired with a cinematic, heartwarming score, resulted in an uplifting film that encapsulates genuineness.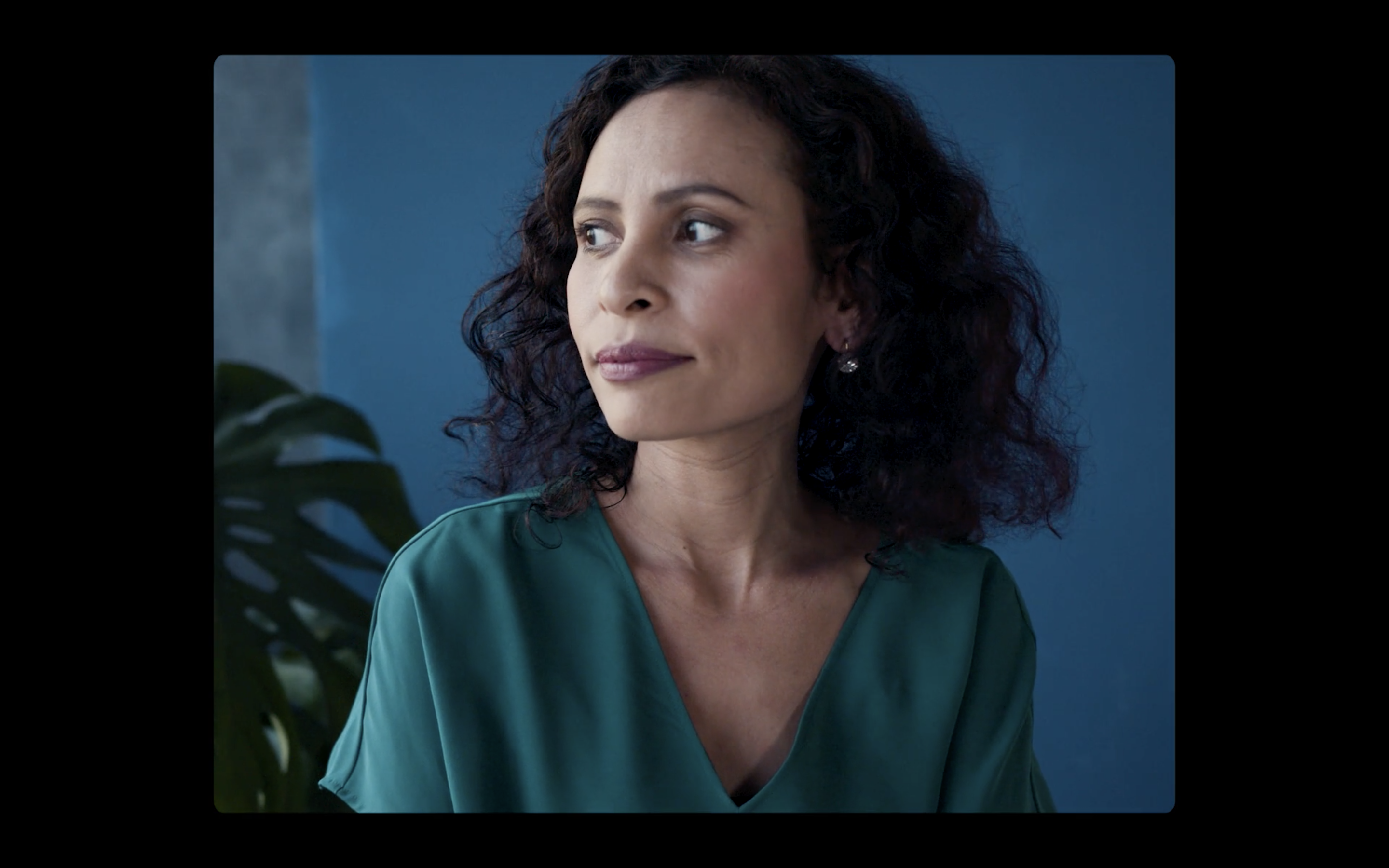 ---
A huge thanks to the client, agency, production team and interviewees for a stellar shoot, despite the limitations of the COVID-19 situation.

Scroll on for some on set shots!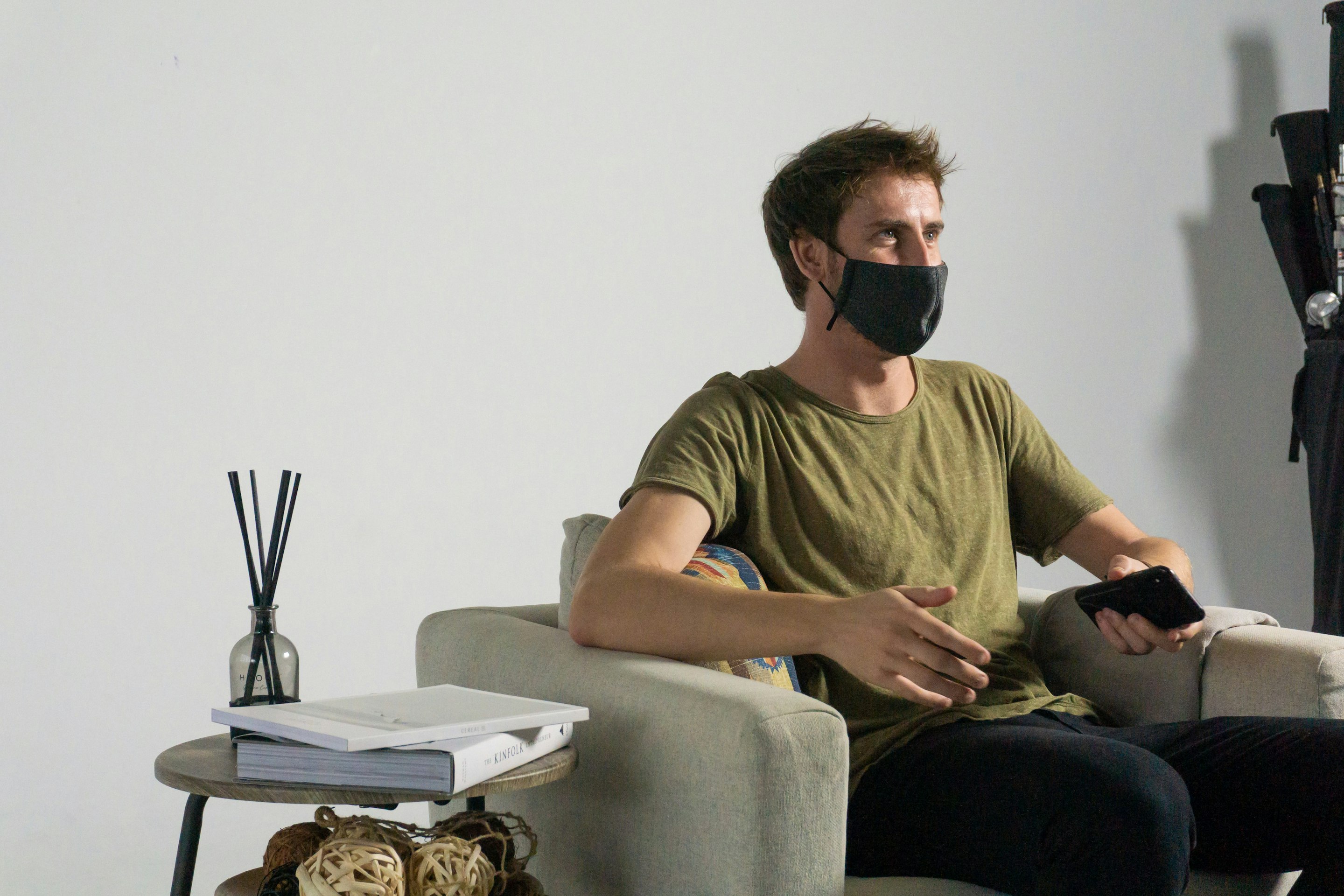 Above: Assistant Director Rory Cavanagh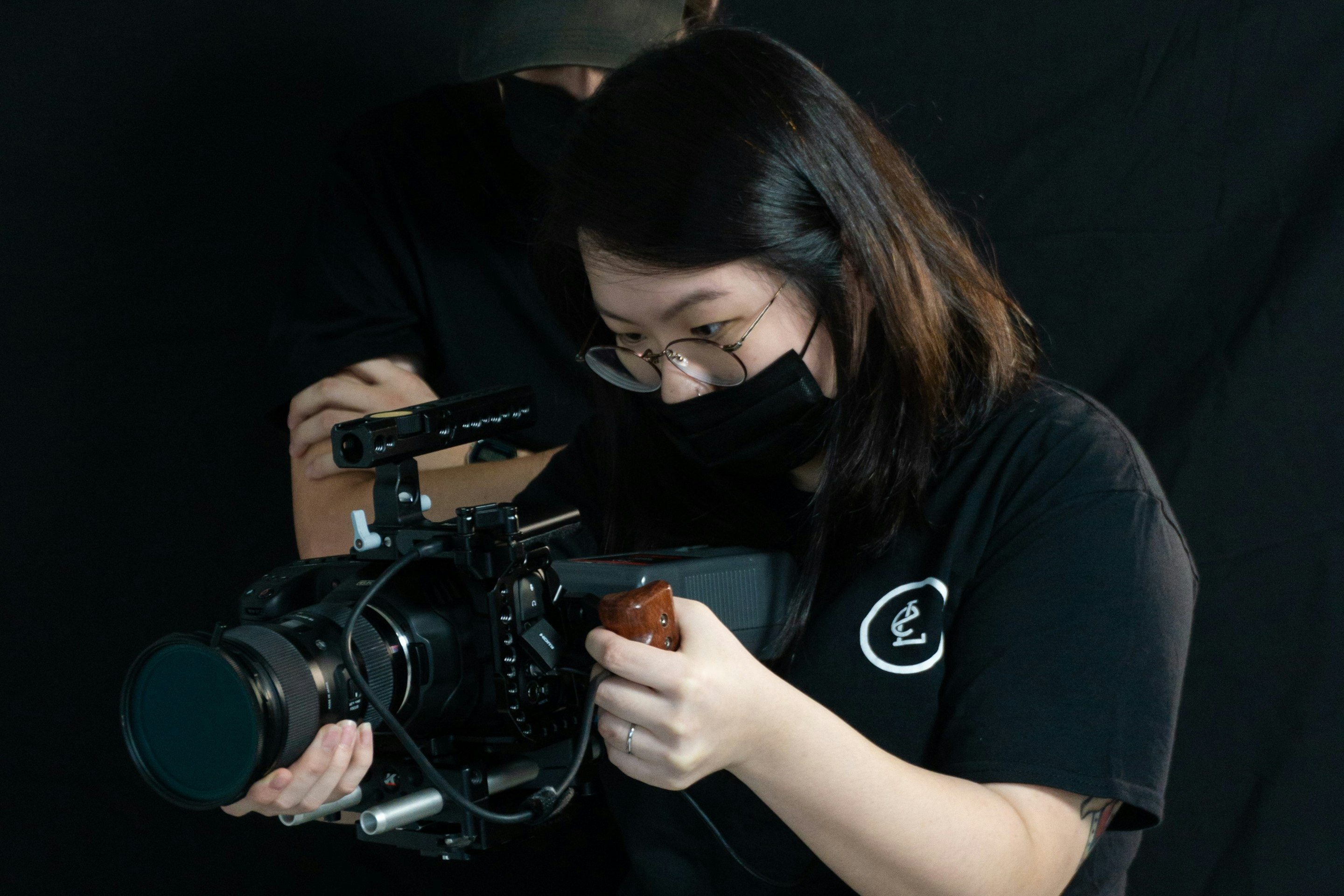 Above: DoP Venus Oh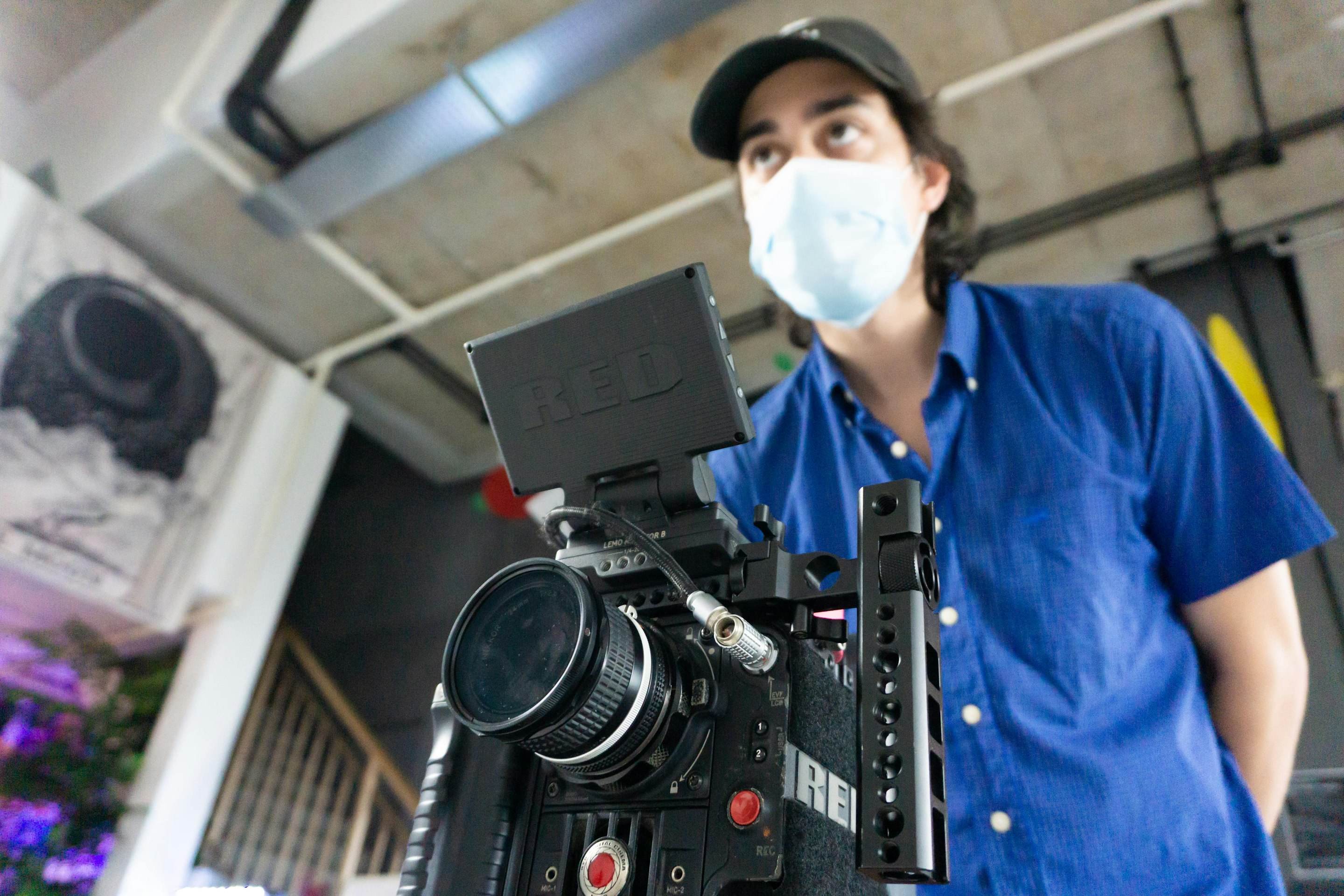 Above: Director / Editor Harry Scott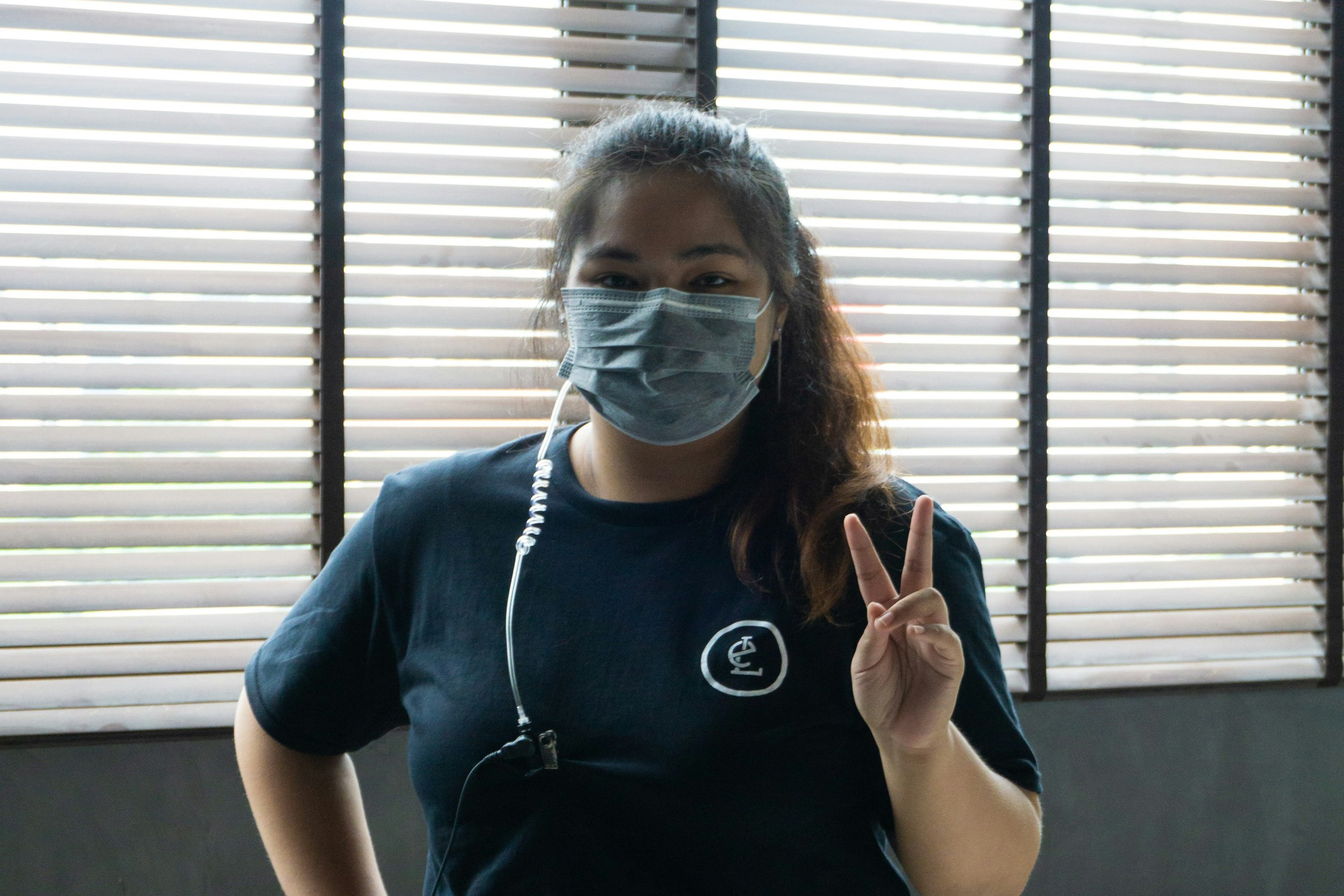 Above: Production Assistant Eryka Fontanilla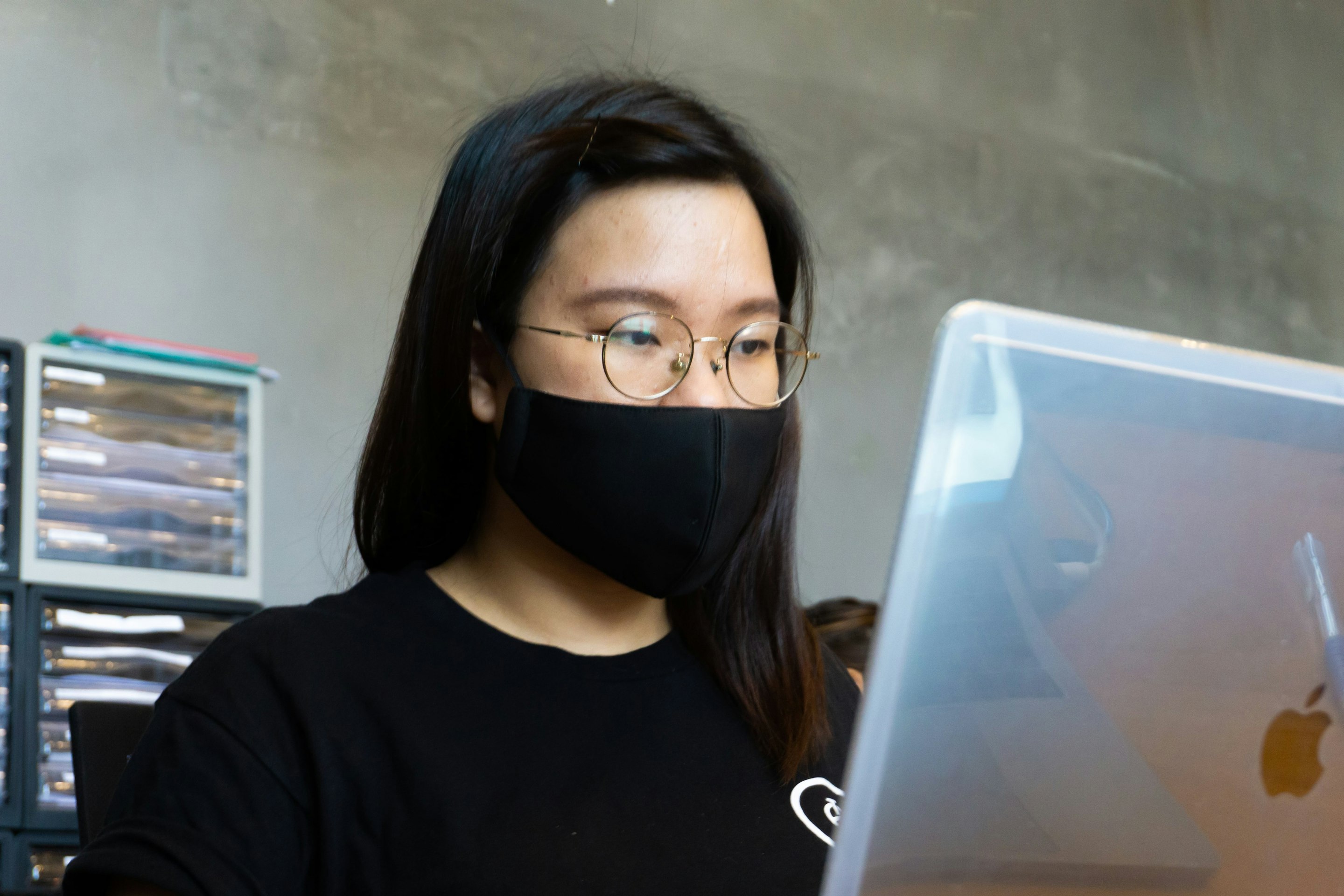 Above: Line Producer Feliscia Xu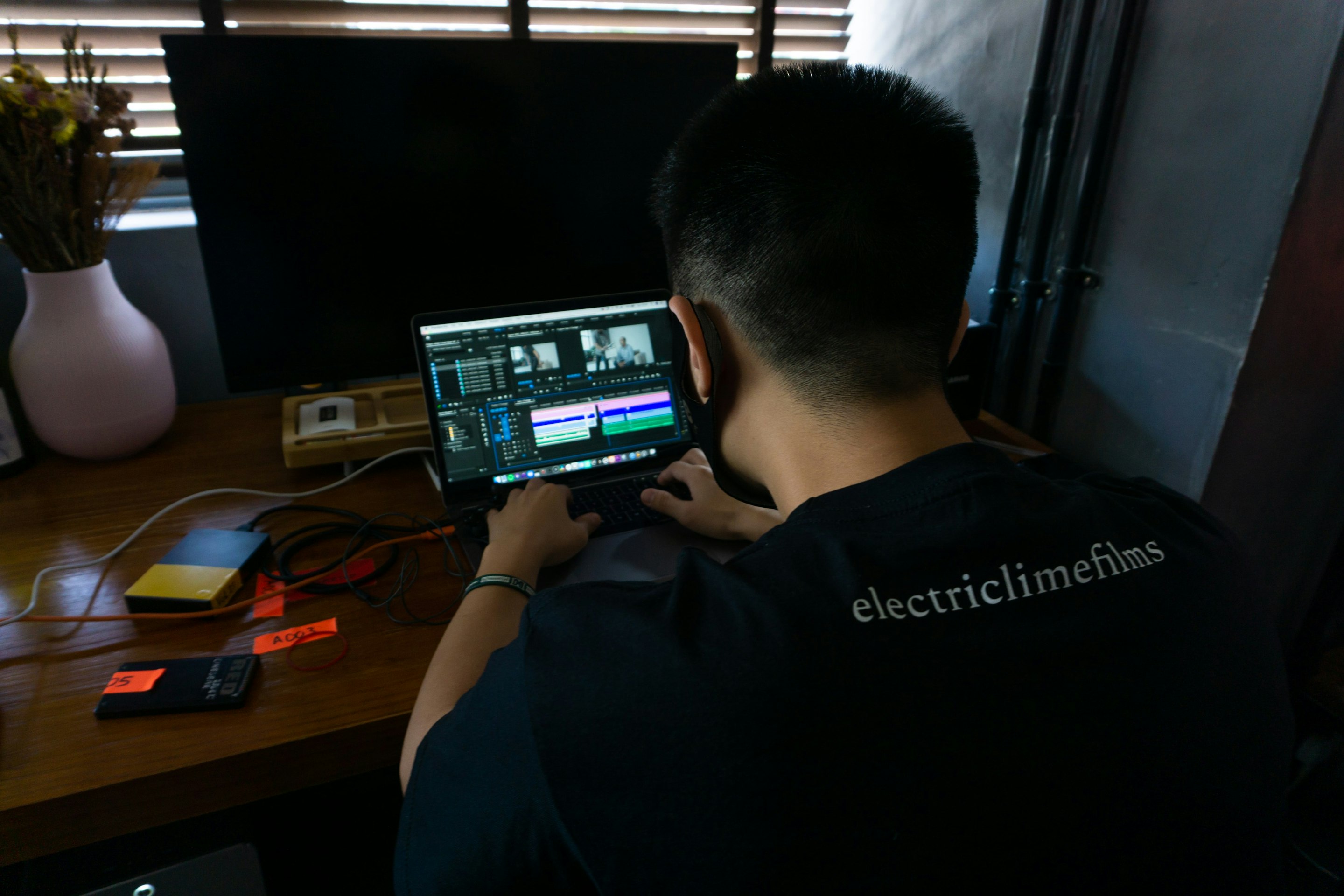 Above: DIT / BTS / BTS Edit Bryan Tan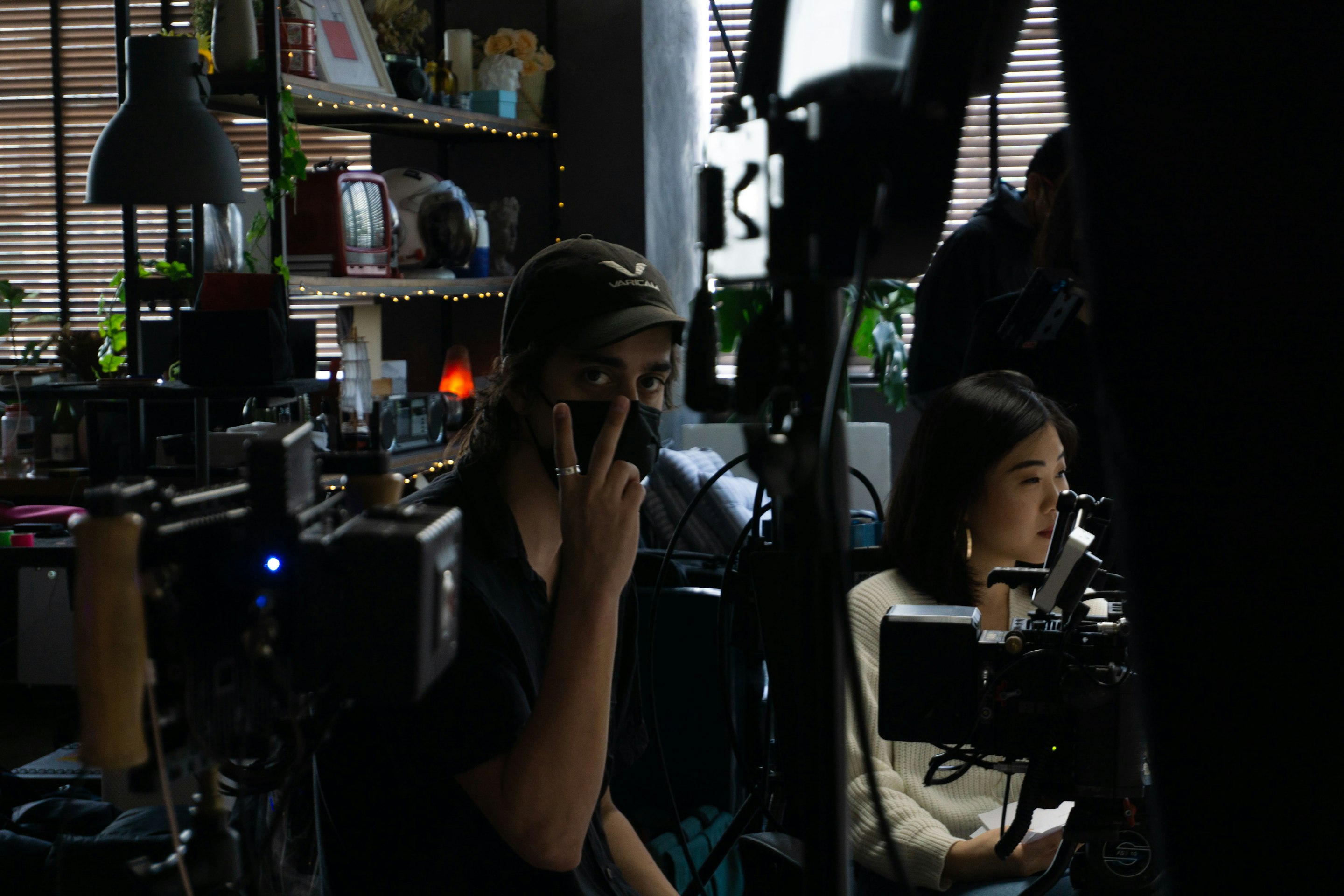 ---
Watch the director's cut here.