Director: Pabz Alexander
DOP: Tom Welsh
Client: Sony
Agency: BBDO
Executive Creative Director: Mateusz Mroszczak
Associate Creative Director: Malcolm Wee
Senior Account Director: Richard Birkett
Agency Producer: Eunice Simbar
Agency Post Producer: Anne Lee
Copywriter: Imran Chaudhry
Executive Producer: Michael Ahmadzadeh
Producer: Feliscia Xu
1st AD: Rory Cavanagh
Production Managers: Dora Claire David, Nabil Nazri, Hazirah Alam, Ryan Goh, Eunice Loh
1st AC: Simon Tan
2nd AC: Aaron Ang
Key Grip: Najeeb
Grip: Elliott Small
Gaffer: Zahid Mukhlis
Best Boy: Ryemie
Fixers: Big Mongolia Travel - Zachary Murray, Tudevee
HMU: Hazirah Alam
Art Director: Matilda
Art Director Assistant: Gracie Koh
Wardrobe: Nazurah
Sound: Cheng Lijie
Editor: Jonan Liang, Elliott Small, Harry Scott
Color Grading: ELº Films
Kit: ARRI Mini + Atlas Orion Lens, Bolex 16mm
BTS: Nabil Nazri

Filmed in Singapore and Mongolia.
---
Shot in Mongolia and Singapore, electriclimefilms presents a powerful focus on Sony Alpha as a creative 'Window to the Soul'. Pictures speak a thousand words, but the eyes and spirit complete the story.

Working closely with BBDO and Sony Electronics Asia Pacific, the film speaks to amateur and professional photographers alike and their aspirations to hone their artistry.
---
DOP Tom Welsh shooting on location in Mongolia.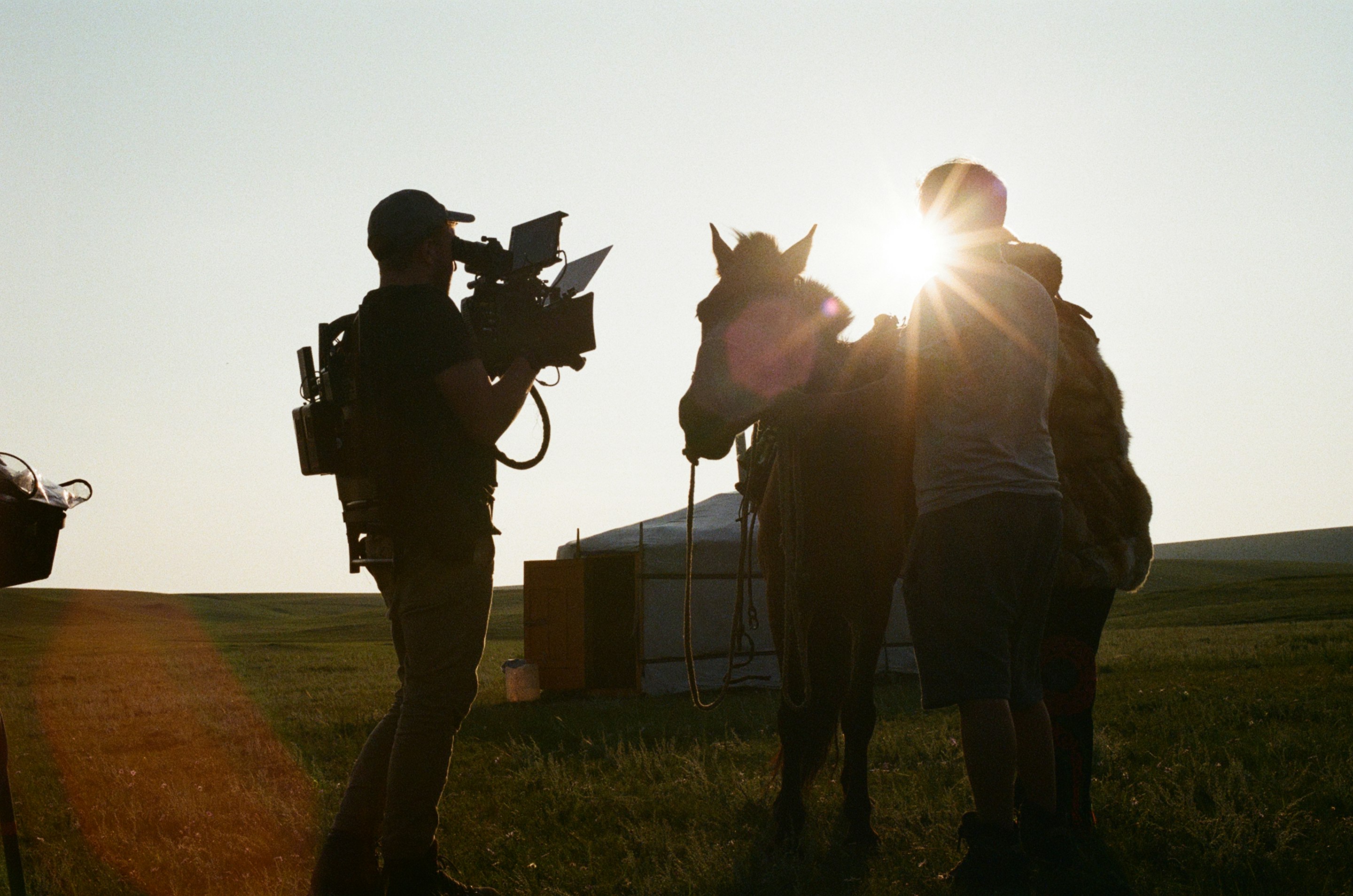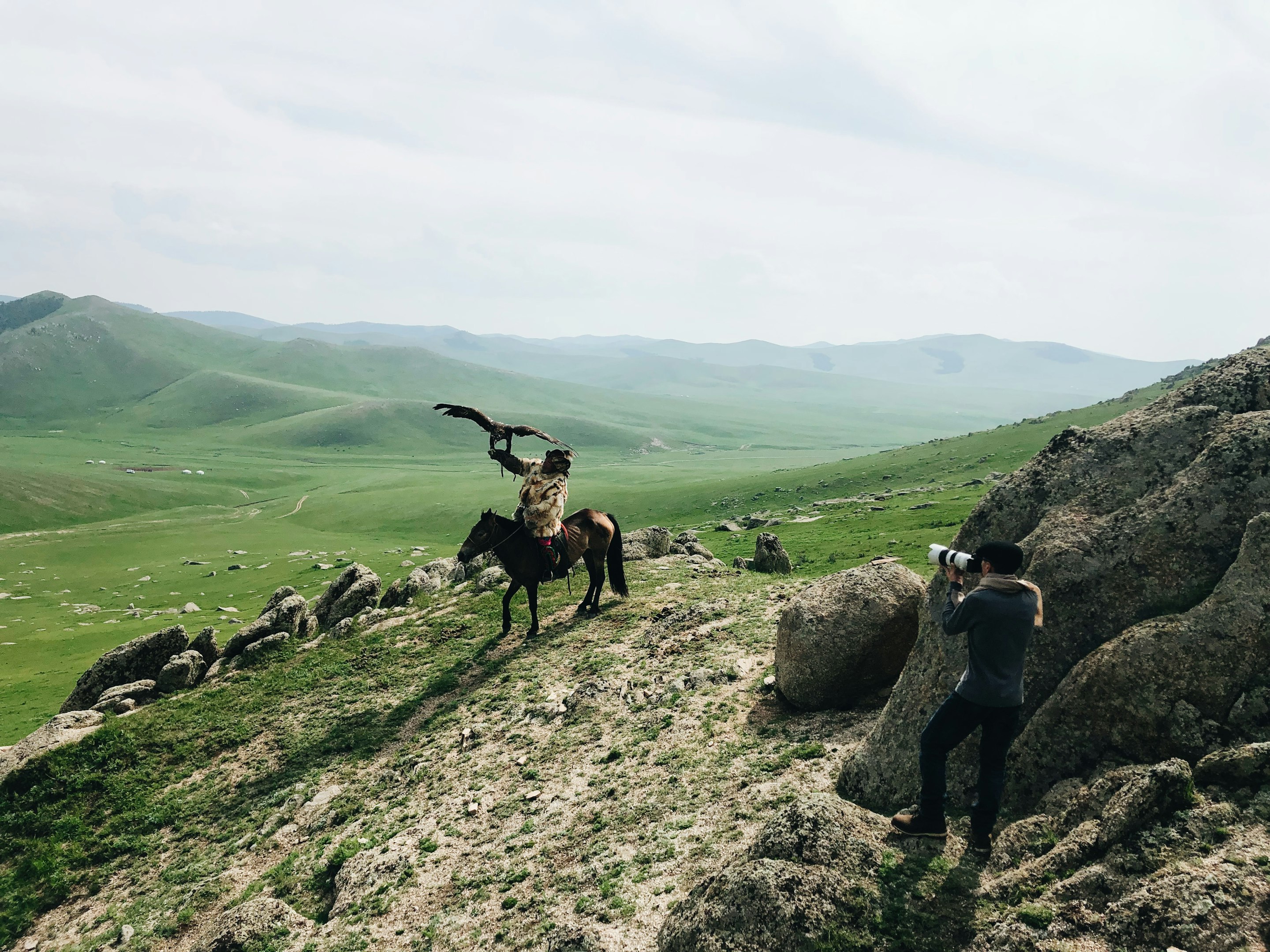 DOP Tom Welsh shooting with a Bolex 16mm motion picture camera.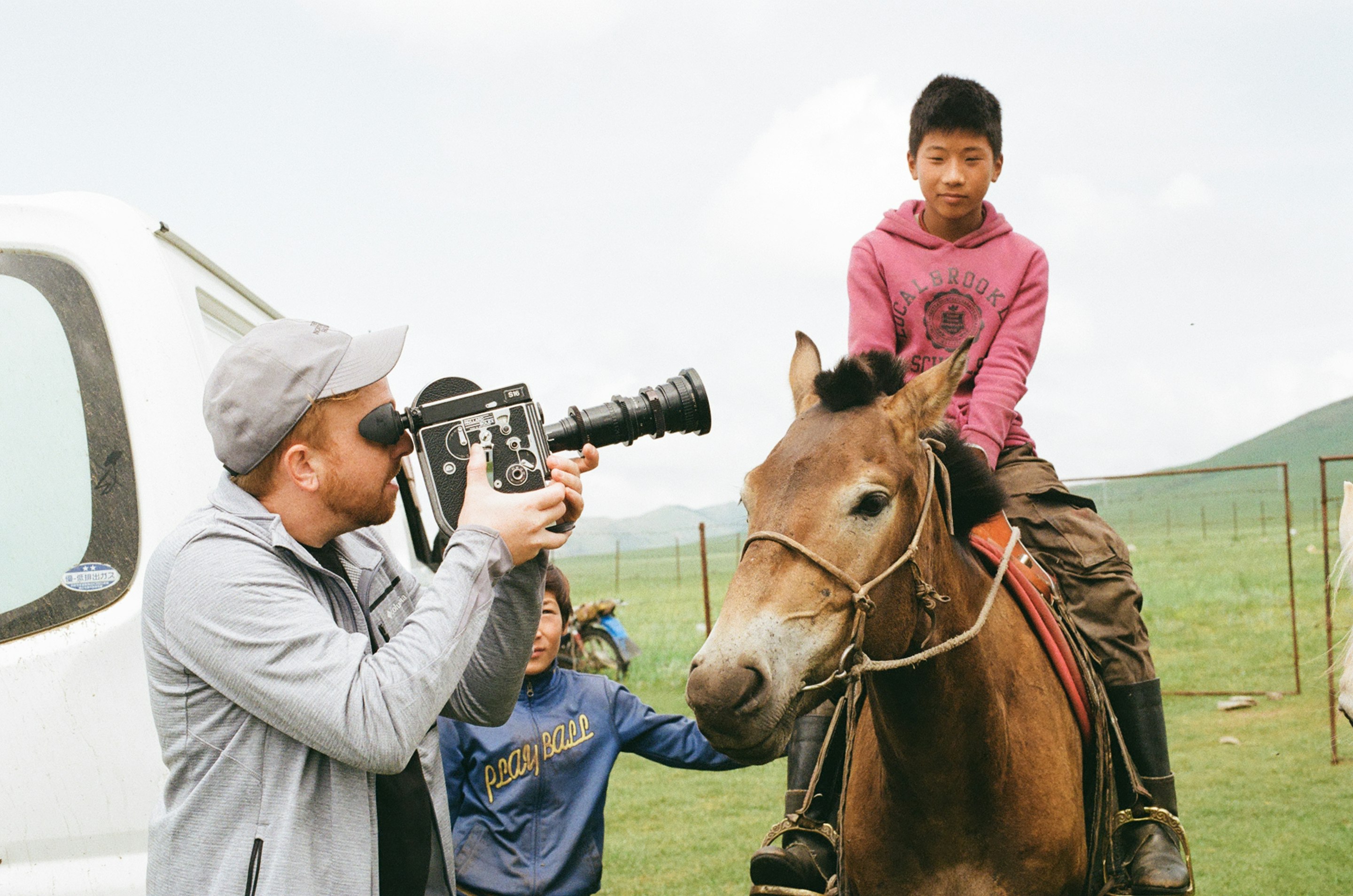 Talents and crew on set in Singapore.