When you work in film production, a key skill is the ability to work well independently, as well as with a team. That's more relevant now, than ever, with this unprecedentedly sudden, and drastic, working from home experience that the filmmaking industry is facing. But it's also cast light on new ways we can apply that ability and even further develop our professional confidence and resilience because of it.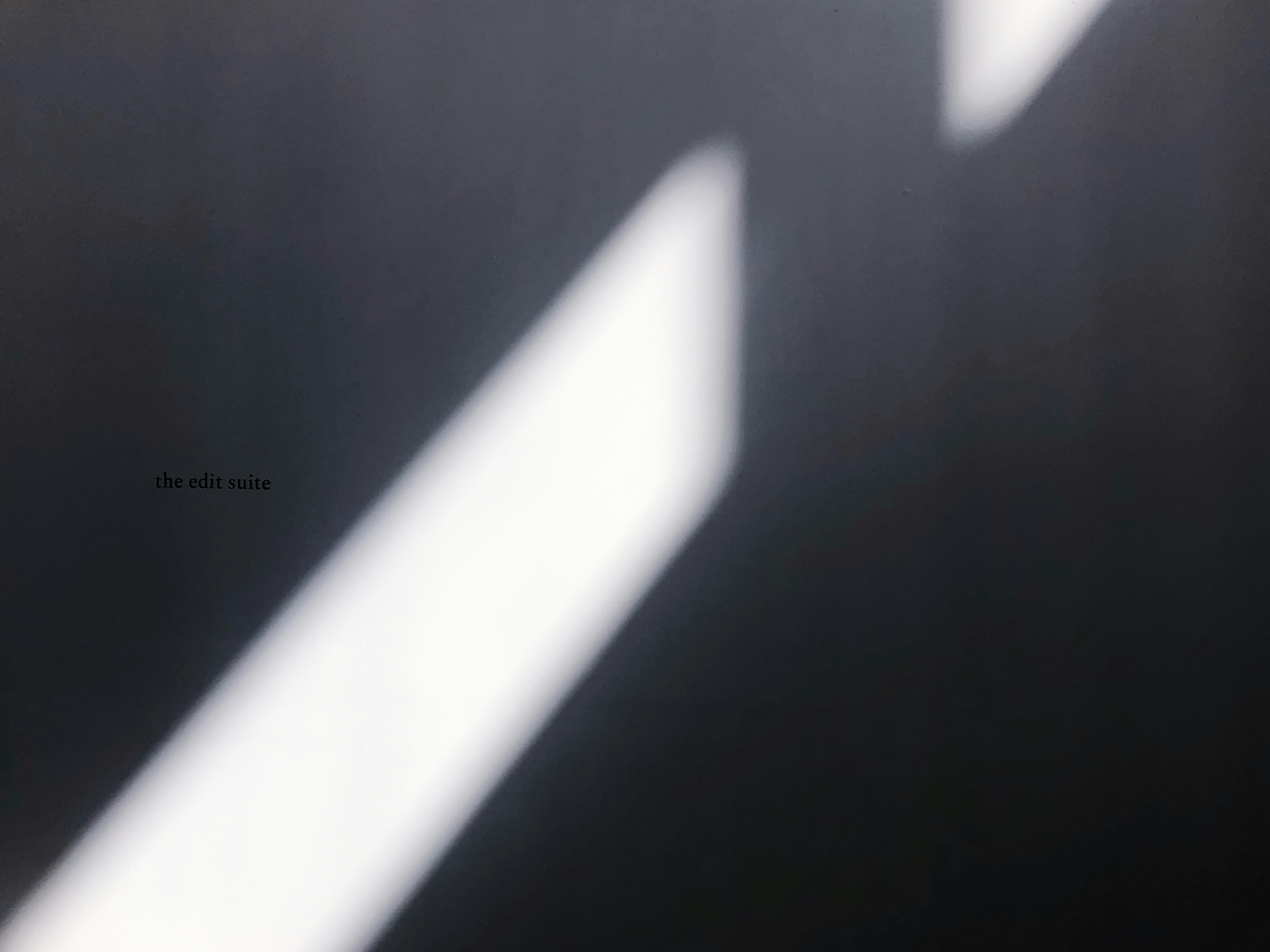 Over the course of this experience, electriclimefilms Team Dubai has been keeping productive and working hard on remote shoots, post production, and pre-production for multiple projects set to shoot after the lockdown is over. Senior Producer Chaza Said leads her team with an astute intuition and unparalleled insight that contributes to the high level of professionalism and quality of the films she's produced with electriclimefilms. She notes that during this time "even though the methods of communication have changed, we adapted our daily discussions and brainstorming sessions into a remote approach, and that has really reminded us of everybody's commitment and responsibility to keeping proactive as well as creative. We had doubts about productivity levels remaining high during this shift, but instead the levels have gone up. Working under difficult conditions has encouraged the team to rise to the challenge. Keeping consistency, communication, and routine ensures teamwork and keeps the morale up."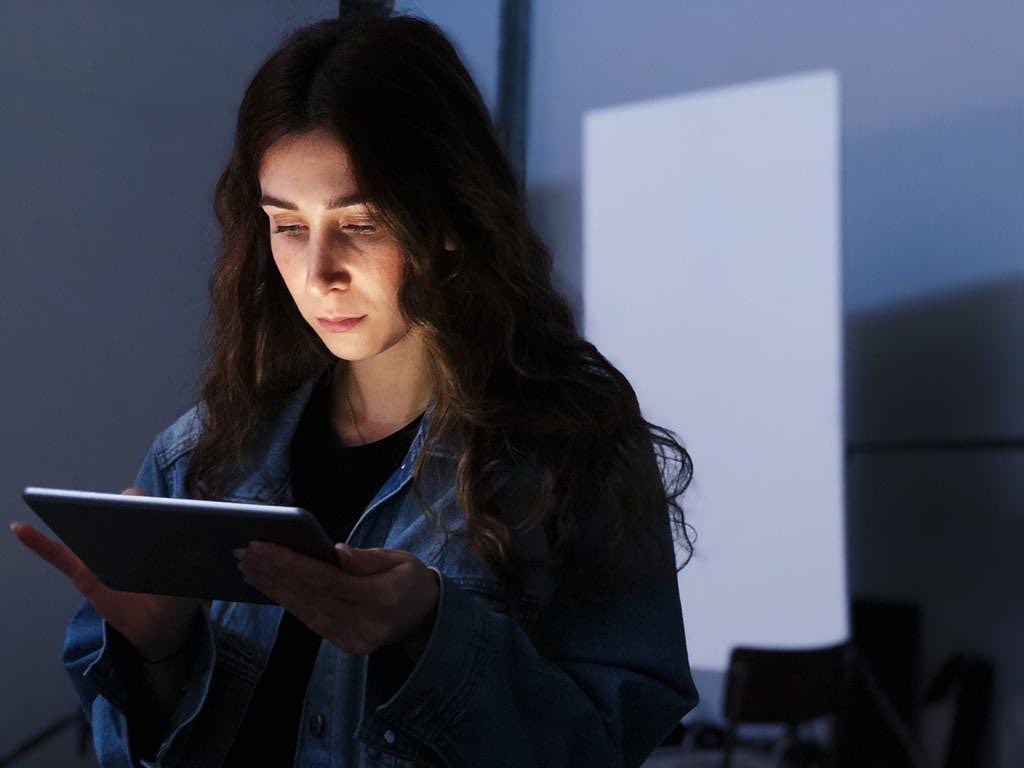 Above: Senior Producer Chaza Said


Production Assistant and Junior Creative Director Mariam Gabunia finds that "the ability to receive feedback from my teammates at any time, on the work I'm doing, is part of a learning process that helps me improve. And even though it's not that different working from home than working from the office - at the same time it's completely different. But that has helped me to learn to work on my own, trust my vision, and be more confident about it."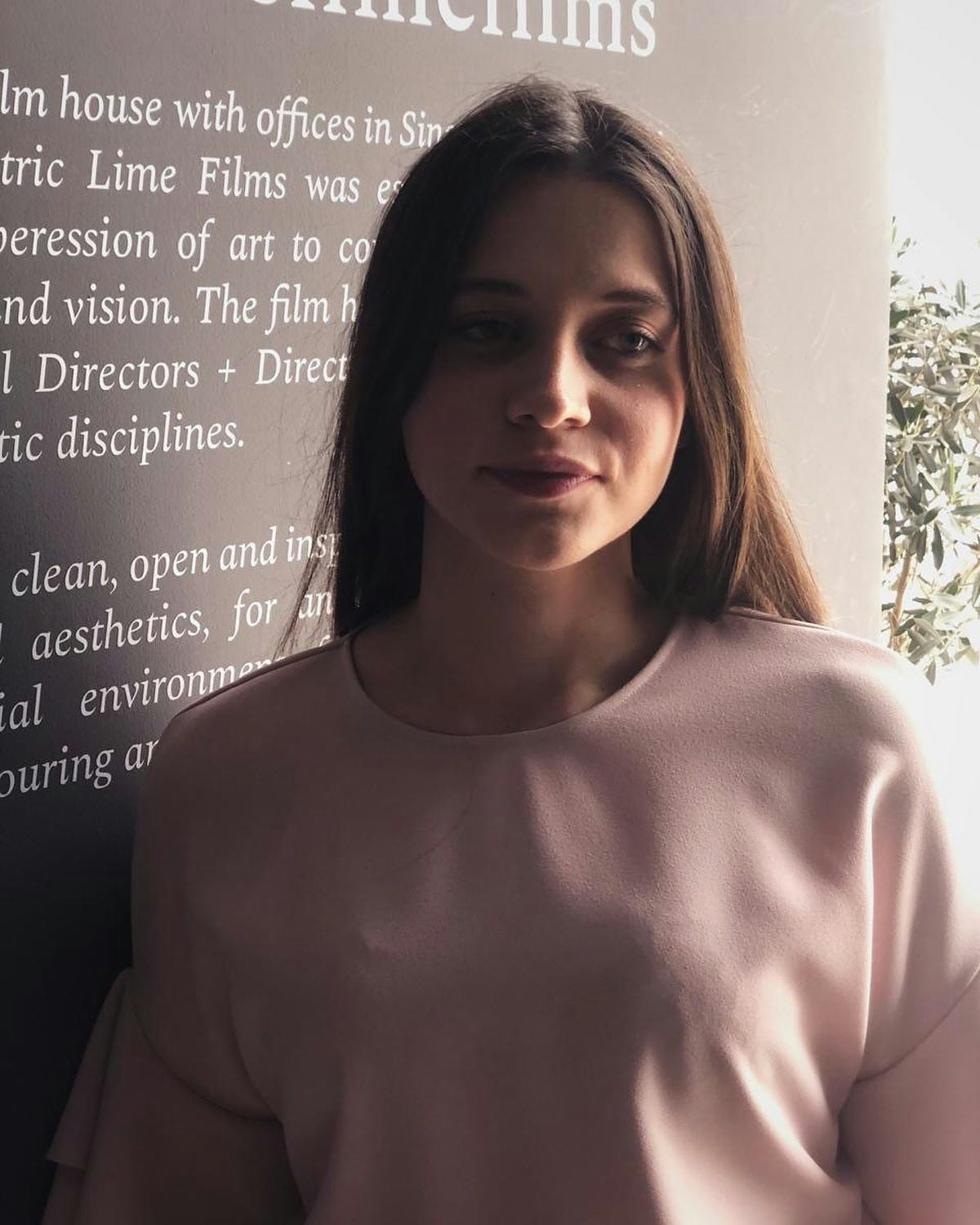 Above: Production Assistant and Junior Creative Director Mariam Gabunia


"Having to adapt to a new working environment – in my room - was quite a change; the vibes were different, that's for sure," adds Production Assistant Layal Mooti. "The work process remains the same in both environments, but it's strange to not have my teammates around and be together in the office. We have daily calls, which keeps things organized, but one thing I miss is being able to share my thoughts with the team, instantaneously." The ability to work together and brainstorm is crucial for film production and creativity and working remotely slightly truncates that momentum. But Mooti notes how well "technology has helped breach that barrier to allow thorough communication and to convey information crucial for the entire company to operate."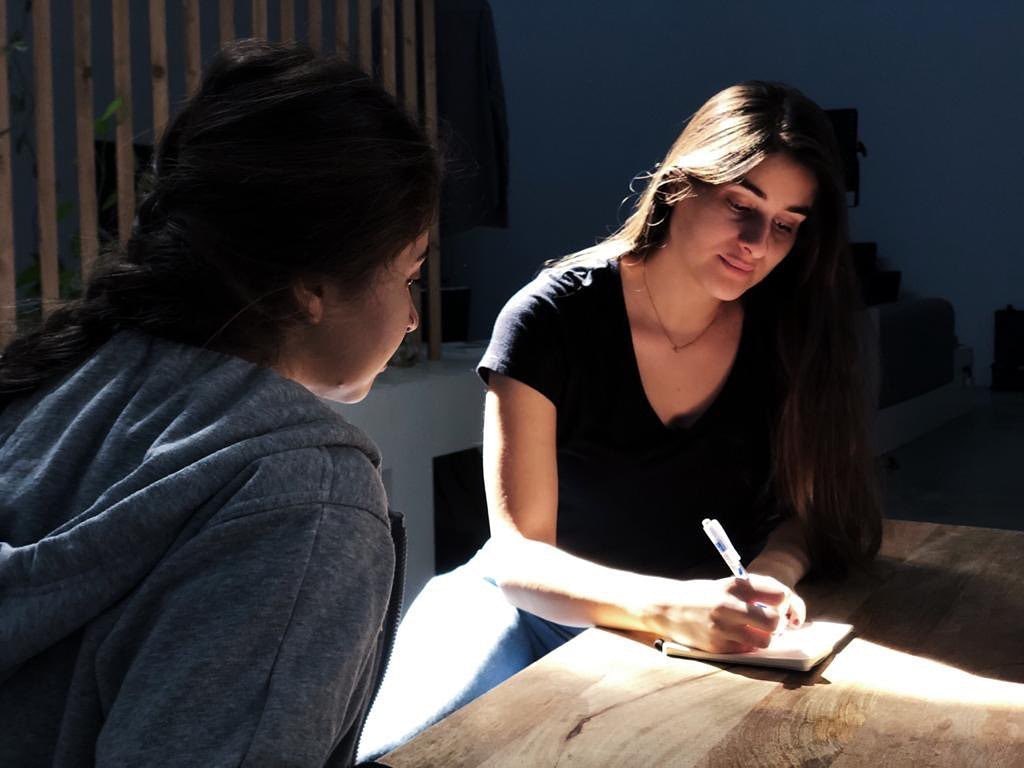 Above: Production Assistant Layal Mooti

Getting the chance to adapt to remote filmmaking has been an exciting and fun challenge for the team. "Working on a remote shoot for the first time was so interesting. I got a chance to try new things, and focus on different tasks and aspects of my role on our 'virtual' set, such as reaching out to talents remotely and then seeing them perform virtually," says Production Assistant Noor Alrakhawi. Similarly for Production Manager Alia Abouraya who adds that "doing pre-and-post production and shooting remotely, sometimes halfway across the globe, off of a livestream and video call, is still very much an intense whirlwind. And the nerves right before a shoot are still the same!"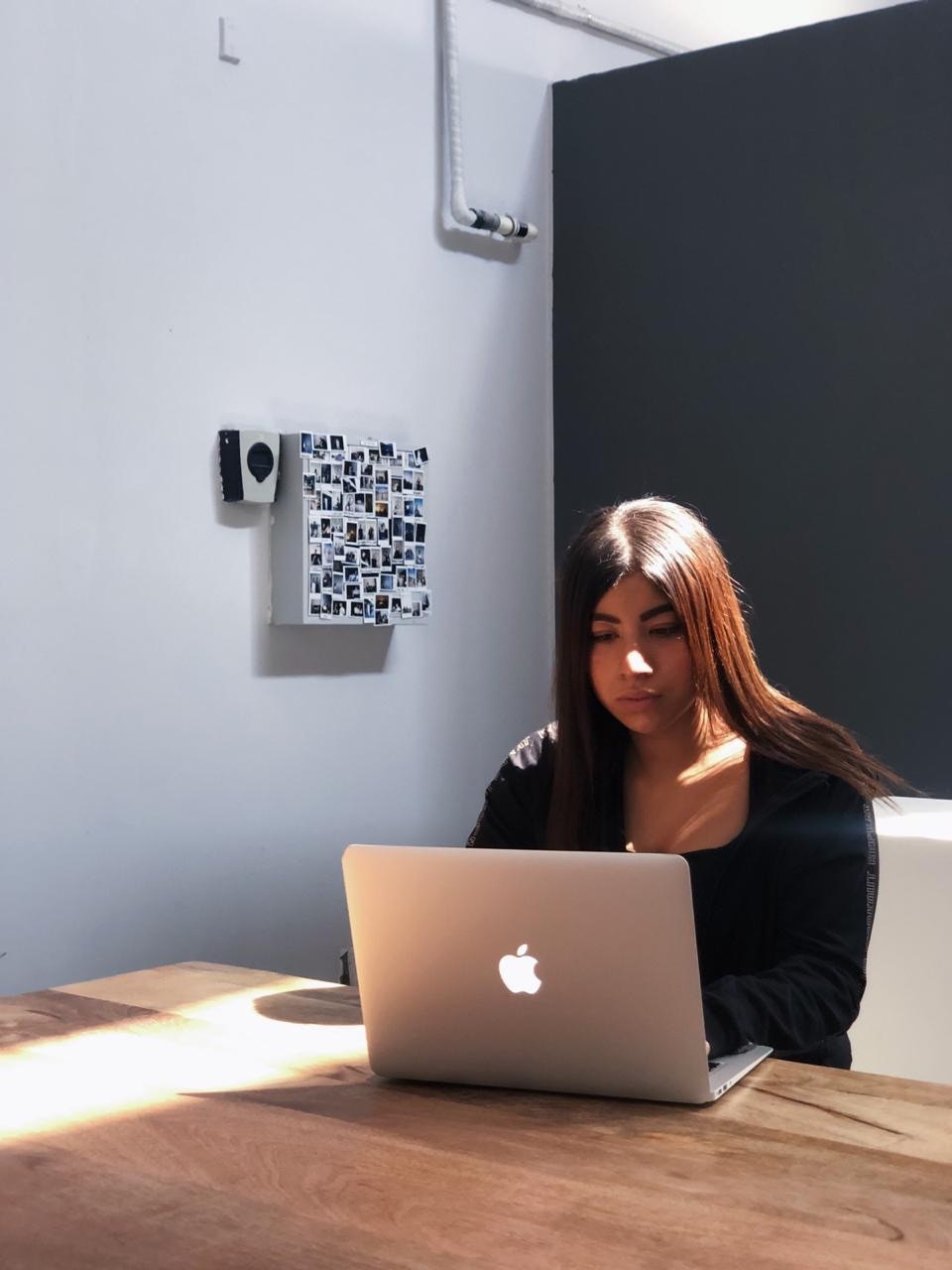 Above: Production Assistant Noor Alrakhawi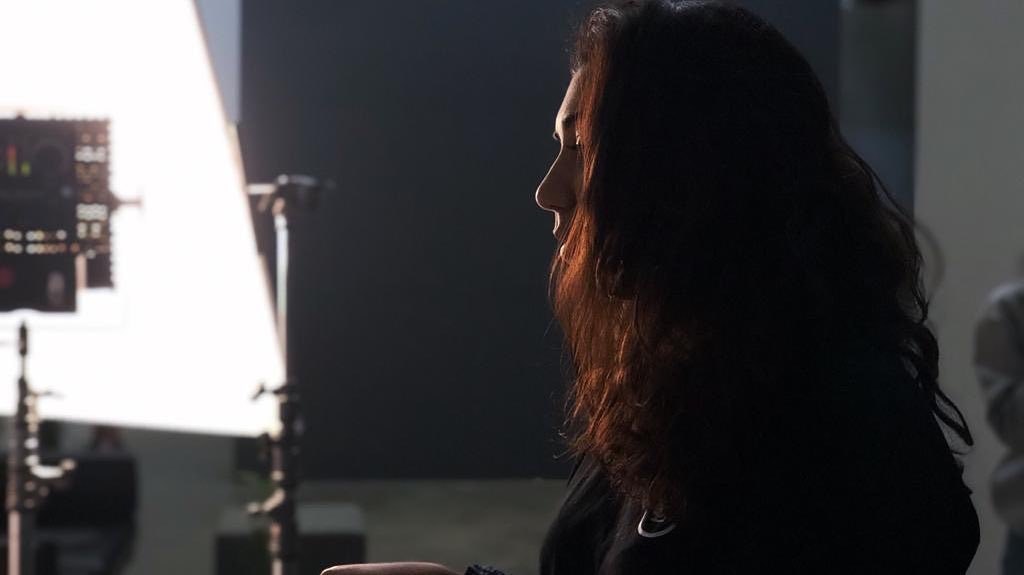 Above: Production Manager Alia Abouraya

Overall this time has been an unforgettable journey, and we can continue to improve and learn from it once we're back in the office soon. Creative Director Damiano Fieramosca puts it perfectly: "this break was an opportunity to recharge, mentally and physically, so that as soon as we're back in the office, and back on set, we will be doing it with renewed enthusiasm and energy."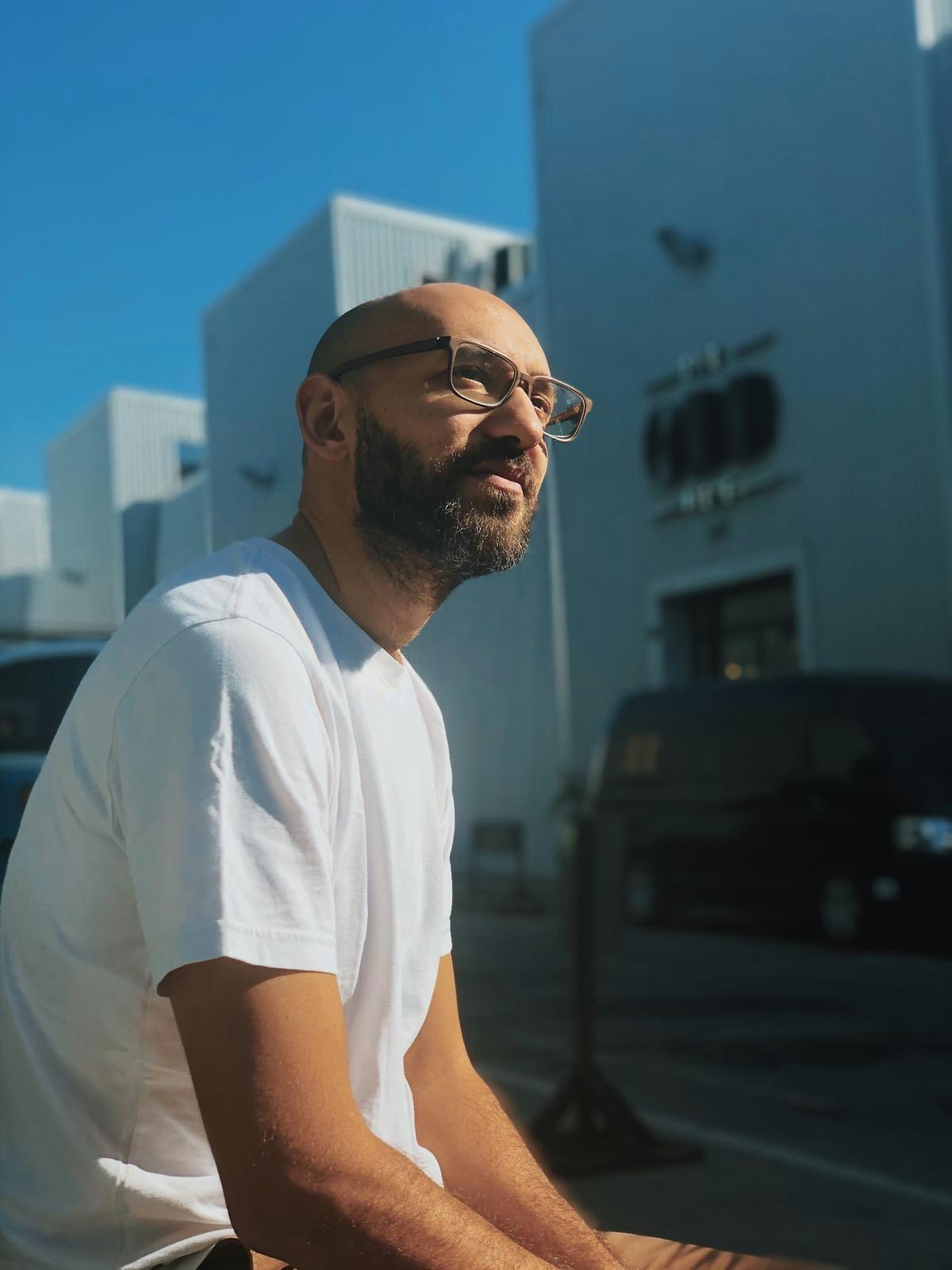 Above: Creative Director Damiano Fieramosca

Check back for our next feature to hear from electriclimefilms Team Singapore on their working from home experiences.