Words by Jian Chen
Photography by Venus Oh


Despite the obvious setbacks and limitations the lockdown has placed, this remote work time has given us a chance to improve on our ability to work well independently, as well as with a team. And it has cast light on new ways we can apply that ability, once we're back in the office, and even further develop our professional confidence and resilience because of it.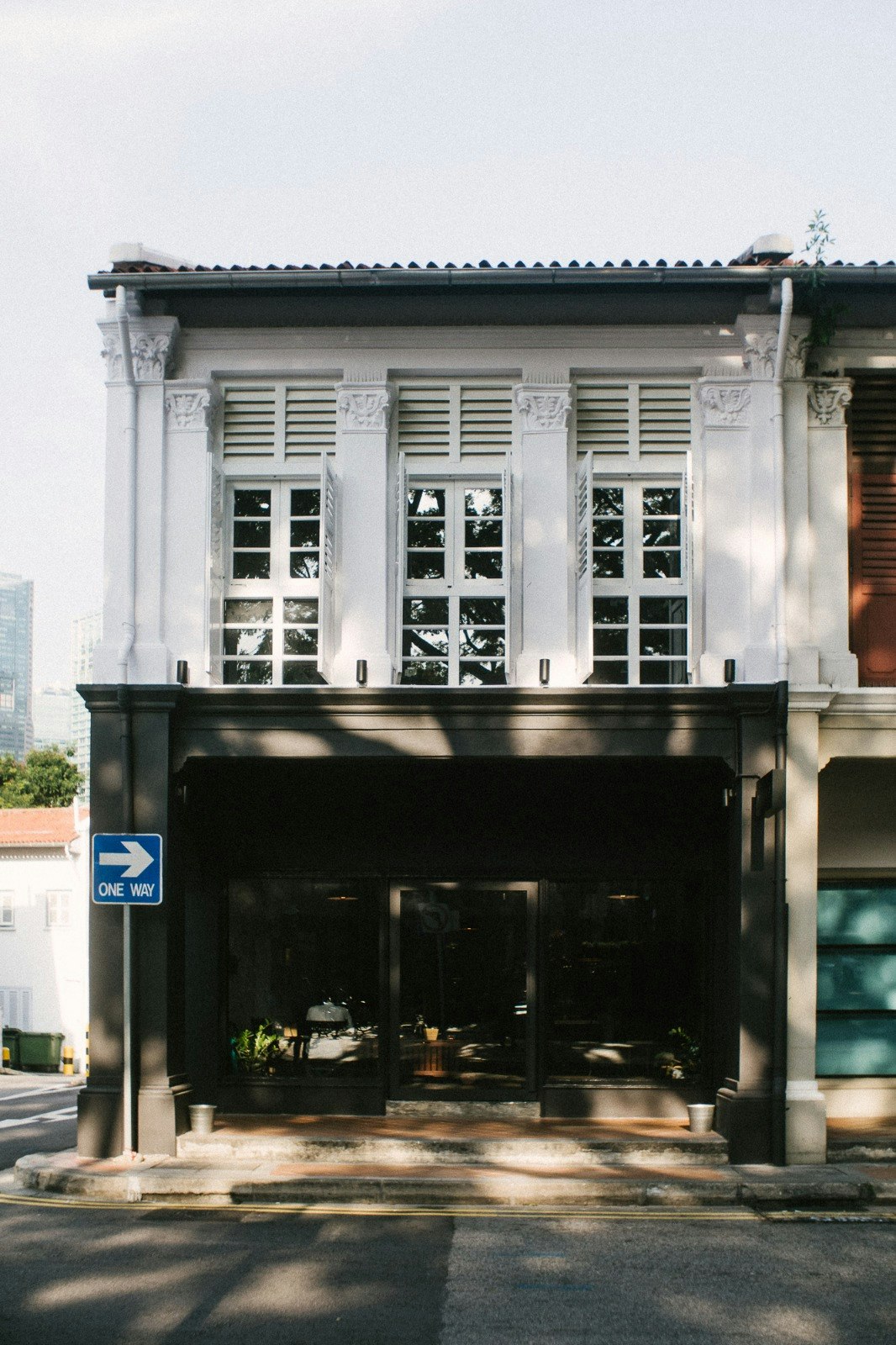 Throughout the various challenges of adjusting to remote working and film production, Senior Producer Dora Claire has led the team with strength, determination, and an instinctive finesse for problem solving. One thing that changed immediately was, "not only the frequency, but also the efficiency, of communication," she notes, adding that "this is why task and project statuses and updates are so important, so that we can promptly deal with any issues that arise. But something that kept a sense of normalcy was that the determination of each member of the team to do just as well, working from home, as they would when working in the office, did not change. And it's very comforting to have the morale of the team stay the same. I think it's so important, especially now because remote working has definitely pushed the creative boundaries of film production. Realising that you can go back to the basics and still make quality films has added another layer of understanding to how filmmaking can be done in different but equally effective ways."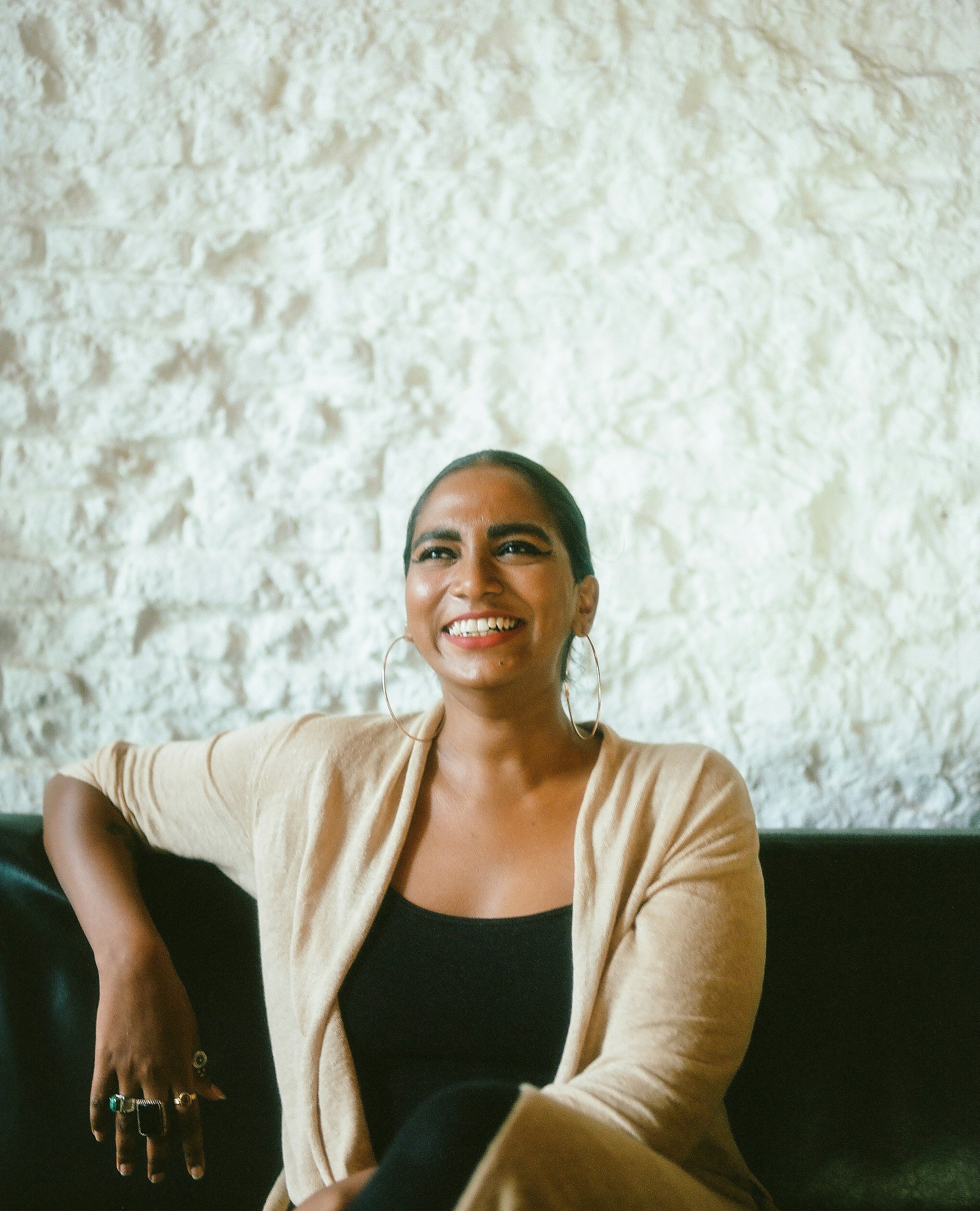 Above: Senior Producer Dora Claire

Producer Feliscia Xu finds that though working from home presents obstacles, "thankfully, most of our work resources, applications, and platforms can be accessed online." It's the on-the-ground production work and research that has been troublesome to navigate, but focusing on what's crucial and applying creative and pragmatic ways to achieve them safely and efficiently is key. Xu adds that "it's also imperative for production companies to stay informed of the resources available to them. Such as how keeping up with technology has made remote working easily accessible and helped us remain productive even in such difficult times."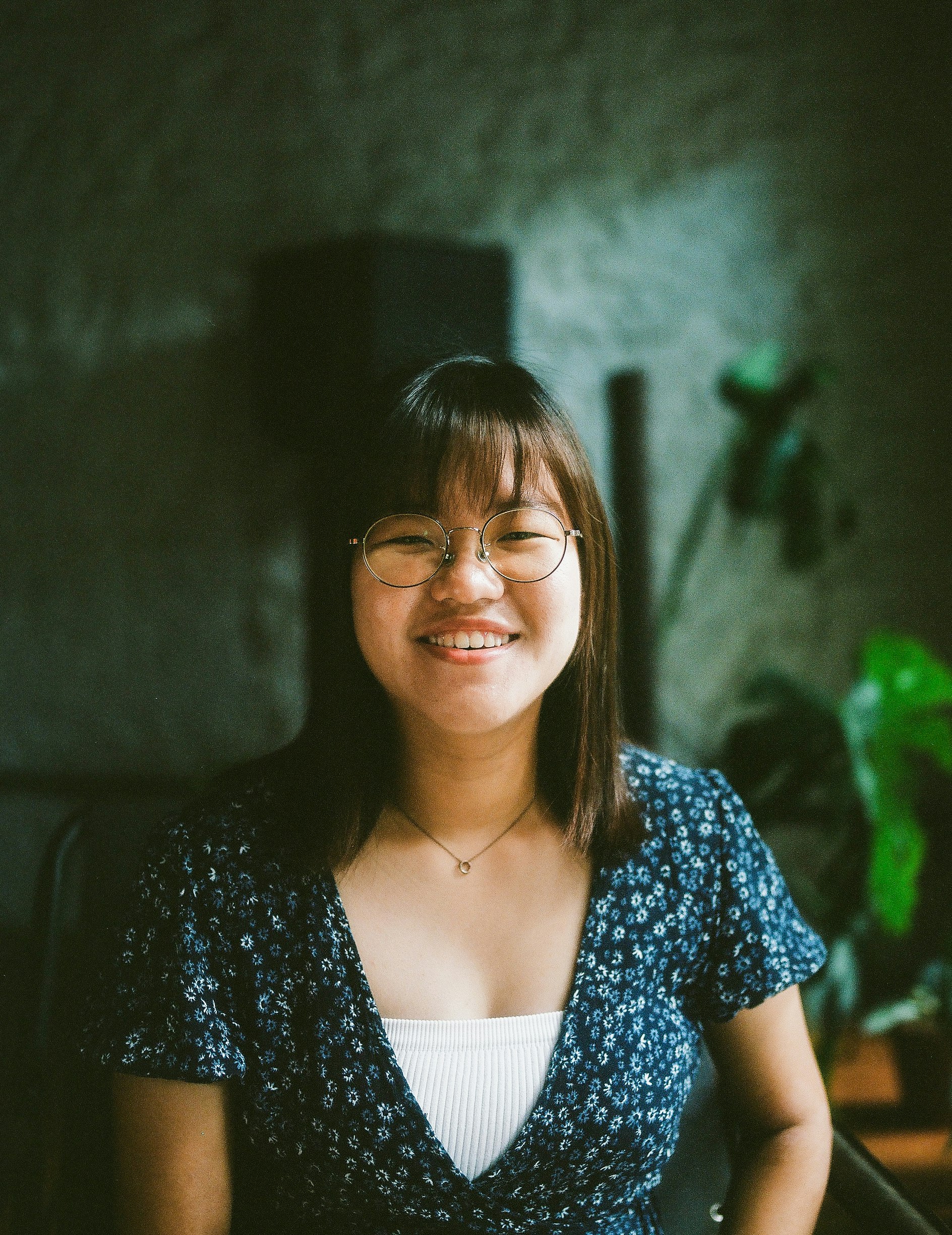 Above: Producer Feliscia Xu


"Even though working from home was different and unusual in the beginning, technology helped facilitate and ease us into the process smoothly so that as time progressed it became routine and we got more comfortable with it. We start and end our work day with team calls and that has really helped my colleagues and me to feel connected and supported," notes Finance Manager Shanker Paarey.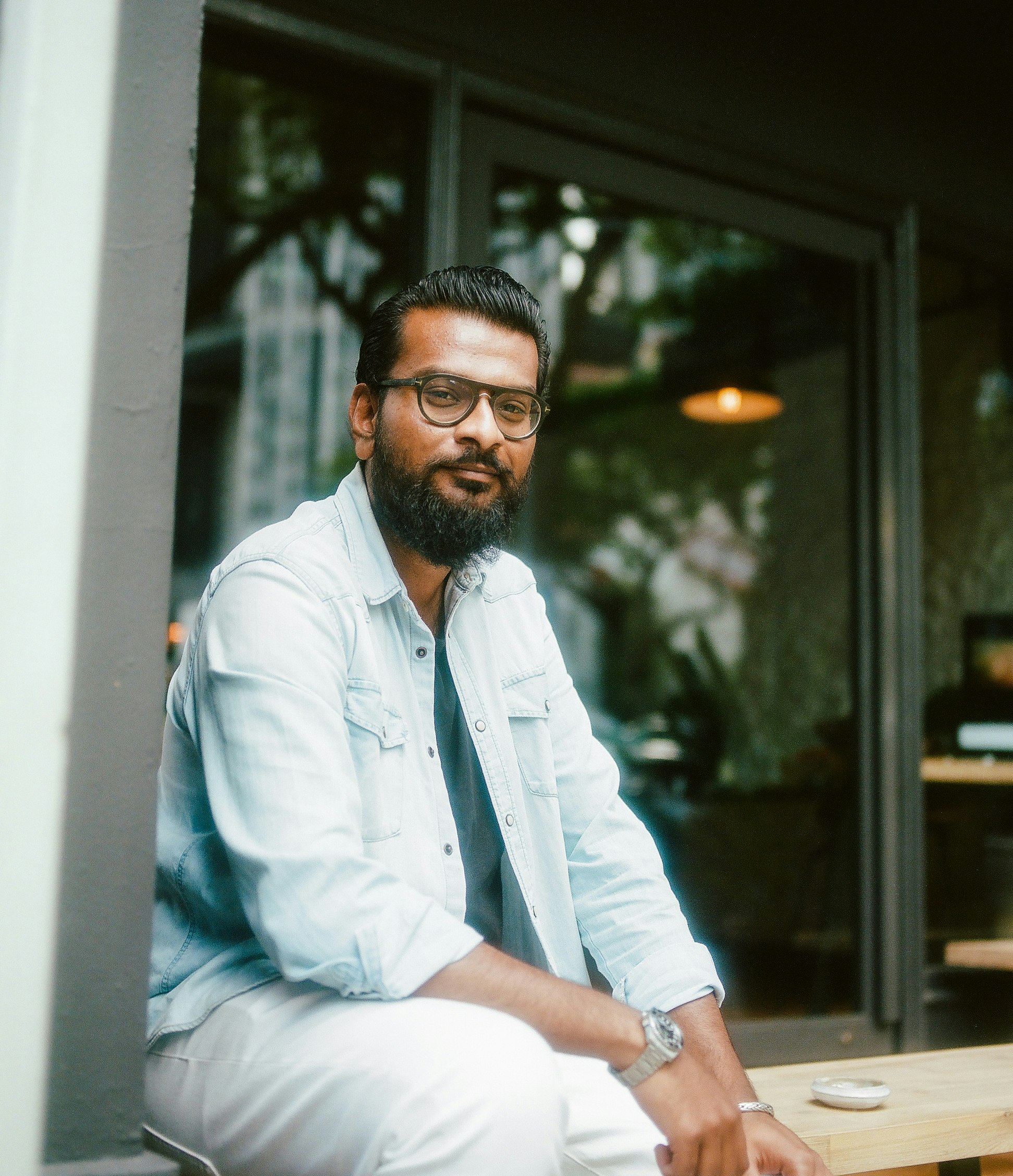 Above: Finance Manager Shanker Paarey

Along with pre-production, we've also needed to re-examine and re-strategise our post-production workflows. Junior Creative Director Venus Oh feels that "though inconvenient at first, it gave the team a chance to make our digital resources more remotely accessible going forward. It was great for me because it improved my sense of self-motivation; I wanted to get a better understanding of our post production processes and to find ways to make them better and more streamlined."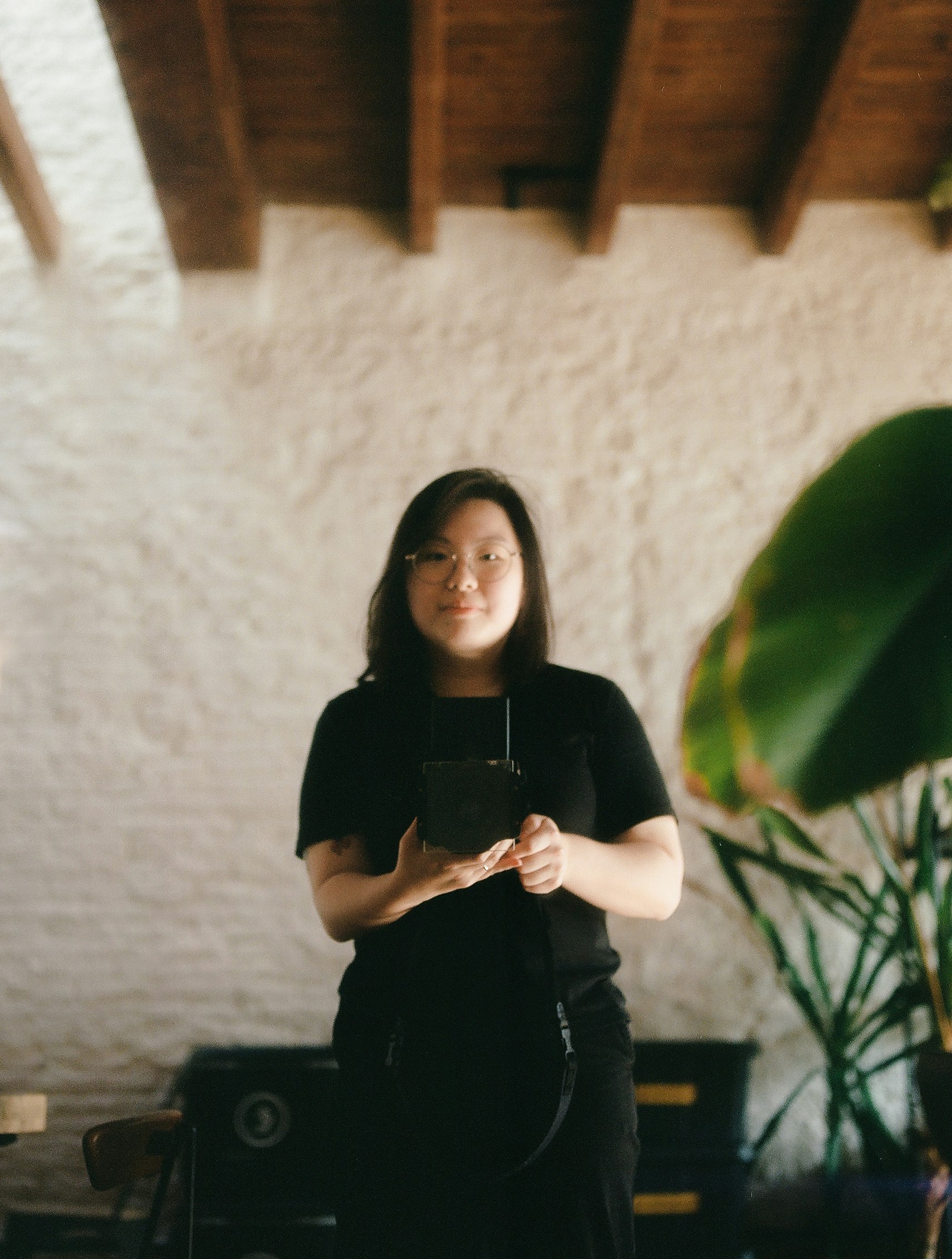 Above: Junior Creative Director Venus Oh


Finding ways to stay creative and innovative can be difficult when your resources are limited, but Junior Creative Director Harry Scott notes that seeking inspiration helps greatly. "This time has given me a chance to challenge myself by focusing more on how I approach my visual references and iconography, and exploring different forms and mediums of work. It brings moments of creativity in unexpected ways that can be incorporated into ideas to put towards future projects."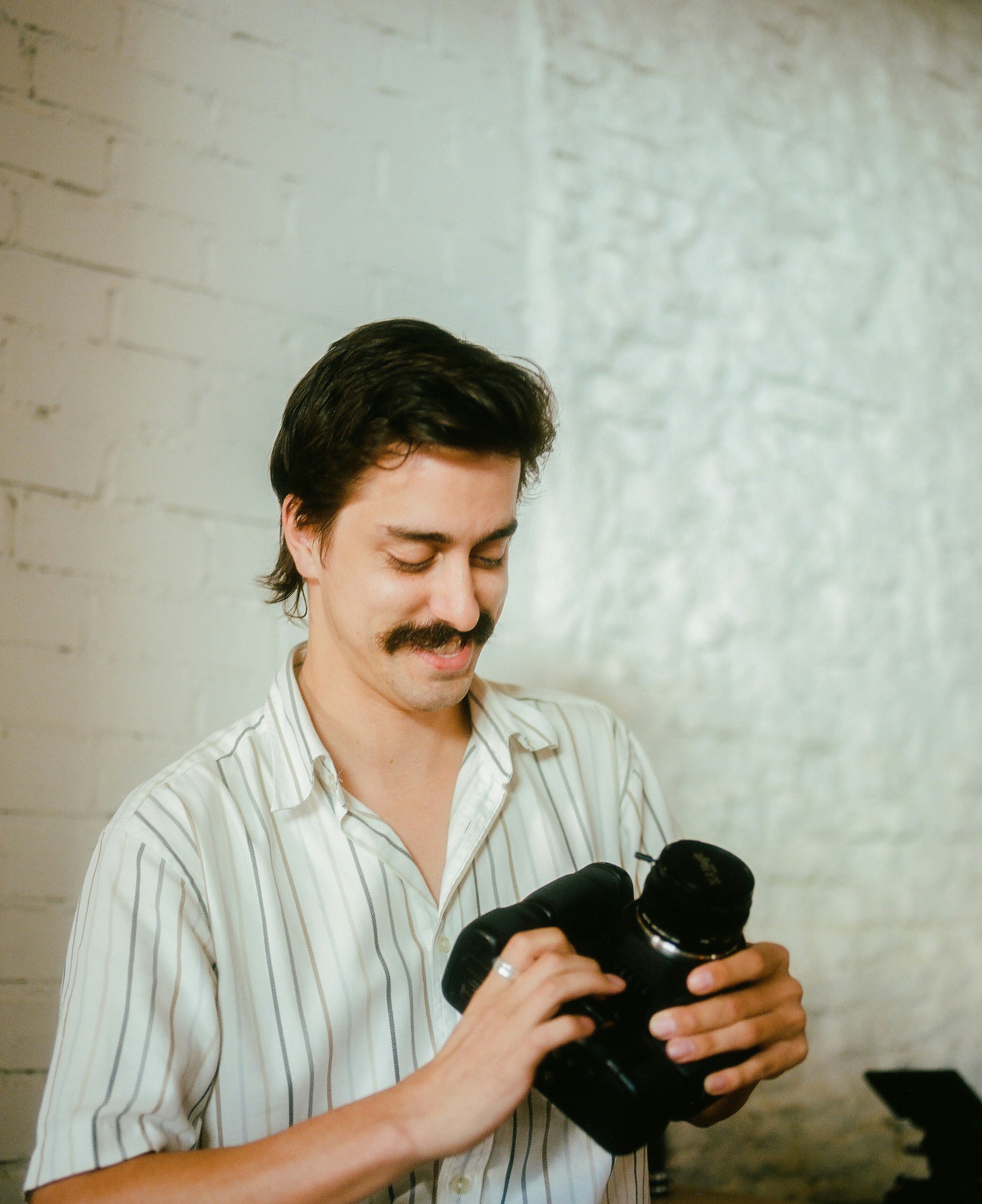 Above: Junior Creative Director Harry Scott

Despite the drawbacks of not being able to physically work in our offices as a team, Head of Production Rory Cavanagh finds that "the eagerness, passionate attitude, attention to detail, and symbiotic dynamic of the team has remained the same. And it has brought the teams across all our offices in Dubai, Singapore, and Sydney, closer together. When one office has an excessive amount of work, the other teams jump in and share the workload, despite whether it's editing, putting together pitch decks, or facilitating production; we're all quite versatile and efficient at multi-tasking. An incredible team spirit is so valuable, in any industry, and regardless of the unusual and worrisome time, electriclimefilms has not lost this strength. I feel that once this global crisis settles down, our team, like many others around the world, will be closer than ever moving forward."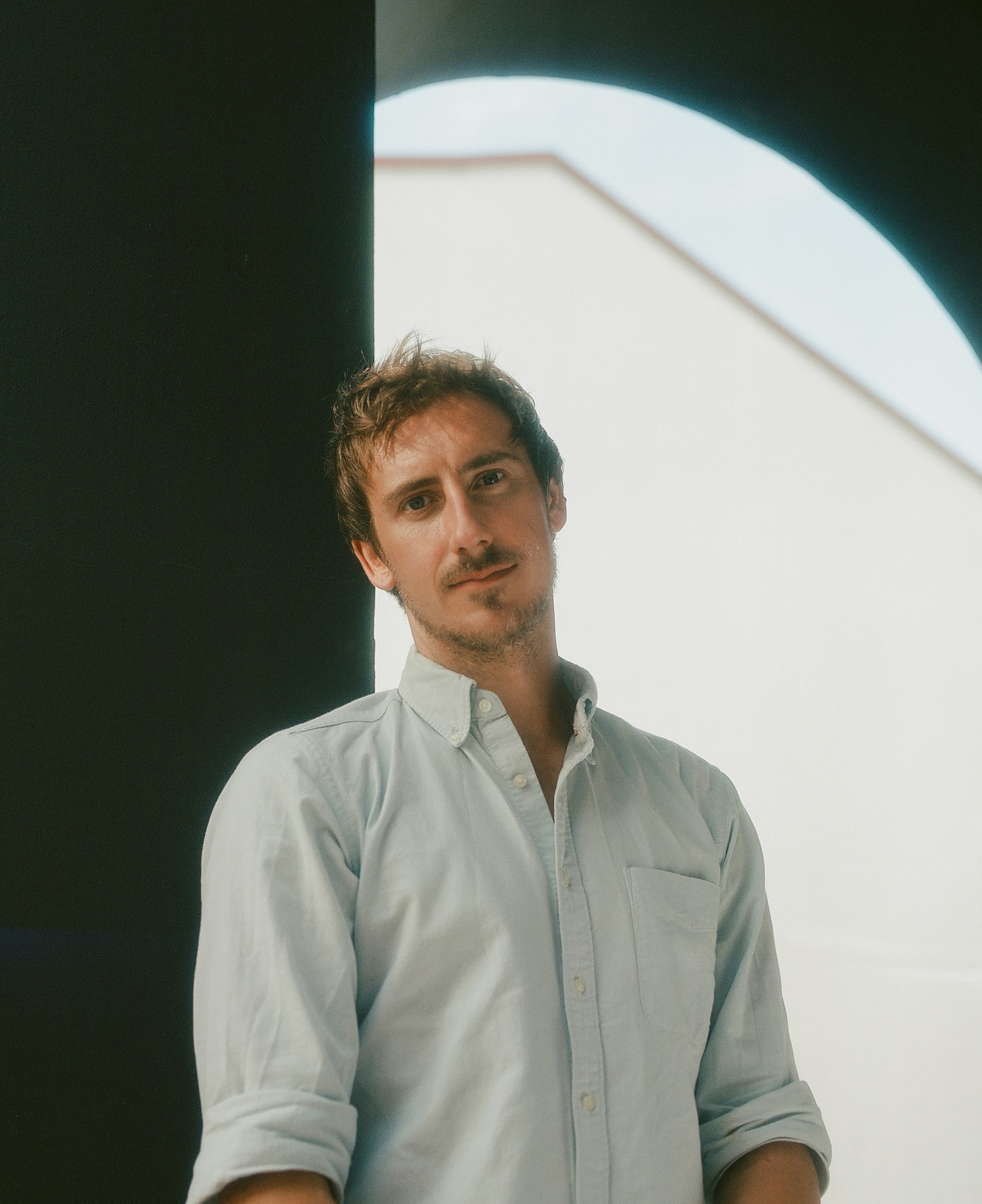 Above: Head of Production Rory Cavanagh


Working in this challenging environment has provided an opportunity to re-evaluate, readapt, and improve upon our essential processes and workflows; much like looking at something with fresh eyes and finding potential in what was previously unseen. And even more valuable, is that this remote work experience has not stopped the momentum of our team or their capacity to provide invaluable support, collaboration, and an unwavering foundation that keeps everyone inspired, creative, and well.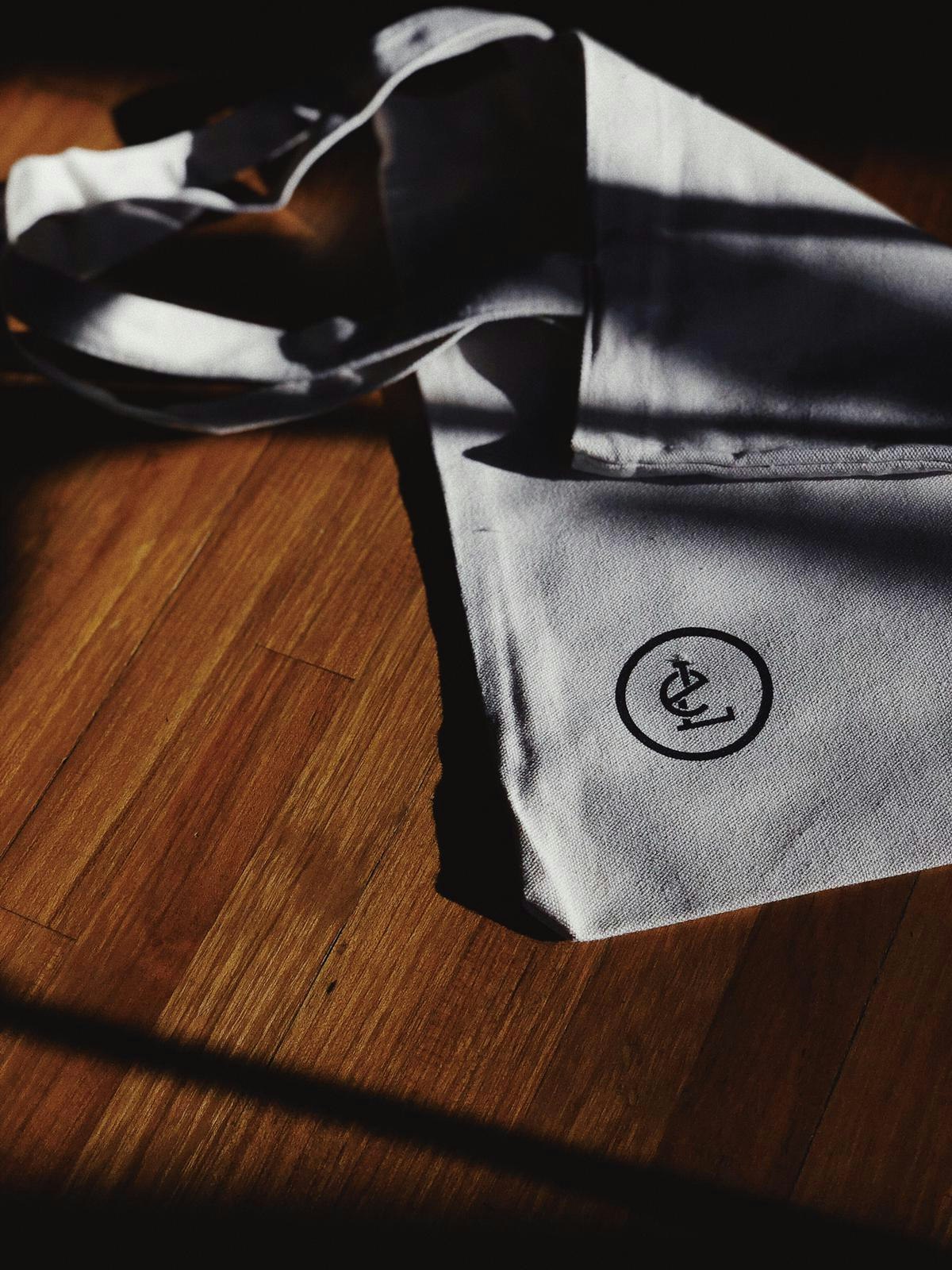 Check back for our next feature to hear from electriclimefilms Team Sydney on their working from home experiences.

See more of Venus Oh's Photography here.