Our teams are thrilled to welcome UK-based Director Duo That Jam, made up of Joe Beverley and Samuel Hurlock, to the electriclimefilms family.
That Jam's strength lies in making the ordinary funny, the bizarre believable, and the strange endearing. Working on major campaigns for some of the world's biggest brands has given them the ability to maintain high production value and beautiful imagery while never losing sight of the humour and heart at the centre of any project they take on.

They have collaborated with and shot campaigns for such brands as Strongbow, Google, Lenovo, Virgin Games, Adidas, and more.
---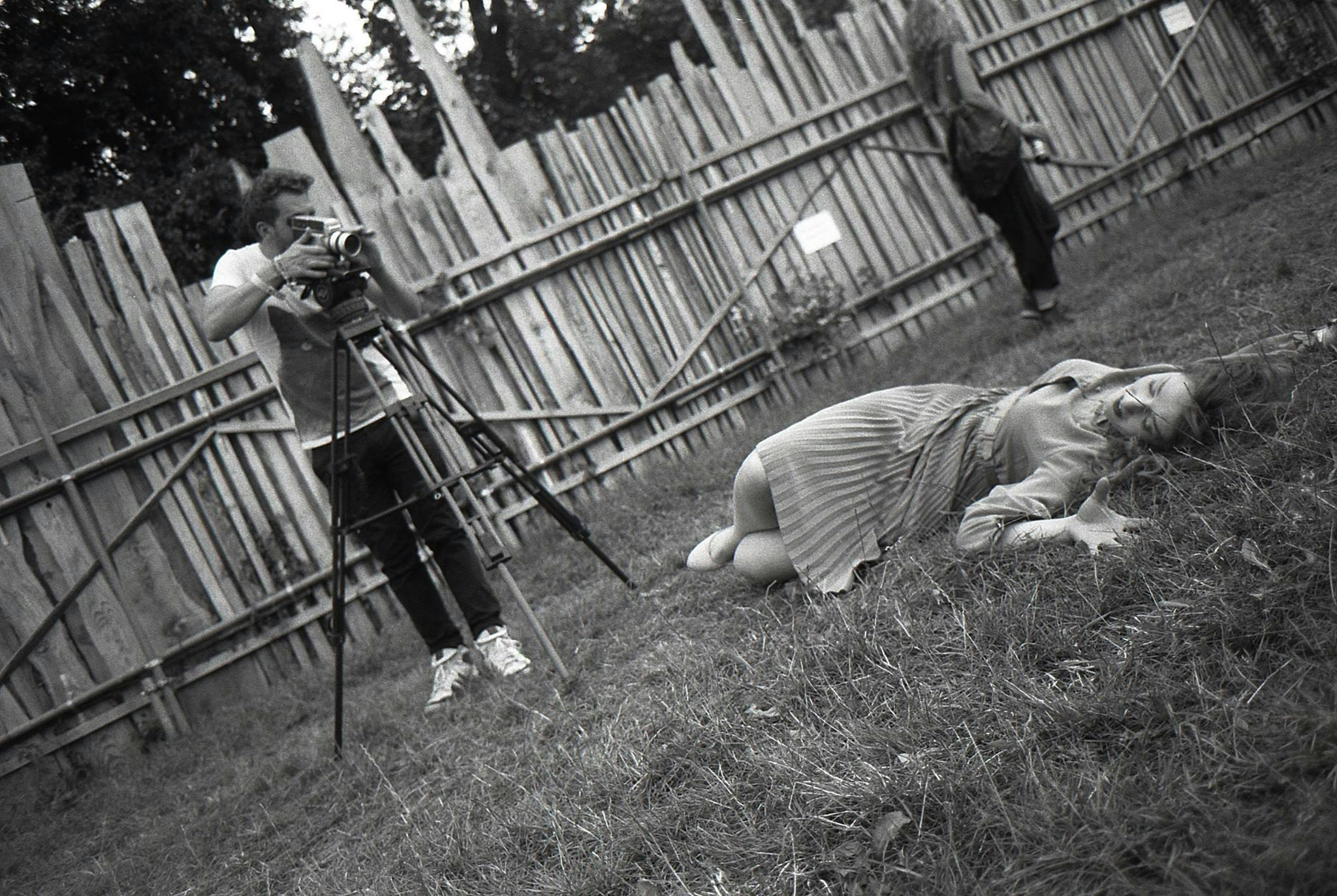 Q: How did you get started with filmmaking?
We both come from backgrounds where we stole the family camera and would run around making stupid films from an early age, learning to cut on pirated software on our parents' virus ridden computers and hosting screenings for our families that would always get a few sideways glances... those were the days.
Joe was always obsessed with cinema and it's been his passion to make interesting and unusual films, which is why he spent years traveling the world in an attempt to become "interesting" - it may or may not have worked. Sam was obsessed with music videos and knew from an early age it was what he wanted to do as a career. Watching and re-watching the works of Chris Cunningham, spending a lot of time staring into strobe lights and trying to edit in a way that made you feel disorientated - our tastes have certainly matured since first meeting at a film school house party. And over the following 7 years we have become an award winning directing Duo making work we love and enjoying every second of it. Funny how things work out.

---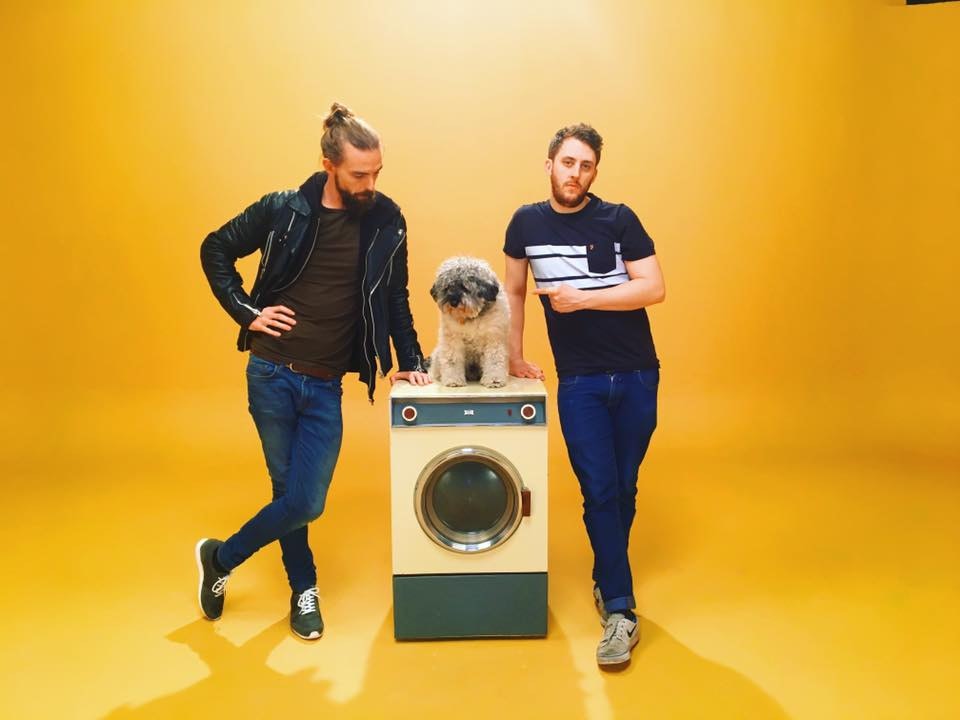 Q: Where do you draw inspiration from?
We're quite cynical of the world around us, finding humour in everyday life's mundane and awkward moments. We find people incredibly interesting, whether in a film or our local pub, and it's their stories and mannerisms that inspire us. We tend to find the joke in anything and that's what we love - how even serious situations can be funny if you see it in context.
There's two sides to That Jam - on one hand you have this funny, awkward side that tries to create hilarity from normality. But there's another side - a darker, more mysterious side. Creating work with atmosphere, danger and pace is something we seem to keep finding our way back to.
Whether it's dangerous, hilarious or moody, we'll find the heart of the story and make it look as cool as Vincent Cassell smoking a cigarette.

---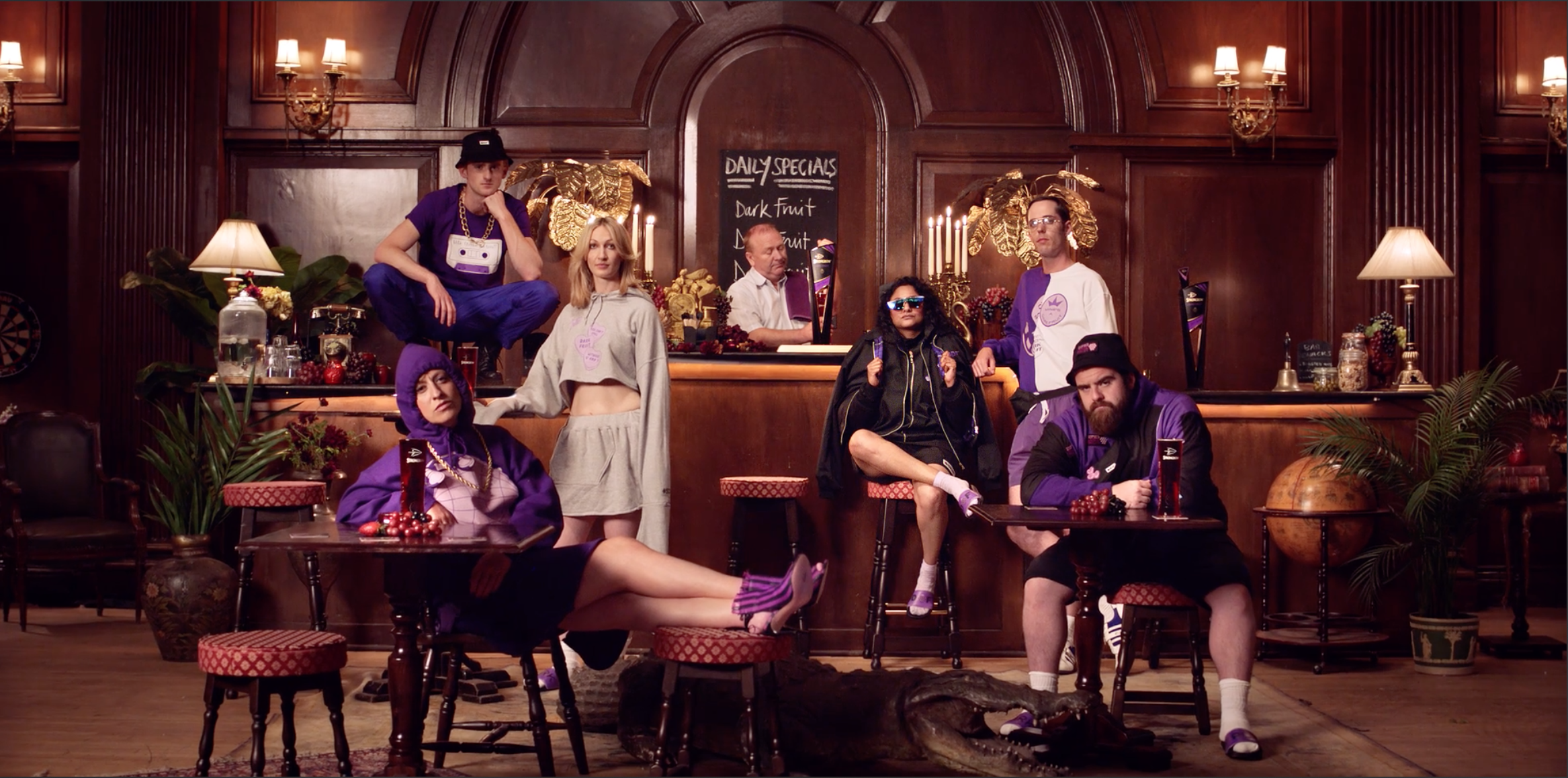 Q: Describe your film style.
Always giving you more than you asked for.
---

view That Jam's work here.