Client | THE ICONIC
Creative Ops Manager: Lisa Ballard
Head of Creative: Fiona Murchison
Head of Fashion: Rachel Evans
Stylist Assistants: Sam Smith, Tara Morris

Crew |
Director: Lester Jones
DOP: Andrew Gough
Executive Producer: Michael Ahmadzadeh
Producer: André Rodrigues
1st AD: Eva Mutuanene
Gaffer: Tomas Keyes
1st AC: Charles Slessar
Photography Assistant: Alex Wall

Hair Stylist: Brad Mullins
MU Artist: Jaclyn Hnitko
Art Director: Isabela Sandoli
Props Assistant: Sasha O'brien
Production Assistants: Michelle Jasan, Michael Cobley, Harry Twomey
Production Runners: Lucas Dias, Anthony Sadler
Talents: Ebony Gallant, Memu Conteh, Bruna Lapinskas,
Martyn Reyes, Marlo Hsieh, Dylan Rass

Editor: Lucas Vasquez
Colourist: Fergus Rotherham
Film Processor: Werner Winkelmann
Film Scanner: Ray Argall
BTS: Michelle Jasan, Michael Cobley

Filmed in Sydney
---
In collaboration with online fashion retailer THE ICONIC, 'Beauty Launch' features their new beauty destination with products ranging from skincare and makeup to body-care lines and fragrances.
Shot on 16mm Film by Director Lester Jones and DOP Andrew Gough, electriclimefilms had the honour of working with the last Film Processor in Australia — Werner Winklemann. The Sydney Team and crew had a blast on this amazing shoot; check out some behind the scenes moments!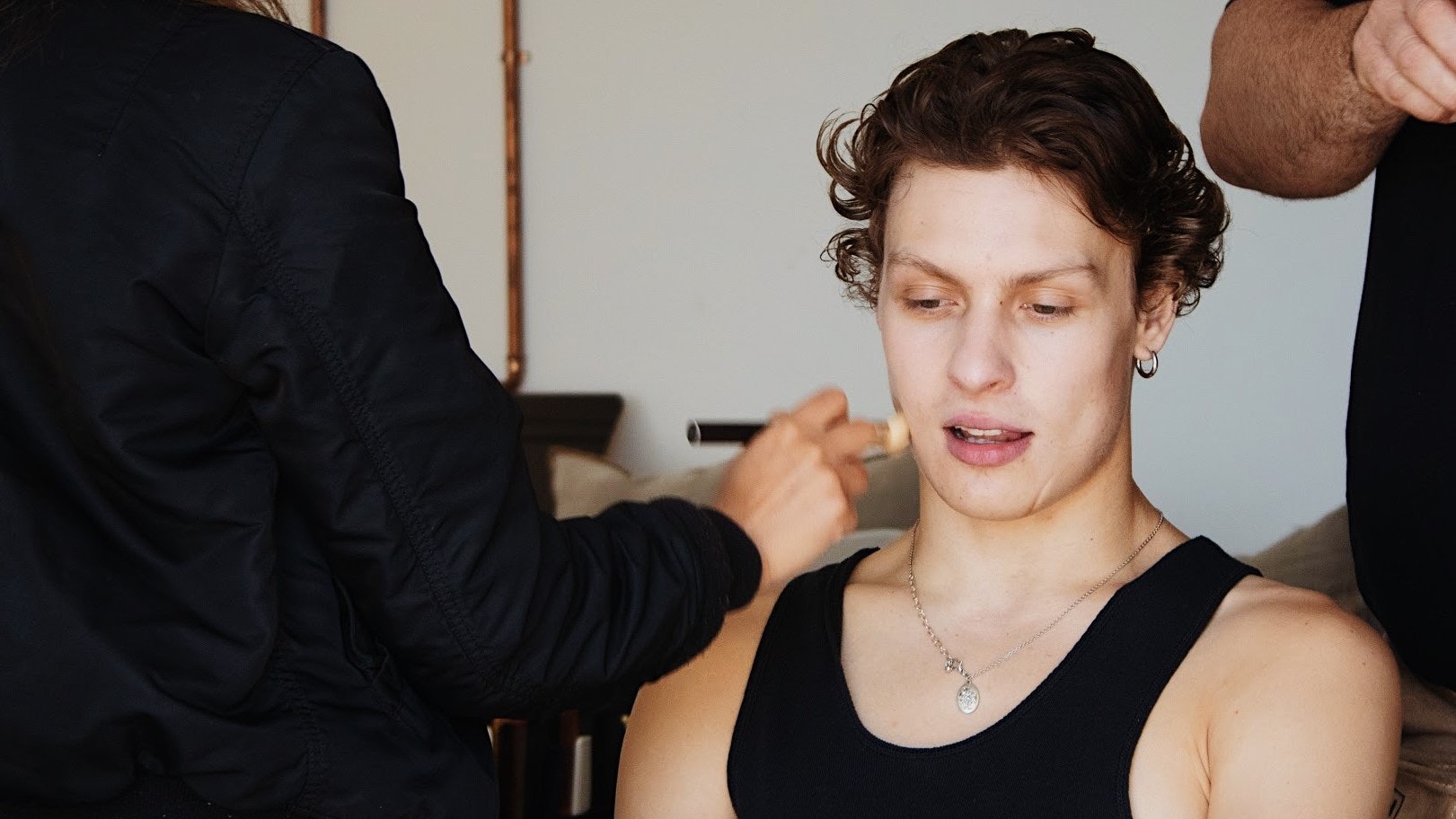 Above: Talent Dylan Rass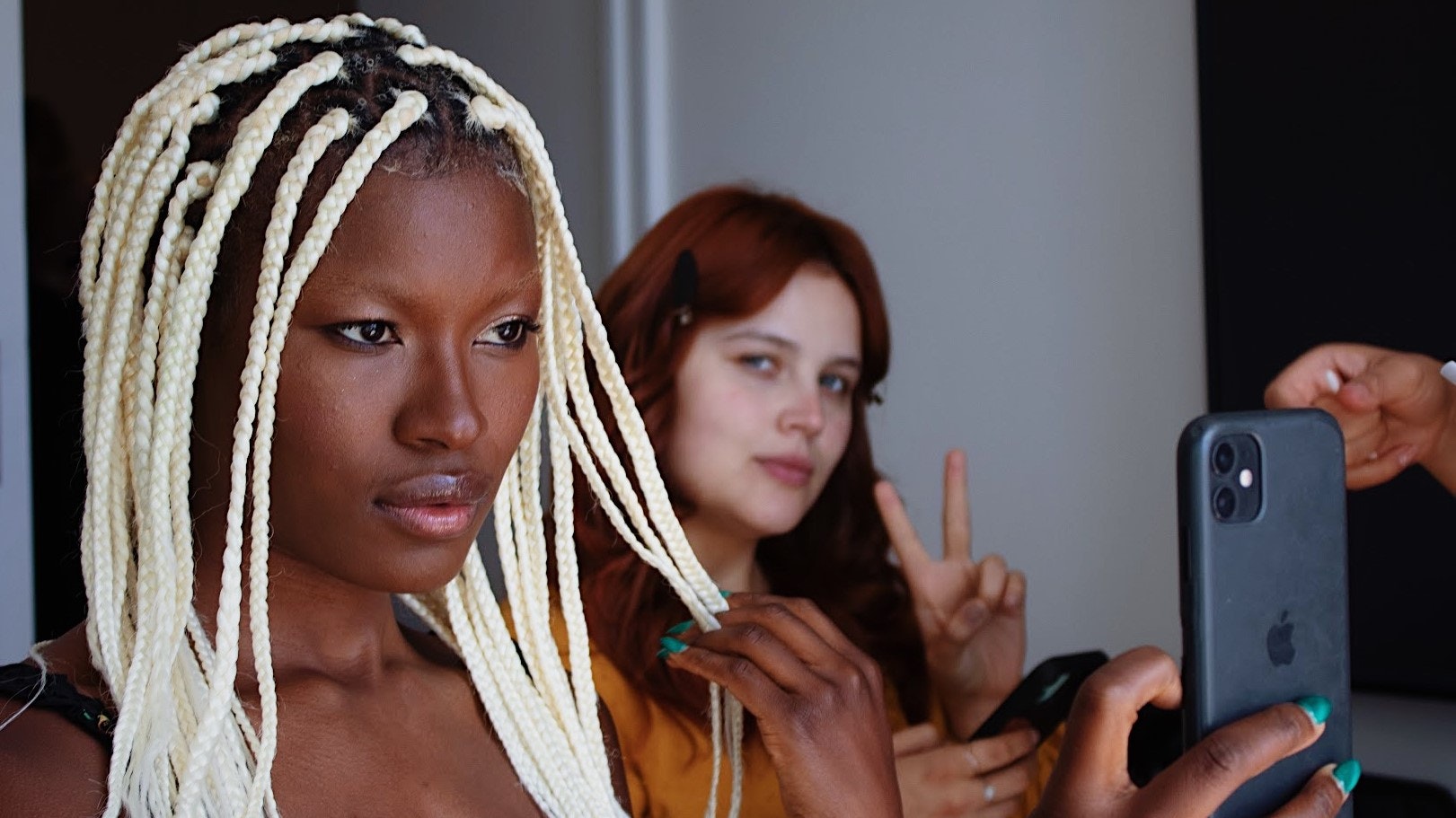 Above: Talent Memu Conteh (left), Talent Bruna Lapinskas (middle)
With the implementation of a medium that is considered a 'dying art', the film brings about a unique sense of enthralment and aesthetic. We see each prominent character going through their routine of getting ready with a variety of THE ICONIC's beauty products.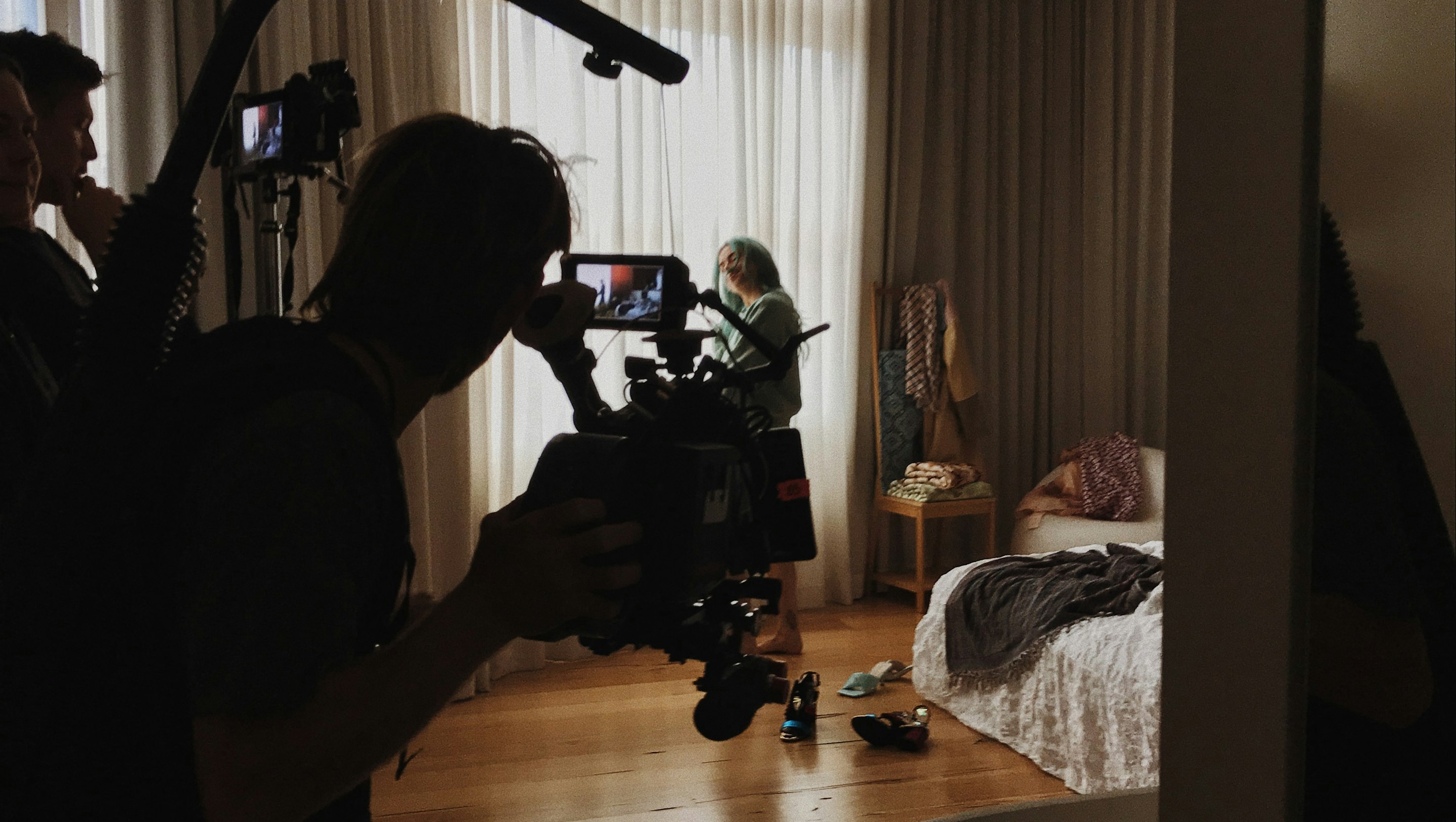 Above: DOP Andrew Gough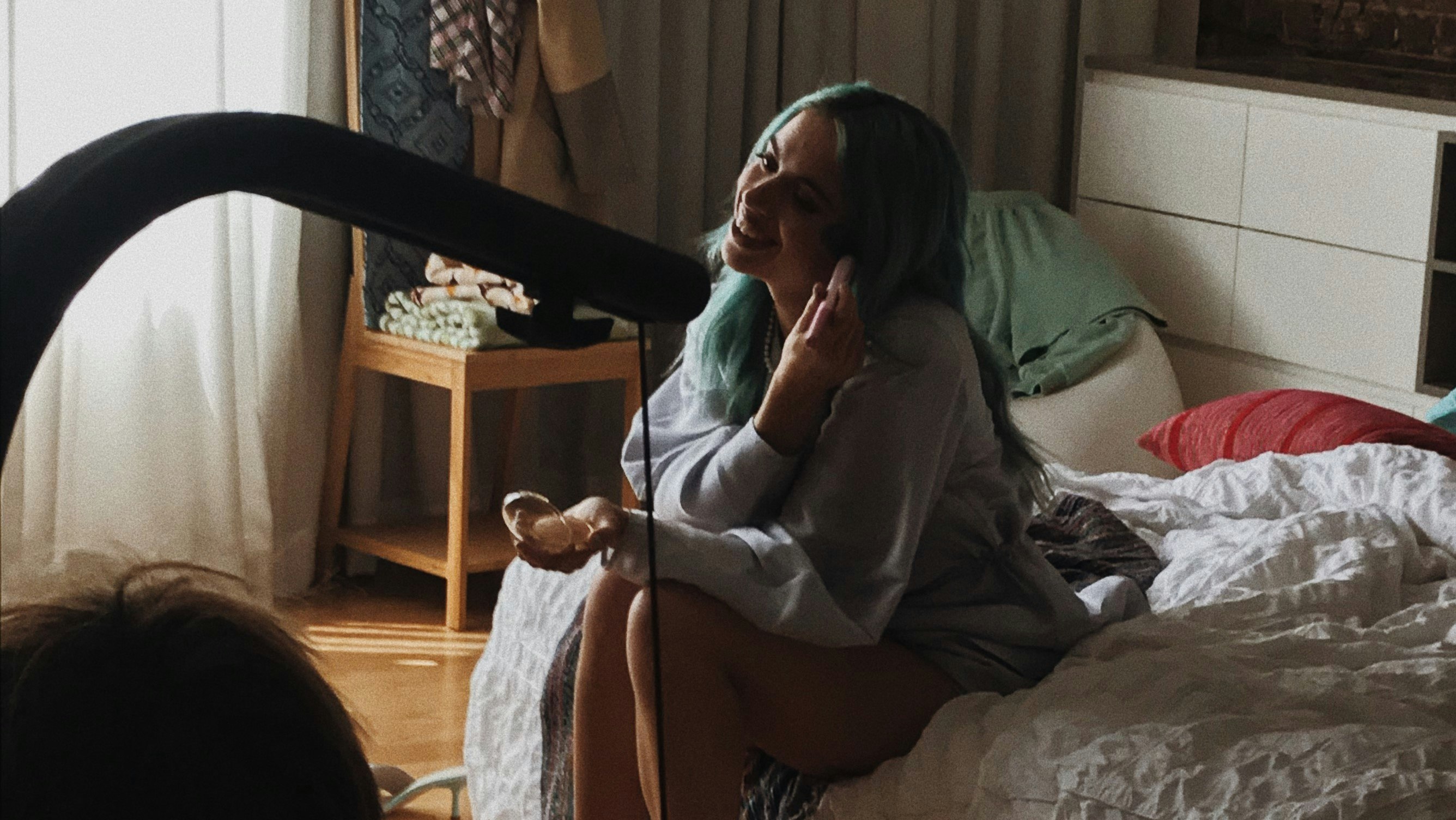 Above: Talent Ebony Gallant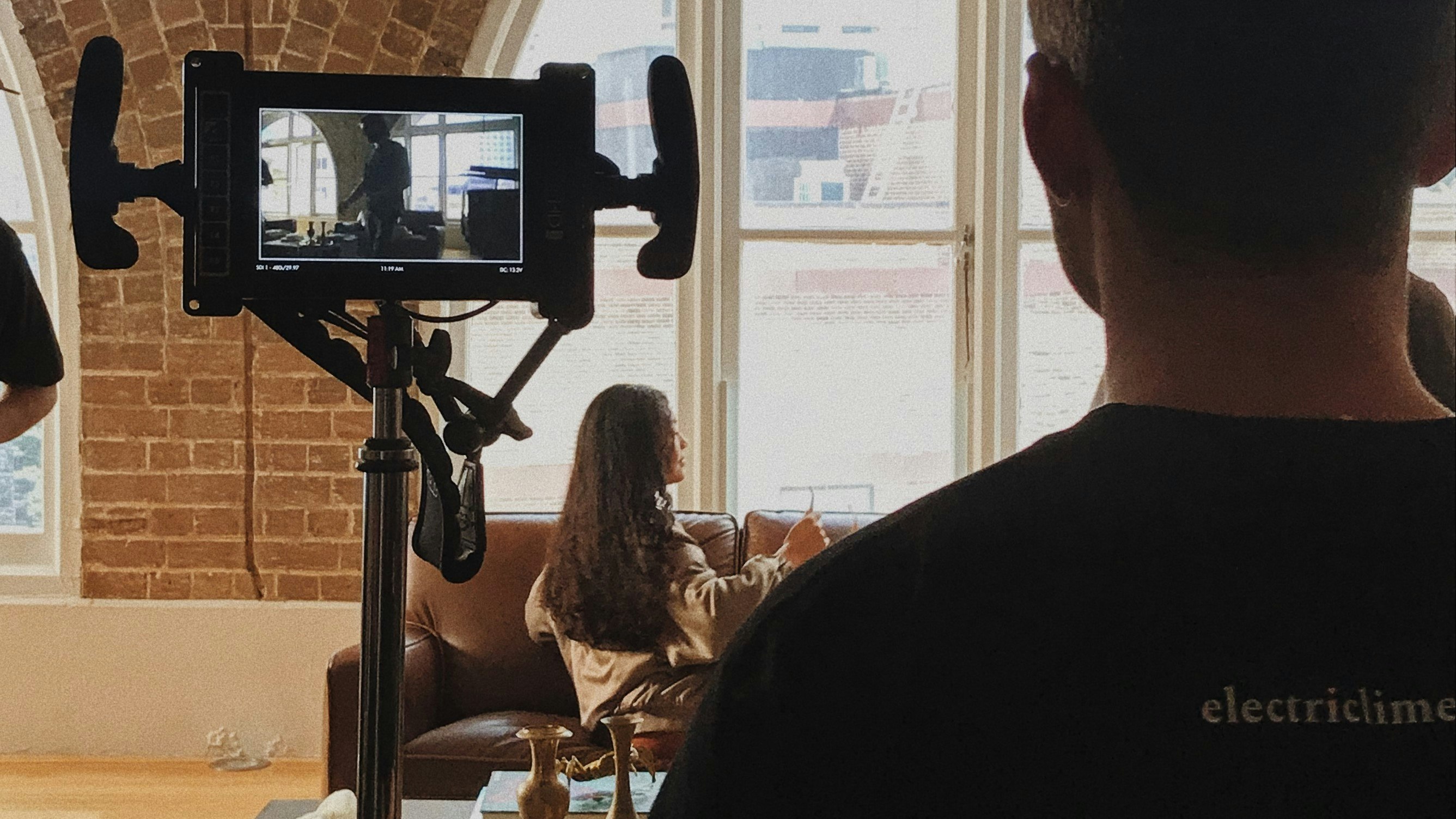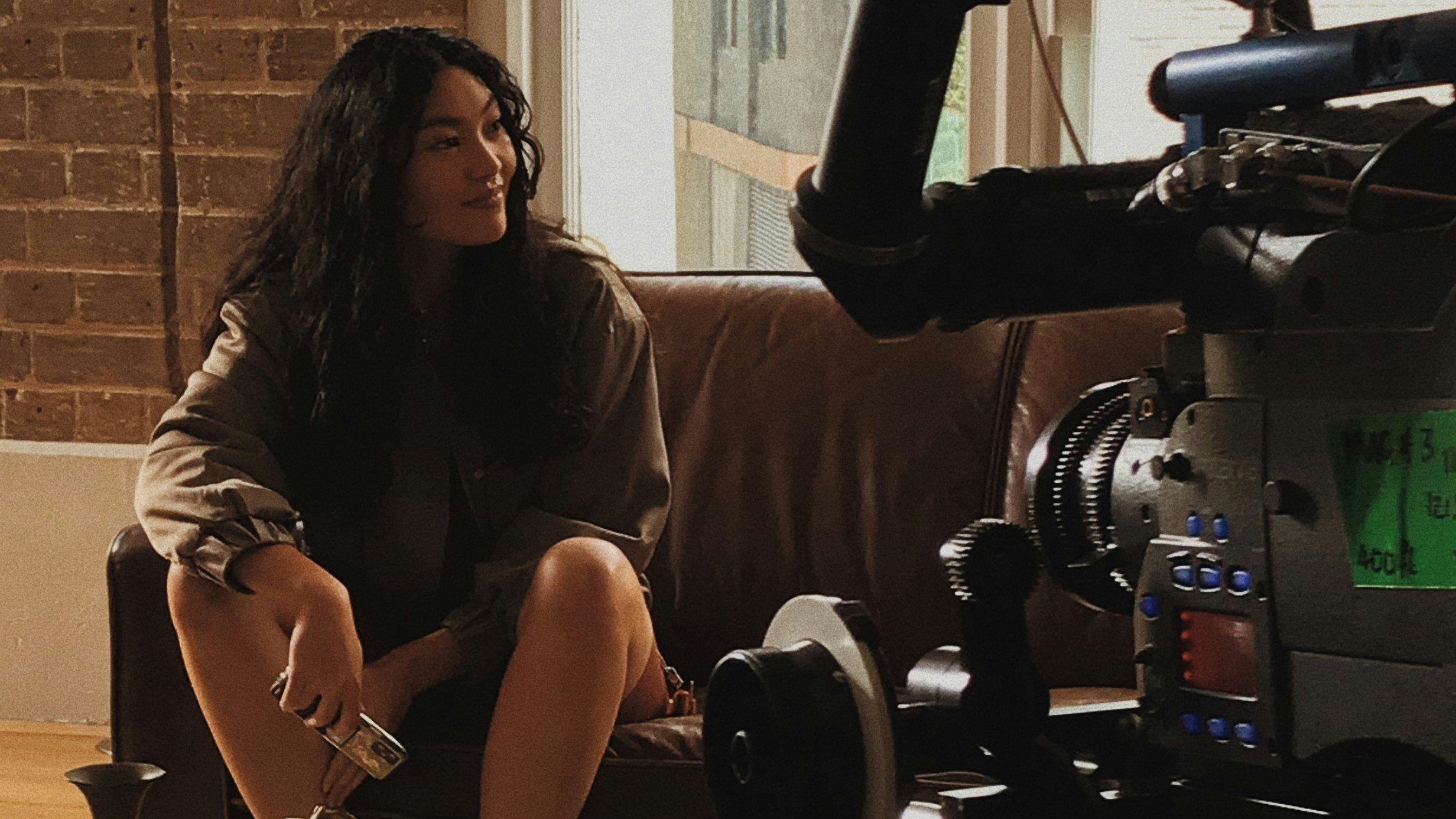 Above: Talent Marlo Hsieh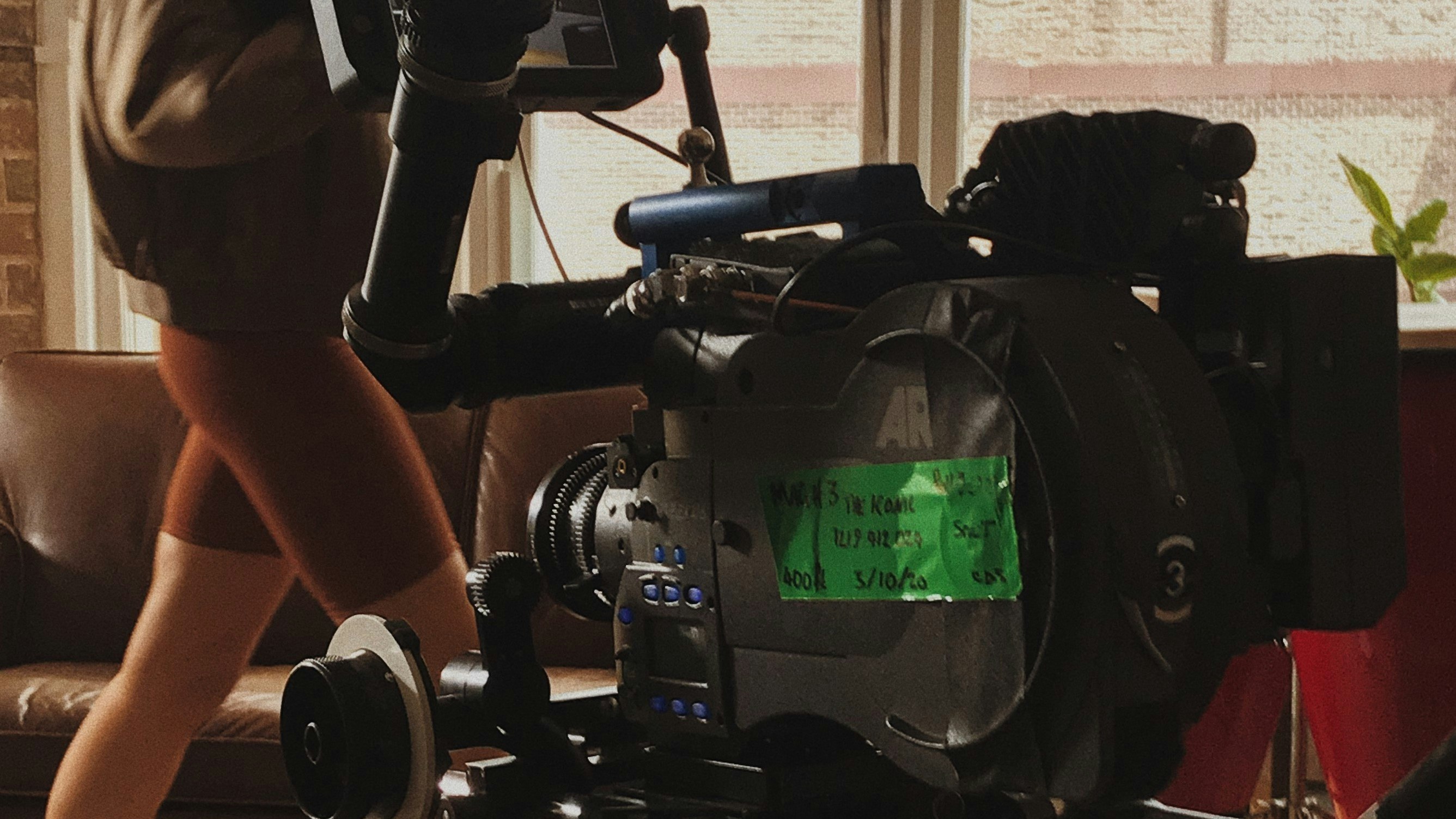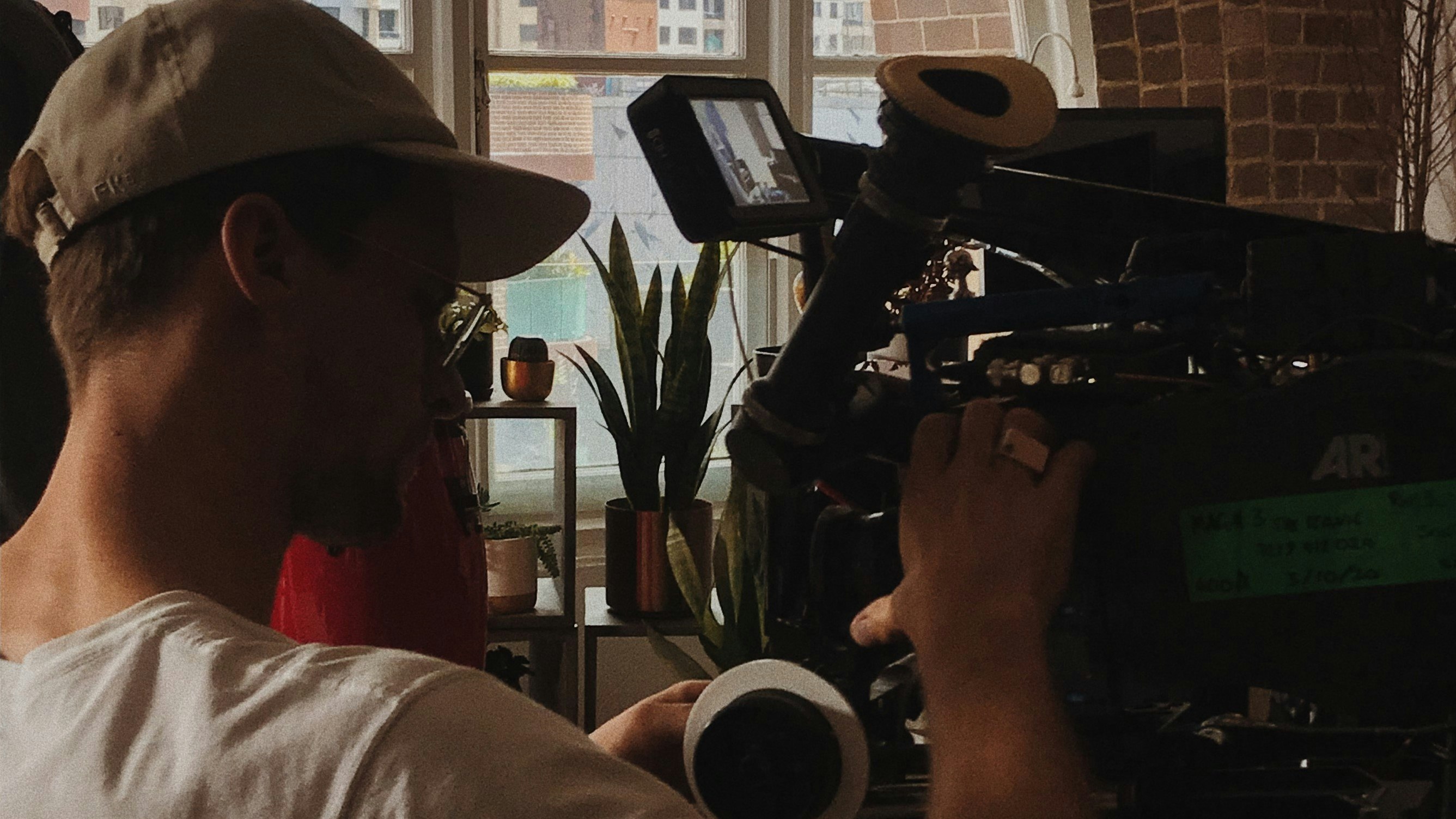 Above: 1st AC Charles Slessar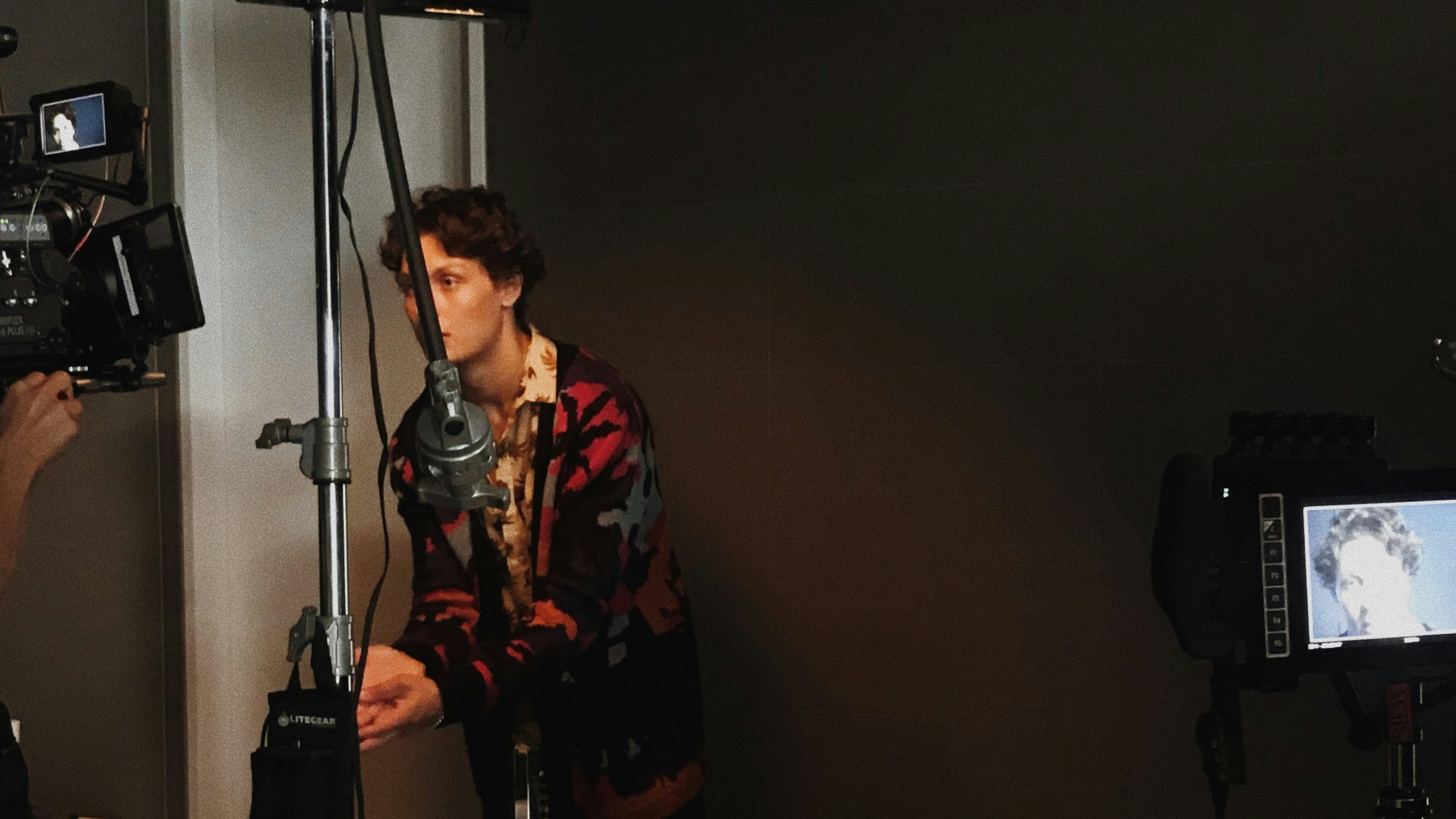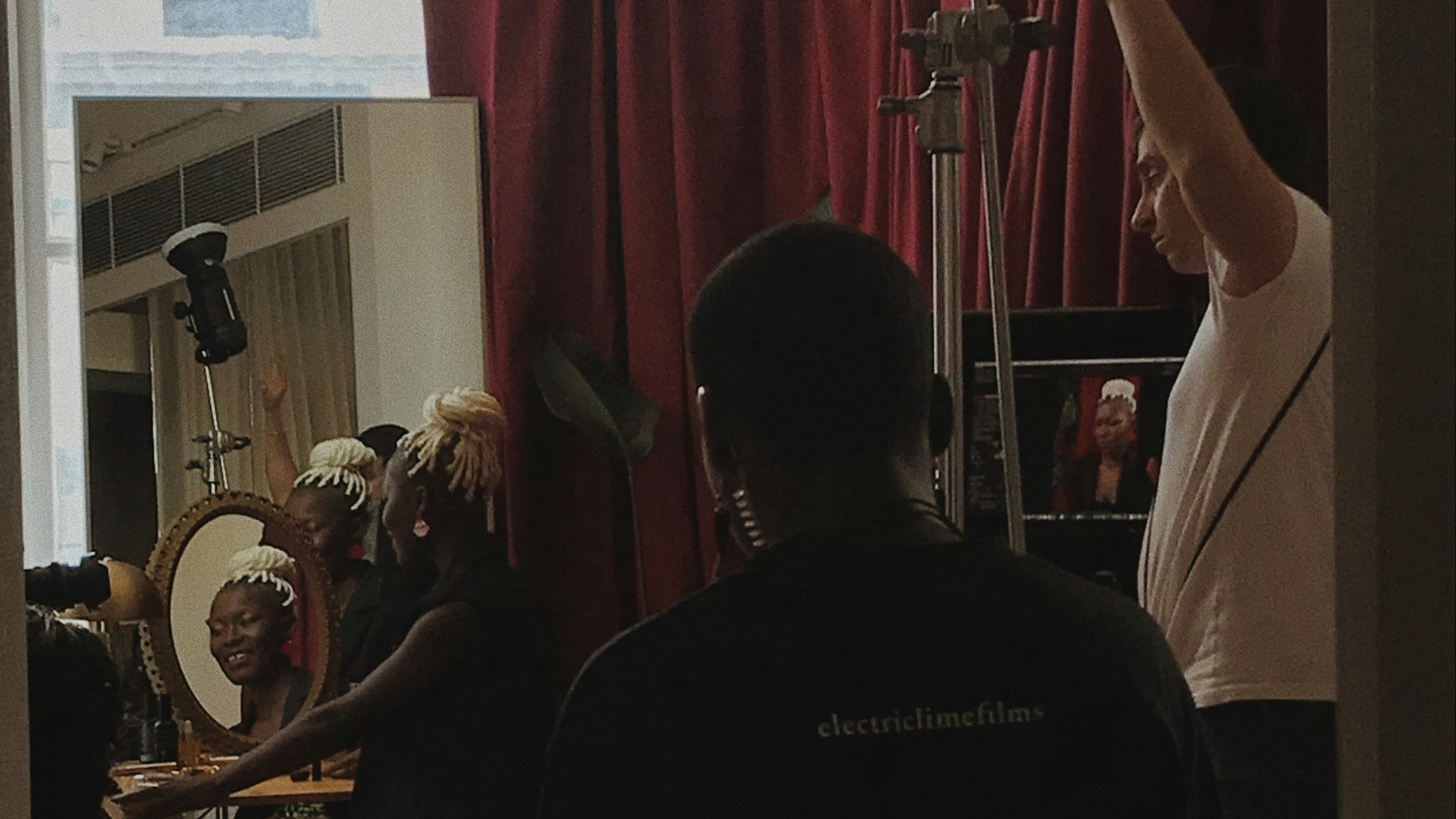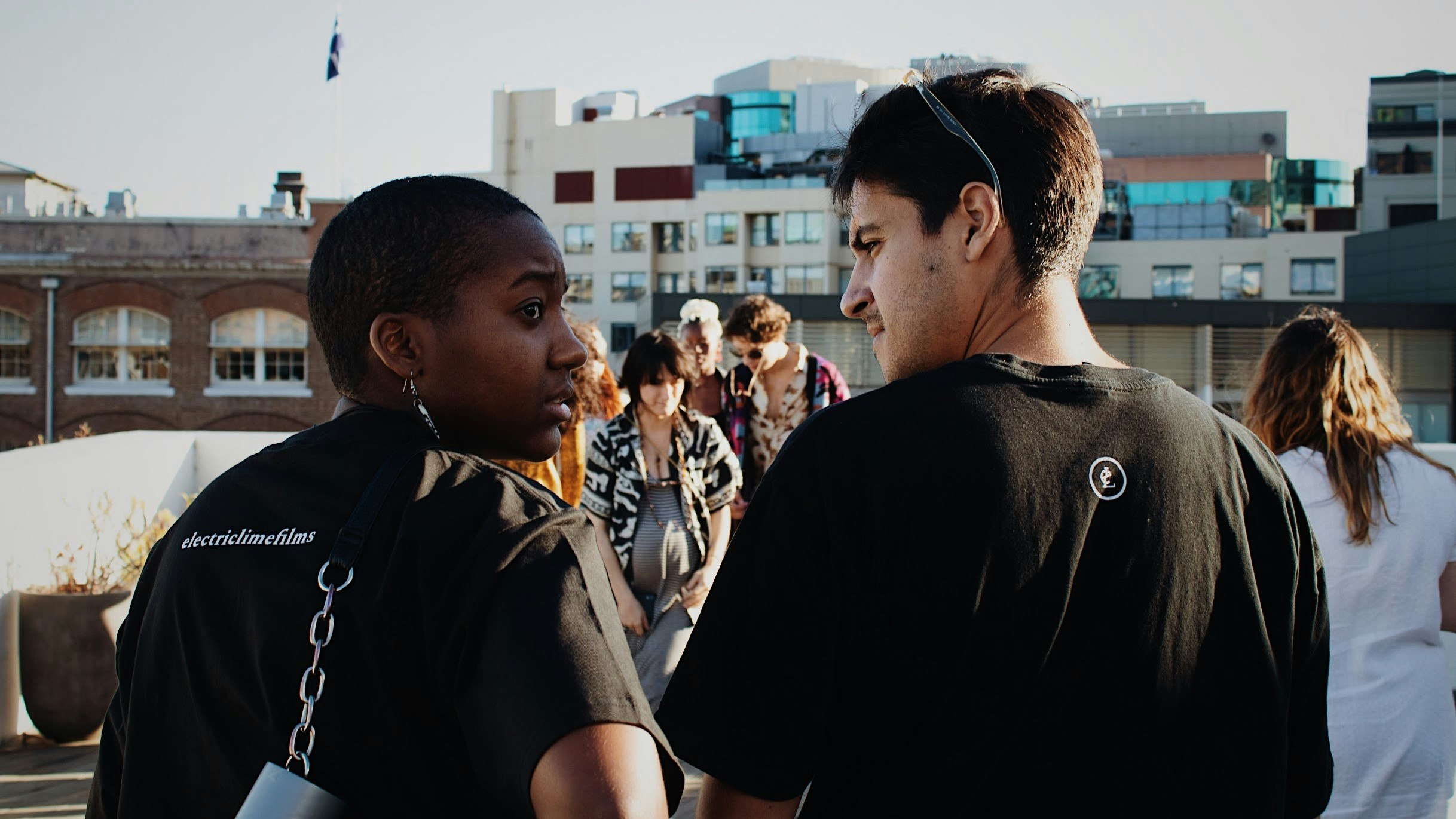 Above: 1st AD Eva Mutuanene (left), Producer André Rodrigues (right)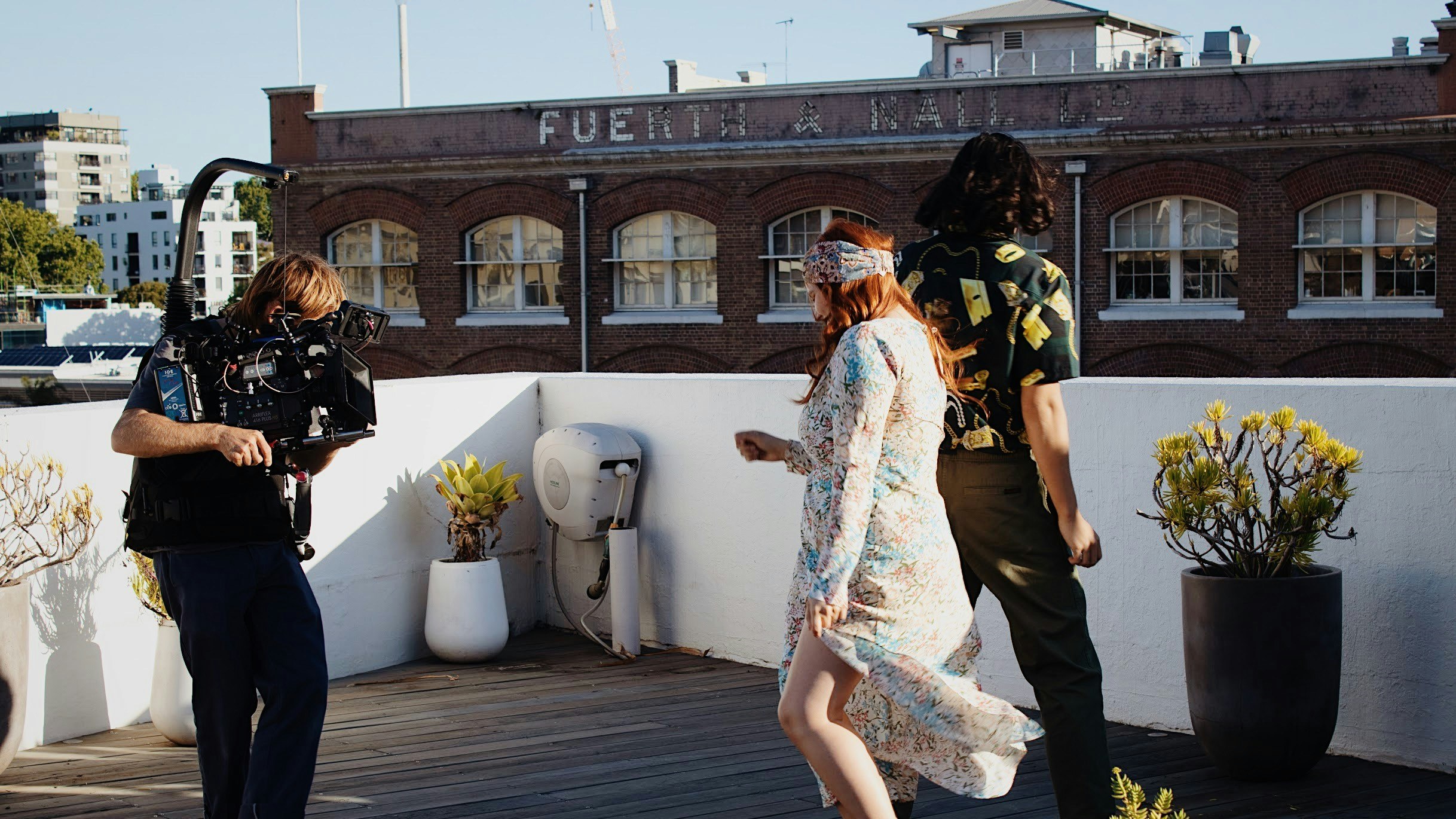 Above: DOP Andrew Gough (left), Talent Martyn Reyes (far right)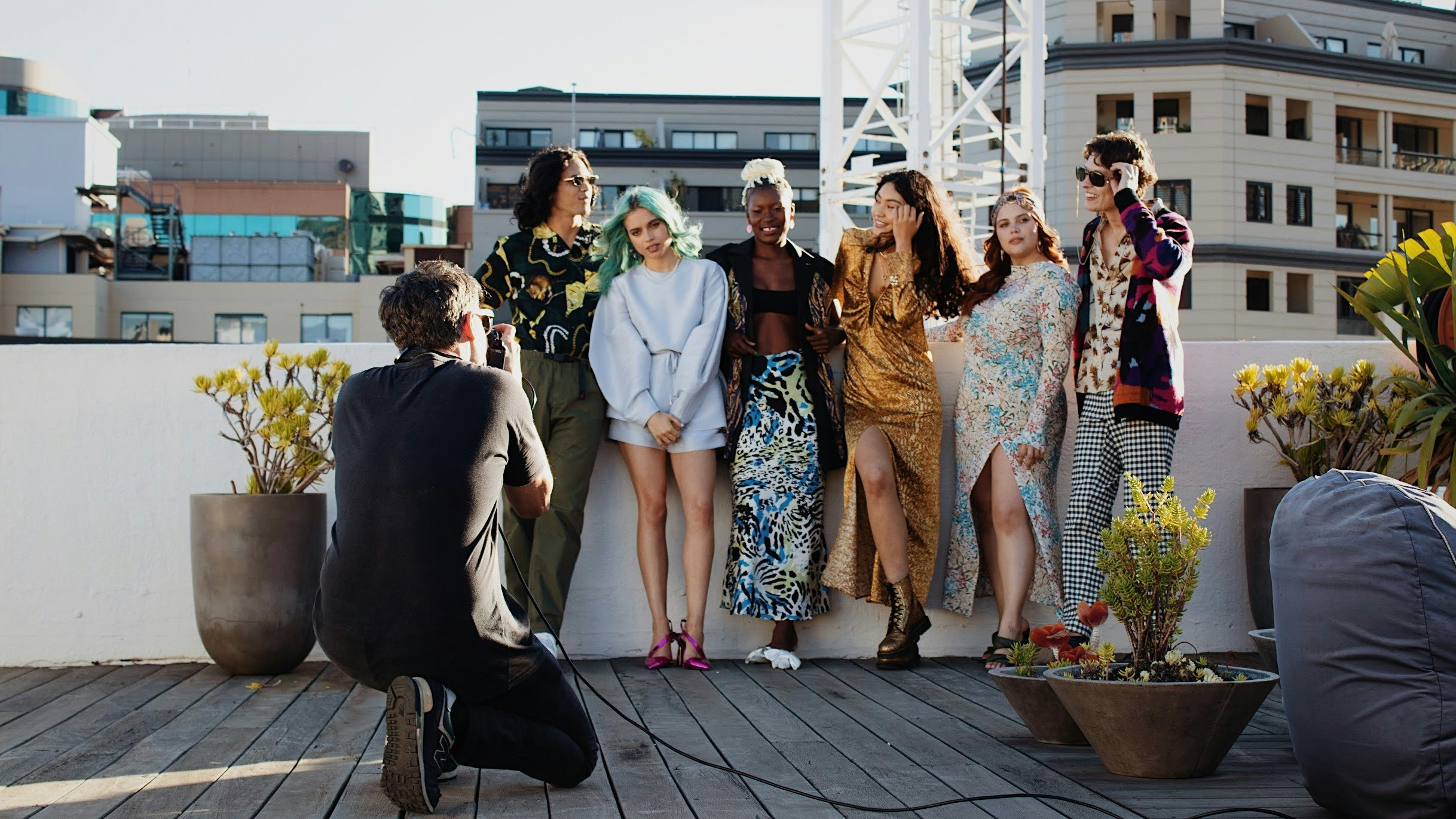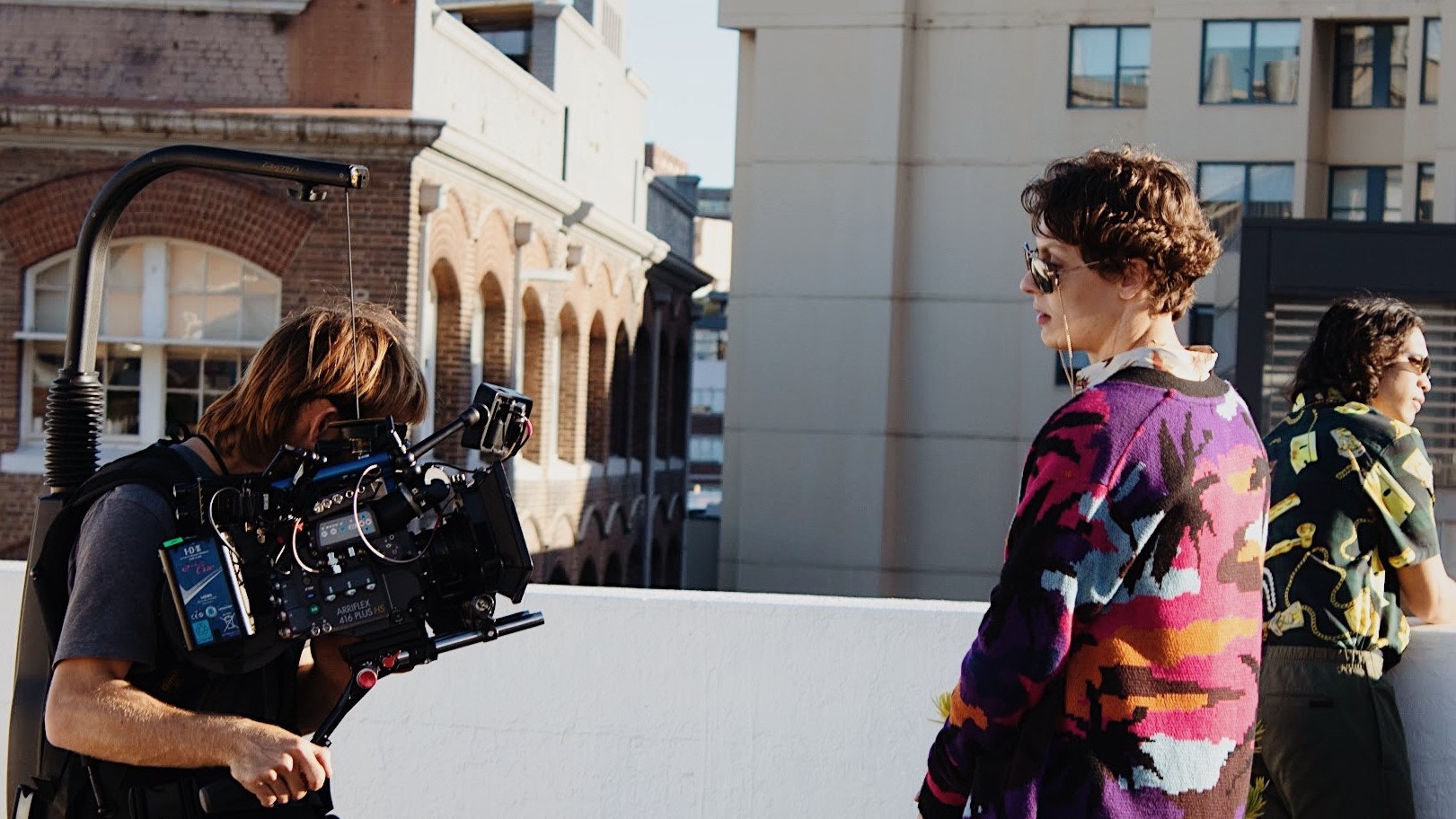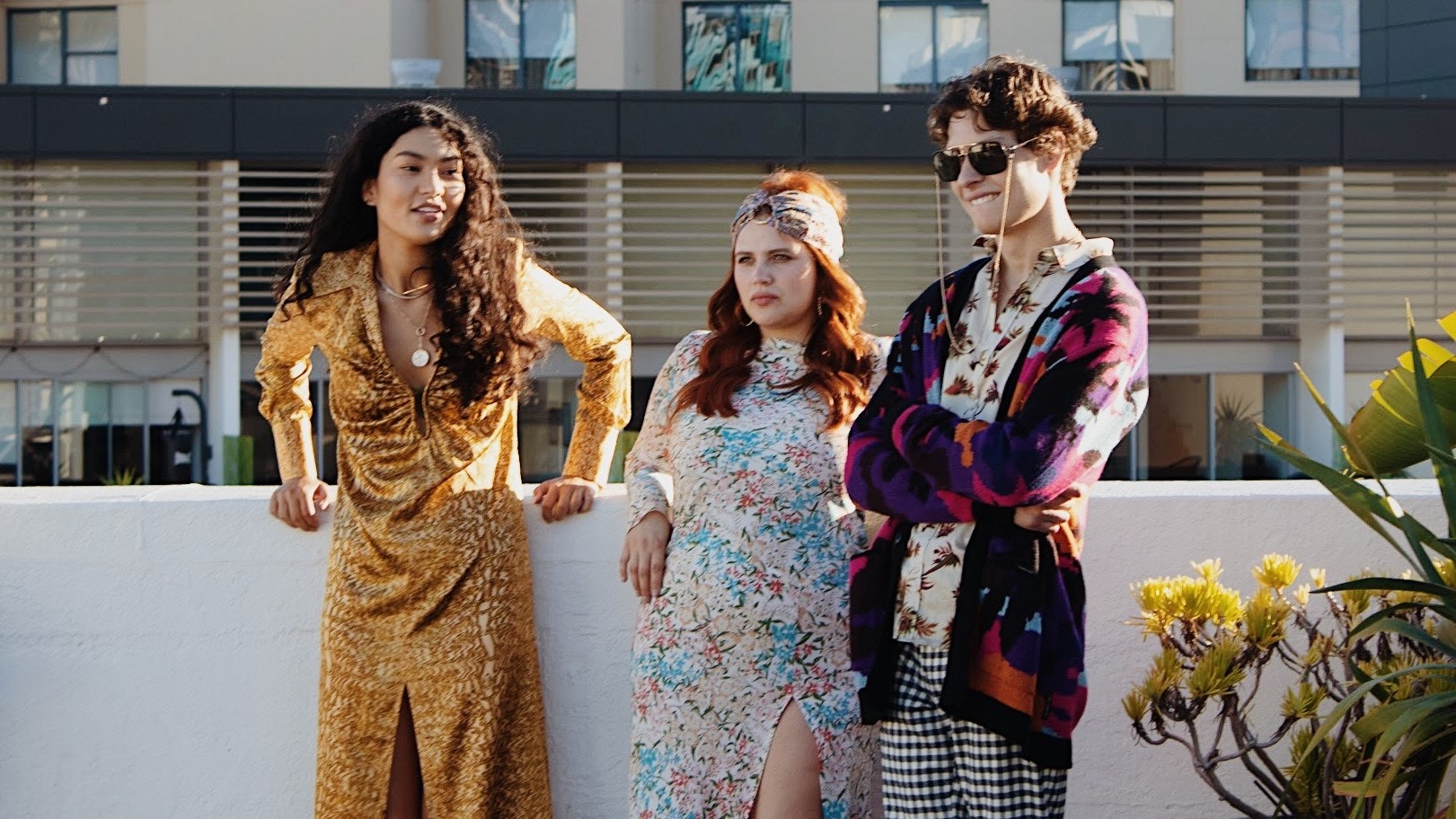 ---
"Find your joy, and the perfect gift." Watch the beauty feature here and learn more about 16mm Films here.