Working from home was a new and challenging experience for me and the rest of the team. Check out some of the team's set ups, and tips for remote working: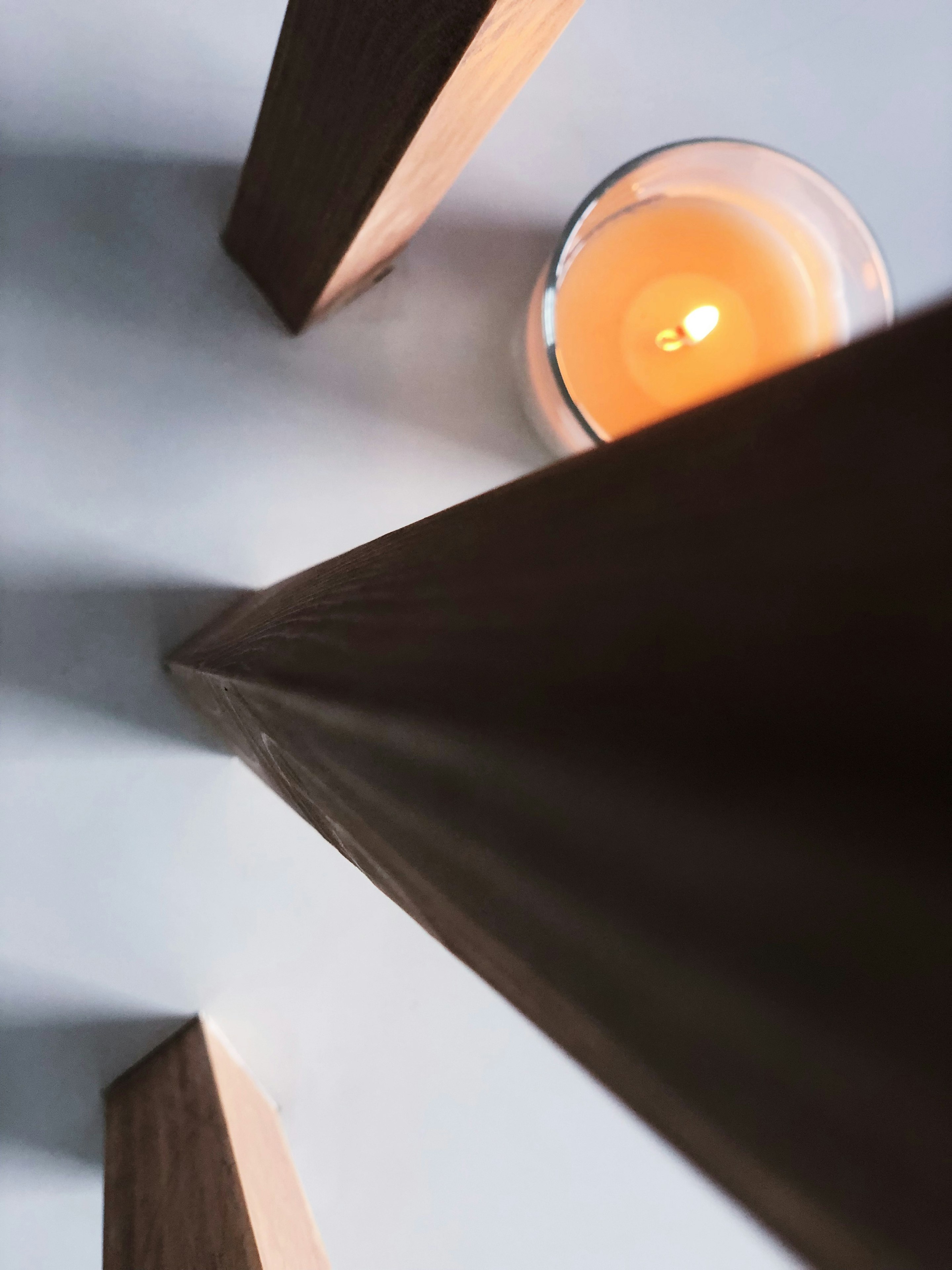 1) Office set up: your environment is crucial to positive energy and productivity. Personalise your space, ideally situate it next to natural light, try setting up next to a window with a view or some nature. Also try alternating locations around the house to mix things up.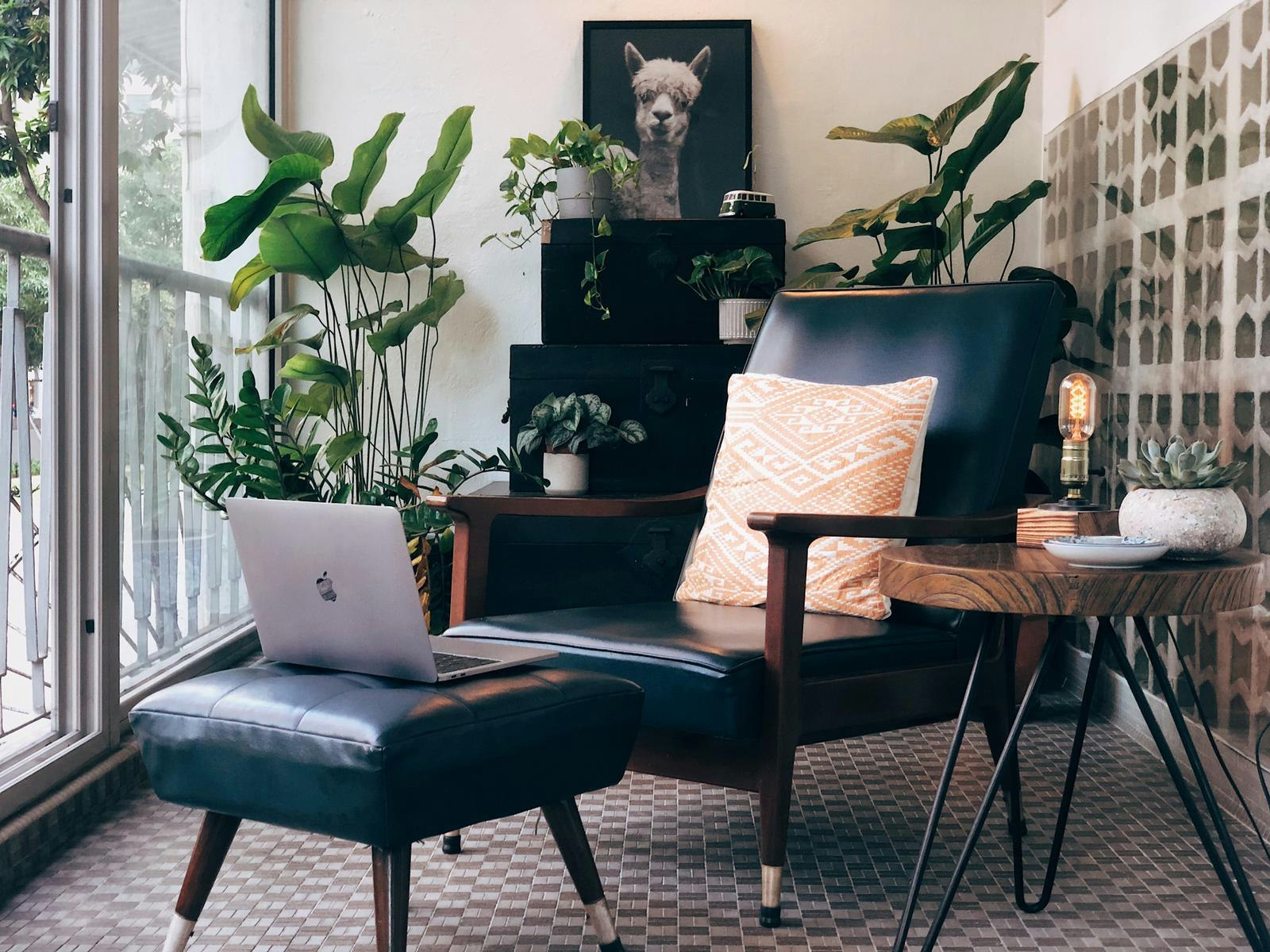 2) Routine: keep to schedule, wake up at the same time as usual, try to do some exercise in the morning, or make a cup of coffee. Try not to dive straight into work.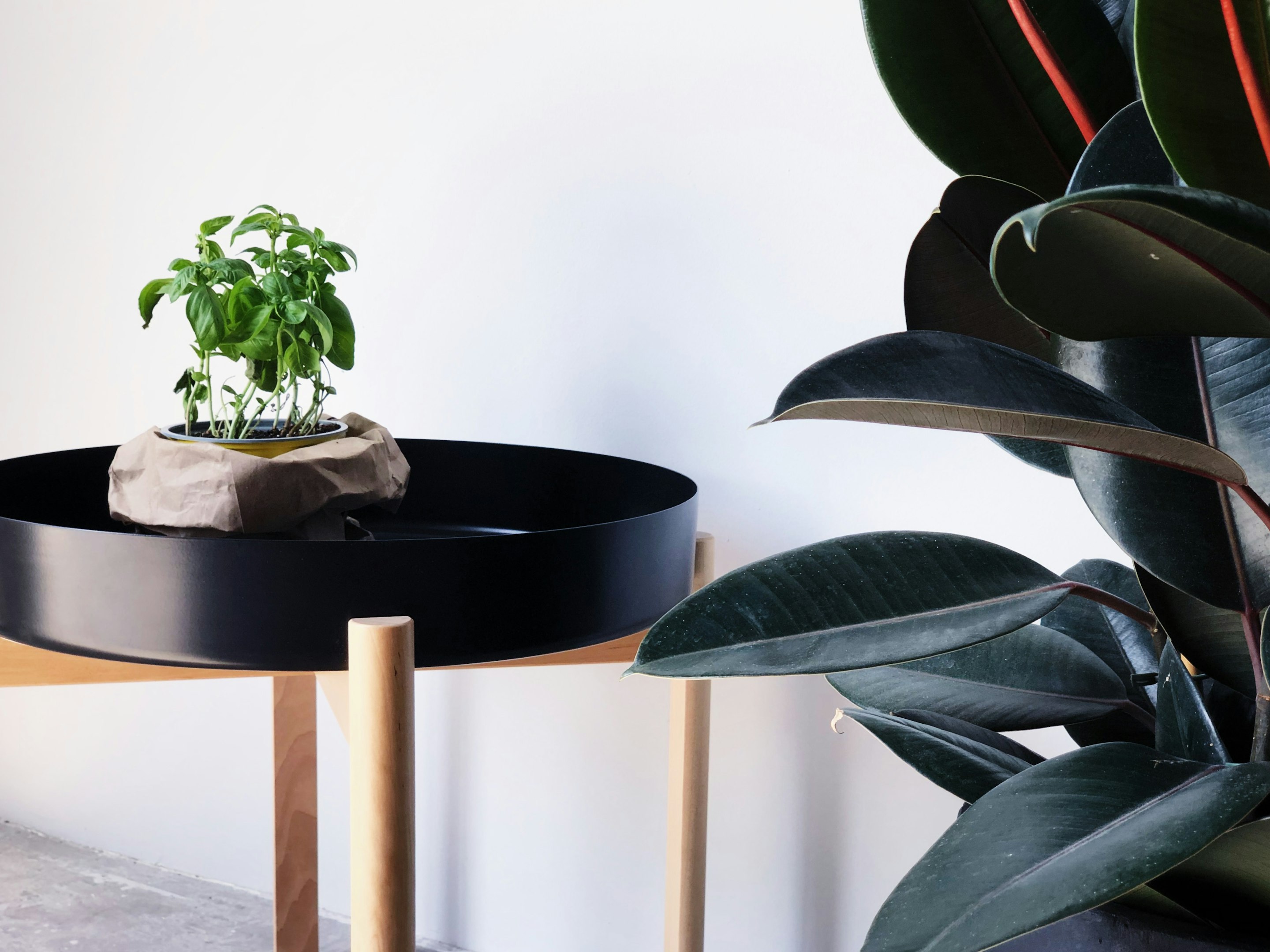 3) Structure: plan your day with a series of tasks and deadlines, this can really help you accomplish your goals more effectively and you will feel a bit of satisfaction when 6pm approaches.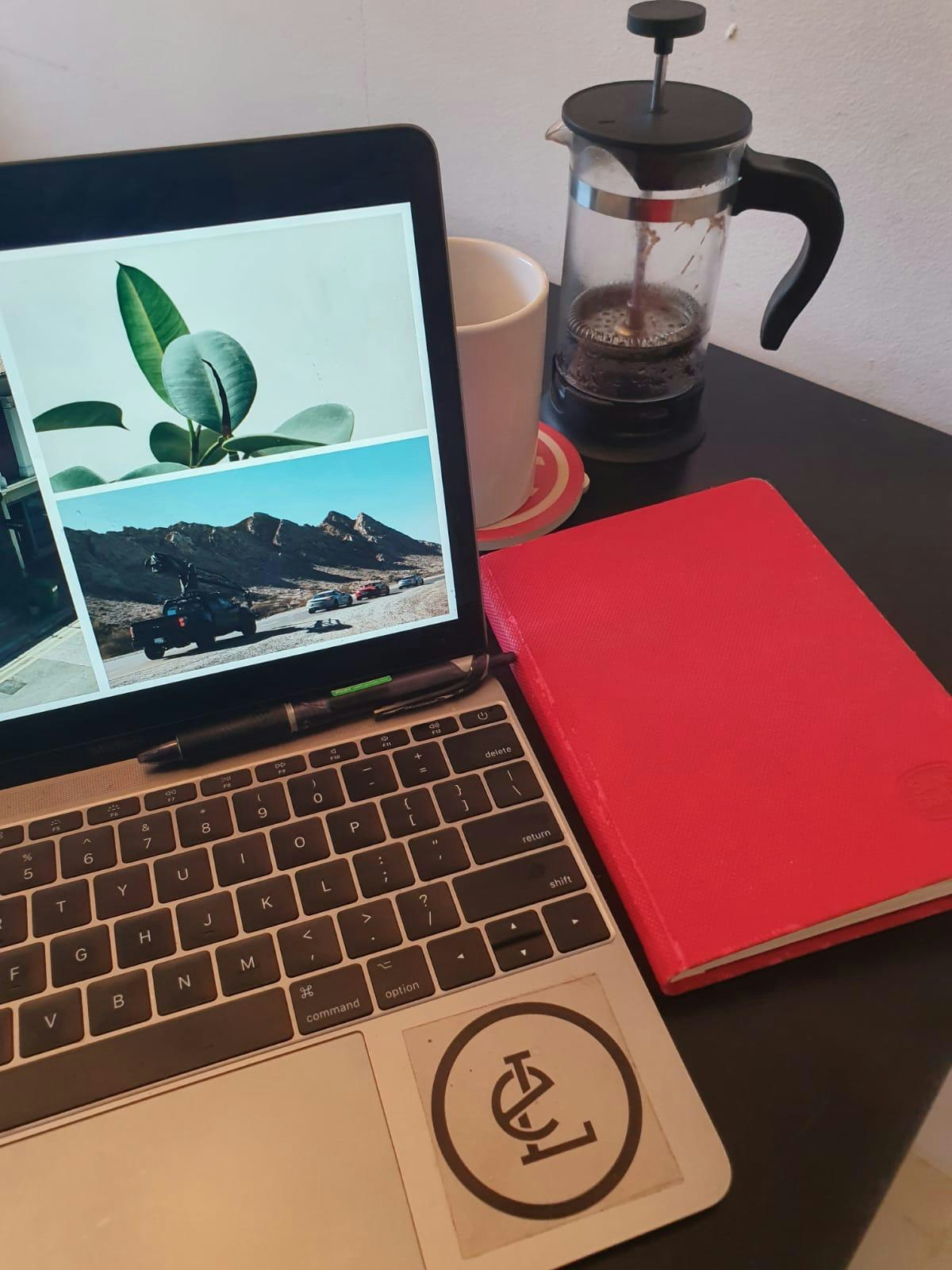 4) Contact: try to have regular video calls with your colleagues, ask them how they are doing and how they feel, although your working alone, it's really important to remain as a team. :)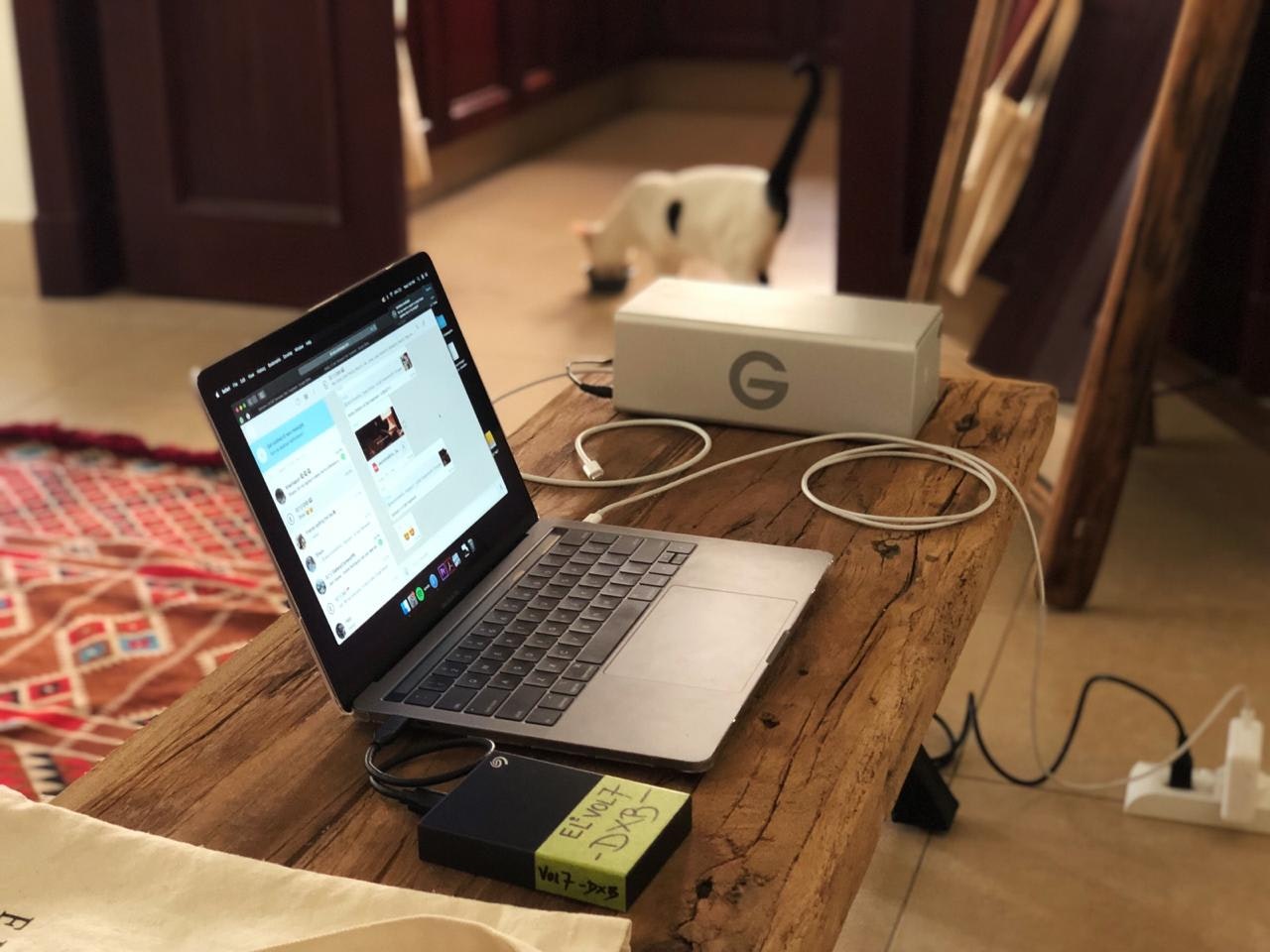 5) Regular Breaks: it's easy to get trapped on your seat the entire day - which will leave you exhausted and drive you mad, try to mix it up by having small regular breaks so you can recharge and realign, so you have a clearer approach to things.