electriclimefilms is delighted in expanding their director roster and welcoming three remarkable, Australia-based directors to the family — Edward Copestick, Jared Daperis and Maddy King.
In congruence with the newly opened Sydney Studio and Office — tucked within the creative energies of Surry Hills — electriclimefilms continue to build an accomplished team towards a prominent and exciting mount into the Australia market.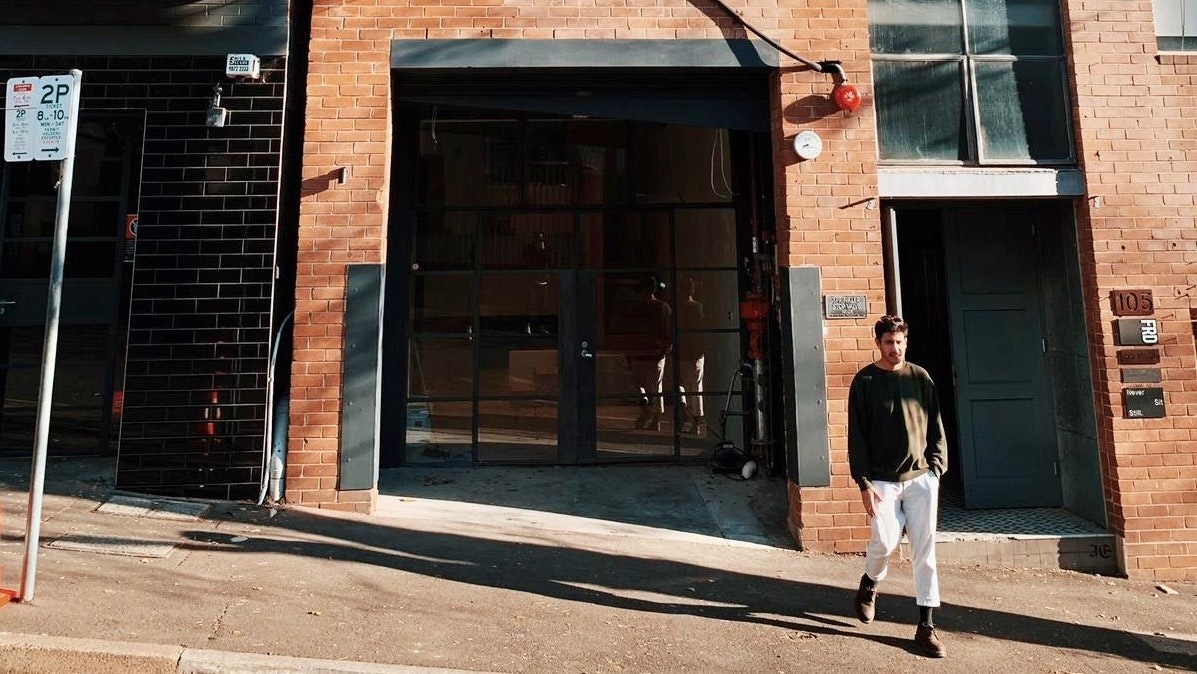 Above: Jnr. Creative André Rodrigues (bottom right)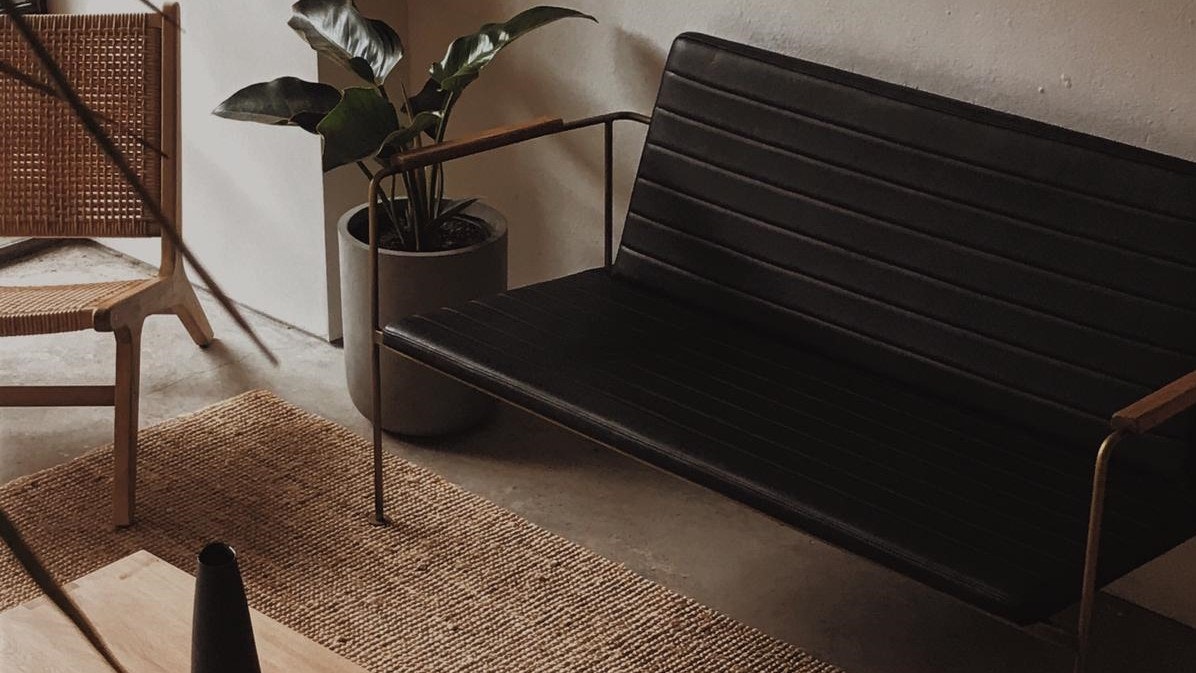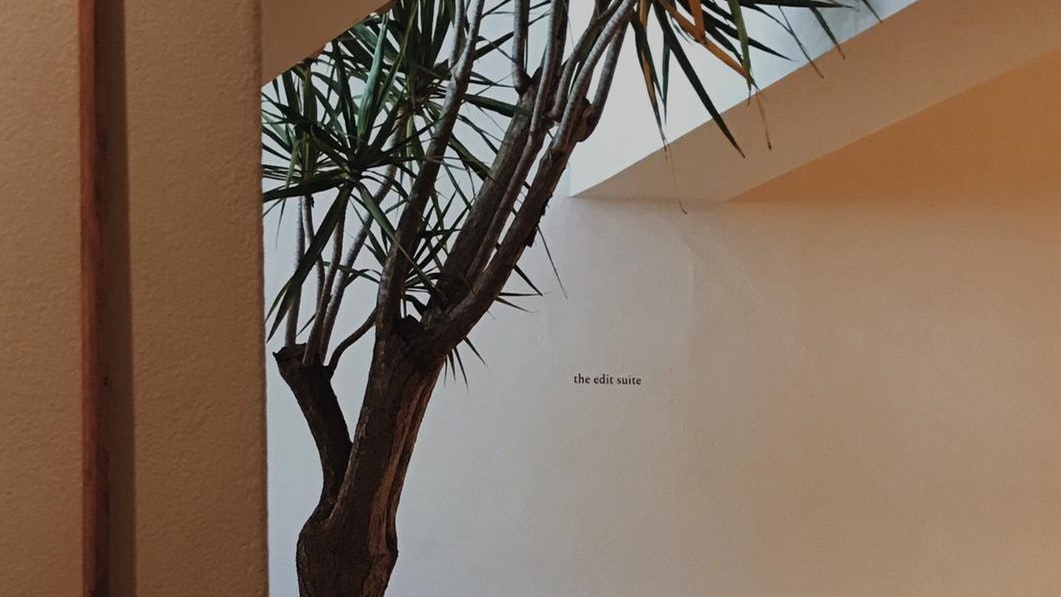 Originally from sunny Stoke-on-Trent in the UK, Copestick's diversity in film styles and executions has brought him to every continent, beautifully capturing authentic, breathtaking and scenic moments. His passion for travel, love towards nature and enthusiasm in details translates impeccably into powerful imagery in his directorial style. Copestick's elegance can be seen in most of his work with international clientele such as American Express, Canon, Facebook, Cathay Pacific and Jurlique.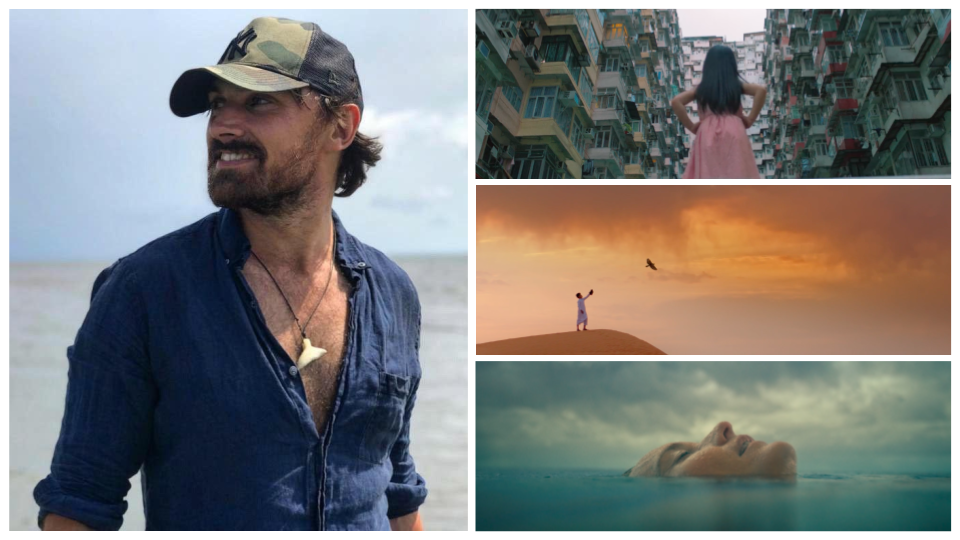 Above: Edward Copestick (left), Cathay Pacific 'Scent Of A City' (top right), Shawarmer 'Saudi Arabia National Day' (middle right), Jurlique 'The Best Of Nature' (bottom right)
With a film style that is visually bold and filled with compassionate storytelling, Daperis moulds emotions poetically; setting the tone with evocative thoughts for his viewers. He illustrates expressive stories of stoic characters through the art of music and still photography, in which he draws inspiration in developing narratives. His experience includes extensive work with QV, Royal Automobile Club of Victoria and Lifeline.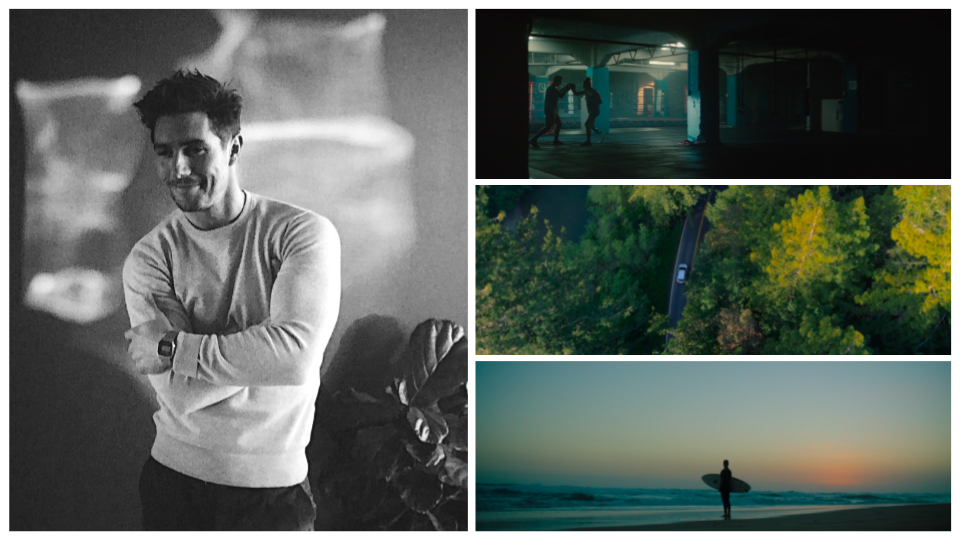 Above: Jared Daperis (left), AIA 'New Zealand' (top right), QV 'Family Care' (middle right), RACV 'Escape To The Cape' (bottom right)
Director and Writer King has found herself working with some of the biggest upcoming artists Australia has to offer, making exquisite and emotive music videos. Her artistry showcases nuanced performances and creates utterly mesmerising pictures, through utilising and capturing the nation's landscapes. King's past collaborations range from The Sydney Opera House and Kathmandu to Givenchy.
Above: Maddy King (left), Anfa Rose 'Baby' (top right), Sydney Opera House 'Bangarra Dance Theatre' (middle right), Kathmandu 'Keep Safe' (bottom right)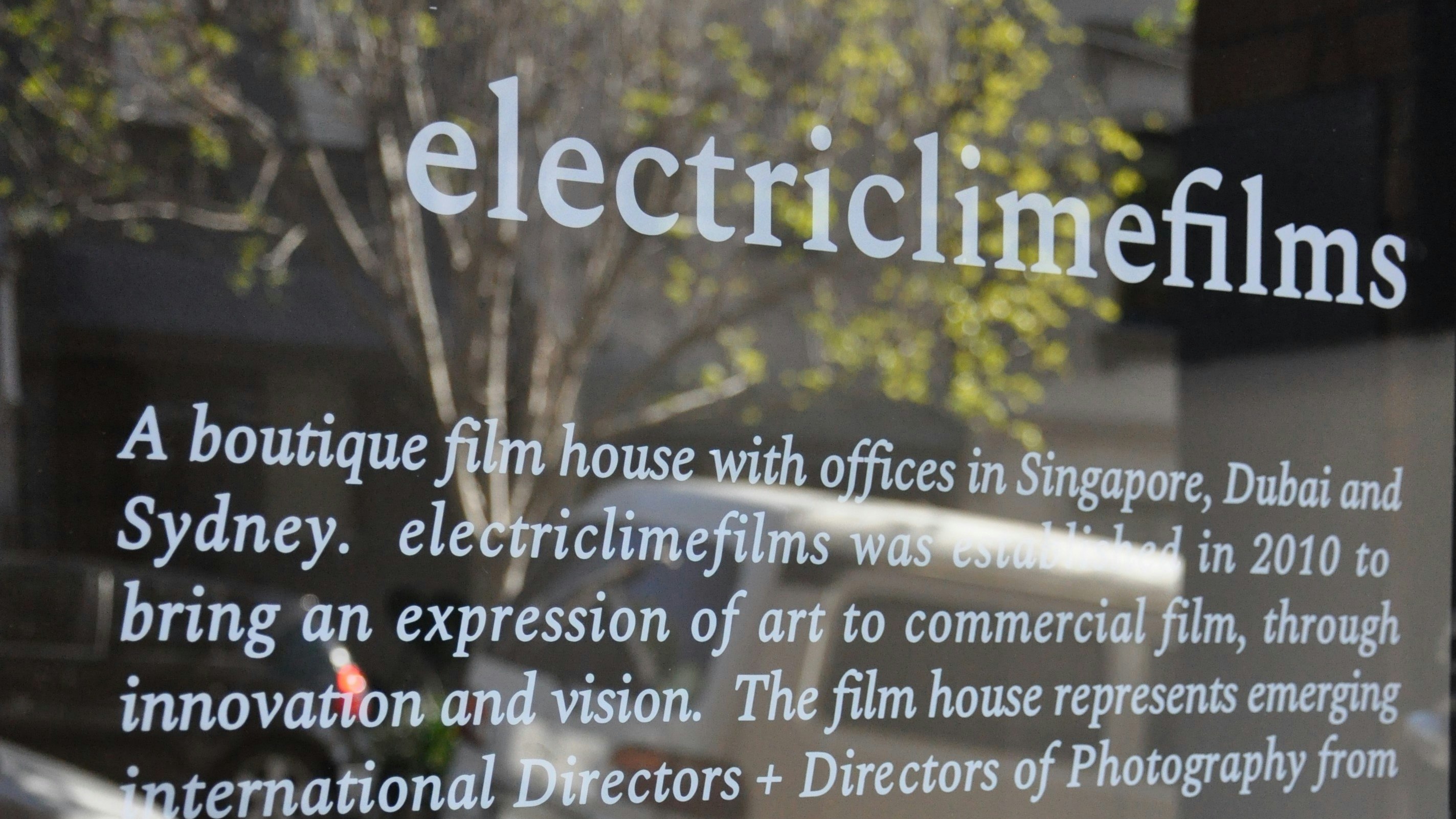 ---
Watch all the directors' works here: Edward Copestick, Jared Daperis, Maddy King.