CREW:
Client: Uber APAC
Director: Anthony Pellino
DOP: Ahad Mahmood
Camera Team/ Equipment: Gear Head Bangkok
Executive Producer: Medrikojs Michael Ahmadzadeh
1st AD: Rory Cavanagh
Producer: Gaurav Mishra
Production Assistant: Nabil Nazri
Stylist/ MUA: Natalie Lorence
Talents: Penny Jane, Edmar, Batty, Meng, Jannick
Editor: Pabz Alexander
Music Composition: The Seige 'Prime'
Colour Grading: The Mill
Kit: Arri Alexa + Cooke S4 Lens

Shot in Bangkok, Thailand.



---

In September this year, the team headed to the lively, industrious city of Bangkok to film 5 distinct characters in a high paced, fast moving environment. The films revolved around an Entrepreneur, a Drummer, a Supportive Parent, a Surfer and a Traveller.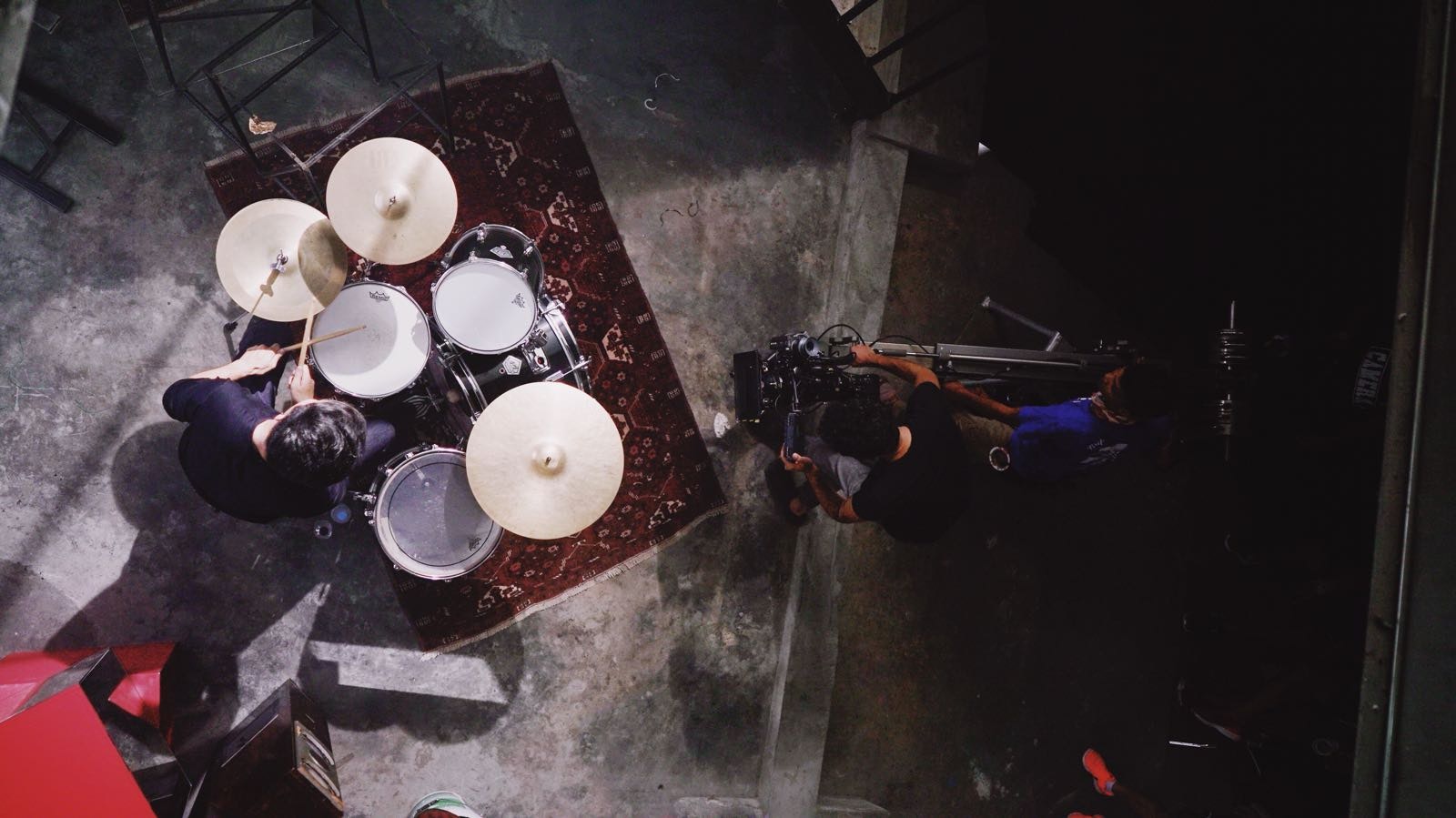 ---
We worked with Director 'Anthony Pellino', Director of Photography 'Ahad Mahmood' and Uber to inject a dynamic energy into the space and characters.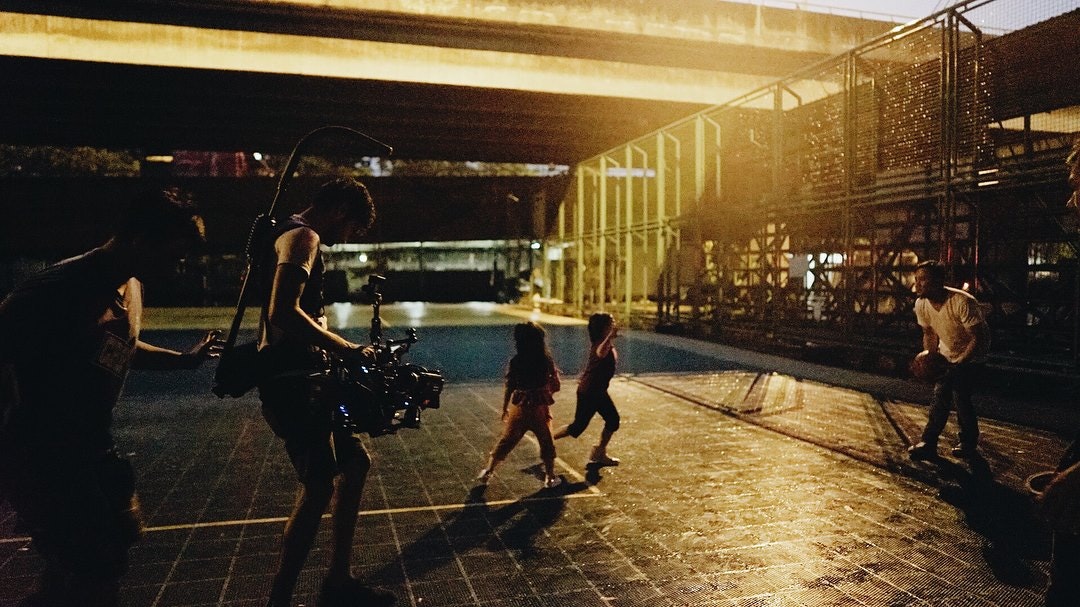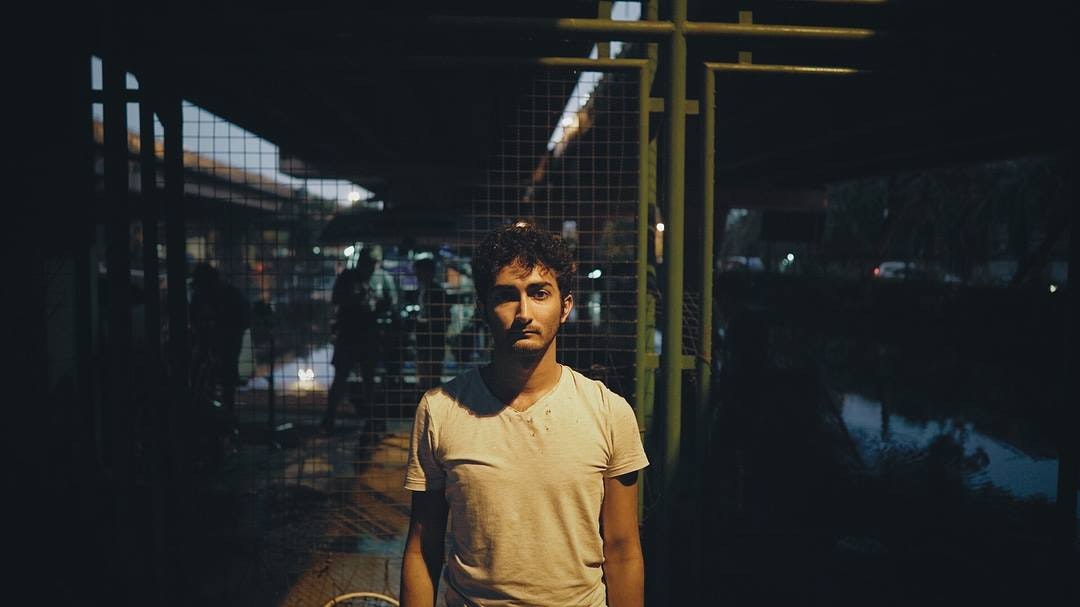 ---
The glorious, calming seas and sands of Thailand perfectly complemented the bustling city.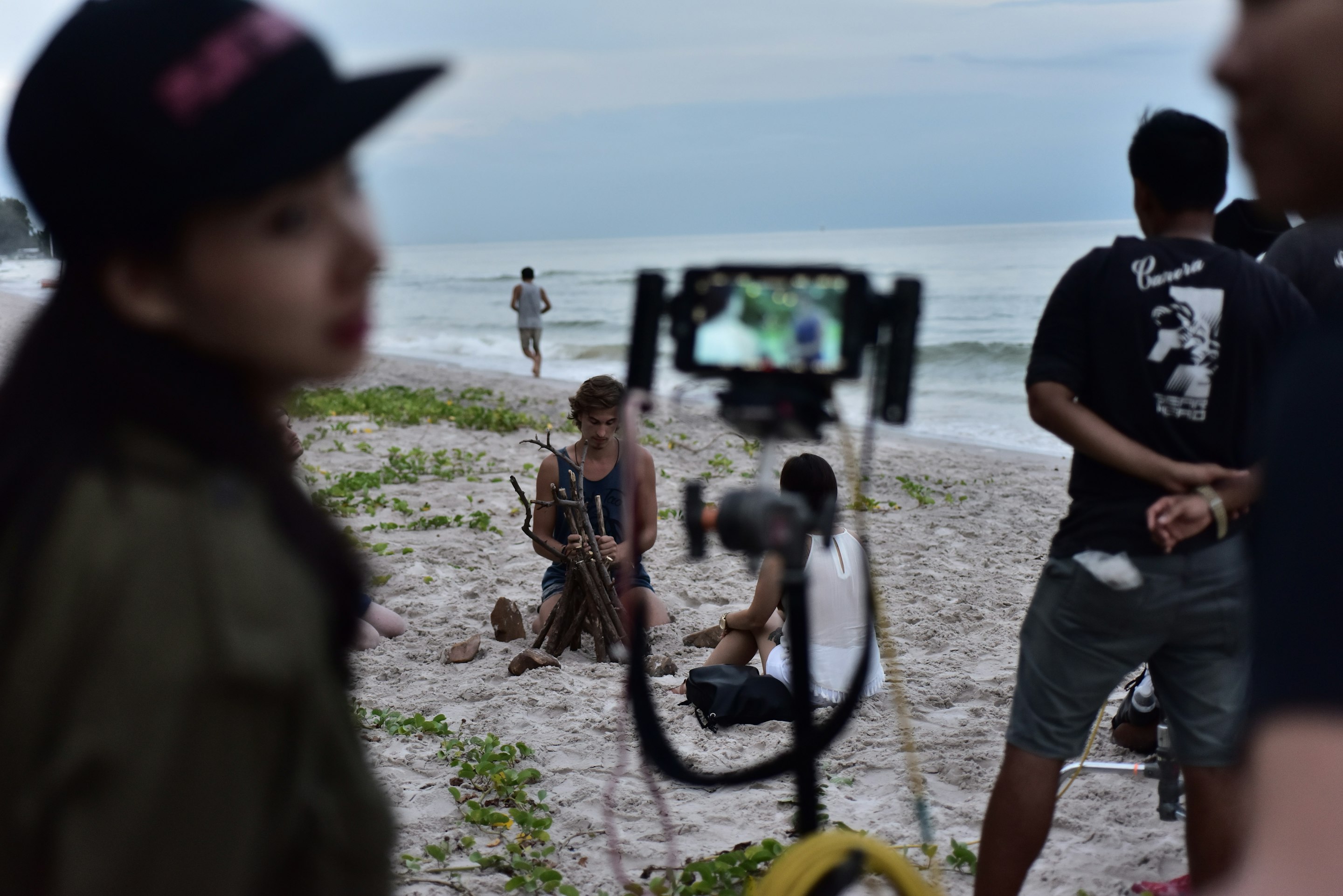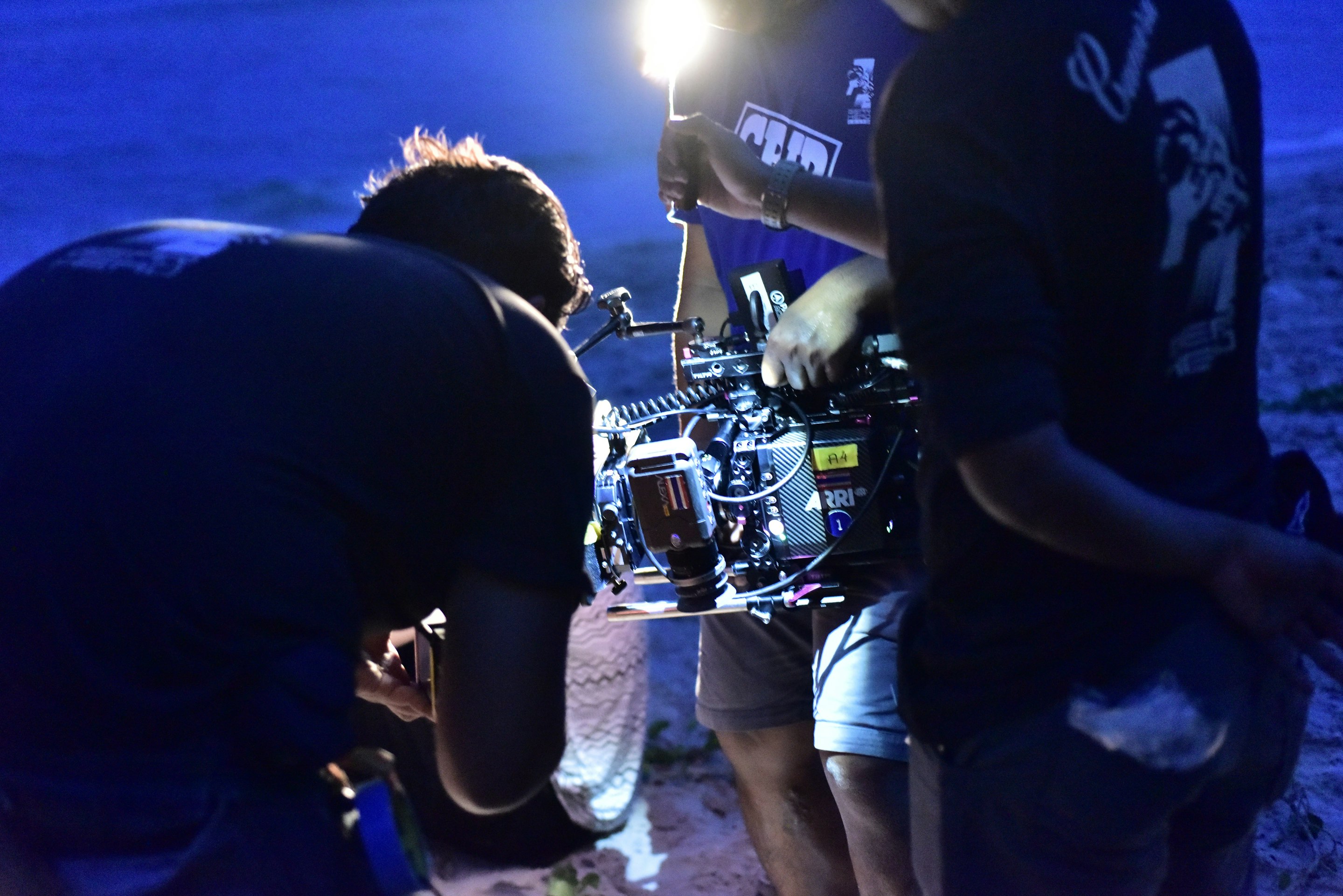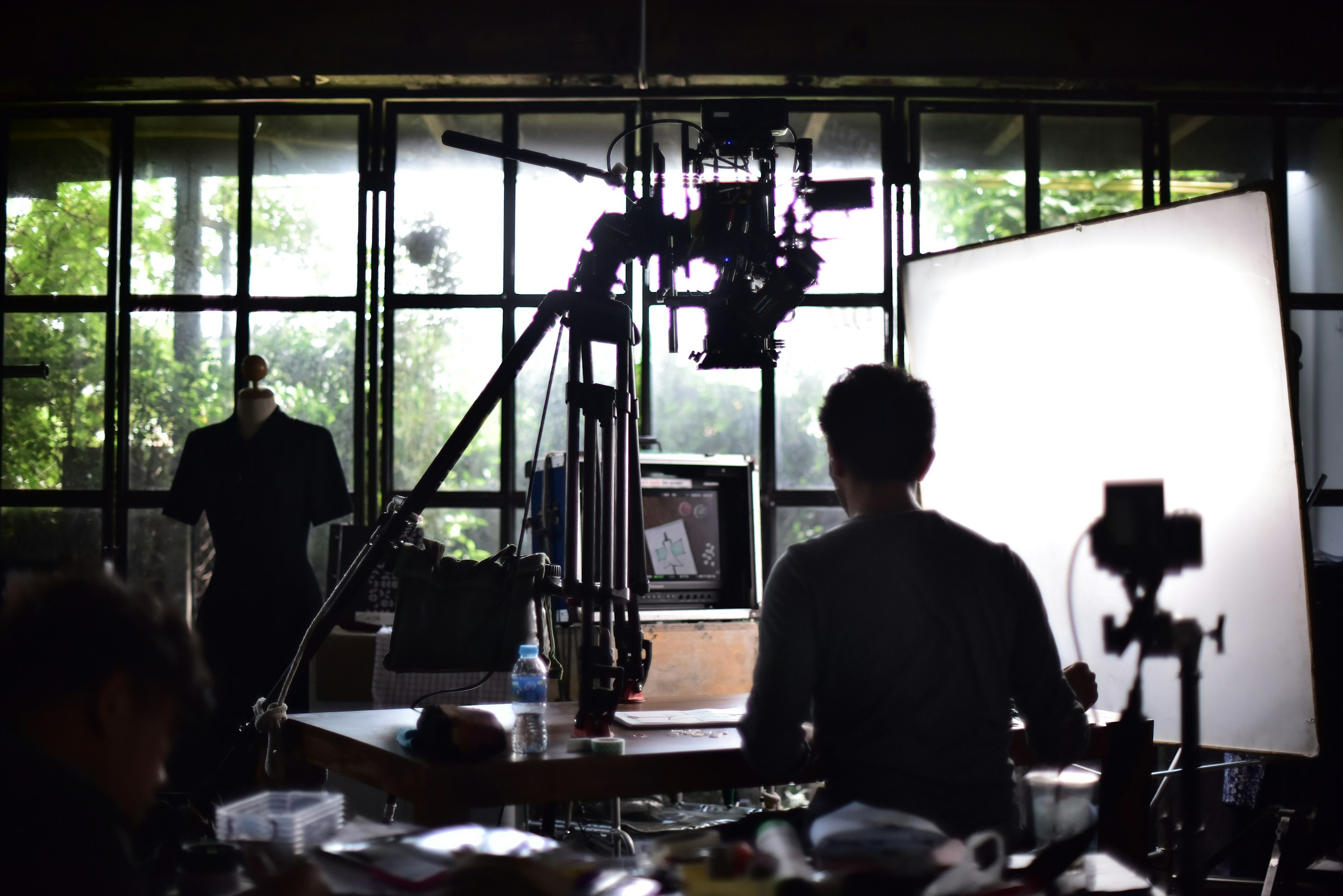 ---
Our Head Creative 'Pabz Alexander' on the drums.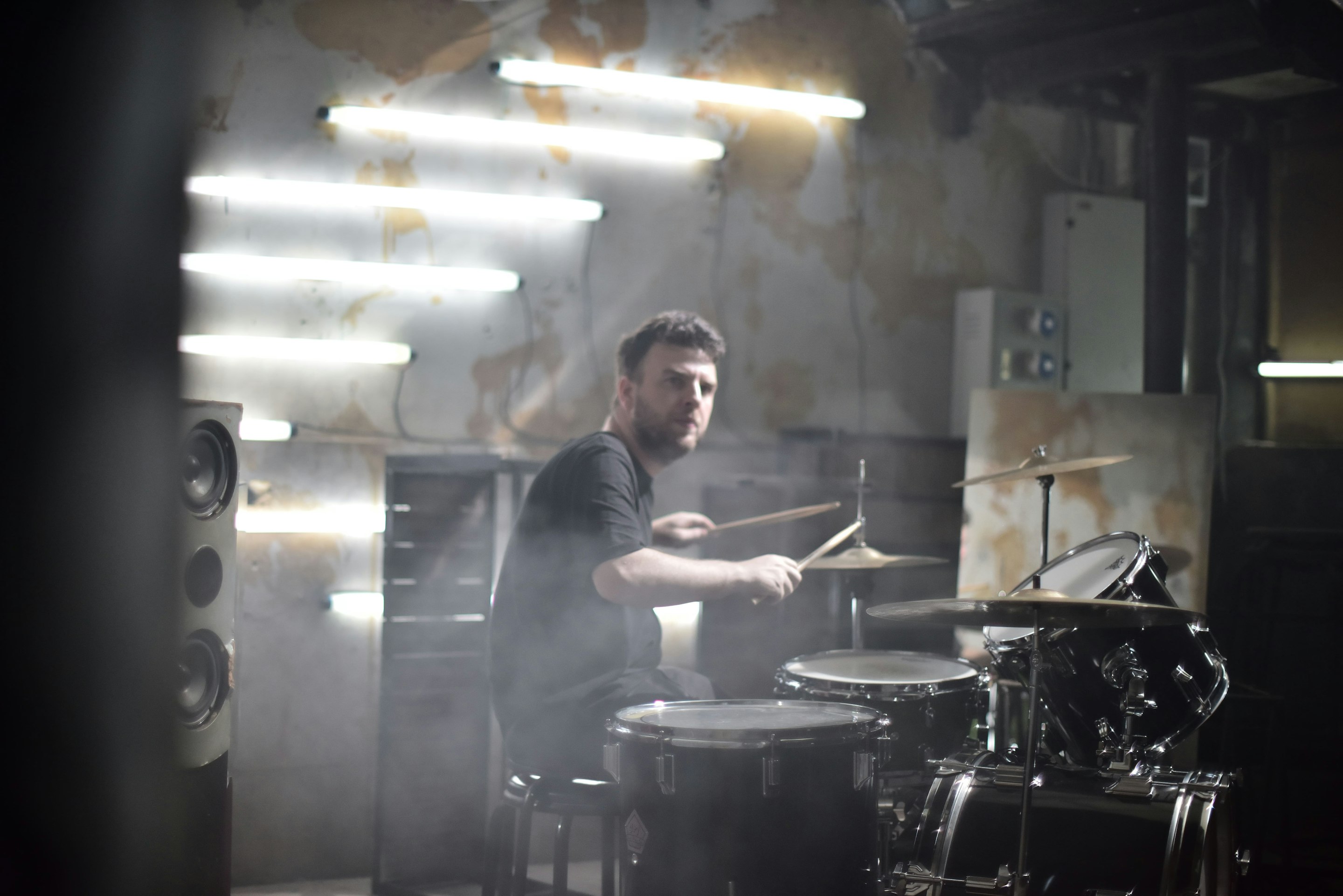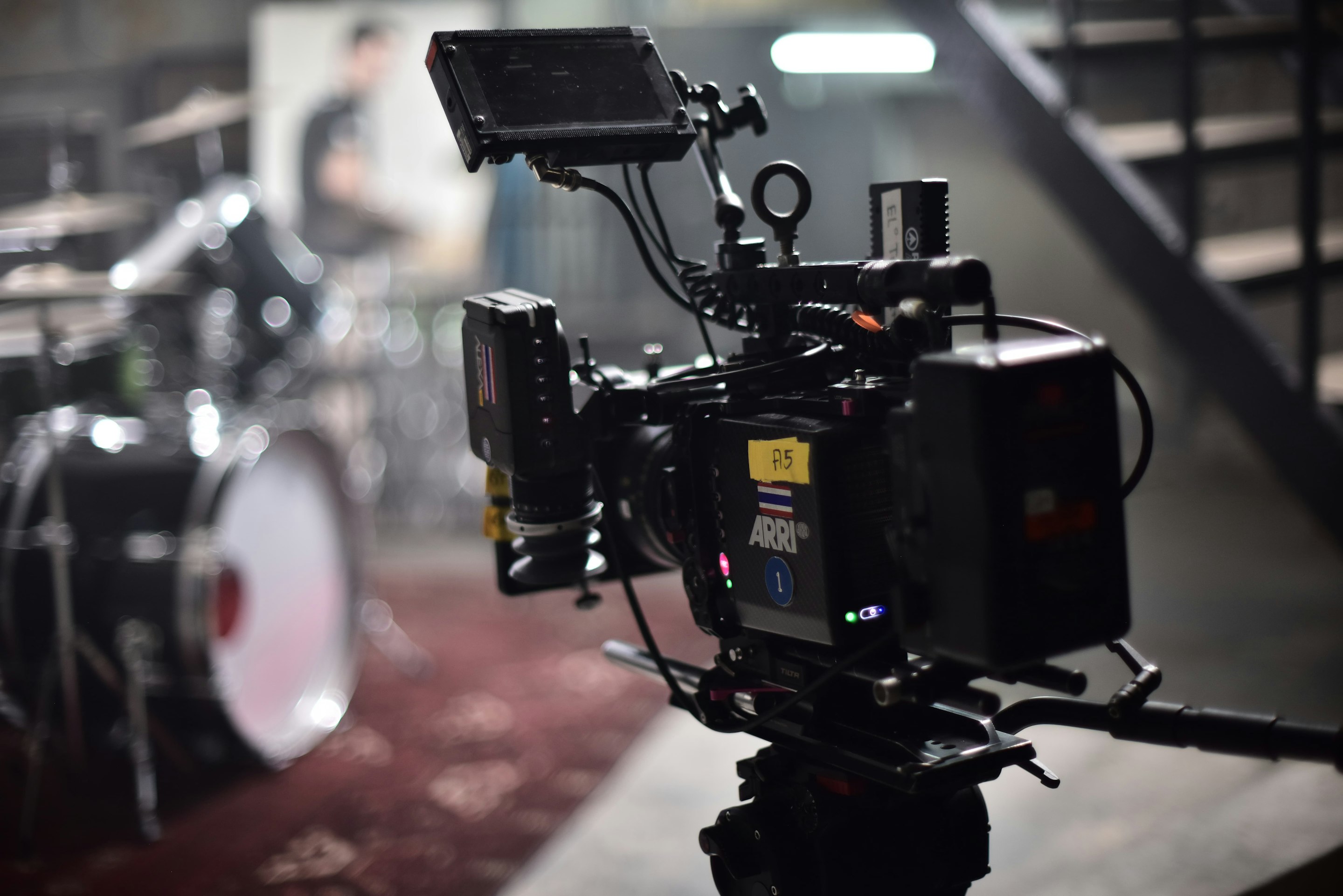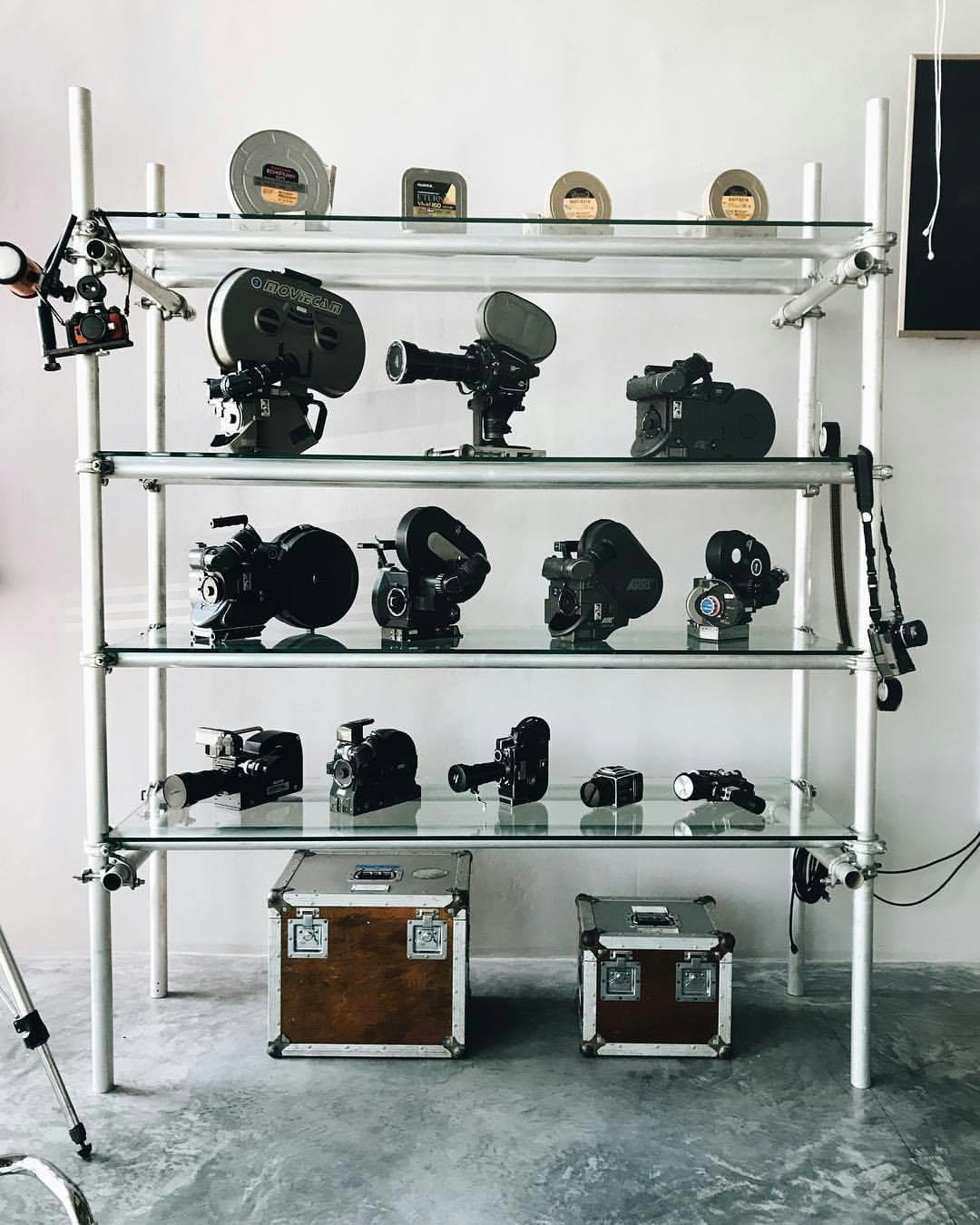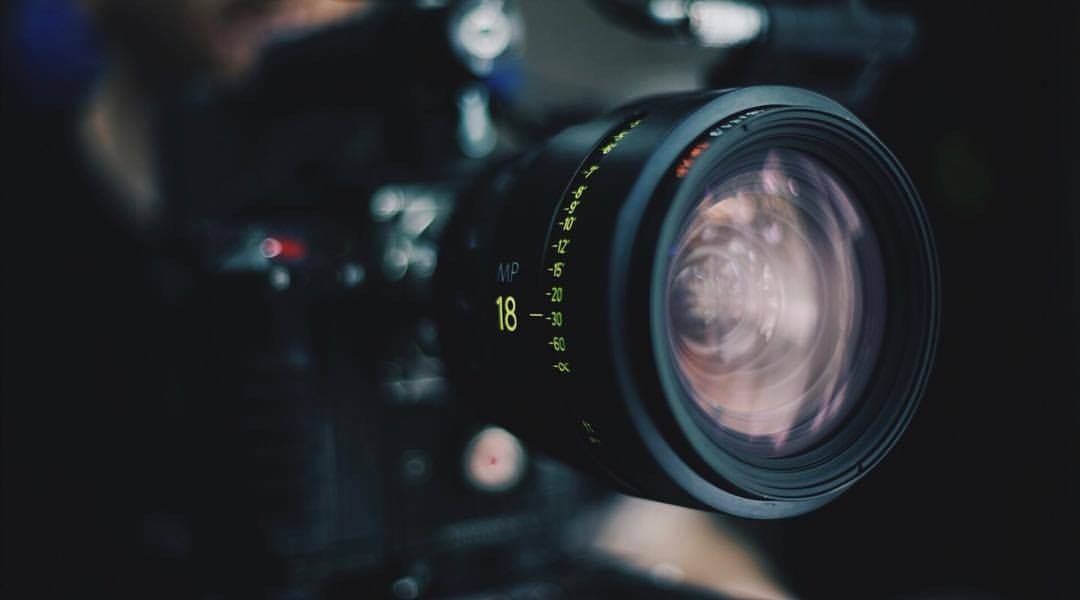 ---
Executive Producer 'Michael Ahmadzadeh', Producer 'Rory Cavanagh', Line Producer 'Gaurav Mishra' and Pabz unwinding after a hard day at work.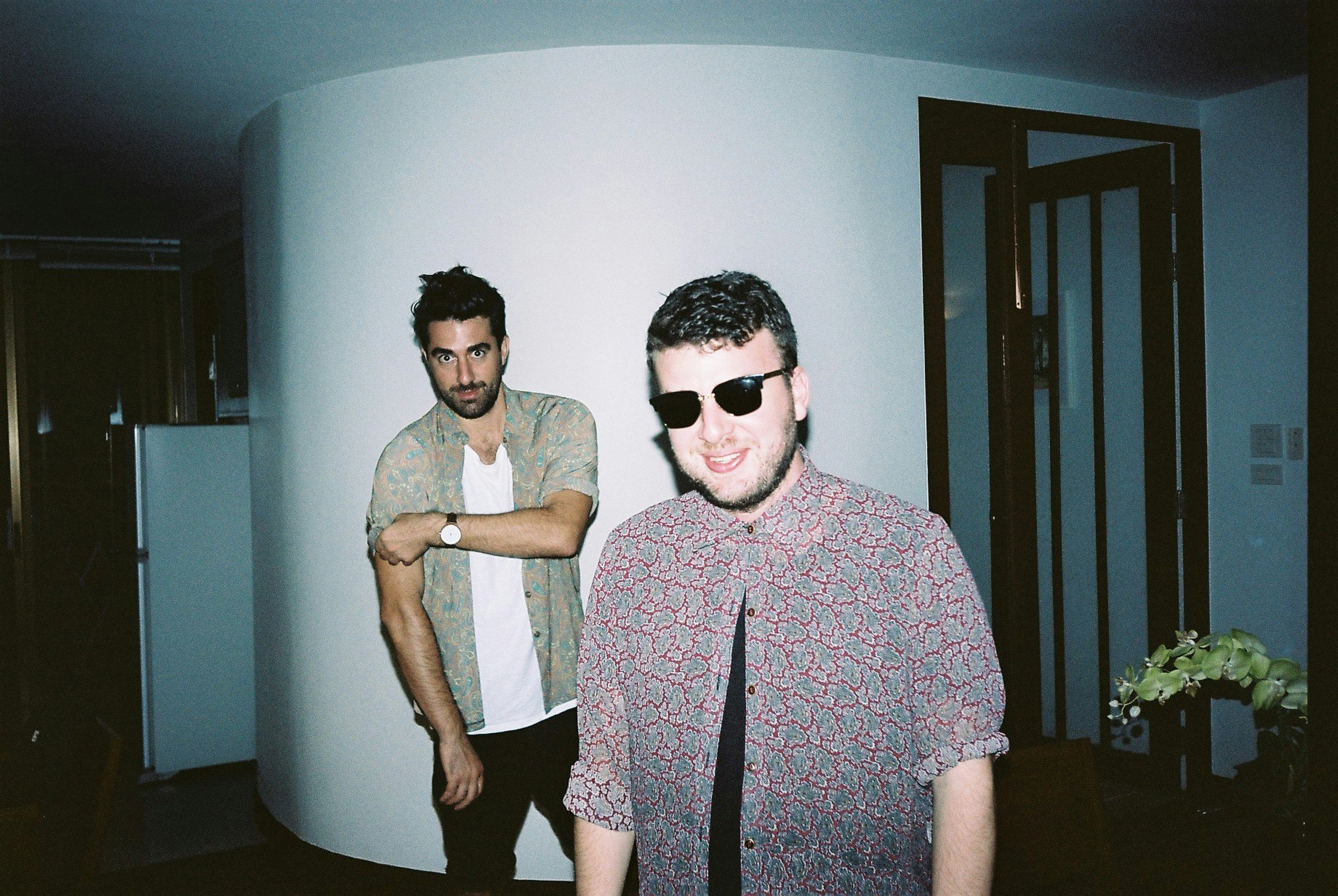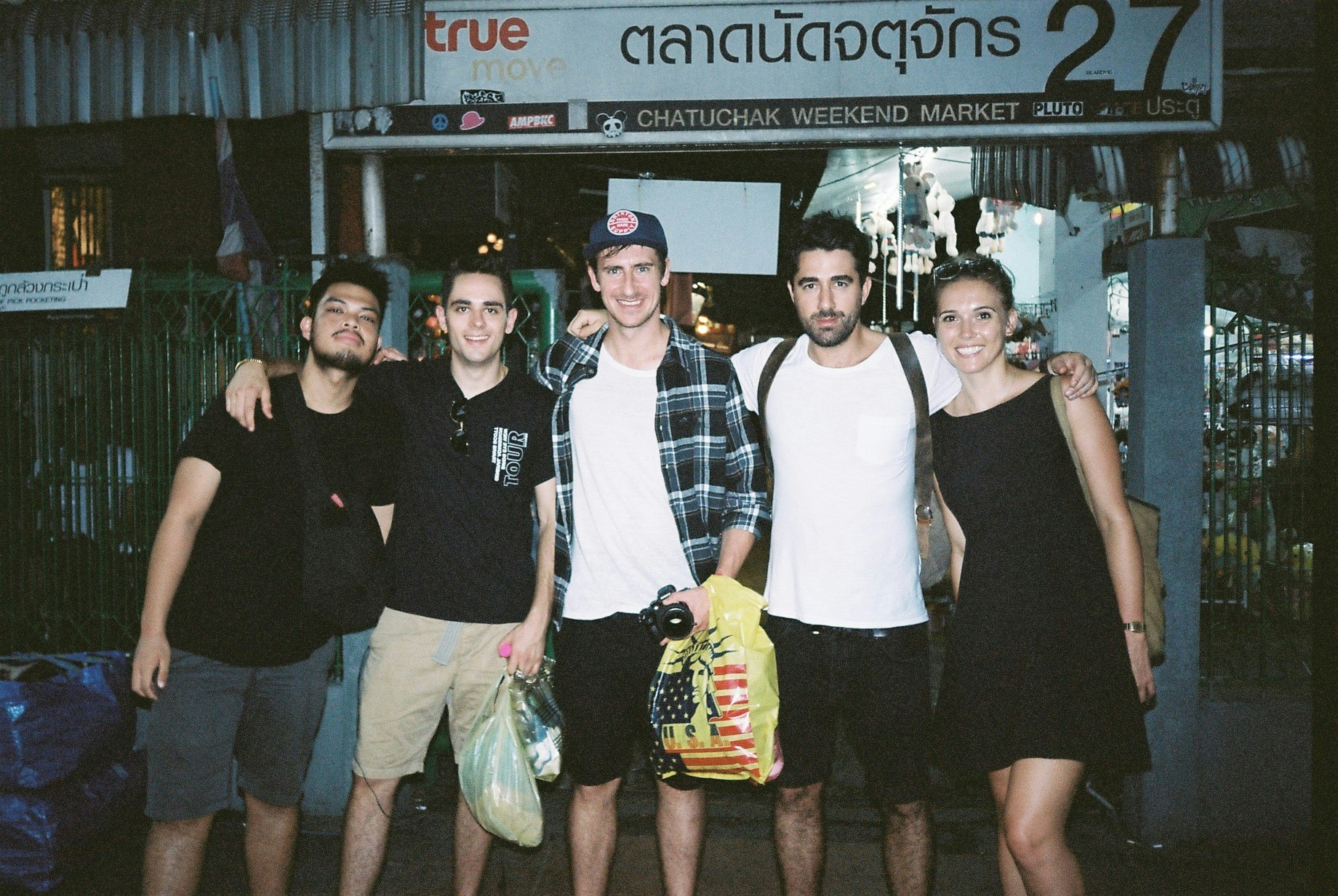 ---