Increasing turnaround times for smaller, quicker projects and using available material rather than shooting new footage is a great resource to tap into. It generates new content but also speaks uniquely to the current 'stay home to stay safe' sentiment.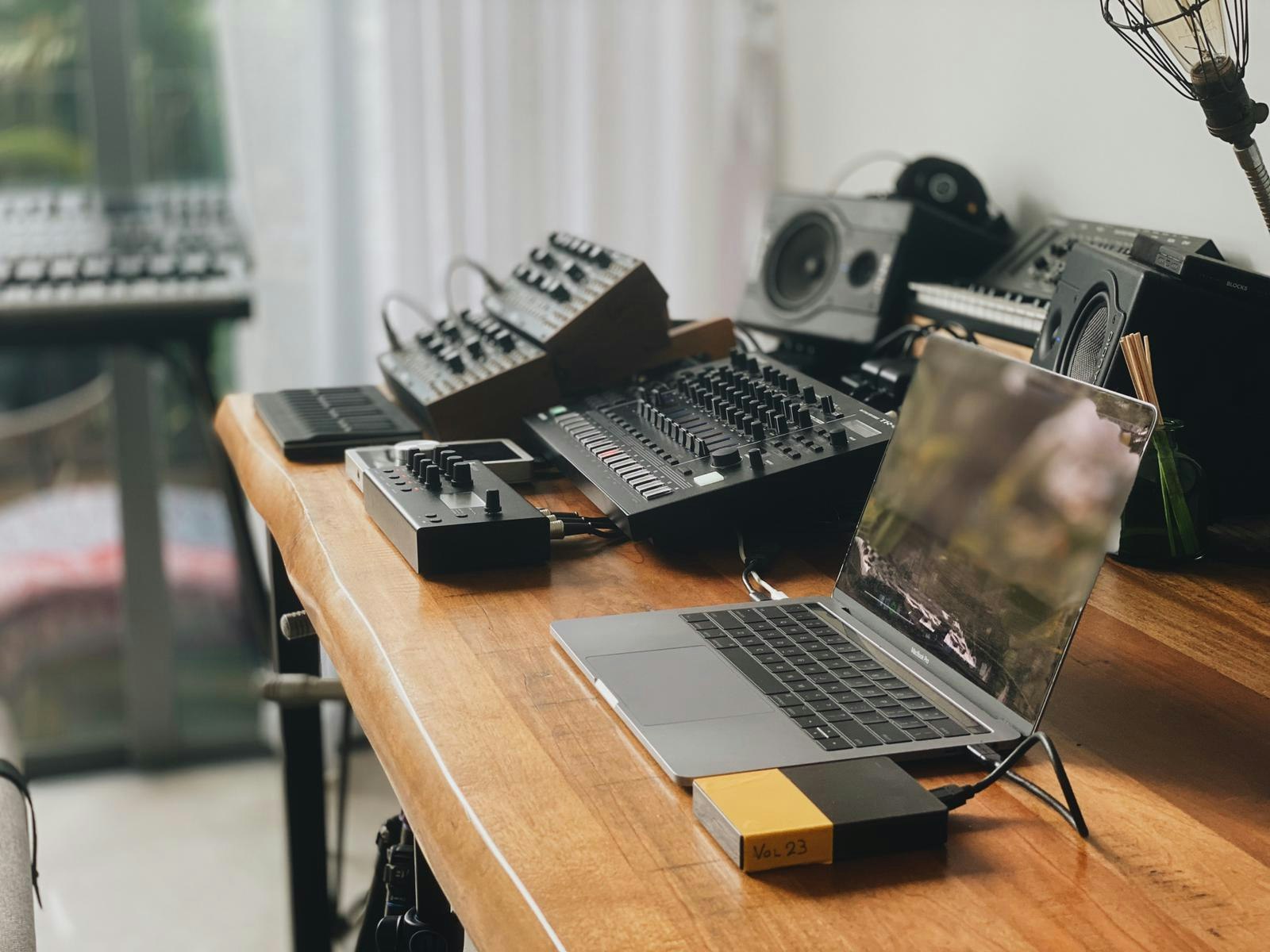 Fortunately, the sudden switch to working remotely is less complicated than one might imagine. And in a way, with our current technological advancements as well as the concept of remote work trending in the professional sphere in the past few years, we are more than prepared to cope and accept the challenges head-on. As long as we have reliable internet connections, accessible cloud storage, data management, and ease of scheduling and communication with our collaborators and teams, there's no stopping us from working from home, nonetheless from anywhere in the world.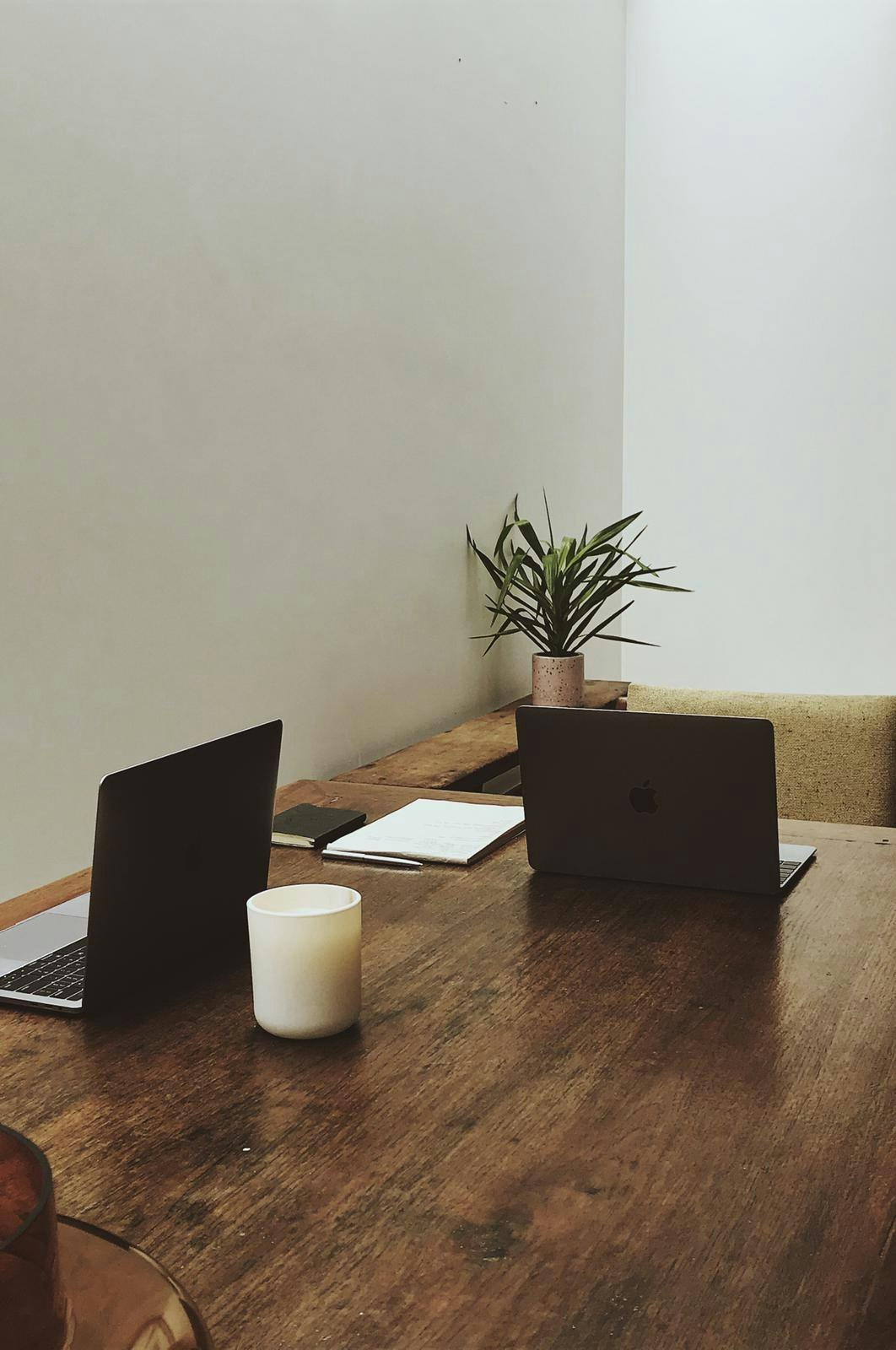 electriclimefilms is currently working with clients and agencies on creating relevant content to spread the message on staying safe from Covid-19. Mostly using existing footage, sometimes incorporating stock footage, there's a quick delivery timeline and low cost, all executed remotely.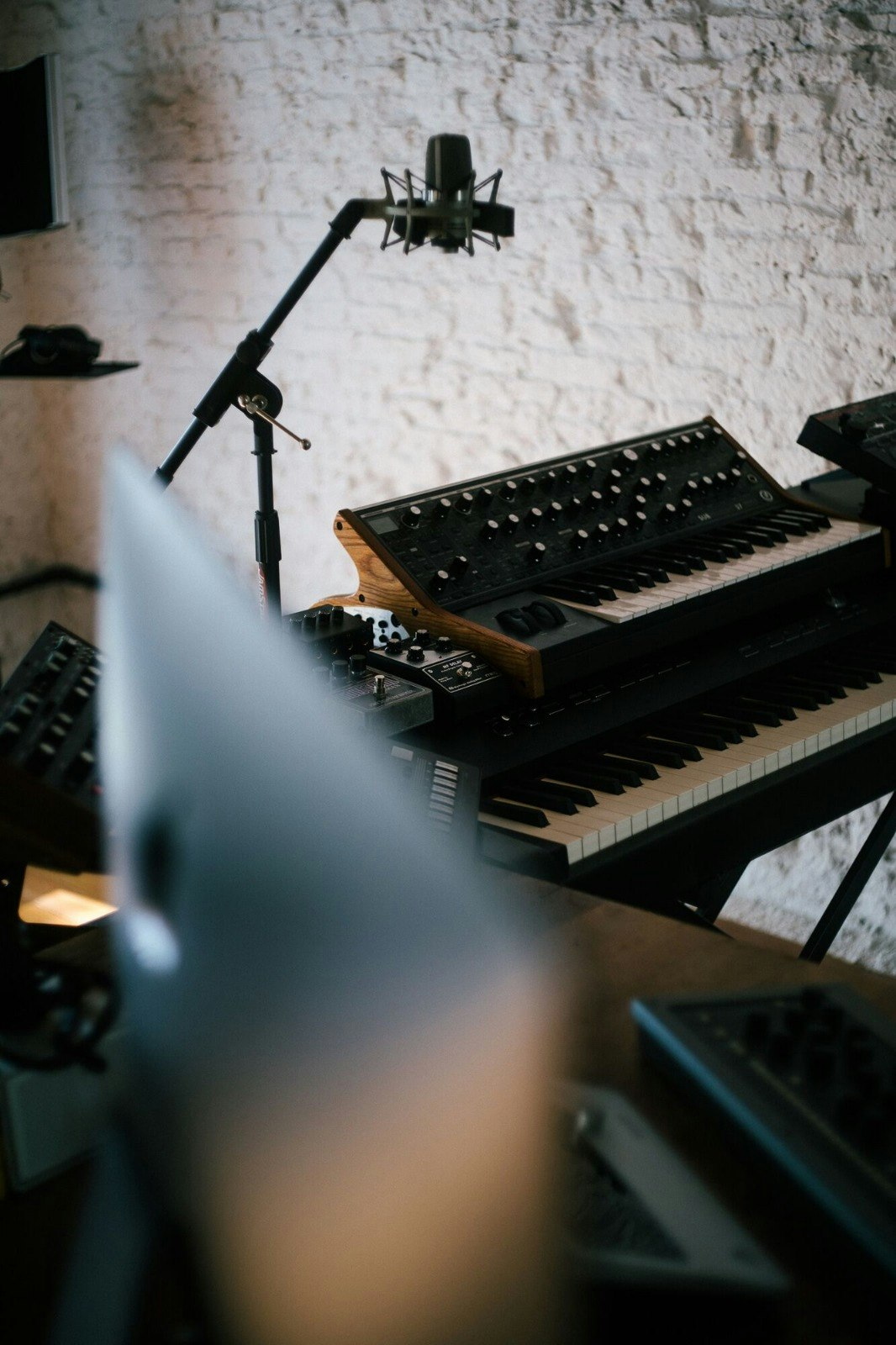 Our streamlined approach and workflow has greatly facilitated these initiatives, such as working off of external hard drives, editing with Proxy Media, backing up auto save files to the internal drive for redundancy, and live streaming sessions for clients.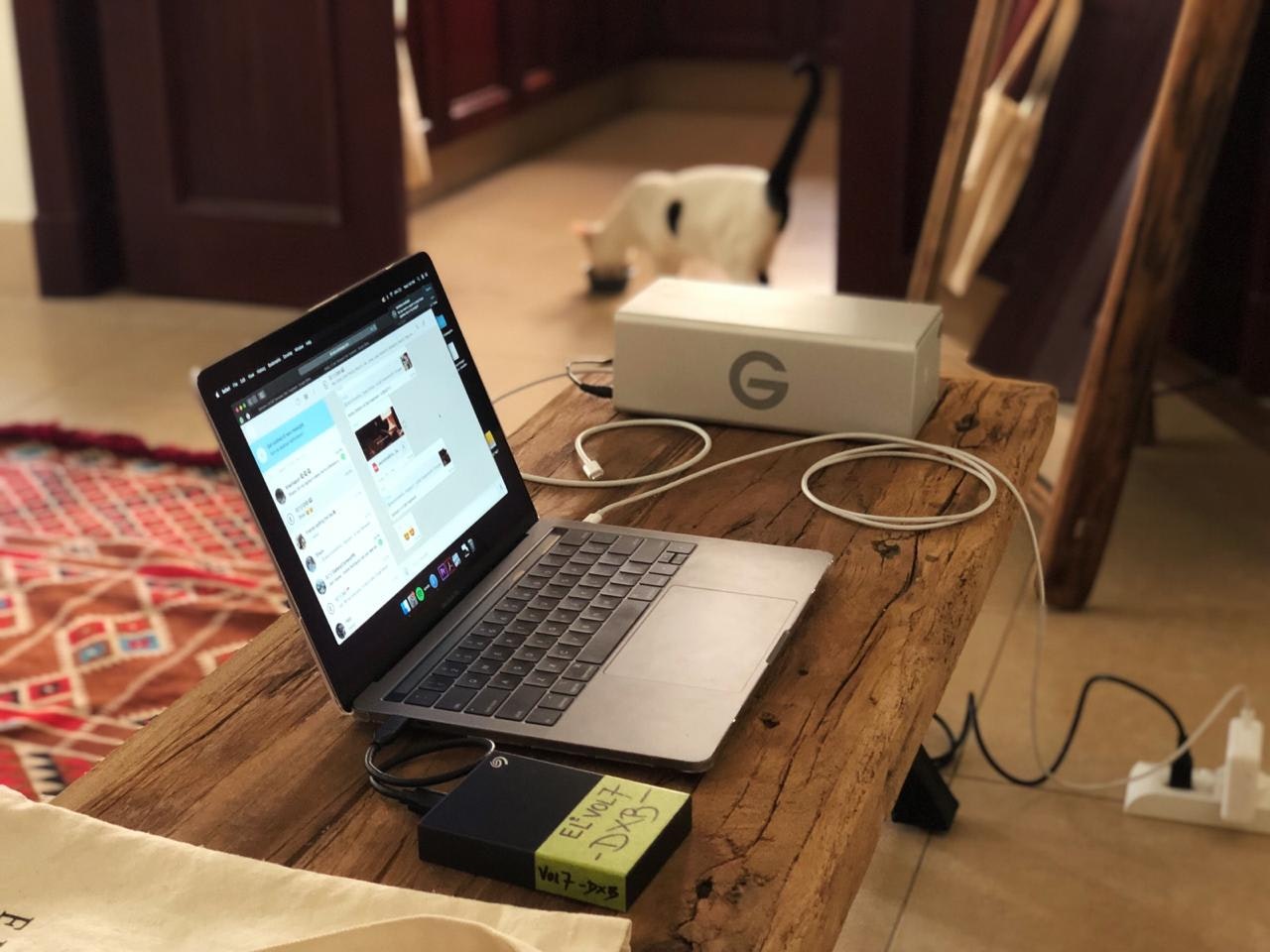 We know our industry is strong and we're positive that it will, sooner than later, bounce back much bigger and more resilient than it was before Covid-19.