CREW:
Director/DOP: Duncun Kemp
Client: Youtube
Executive Producer: Michael Ahmadzadeh
Producer: Rory Cavanagh
Edit/Grade: Pabz Alexander
Camera Assistant: Joant Úbeda
Kit: Sony F55 with Cooke Anamorphic Lens Kit
Filmed in Dubai and Morocco.



---

Focusing on individuals who have built their businesses using Youtube as a platform, the ELº production crew travelled to Morocco and Dubai to spend time with these individuals, interviewing and exploring their passions and characters related to their channels.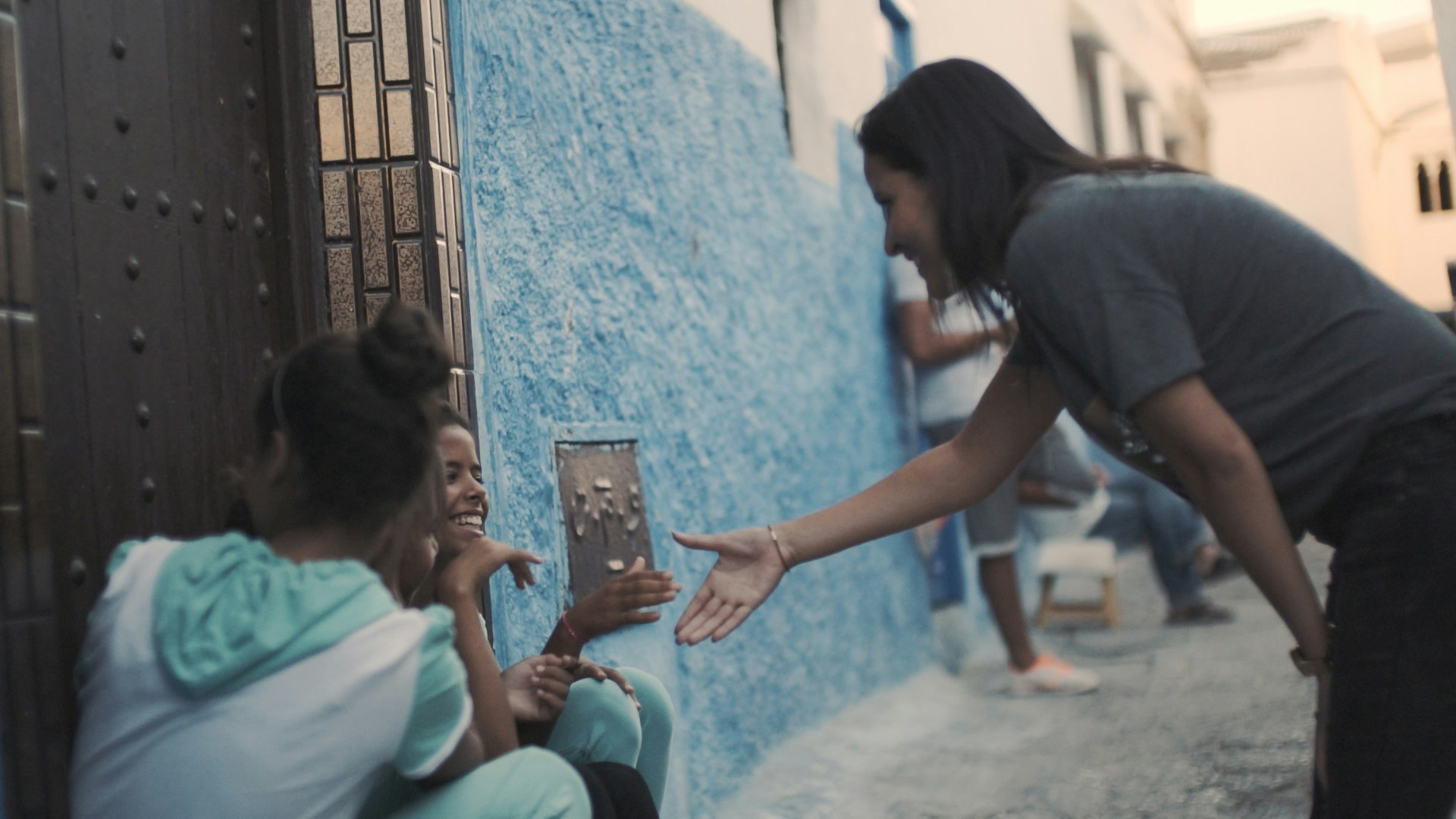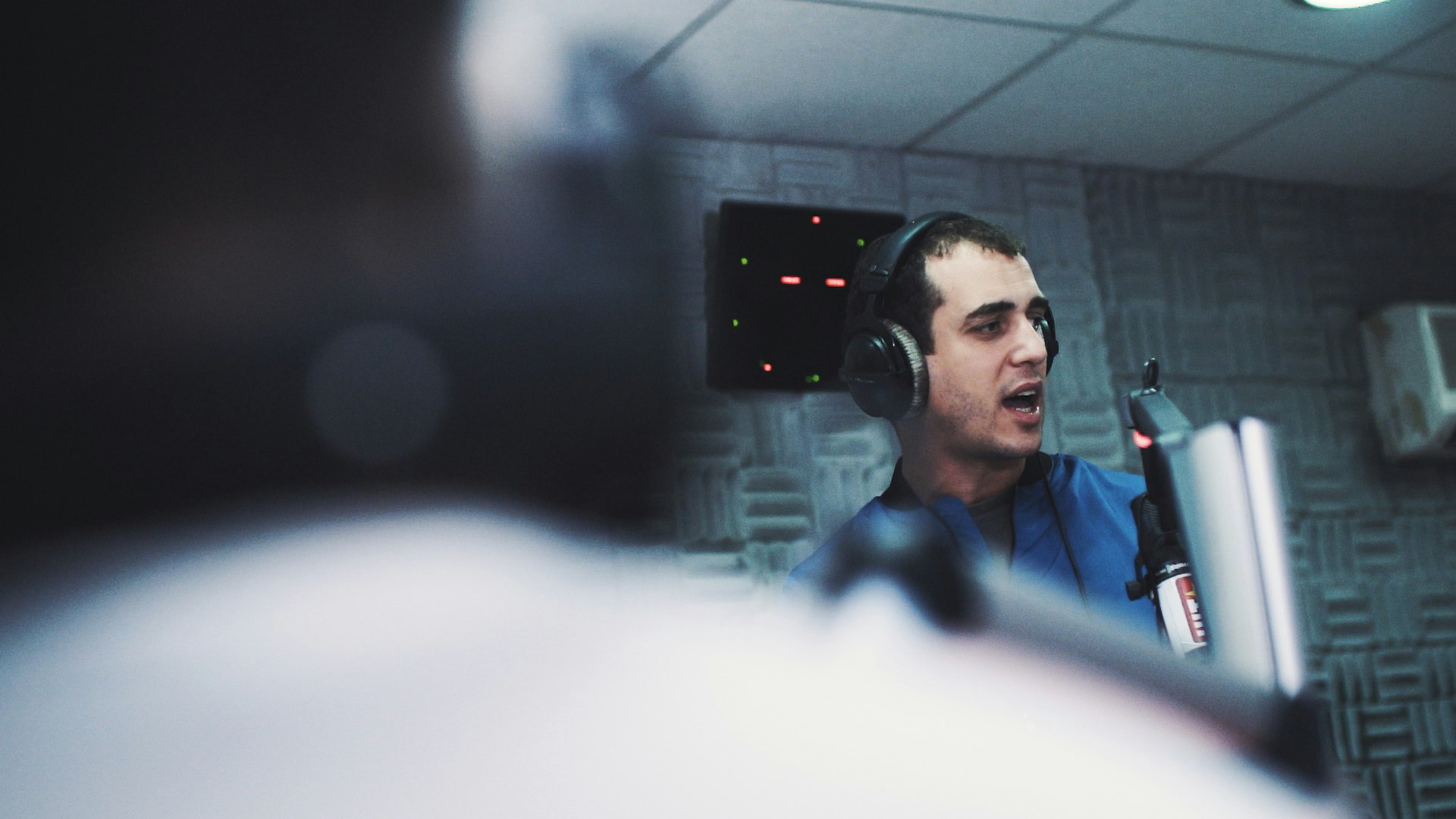 ---
Notable Youtube creators interviewed included DJ 'DJ Van', radio presenter 'Momo', make-up blogger 'Eswaratti', blogger 'Jaysajer', and comedian 'Lowi'.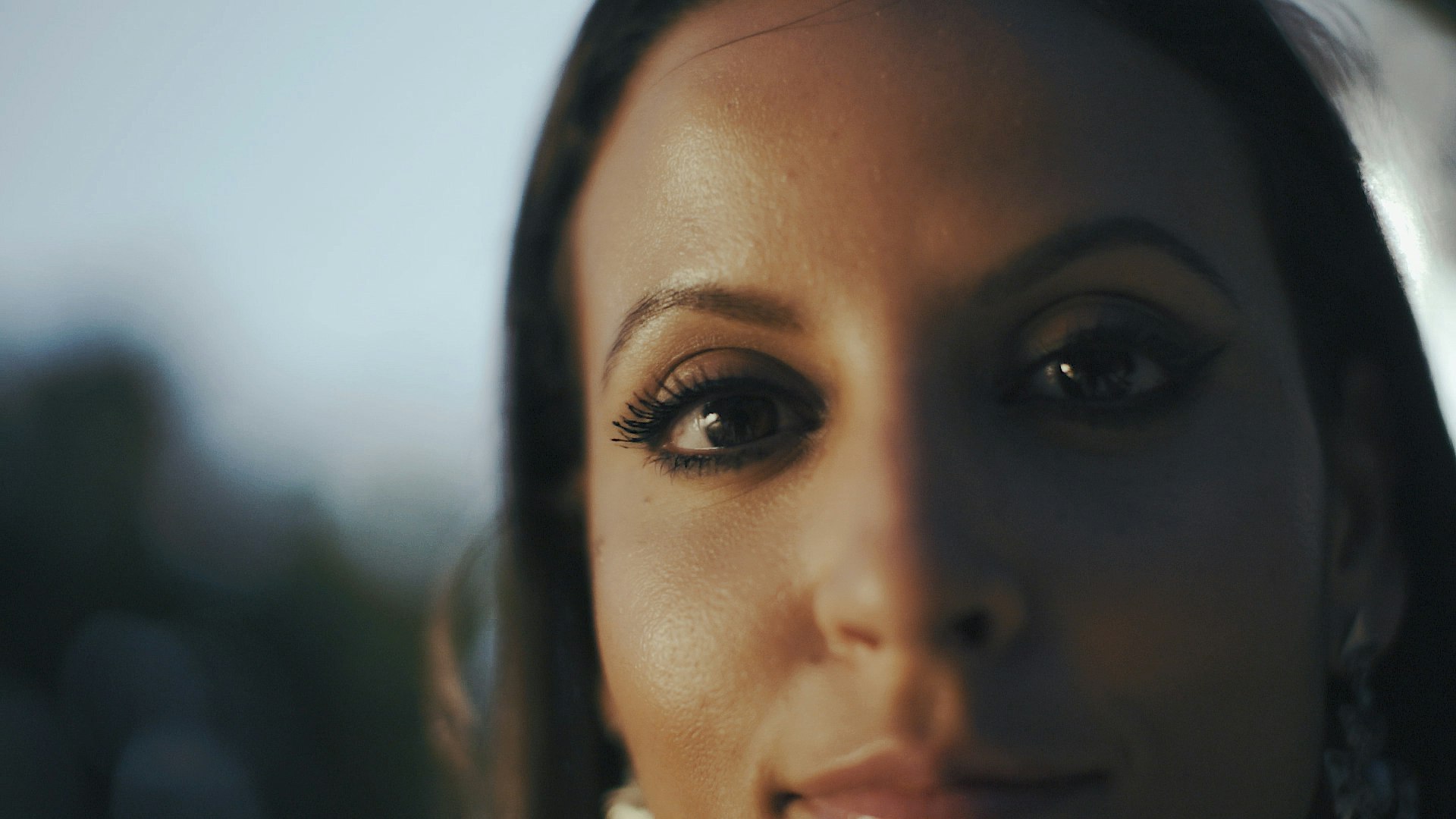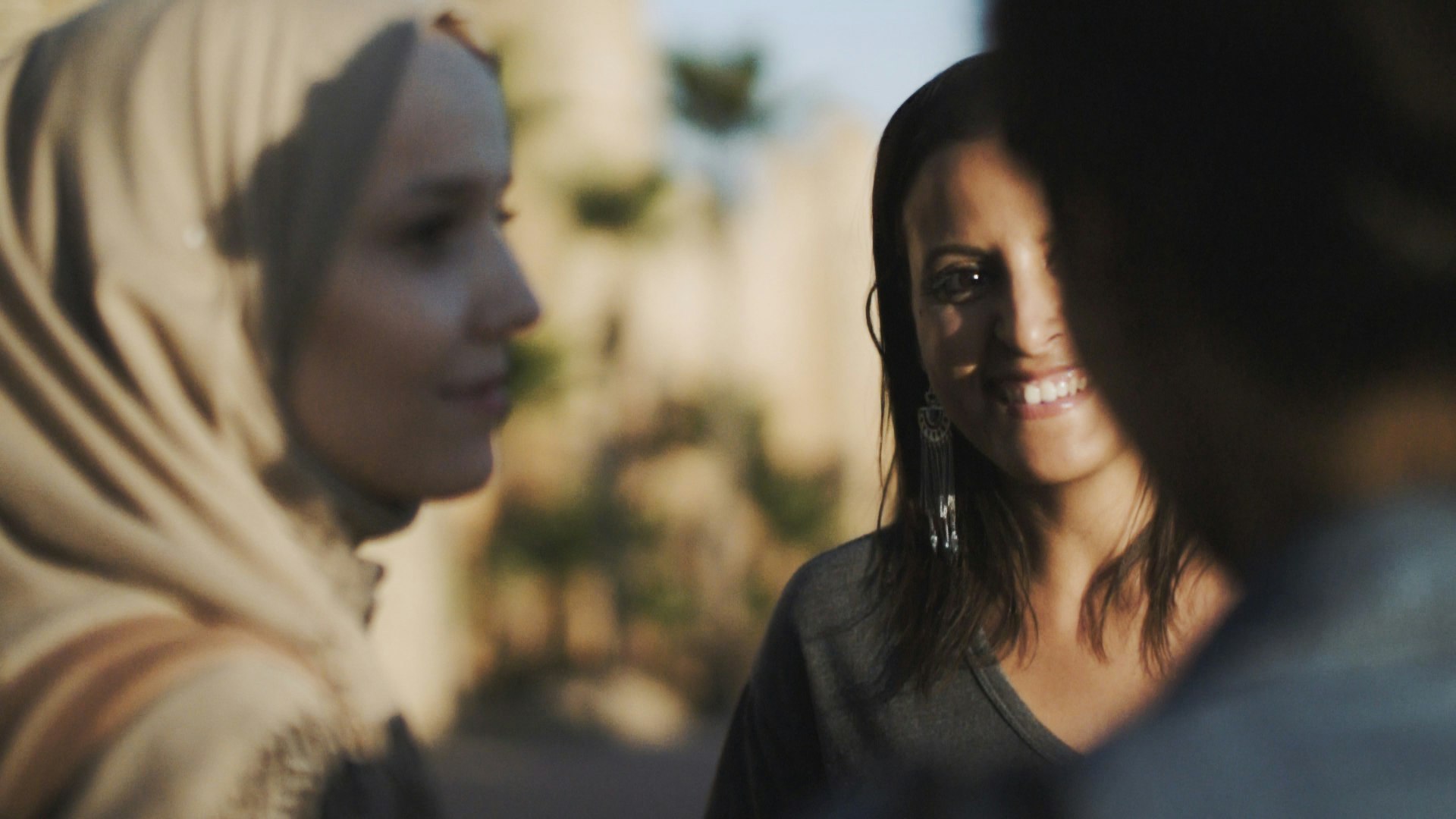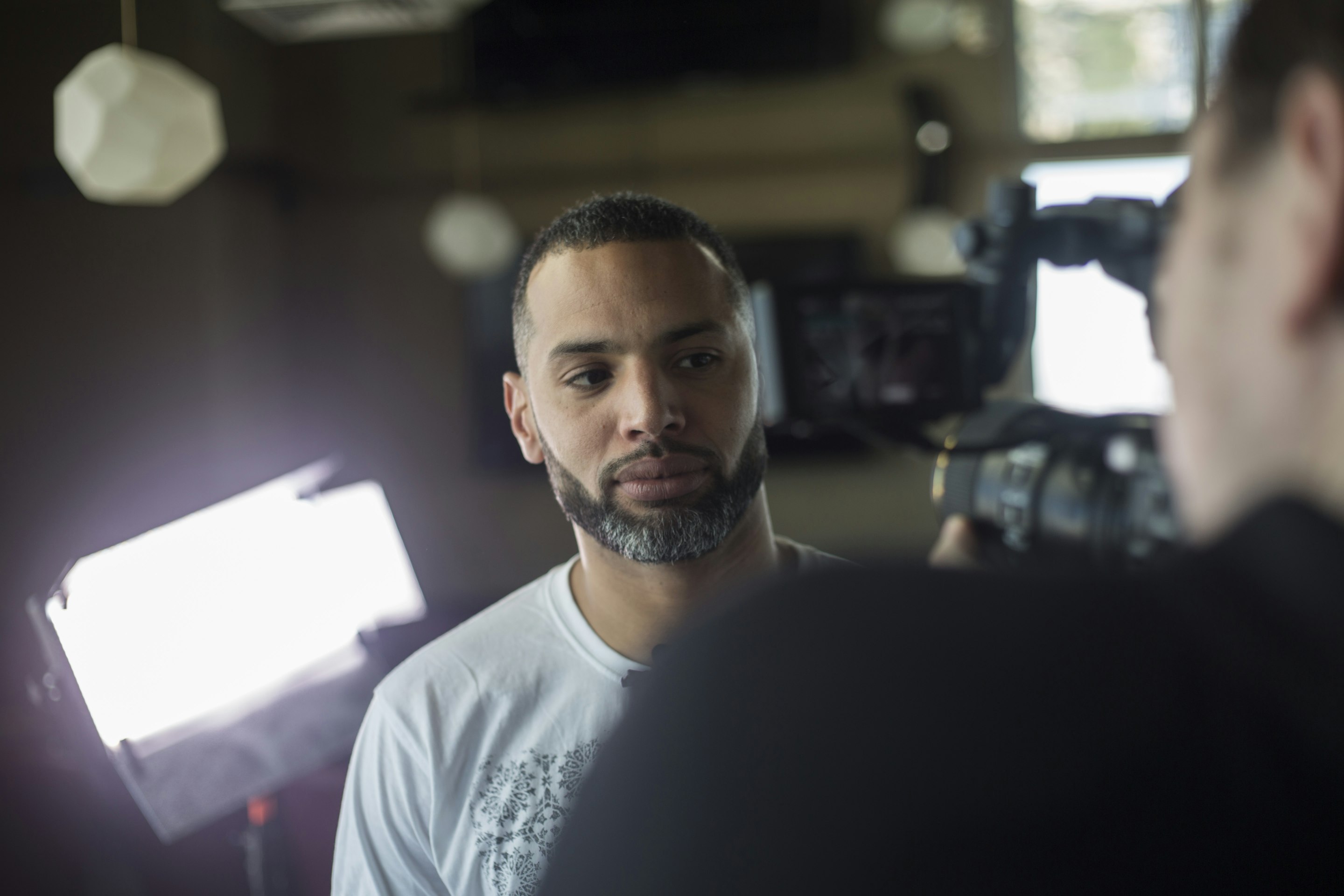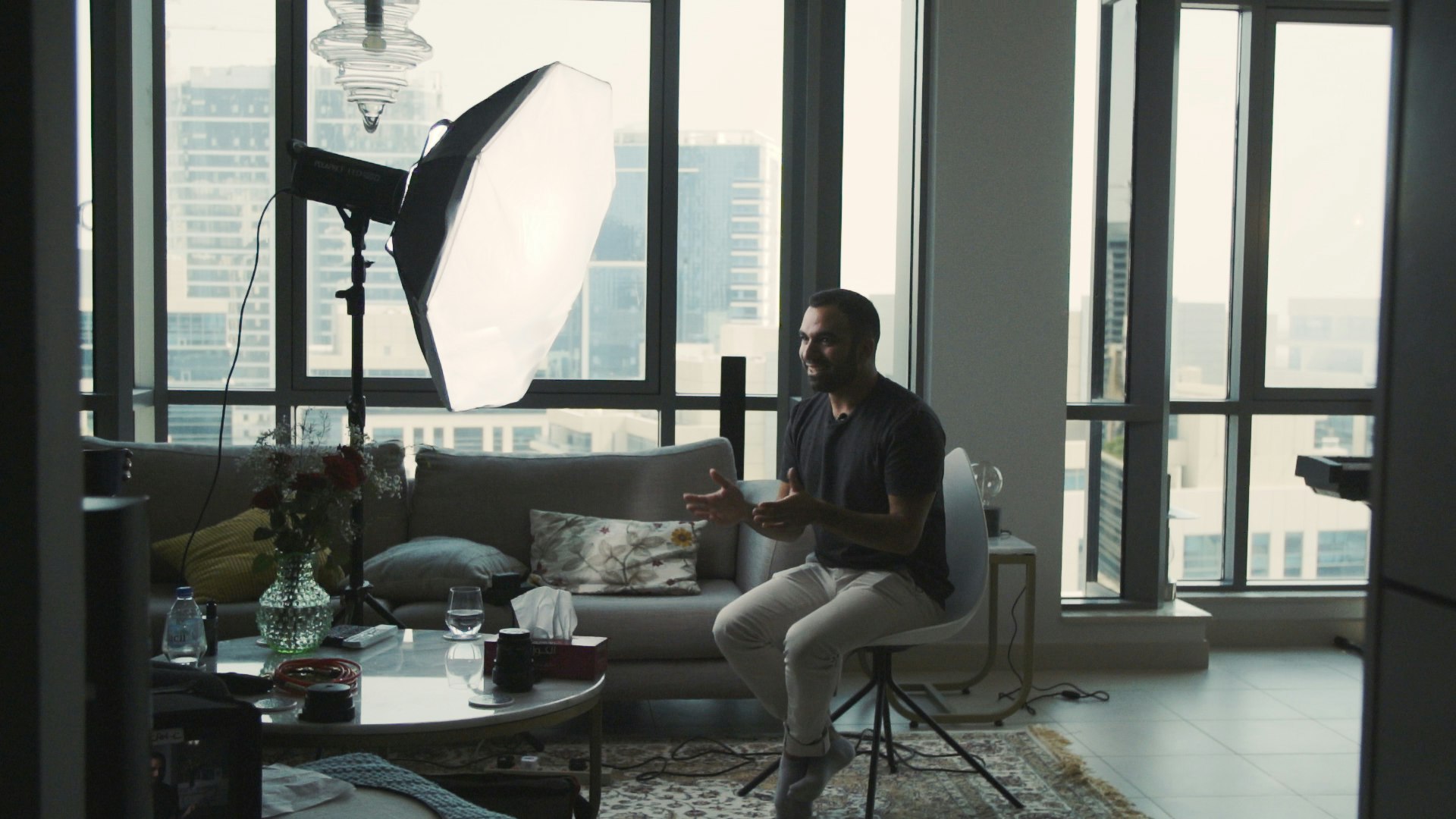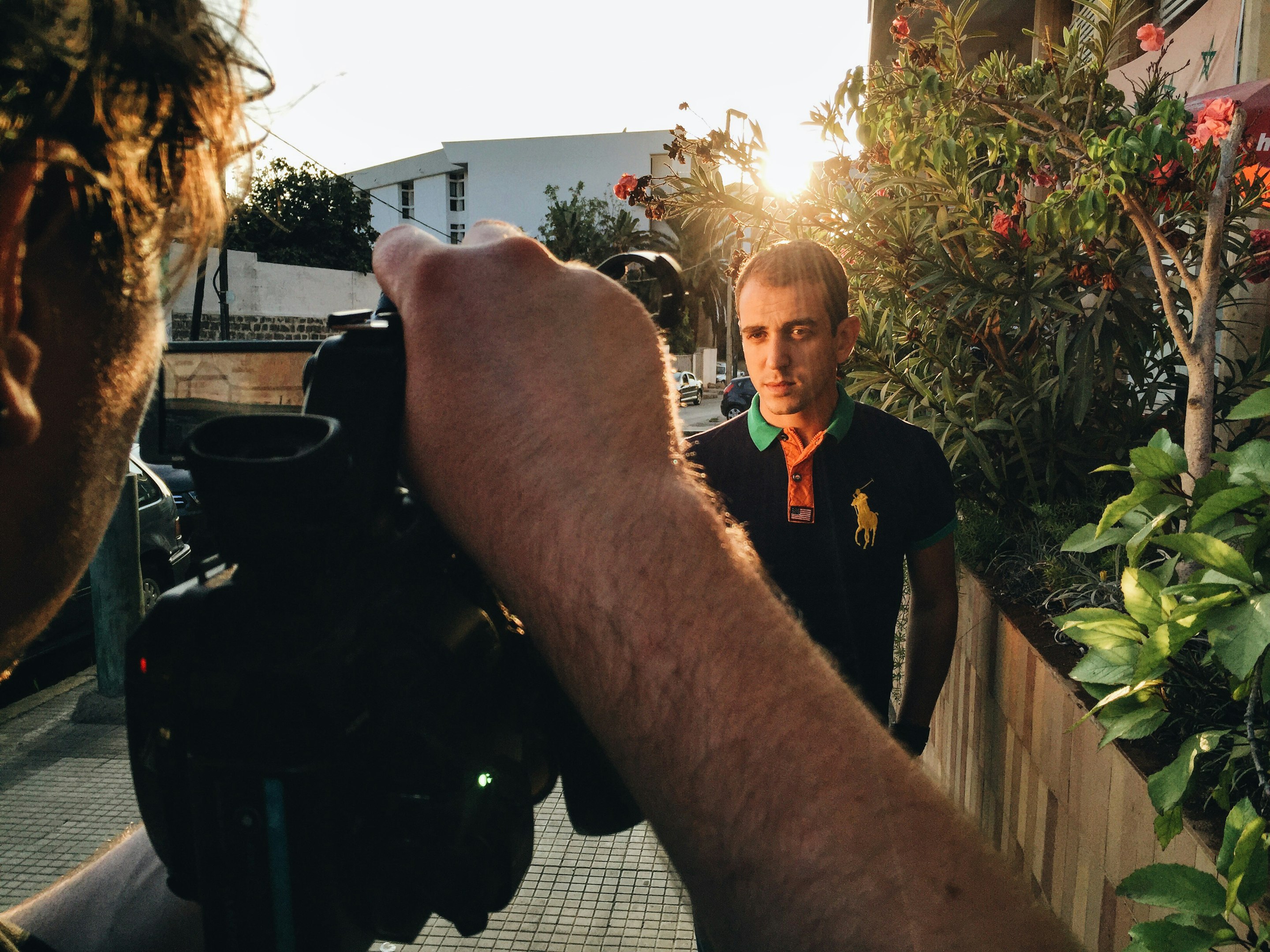 ---
Moving along the streets of Morocco and Dubai in between shoots, the crew also had the opportunity to capture images of the local markets and streets, scenes that speak silently of many stories untold. Till next time, perhaps?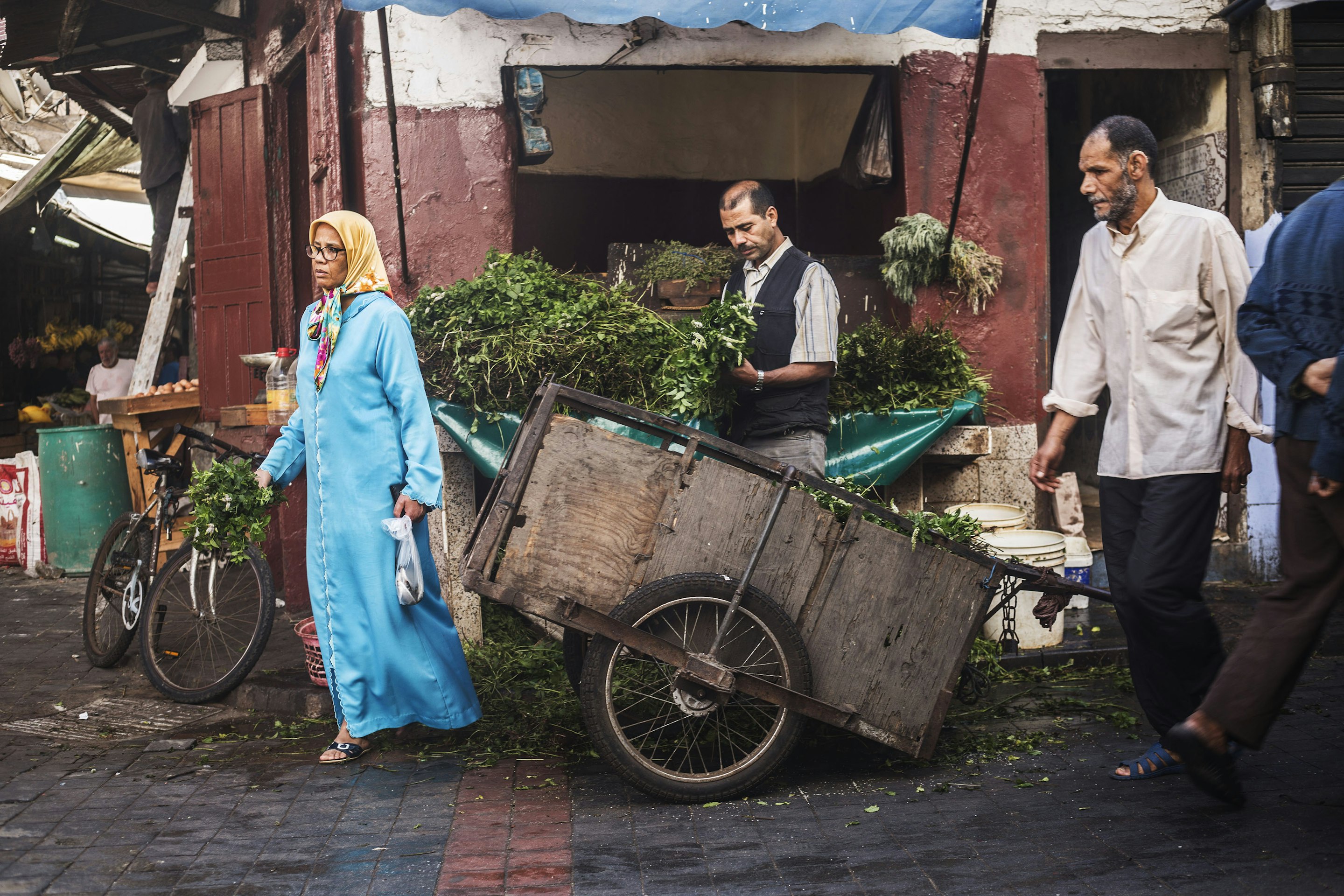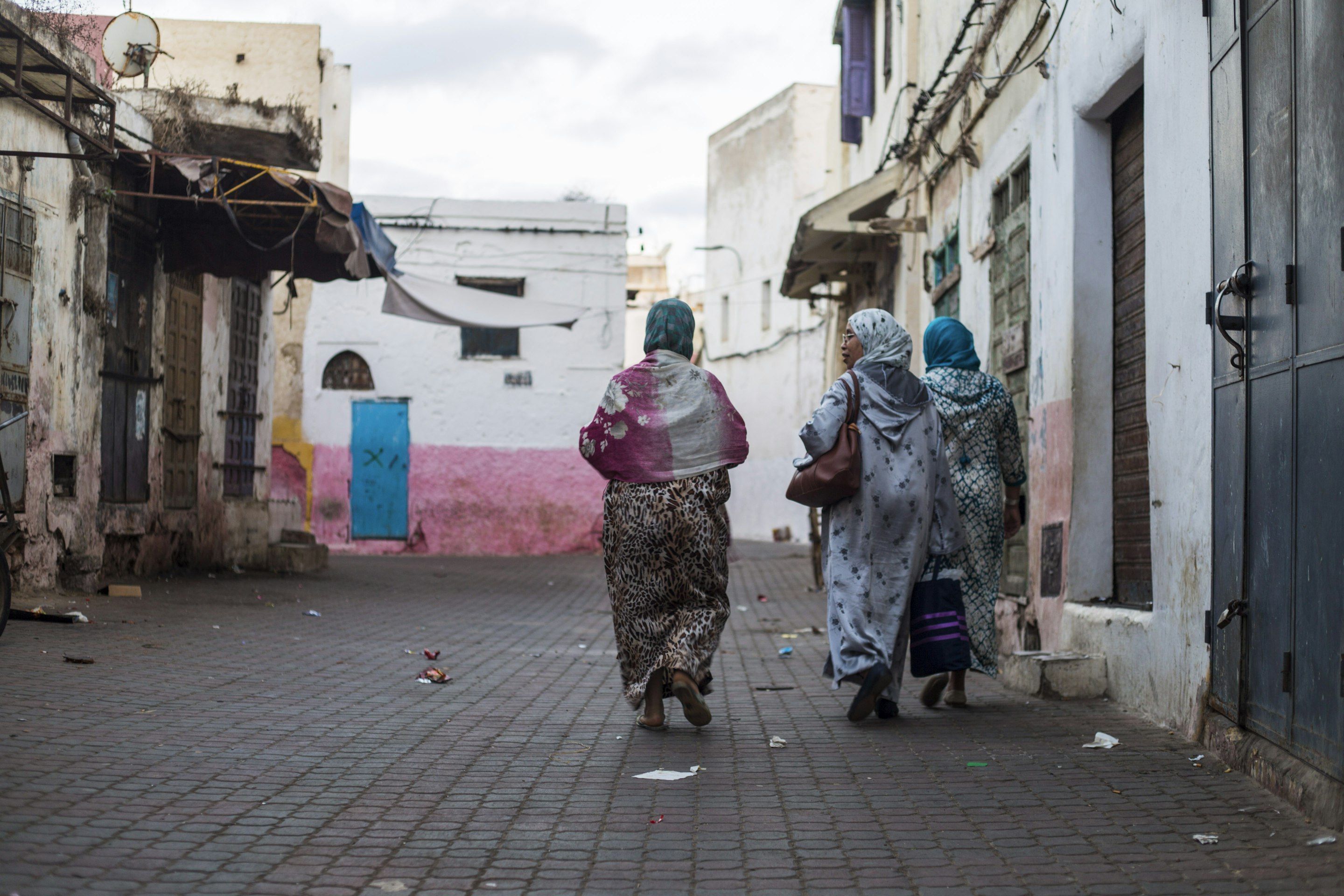 ---
Big thanks to our client 'Google/Youtube', DOPs 'Emiliano Arganaraz' and 'Duncan Kemp', Head of Creatives 'Pabz Alexander', EP 'Michael Ahmadzadeh', and Producer 'Rory Cavanagh'.

---